Yehuda Berg Quotes
Top 27 wise famous quotes and sayings by Yehuda Berg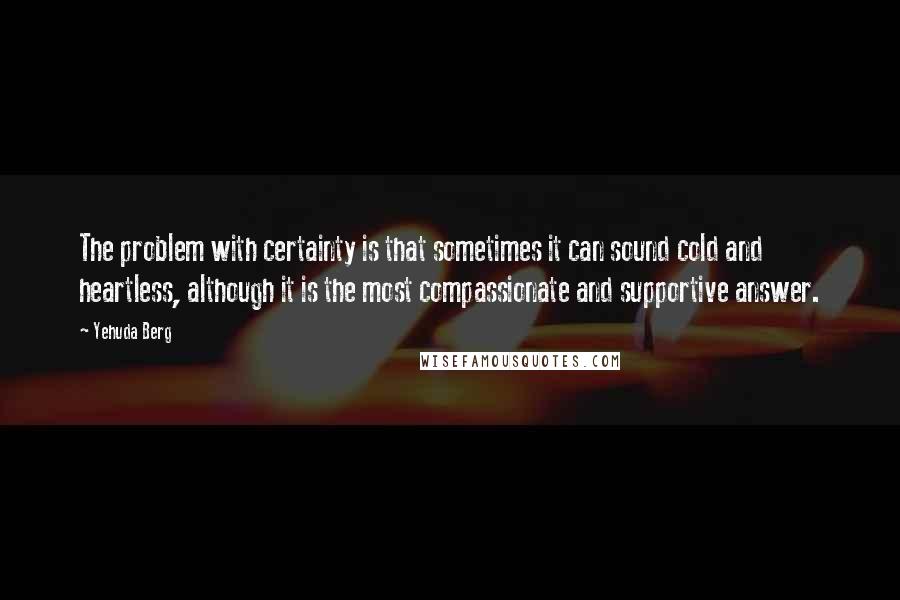 The problem with certainty is that sometimes it can sound cold and heartless, although it is the most compassionate and supportive answer.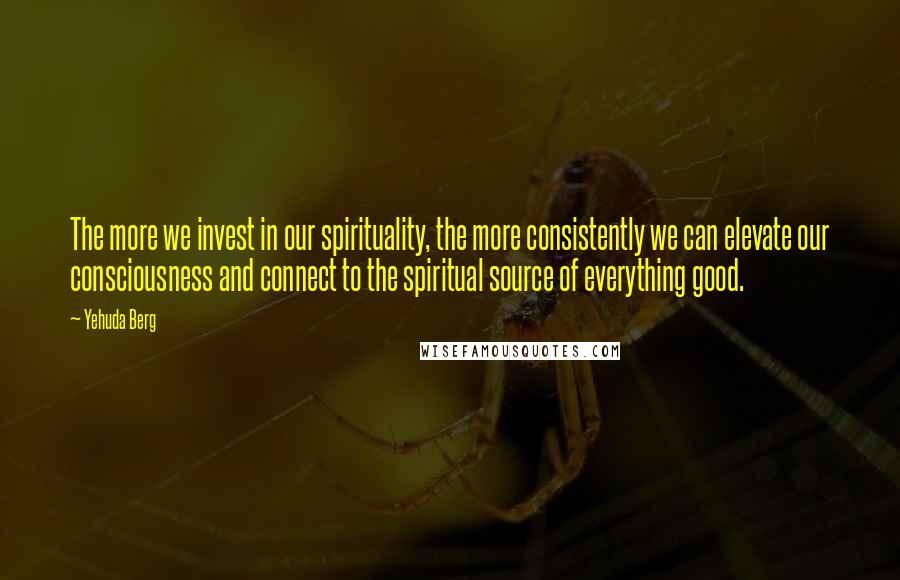 The more we invest in our spirituality, the more consistently we can elevate our consciousness and connect to the spiritual source of everything good.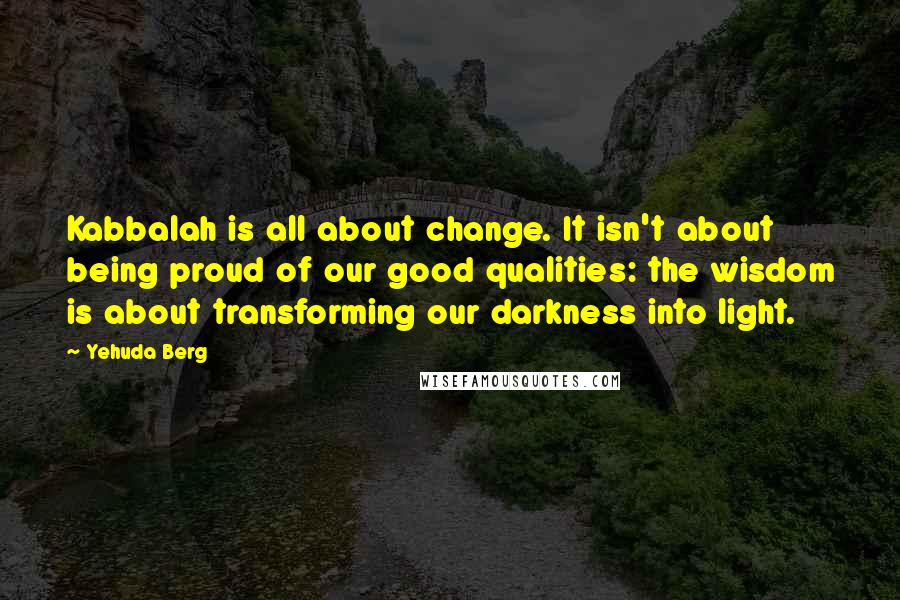 Kabbalah is all about change. It isn't about being proud of our good qualities: the wisdom is about transforming our darkness into light.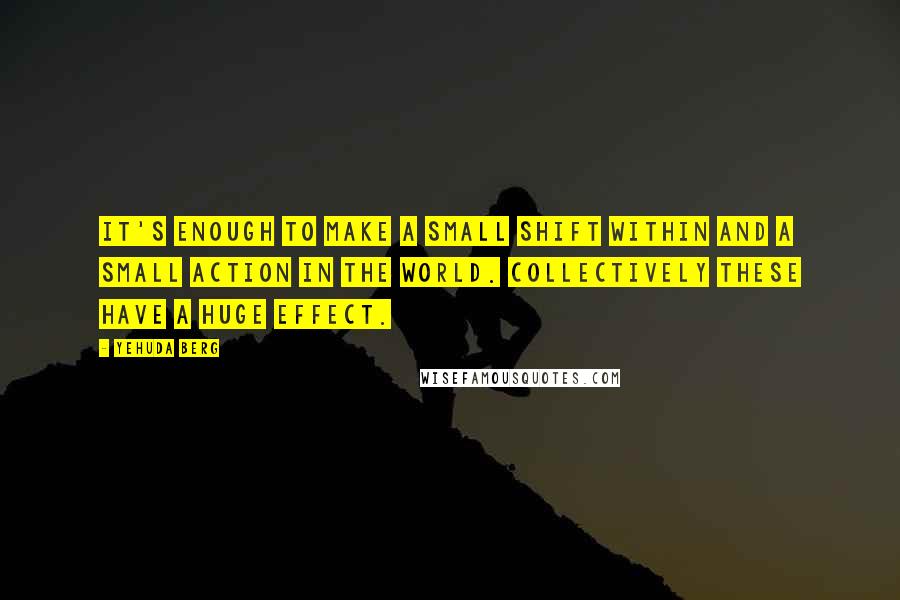 It's enough to make a small shift within and a small action in the world. Collectively these have a huge effect.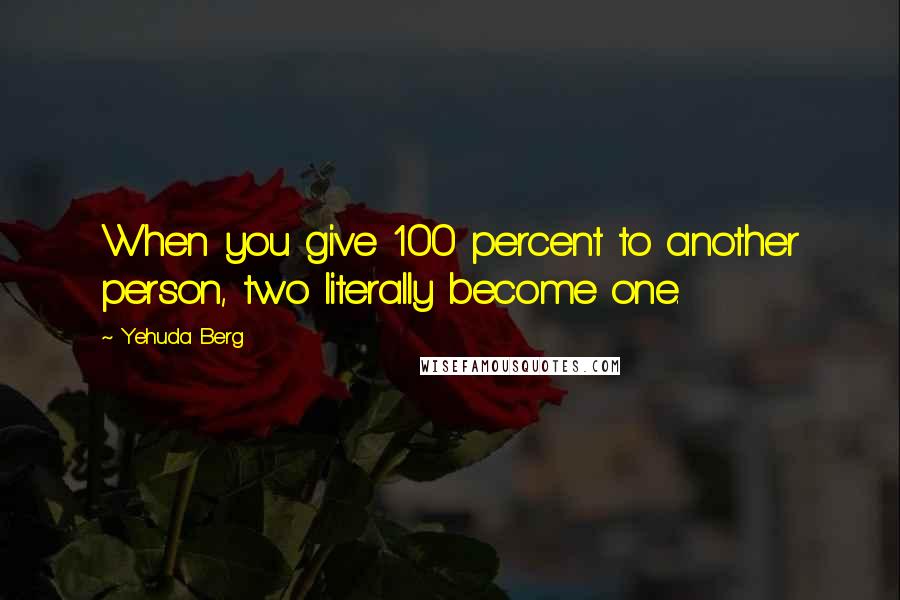 When you give 100 percent to another person, two literally become one.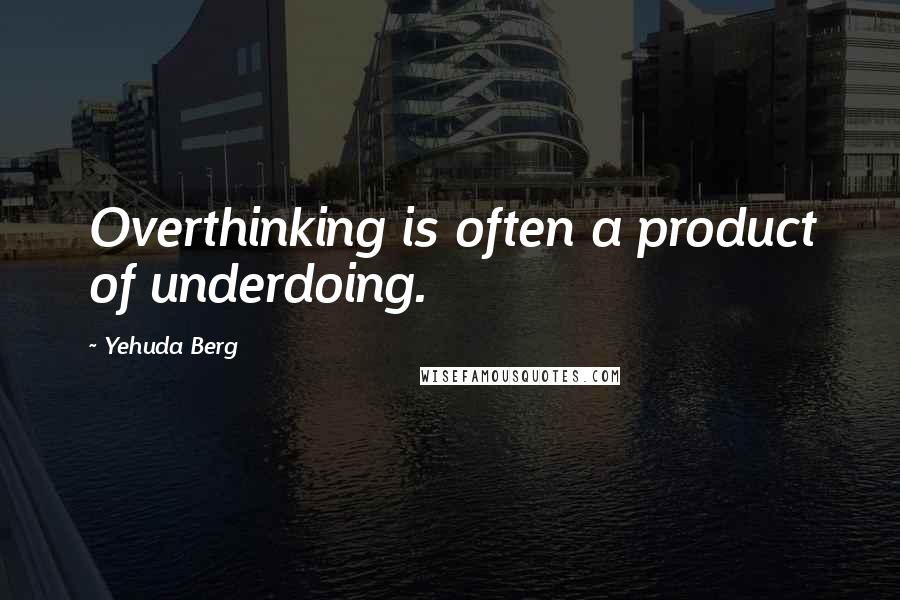 Overthinking is often a product of underdoing.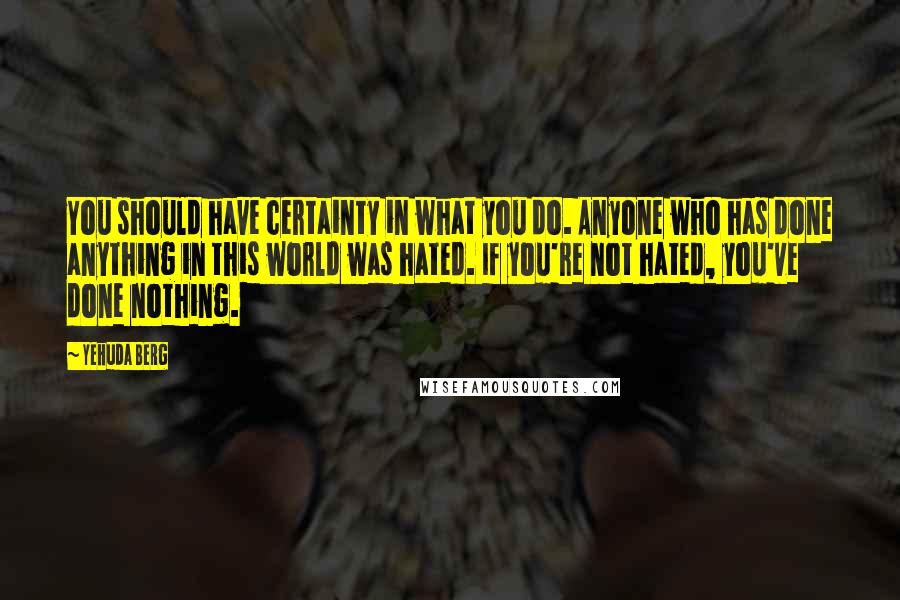 You should have certainty in what you do. Anyone who has done anything in this world was hated. If you're not hated, you've done nothing.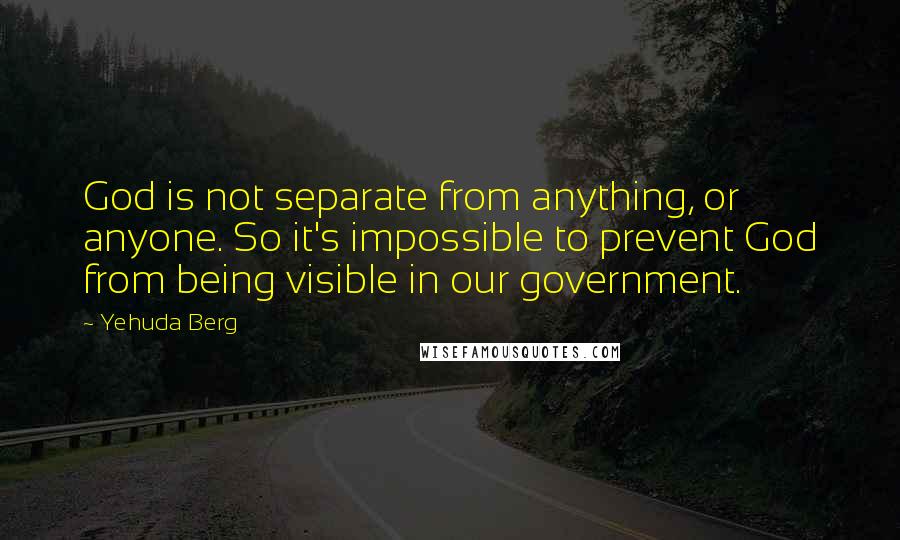 God is not separate from anything, or anyone. So it's impossible to prevent God from being visible in our government.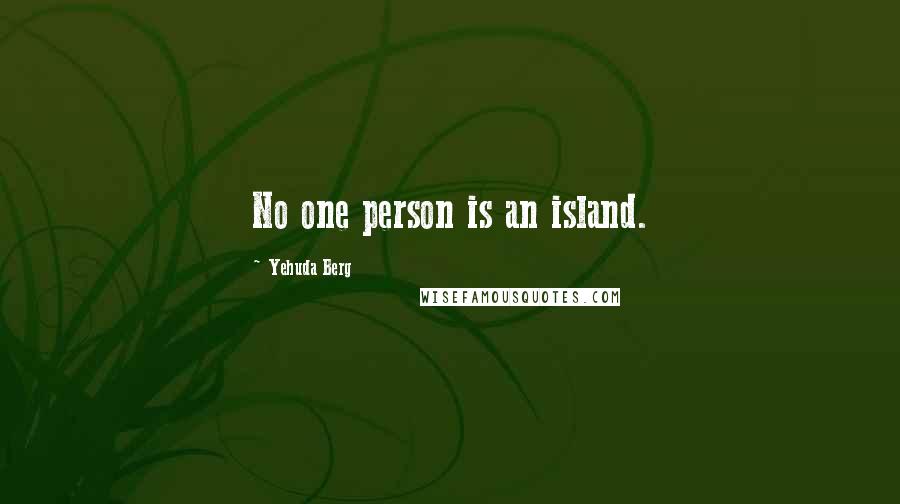 No one person is an island.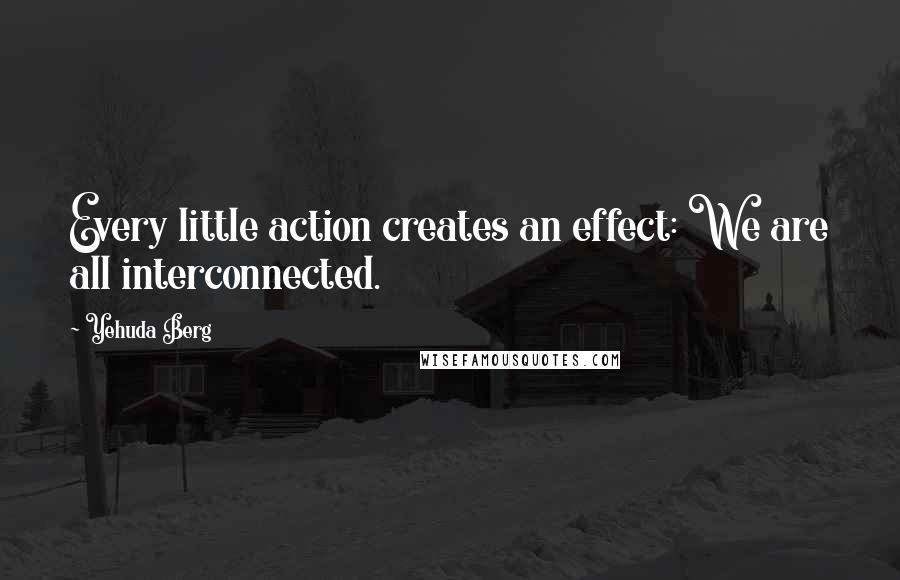 Every little action creates an effect: We are all interconnected.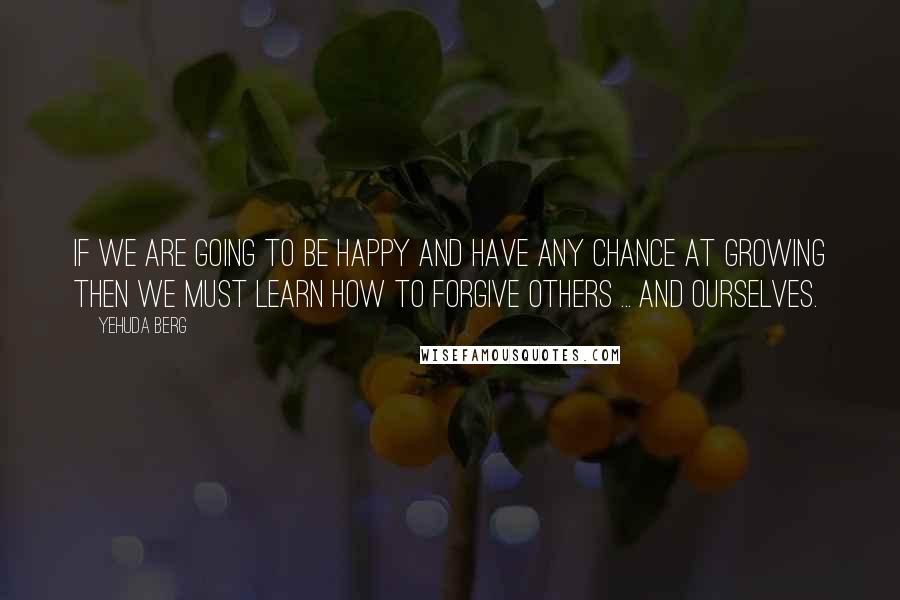 If we are going to be happy and have any chance at growing then we must learn how to forgive others ... and ourselves.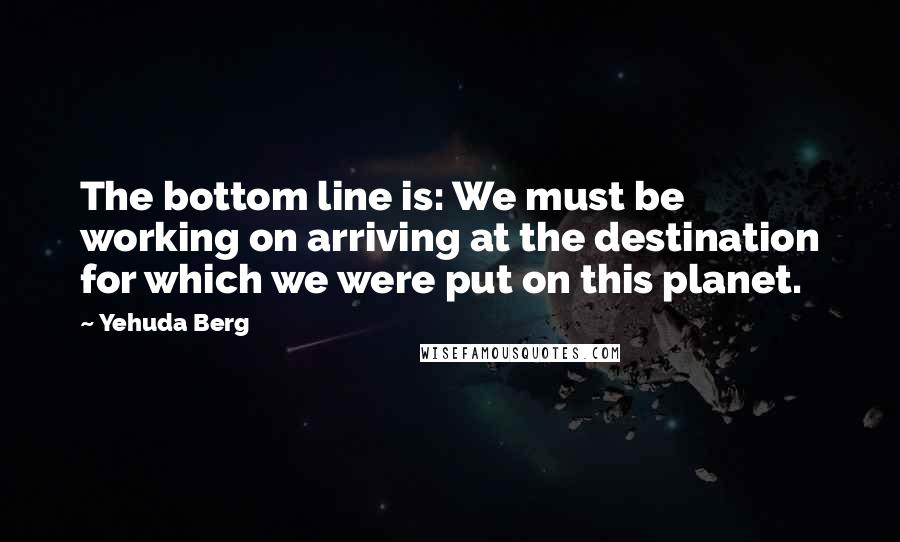 The bottom line is: We must be working on arriving at the destination for which we were put on this planet.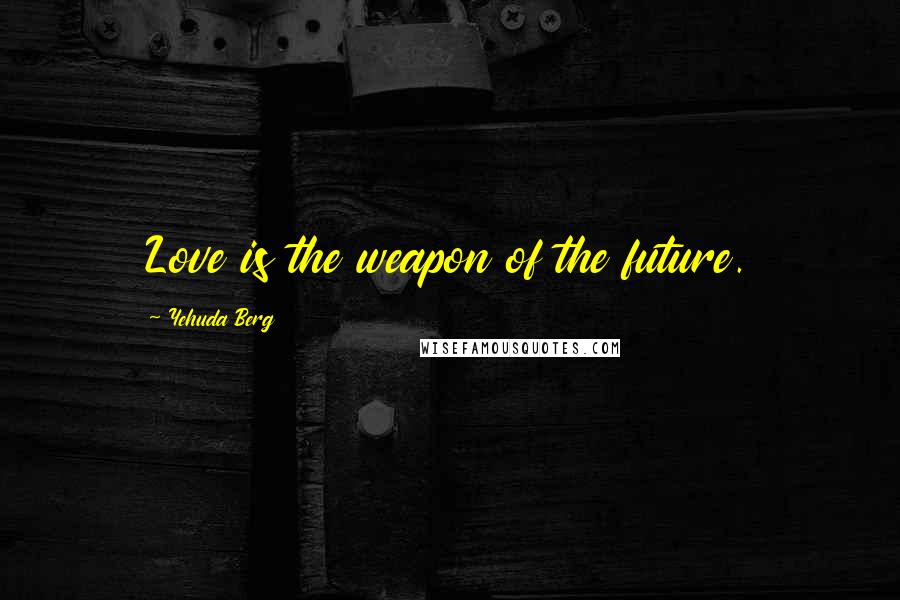 Love is the weapon of the future.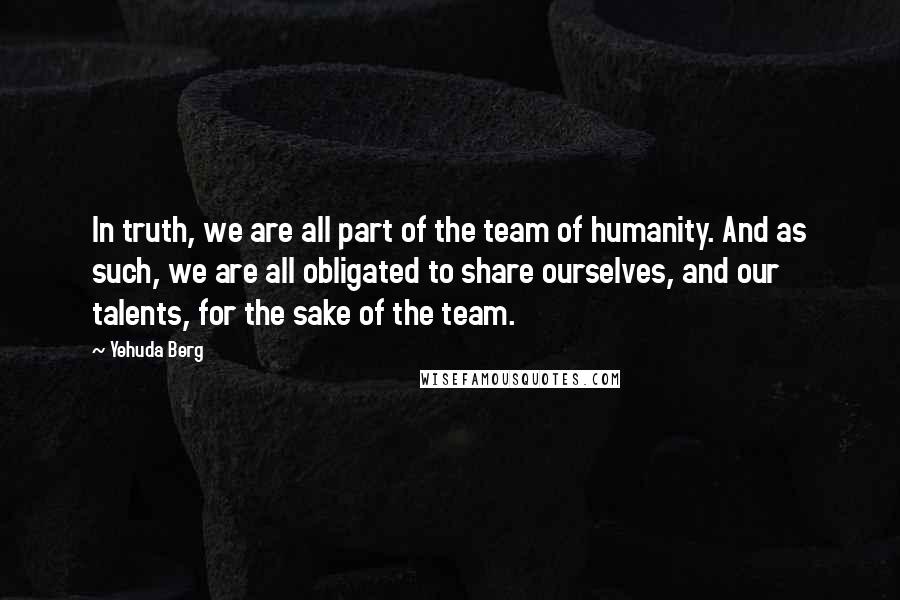 In truth, we are all part of the team of humanity. And as such, we are all obligated to share ourselves, and our talents, for the sake of the team.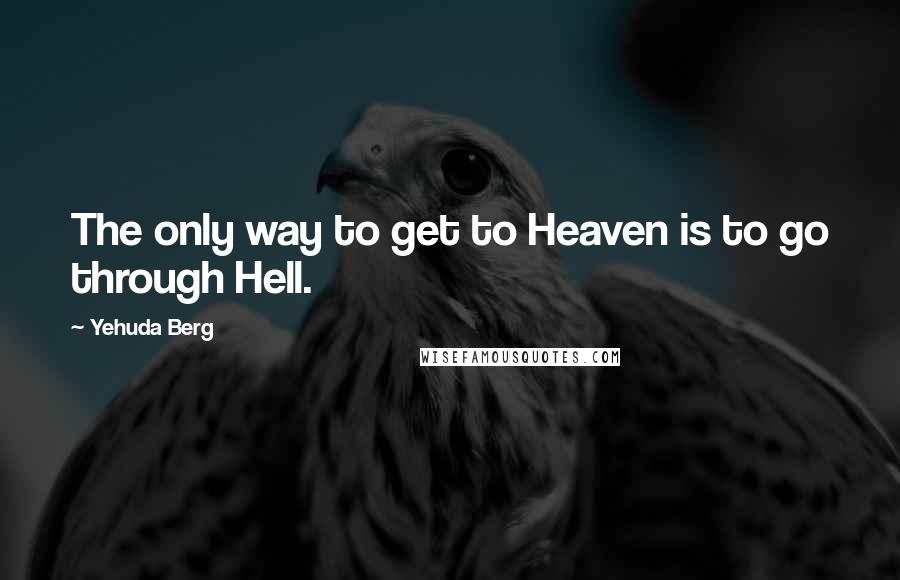 The only way to get to Heaven is to go through Hell.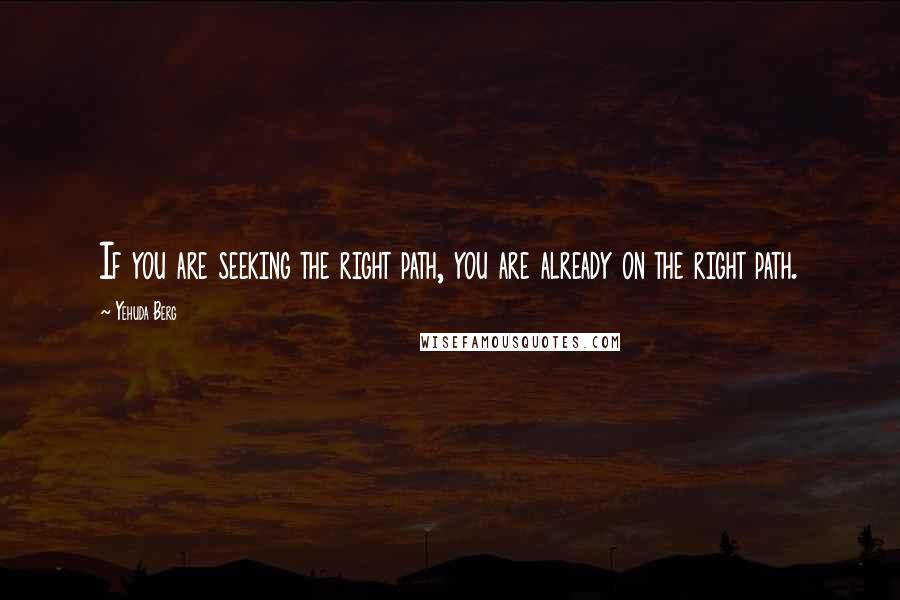 If you are seeking the right path, you are already on the right path.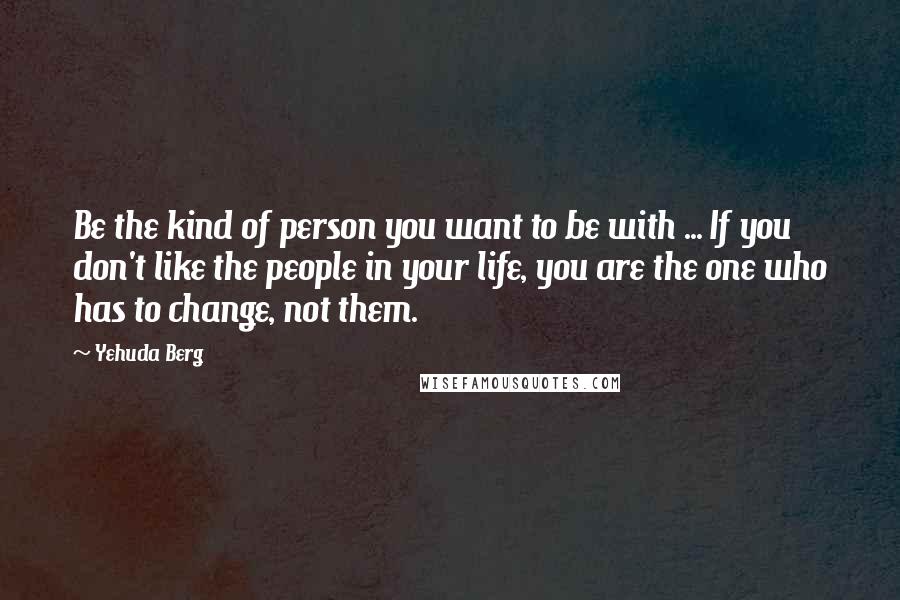 Be the kind of person you want to be with ... If you don't like the people in your life, you are the one who has to change, not them.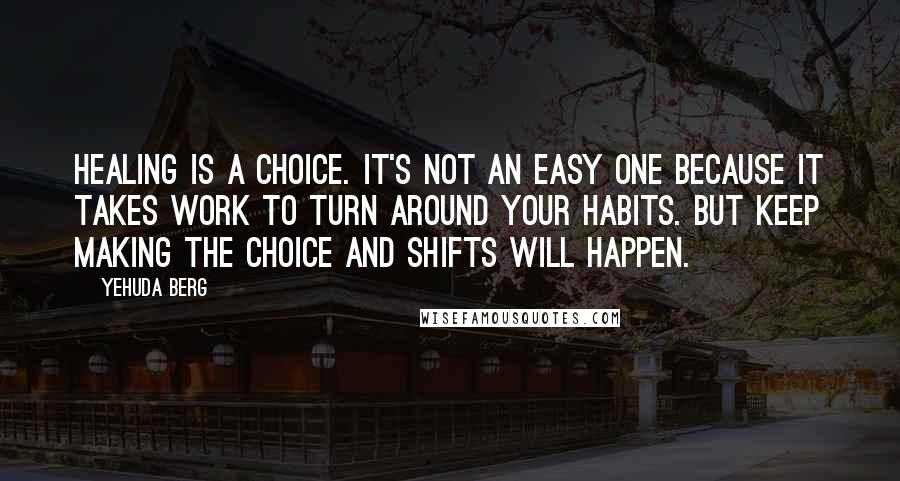 Healing is a choice. It's not an easy one because it takes work to turn around your habits. But keep making the choice and shifts will happen.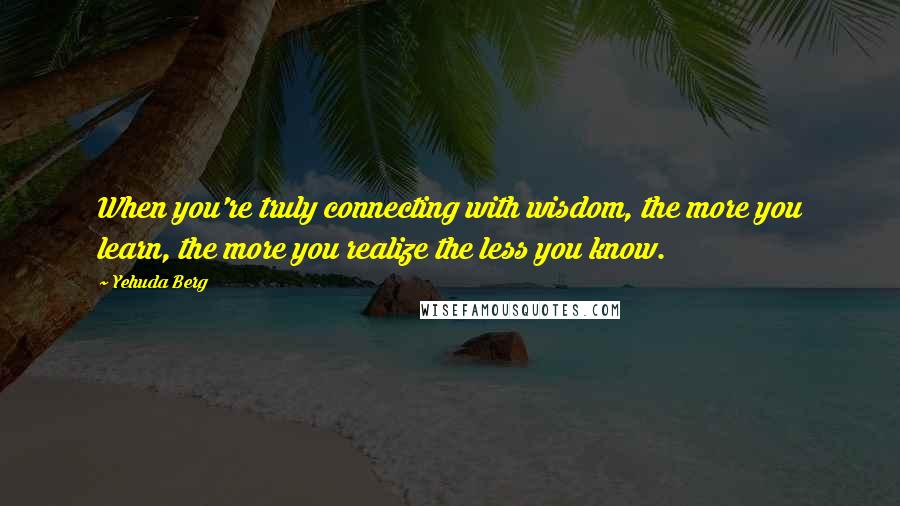 When you're truly connecting with wisdom, the more you learn, the more you realize the less you know.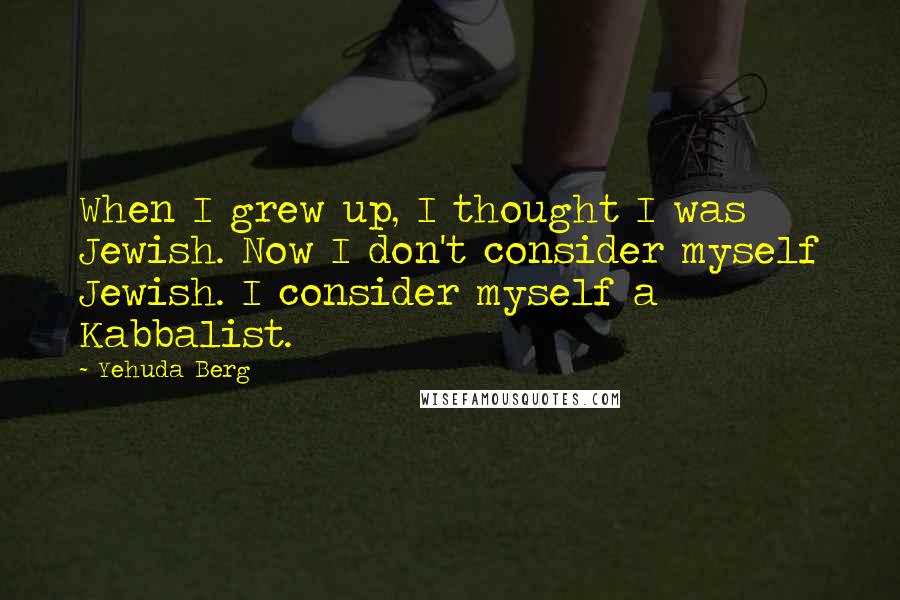 When I grew up, I thought I was Jewish. Now I don't consider myself Jewish. I consider myself a Kabbalist.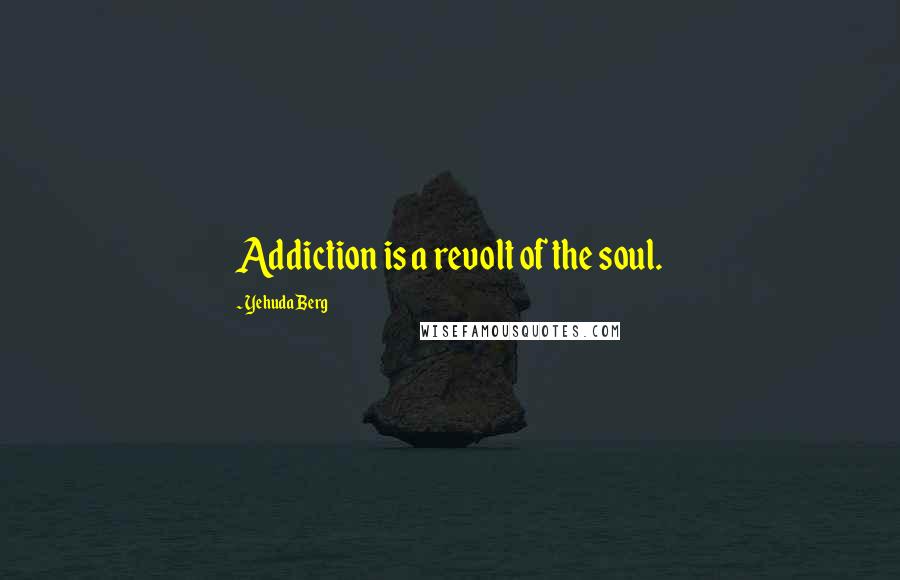 Addiction is a revolt of the soul.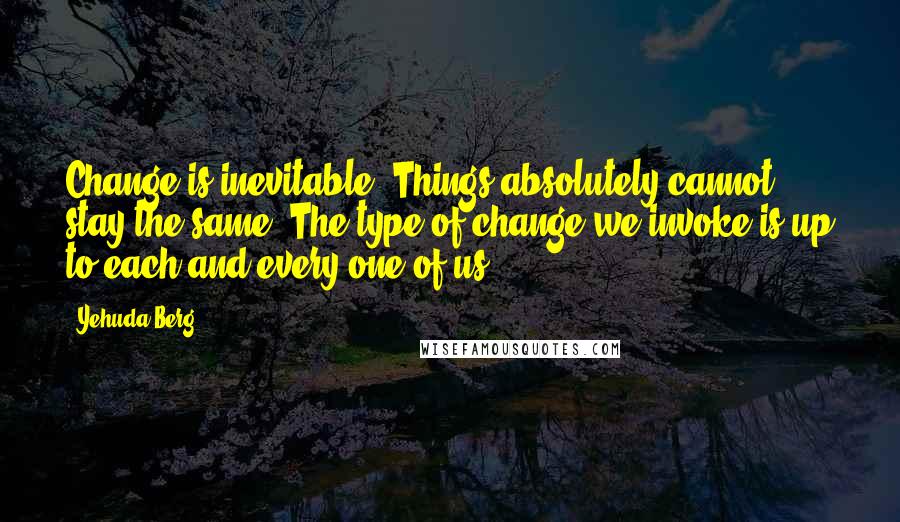 Change is inevitable. Things absolutely cannot stay the same. The type of change we invoke is up to each and every one of us.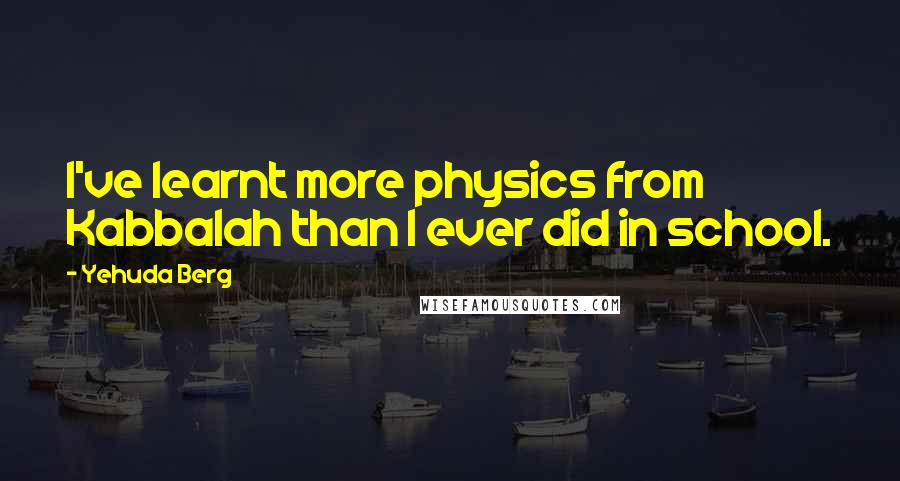 I've learnt more physics from Kabbalah than I ever did in school.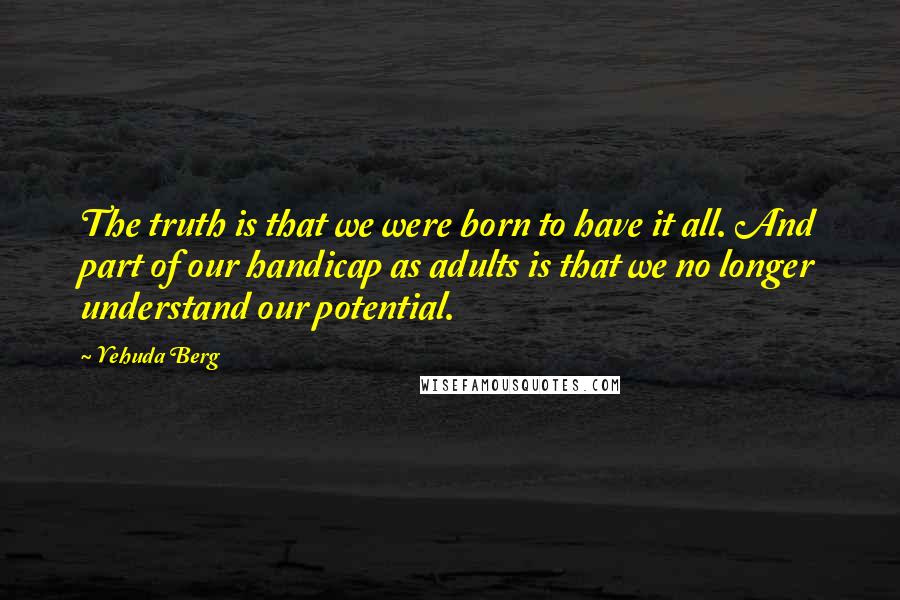 The truth is that we were born to have it all. And part of our handicap as adults is that we no longer understand our potential.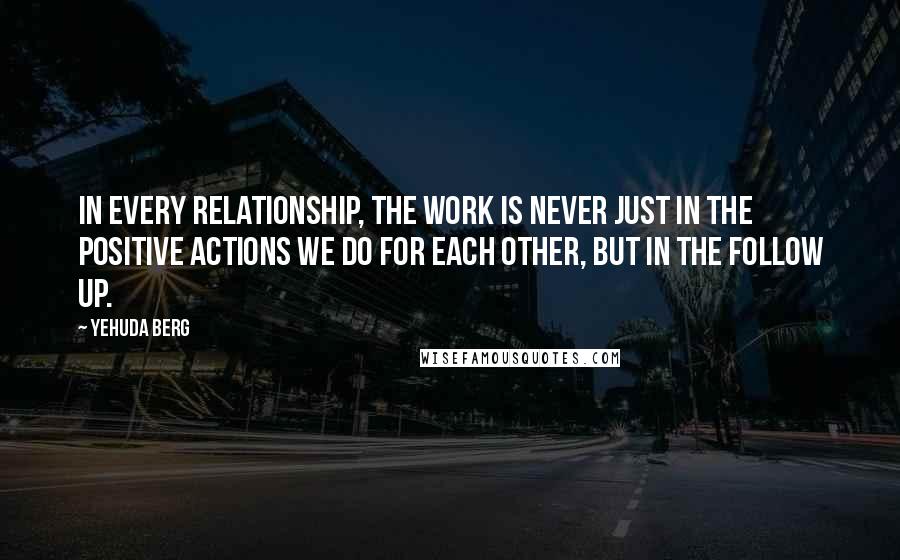 In every relationship, the work is never just in the positive actions we do for each other, but in the follow up.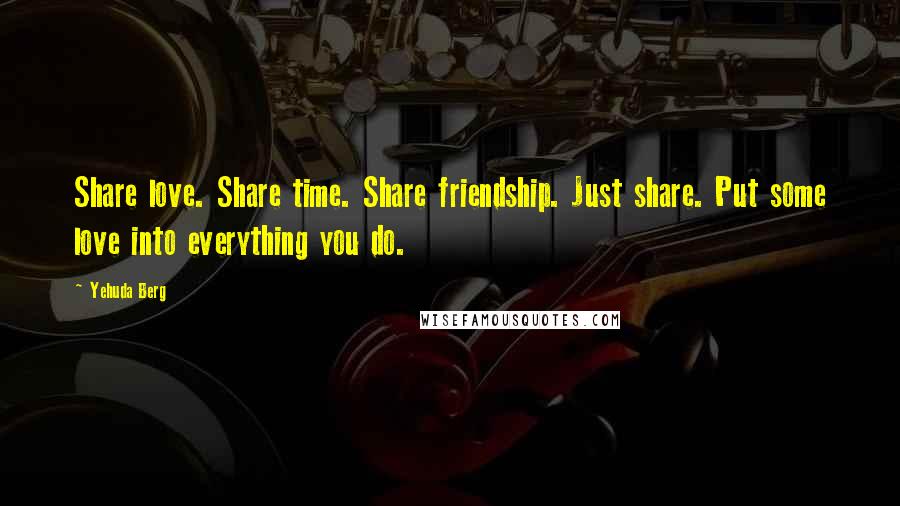 Share love. Share time. Share friendship. Just share. Put some love into everything you do.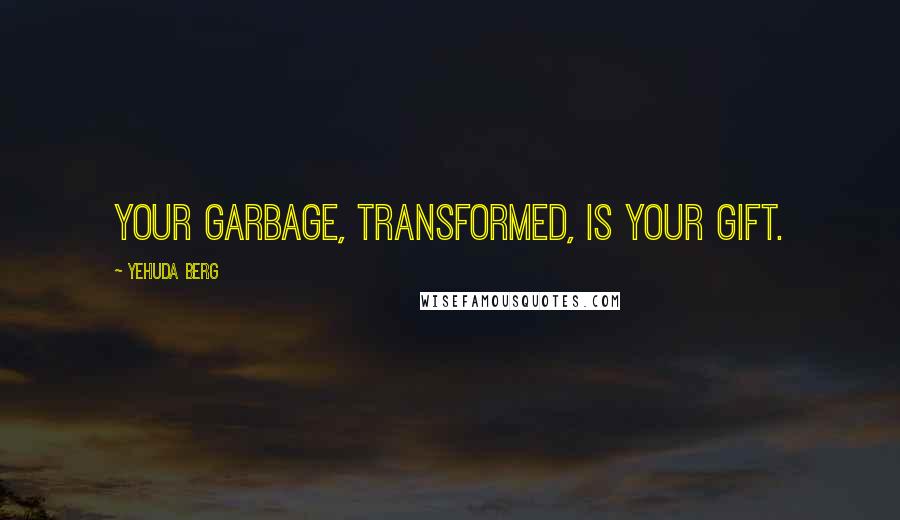 Your garbage, transformed, is your gift.