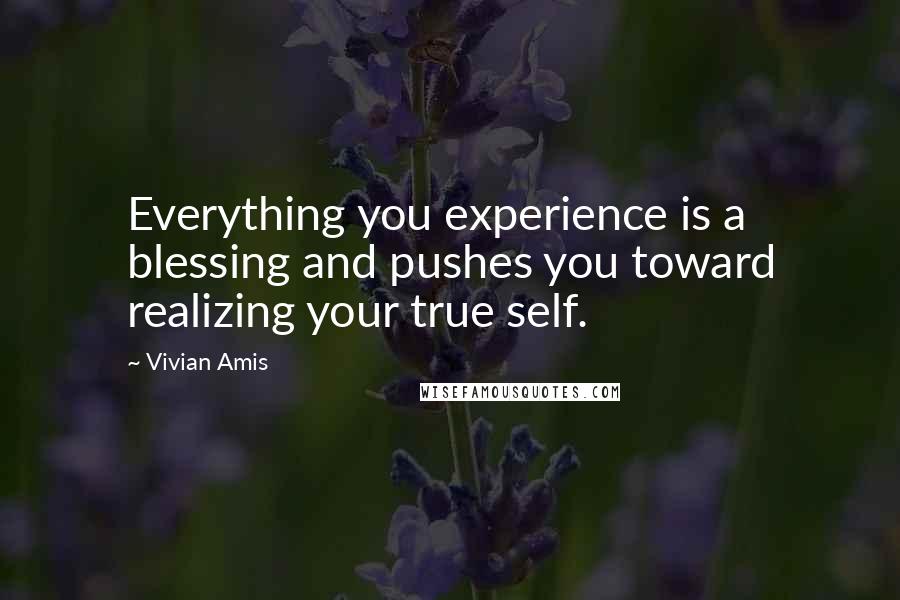 Everything you experience is a blessing and pushes you toward realizing your true self.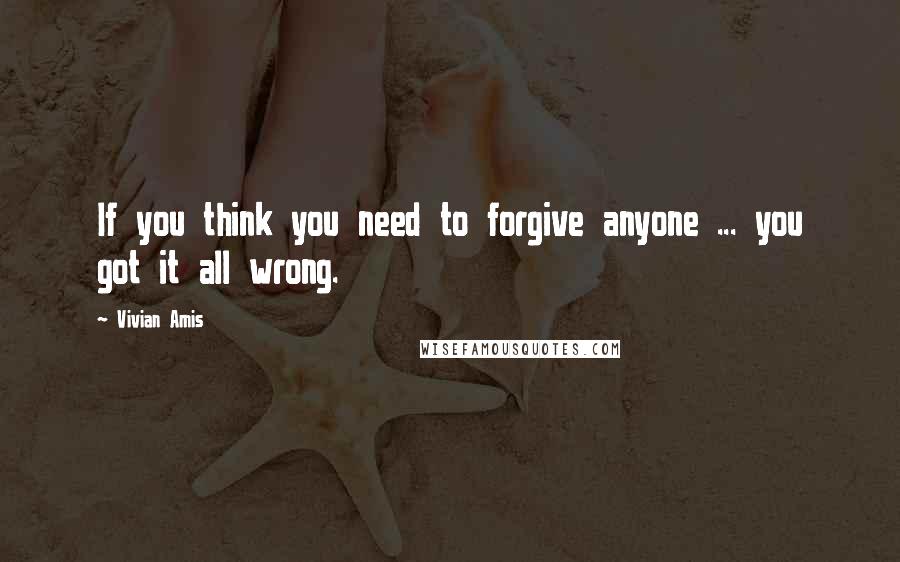 If you think you need to forgive anyone ... you got it all wrong.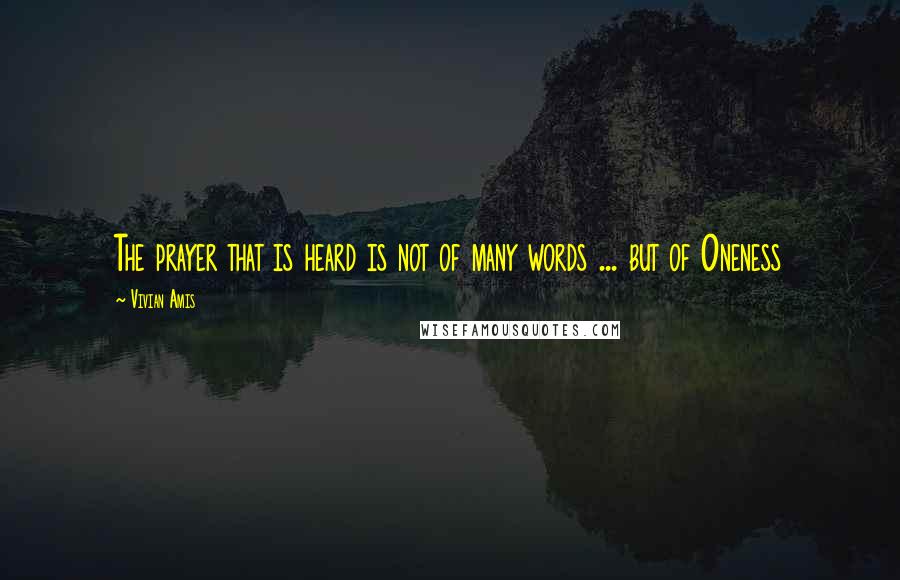 The prayer that is heard is not of many words ... but of Oneness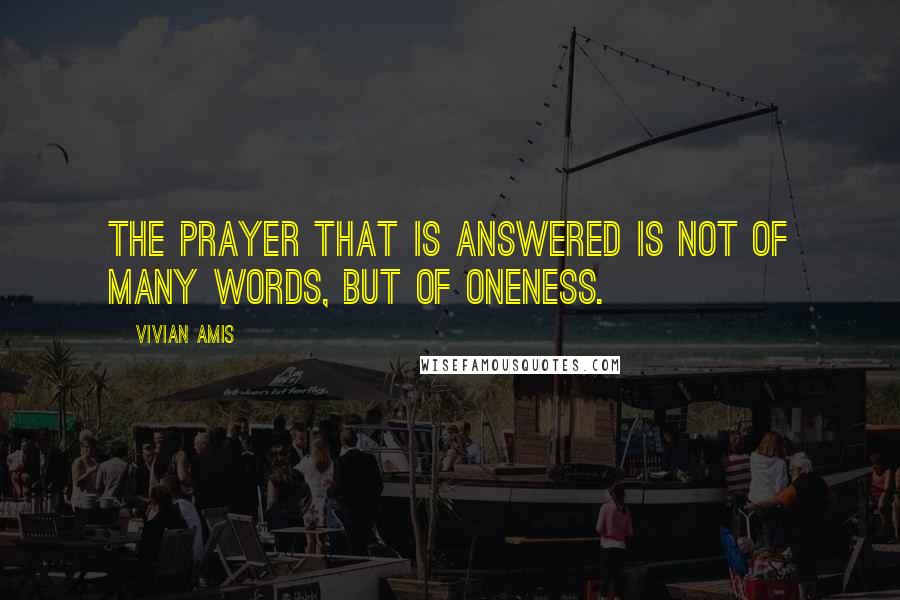 The Prayer that is answered is not of many words, but of Oneness.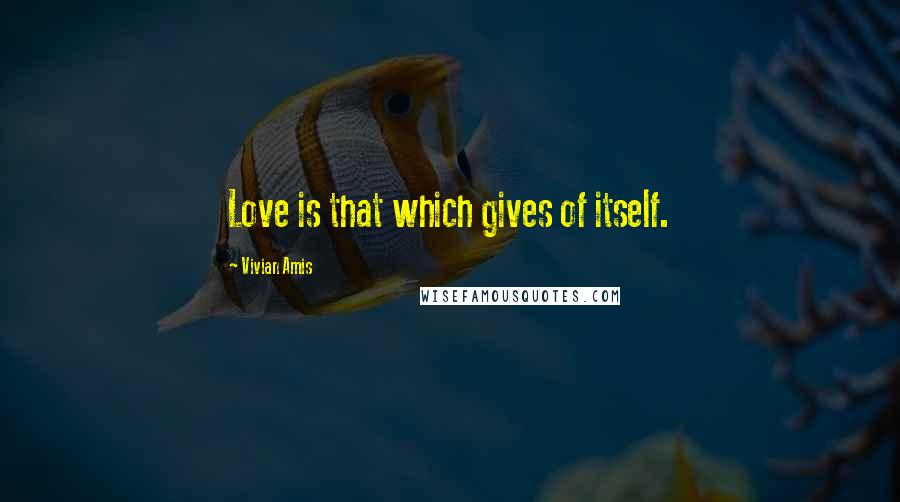 Love is that which gives of itself.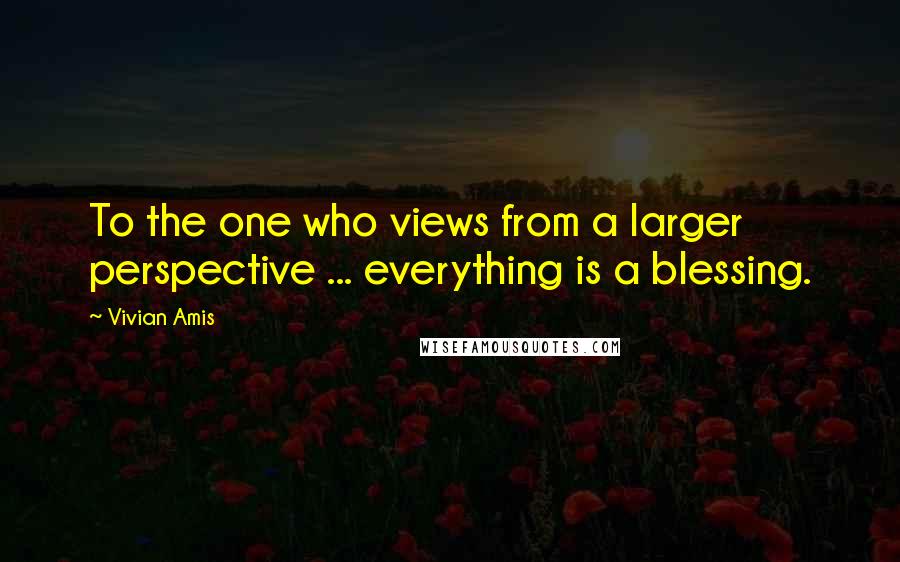 To the one who views from a larger perspective ... everything is a blessing.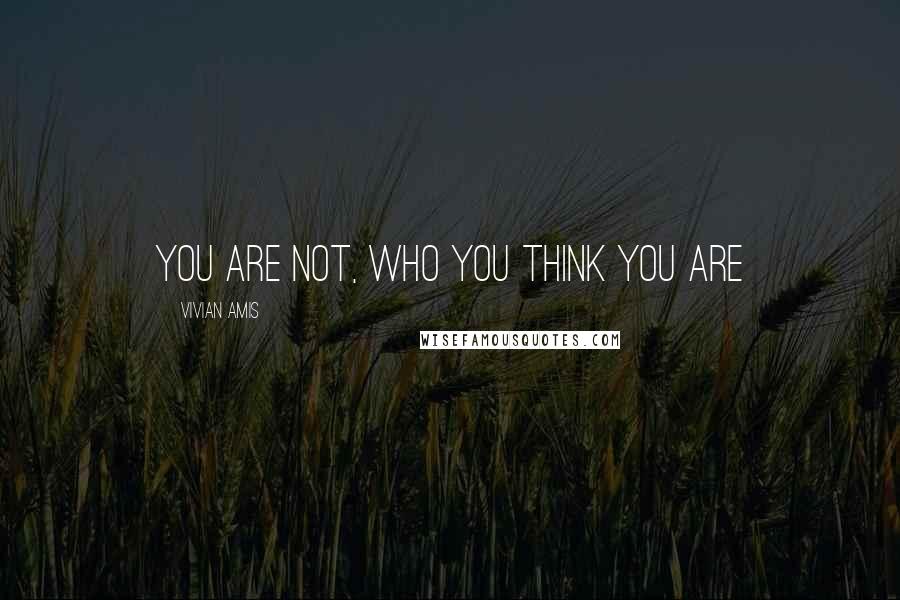 You are not, who you think you are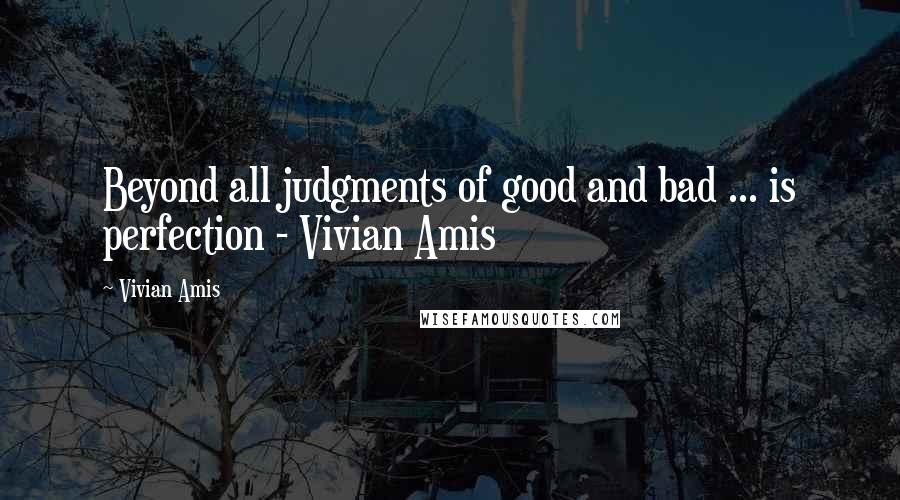 Beyond all judgments of good and bad ... is perfection - Vivian Amis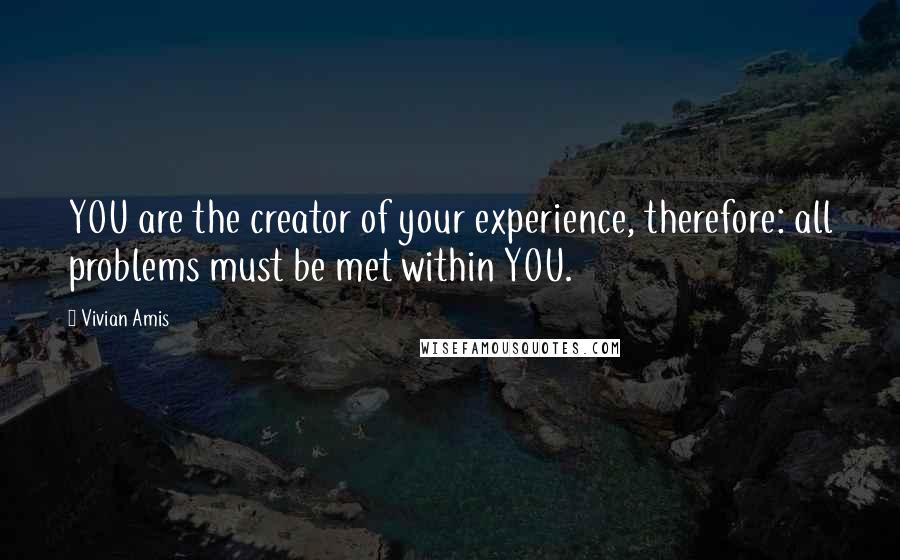 YOU are the creator of your experience, therefore: all problems must be met within YOU.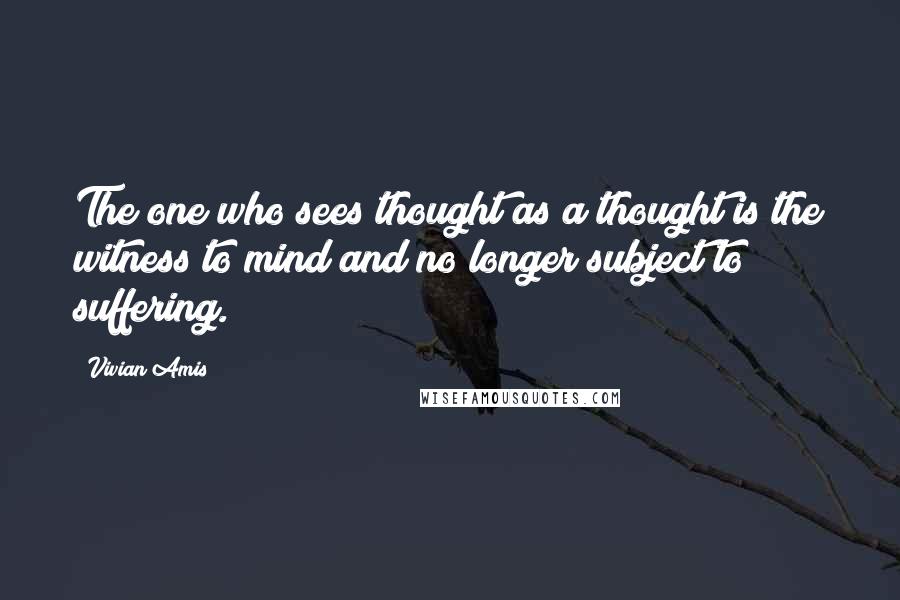 The one who sees thought as a thought is the witness to mind and no longer subject to suffering.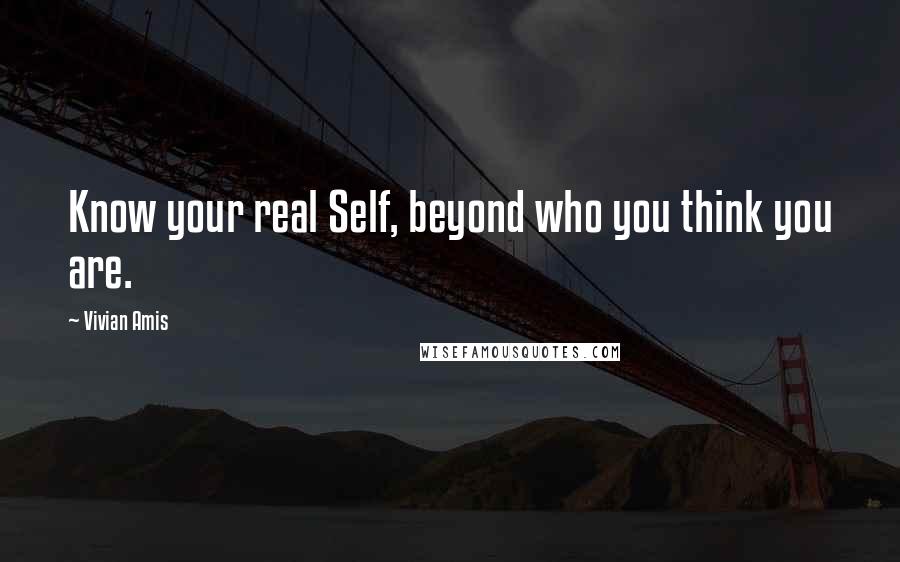 Know your real Self, beyond who you think you are.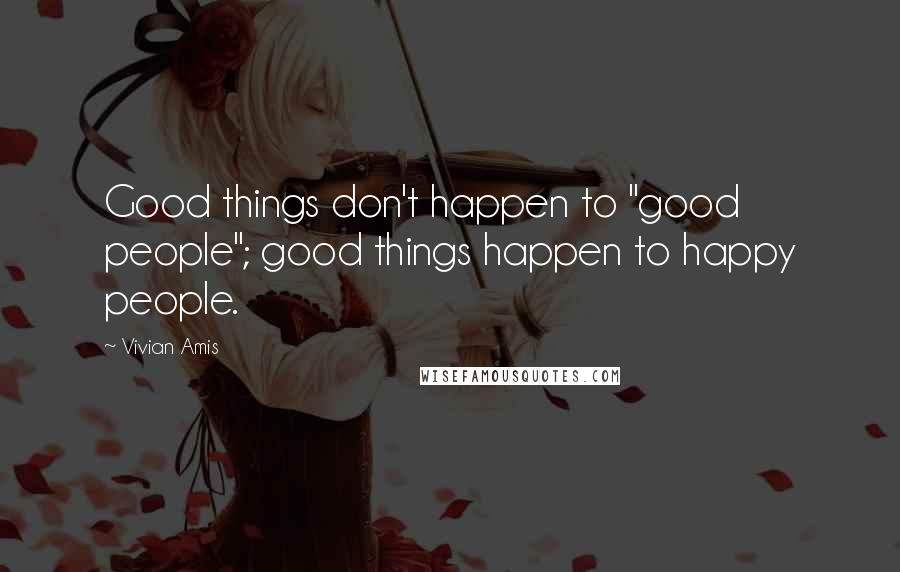 Good things don't happen to "good people"; good things happen to happy people.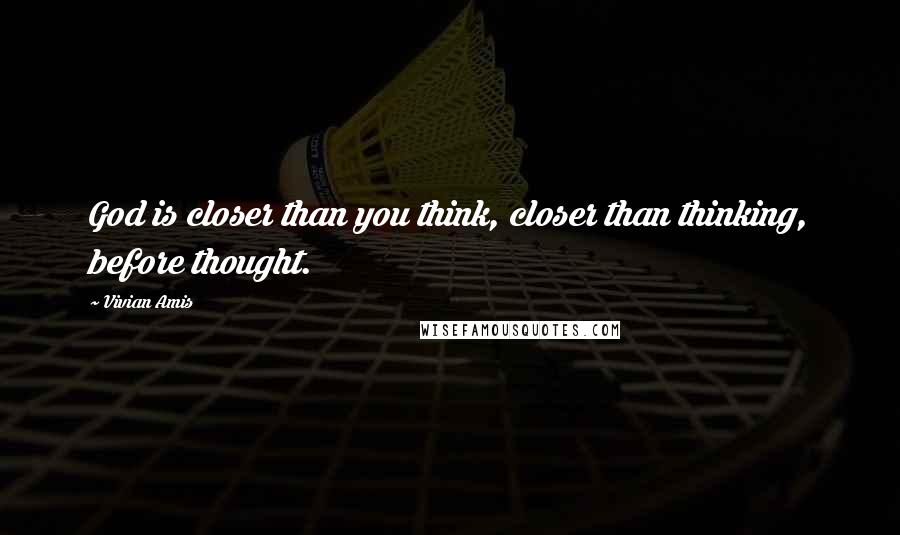 God is closer than you think, closer than thinking, before thought.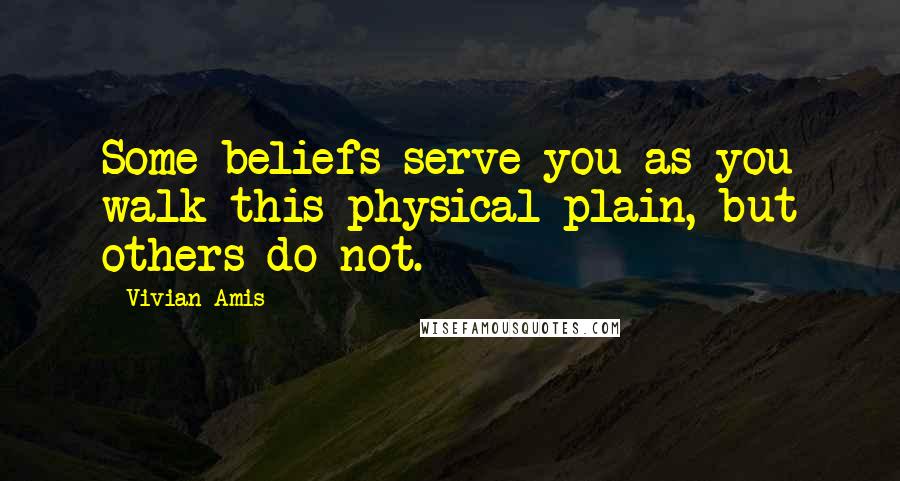 Some beliefs serve you as you walk this physical plain, but others do not.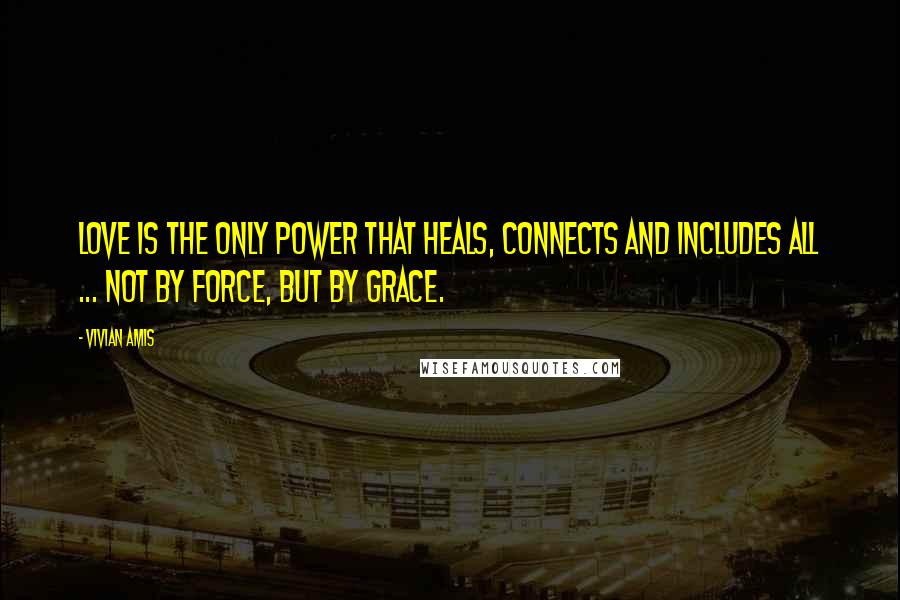 Love is the only power that heals, connects and includes all ... not by force, but by grace.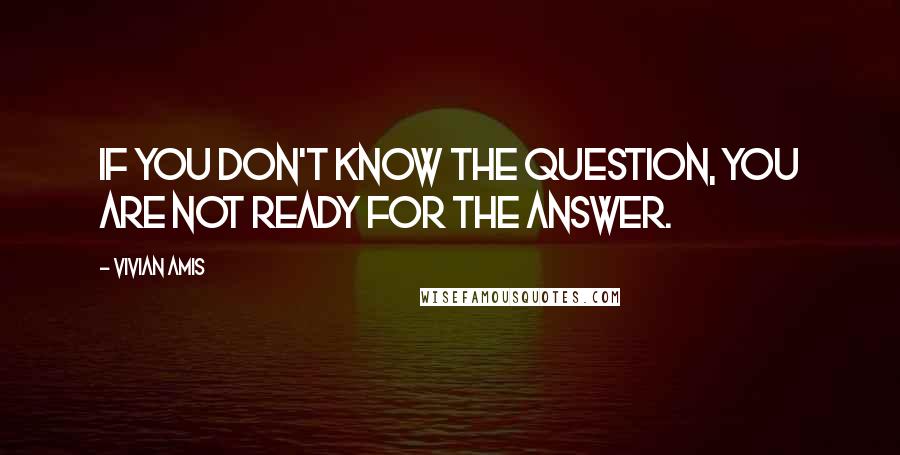 If you don't know the question, you are not ready for the answer.
Problems are solved from the inside out not the other way around.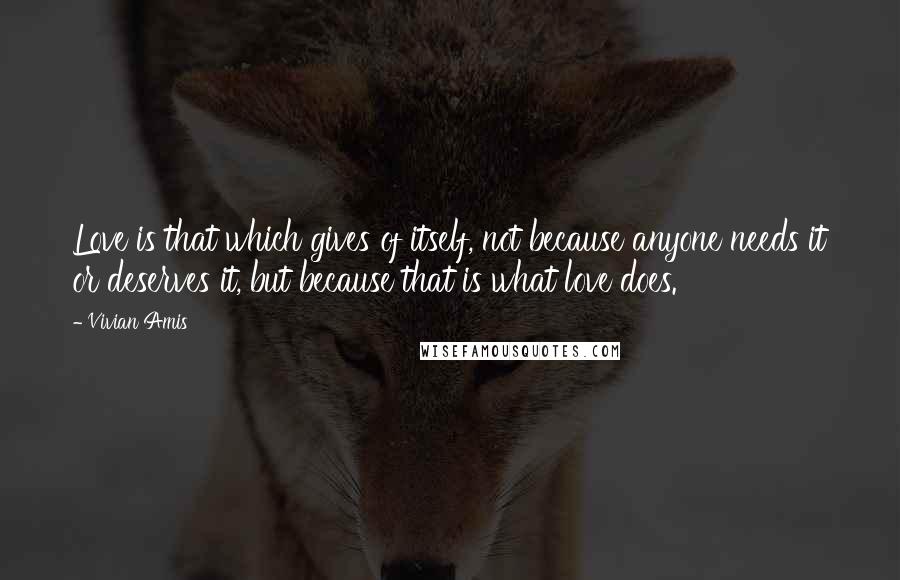 Love is that which gives of itself, not because anyone needs it or deserves it, but because that is what love does.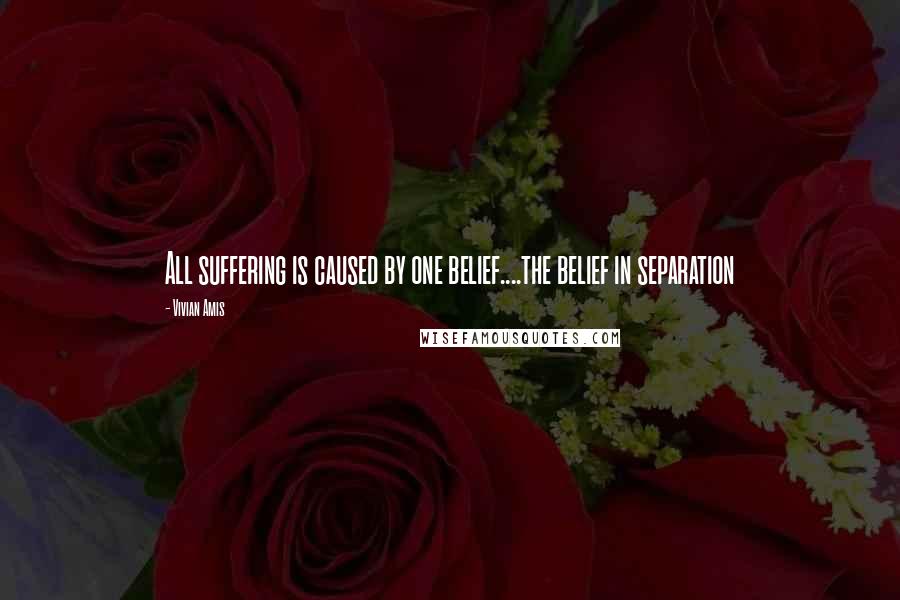 All suffering is caused by one belief....the belief in separation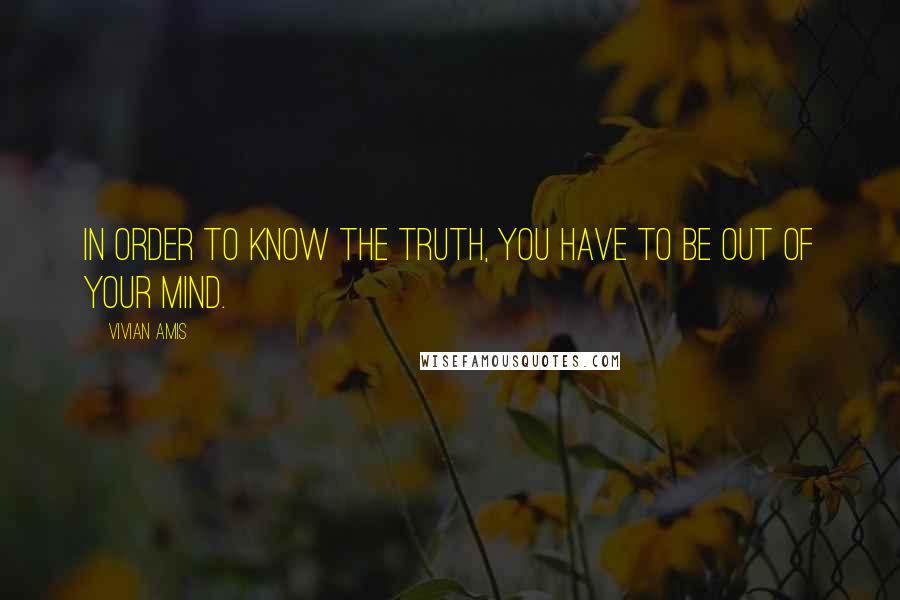 In order to know the Truth, you have to be out of your mind.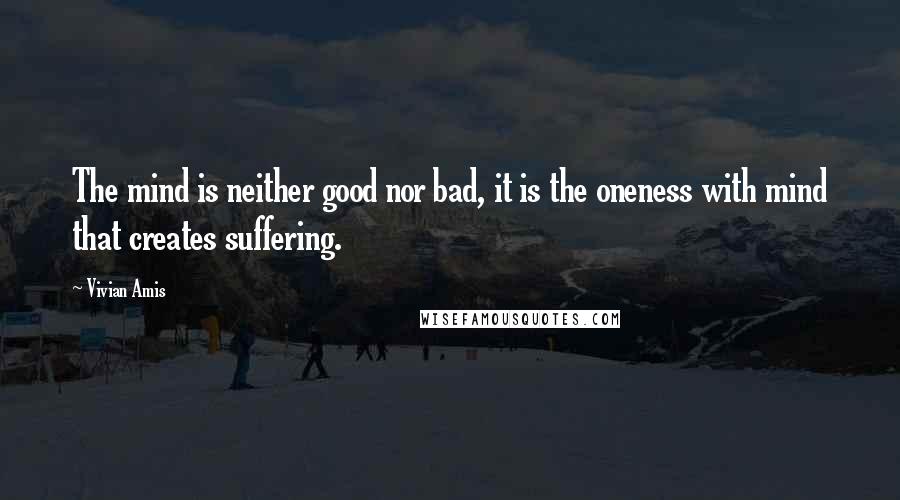 The mind is neither good nor bad, it is the oneness with mind that creates suffering.
There is nothing we could add to that which has already been created ... perfection.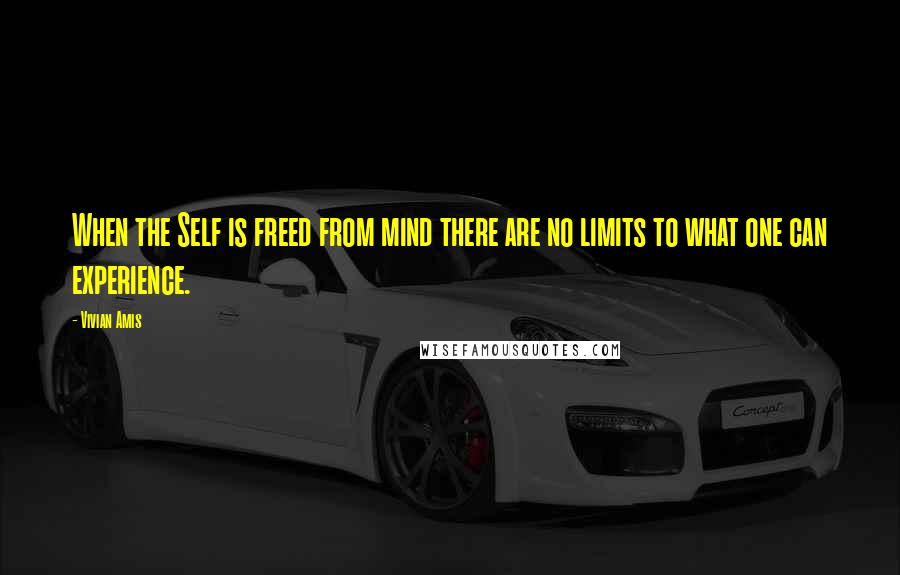 When the Self is freed from mind there are no limits to what one can experience.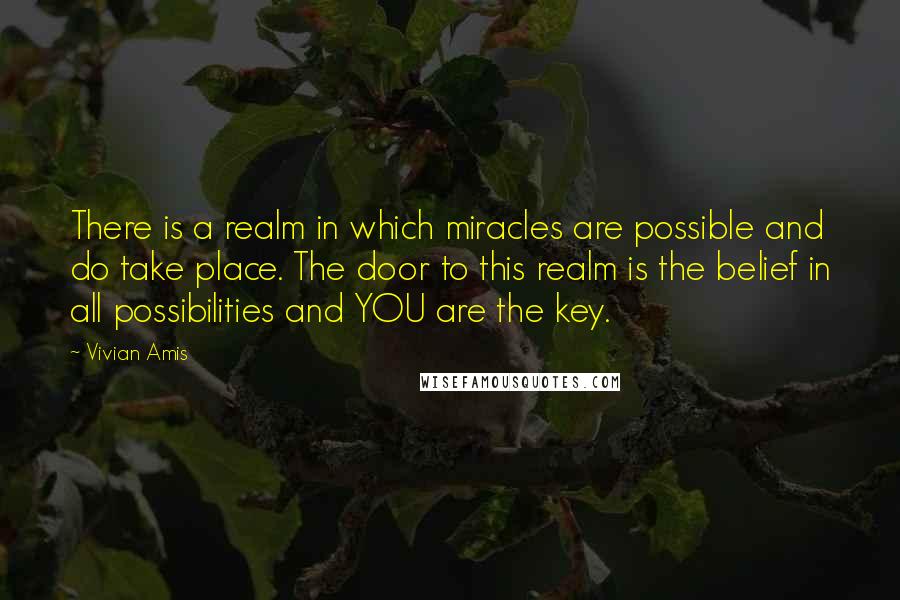 There is a realm in which miracles are possible and do take place. The door to this realm is the belief in all possibilities and YOU are the key.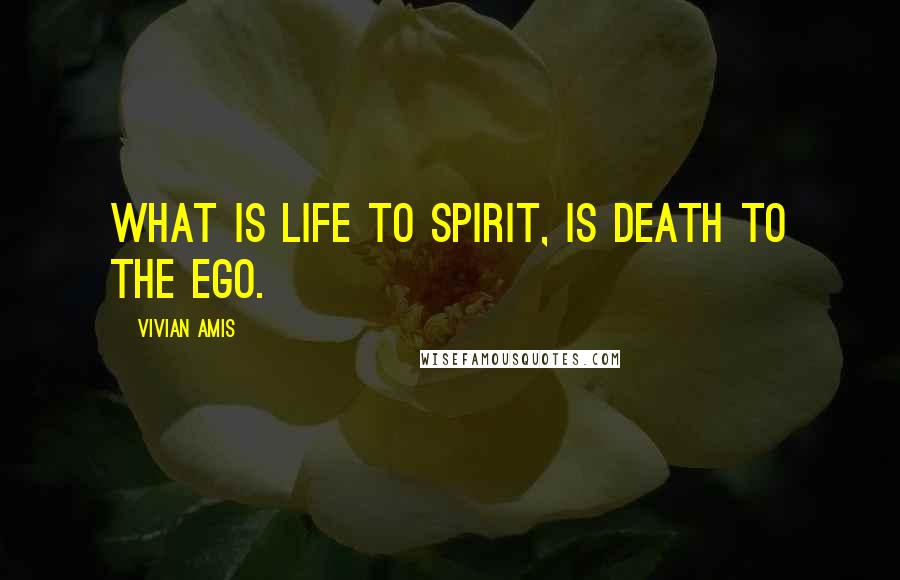 What is life to Spirit, is death to the ego.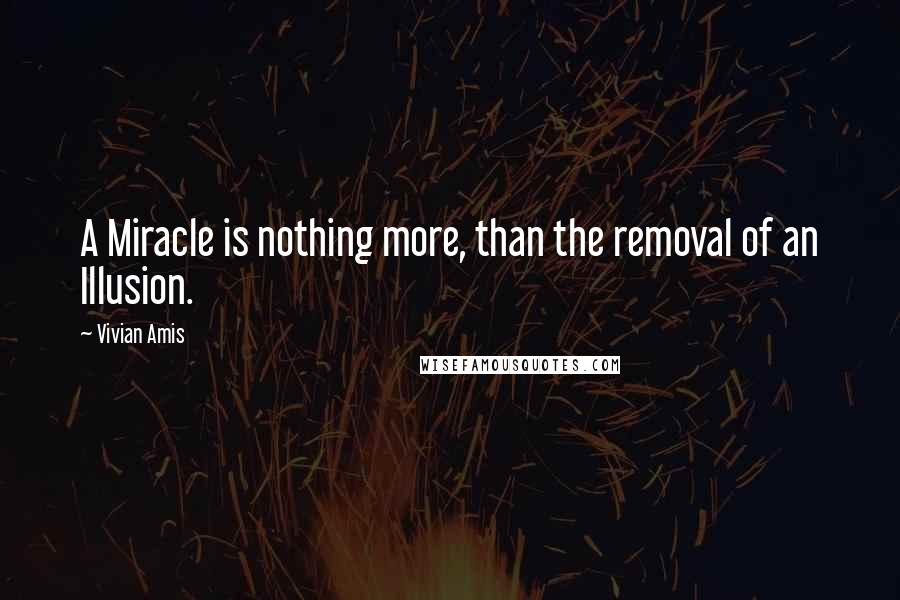 A Miracle is nothing more, than the removal of an Illusion.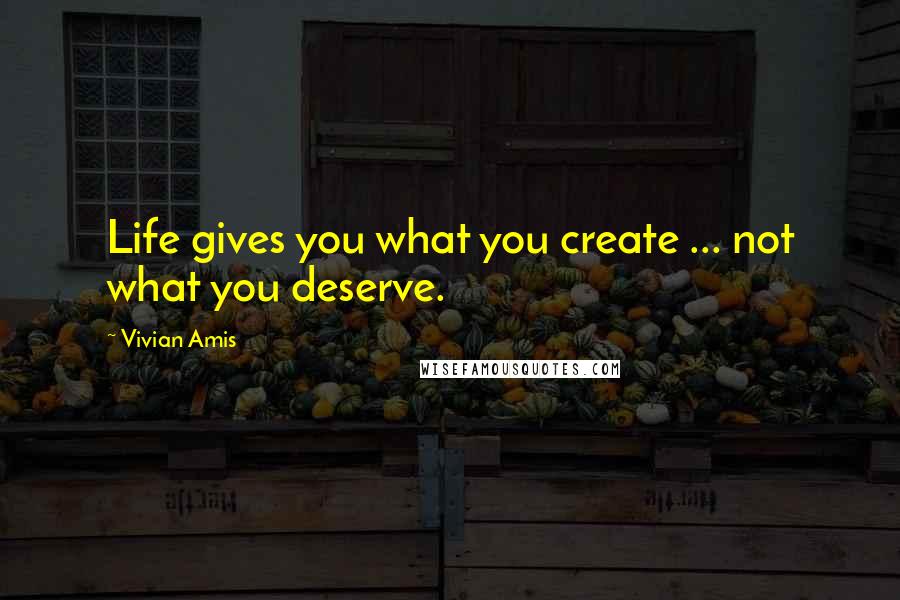 Life gives you what you create ... not what you deserve.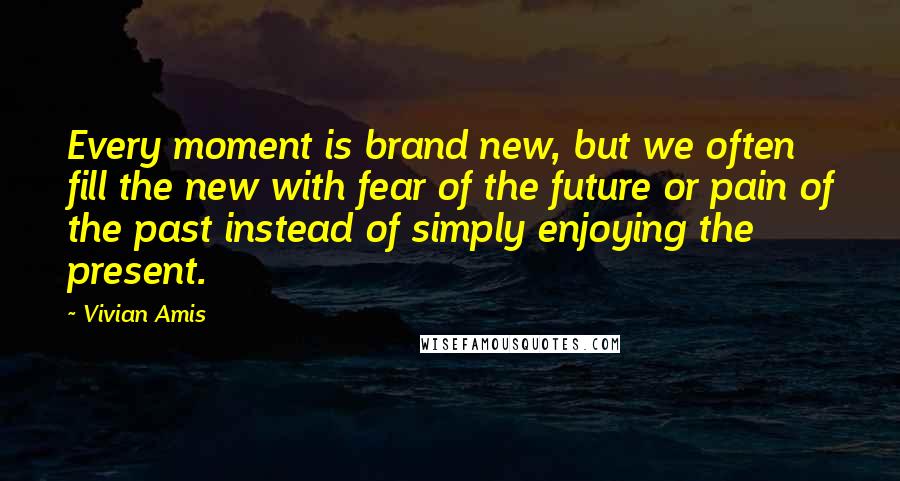 Every moment is brand new, but we often fill the new with fear of the future or pain of the past instead of simply enjoying the present.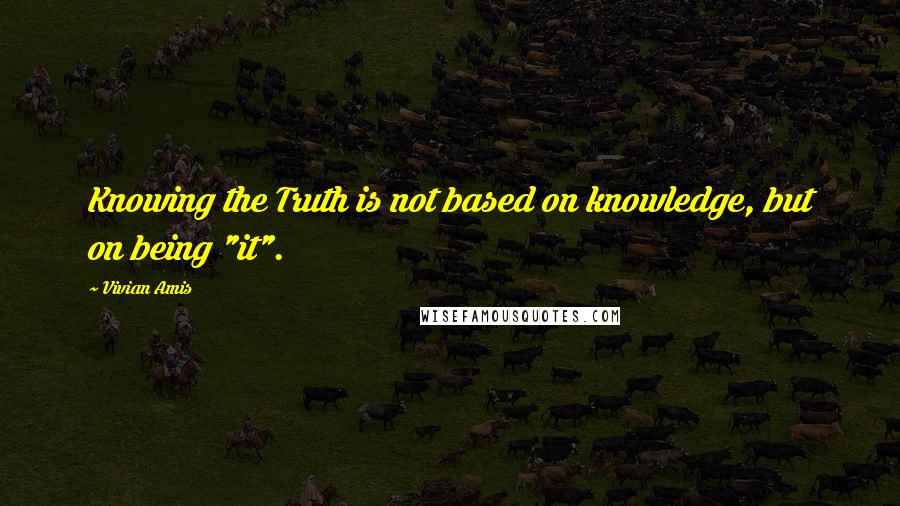 Knowing the Truth is not based on knowledge, but on being "it".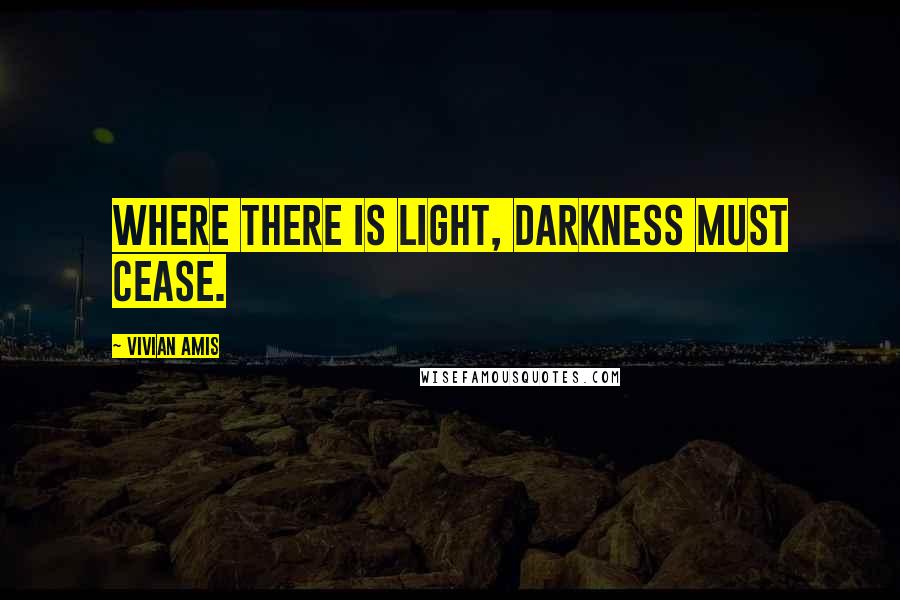 Where there is light, darkness must cease.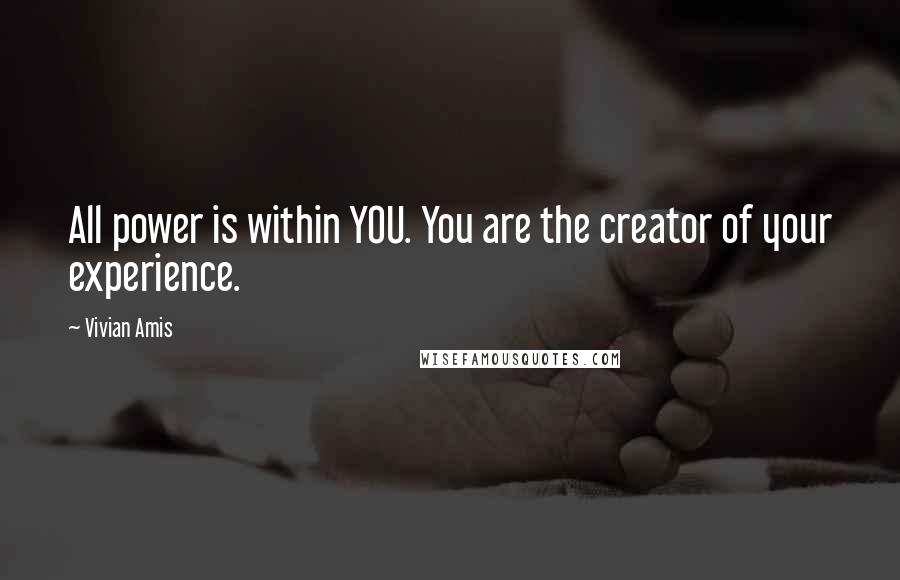 All power is within YOU. You are the creator of your experience.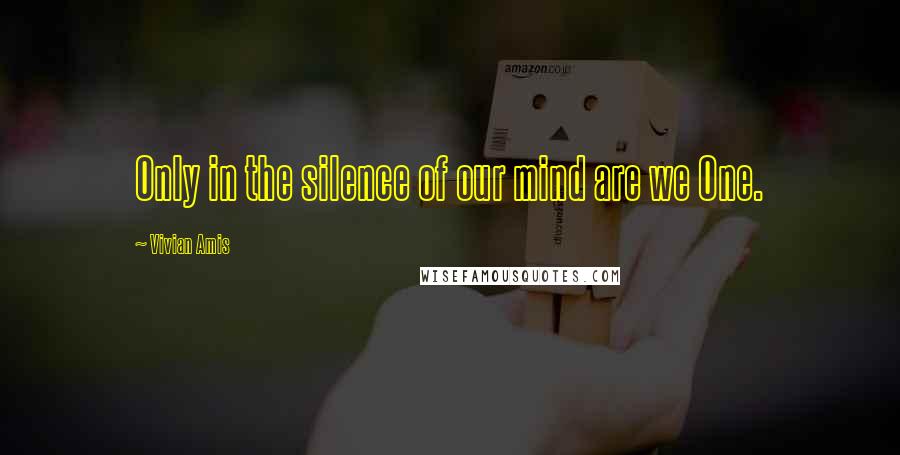 Only in the silence of our mind are we One.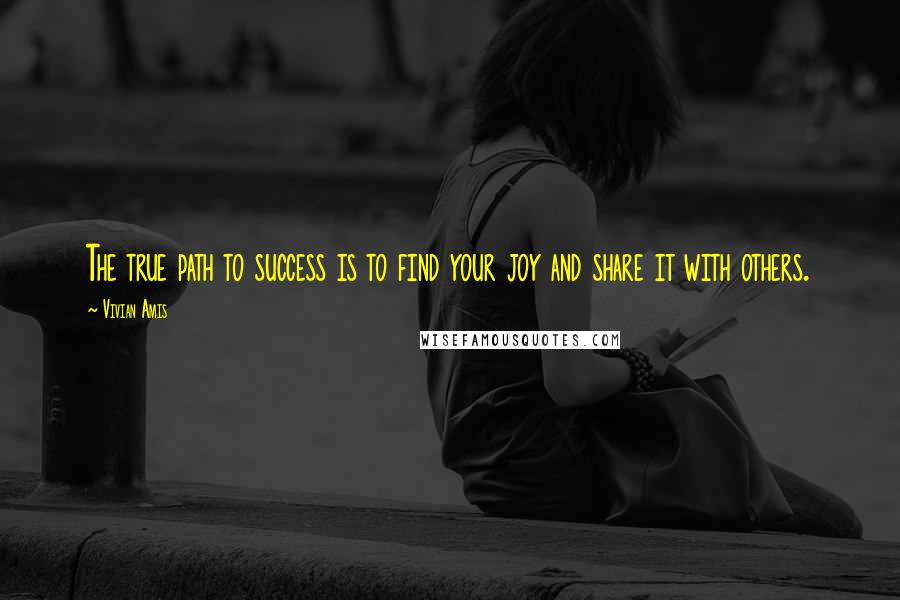 The true path to success is to find your joy and share it with others.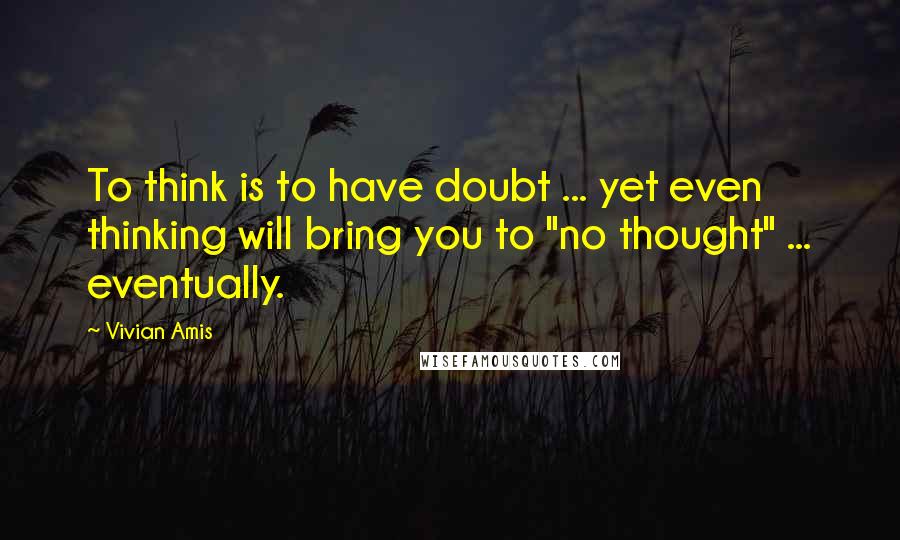 To think is to have doubt ... yet even thinking will bring you to "no thought" ... eventually.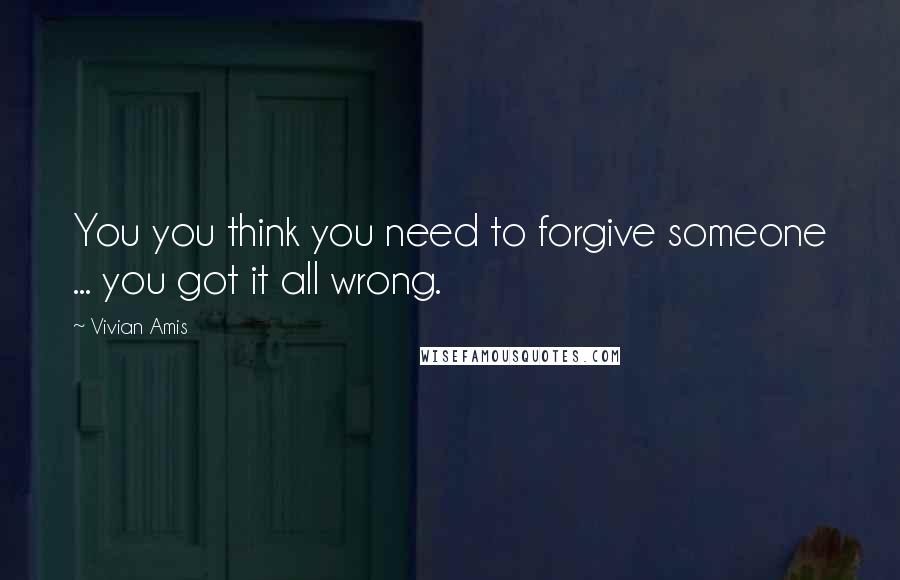 You you think you need to forgive someone ... you got it all wrong.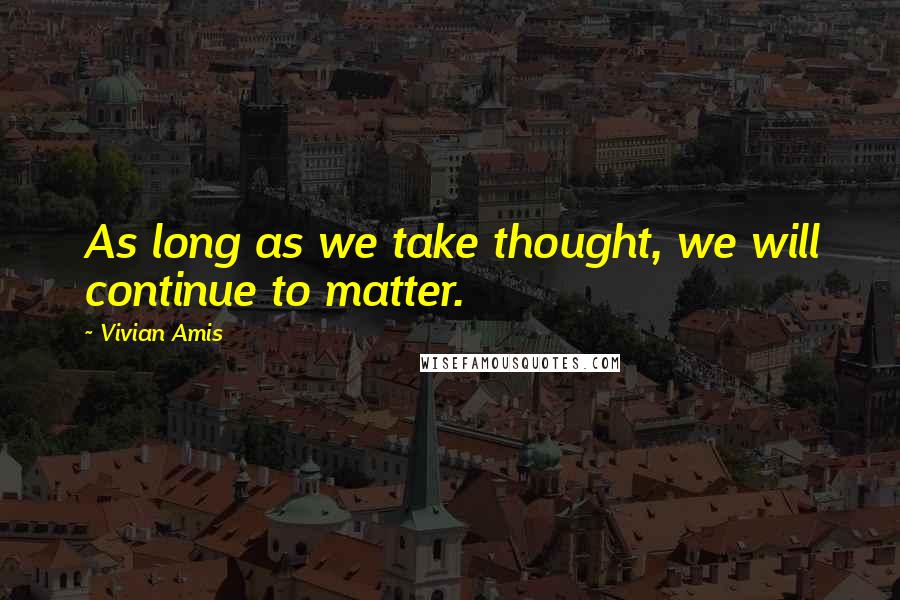 As long as we take thought, we will continue to matter.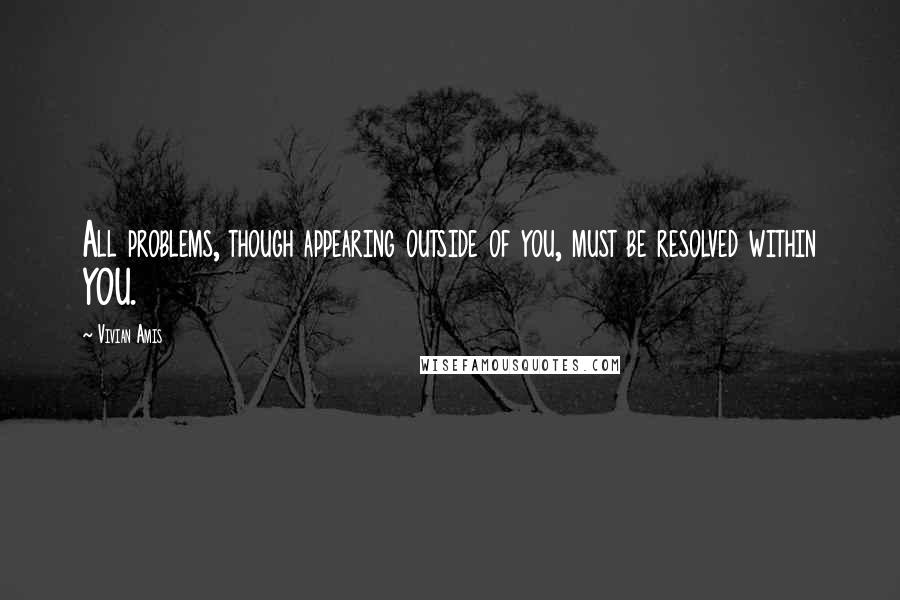 All problems, though appearing outside of you, must be resolved within YOU.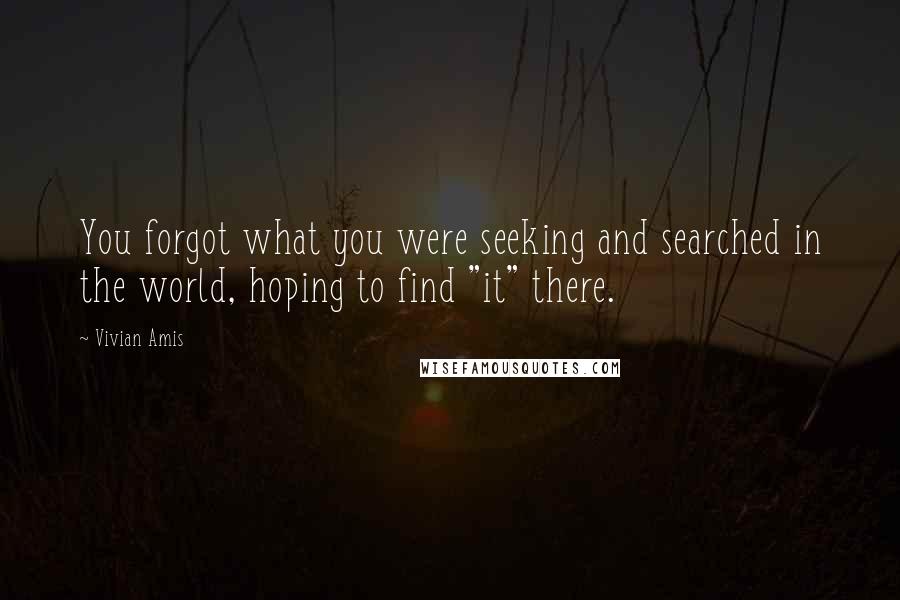 You forgot what you were seeking and searched in the world, hoping to find "it" there.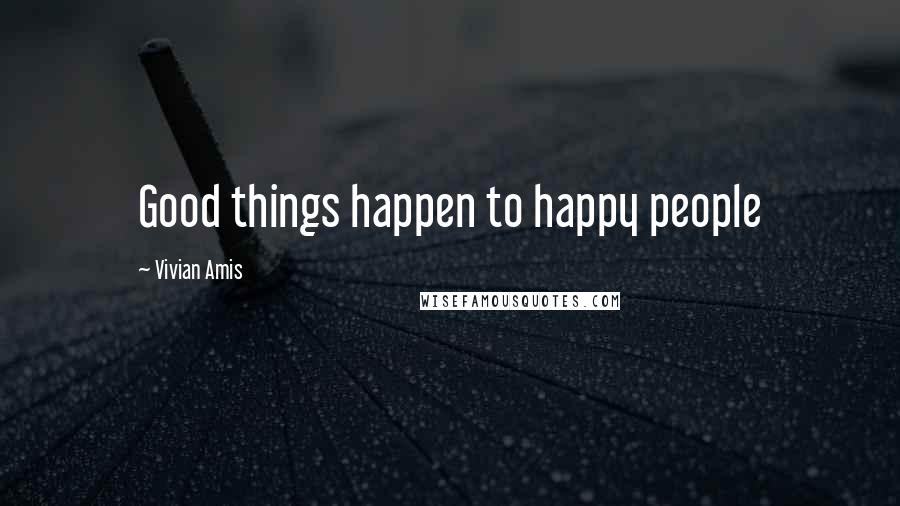 Good things happen to happy people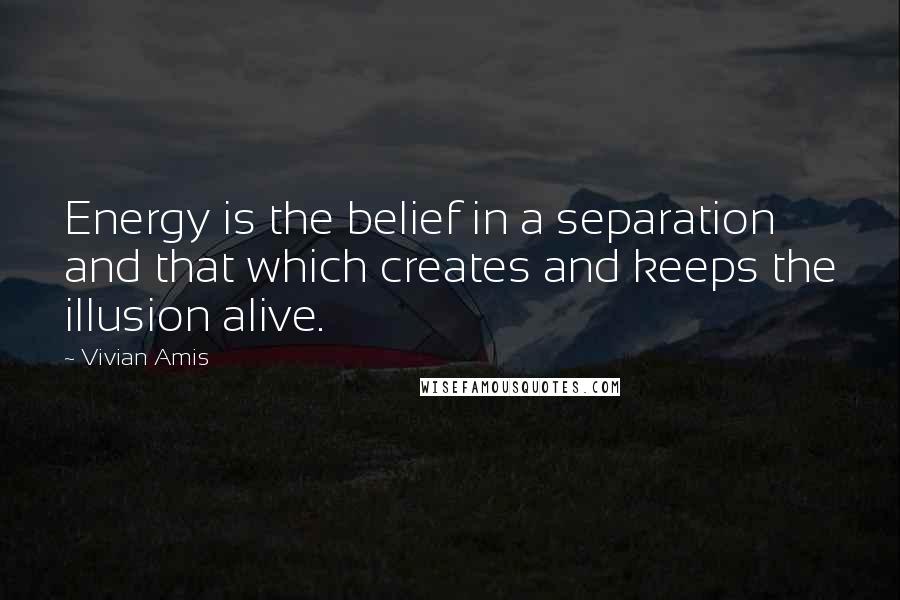 Energy is the belief in a separation and that which creates and keeps the illusion alive.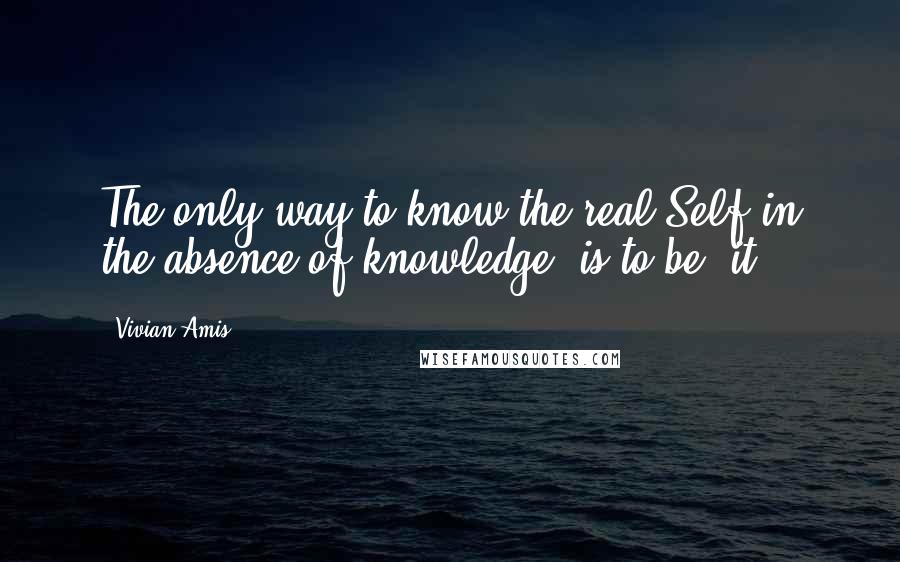 The only way to know the real Self in the absence of knowledge, is to be "it".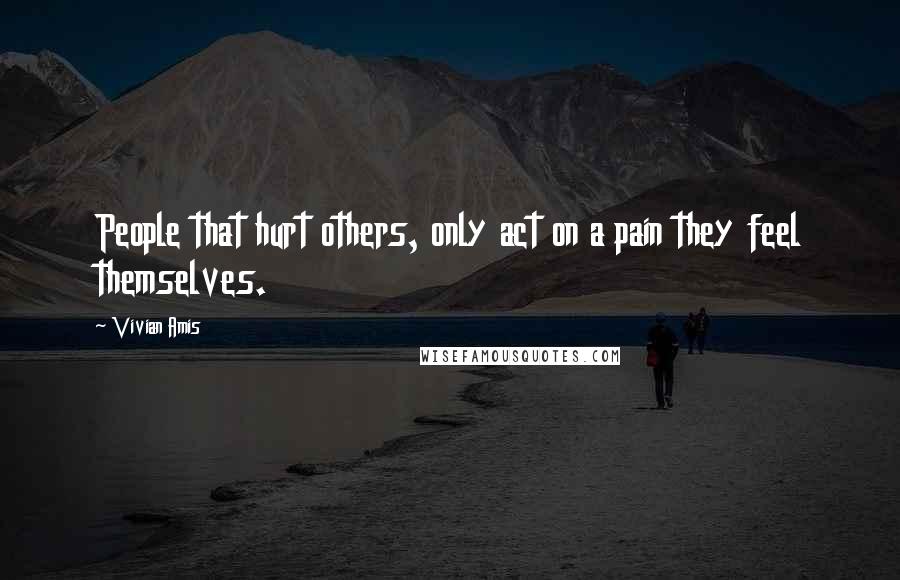 People that hurt others, only act on a pain they feel themselves.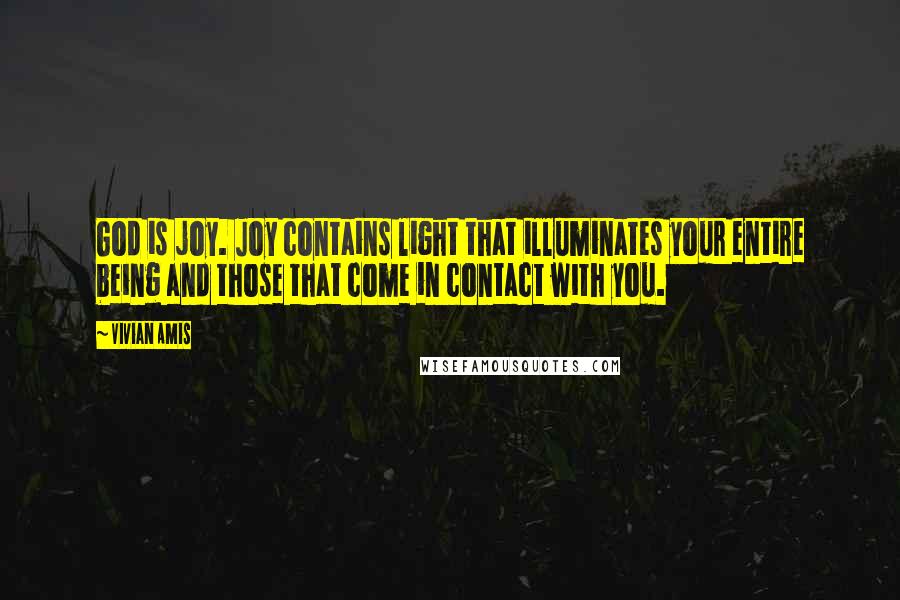 God is joy. Joy contains light that illuminates your entire being and those that come in contact with you.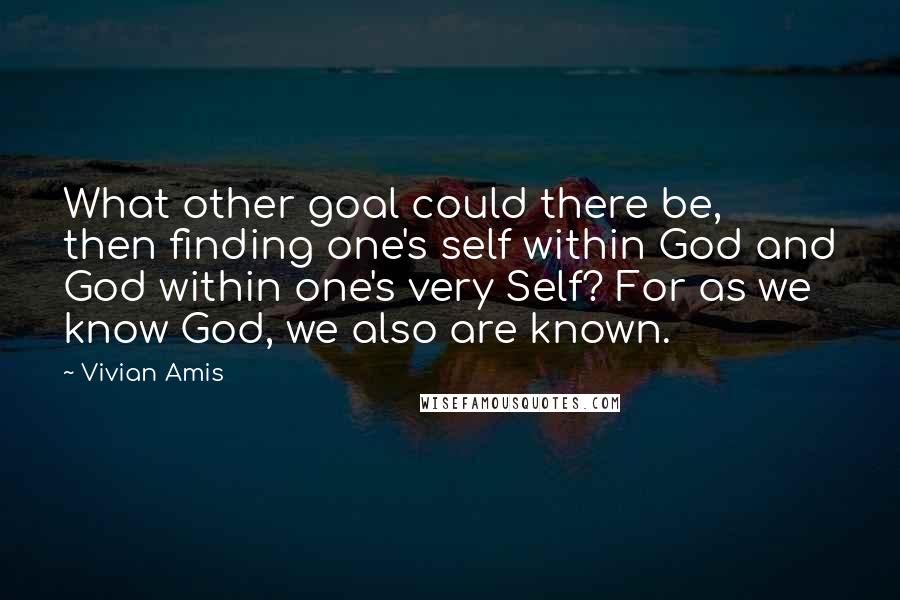 What other goal could there be, then finding one's self within God and God within one's very Self? For as we know God, we also are known.