Nick Bantock Quotes
Top 30 wise famous quotes and sayings by Nick Bantock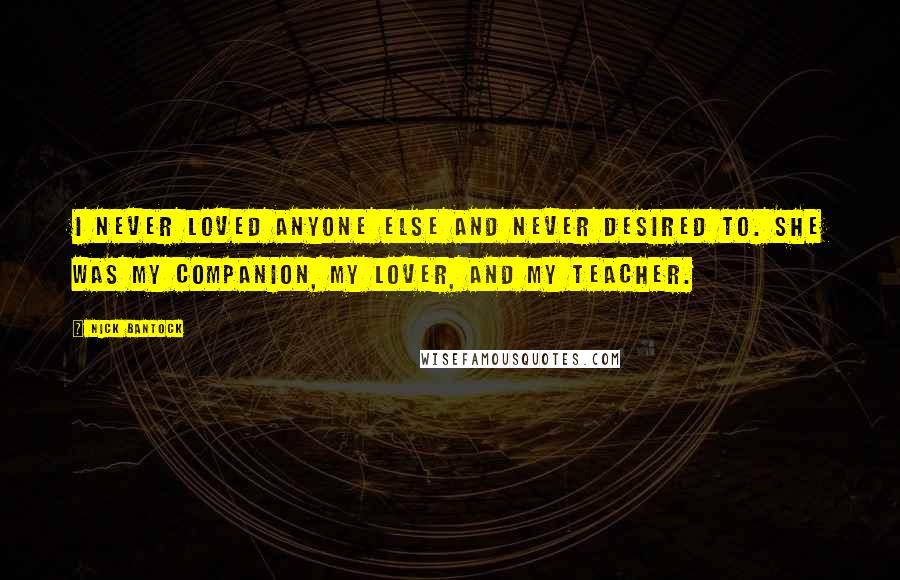 I never loved anyone else and never desired to. She was my companion, my lover, and my teacher.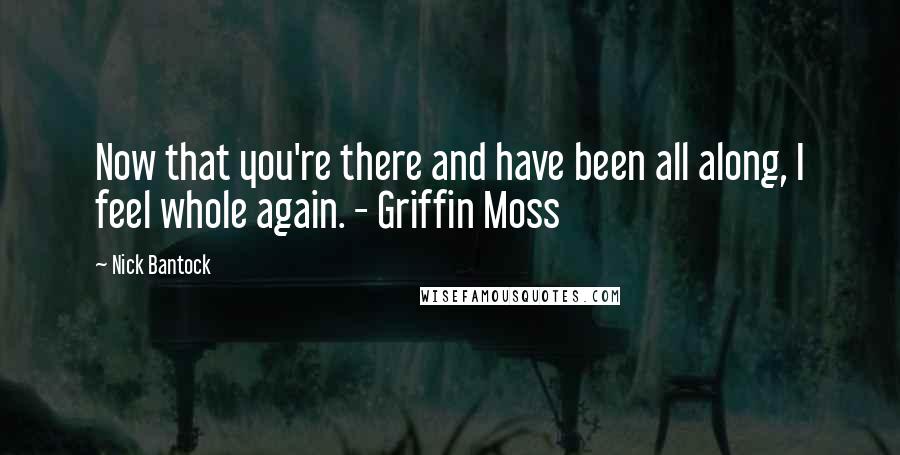 Now that you're there and have been all along, I feel whole again. - Griffin Moss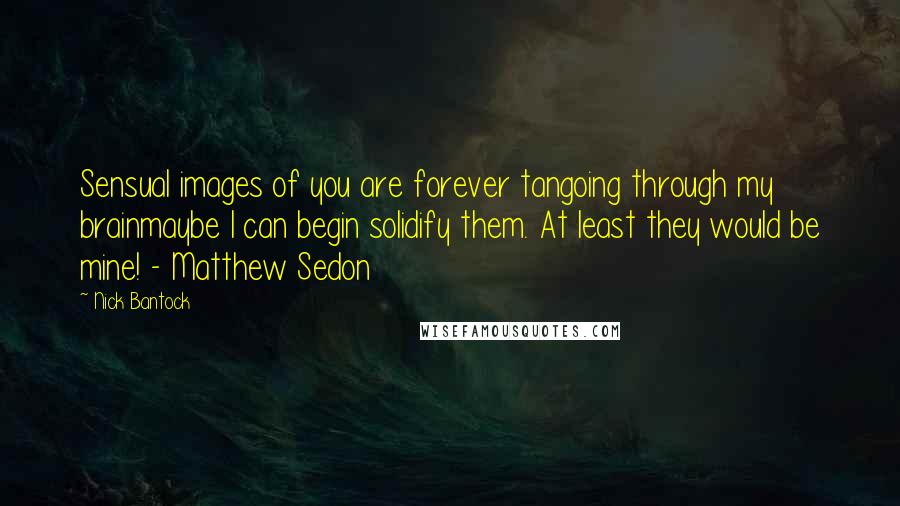 Sensual images of you are forever tangoing through my brain
maybe I can begin solidify them. At least they would be mine! - Matthew Sedon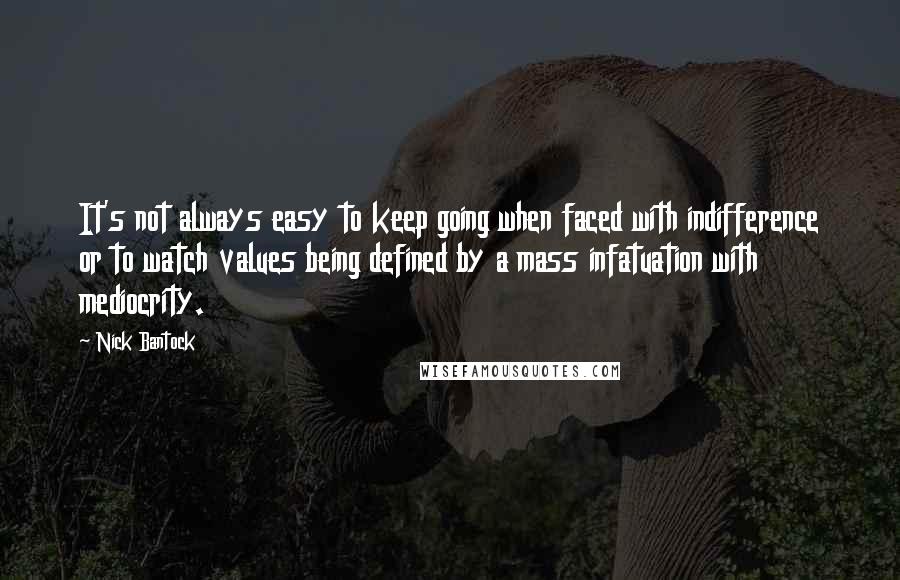 It's not always easy to keep going when faced with indifference or to watch values being defined by a mass infatuation with mediocrity.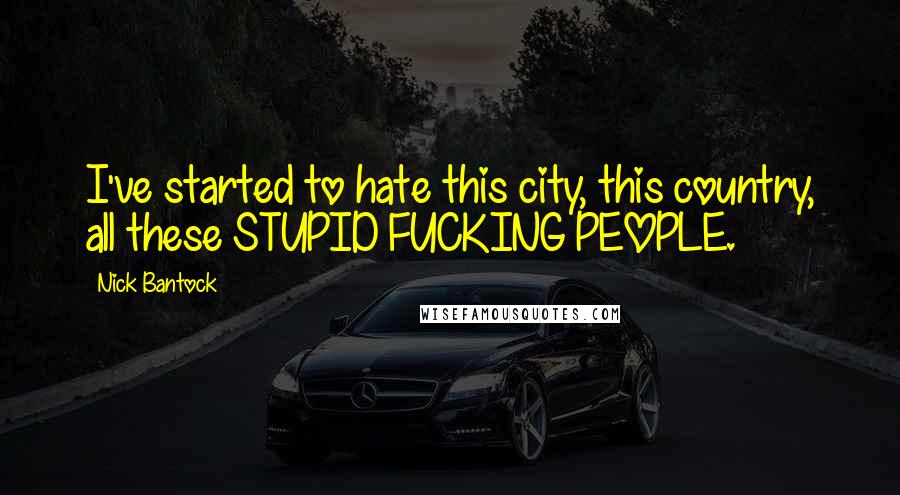 I've started to hate this city, this country, all these STUPID FUCKING PEOPLE.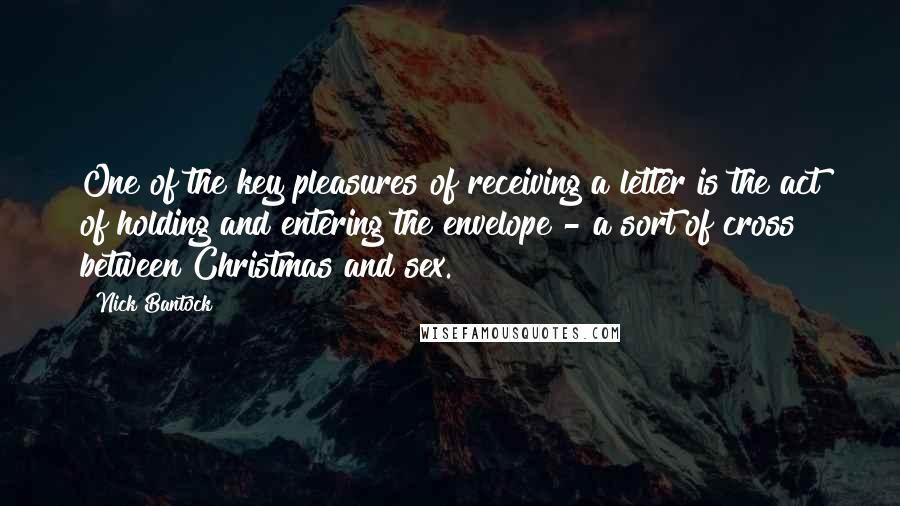 One of the key pleasures of receiving a letter is the act of holding and entering the envelope - a sort of cross between Christmas and sex.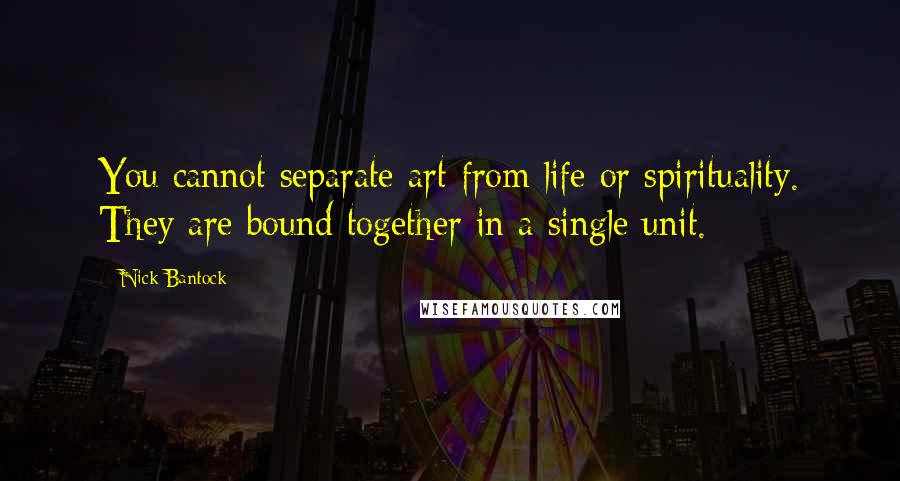 You cannot separate art from life or spirituality. They are bound together in a single unit.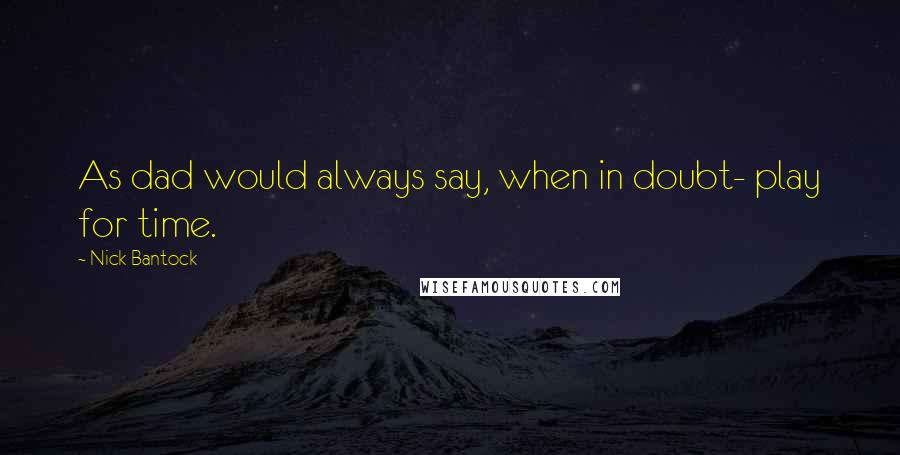 As dad would always say, when in doubt- play for time.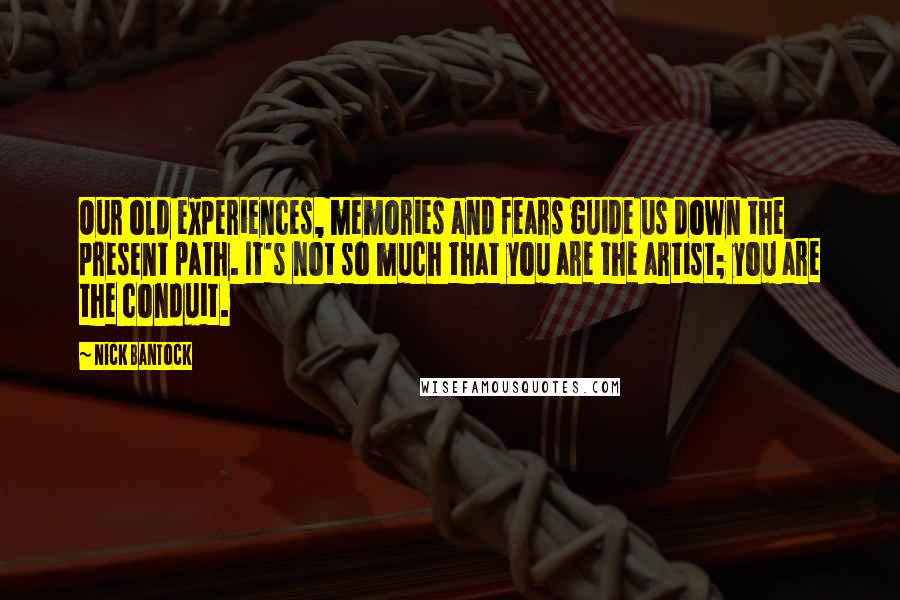 Our old experiences, memories and fears guide us down the present path. It's not so much that you are the artist; you are the conduit.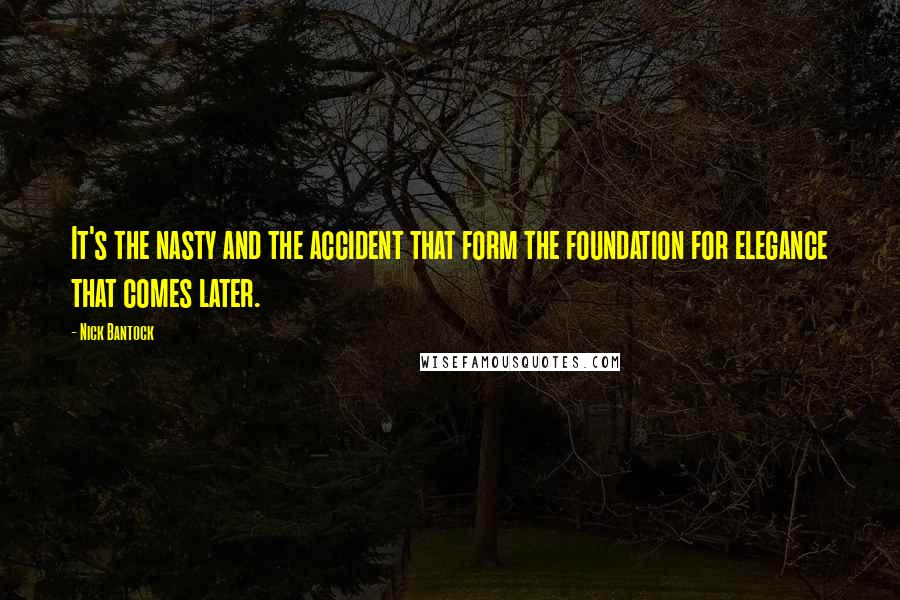 It's the nasty and the accident that form the foundation for elegance that comes later.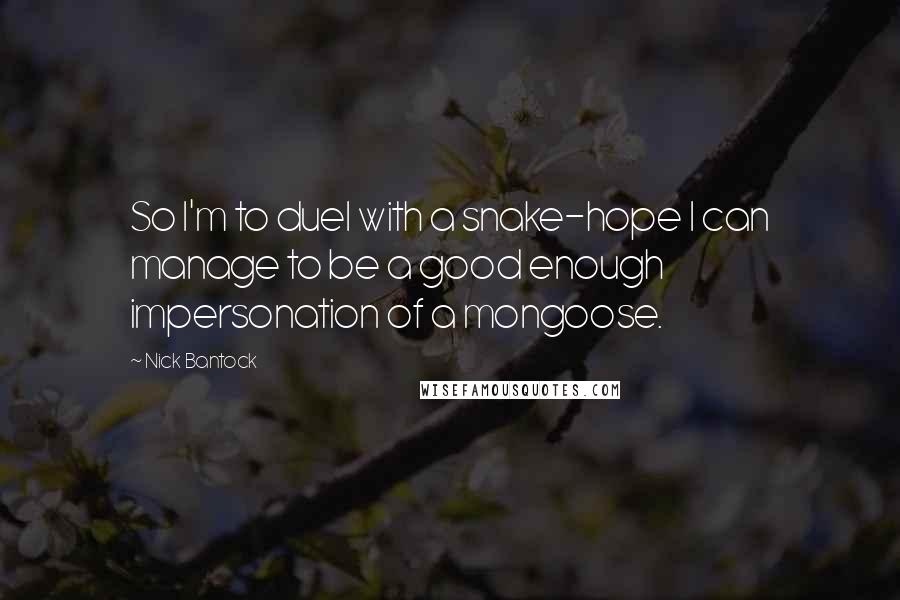 So I'm to duel with a snake-hope I can manage to be a good enough impersonation of a mongoose.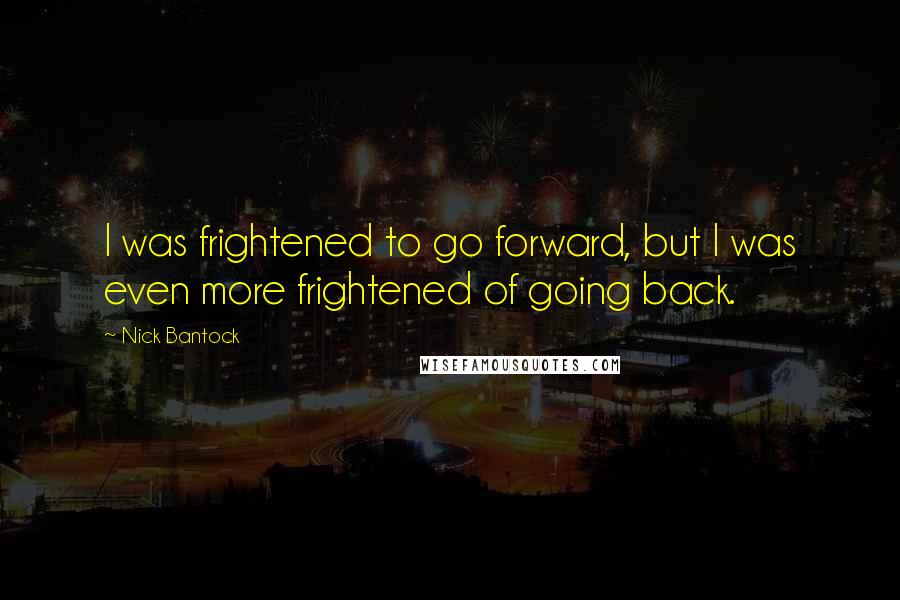 I was frightened to go forward, but I was even more frightened of going back.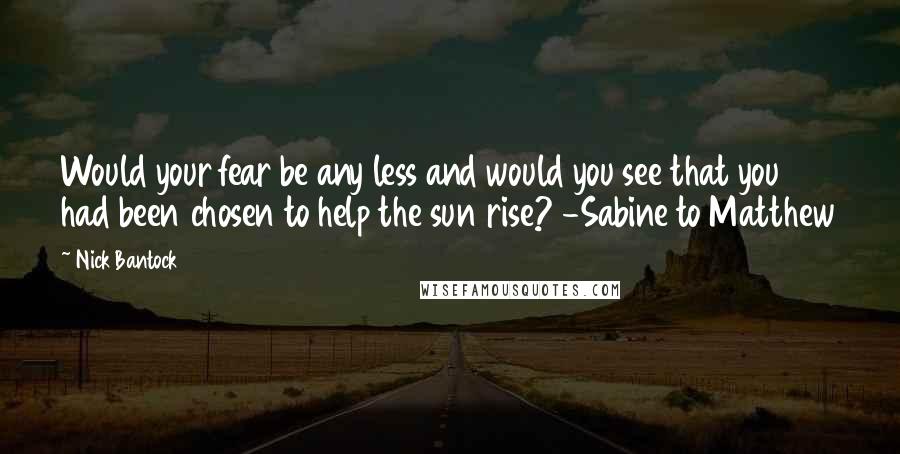 Would your fear be any less and would you see that you had been chosen to help the sun rise?
-Sabine to Matthew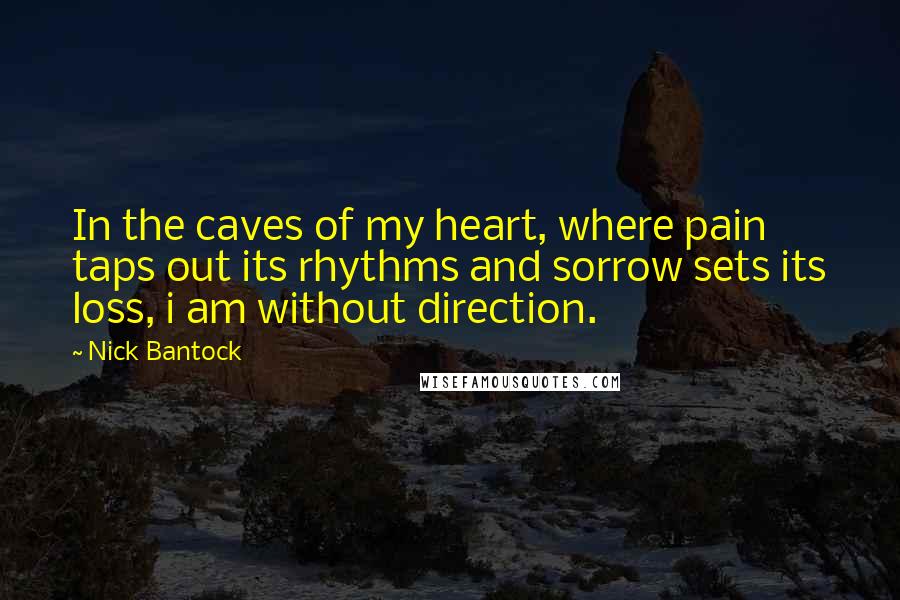 In the caves of my heart, where pain taps out its rhythms and sorrow sets its loss, i am without direction.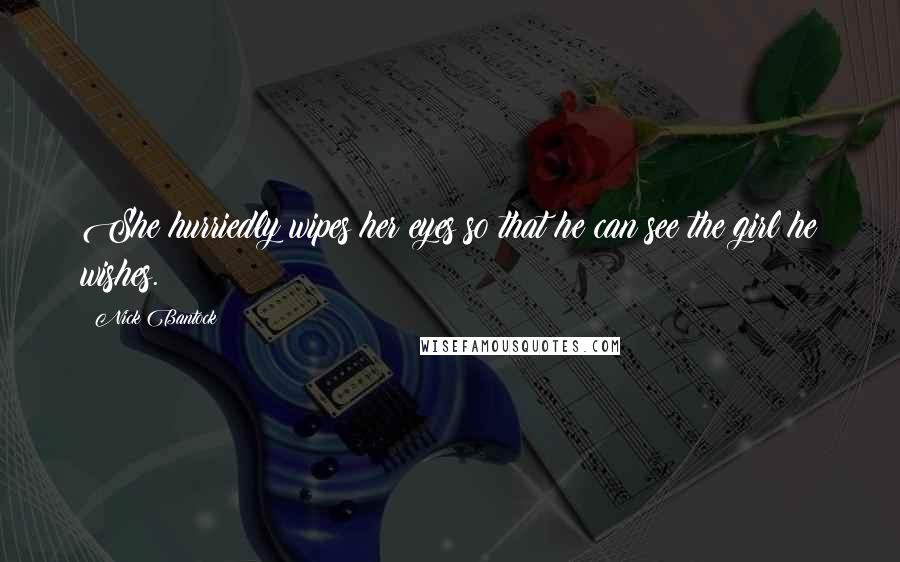 She hurriedly wipes her eyes so that he can see the girl he wishes.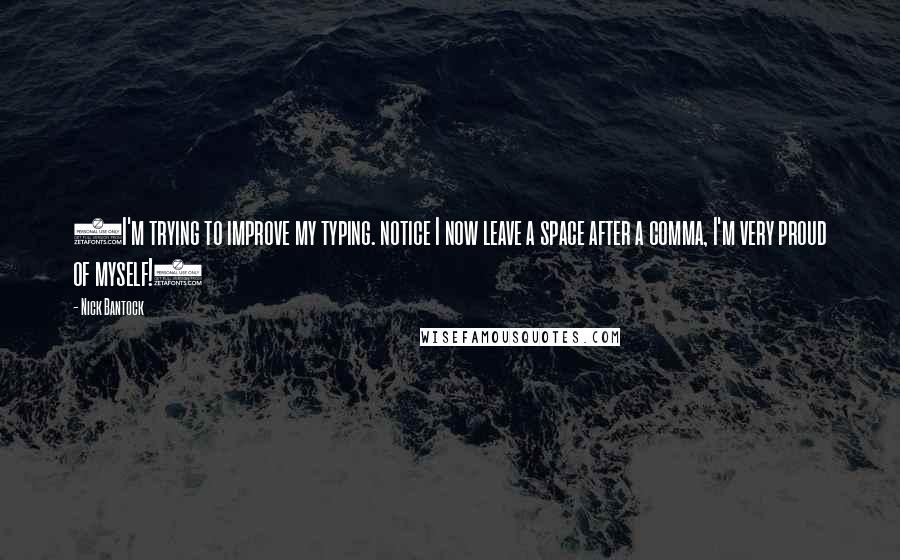 (I'm trying to improve my typing. notice I now leave a space after a comma, I'm very proud of myself!)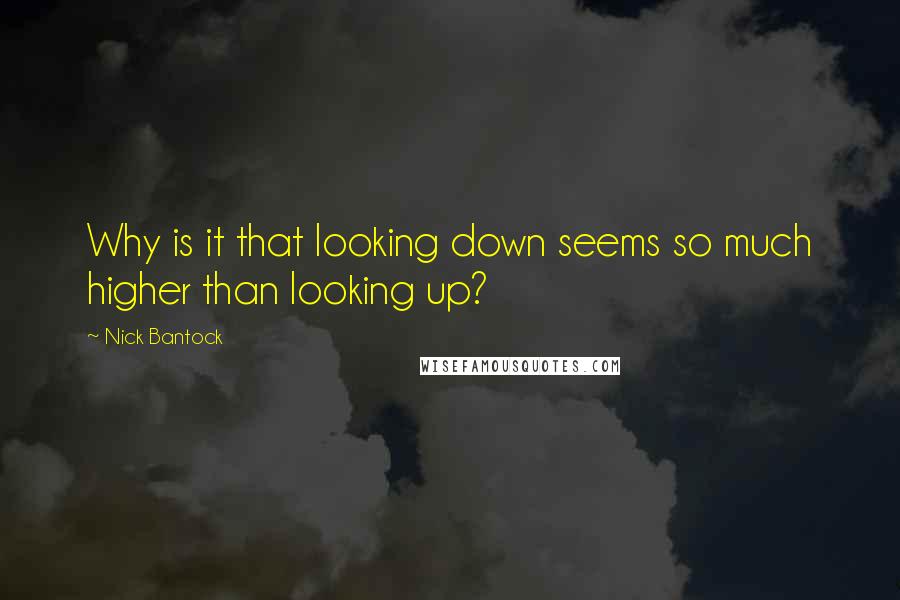 Why is it that looking down seems so much higher than looking up?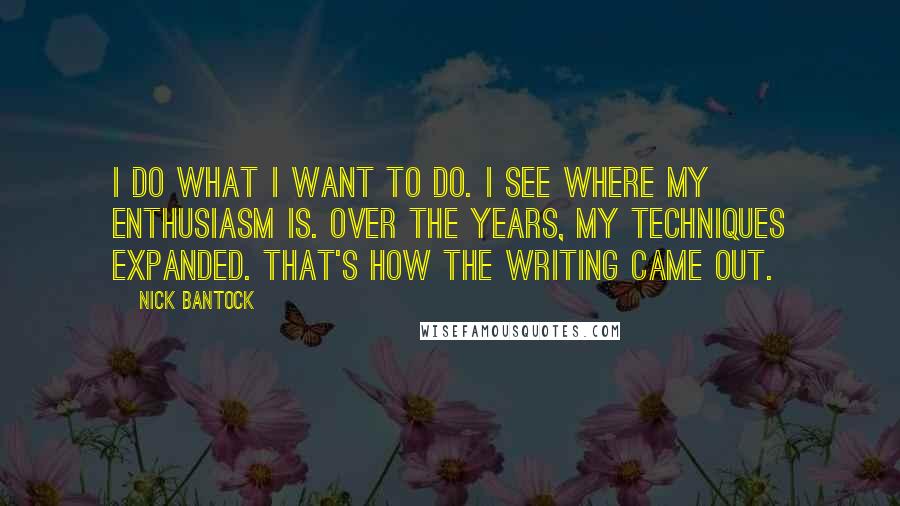 I do what I want to do. I see where my enthusiasm is. Over the years, my techniques expanded. That's how the writing came out.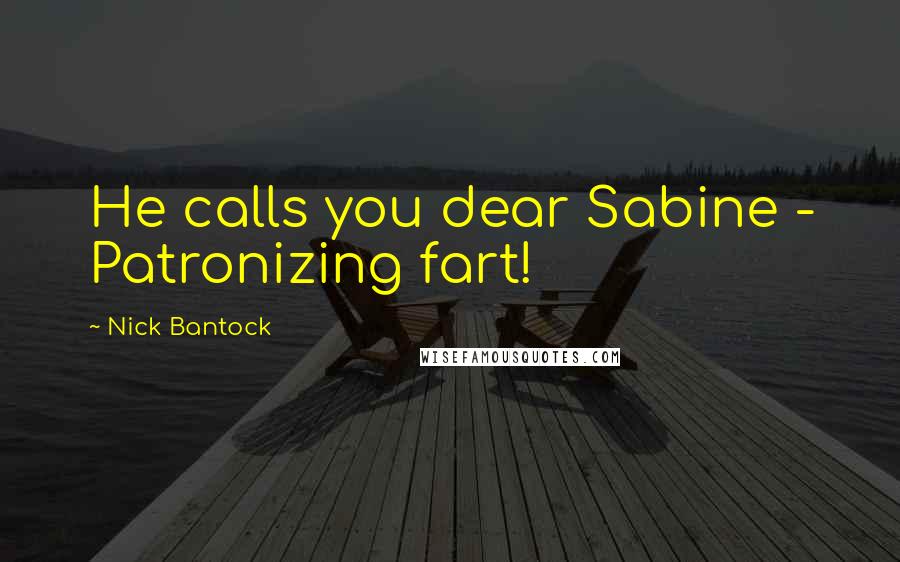 He calls you dear Sabine - Patronizing fart!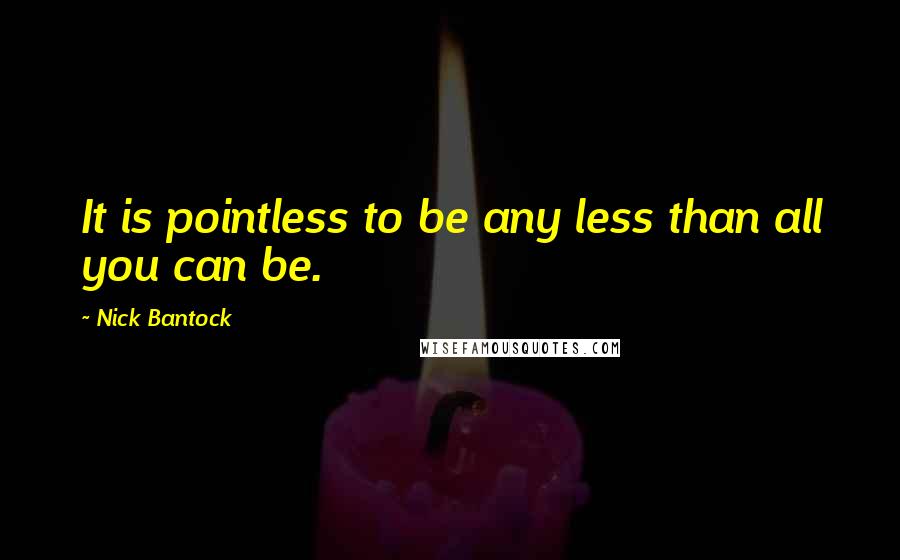 It is pointless to be any less than all you can be.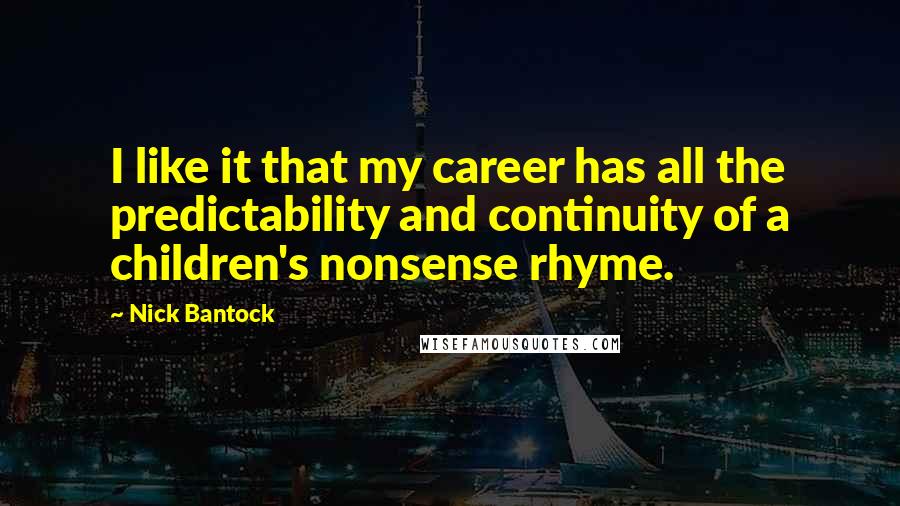 I like it that my career has all the predictability and continuity of a children's nonsense rhyme.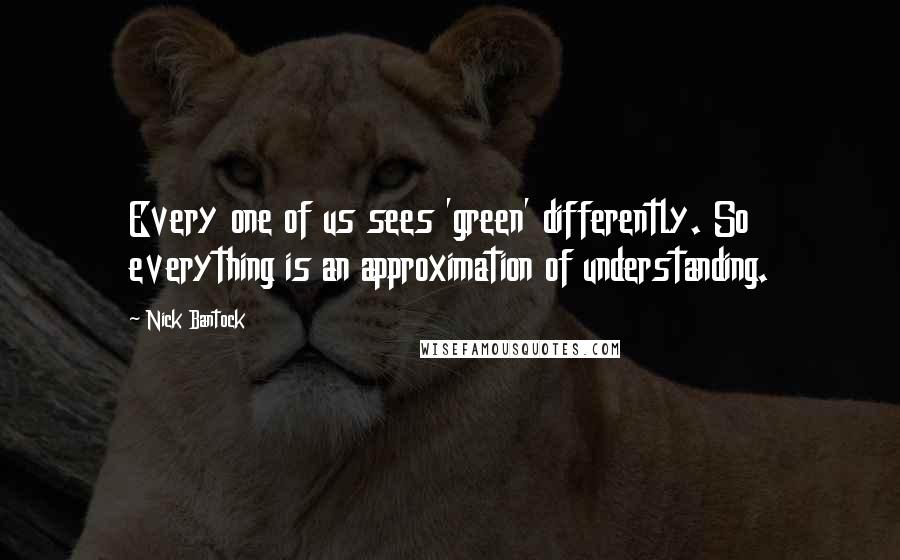 Every one of us sees 'green' differently. So everything is an approximation of understanding.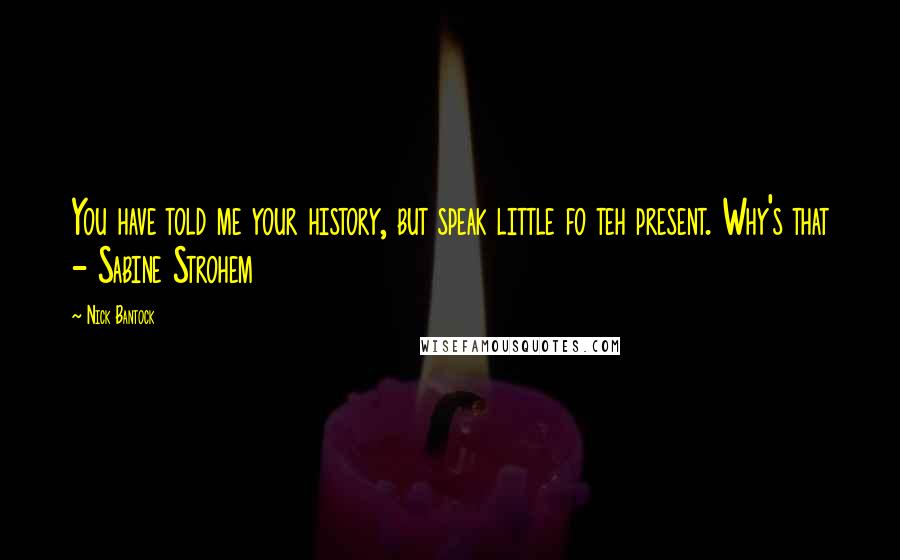 You have told me your history, but speak little fo teh present. Why's that - Sabine Strohem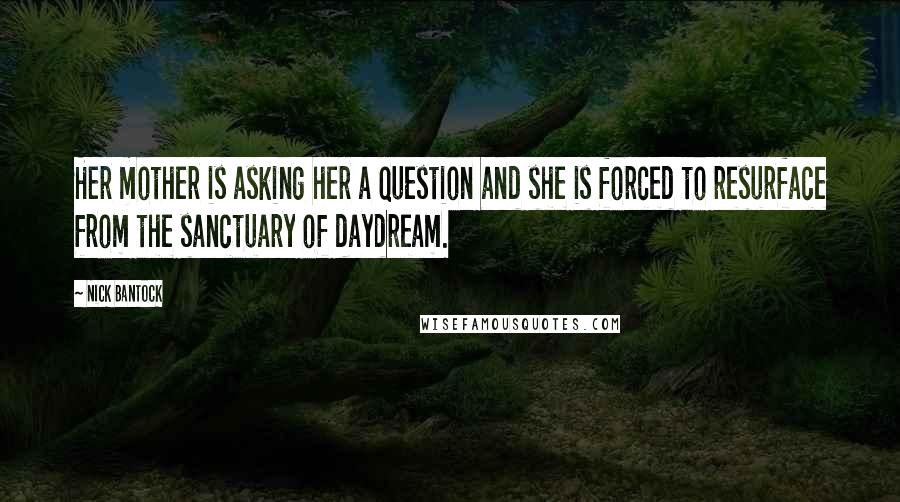 Her mother is asking her a question and she is forced to resurface from the sanctuary of daydream.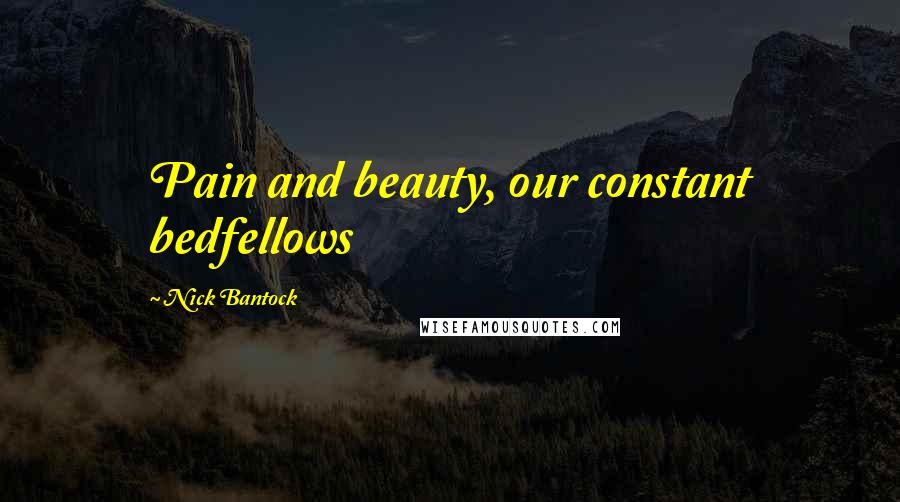 Pain and beauty, our constant bedfellows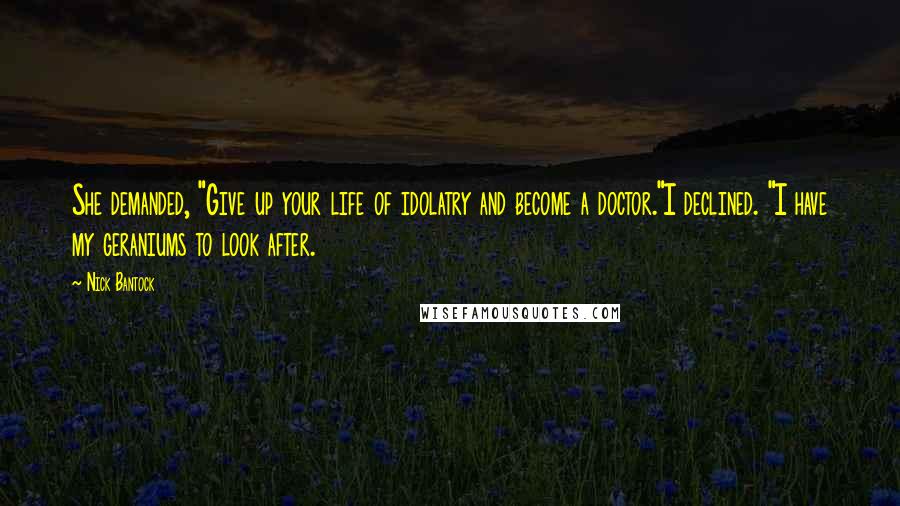 She demanded, "Give up your life of idolatry and become a doctor."
I declined. "I have my geraniums to look after.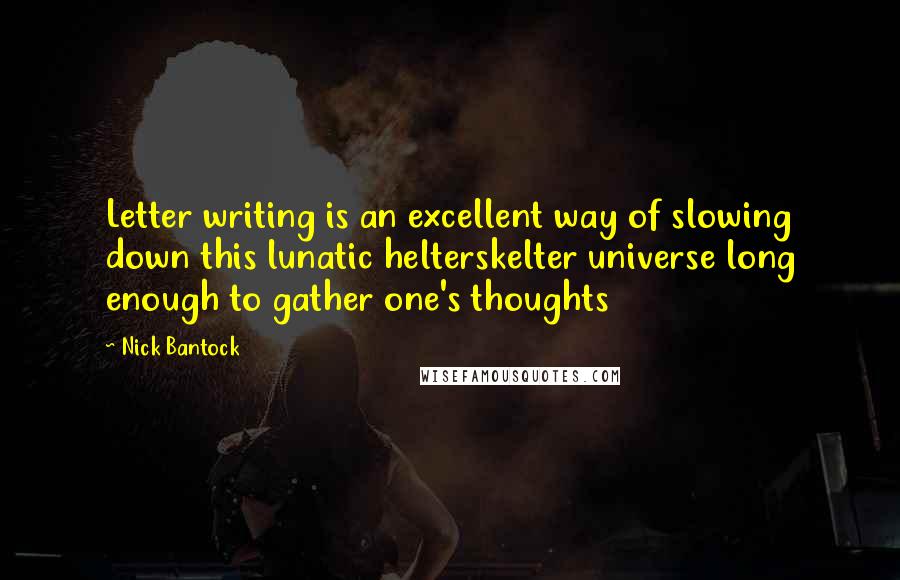 Letter writing is an excellent way of slowing down this lunatic helterskelter universe long enough to gather one's thoughts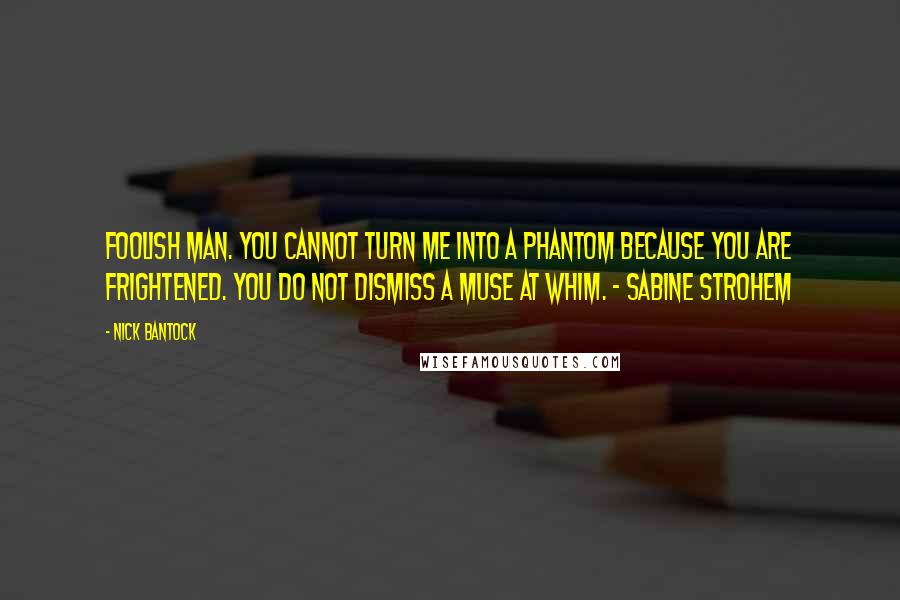 Foolish man. You cannot turn me into a phantom because you are frightened. You do not dismiss a muse at whim. - Sabine Strohem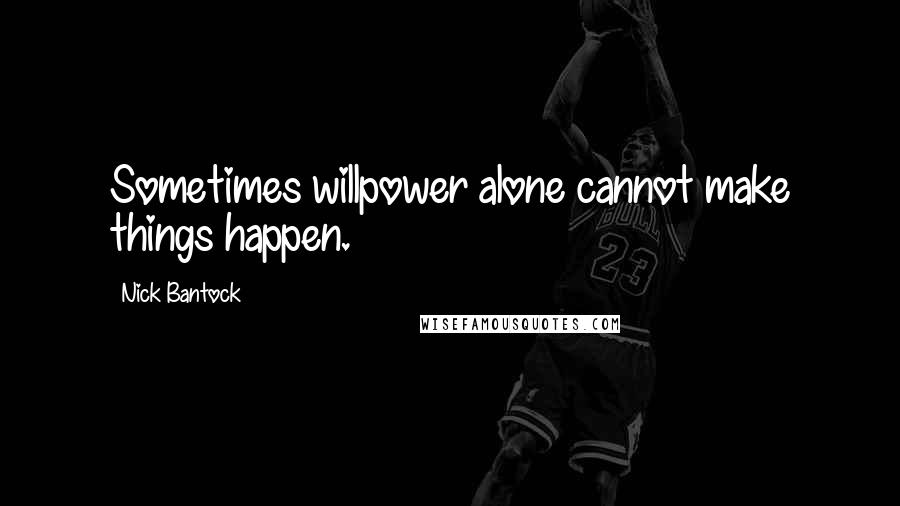 Sometimes willpower alone cannot make things happen.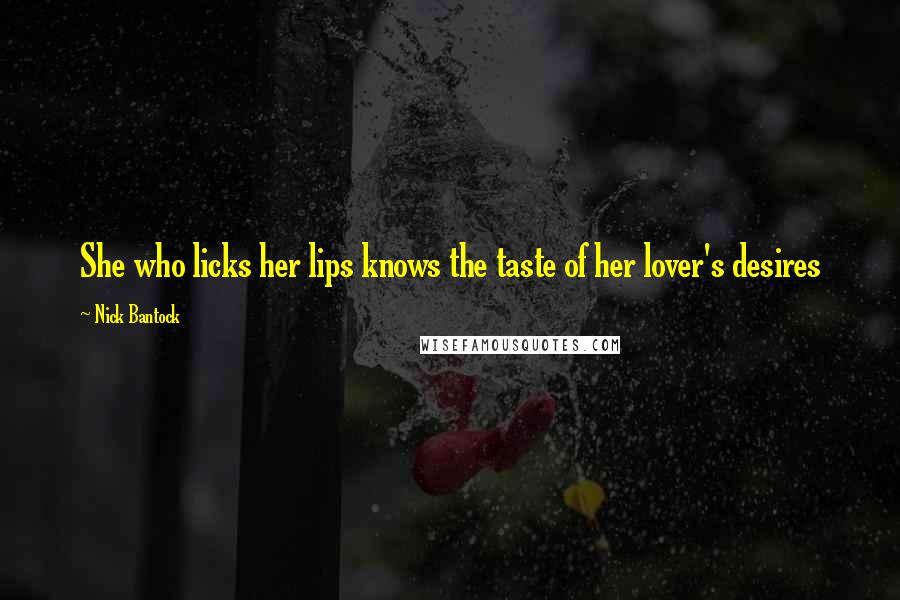 She who licks her lips knows the taste of her lover's desires