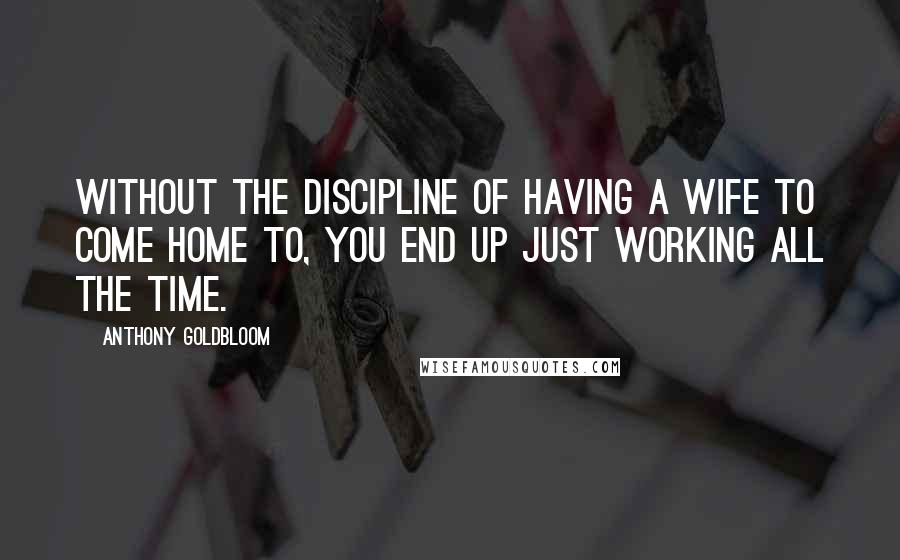 Without the discipline of having a wife to come home to, you end up just working all the time.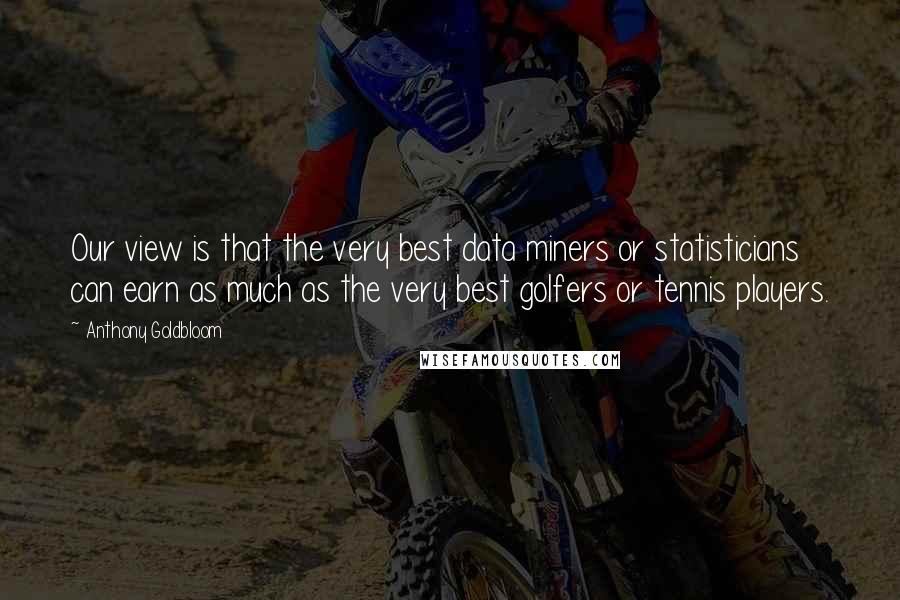 Our view is that the very best data miners or statisticians can earn as much as the very best golfers or tennis players.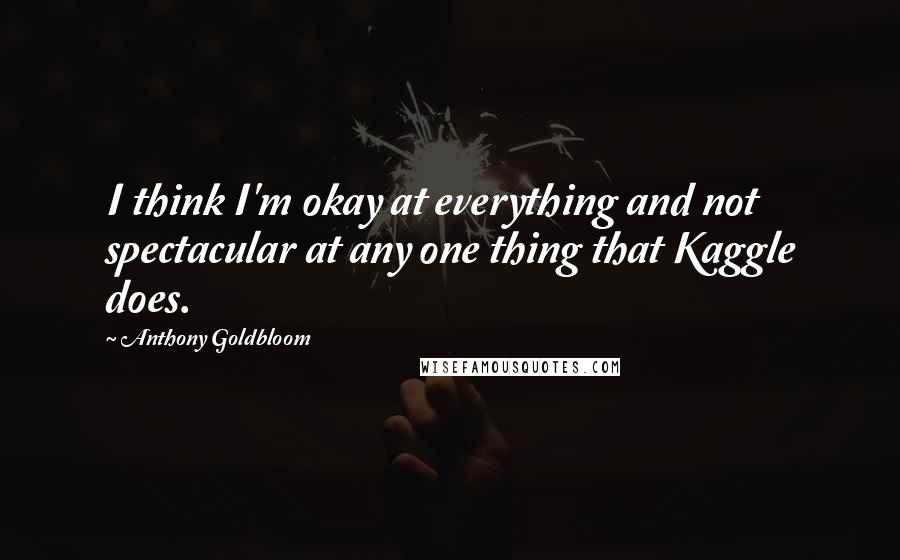 I think I'm okay at everything and not spectacular at any one thing that Kaggle does.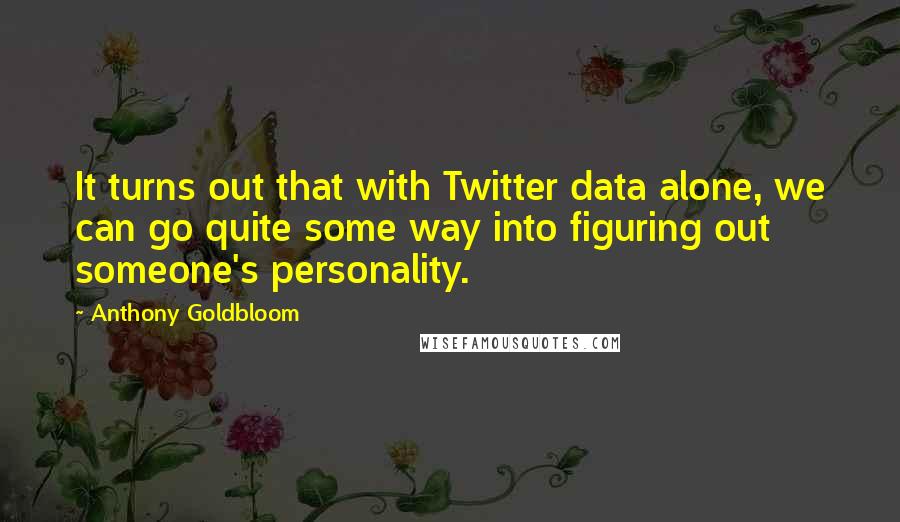 It turns out that with Twitter data alone, we can go quite some way into figuring out someone's personality.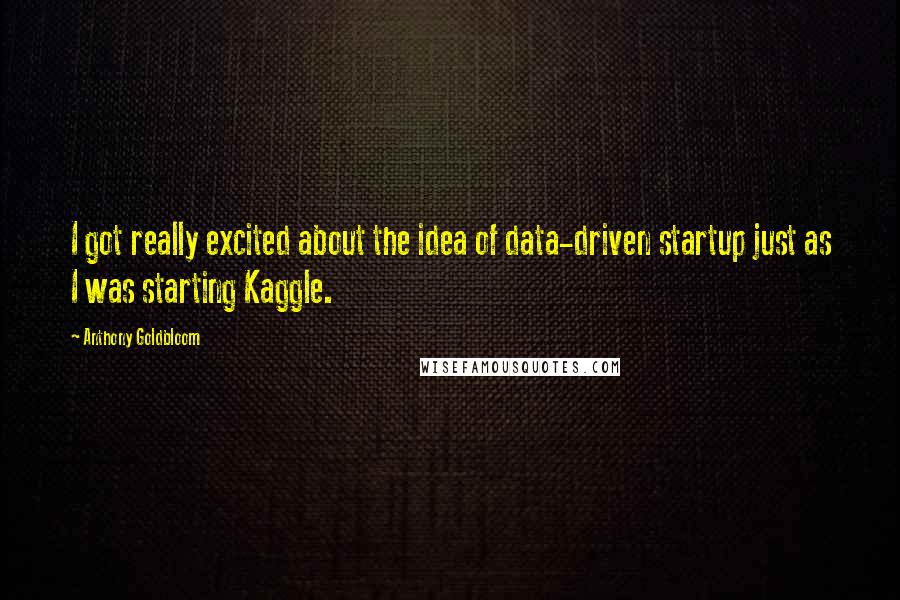 I got really excited about the idea of data-driven startup just as I was starting Kaggle.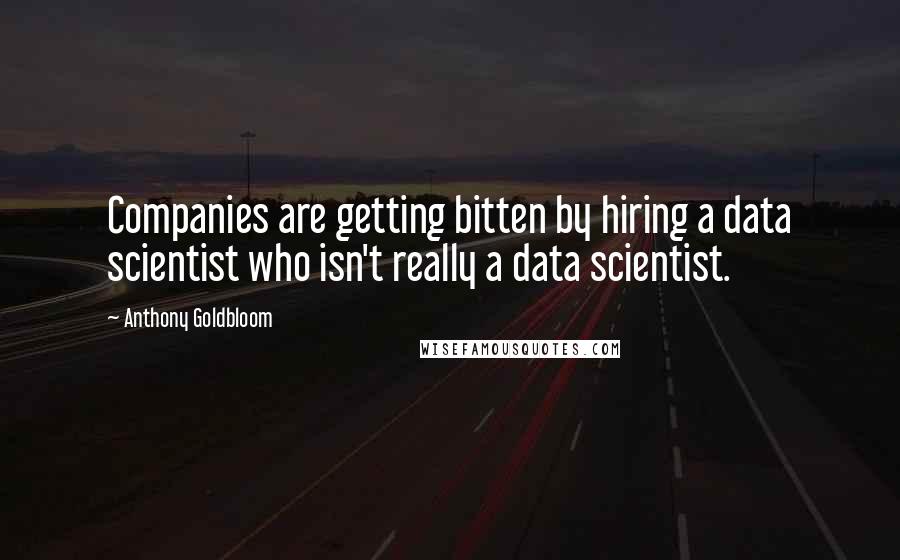 Companies are getting bitten by hiring a data scientist who isn't really a data scientist.