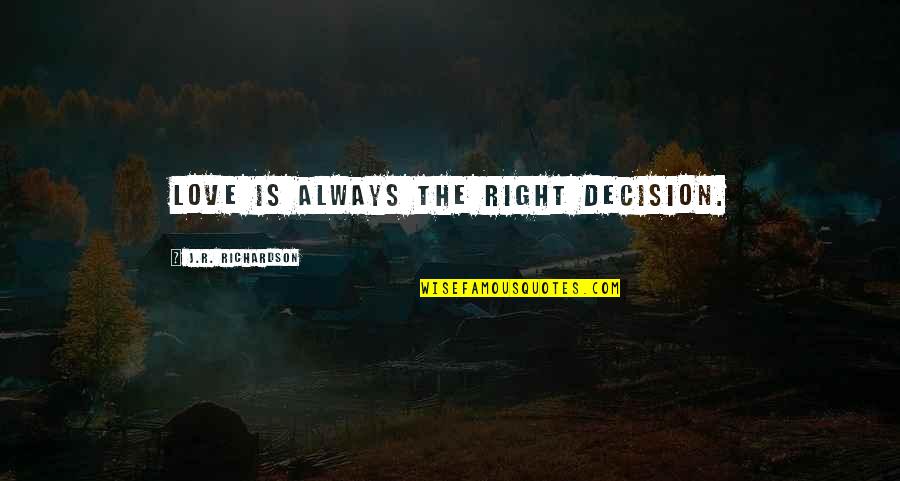 Love is always the right decision.
—
J.R. Richardson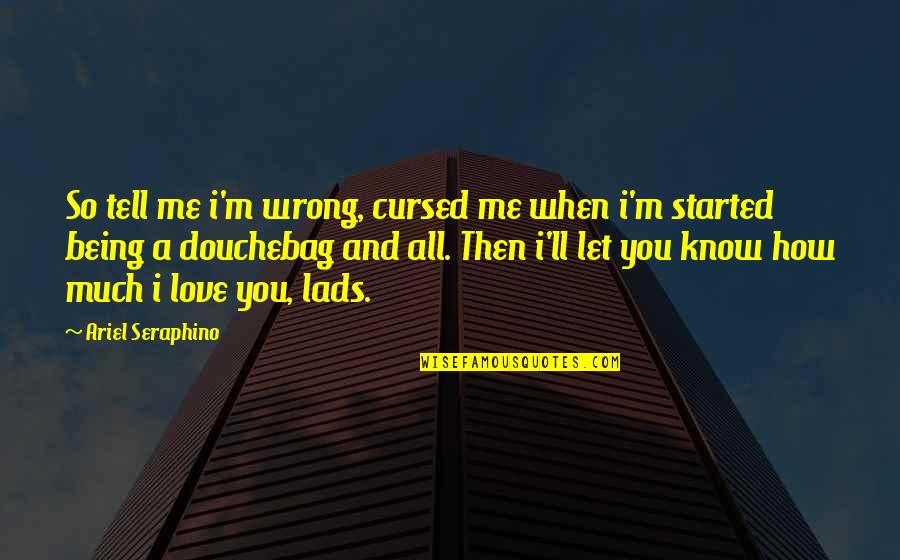 So tell me i'm wrong, cursed me when i'm started being a douchebag and all. Then i'll let you know how much i love you, lads.
—
Ariel Seraphino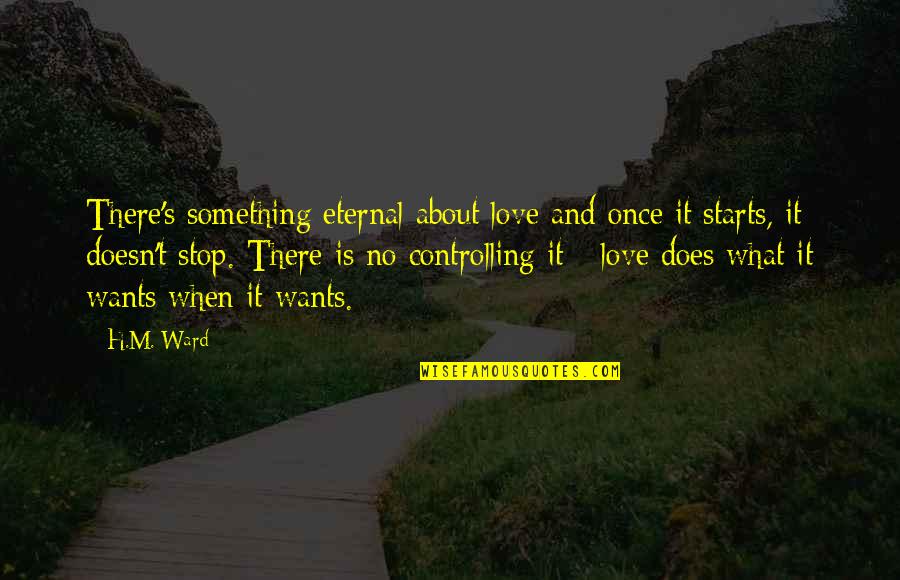 There's something eternal about love and once it starts, it doesn't stop. There is no controlling it - love does what it wants when it wants.
—
H.M. Ward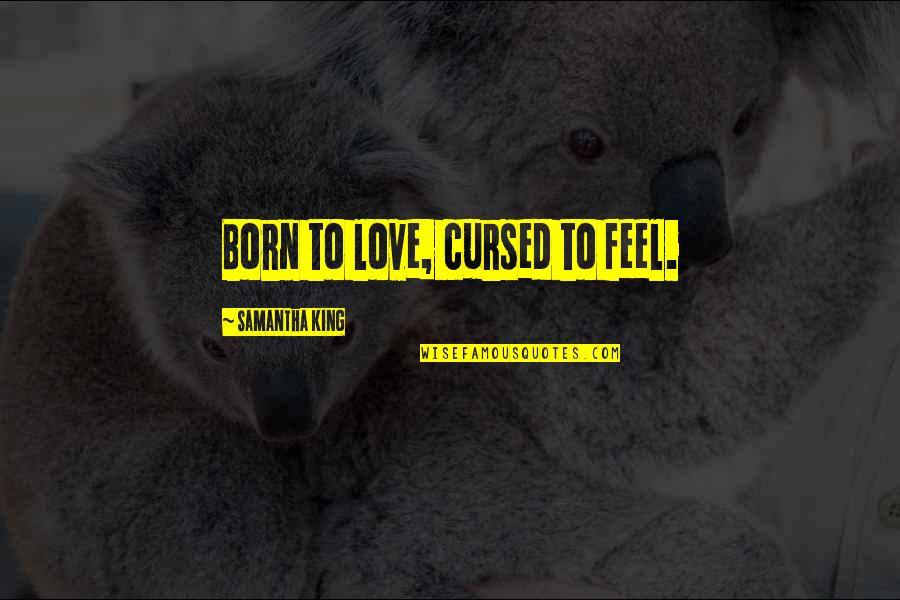 Born to love, cursed to feel.
—
Samantha King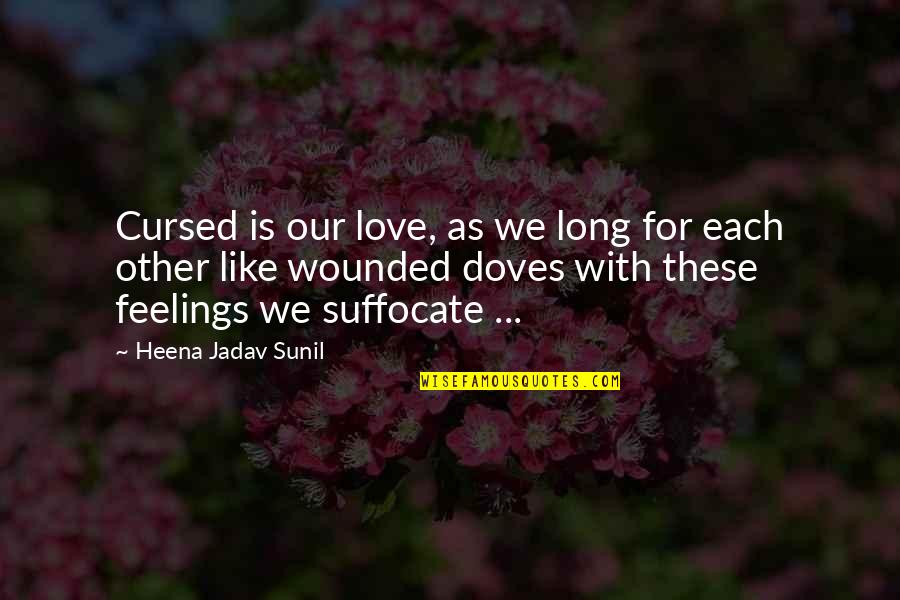 Cursed is our love, as we long for each other like wounded doves with these feelings we suffocate ... —
Heena Jadav Sunil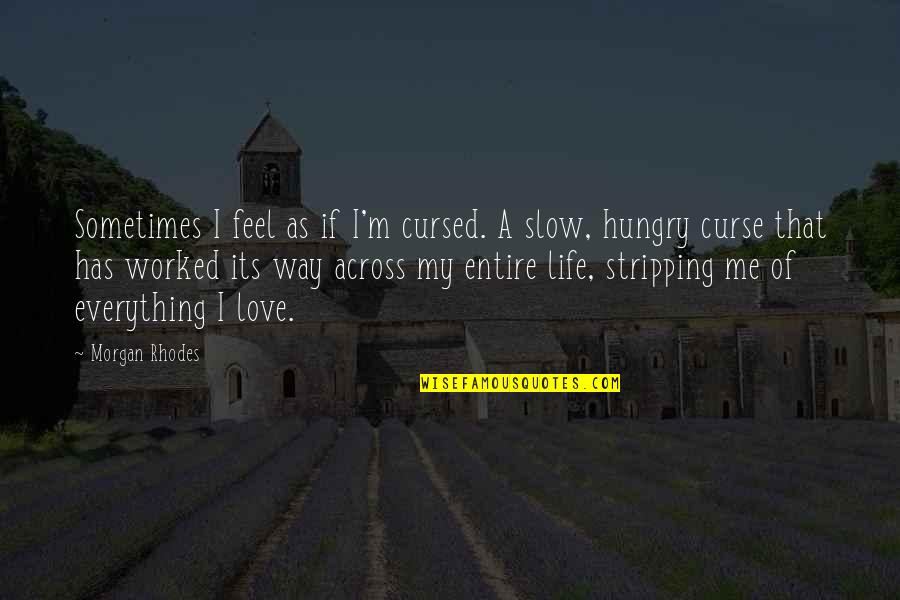 Sometimes I feel as if I'm cursed. A slow, hungry curse that has worked its way across my entire life, stripping me of everything I love. —
Morgan Rhodes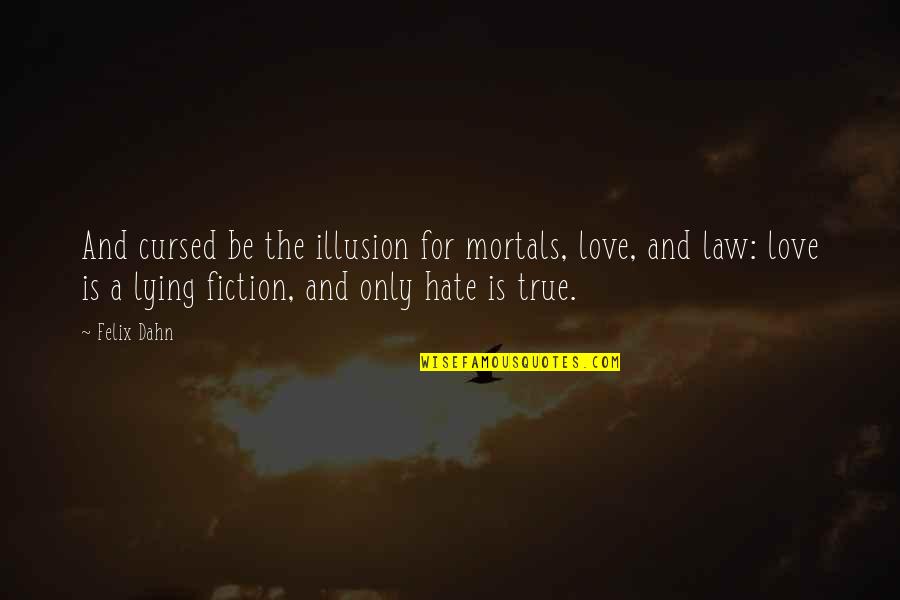 And cursed be the illusion for mortals, love, and law: love is a lying fiction, and only hate is true. —
Felix Dahn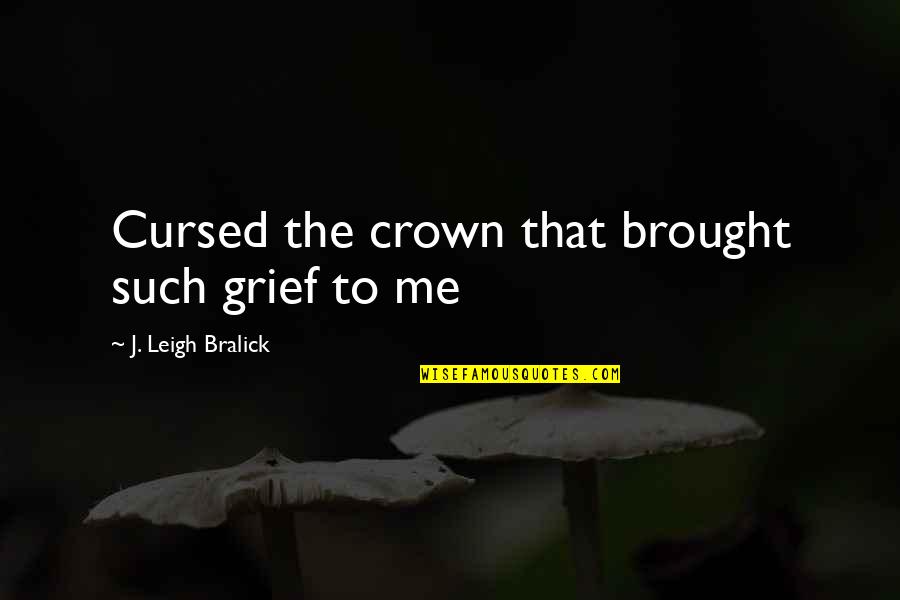 Cursed the crown that brought such grief to me —
J. Leigh Bralick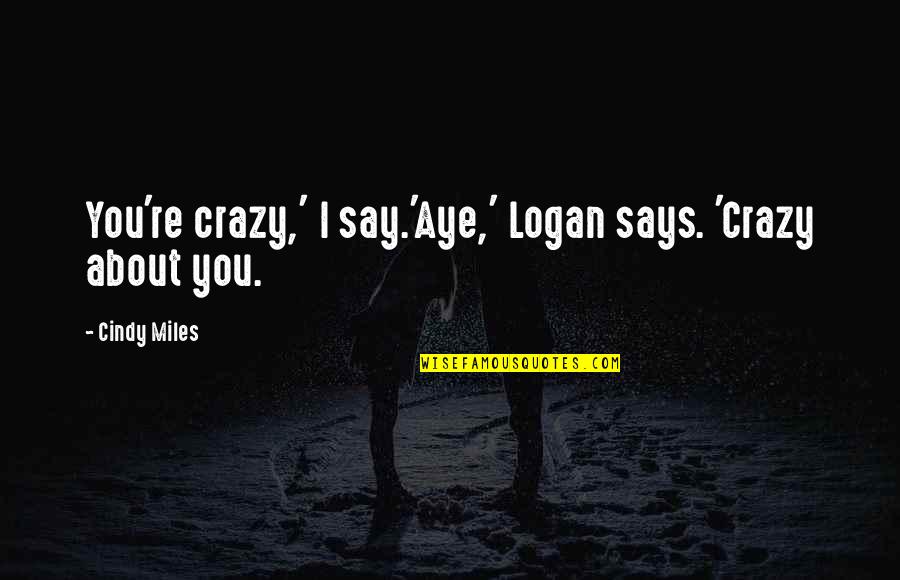 You're crazy,' I say.
'Aye,' Logan says. 'Crazy about you. —
Cindy Miles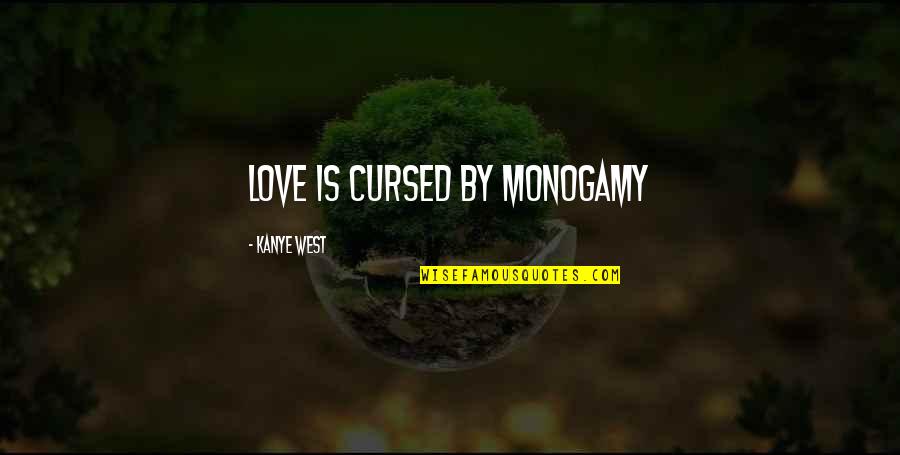 Love is cursed
by monogamy —
Kanye West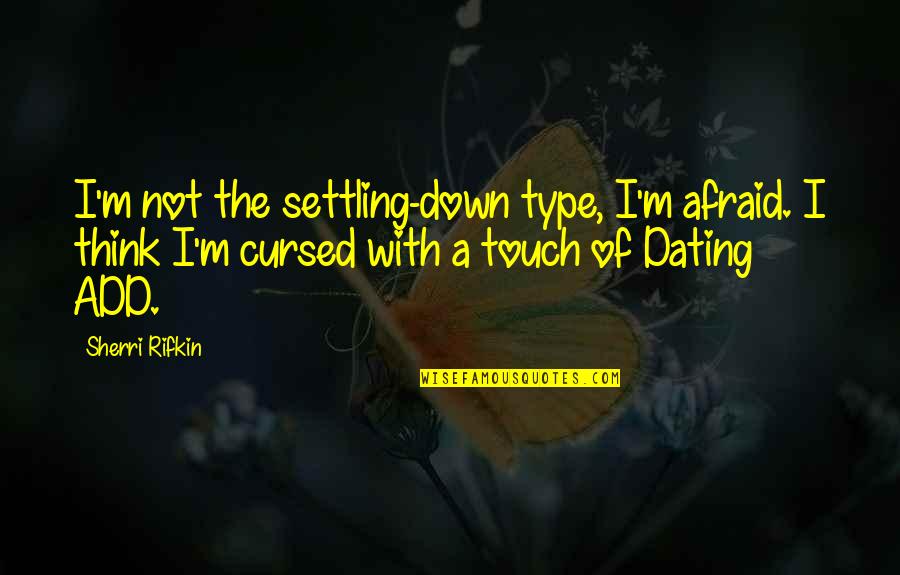 I'm not the settling-down type, I'm afraid. I think I'm cursed with a touch of Dating ADD. —
Sherri Rifkin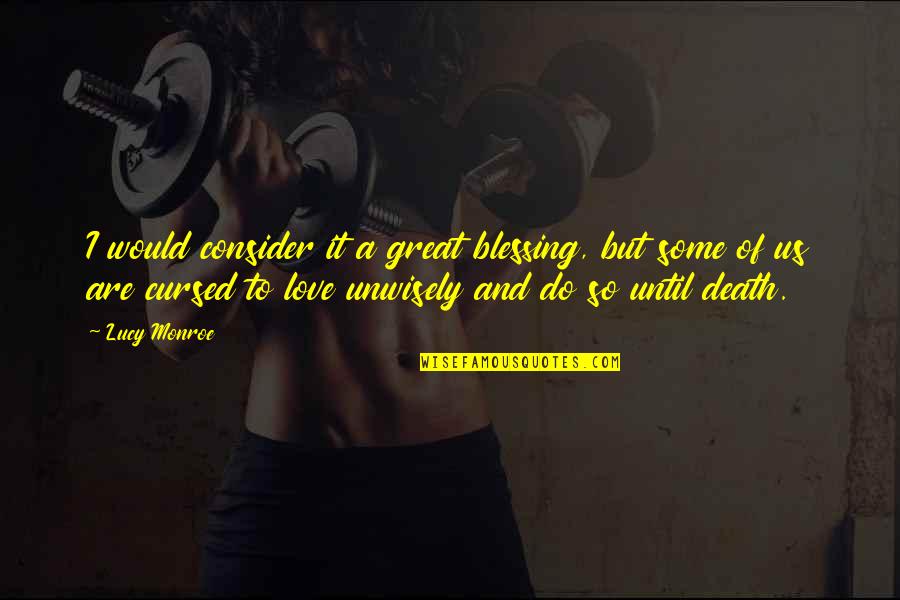 I would consider it a great blessing, but some of us are cursed to love unwisely and do so until death. —
Lucy Monroe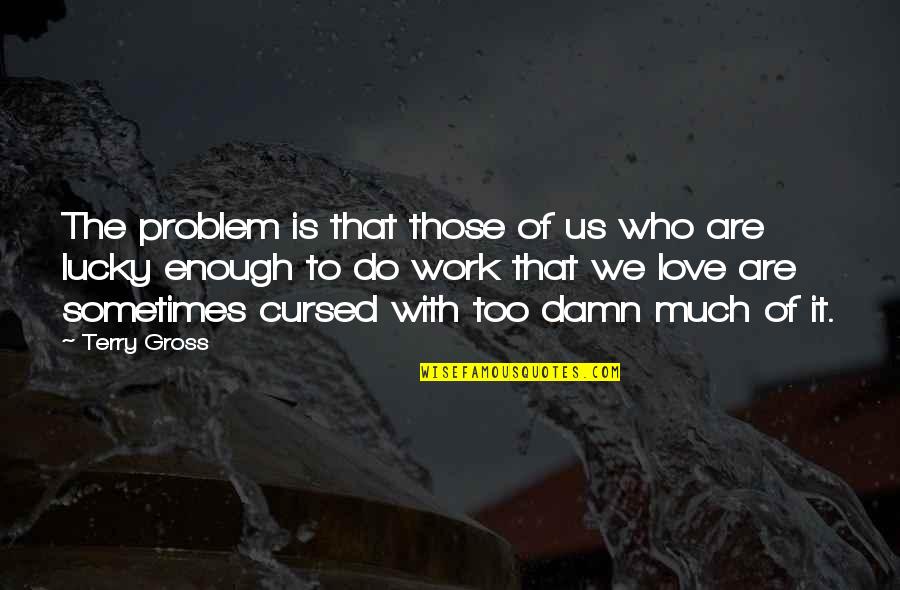 The problem is that those of us who are lucky enough to do work that we love are sometimes cursed with too damn much of it. —
Terry Gross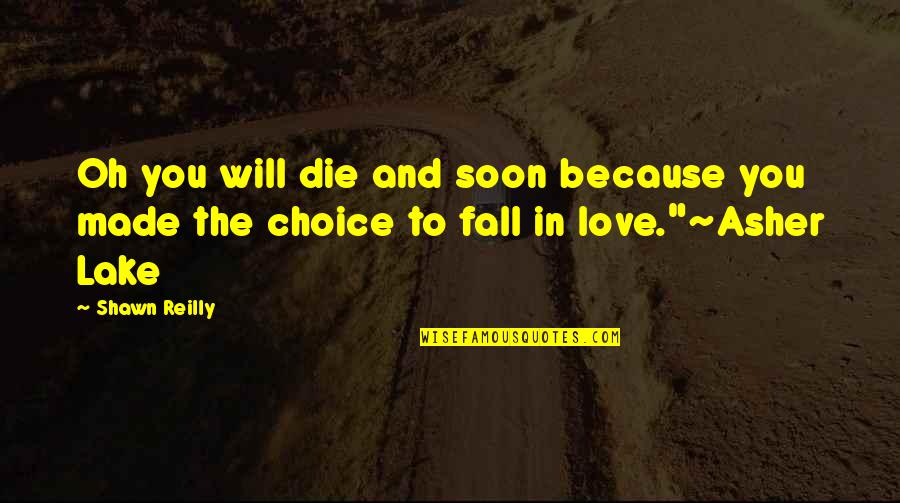 Oh you will die and soon
because you made the
choice to fall in love."
~Asher Lake —
Shawn Reilly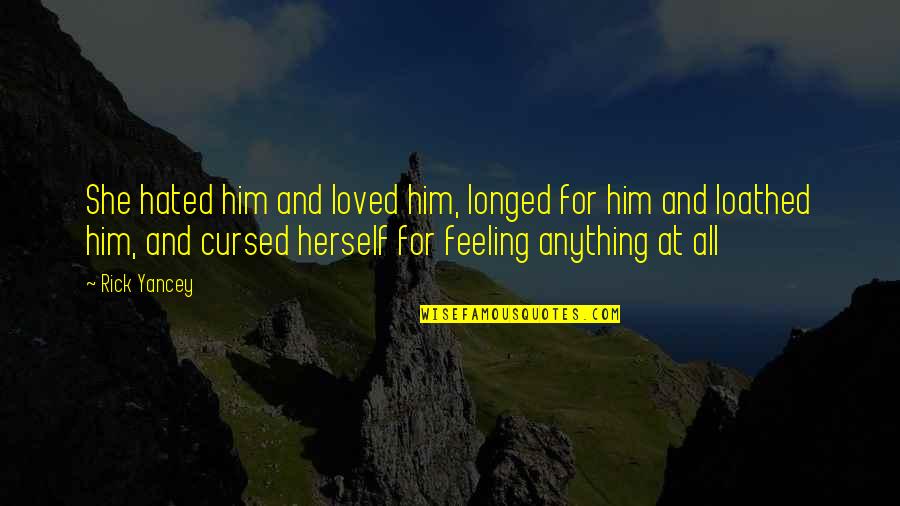 She hated him and loved him, longed for him and loathed him, and cursed herself for feeling anything at all —
Rick Yancey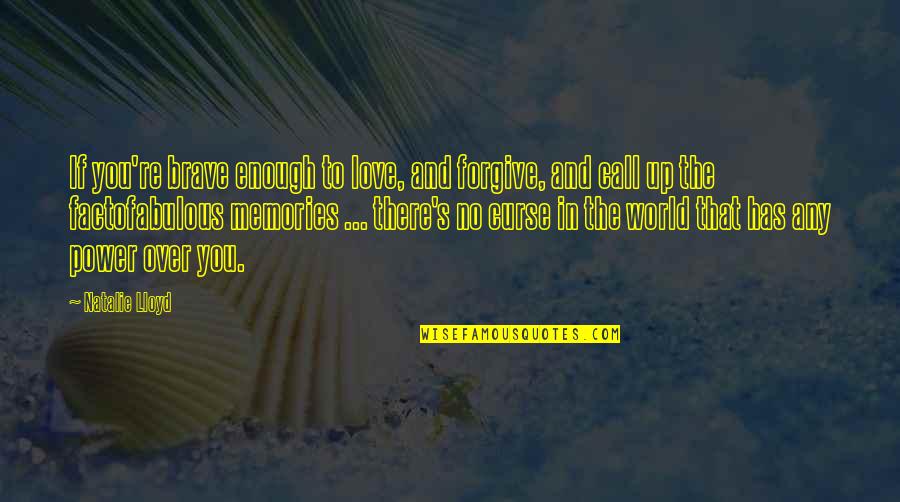 If you're brave enough to love, and forgive, and call up the factofabulous memories ... there's no curse in the world that has any power over you. —
Natalie Lloyd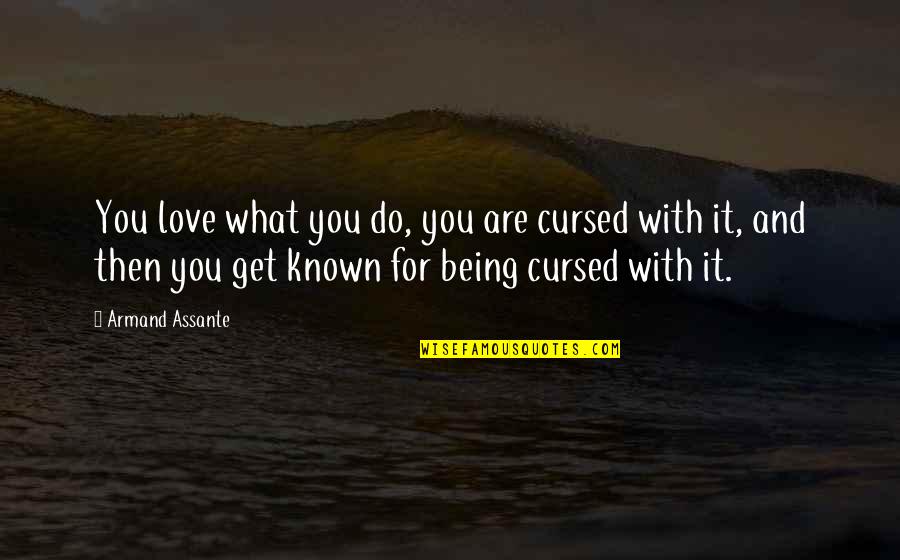 You love what you do, you are cursed with it, and then you get known for being cursed with it. —
Armand Assante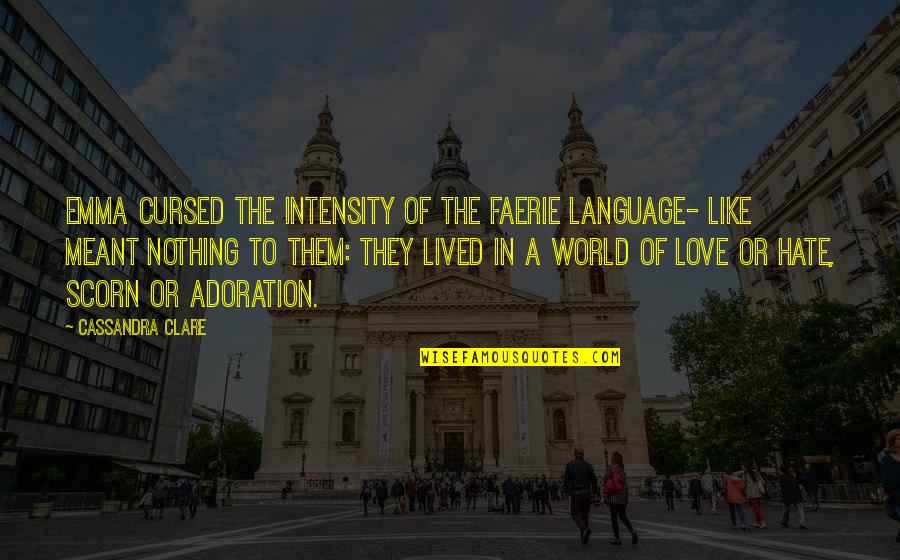 Emma cursed the intensity of the faerie language- like meant nothing to them: They lived in a world of love or hate, scorn or adoration. —
Cassandra Clare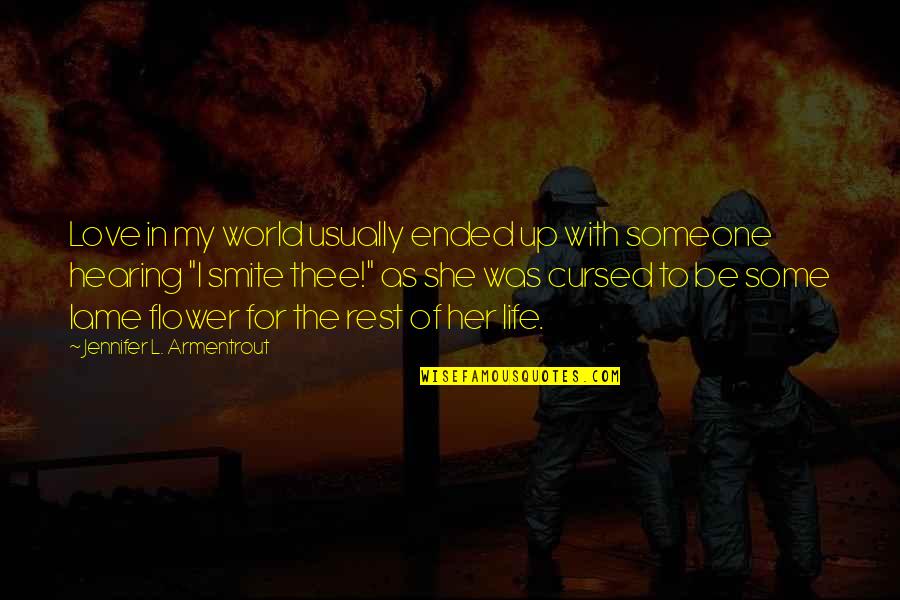 Love in my world usually ended up with someone hearing "I smite thee!" as she was cursed to be some lame flower for the rest of her life. —
Jennifer L. Armentrout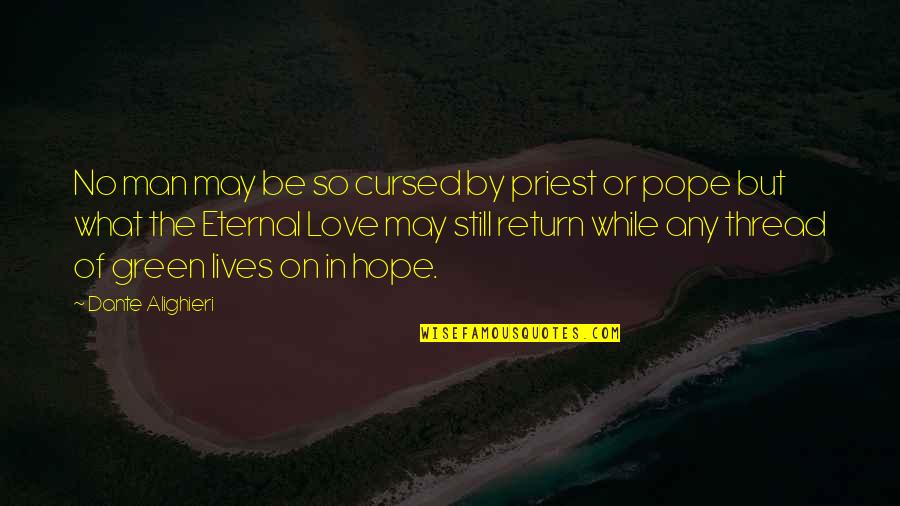 No man may be so cursed by priest or pope but what the Eternal Love may still return while any thread of green lives on in hope. —
Dante Alighieri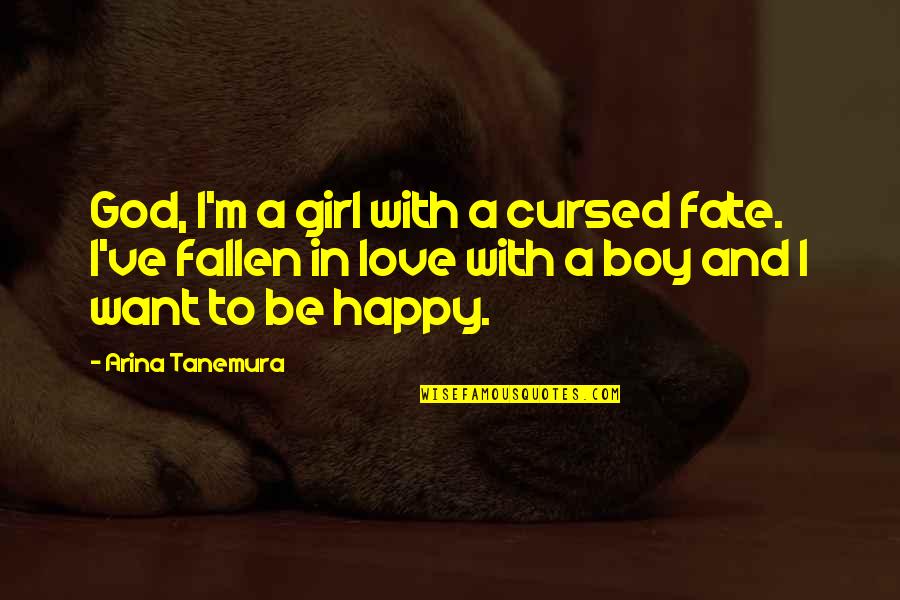 God, I'm a girl with a cursed fate. I've fallen in love with a boy and I want to be happy. —
Arina Tanemura