The Necessity Of War Quotes
Collection of top 27 famous quotes about The Necessity Of War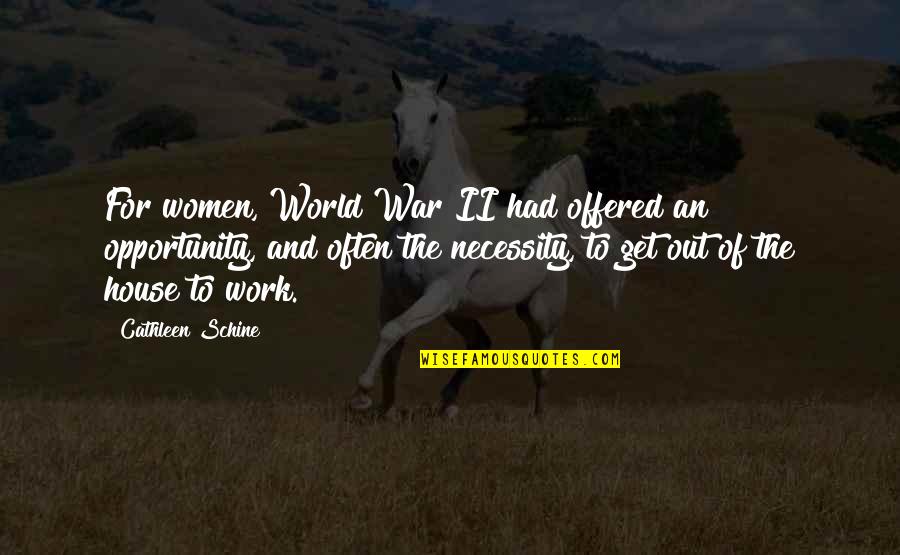 For women, World War II had offered an opportunity, and often the necessity, to get out of the house to work.
—
Cathleen Schine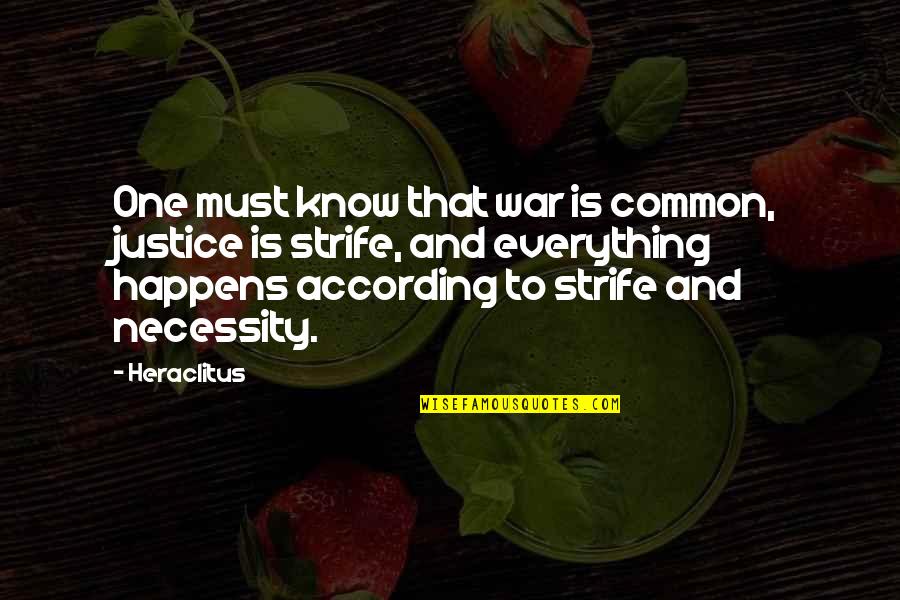 One must know that war is common, justice is strife, and everything happens according to strife and necessity.
—
Heraclitus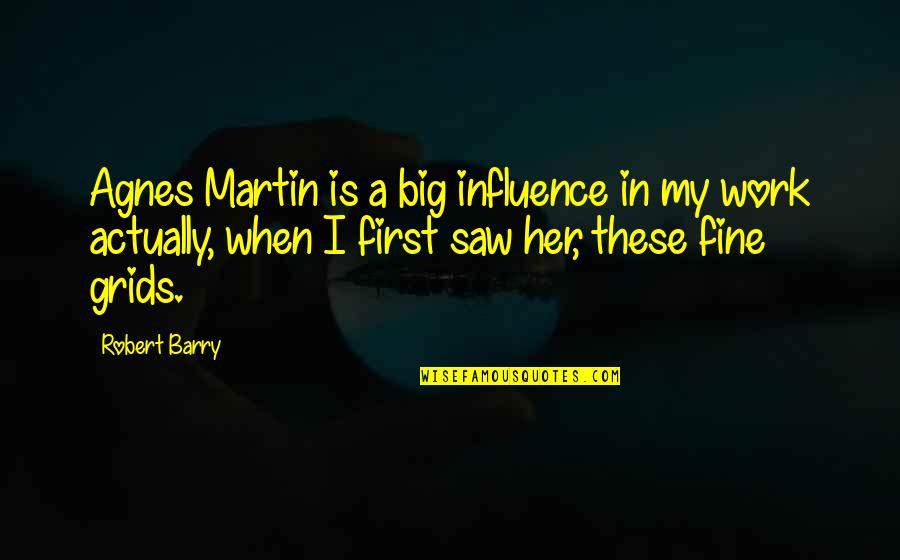 Agnes Martin is a big influence in my work actually, when I first saw her, these fine grids.
—
Robert Barry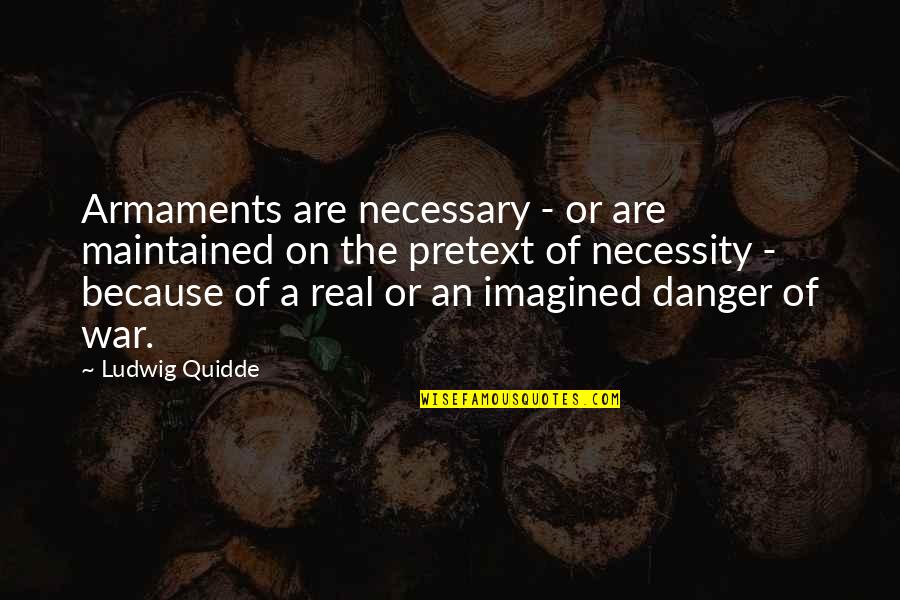 Armaments are necessary - or are maintained on the pretext of necessity - because of a real or an imagined danger of war.
—
Ludwig Quidde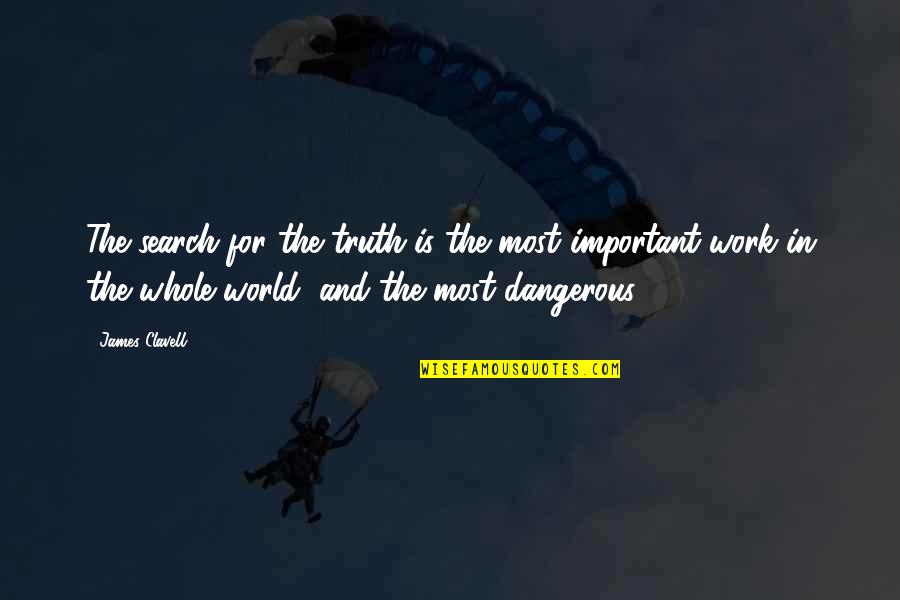 The search for the truth is the most important work in the whole world, and the most dangerous.
—
James Clavell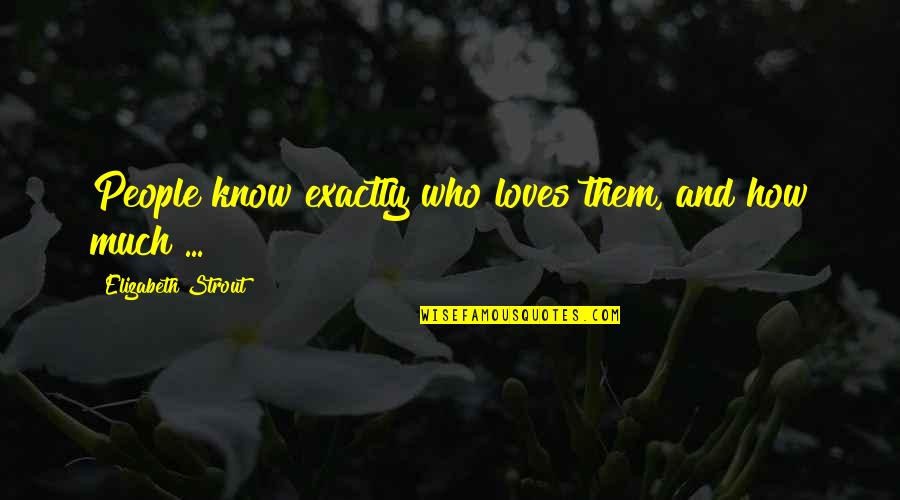 People know exactly who loves them, and how much ...
—
Elizabeth Strout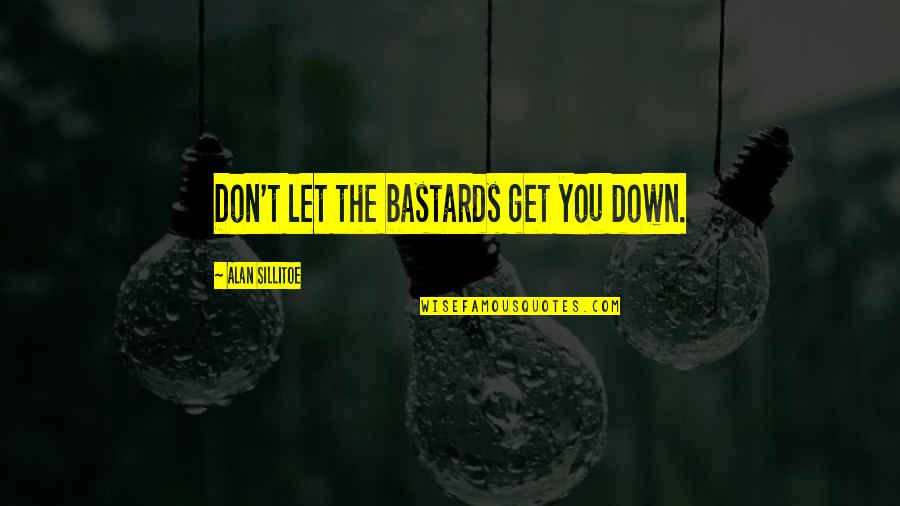 Don't let the bastards get you down.
—
Alan Sillitoe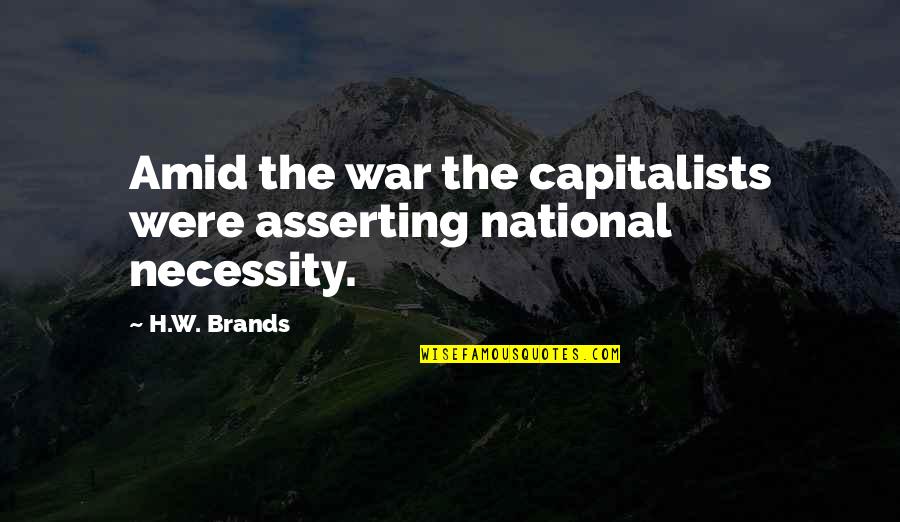 Amid the war the capitalists were asserting national necessity.
—
H.W. Brands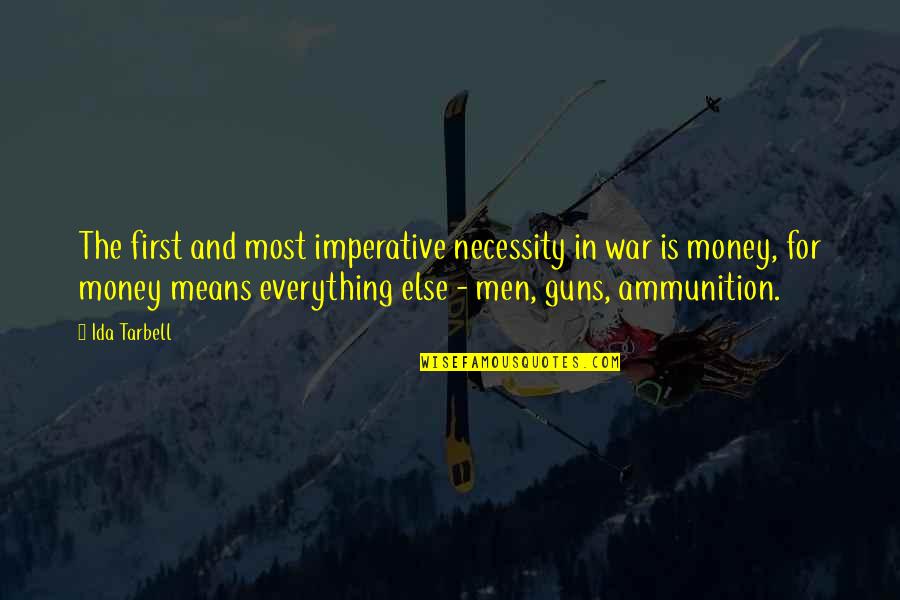 The first and most imperative necessity in war is money, for money means everything else - men, guns, ammunition.
—
Ida Tarbell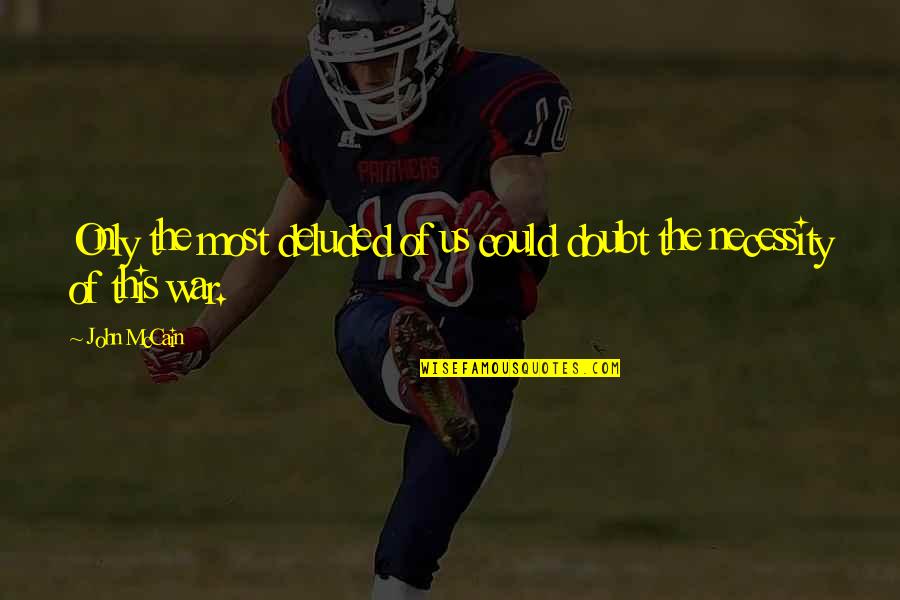 Only the most deluded of us could doubt the necessity of this war.
—
John McCain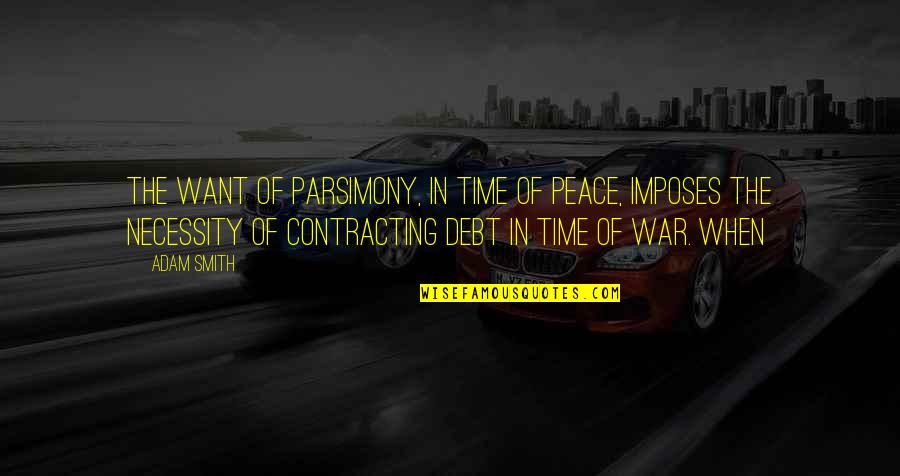 The want of parsimony, in time of peace, imposes the necessity of contracting debt in time of war. When —
Adam Smith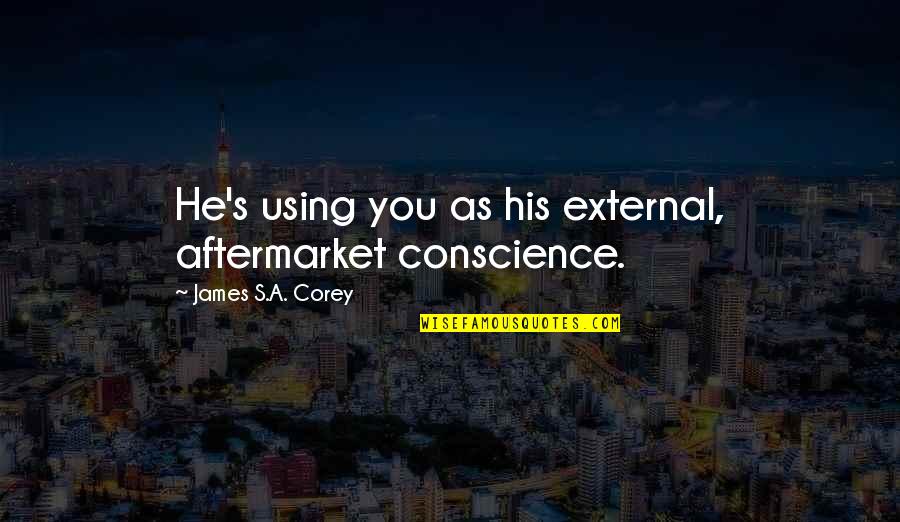 He's using you as his external, aftermarket conscience. —
James S.A. Corey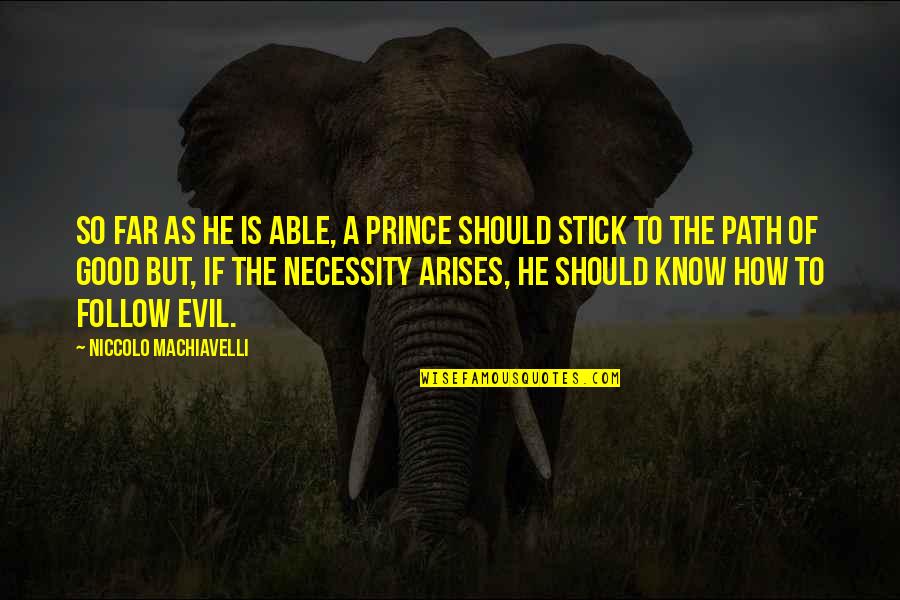 So far as he is able, a prince should stick to the path of good but, if the necessity arises, he should know how to follow evil. —
Niccolo Machiavelli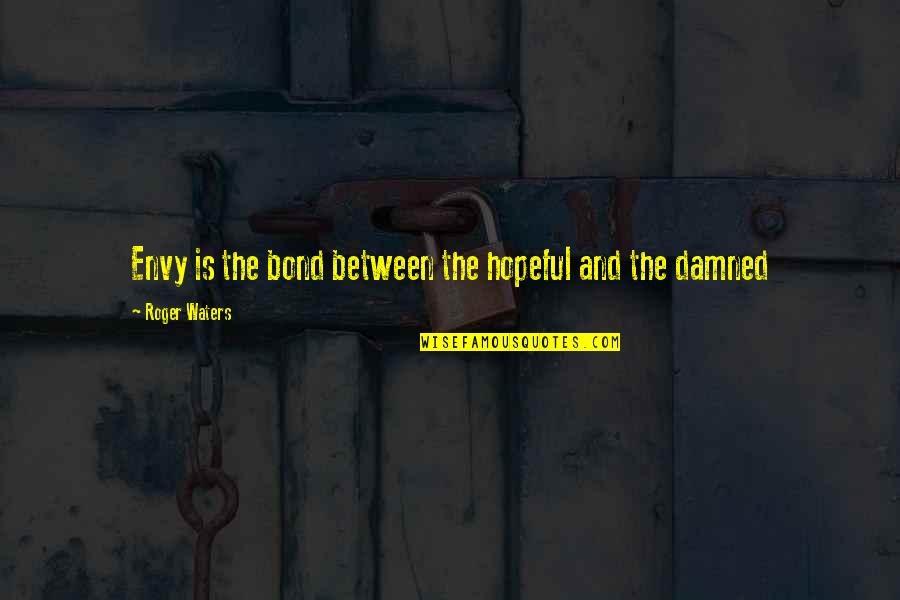 Envy is the bond between the hopeful and the damned —
Roger Waters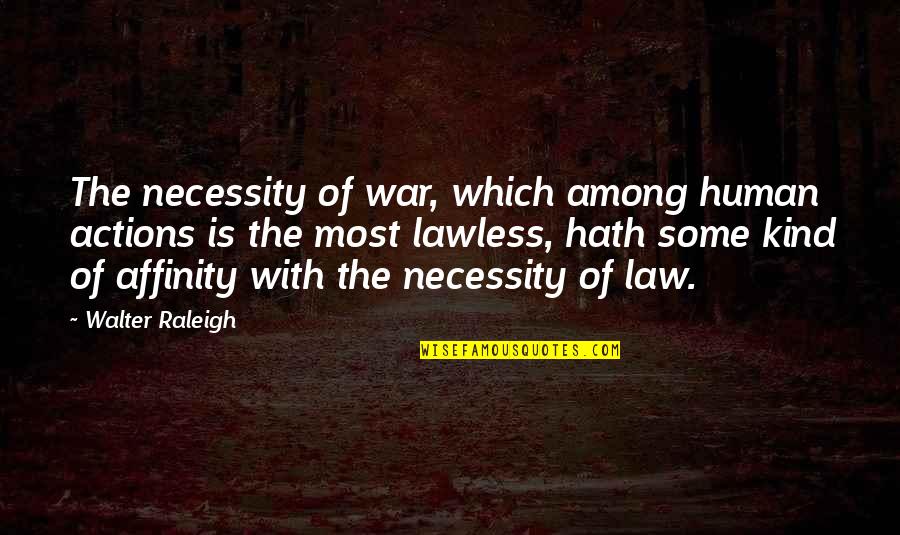 The necessity of war
, which among human actions is the most lawless, hath some kind of affinity with the necessity of law. —
Walter Raleigh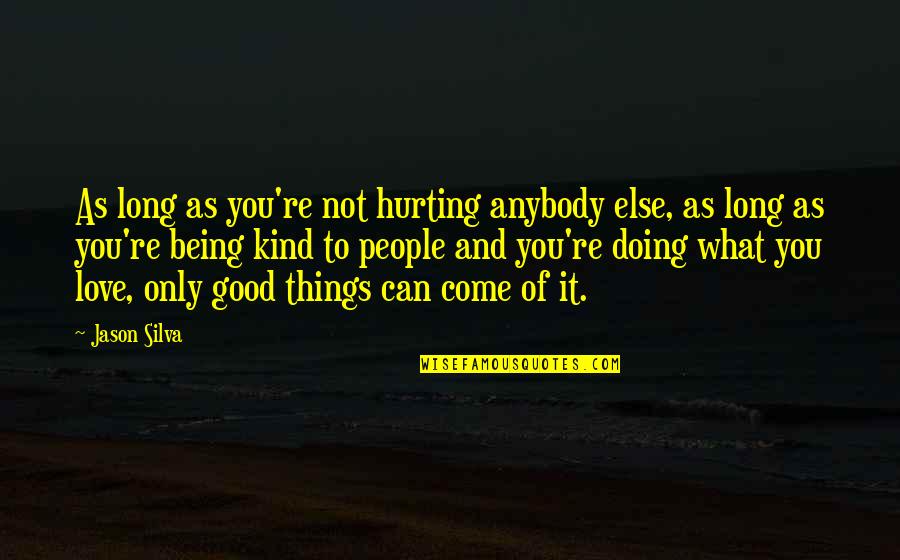 As long as you're not hurting anybody else, as long as you're being kind to people and you're doing what you love, only good things can come of it. —
Jason Silva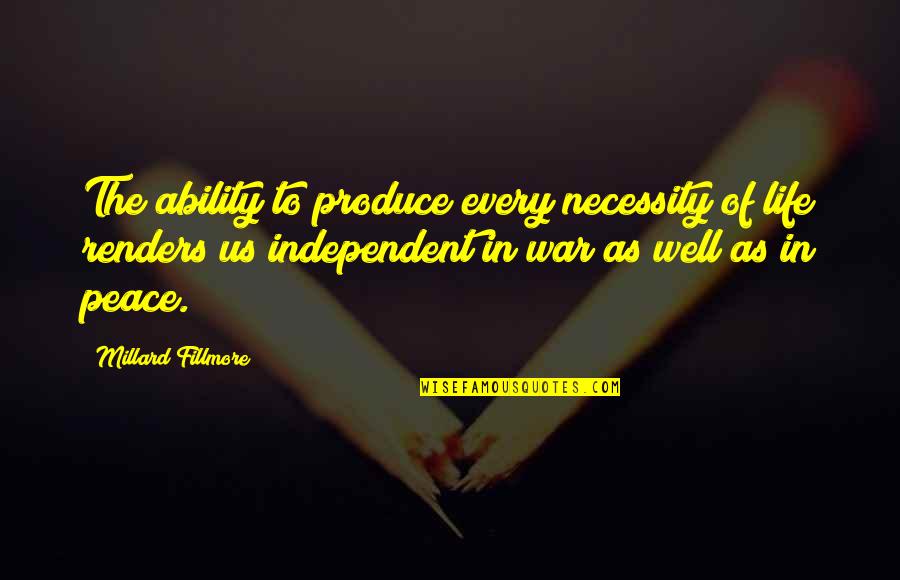 The ability to produce every necessity of life renders us independent in war as well as in peace. —
Millard Fillmore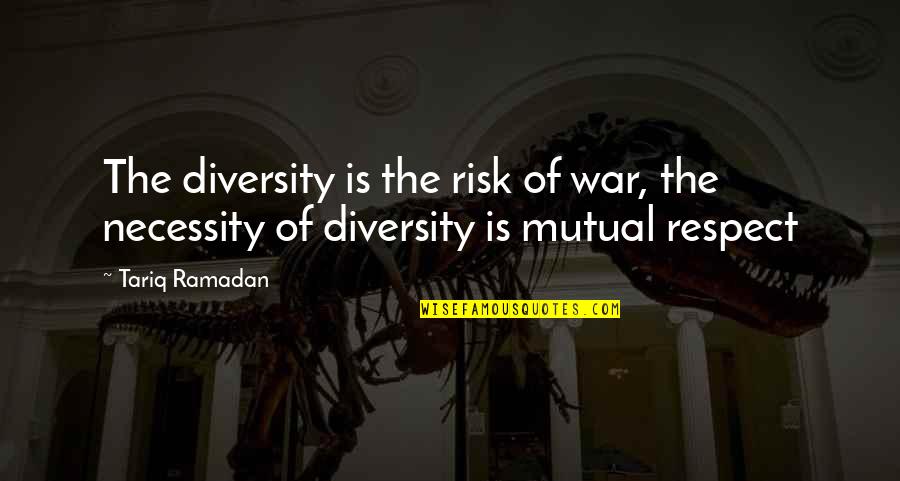 The diversity is the risk of war, the necessity of diversity is mutual respect —
Tariq Ramadan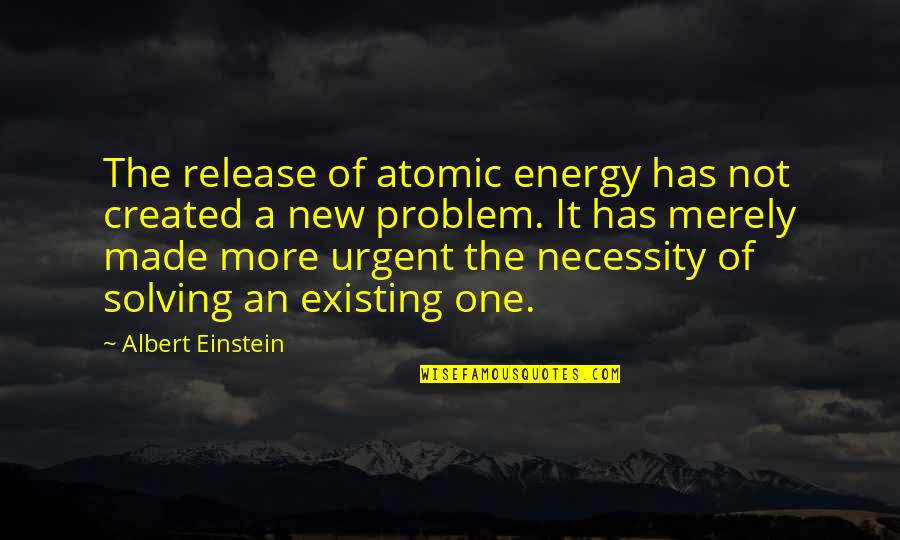 The release of atomic energy has not created a new problem. It has merely made more urgent the necessity of solving an existing one. —
Albert Einstein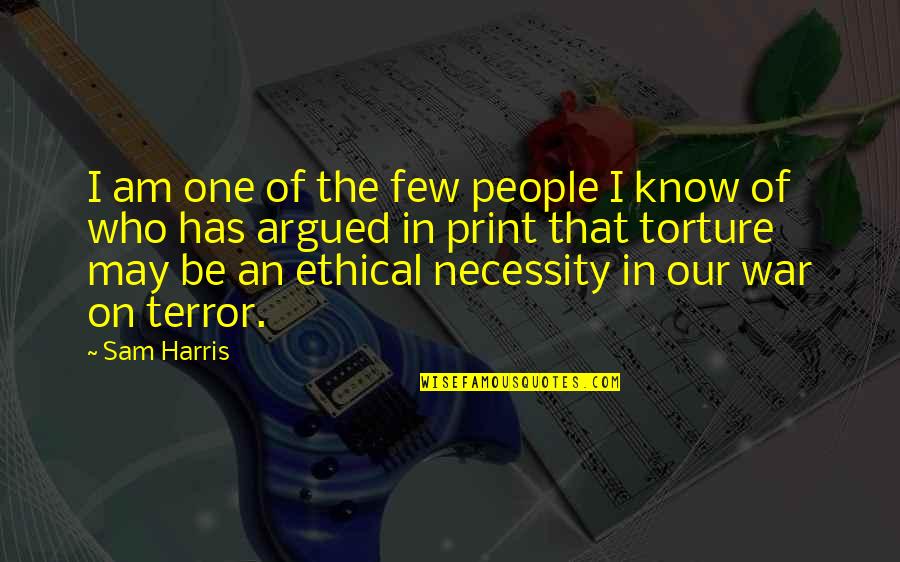 I am one of the few people I know of who has argued in print that torture may be an ethical necessity in our war on terror. —
Sam Harris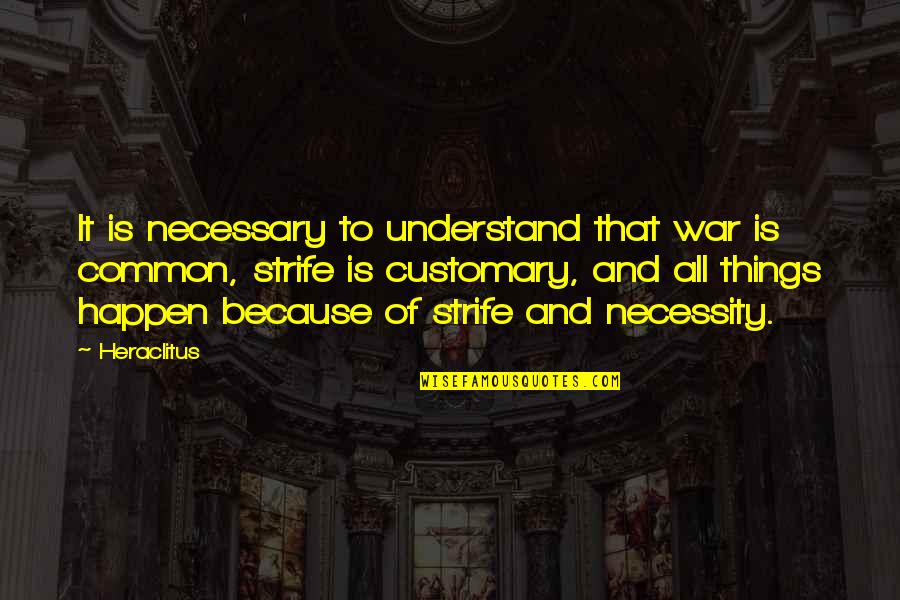 It is necessary to understand that war is common, strife is customary, and all things happen because of strife and necessity. —
Heraclitus
The charm, one might say the genius, of memory is that it is choosy, chancy and temperamental. —
Elizabeth Barrett Browning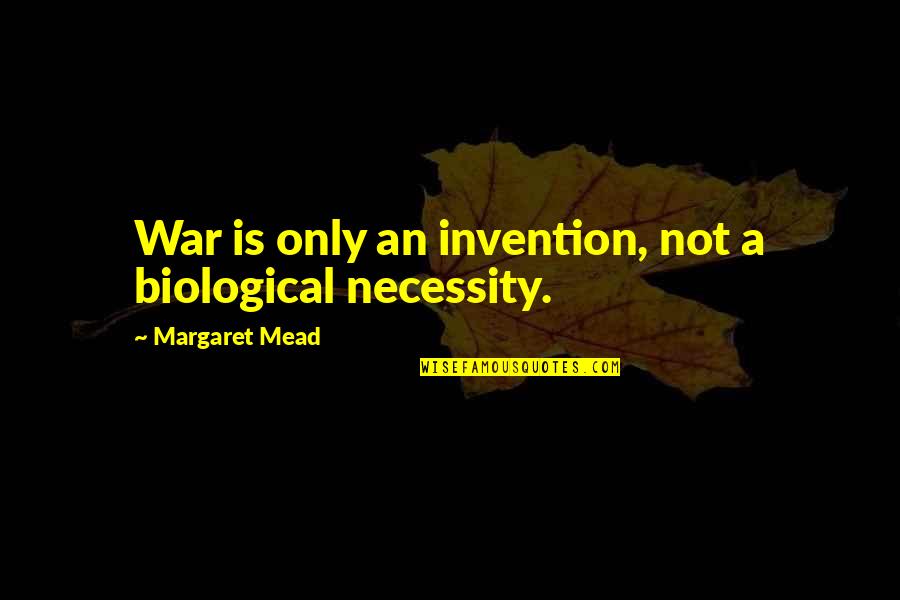 War is only an invention, not a biological necessity. —
Margaret Mead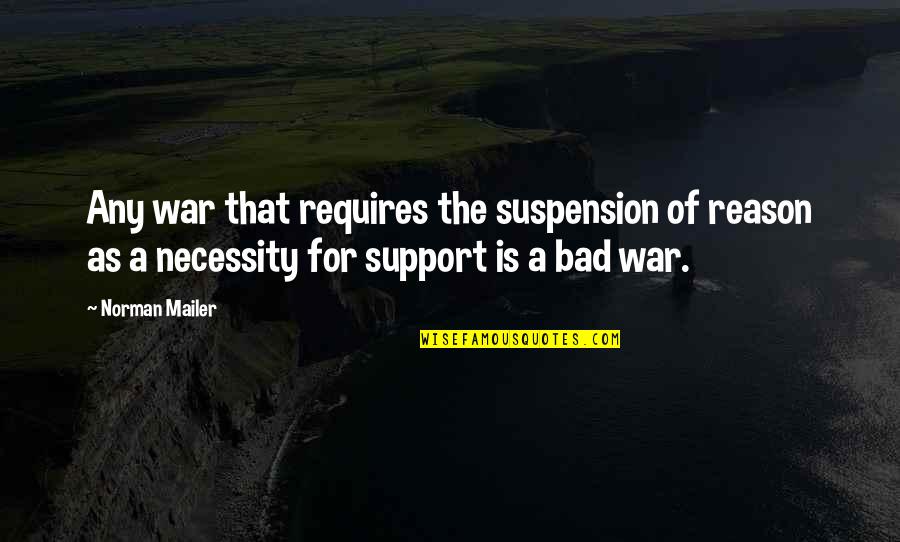 Any war that requires the suspension of reason as a necessity for support is a bad war. —
Norman Mailer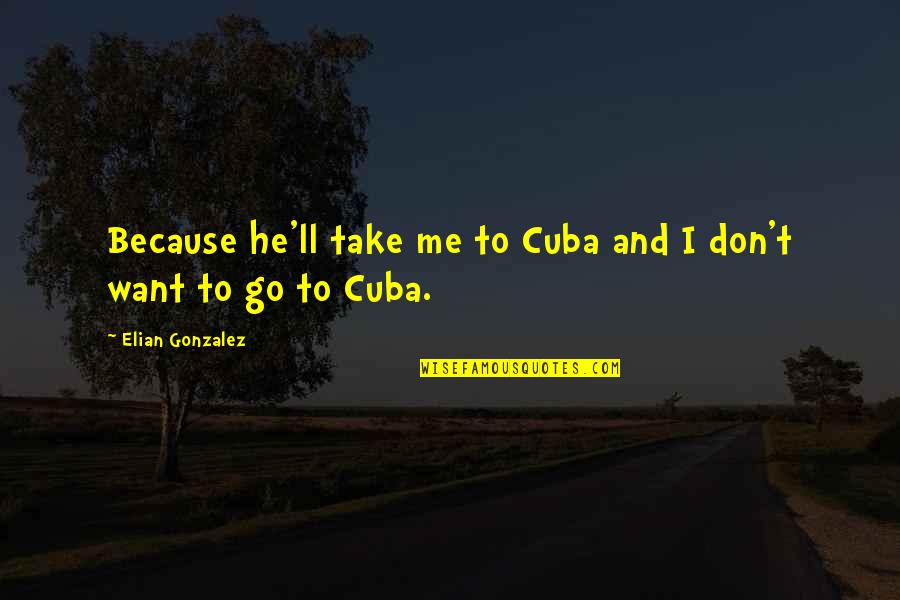 Because he'll take me to Cuba and I don't want to go to Cuba. —
Elian Gonzalez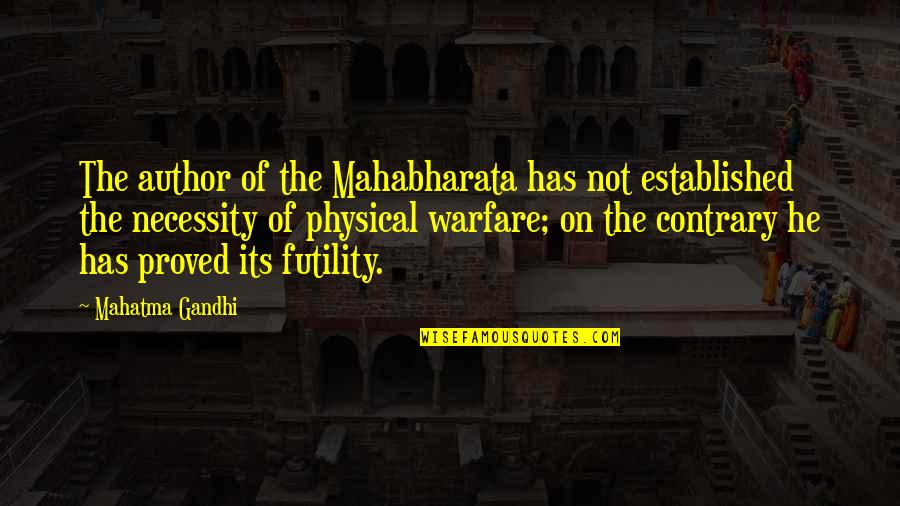 The author of the Mahabharata has not established the necessity of physical warfare; on the contrary he has proved its futility. —
Mahatma Gandhi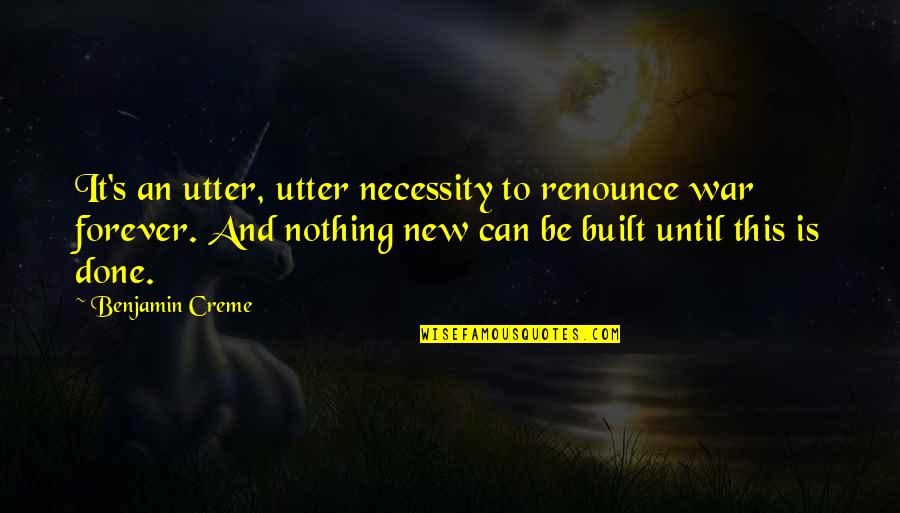 It's an utter, utter necessity to renounce war forever. And nothing new can be built until this is done. —
Benjamin Creme