Barry Schwartz Quotes
Top 20 wise famous quotes and sayings by Barry Schwartz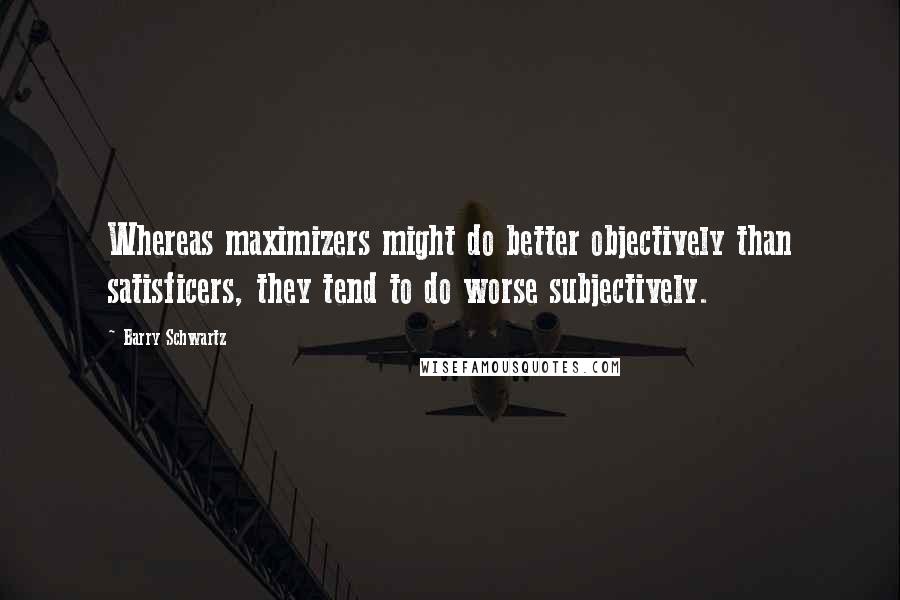 Whereas maximizers might do better objectively than satisficers, they tend to do worse subjectively.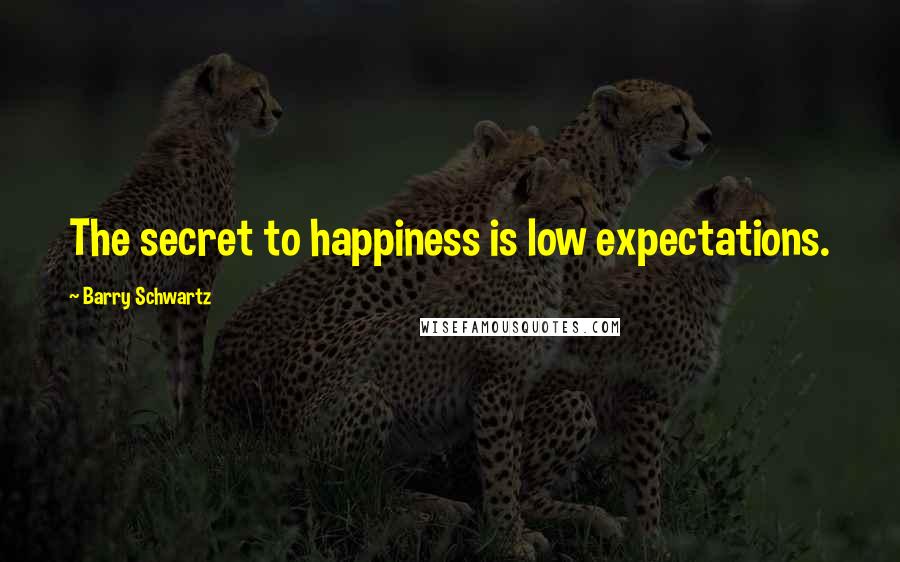 The secret to happiness is low expectations.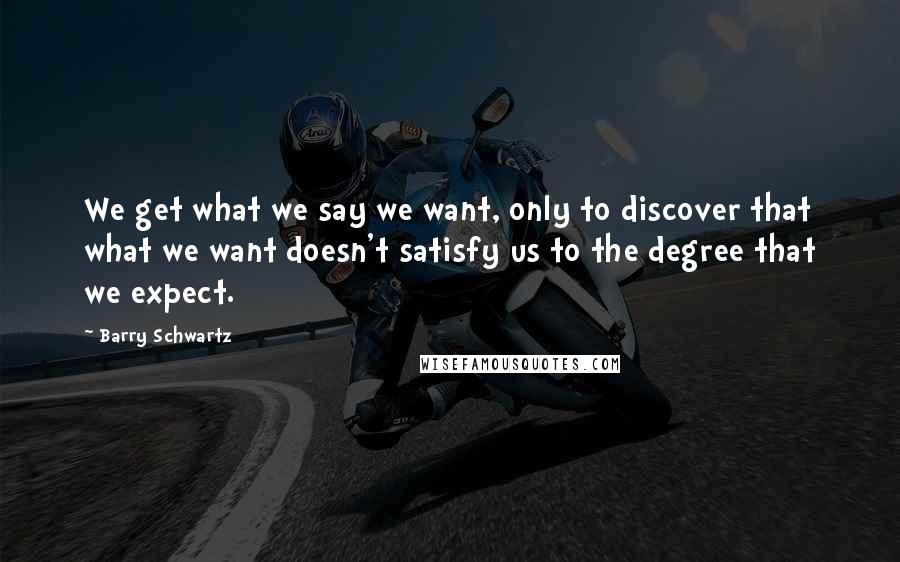 We get what we say we want, only to discover that what we want doesn't satisfy us to the degree that we expect.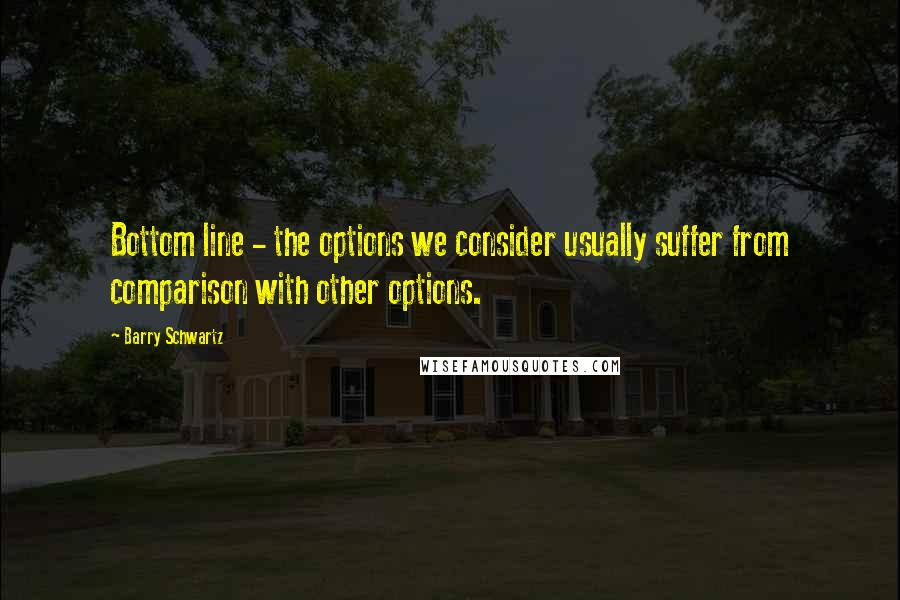 Bottom line - the options we consider usually suffer from comparison with other options.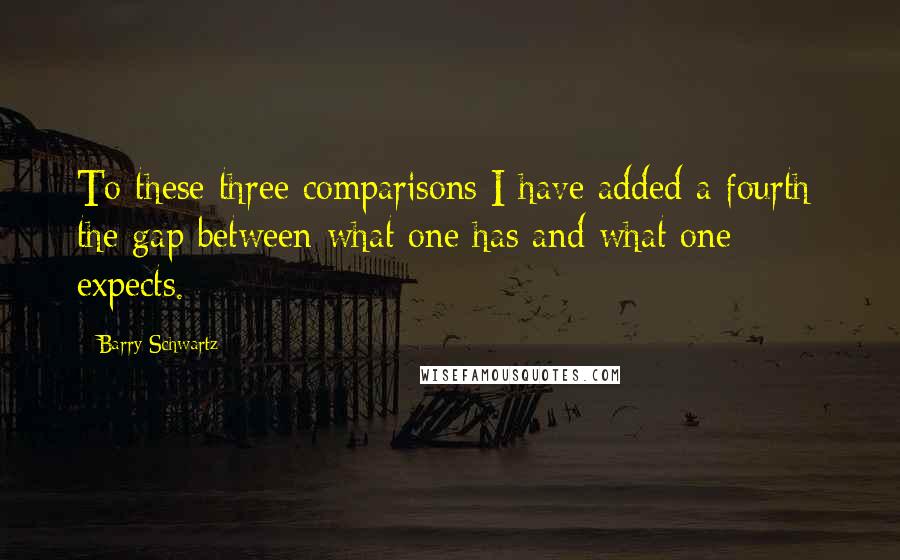 To these three comparisons I have added a fourth: the gap between what one has and what one expects.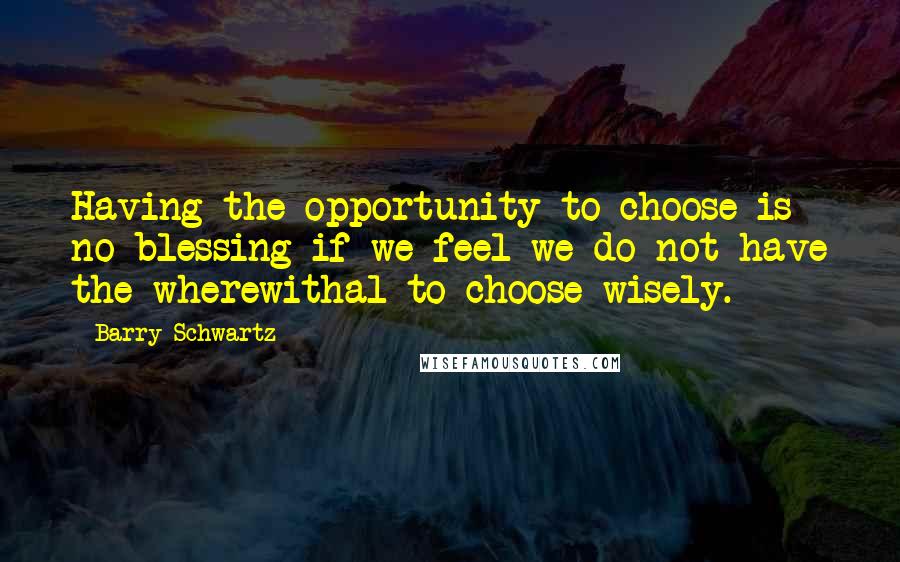 Having the opportunity to choose is no blessing if we feel we do not have the wherewithal to choose wisely.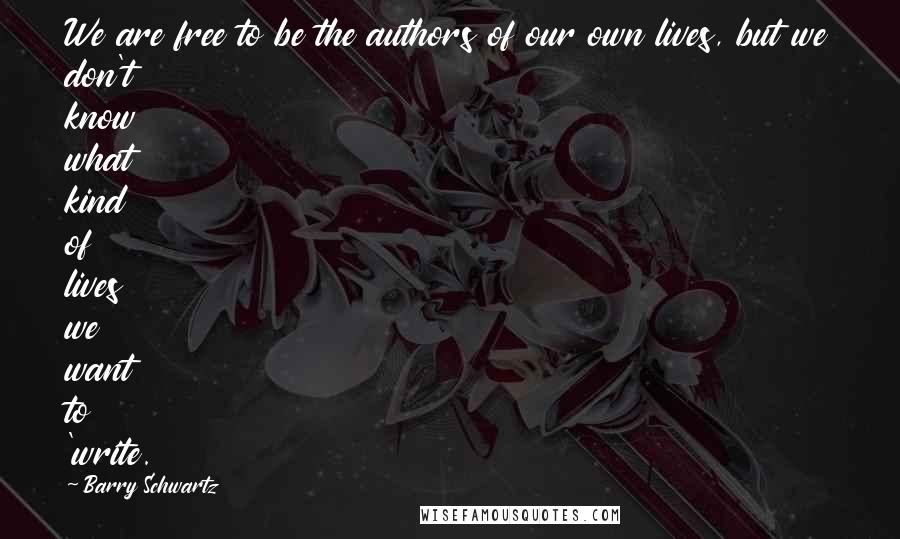 We are free to be the authors of our own lives, but we don't know what kind of lives we want to 'write.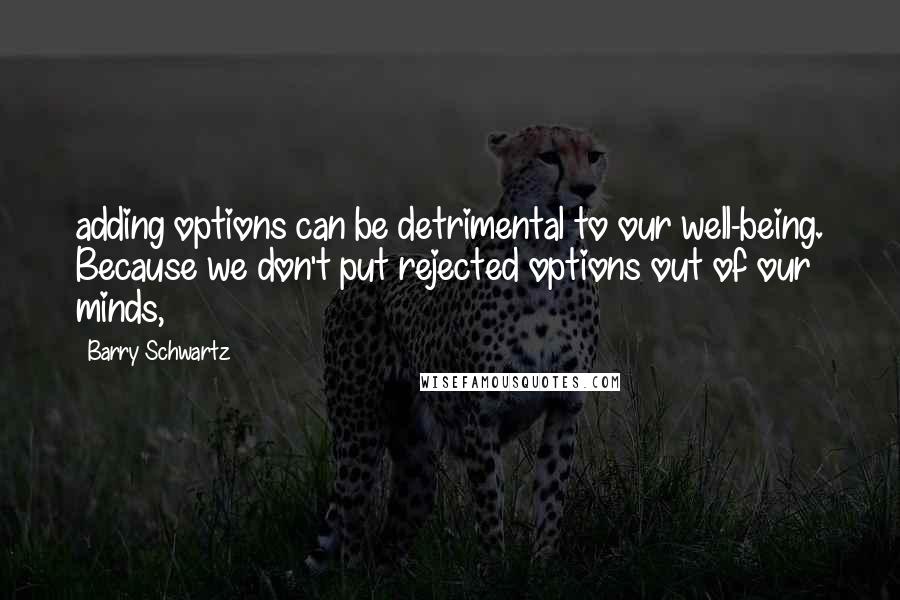 adding options can be detrimental to our well-being. Because we don't put rejected options out of our minds,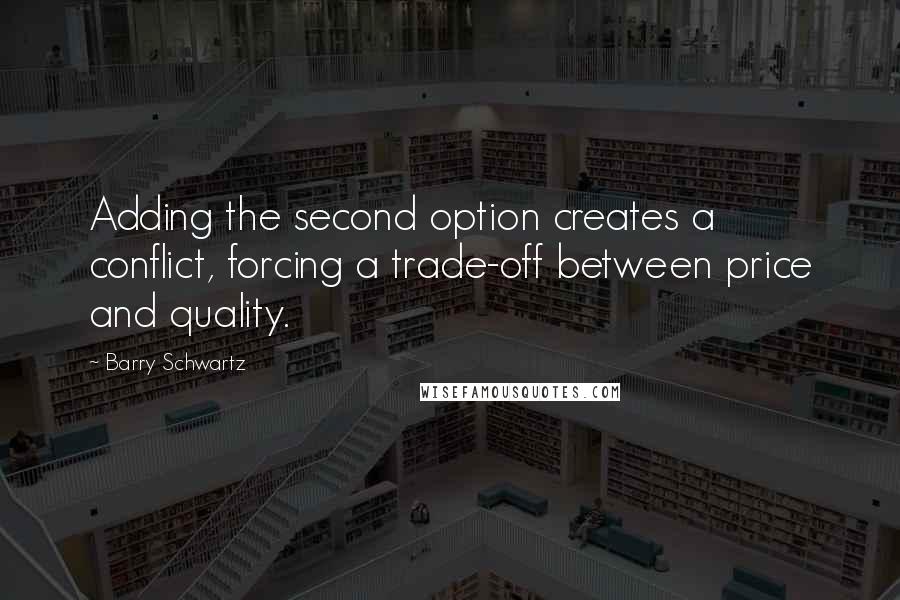 Adding the second option creates a conflict, forcing a trade-off between price and quality.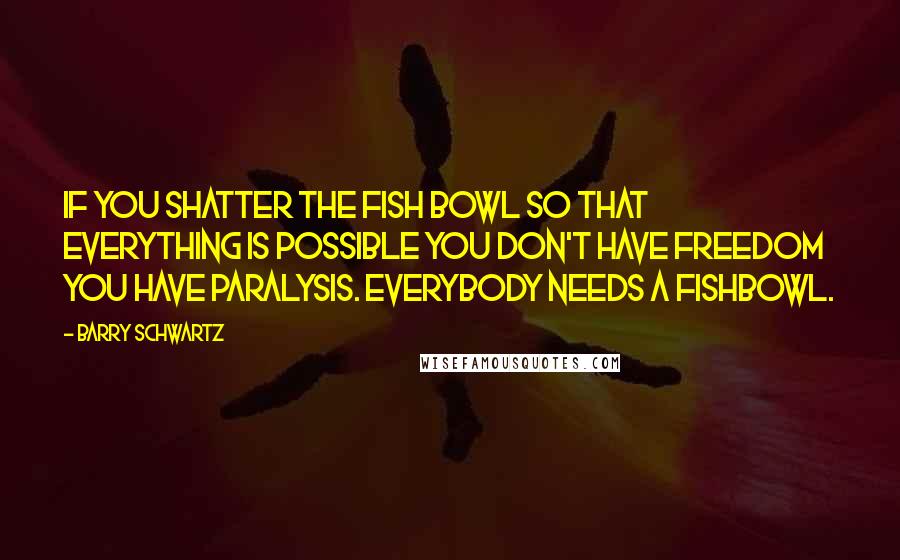 If you shatter the fish bowl so that everything is possible you don't have freedom you have paralysis. Everybody needs a fishbowl.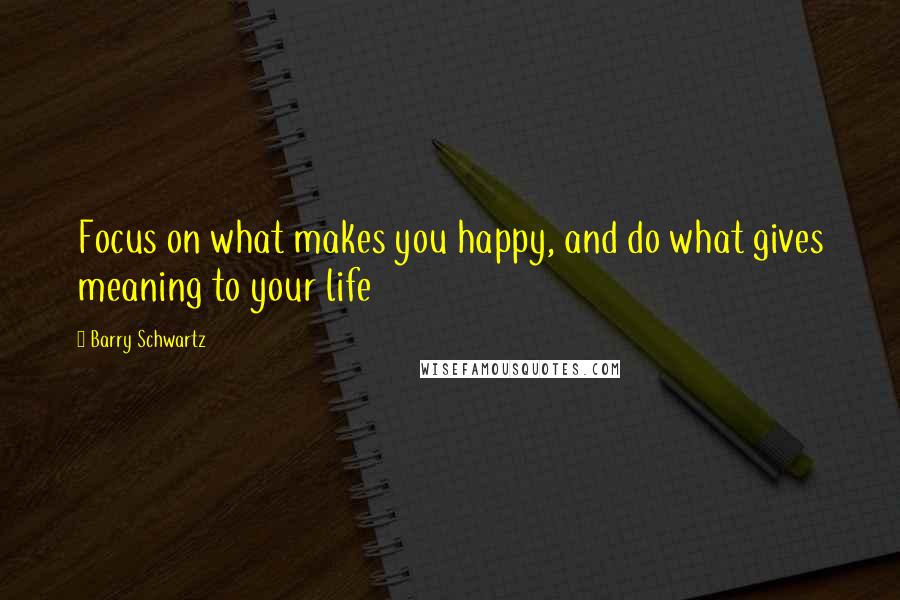 Focus on what makes you happy, and do what gives meaning to your life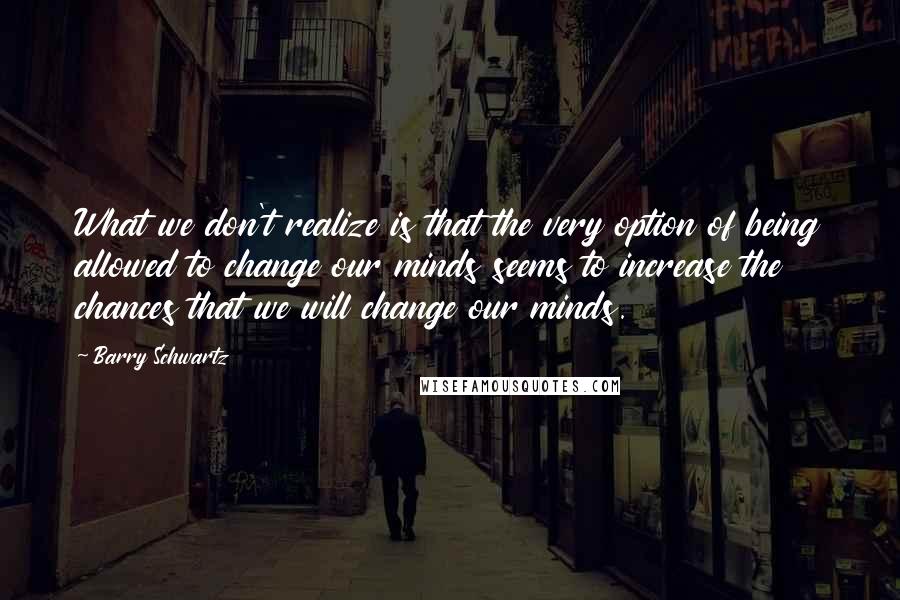 What we don't realize is that the very option of being allowed to change our minds seems to increase the chances that we will change our minds.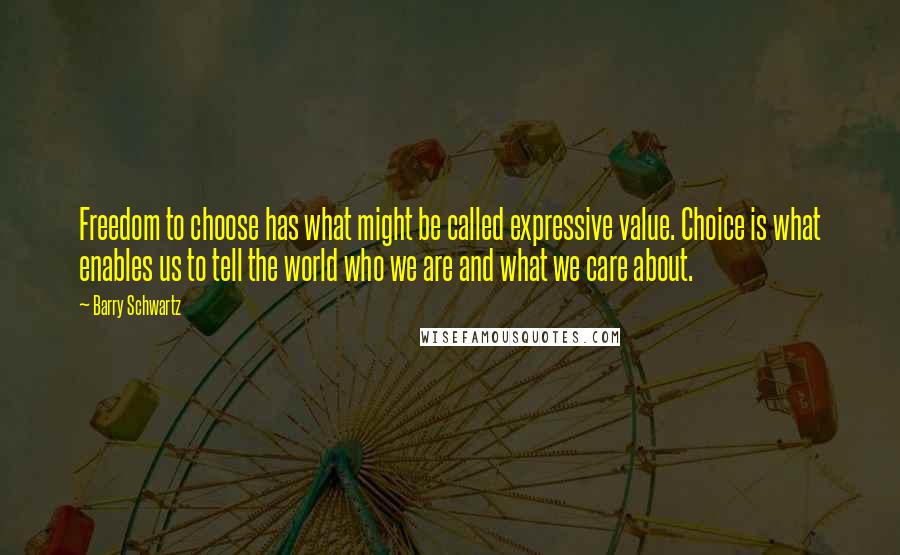 Freedom to choose has what might be called expressive value. Choice is what enables us to tell the world who we are and what we care about.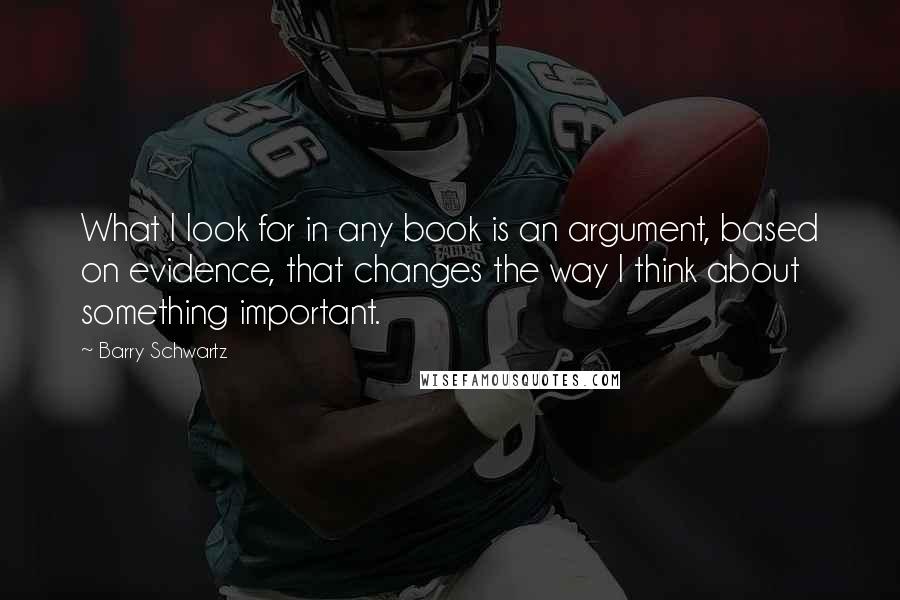 What I look for in any book is an argument, based on evidence, that changes the way I think about something important.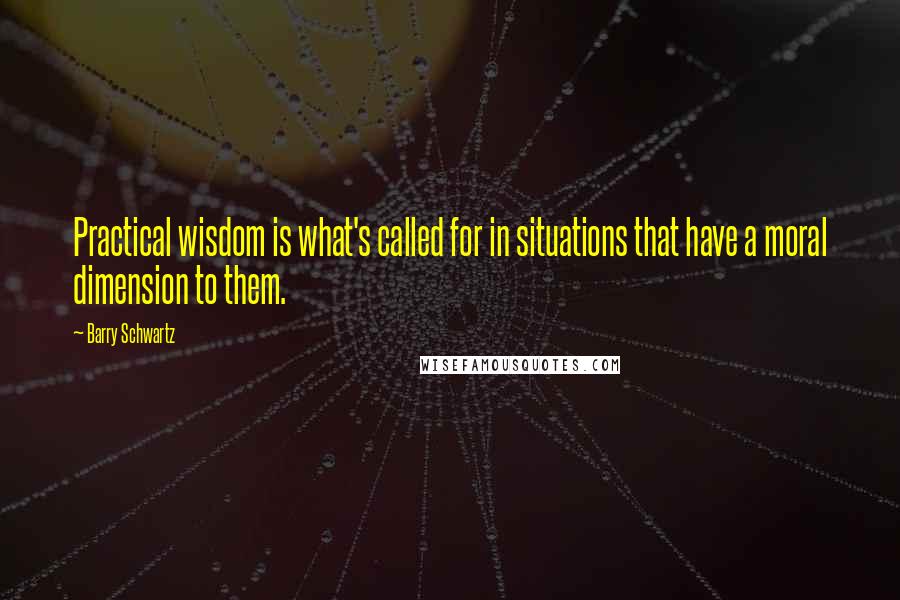 Practical wisdom is what's called for in situations that have a moral dimension to them.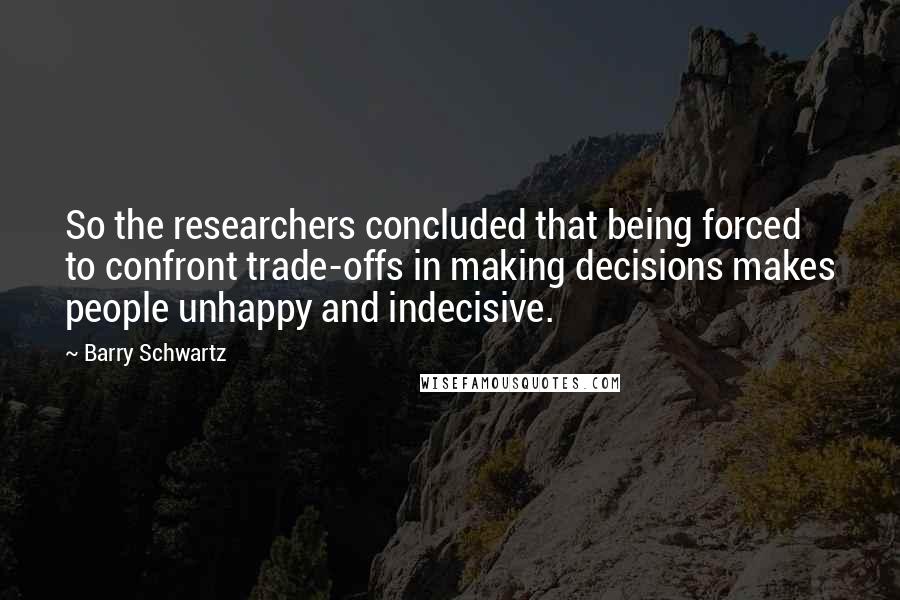 So the researchers concluded that being forced to confront trade-offs in making decisions makes people unhappy and indecisive.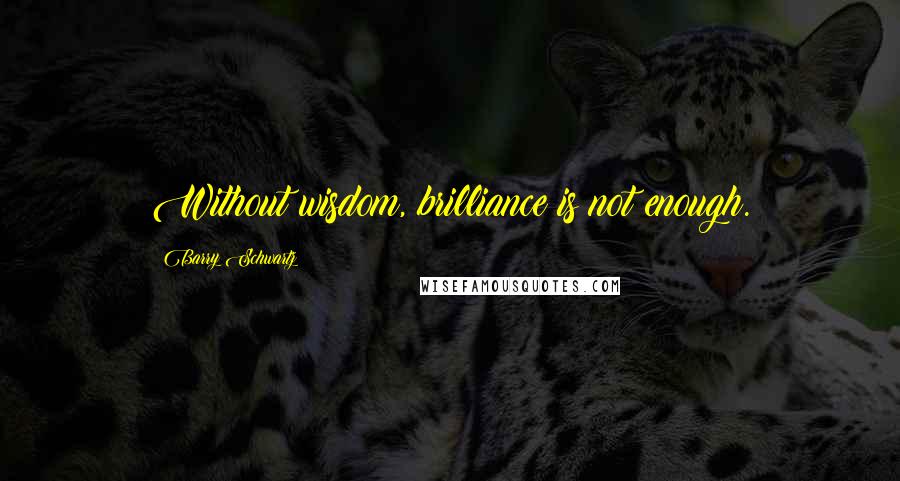 Without wisdom, brilliance is not enough.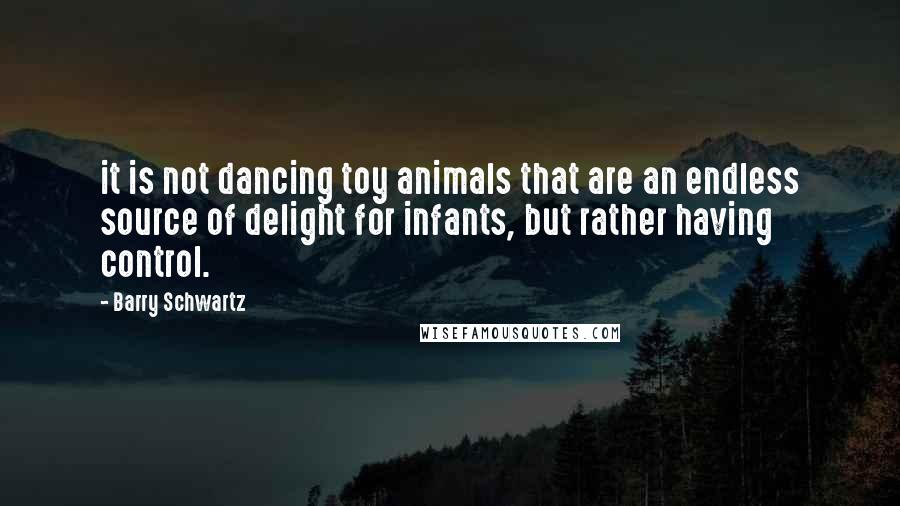 it is not dancing toy animals that are an endless source of delight for infants, but rather having control.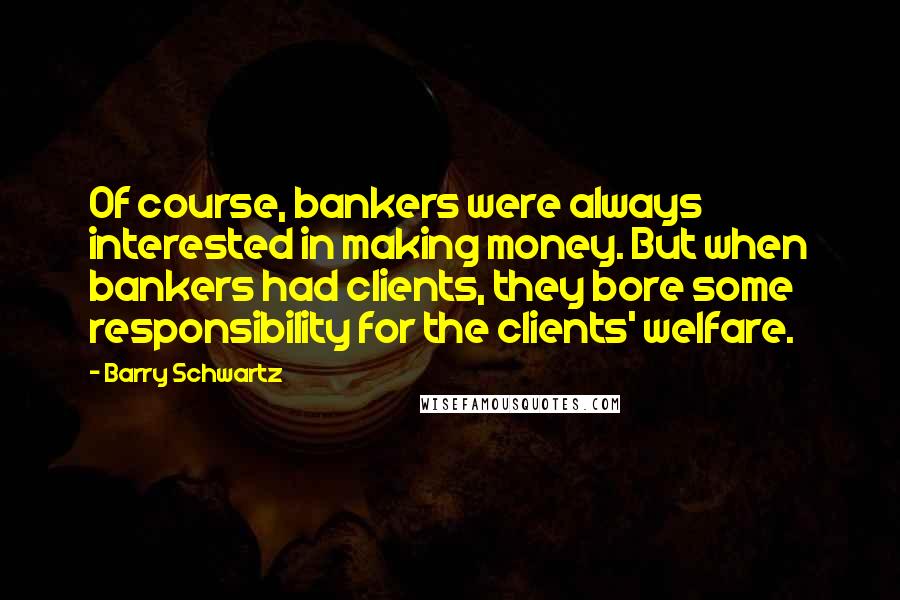 Of course, bankers were always interested in making money. But when bankers had clients, they bore some responsibility for the clients' welfare.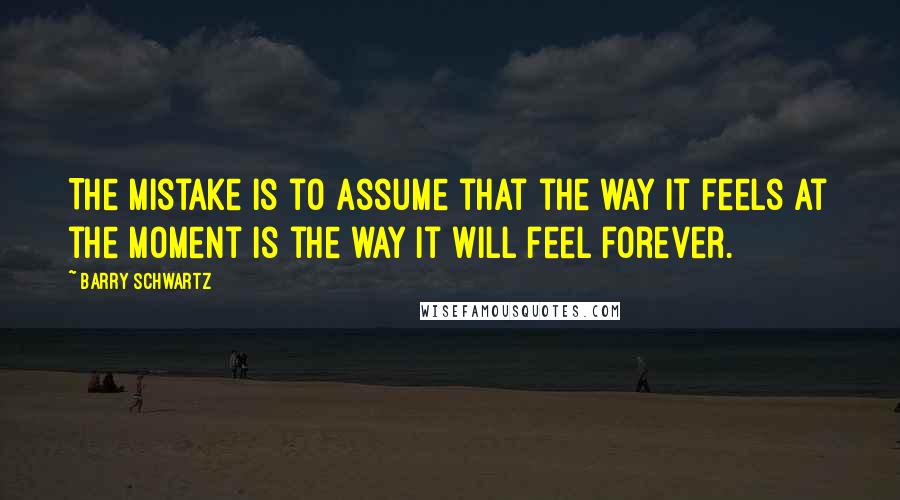 The mistake is to assume that the way it feels at the moment is the way it will feel forever.