Adhish Mazumder Quotes
Top 15 wise famous quotes and sayings by Adhish Mazumder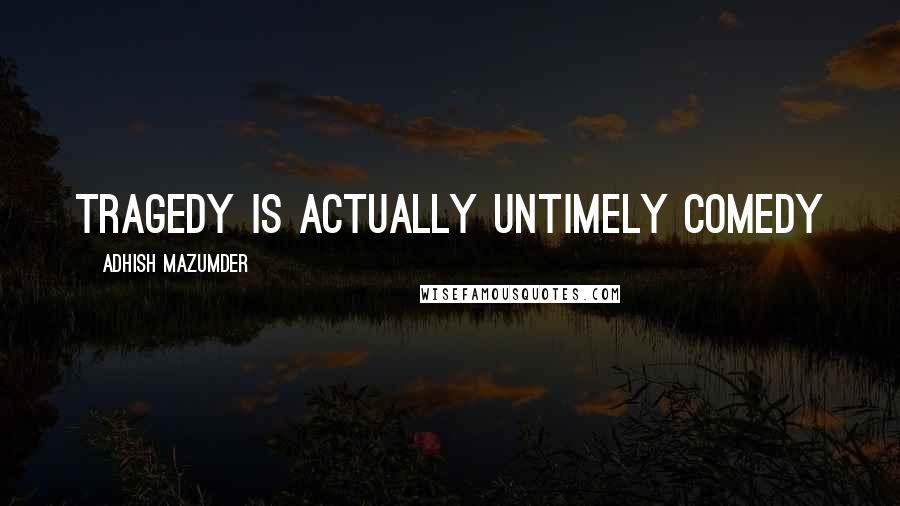 Tragedy is actually untimely comedy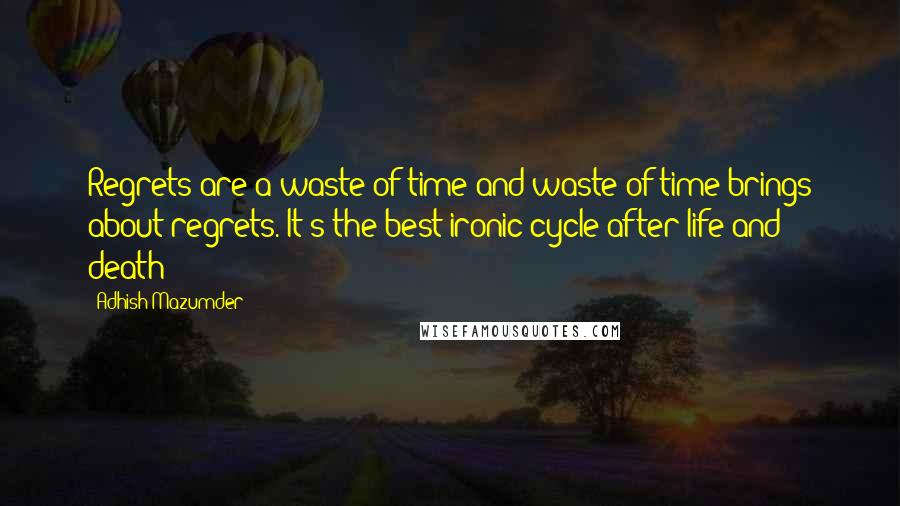 Regrets are a waste of time and waste of time brings about regrets. It's the best ironic cycle after life and death!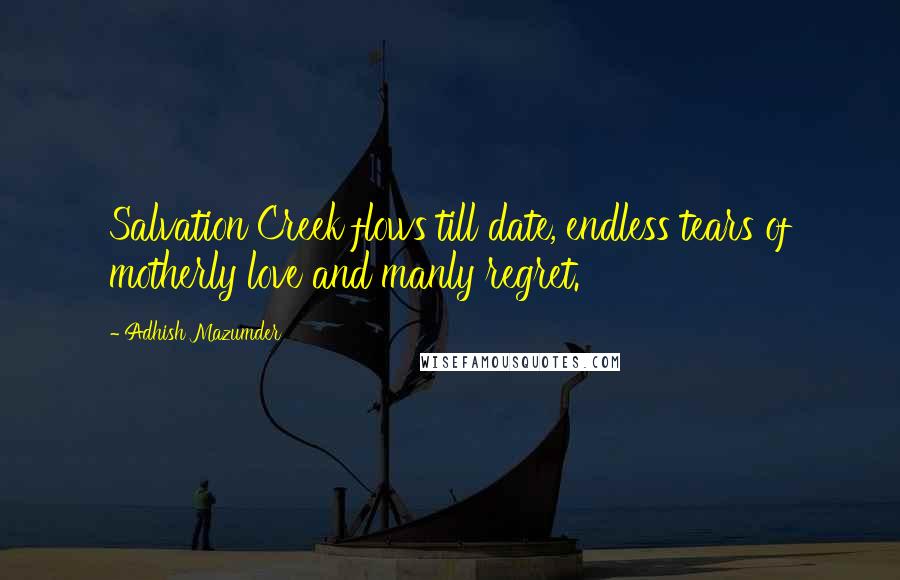 Salvation Creek flows till date, endless tears of motherly love and manly regret.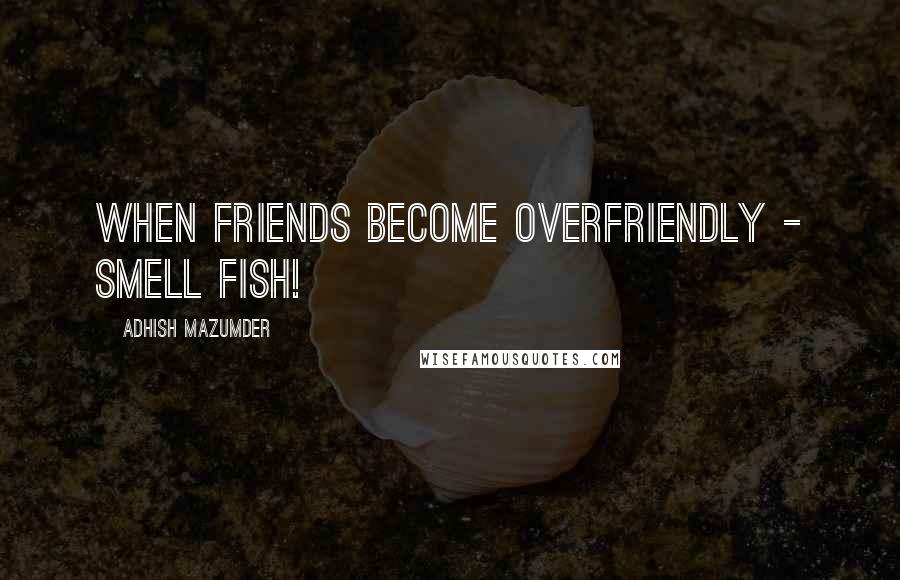 When friends become overfriendly - smell fish!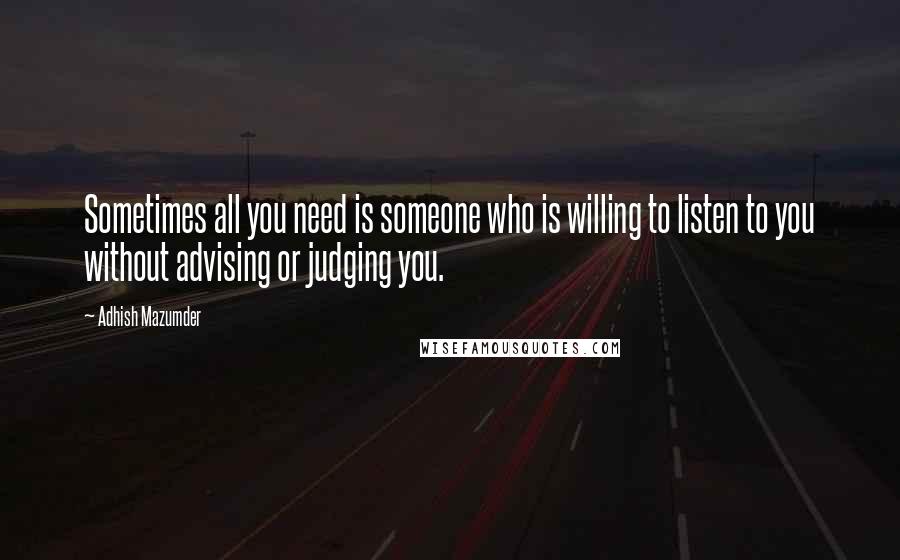 Sometimes all you need is someone who is willing to listen to you without advising or judging you.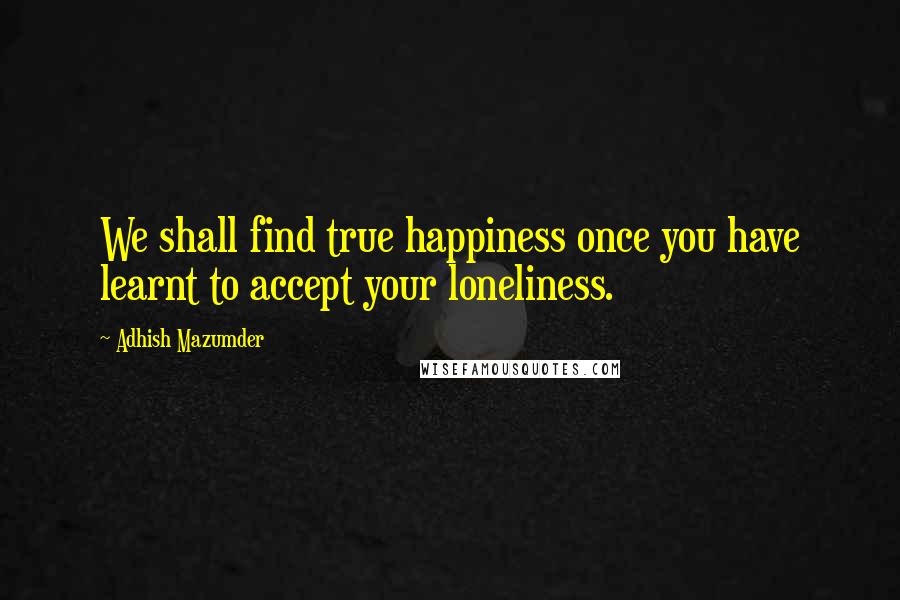 We shall find true happiness once you have learnt to accept your loneliness.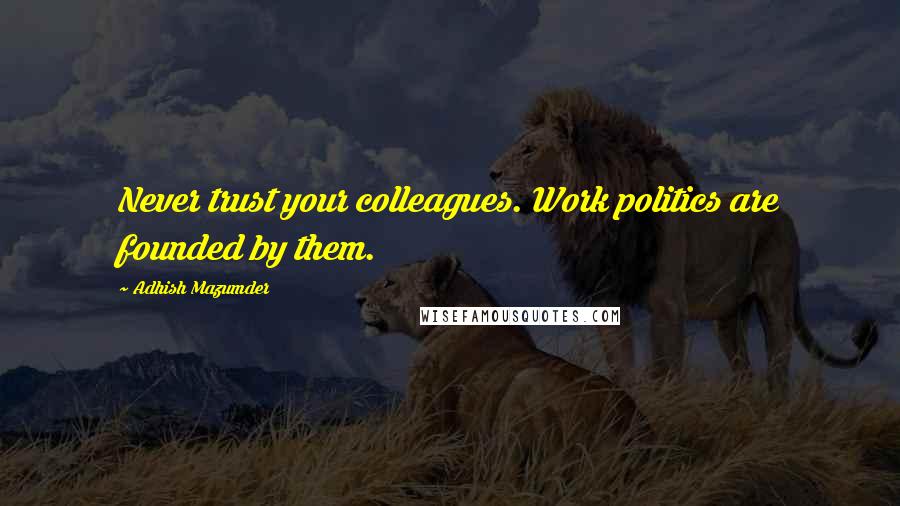 Never trust your colleagues. Work politics are founded by them.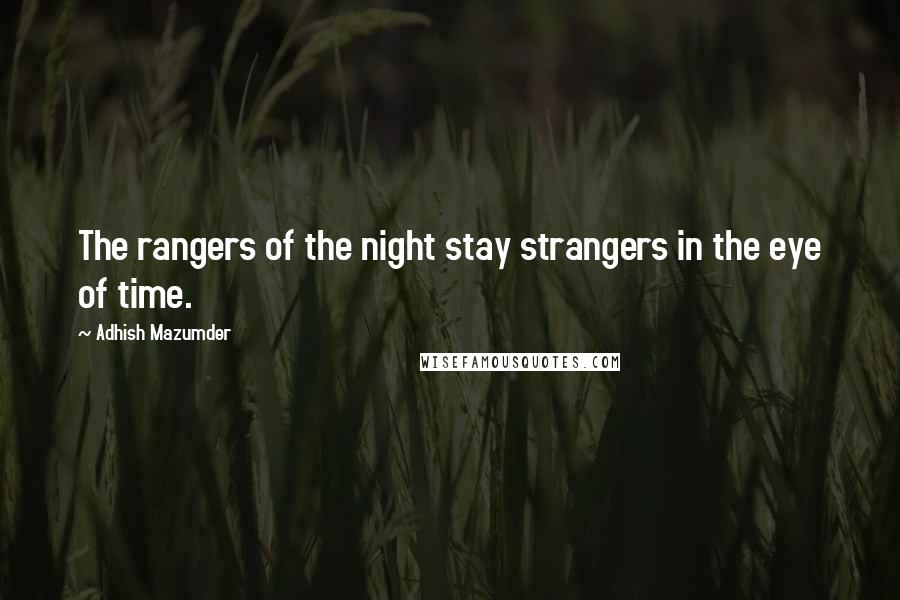 The rangers of the night stay strangers in the eye of time.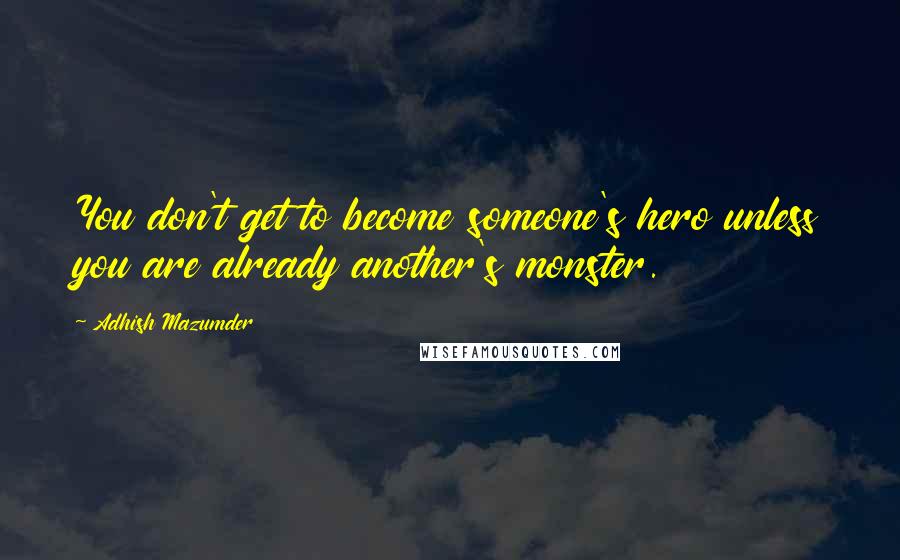 You don't get to become someone's hero unless you are already another's monster.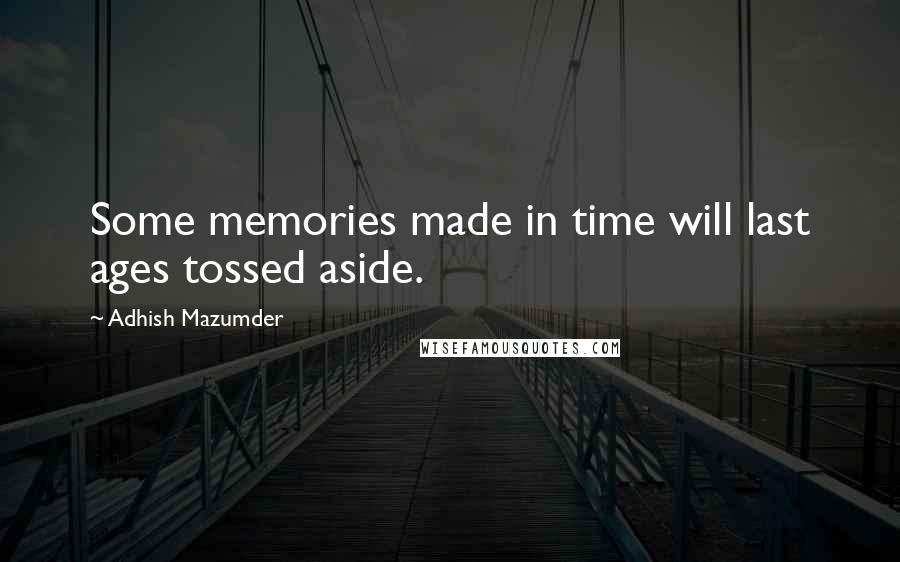 Some memories made in time will last ages tossed aside.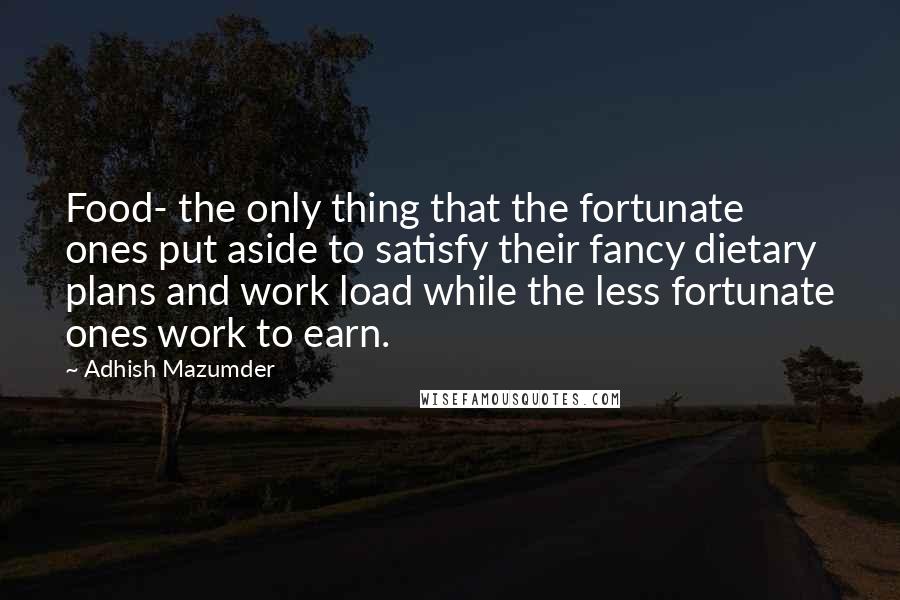 Food- the only thing that the fortunate ones put aside to satisfy their fancy dietary plans and work load while the less fortunate ones work to earn.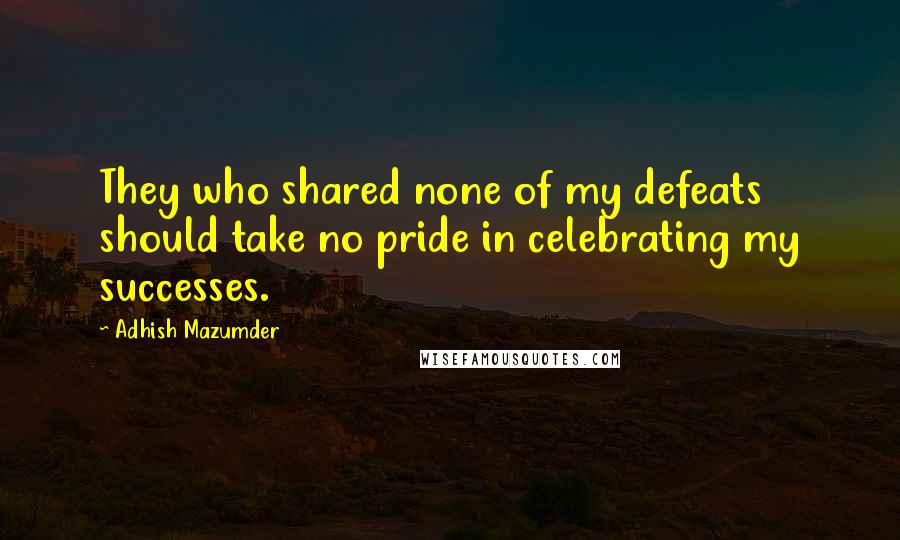 They who shared none of my defeats should take no pride in celebrating my successes.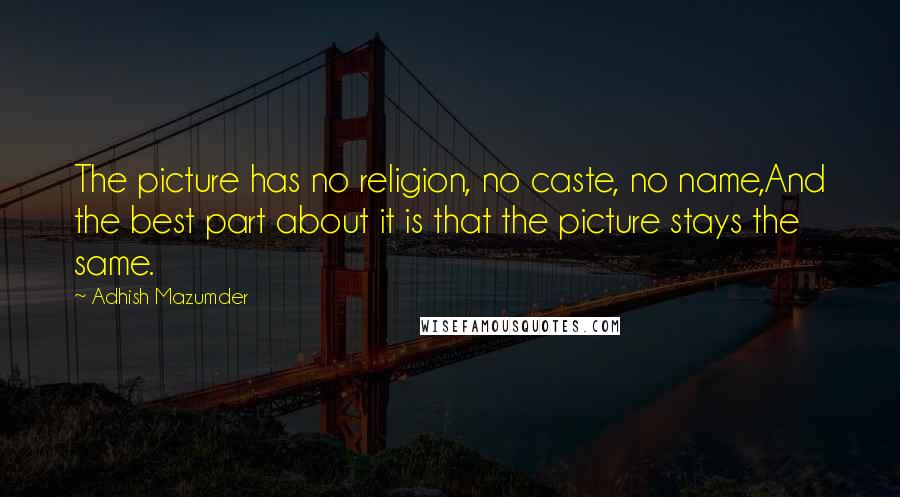 The picture has no religion, no caste, no name,
And the best part about it is that the picture stays the same.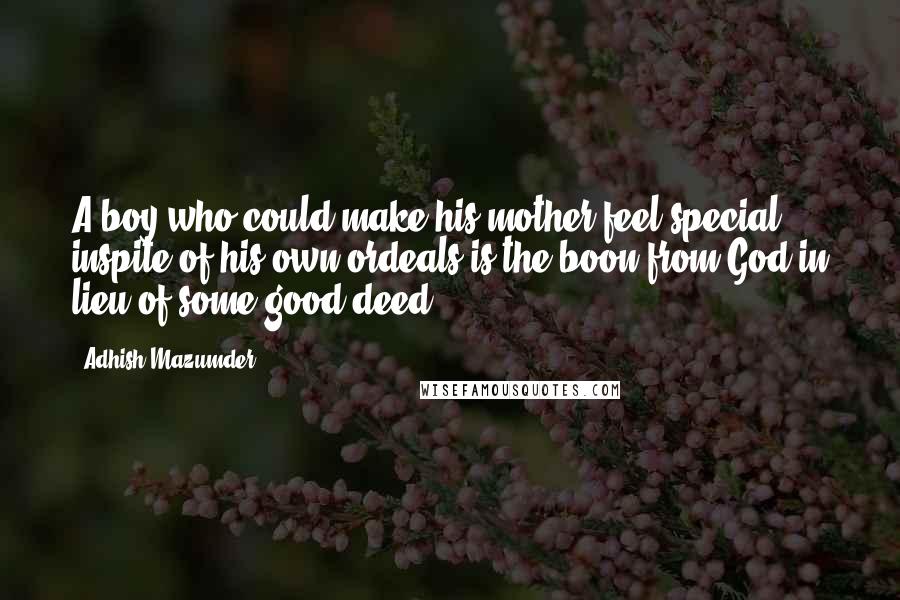 A boy who could make his mother feel special inspite of his own ordeals is the boon from God in lieu of some good deed.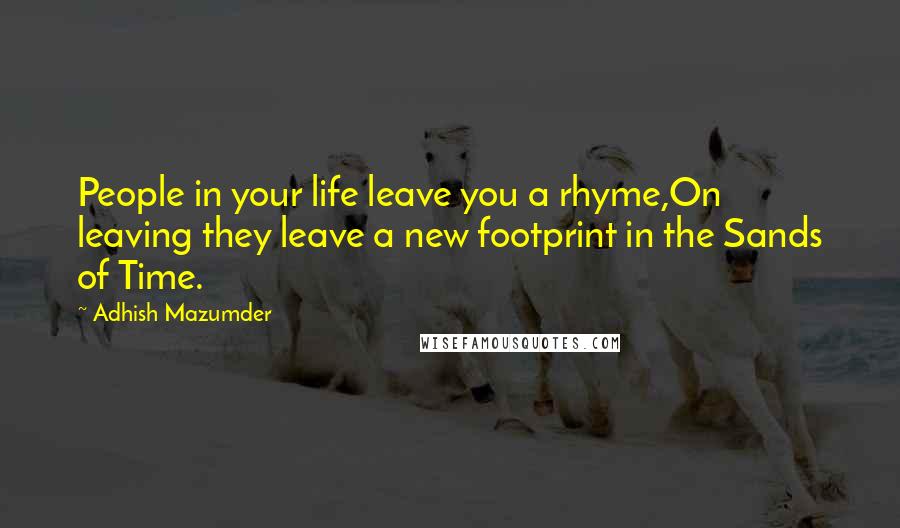 People in your life leave you a rhyme,
On leaving they leave a new footprint in the Sands of Time.