The God Delusion Quotes
Collection of top 11 famous quotes about The God Delusion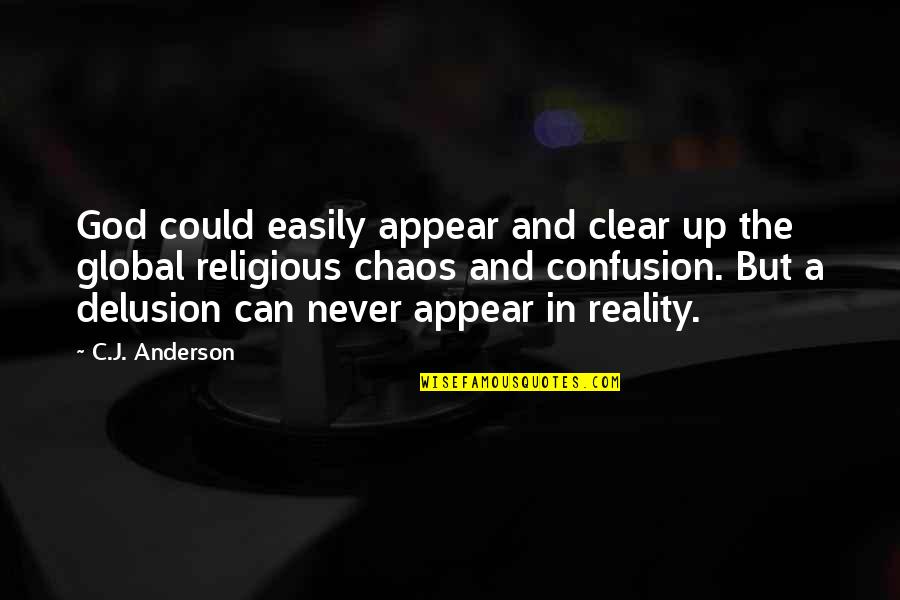 God could easily appear and clear up the global religious chaos and confusion. But a delusion can never appear in reality.
—
C.J. Anderson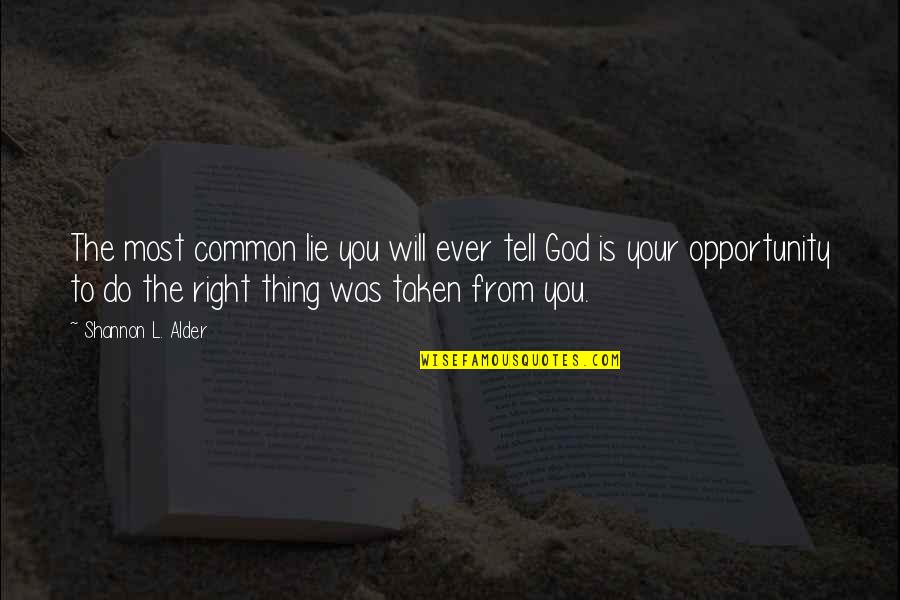 The most common lie you will ever tell God is your opportunity to do the right thing was taken from you.
—
Shannon L. Alder
There is no excuse for falling into delusion, which is so contrary to the Word of God.
—
Dave Hunt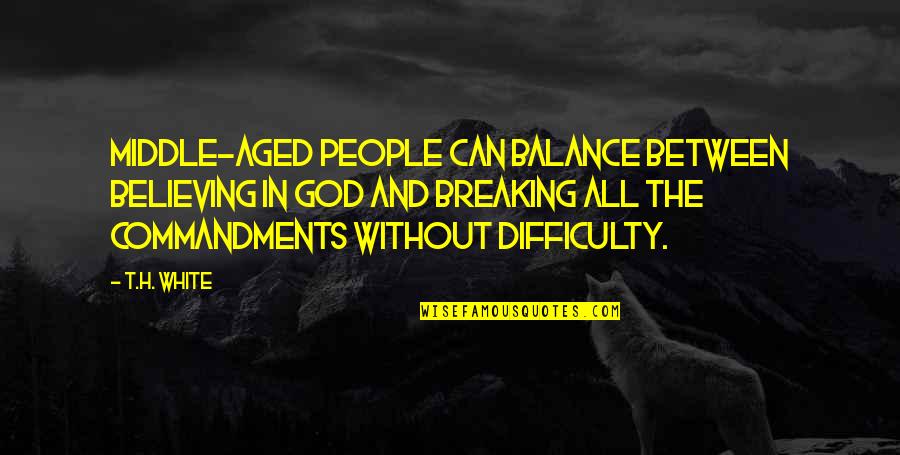 Middle-aged people can balance between believing in God and breaking all the commandments without difficulty.
—
T.H. White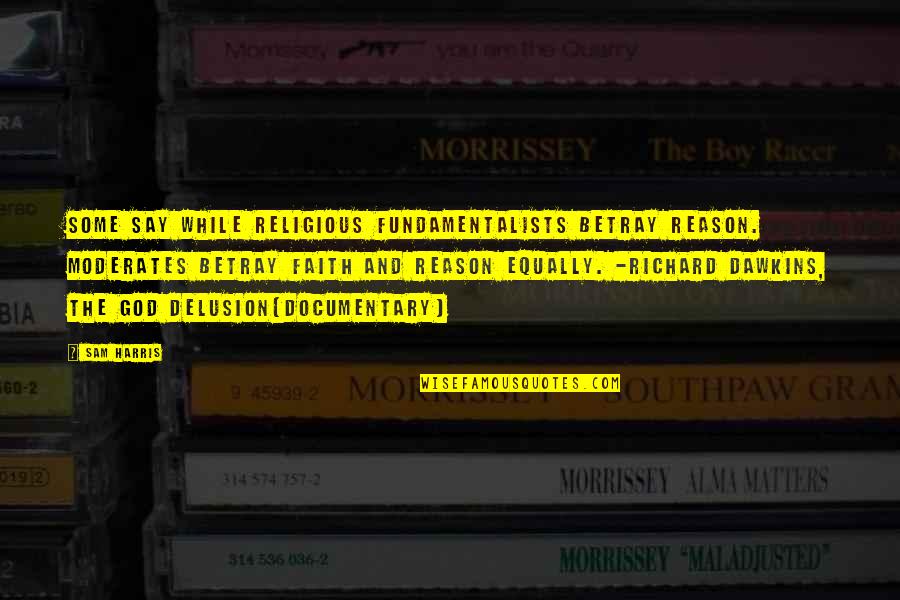 Some say while religious fundamentalists betray reason. Moderates betray faith and reason equally. -Richard Dawkins, The God Delusion(Documentary) —
Sam Harris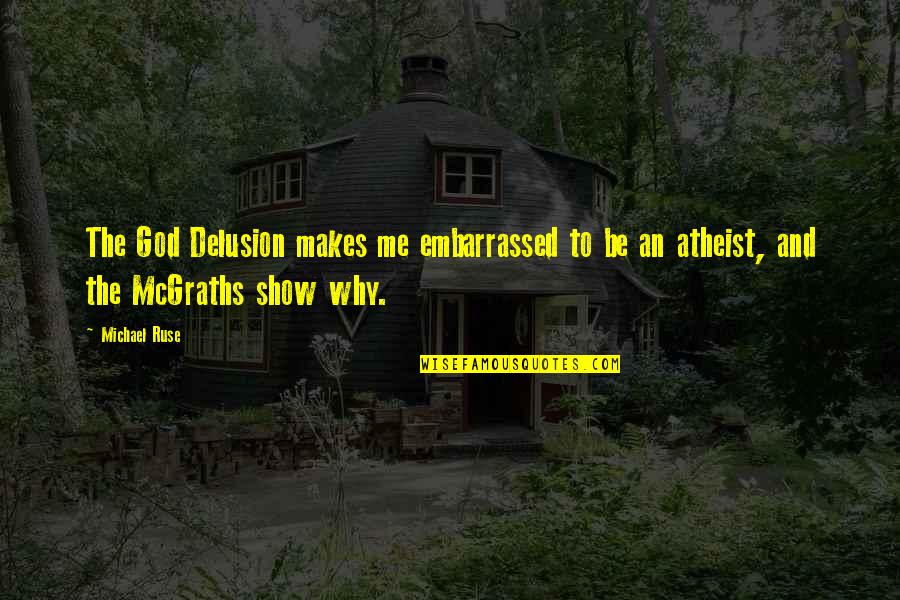 The God Delusion makes me embarrassed to be an atheist, and the McGraths show why. —
Michael Ruse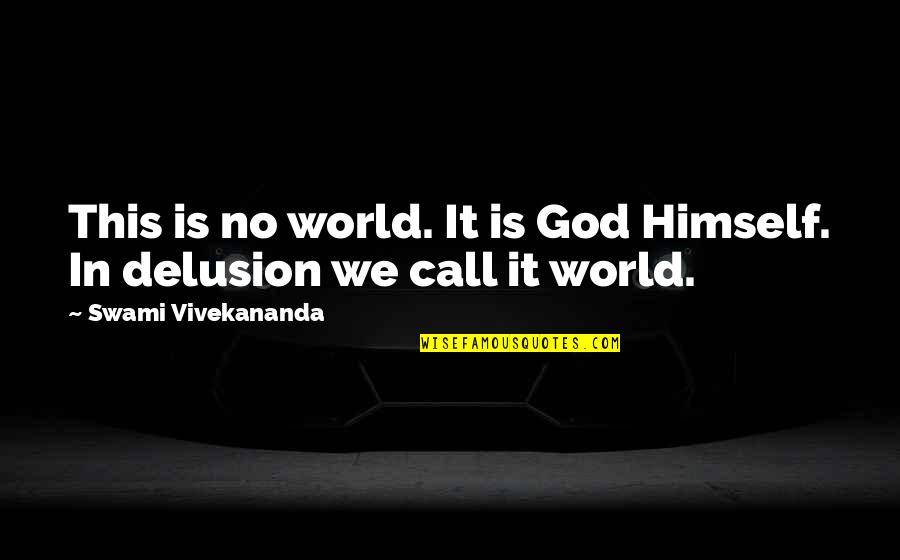 This is no world. It is God Himself. In delusion we call it world. —
Swami Vivekananda
Victory without God is mockery and delusion, but ... defeat with God is not defeat. —
William Faulkner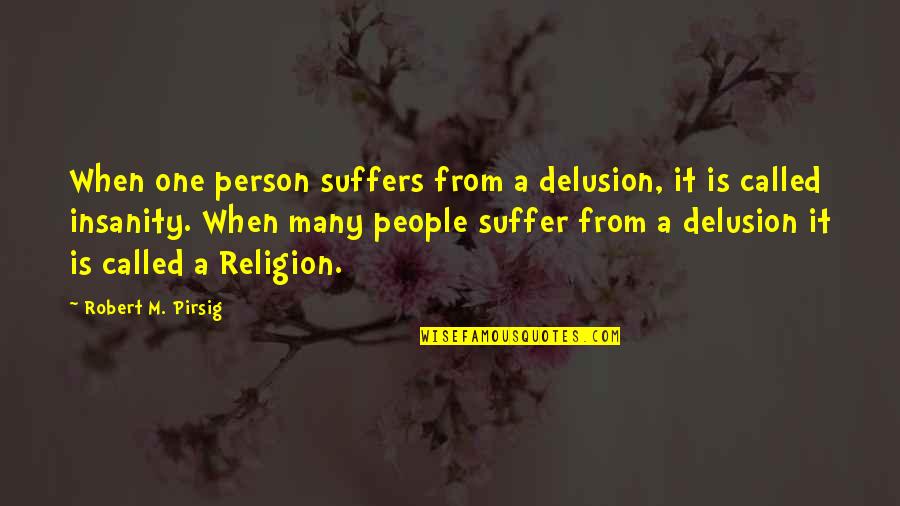 When one person suffers from a delusion, it is called insanity. When many people suffer from a delusion it is called a Religion. —
Robert M. Pirsig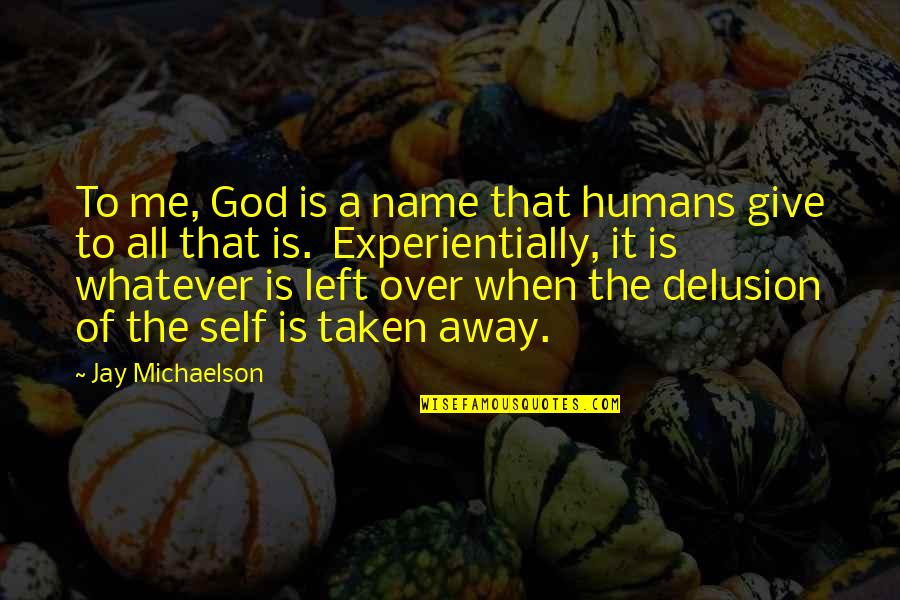 To me, God is a name that humans give to all that is. Experientially, it is whatever is left over when the delusion of the self is taken away. —
Jay Michaelson