Steve Largent Quotes
Top 26 wise famous quotes and sayings by Steve Largent
Steve Largent Famous Quotes & Sayings
Discover top inspirational quotes from Steve Largent on Wise Famous Quotes.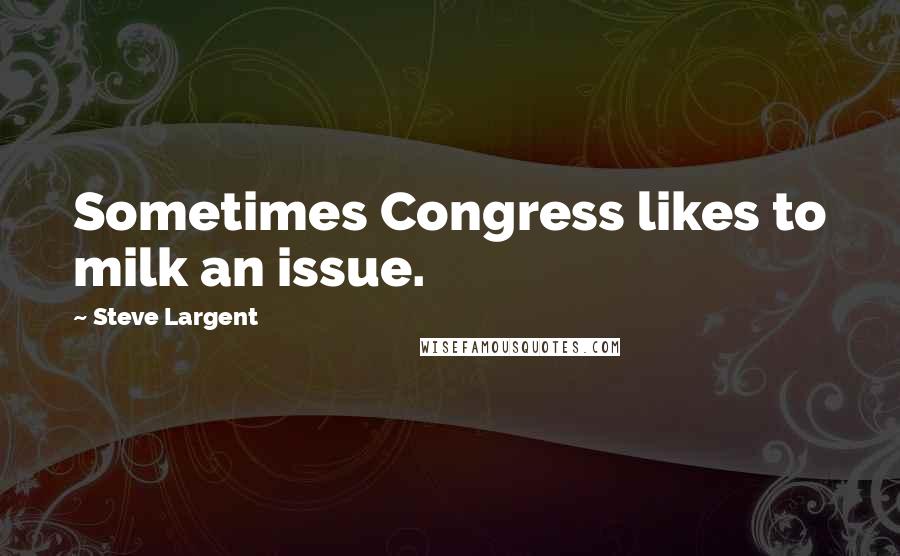 Sometimes Congress likes to milk an issue.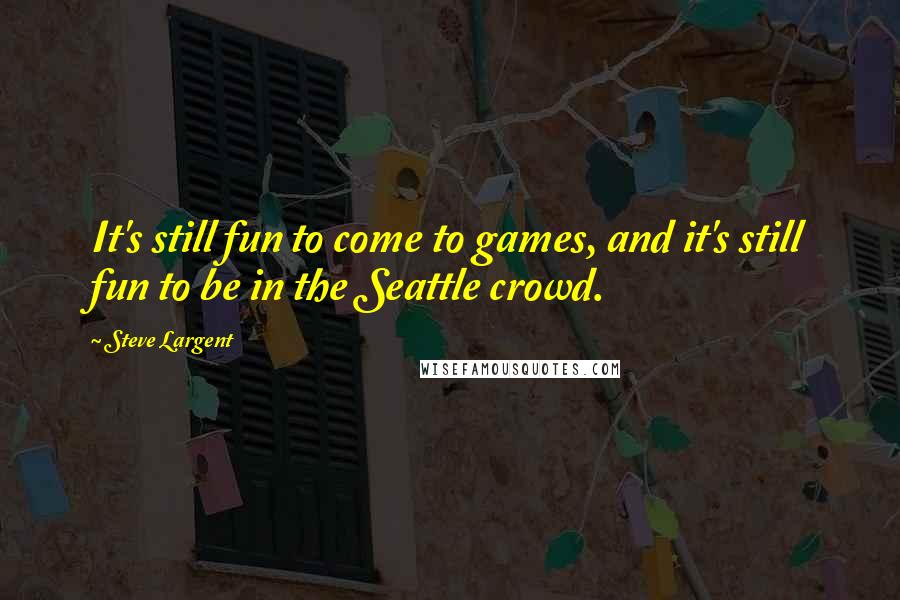 It's still fun to come to games, and it's still fun to be in the Seattle crowd.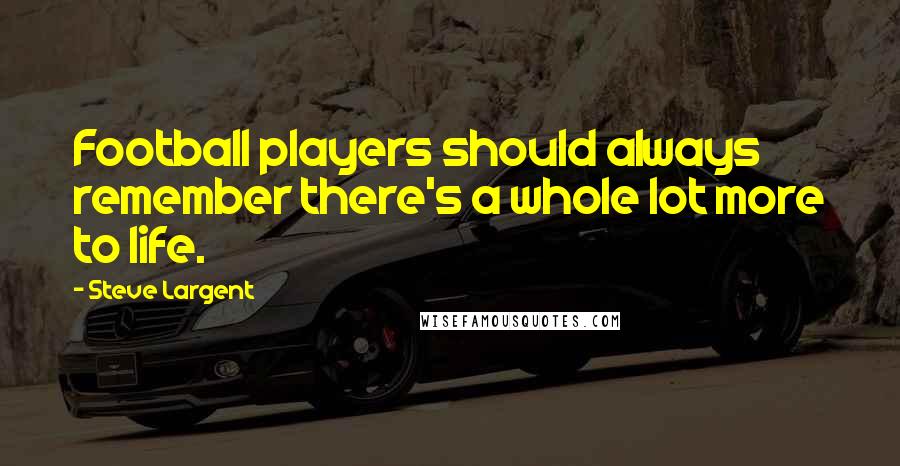 Football players should always remember there's a whole lot more to life.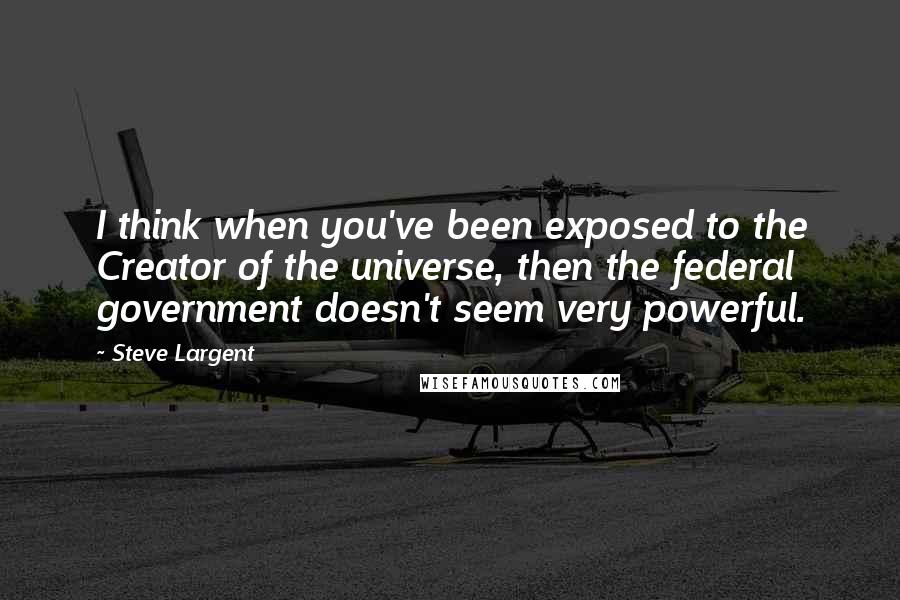 I think when you've been exposed to the Creator of the universe, then the federal government doesn't seem very powerful.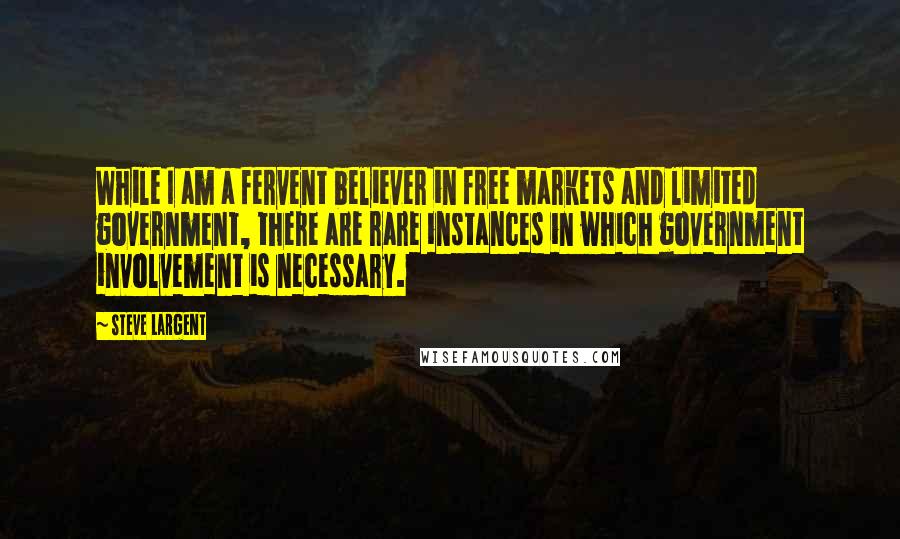 While I am a fervent believer in free markets and limited government, there are rare instances in which government involvement is necessary.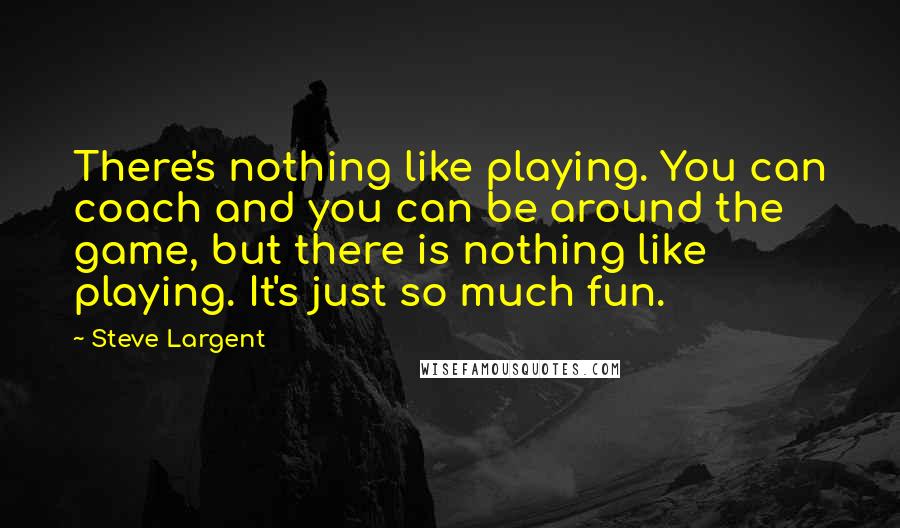 There's nothing like playing. You can coach and you can be around the game, but there is nothing like playing. It's just so much fun.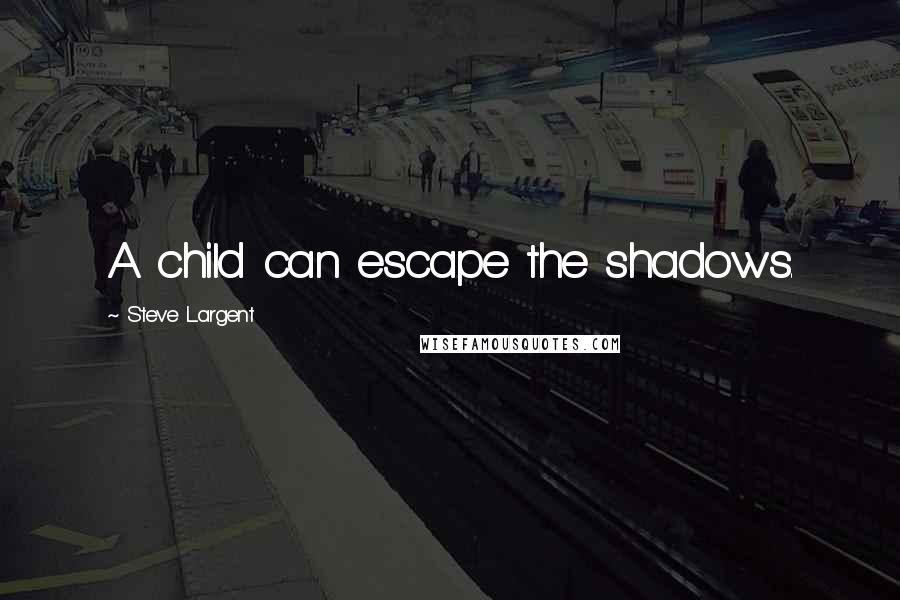 A child can escape the shadows.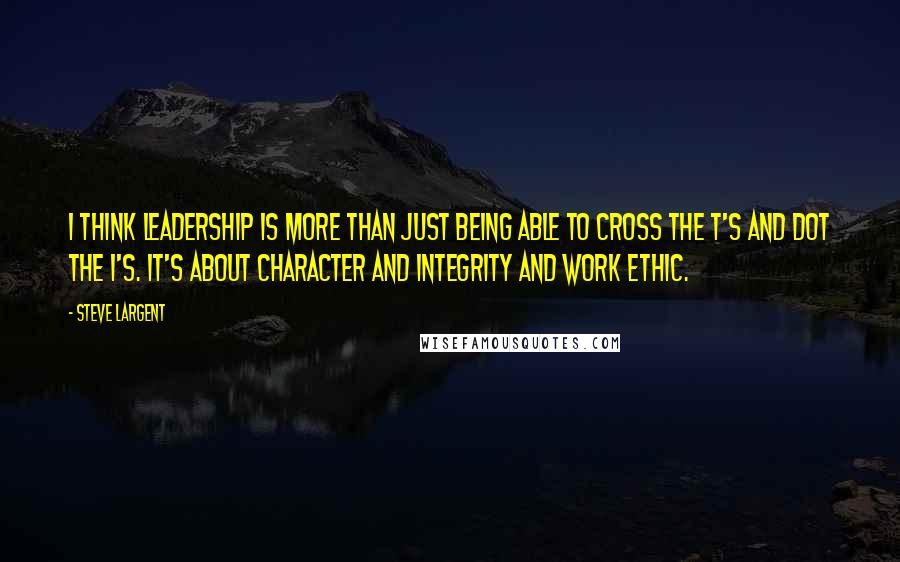 I think leadership is more than just being able to cross the t's and dot the i's. It's about character and integrity and work ethic.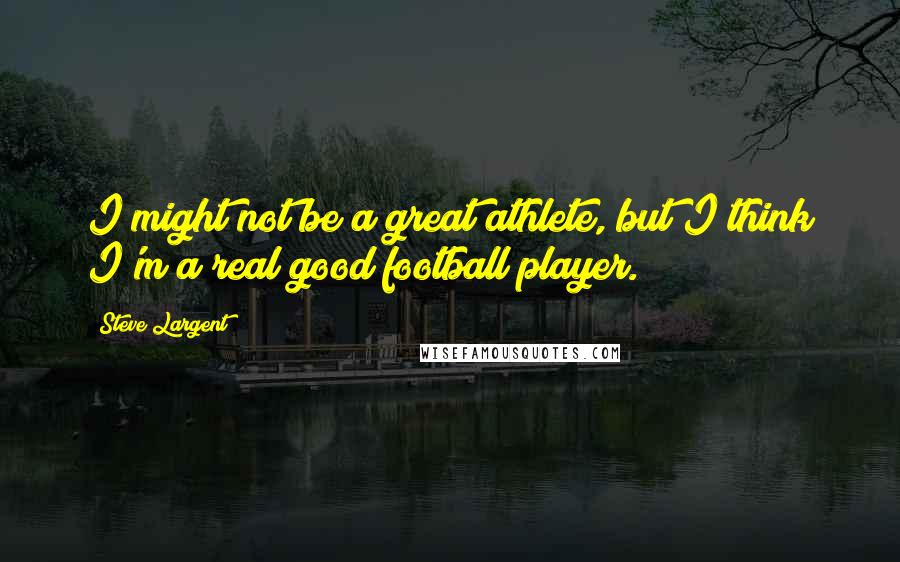 I might not be a great athlete, but I think I'm a real good football player.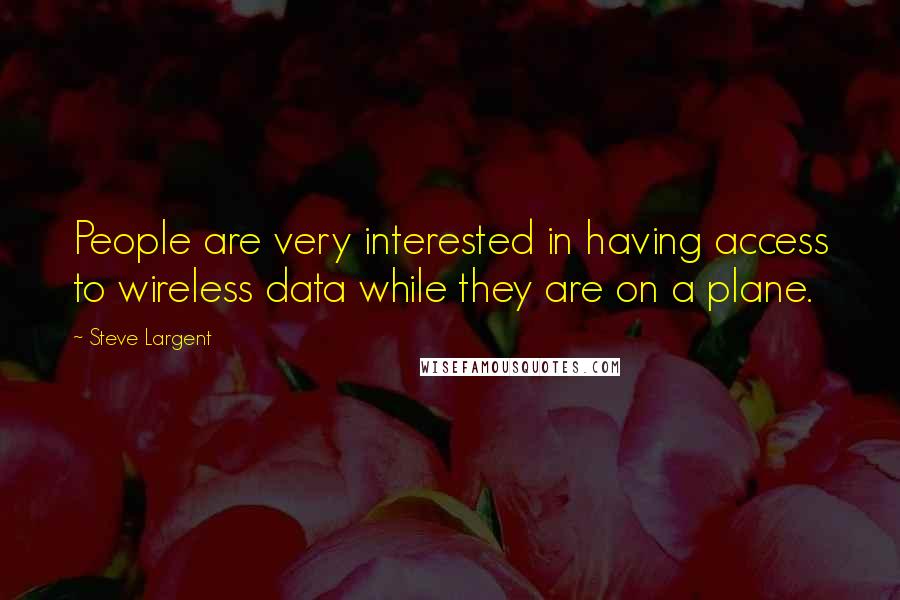 People are very interested in having access to wireless data while they are on a plane.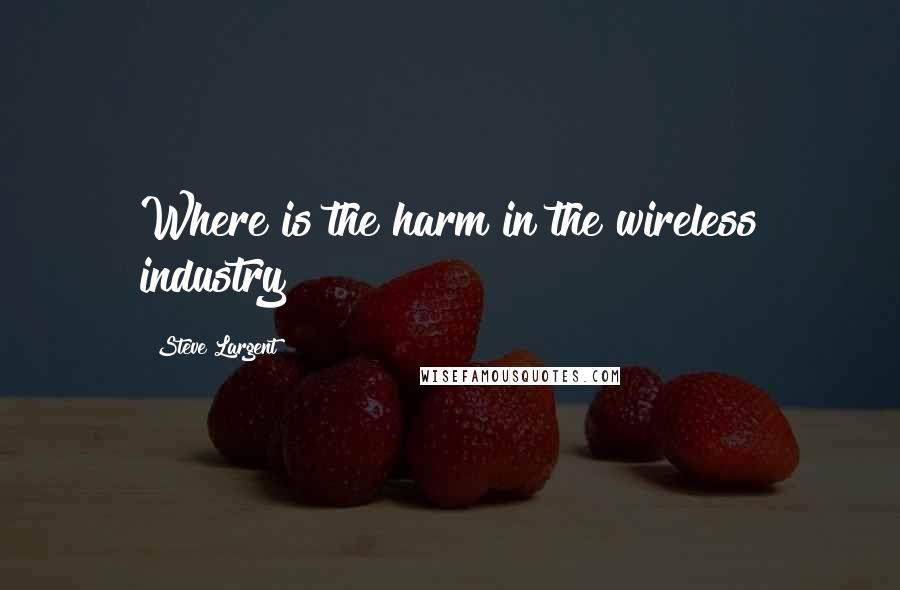 Where is the harm in the wireless industry?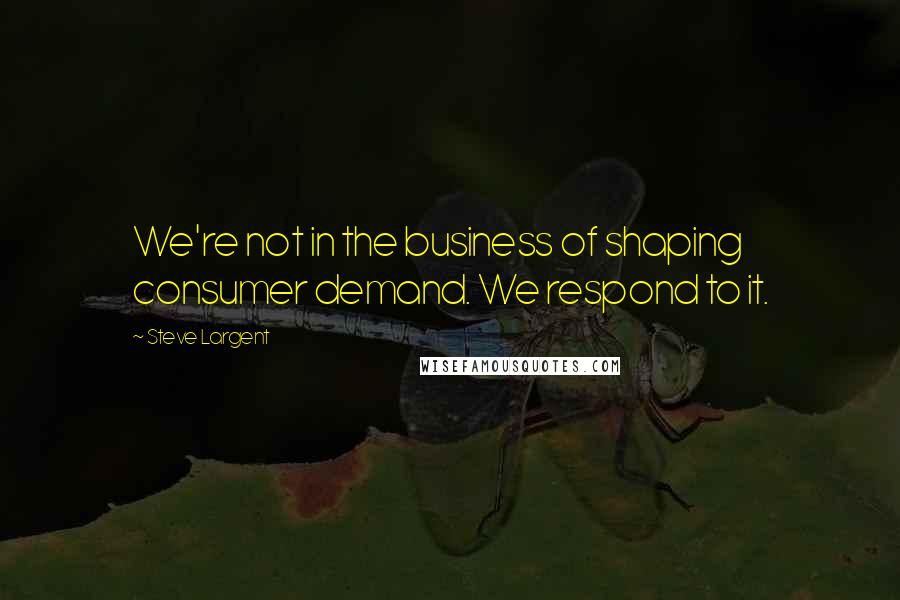 We're not in the business of shaping consumer demand. We respond to it.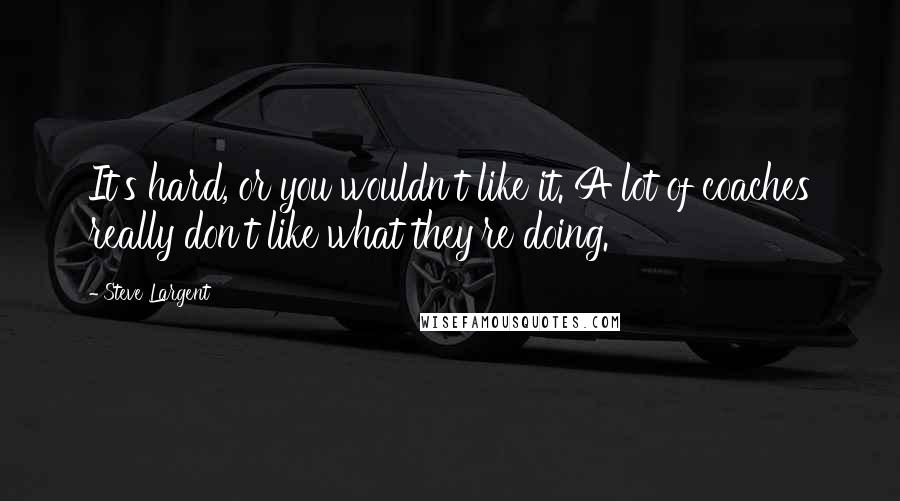 It's hard, or you wouldn't like it. A lot of coaches really don't like what they're doing.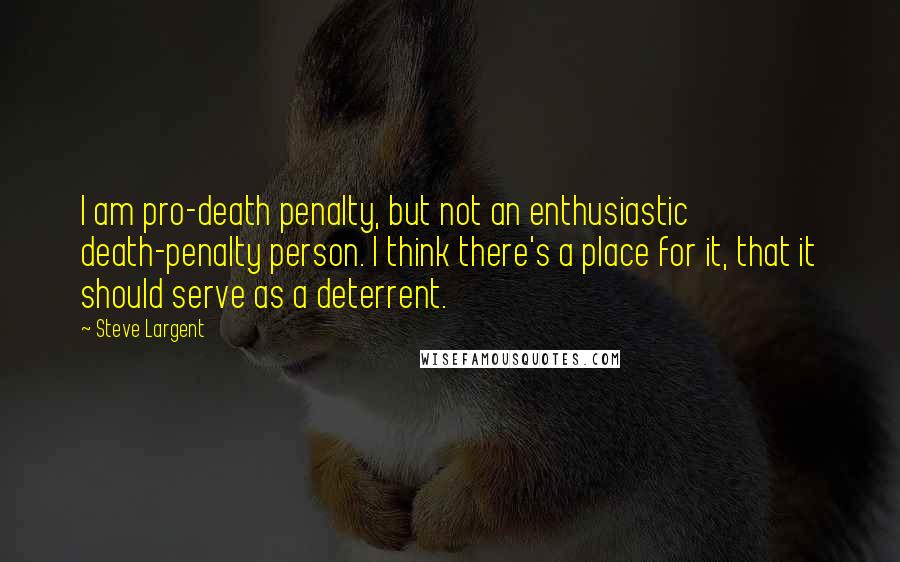 I am pro-death penalty, but not an enthusiastic death-penalty person. I think there's a place for it, that it should serve as a deterrent.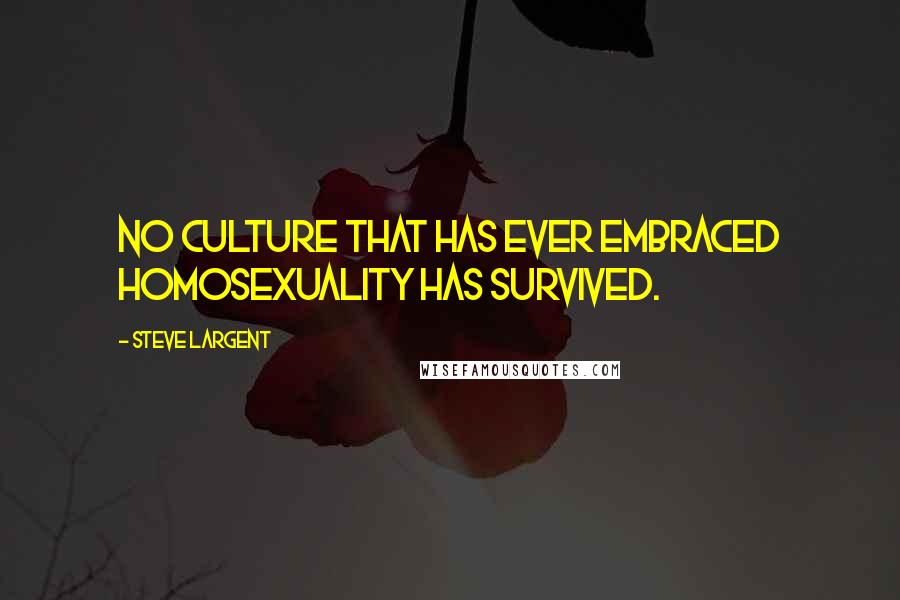 No culture that has ever embraced homosexuality has survived.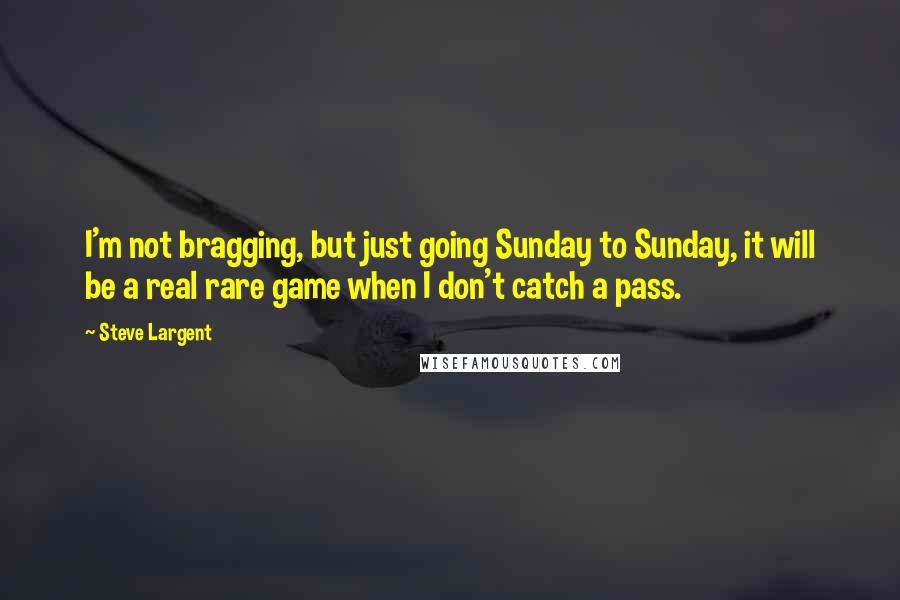 I'm not bragging, but just going Sunday to Sunday, it will be a real rare game when I don't catch a pass.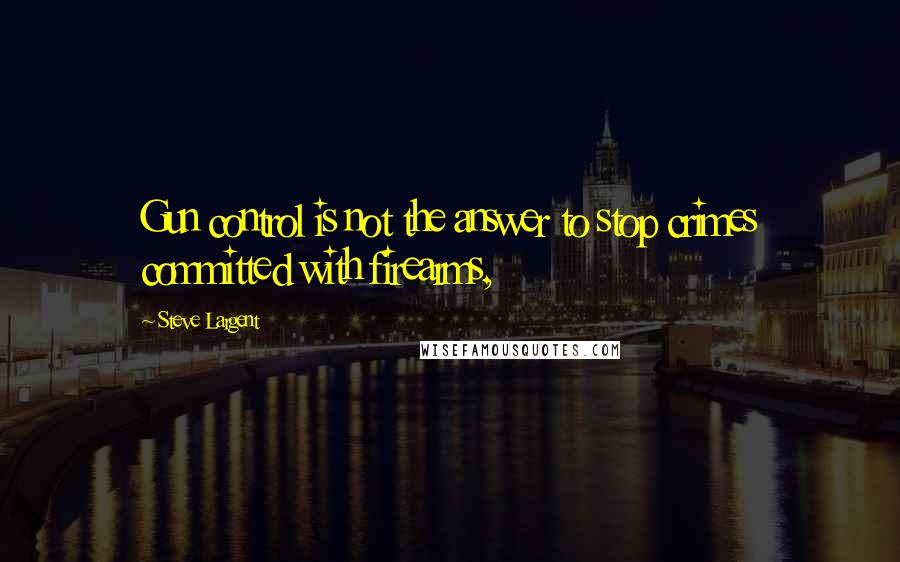 Gun control is not the answer to stop crimes committed with firearms,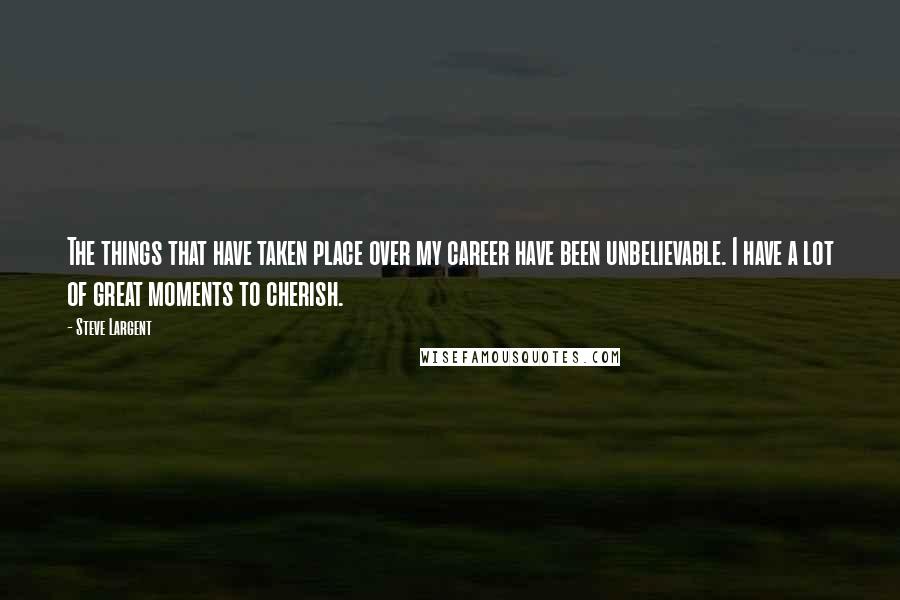 The things that have taken place over my career have been unbelievable. I have a lot of great moments to cherish.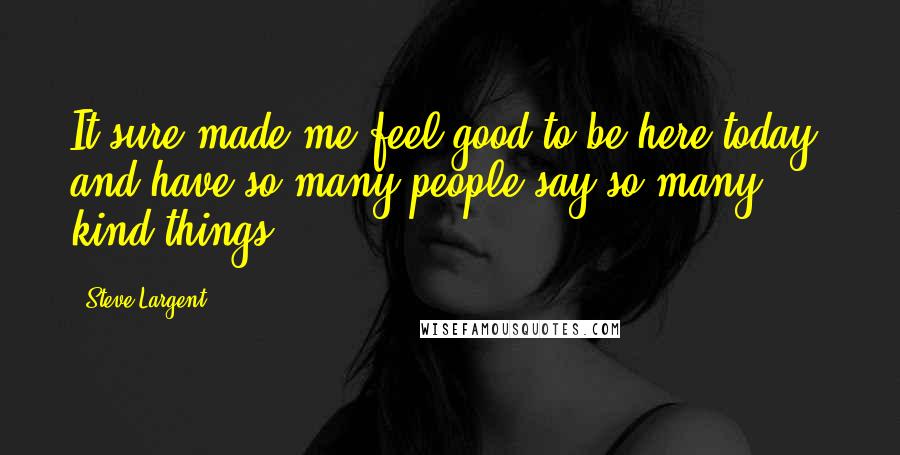 It sure made me feel good to be here today, and have so many people say so many kind things.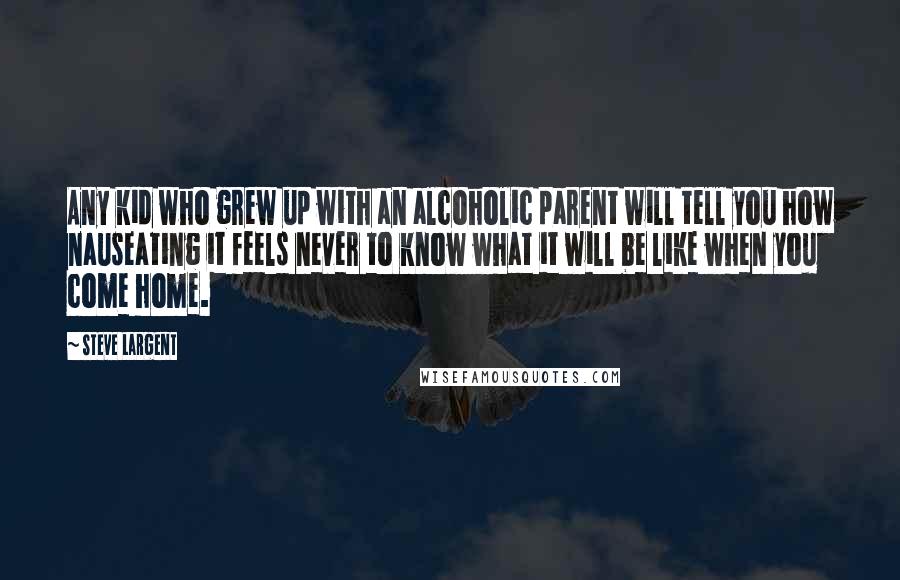 Any kid who grew up with an alcoholic parent will tell you how nauseating it feels never to know what it will be like when you come home.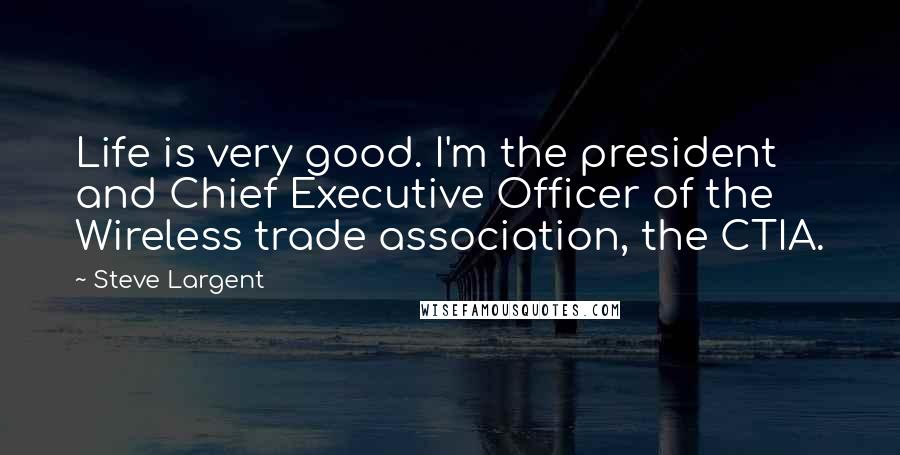 Life is very good. I'm the president and Chief Executive Officer of the Wireless trade association, the CTIA.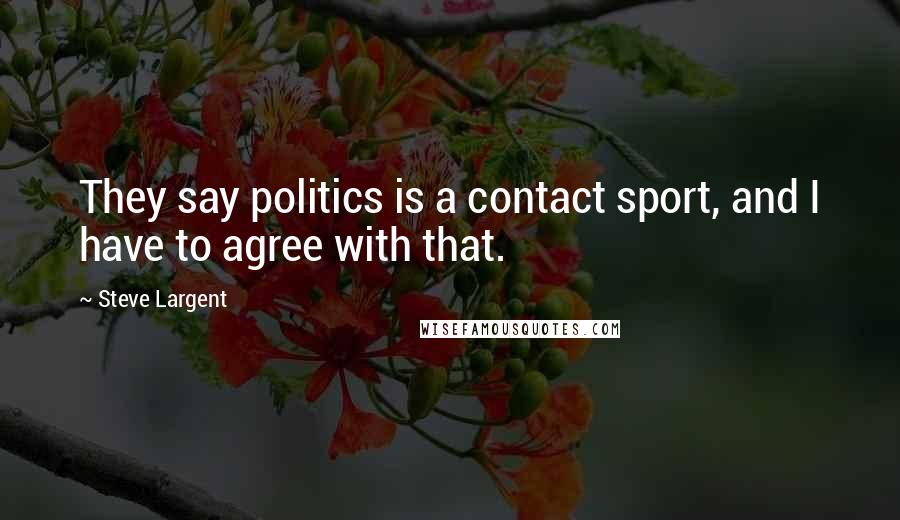 They say politics is a contact sport, and I have to agree with that.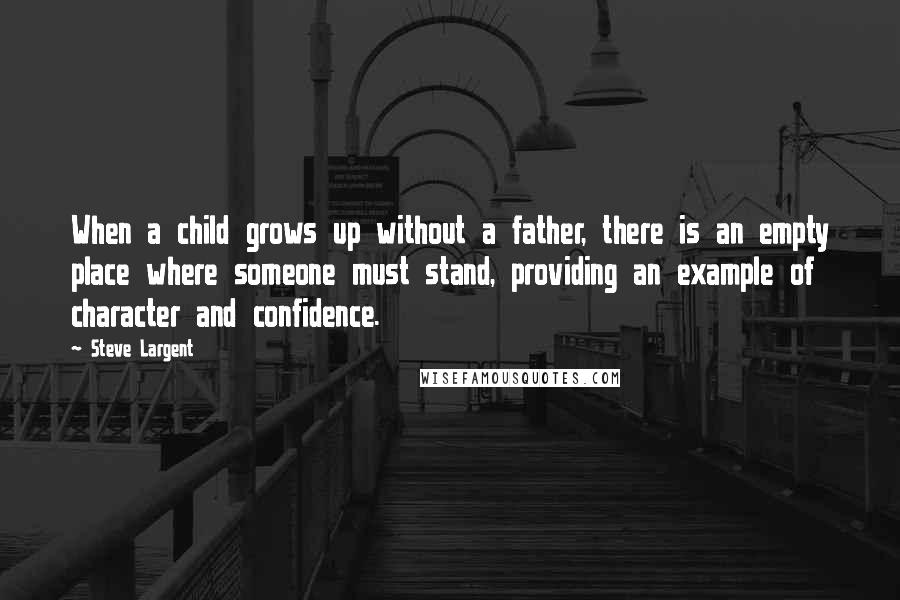 When a child grows up without a father, there is an empty place where someone must stand, providing an example of character and confidence.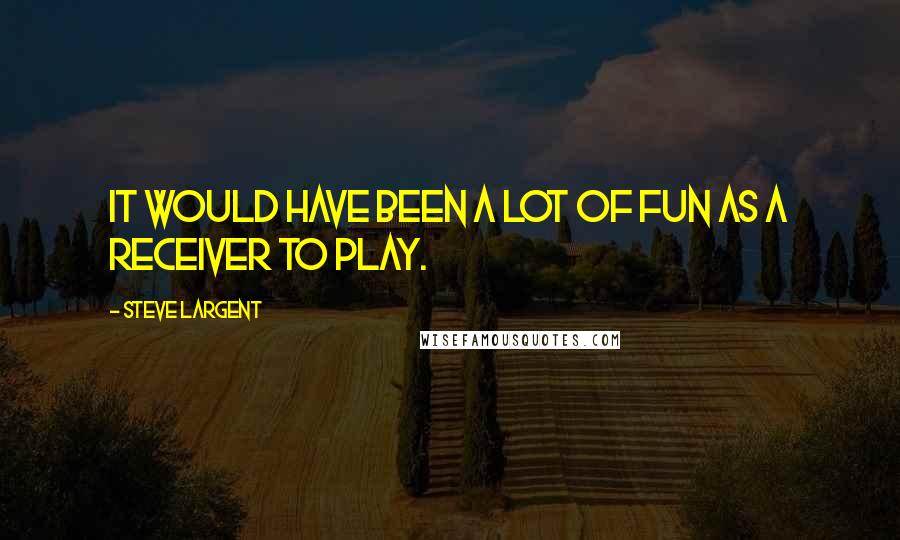 It would have been a lot of fun as a receiver to play.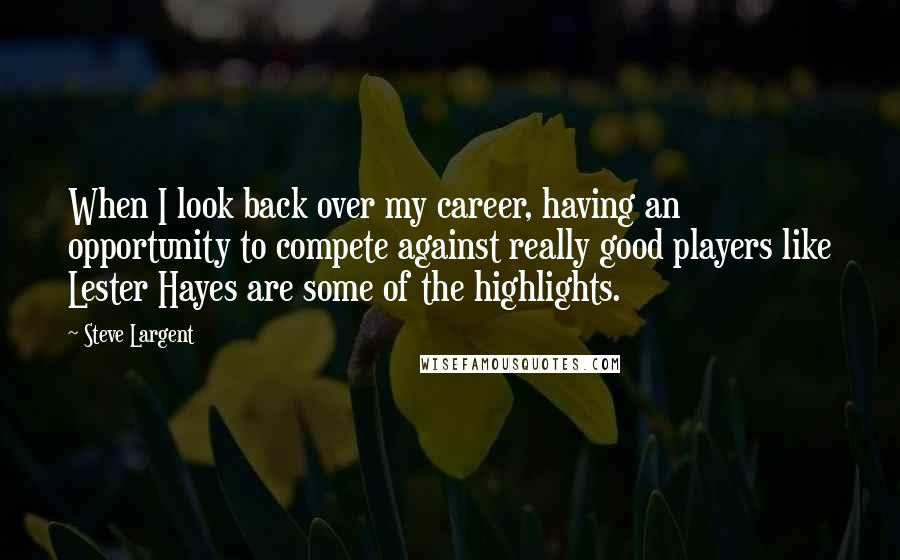 When I look back over my career, having an opportunity to compete against really good players like Lester Hayes are some of the highlights.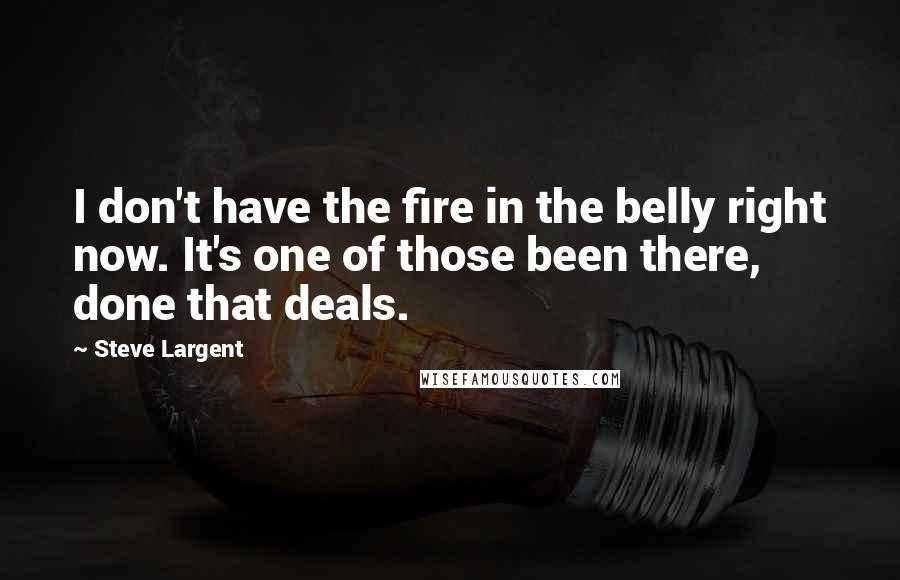 I don't have the fire in the belly right now. It's one of those been there, done that deals.