Shai Agassi Quotes
Top 6 wise famous quotes and sayings by Shai Agassi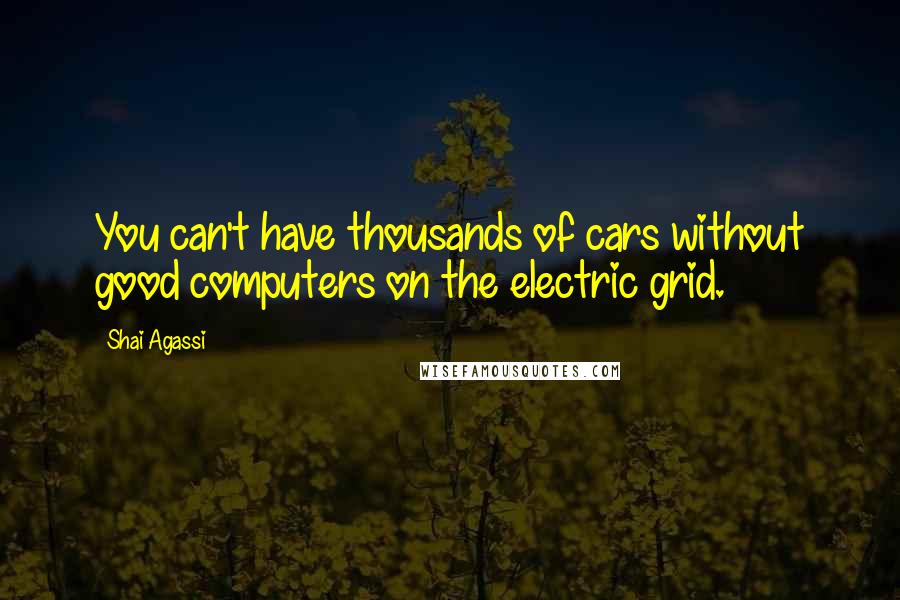 You can't have thousands of cars without good computers on the electric grid.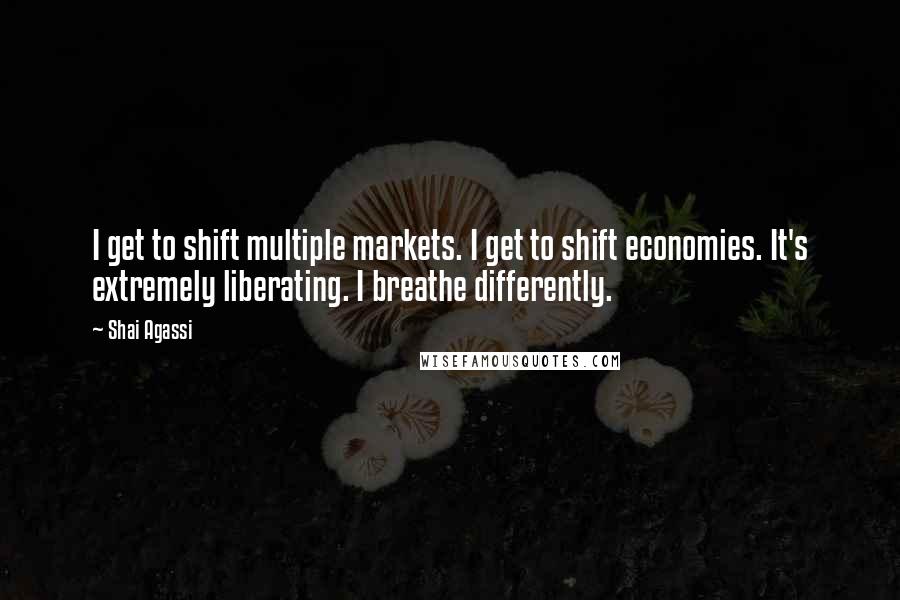 I get to shift multiple markets. I get to shift economies. It's extremely liberating. I breathe differently.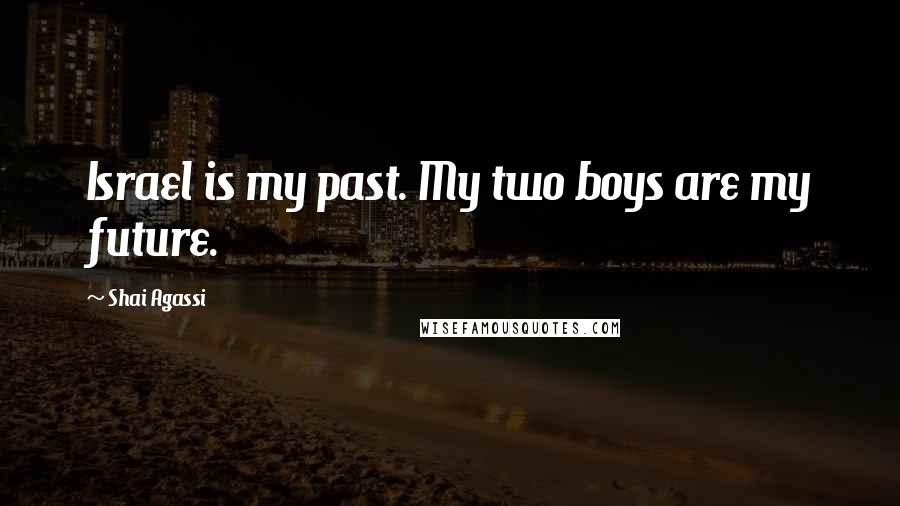 Israel is my past. My two boys are my future.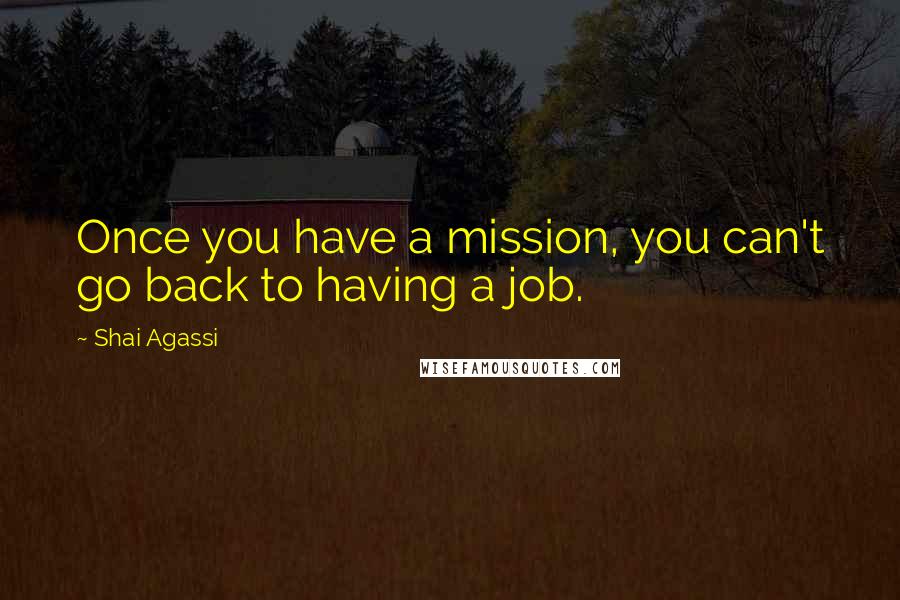 Once you have a mission, you can't go back to having a job.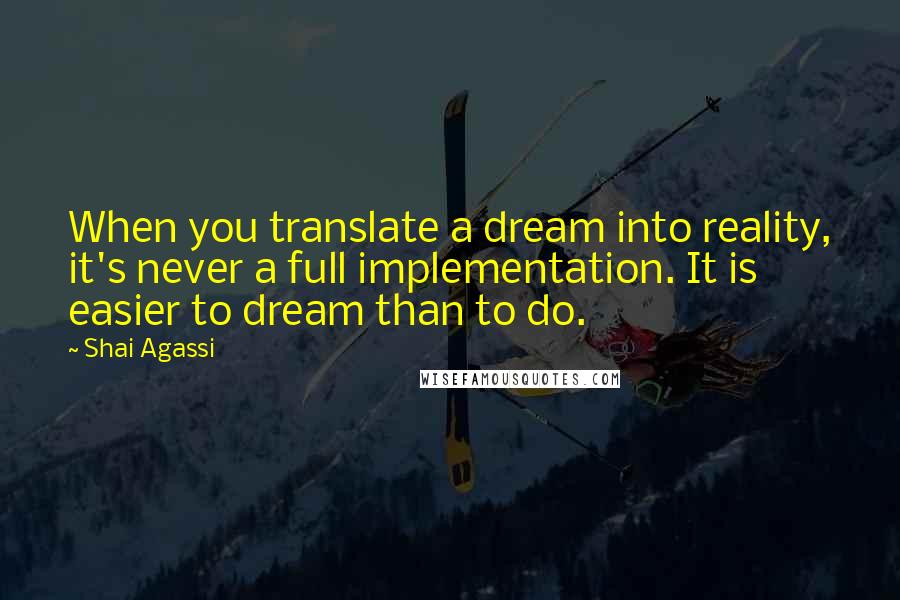 When you translate a dream into reality, it's never a full implementation. It is easier to dream than to do.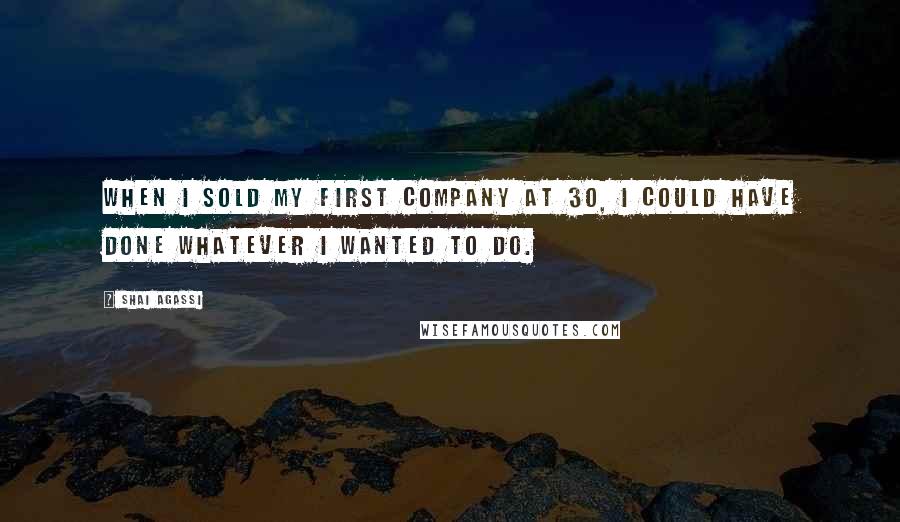 When I sold my first company at 30, I could have done whatever I wanted to do.