John Shors Quotes
Top 14 wise famous quotes and sayings by John Shors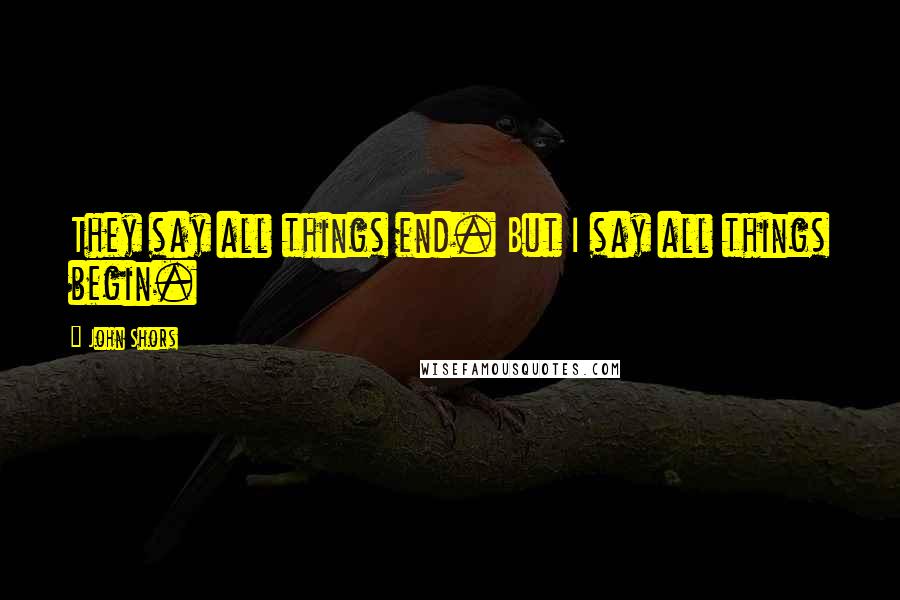 They say all things end. But I say all things begin.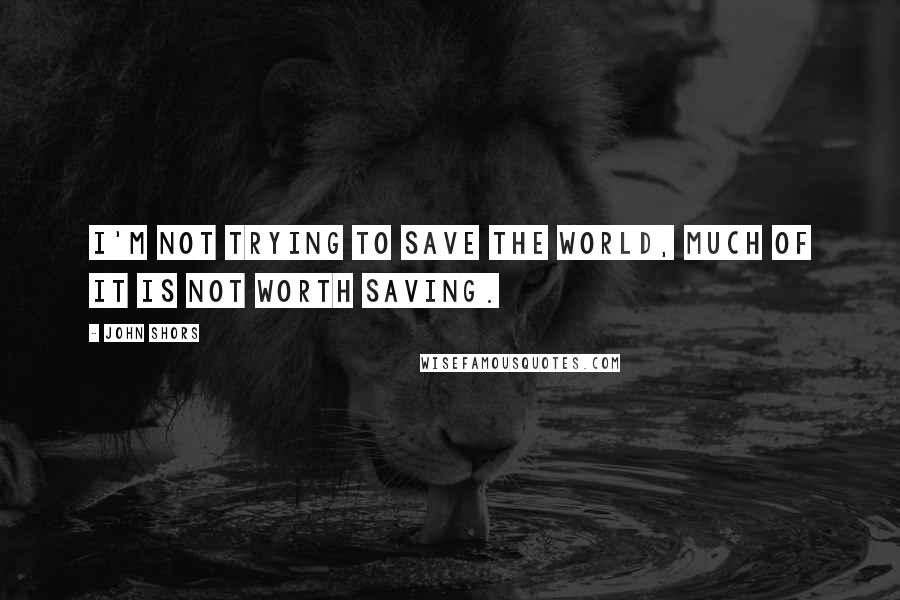 I'm not trying to save the world, much of it is not worth saving.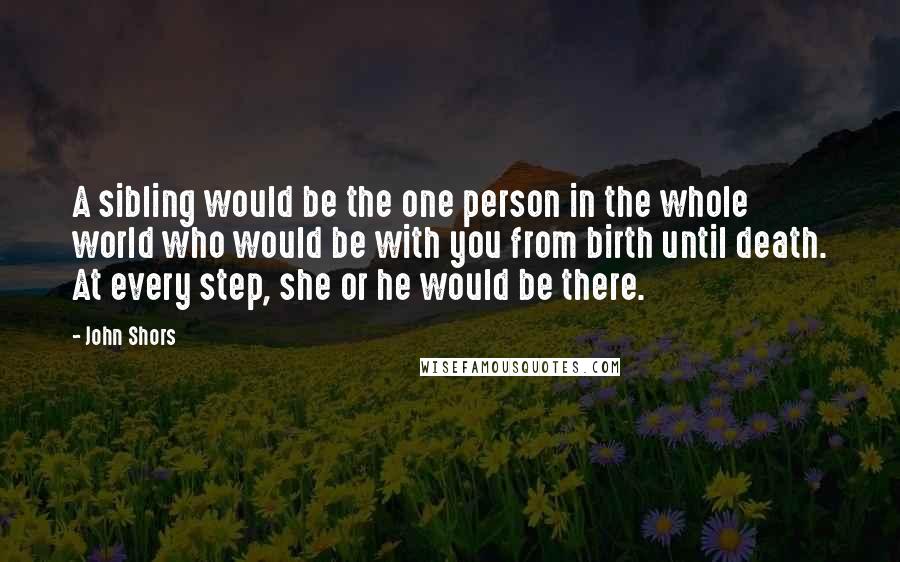 A sibling would be the one person in the whole world who would be with you from birth until death. At every step, she or he would be there.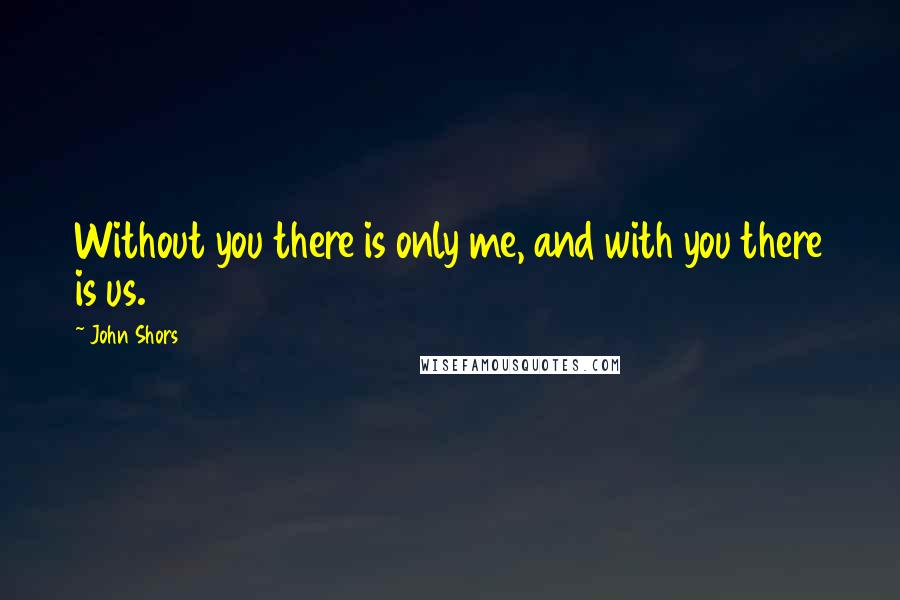 Without you there is only me, and with you there is us.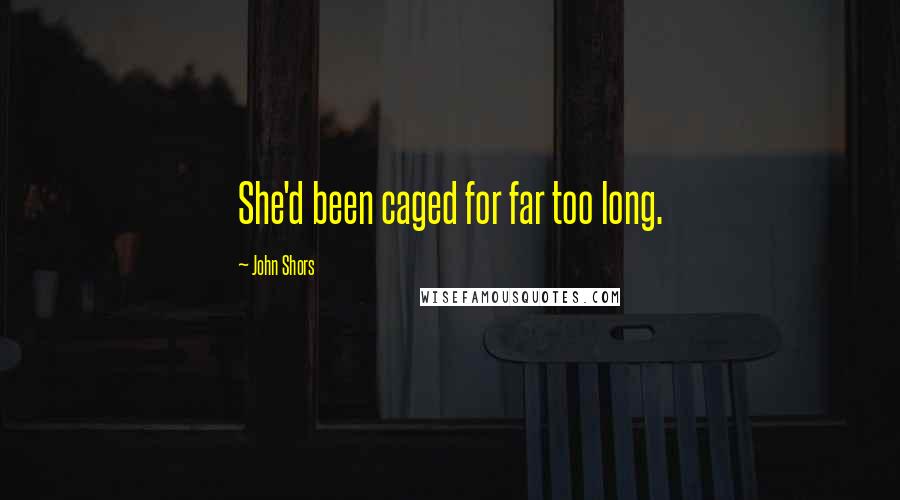 She'd been caged for far too long.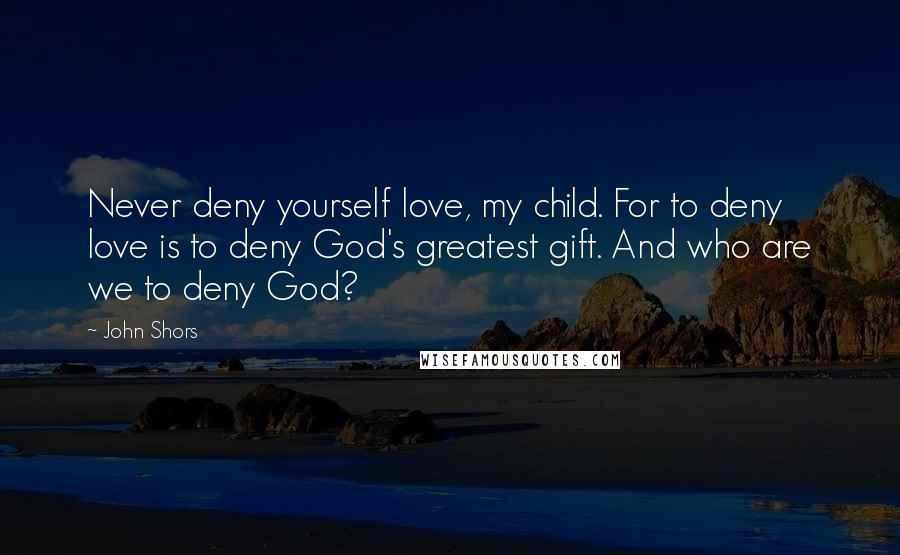 Never deny yourself love, my child. For to deny love is to deny God's greatest gift. And who are we to deny God?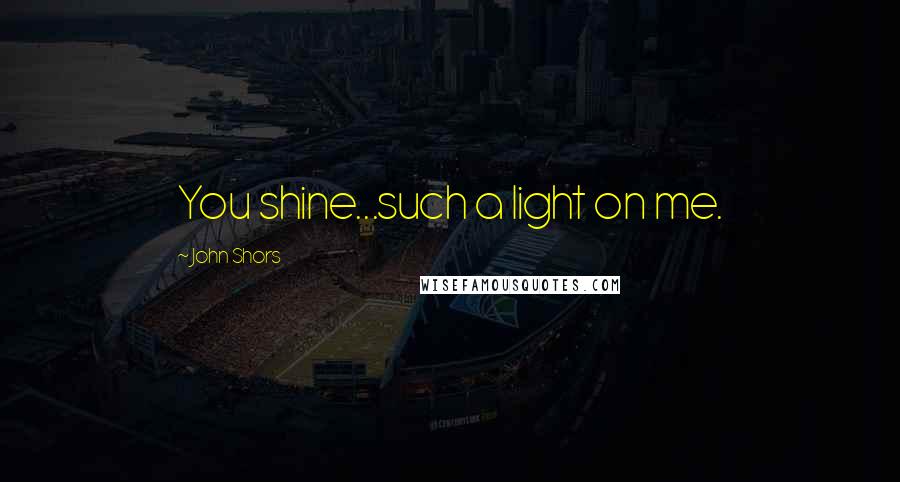 You shine...such a light on me.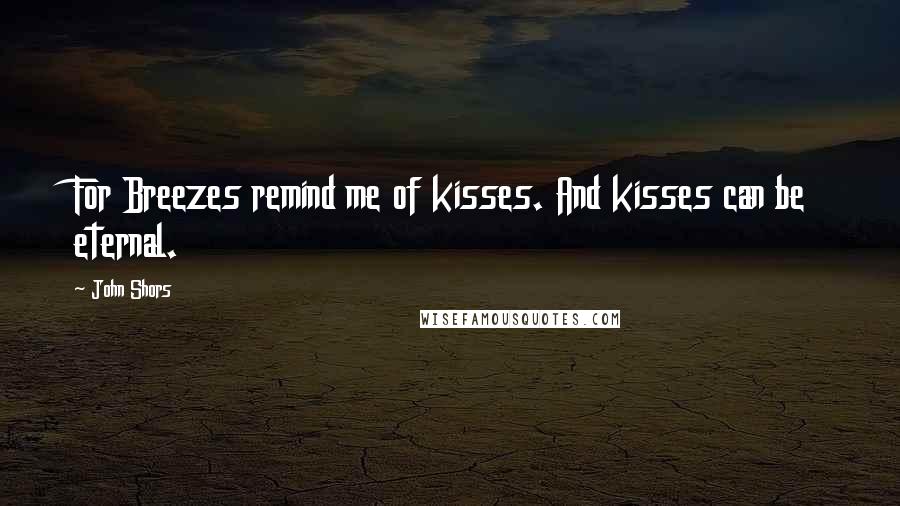 For Breezes remind me of kisses. And kisses can be eternal.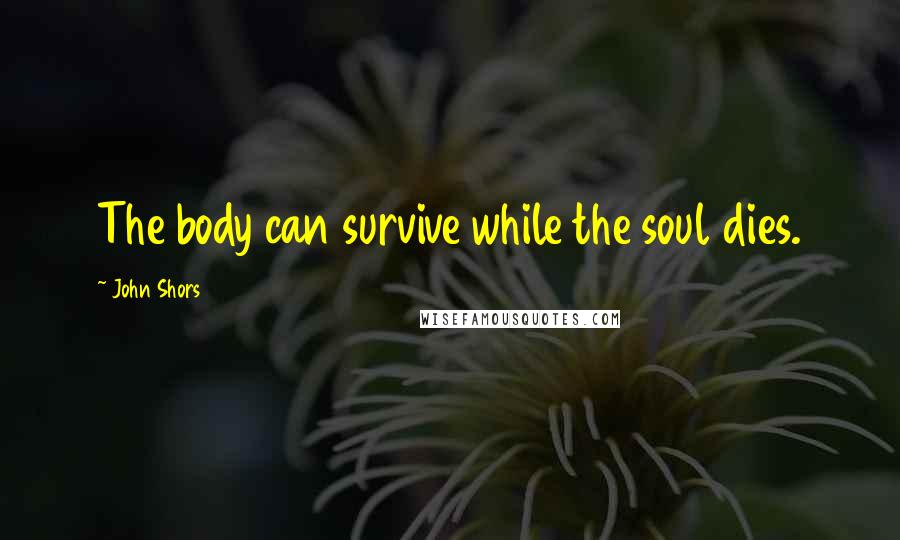 The body can survive while the soul dies.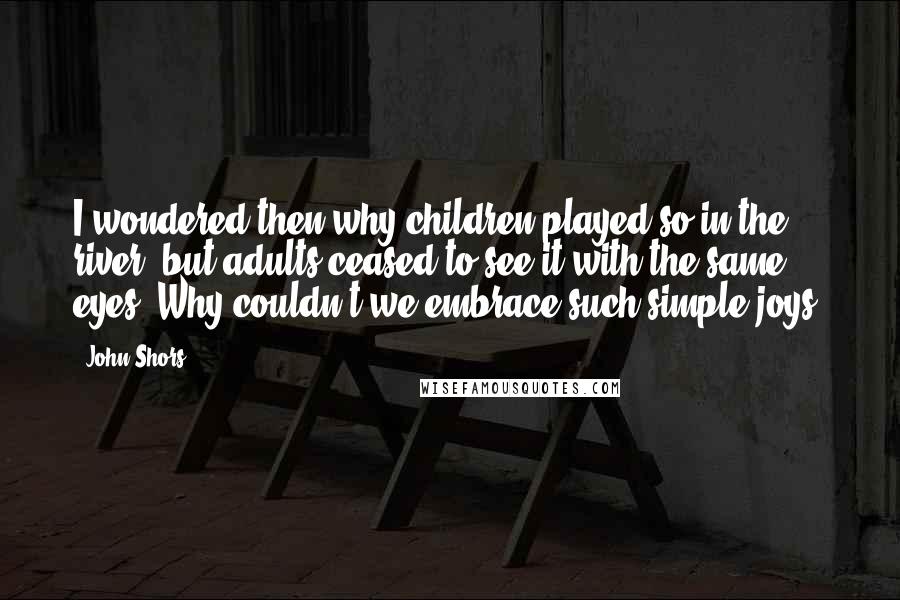 I wondered then why children played so in the river, but adults ceased to see it with the same eyes. Why couldn't we embrace such simple joys?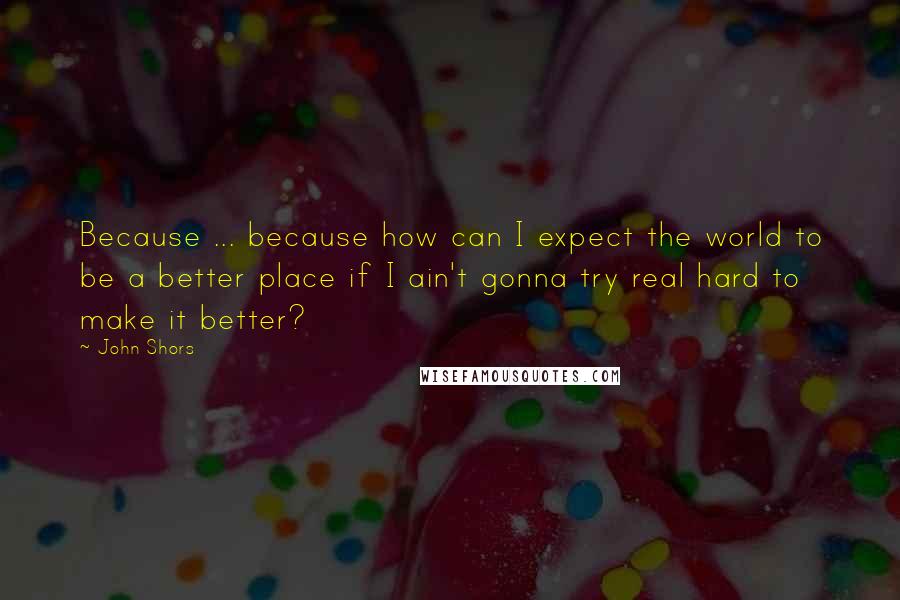 Because ... because how can I expect the world to be a better place if I ain't gonna try real hard to make it better?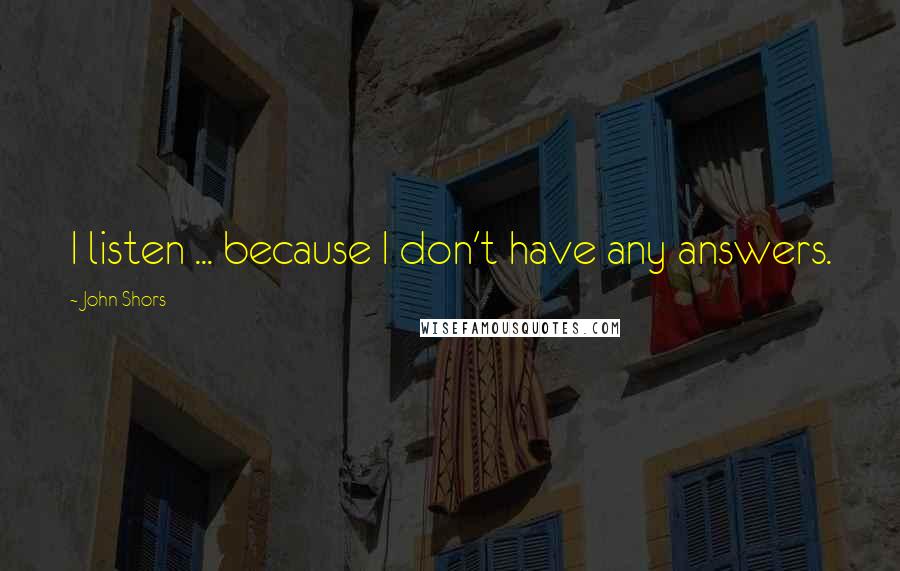 I listen ... because I don't have any answers.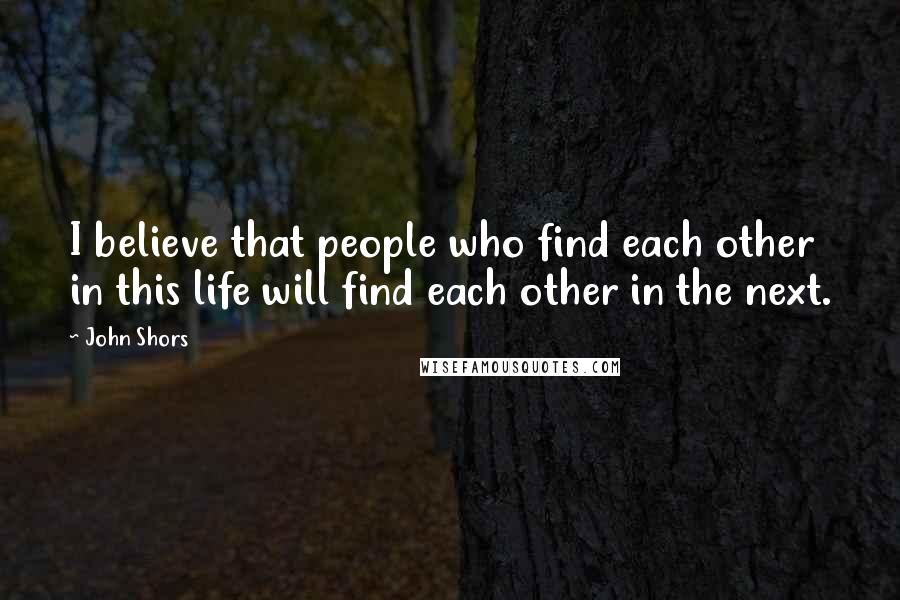 I believe that people who find each other in this life will find each other in the next.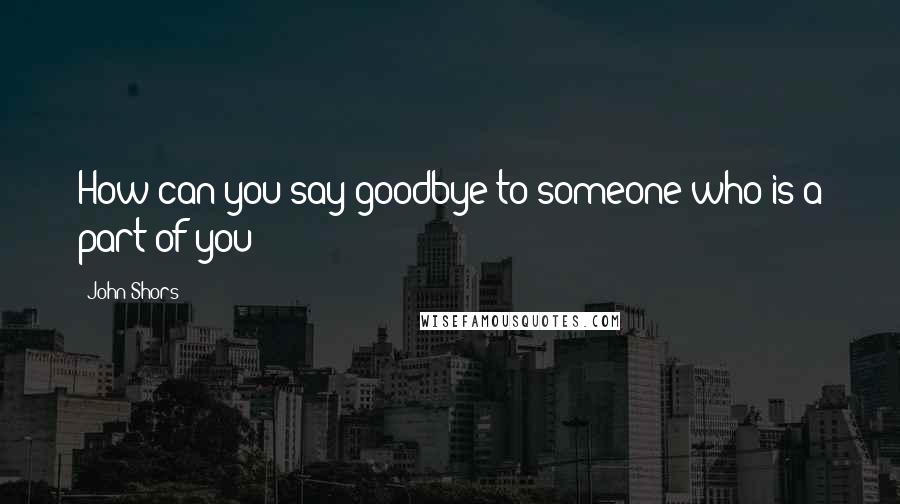 How can you say goodbye to someone who is a part of you?