Jef Raskin Quotes
Top 14 wise famous quotes and sayings by Jef Raskin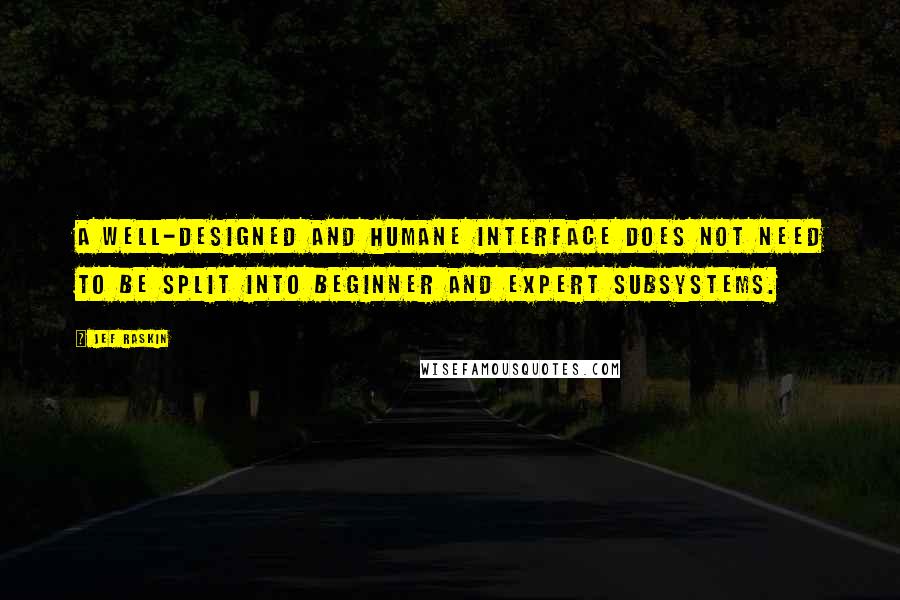 A well-designed and humane interface does not need to be split into beginner and expert subsystems.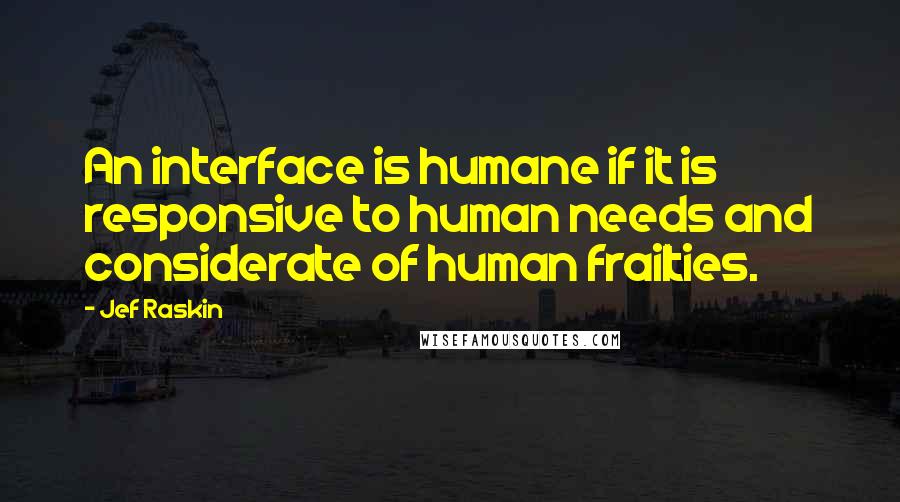 An interface is humane if it is responsive to human needs and considerate of human frailties.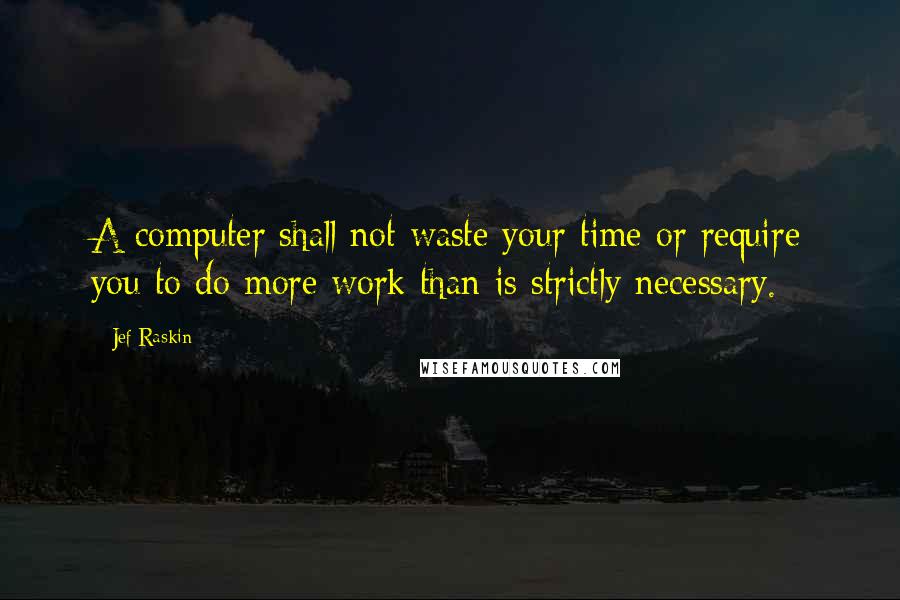 A computer shall not waste your time or require you to do more work than is strictly necessary.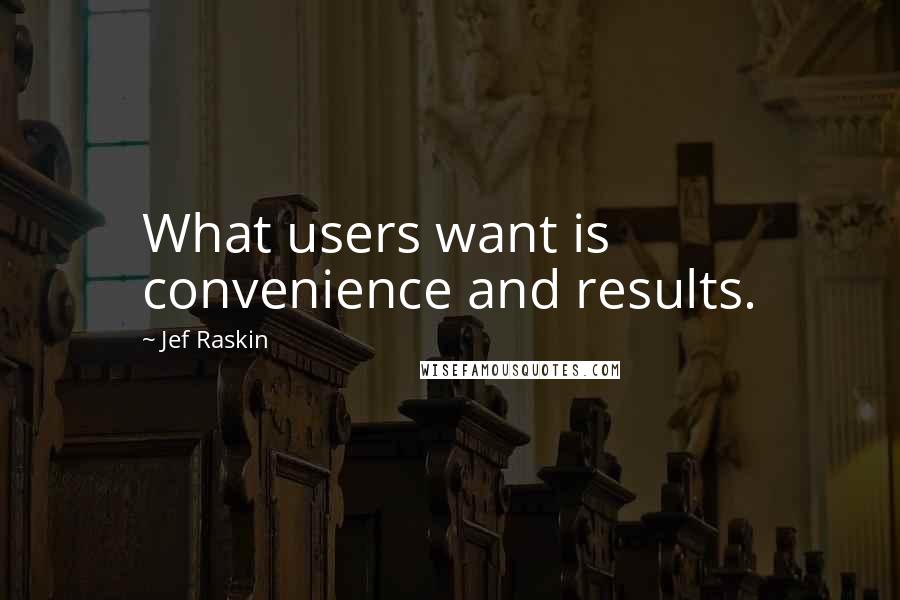 What users want is convenience and results.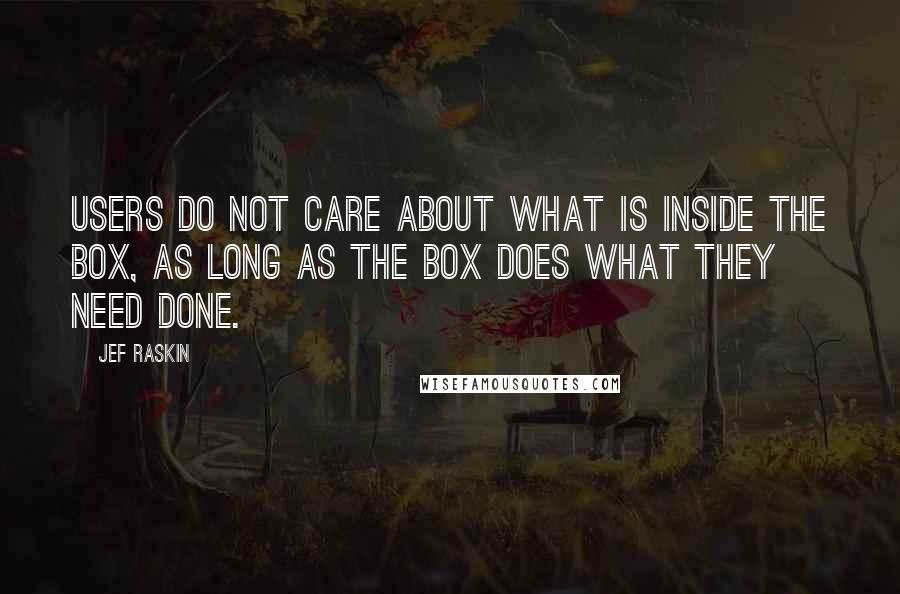 Users do not care about what is inside the box, as long as the box does what they need done.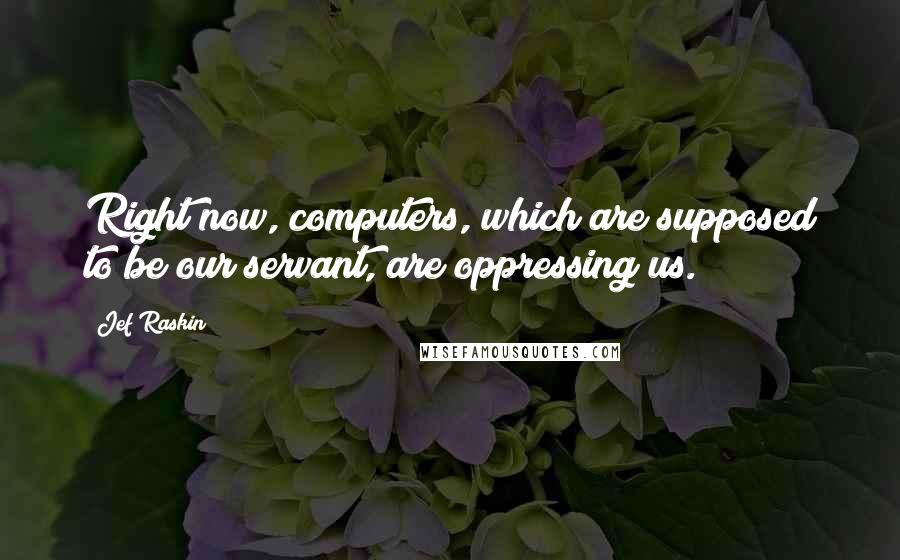 Right now, computers, which are supposed to be our servant, are oppressing us.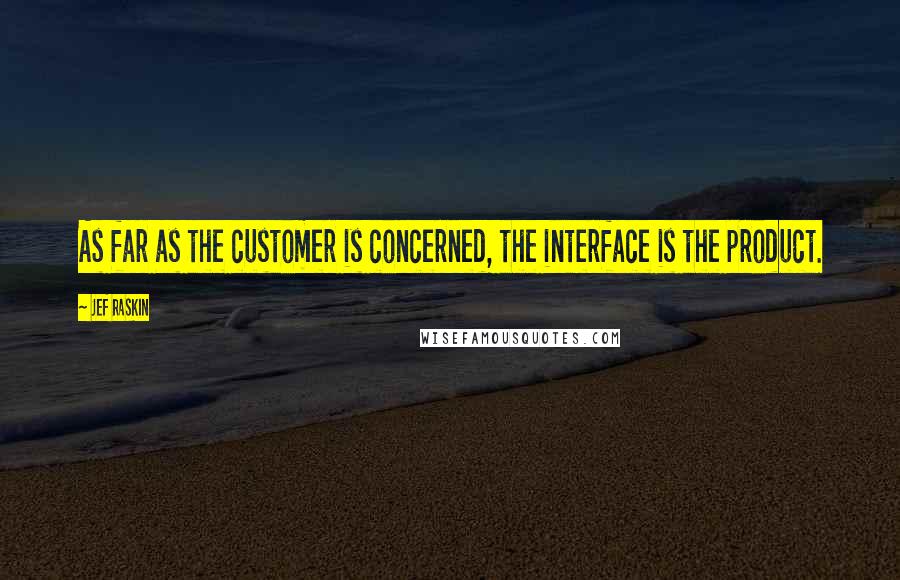 As far as the customer is concerned, the interface is the product.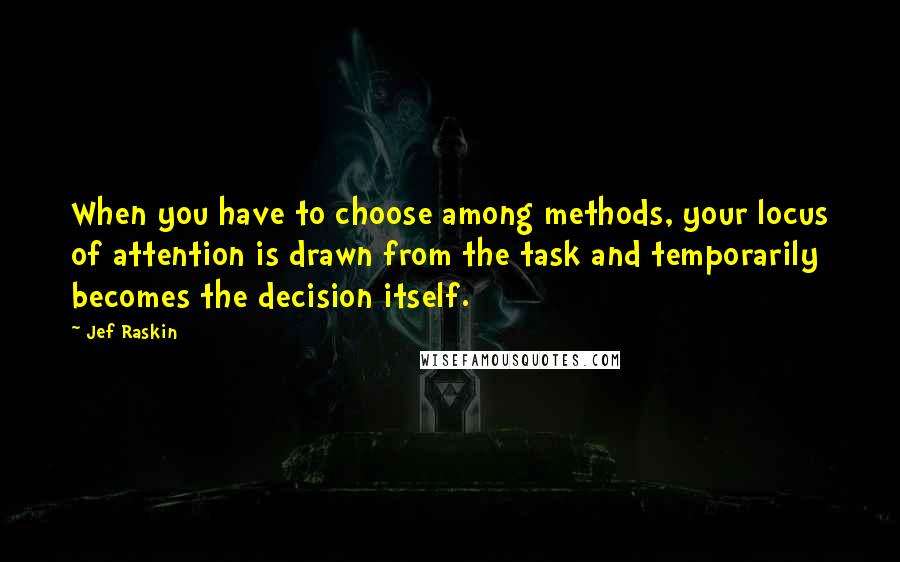 When you have to choose among methods, your locus of attention is drawn from the task and temporarily becomes the decision itself.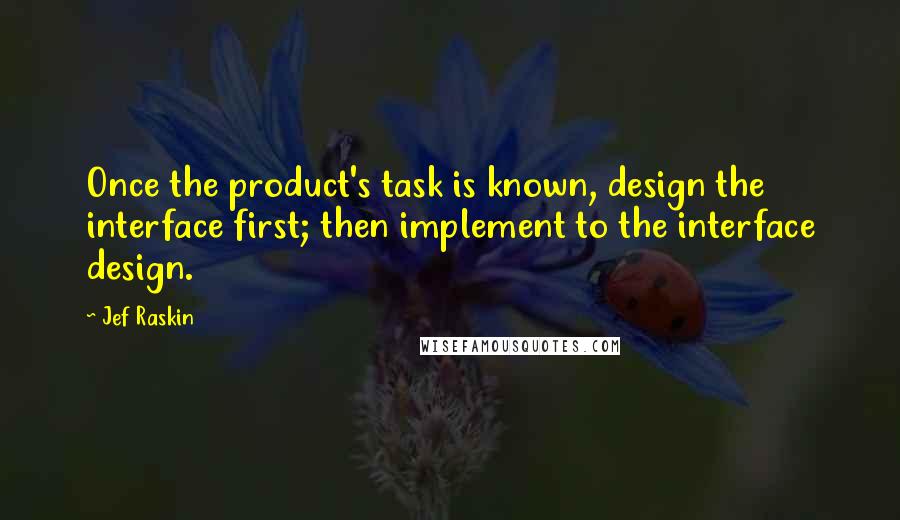 Once the product's task is known, design the interface first; then implement to the interface design.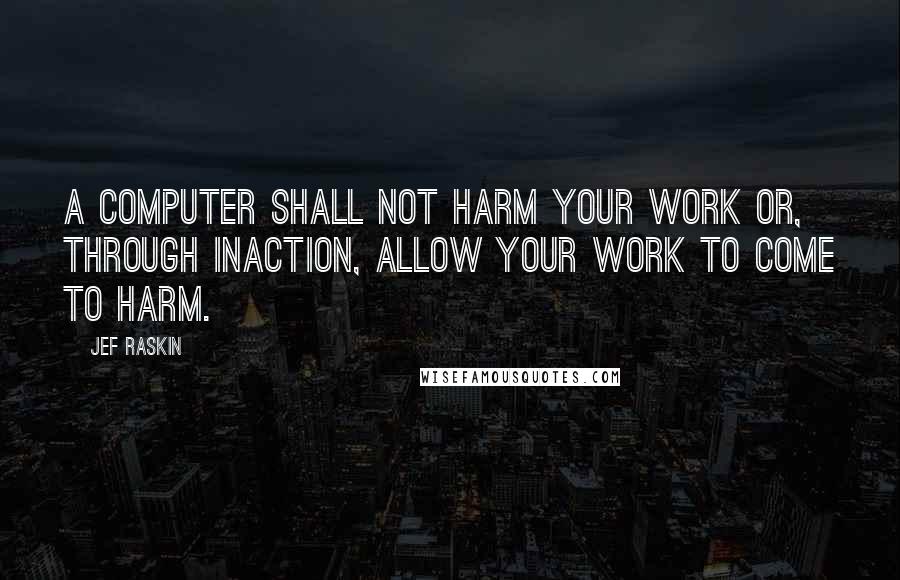 A computer shall not harm your work or, through inaction, allow your work to come to harm.
If our field is "to advance", we must - without displacing creativity and aesthetics - make sure our terminology is clear.
If I had not studied music, there would be no Macintosh computers today.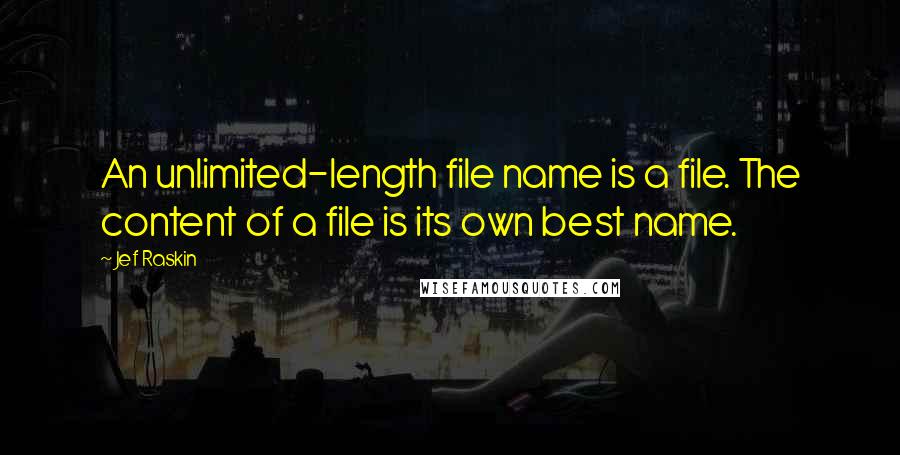 An unlimited-length file name is a file. The content of a file is its own best name.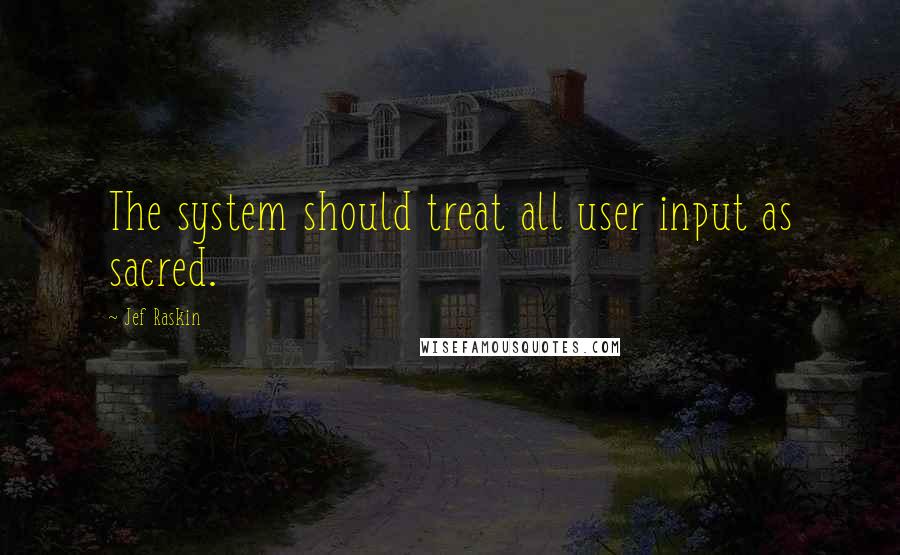 The system should treat all user input as sacred.