Bonaventure Quotes
Top 9 wise famous quotes and sayings by Bonaventure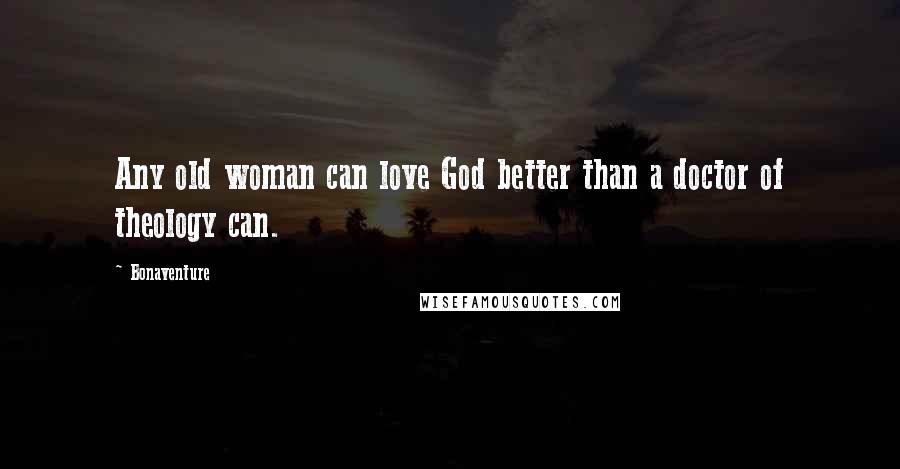 Any old woman can love God better than a doctor of theology can.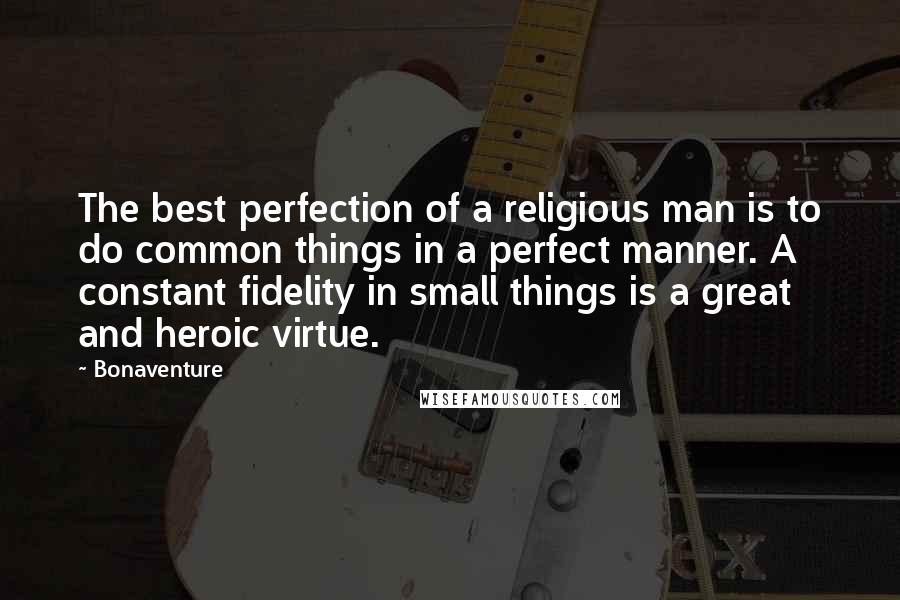 The best perfection of a religious man is to do common things in a perfect manner. A constant fidelity in small things is a great and heroic virtue.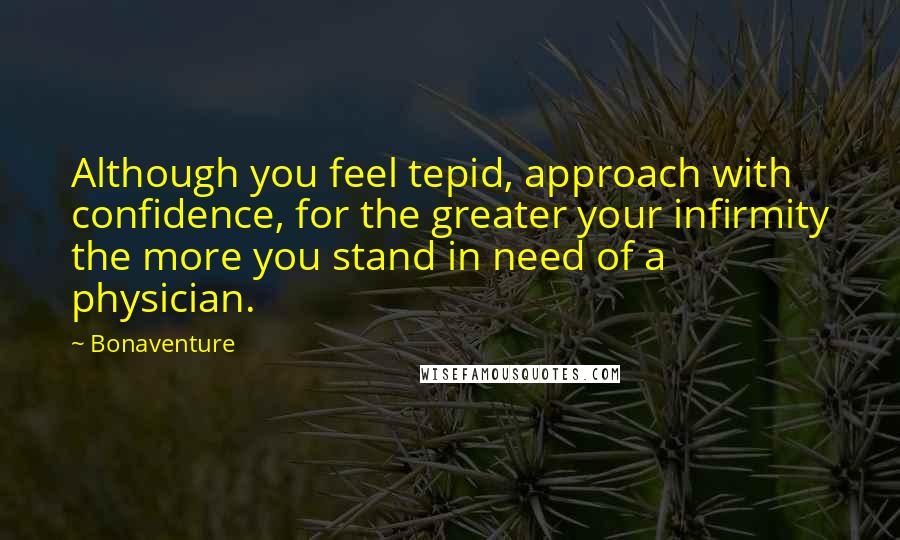 Although you feel tepid, approach with confidence, for the greater your infirmity the more you stand in need of a physician.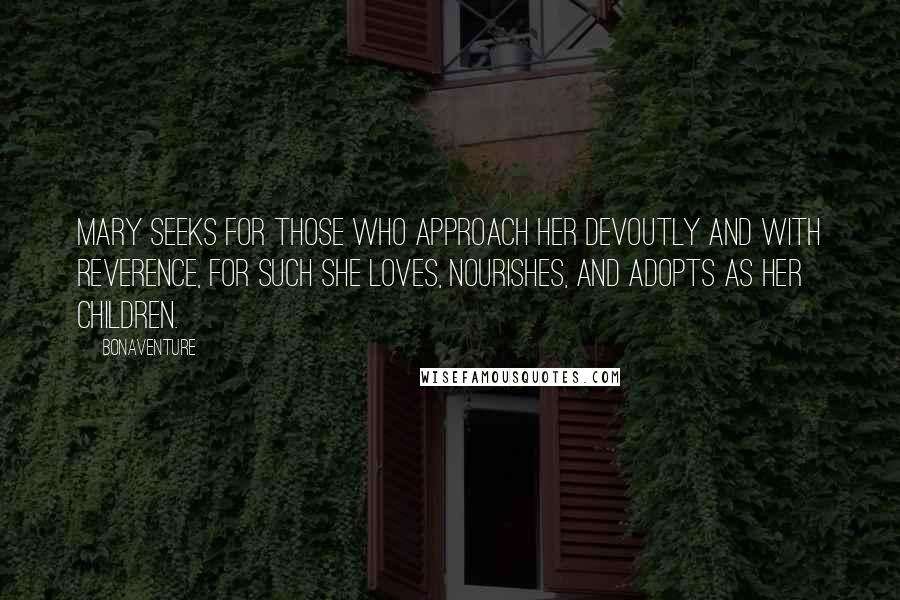 Mary seeks for those who approach her devoutly and with reverence, for such she loves, nourishes, and adopts as her children.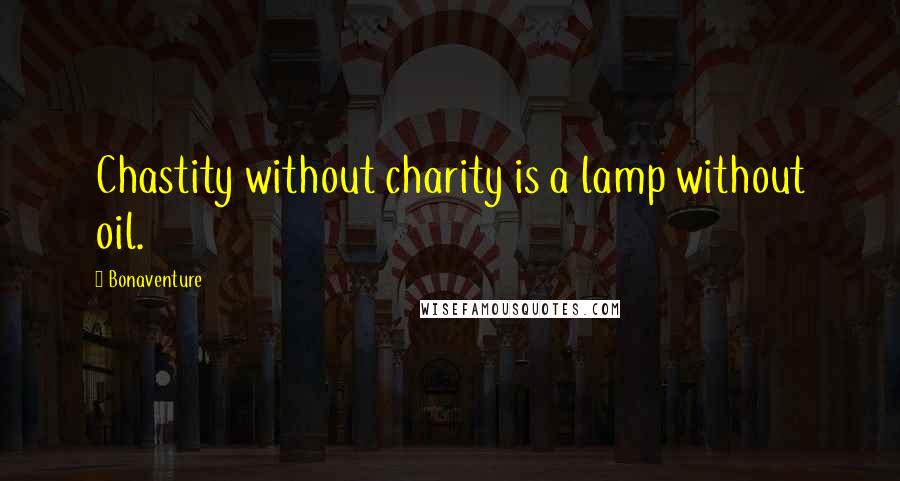 Chastity without charity is a lamp without oil.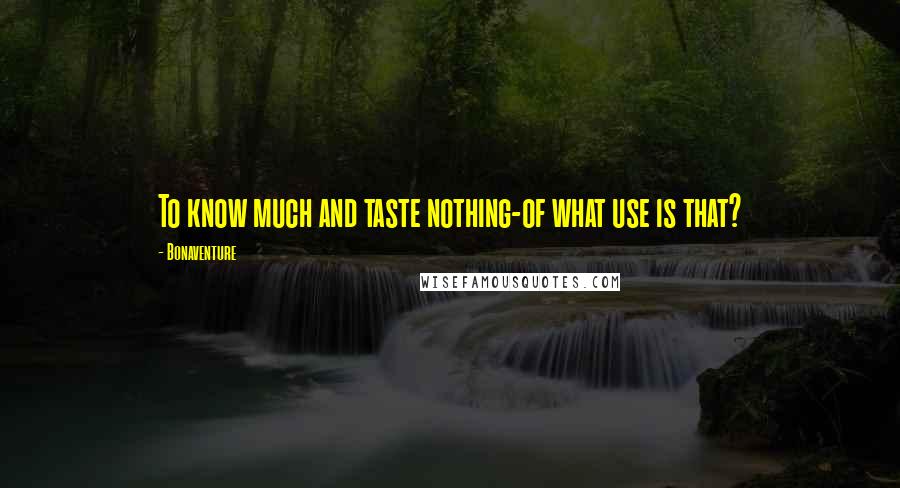 To know much and taste nothing-of what use is that?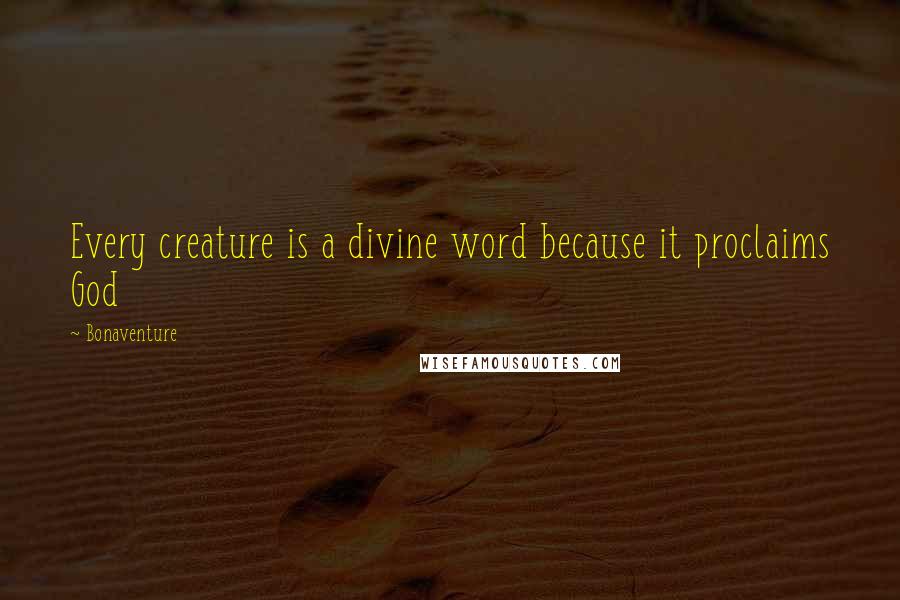 Every creature is a divine word because it proclaims God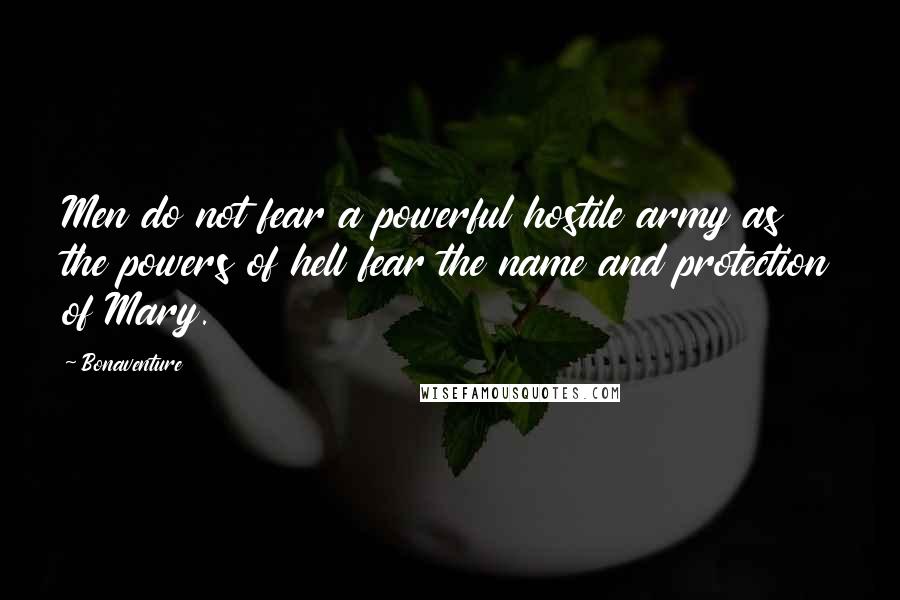 Men do not fear a powerful hostile army as the powers of hell fear the name and protection of Mary.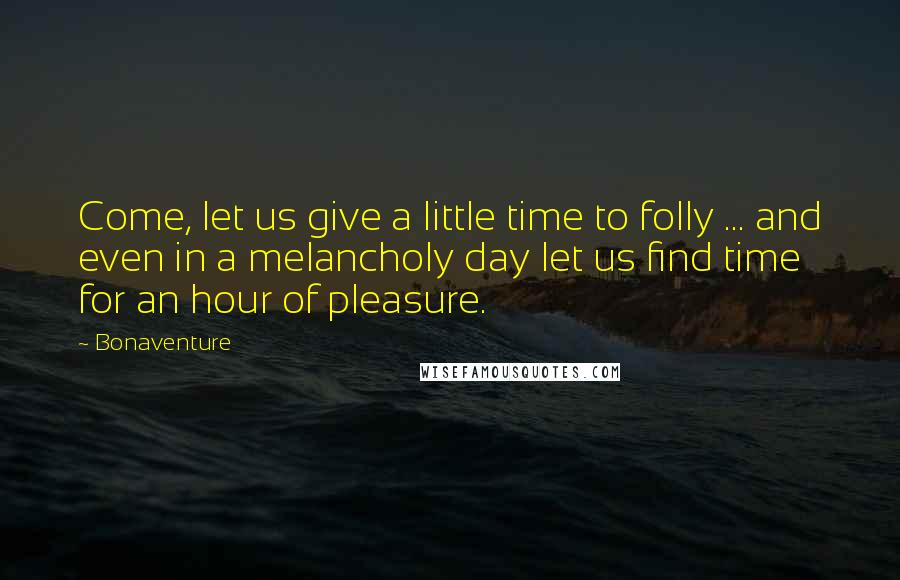 Come, let us give a little time to folly ... and even in a melancholy day let us find time for an hour of pleasure.