Spend Wisely Quotes
Collection of top 24 famous quotes about Spend Wisely
Spend Wisely Quotes & Sayings
Happy to read and share the best inspirational Spend Wisely quotes, sayings and quotations on Wise Famous Quotes.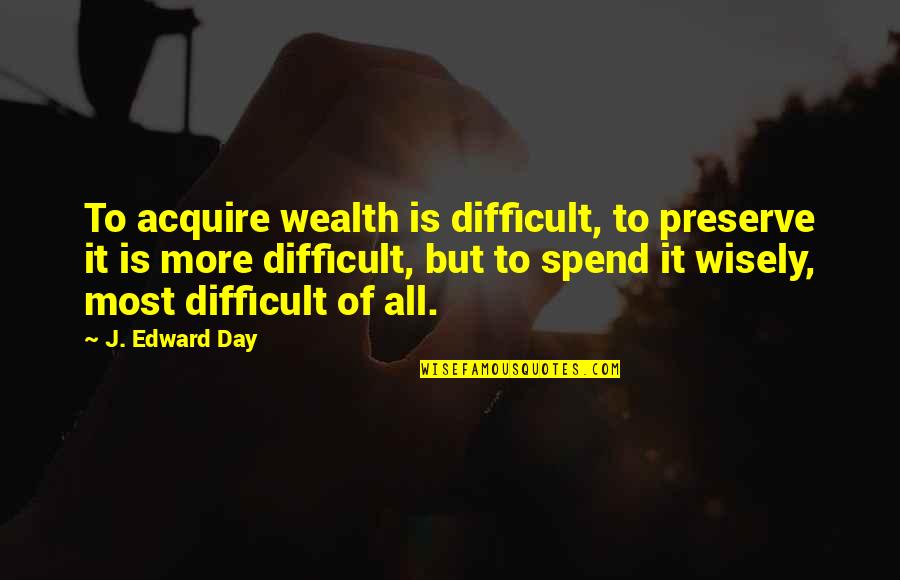 To acquire wealth is difficult, to preserve it is more difficult, but to spend it wisely, most difficult of all.
—
J. Edward Day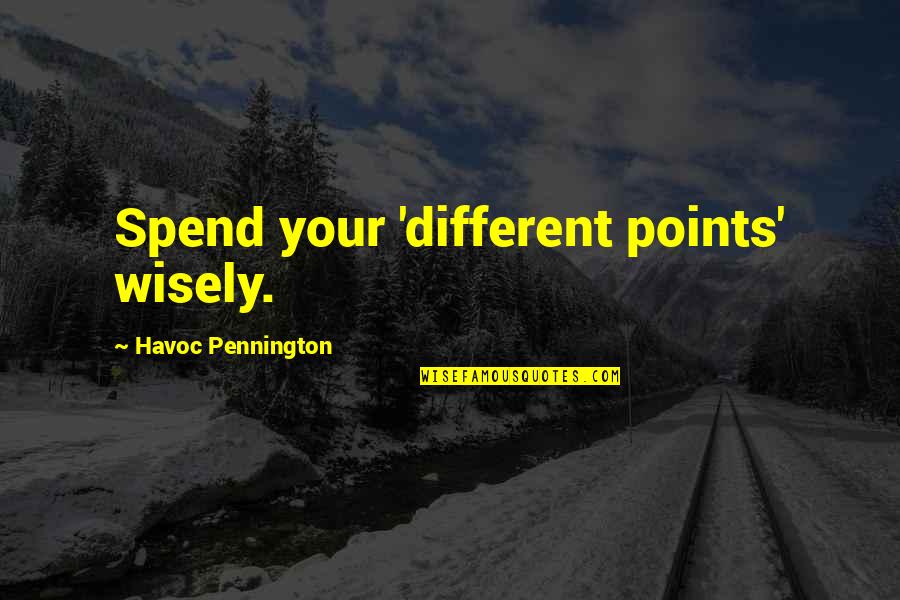 Spend your 'different points' wisely.
—
Havoc Pennington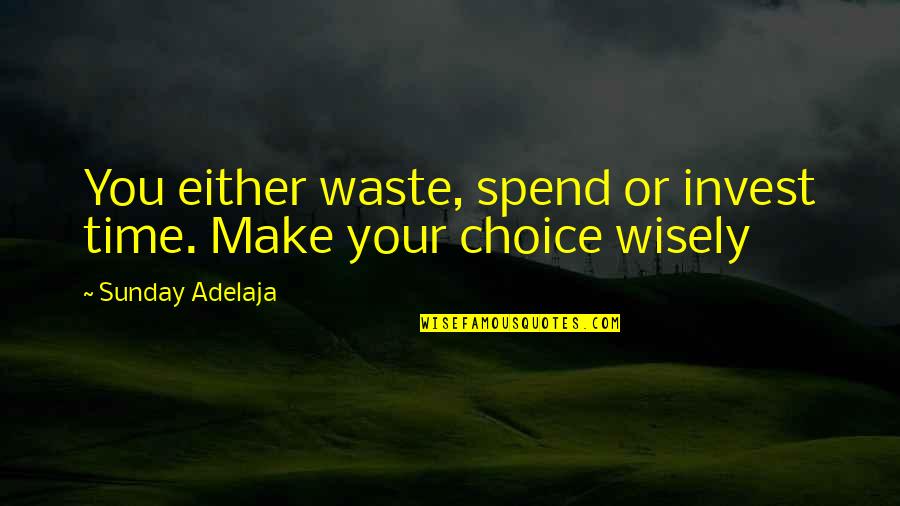 You either waste, spend or invest time. Make your choice wisely —
Sunday Adelaja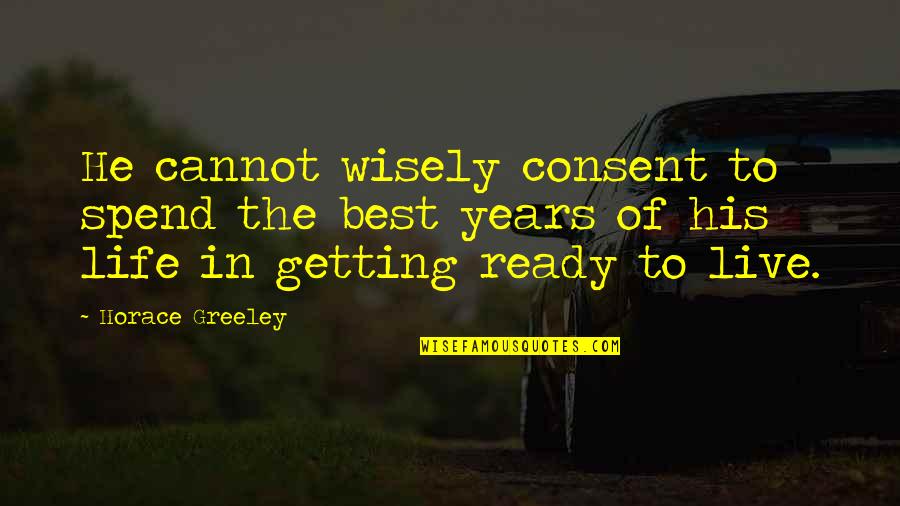 He cannot wisely consent to spend the best years of his life in getting ready to live. —
Horace Greeley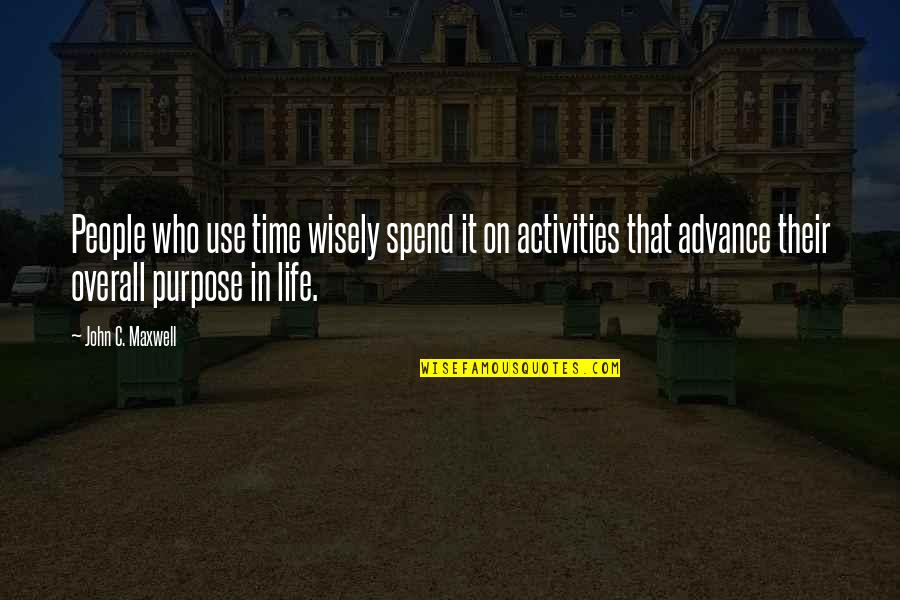 People who use time wisely spend it on activities that advance their overall purpose in life. —
John C. Maxwell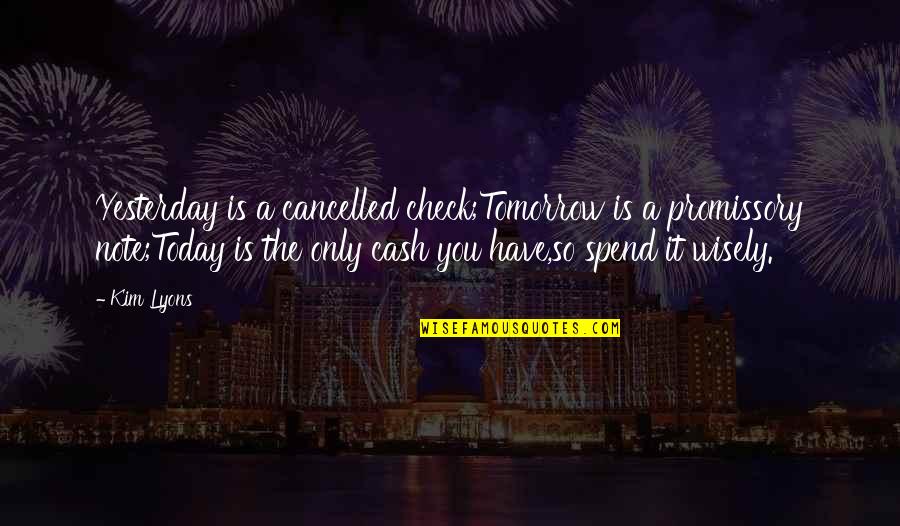 Yesterday is a cancelled check;
Tomorrow is a promissory note;
Today is the only cash you have,
so spend it wisely. —
Kim Lyons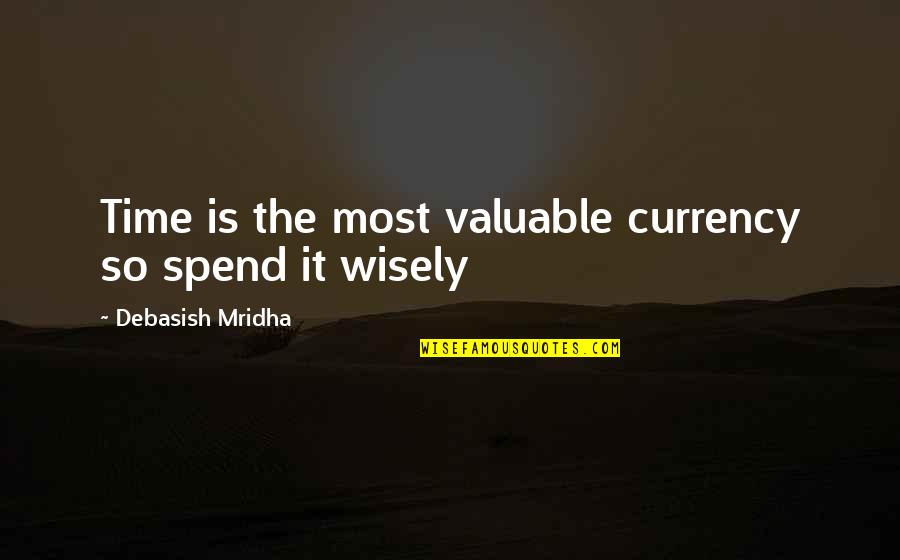 Time is the most valuable currency so spend it wisely —
Debasish Mridha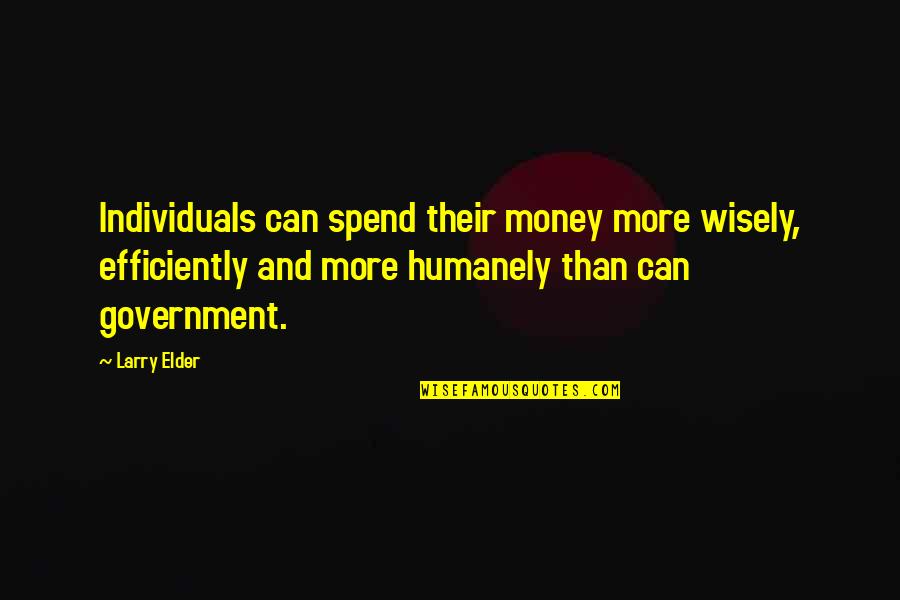 Individuals can spend their money more wisely, efficiently and more humanely than can government. —
Larry Elder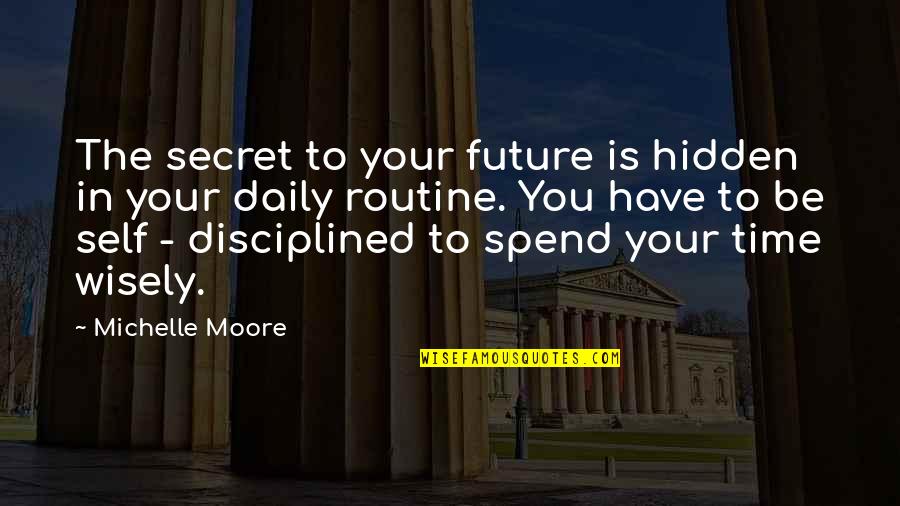 The secret to your future is hidden in your daily routine. You have to be self - disciplined to spend your time wisely. —
Michelle Moore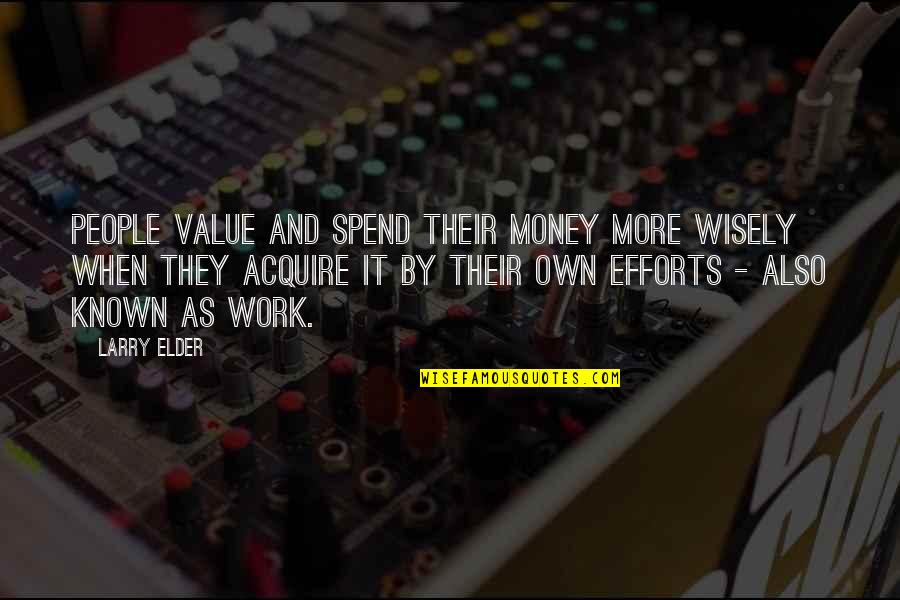 People value and spend their money more wisely when they acquire it by their own efforts - also known as work. —
Larry Elder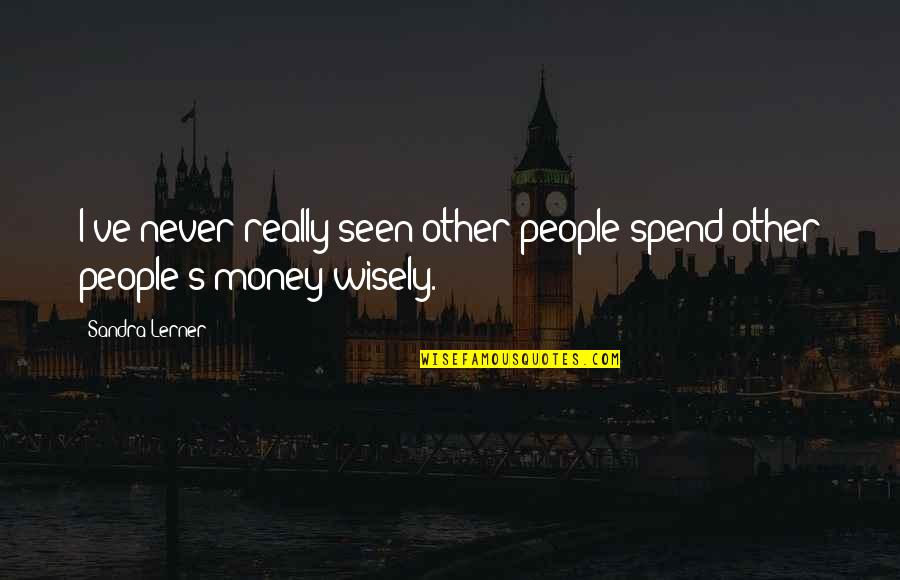 I've never really seen other people spend other people's money wisely. —
Sandra Lerner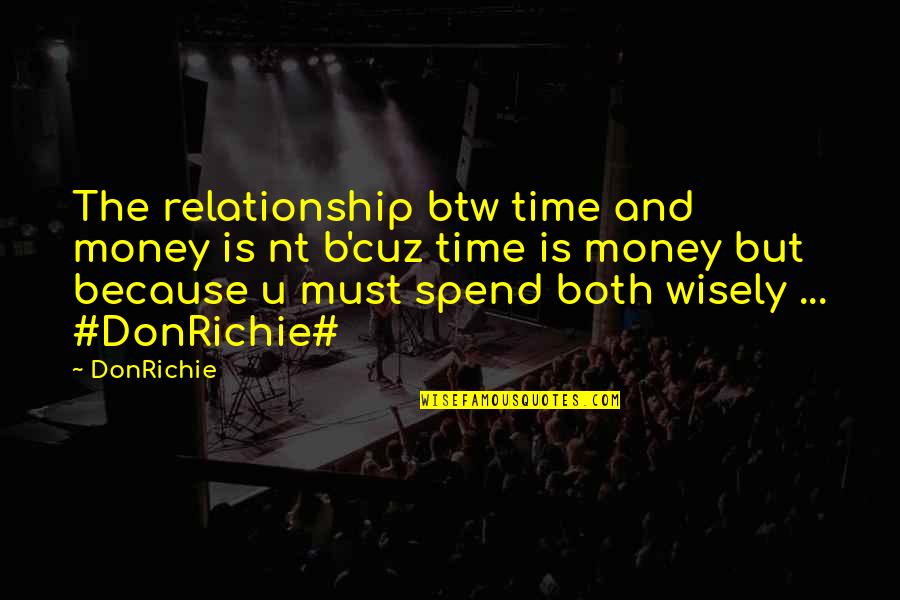 The relationship btw time and money is nt b'cuz time is money but because u must spend both wisely ... #DonRichie# —
DonRichie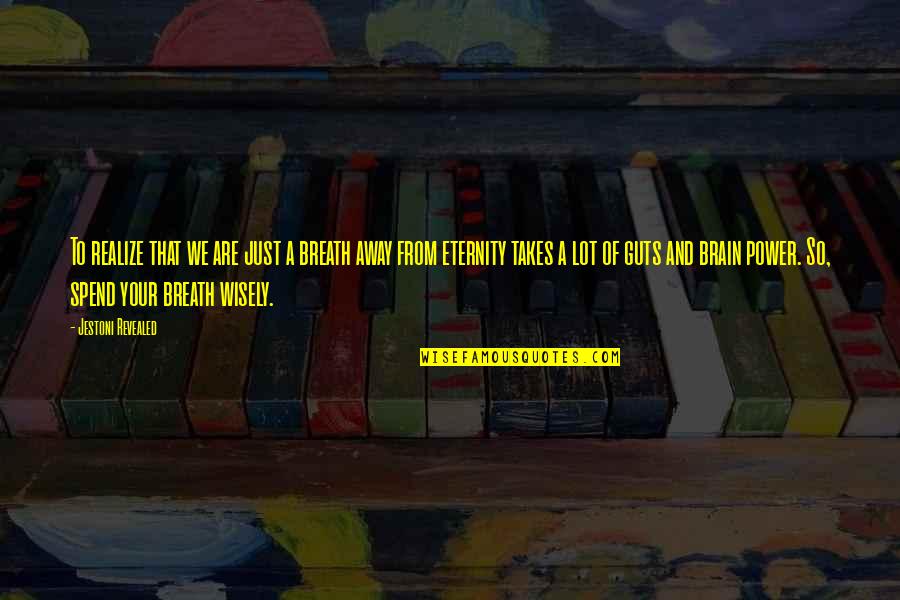 To realize that we are just a breath away from eternity takes a lot of guts and brain power. So, spend your breath wisely. —
Jestoni Revealed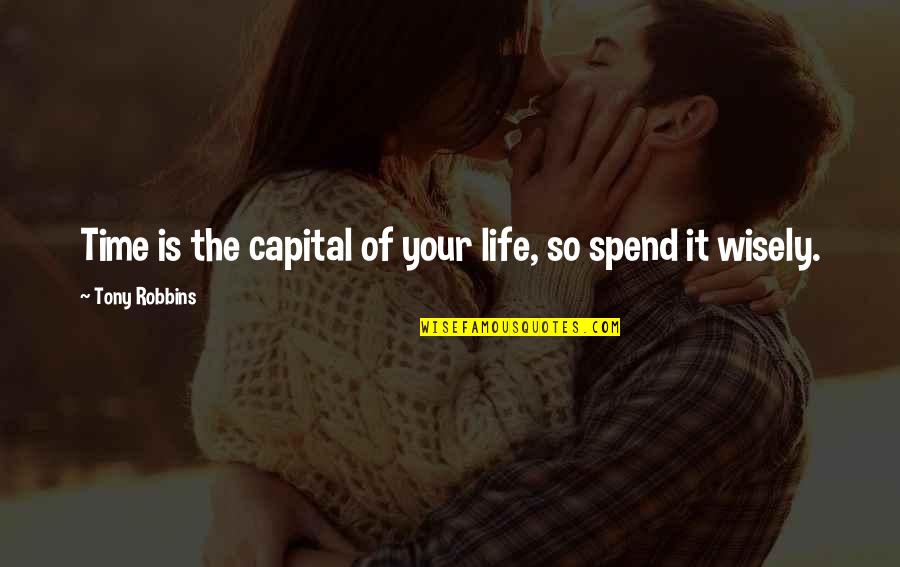 Time is the capital of your life, so spend it wisely. —
Tony Robbins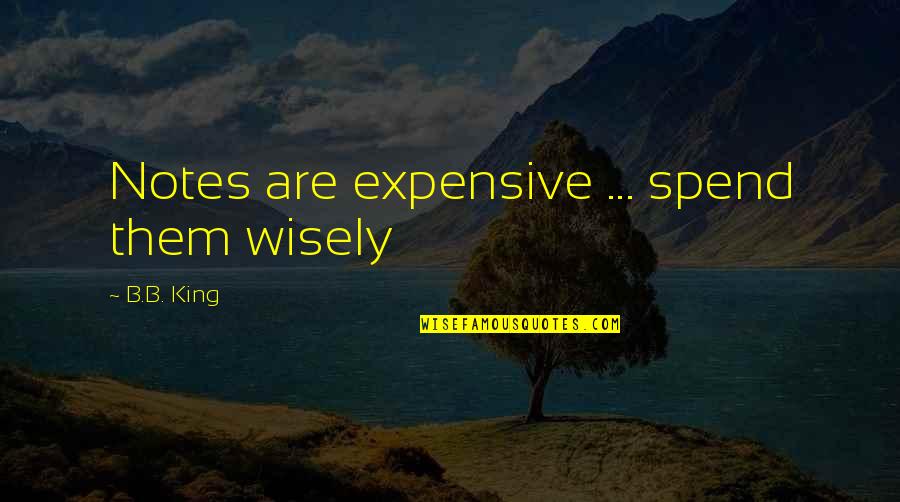 Notes are expensive ... spend them wisely —
B.B. King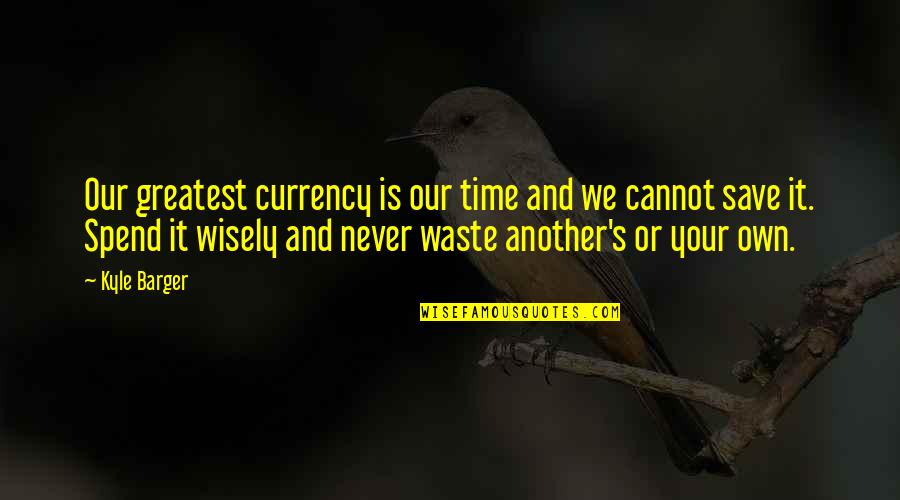 Our greatest currency is our time and we cannot save it. Spend it wisely and never waste another's or your own. —
Kyle Barger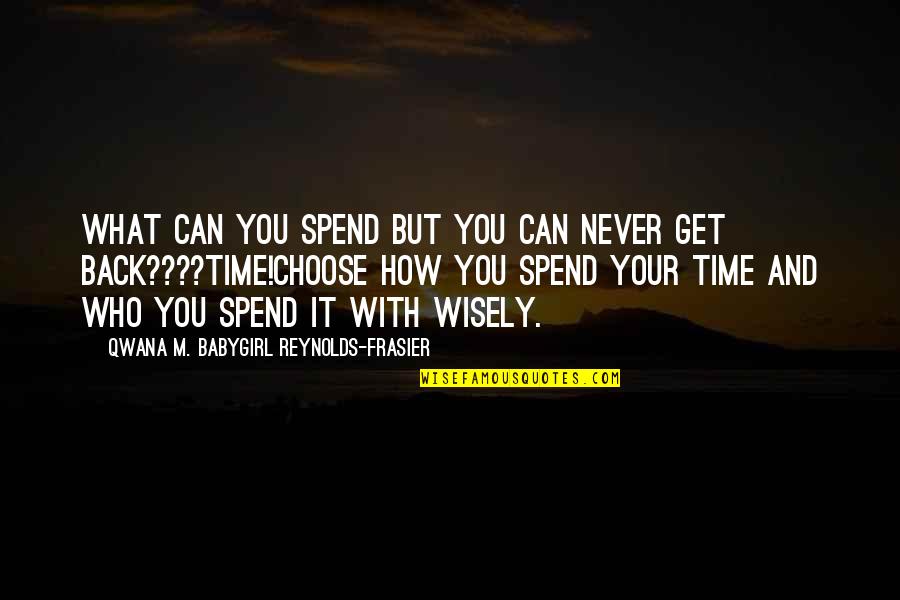 WHAT CAN YOU SPEND BUT YOU CAN NEVER GET BACK????
TIME!
CHOOSE HOW YOU SPEND YOUR TIME AND WHO YOU SPEND IT WITH WISELY. —
Qwana M. BabyGirl Reynolds-Frasier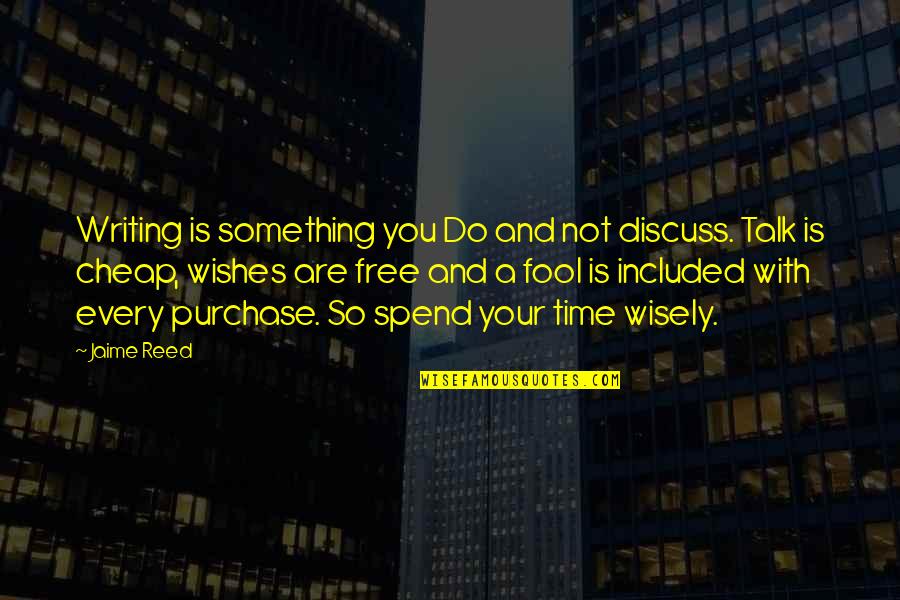 Writing is something you Do and not discuss. Talk is cheap, wishes are free and a fool is included with every purchase. So spend your time wisely. —
Jaime Reed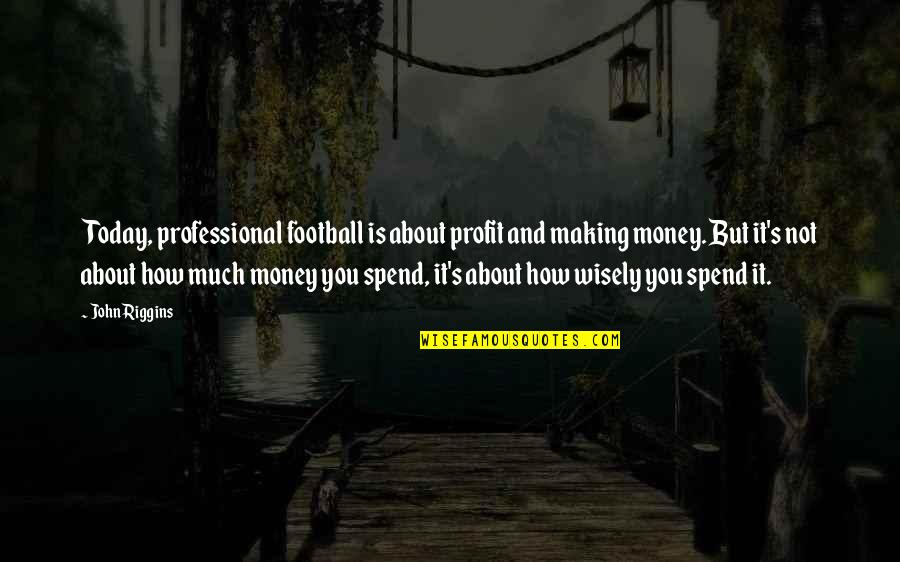 Today, professional football is about profit and making money. But it's not about how much money you spend, it's about how wisely you spend it. —
John Riggins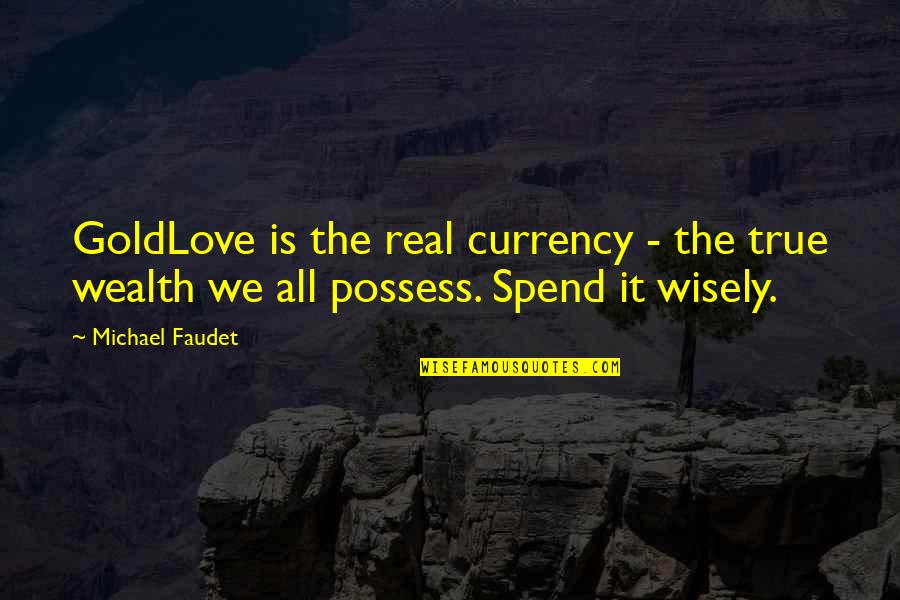 Gold
Love is the real currency - the true wealth we all possess. Spend it wisely. —
Michael Faudet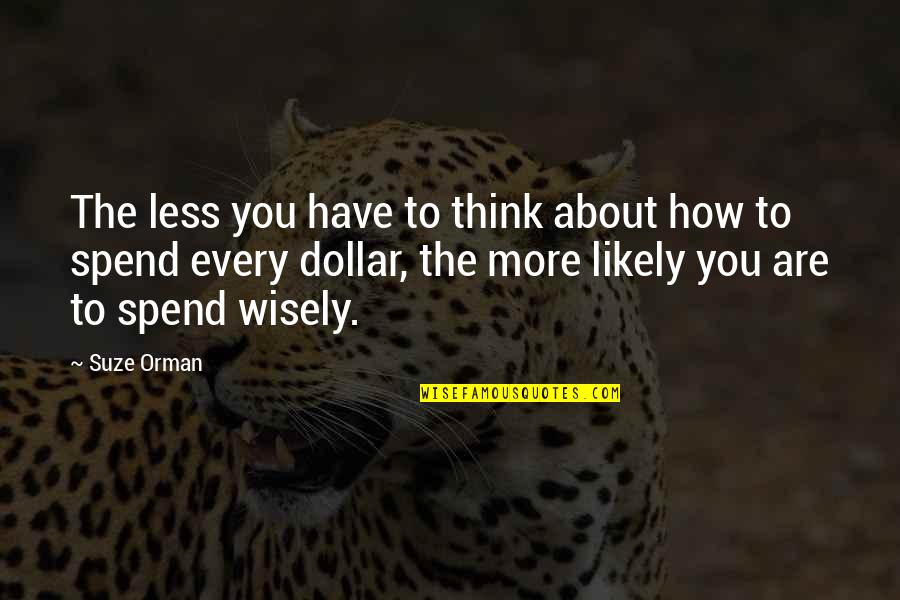 The less you have to think about how to spend every dollar, the more likely you are to
spend wisely
. —
Suze Orman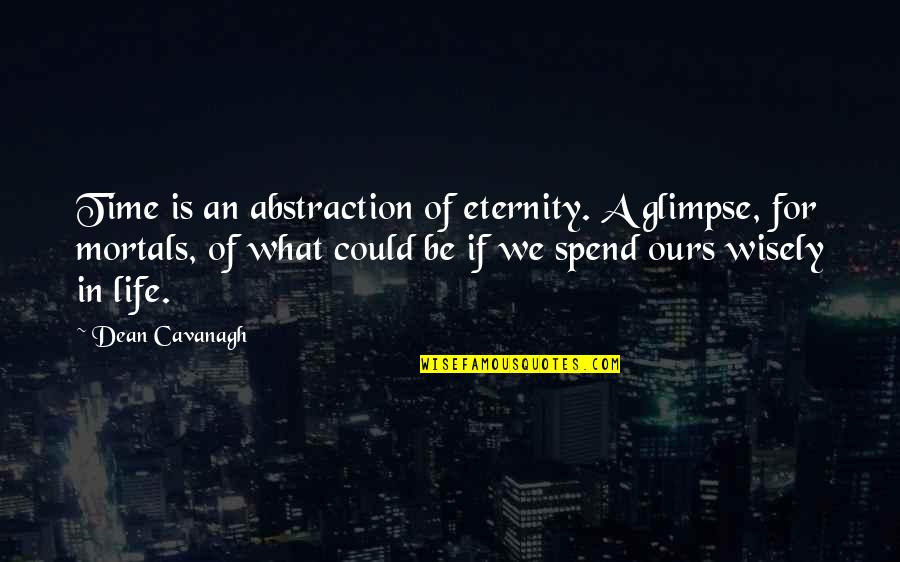 Time is an abstraction of eternity. A glimpse, for mortals, of what could be if we spend ours wisely in life. —
Dean Cavanagh