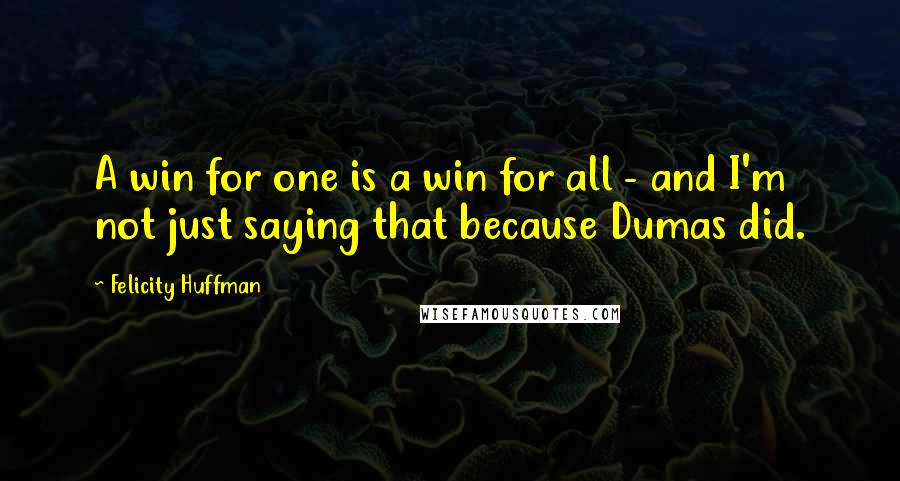 A win for one is a win for all - and I'm not just saying that because Dumas did.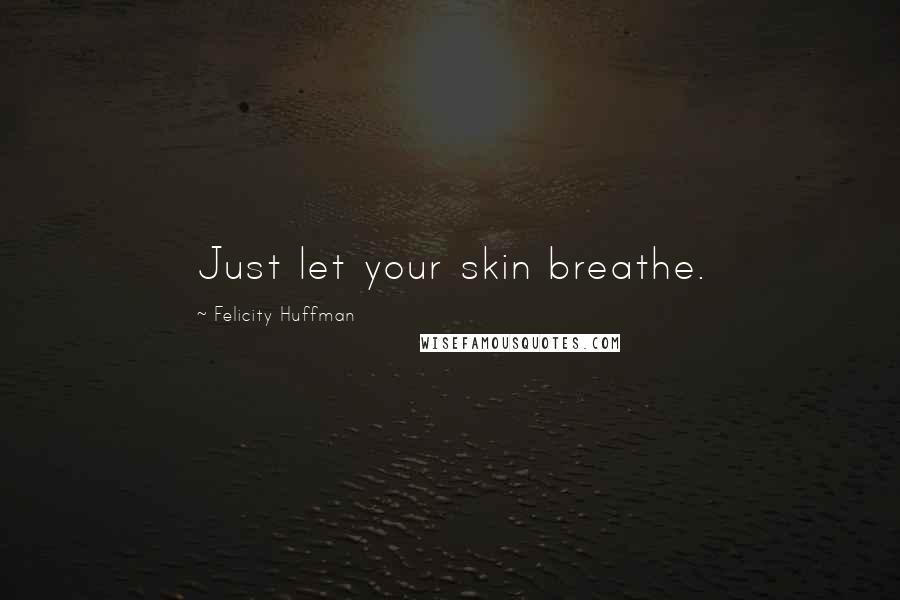 Just let your skin breathe.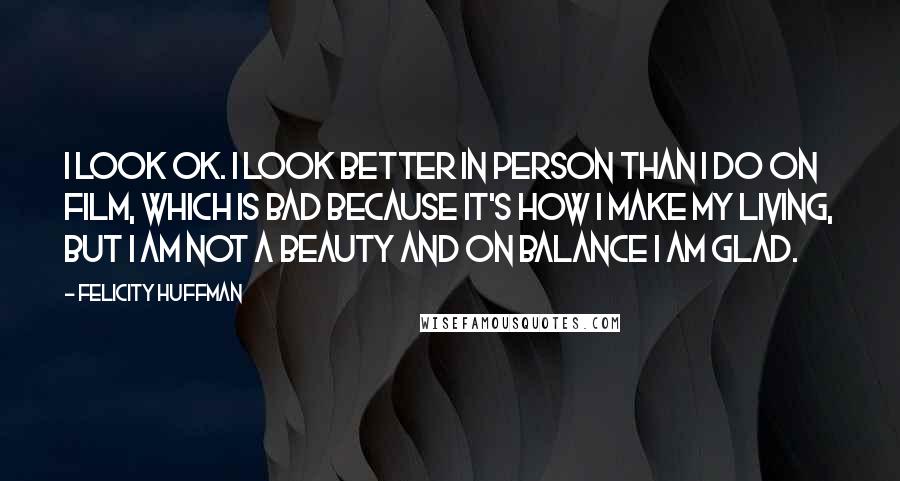 I look OK. I look better in person than I do on film, which is bad because it's how I make my living, but I am not a beauty and on balance I am glad.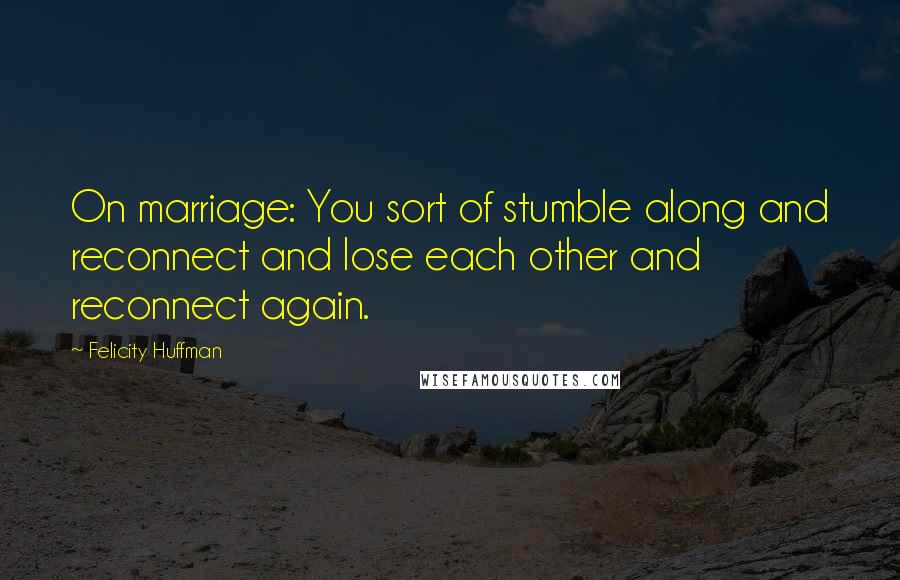 On marriage: You sort of stumble along and reconnect and lose each other and reconnect again.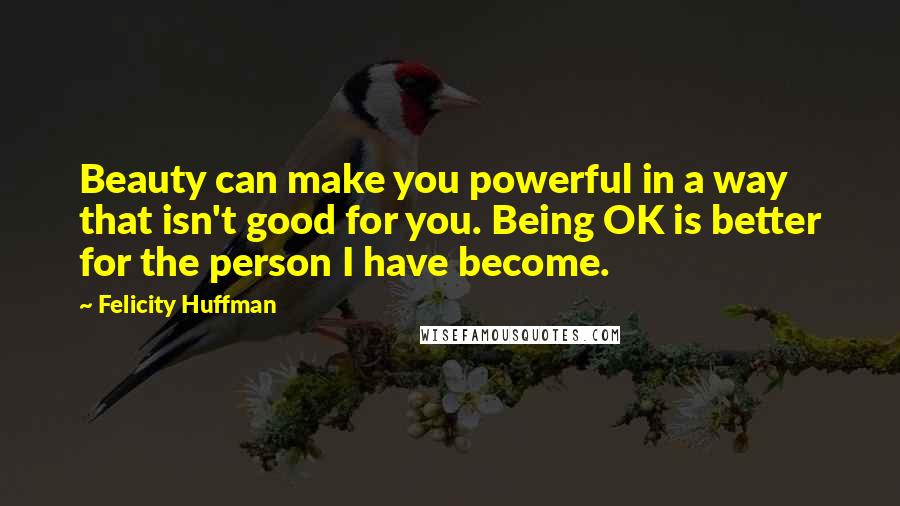 Beauty can make you powerful in a way that isn't good for you. Being OK is better for the person I have become.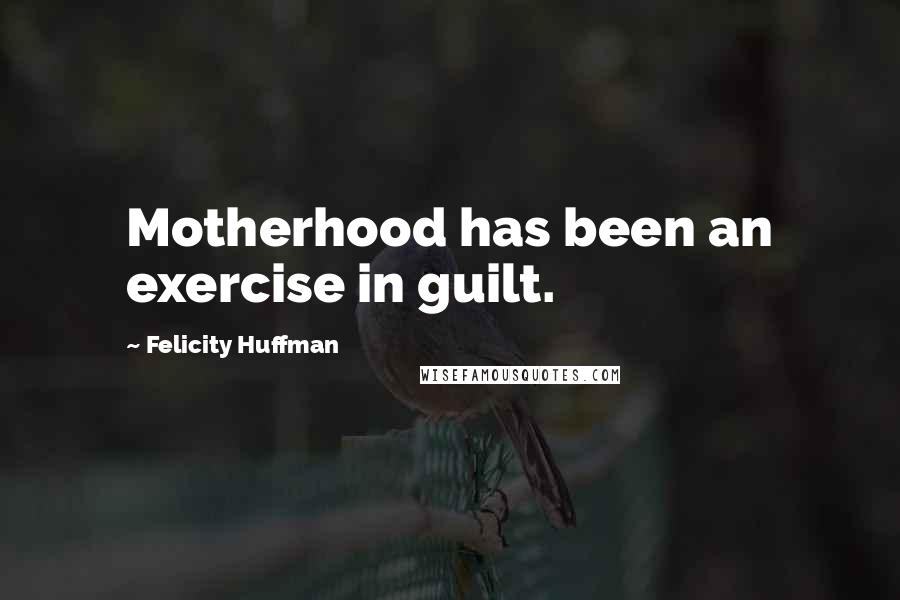 Motherhood has been an exercise in guilt.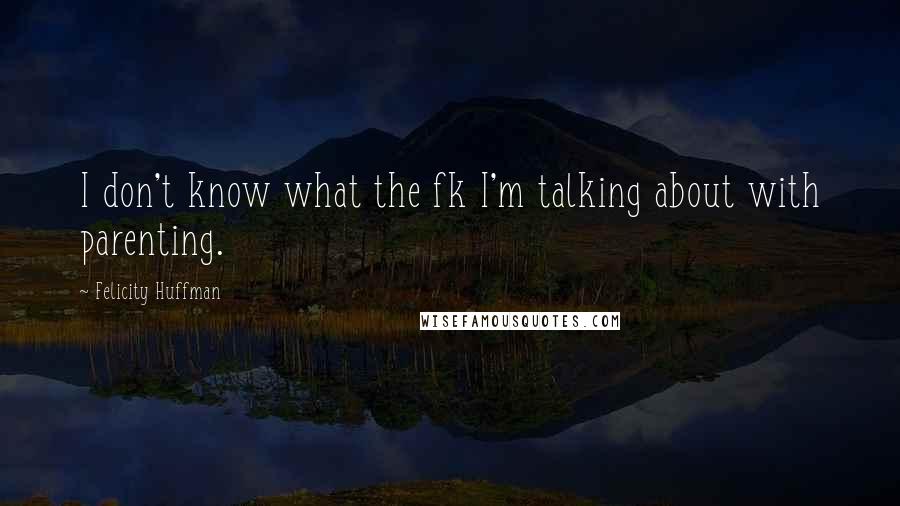 I don't know what the f
k I'm talking about with parenting.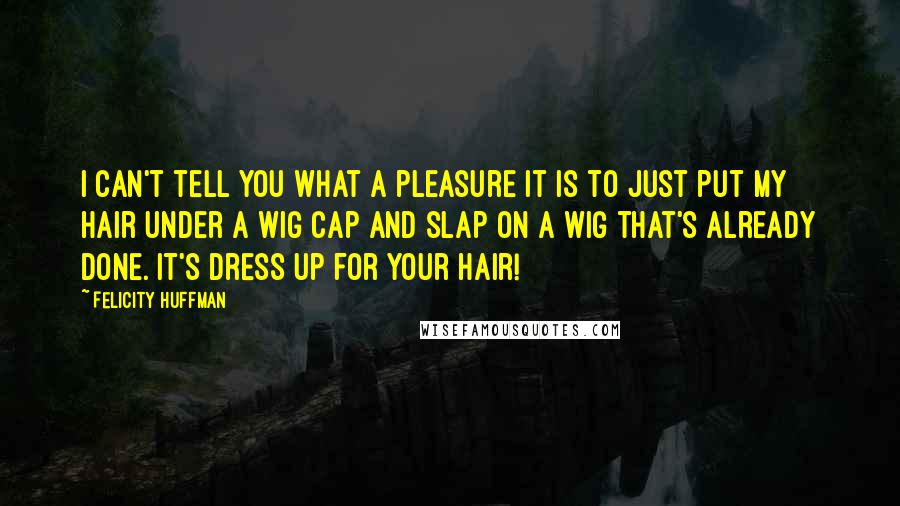 I can't tell you what a pleasure it is to just put my hair under a wig cap and slap on a wig that's already done. It's dress up for your hair!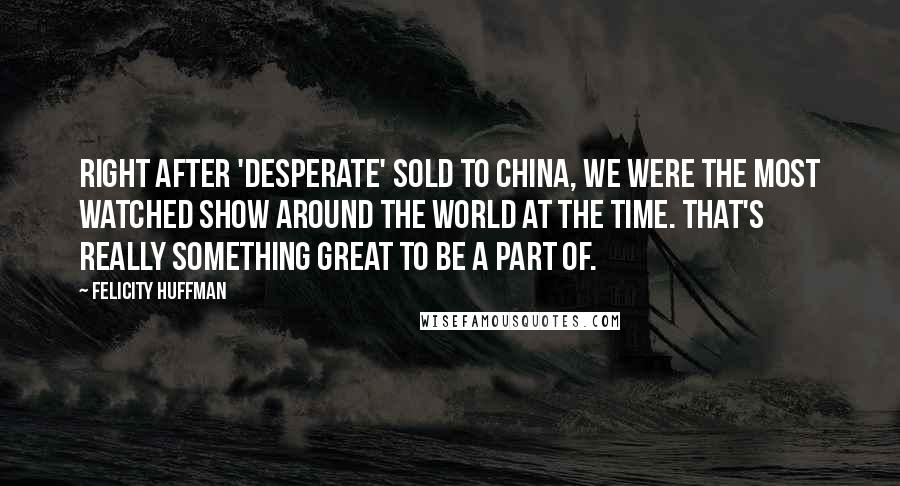 Right after 'Desperate' sold to China, we were the most watched show around the world at the time. That's really something great to be a part of.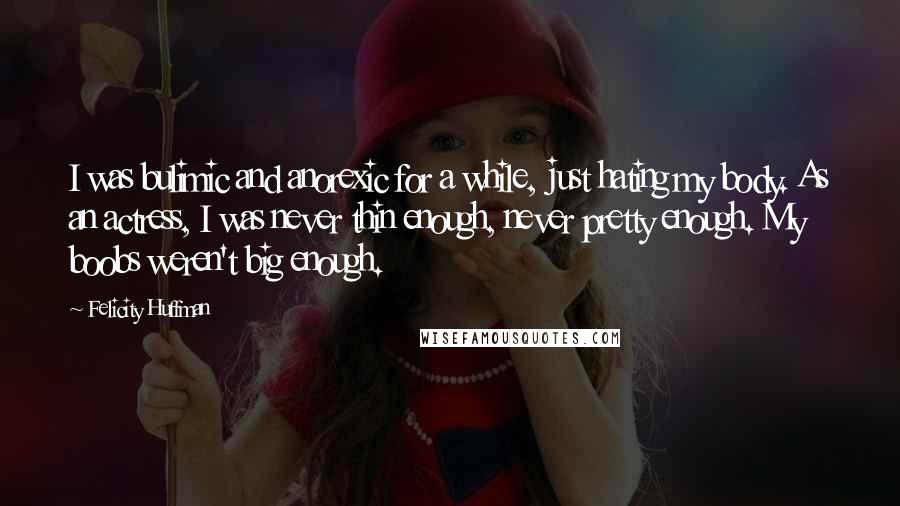 I was bulimic and anorexic for a while, just hating my body. As an actress, I was never thin enough, never pretty enough. My boobs weren't big enough.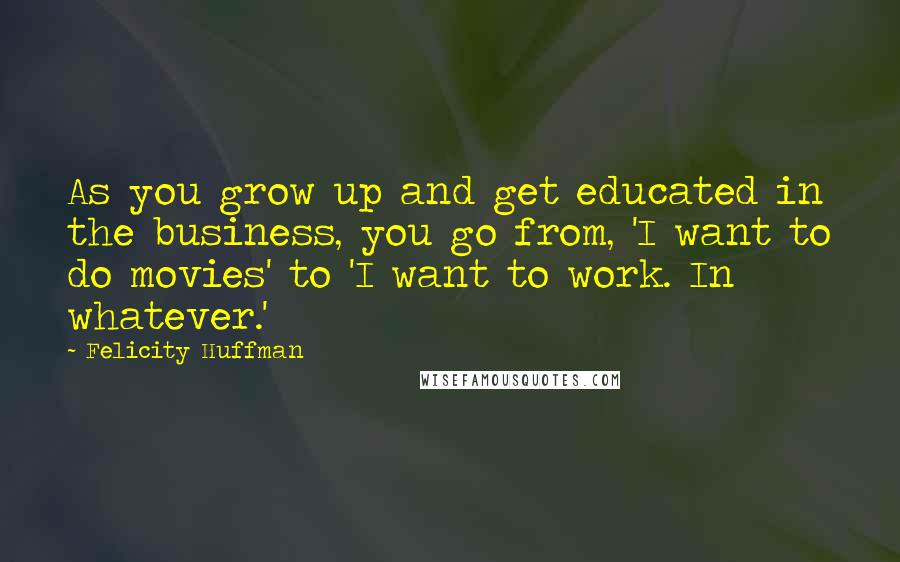 As you grow up and get educated in the business, you go from, 'I want to do movies' to 'I want to work. In whatever.'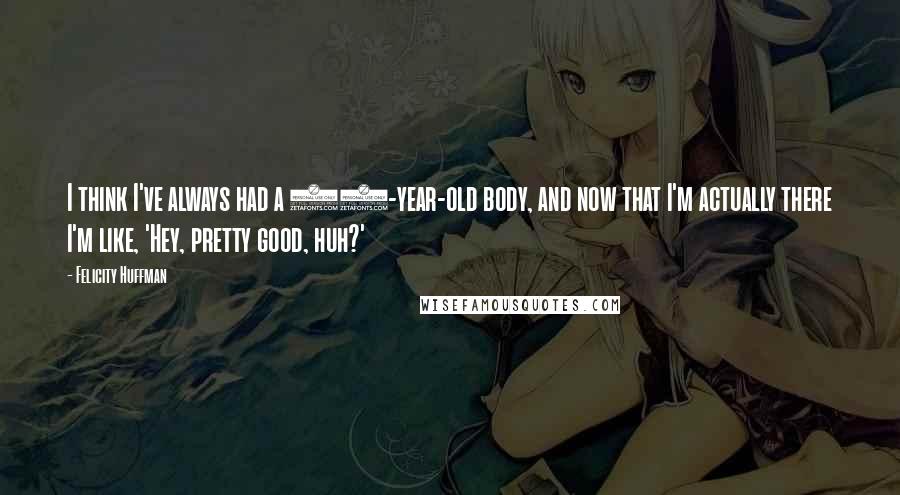 I think I've always had a 40-year-old body, and now that I'm actually there I'm like, 'Hey, pretty good, huh?'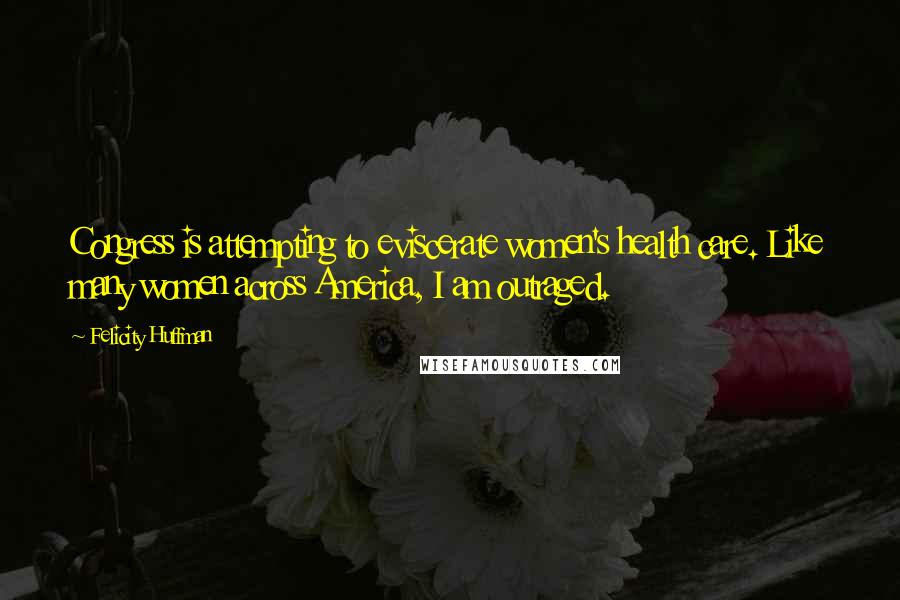 Congress is attempting to eviscerate women's health care. Like many women across America, I am outraged.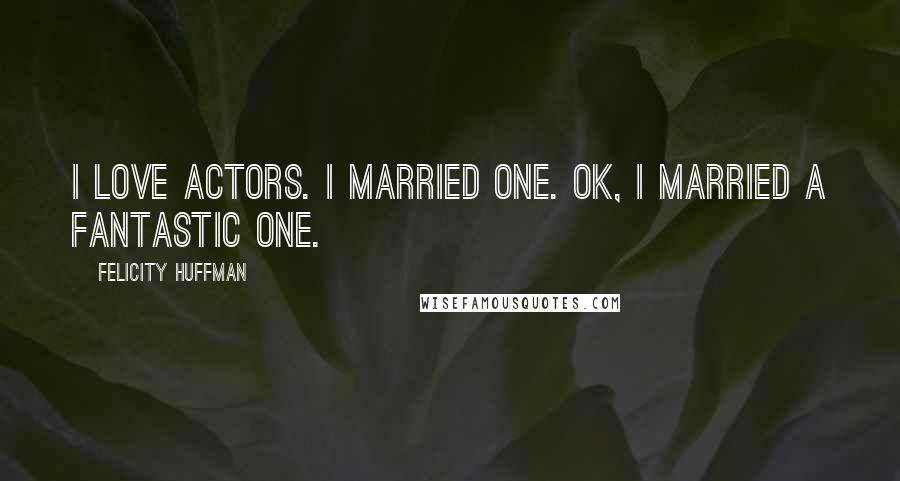 I love actors. I married one. OK, I married a fantastic one.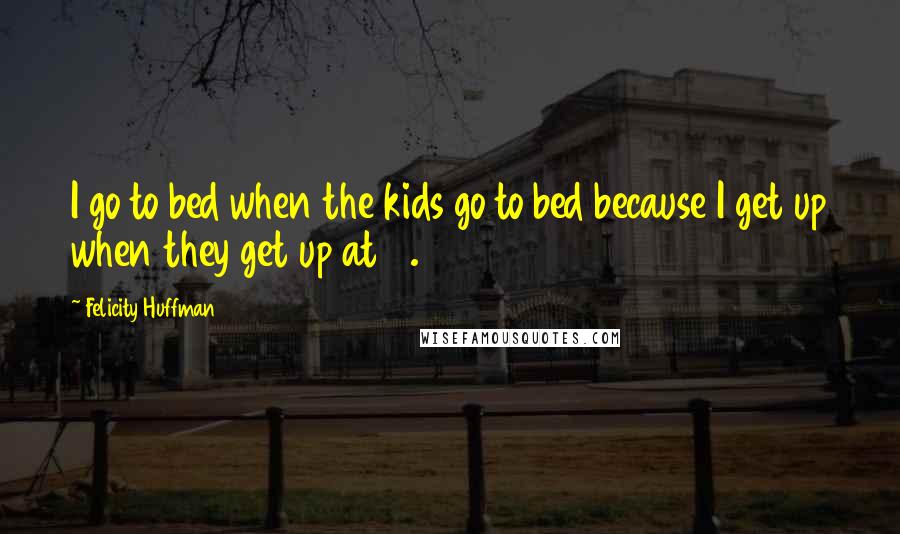 I go to bed when the kids go to bed because I get up when they get up at 5.