Lorraine Hansberry Quotes
Top 29 wise famous quotes and sayings by Lorraine Hansberry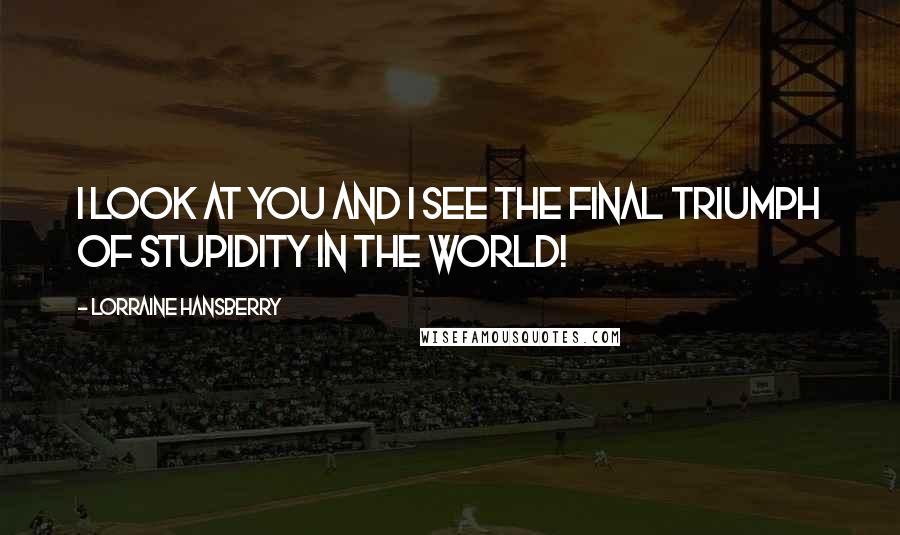 I look at you and I see the final triumph of stupidity in the world!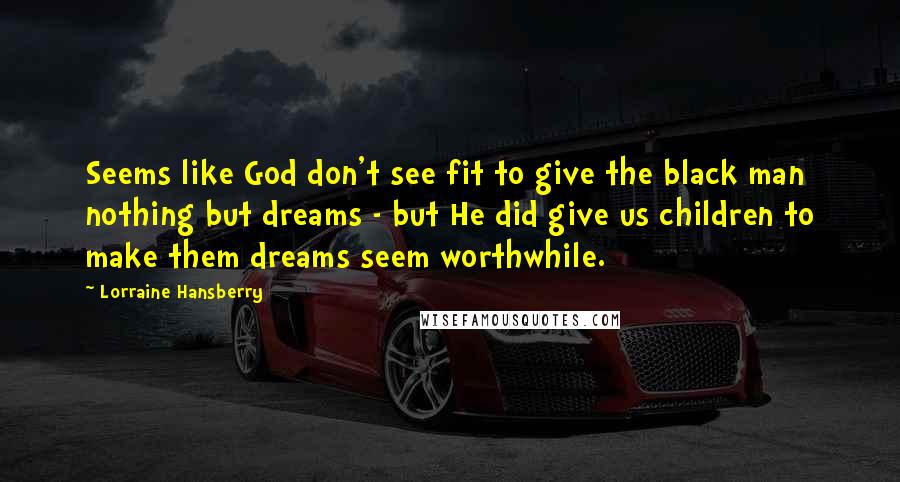 Seems like God don't see fit to give the black man nothing but dreams - but He did give us children to make them dreams seem worthwhile.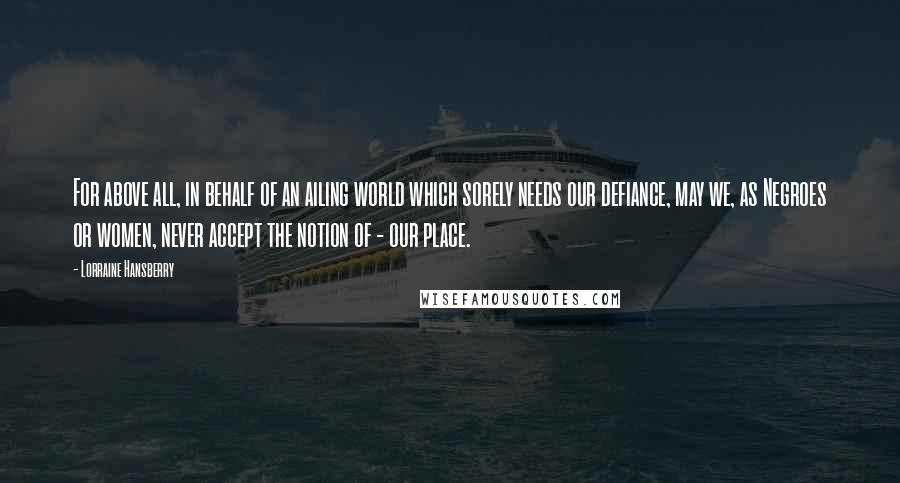 For above all, in behalf of an ailing world which sorely needs our defiance, may we, as Negroes or women, never accept the notion of - our place.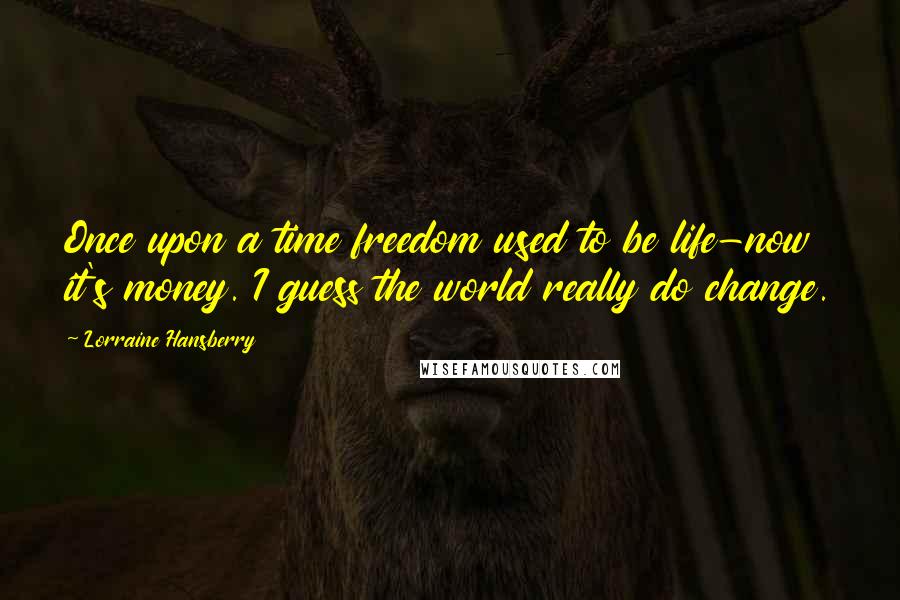 Once upon a time freedom used to be life-now it's money. I guess the world really do change.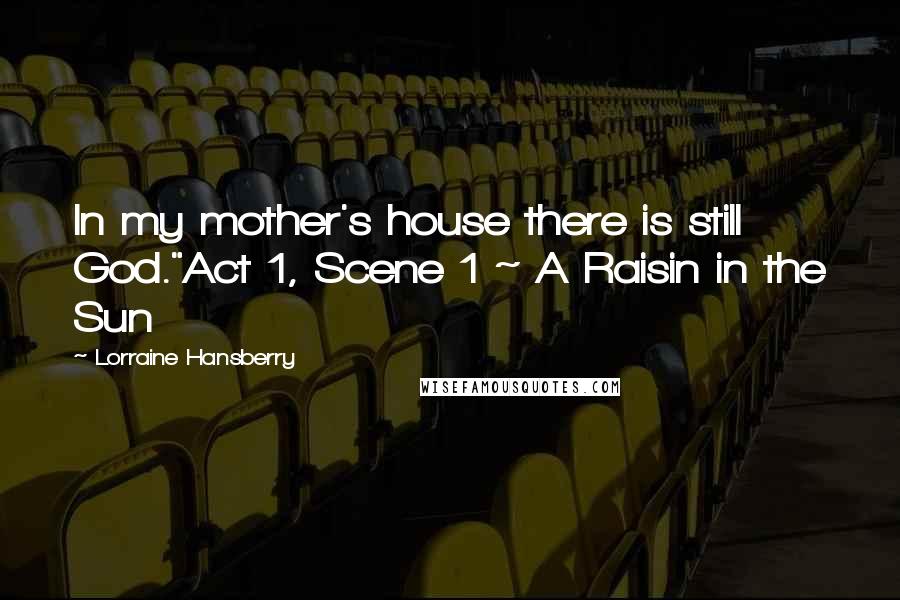 In my mother's house there is still God."
Act 1, Scene 1 ~ A Raisin in the Sun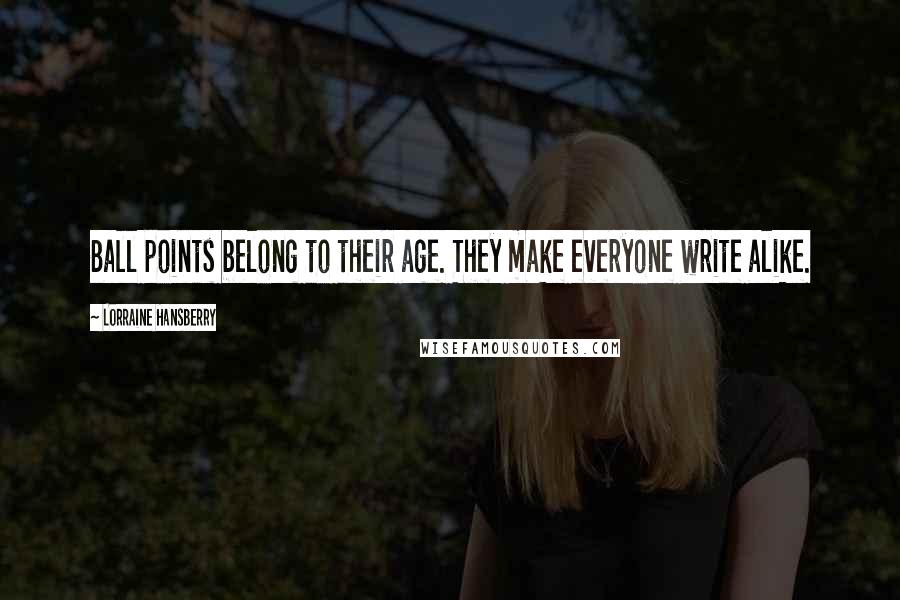 Ball points belong to their age. They make everyone write alike.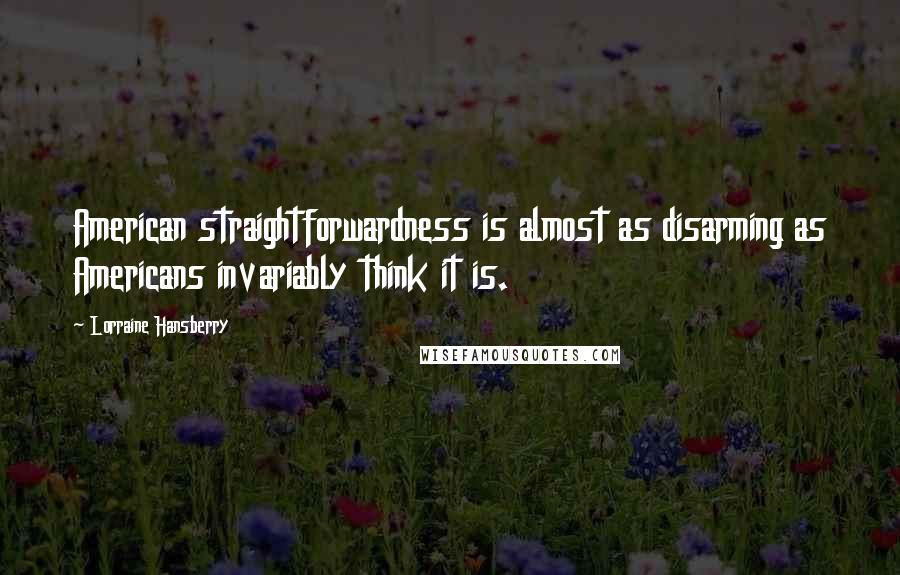 American straightforwardness is almost as disarming as Americans invariably think it is.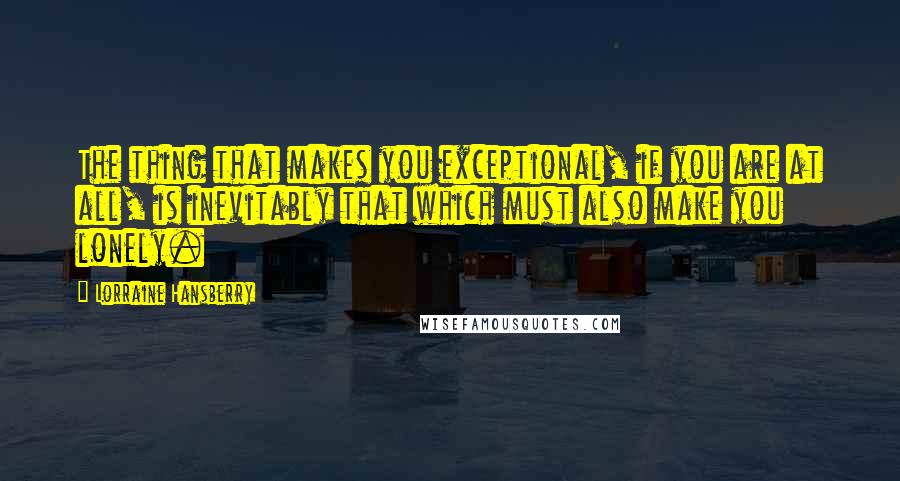 The thing that makes you exceptional, if you are at all, is inevitably that which must also make you lonely.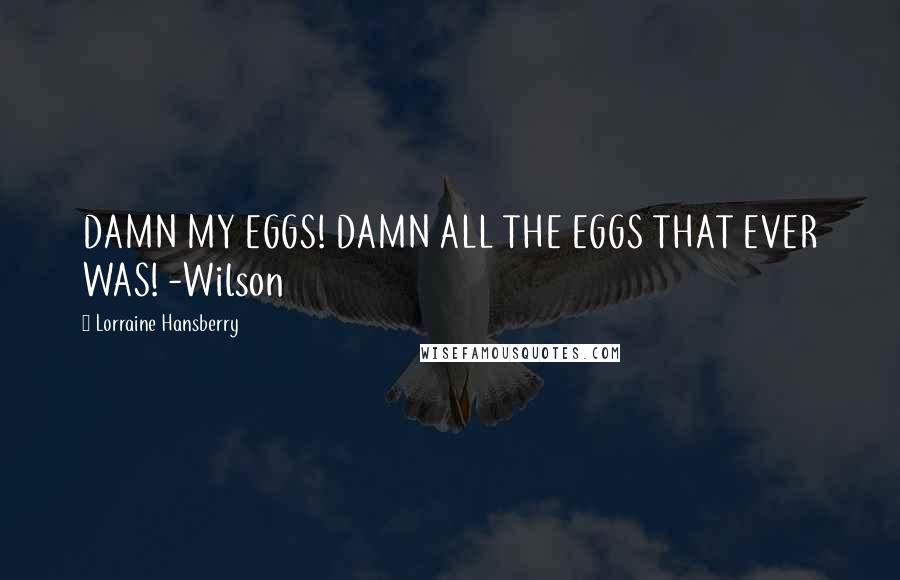 DAMN MY EGGS! DAMN ALL THE EGGS THAT EVER WAS! -Wilson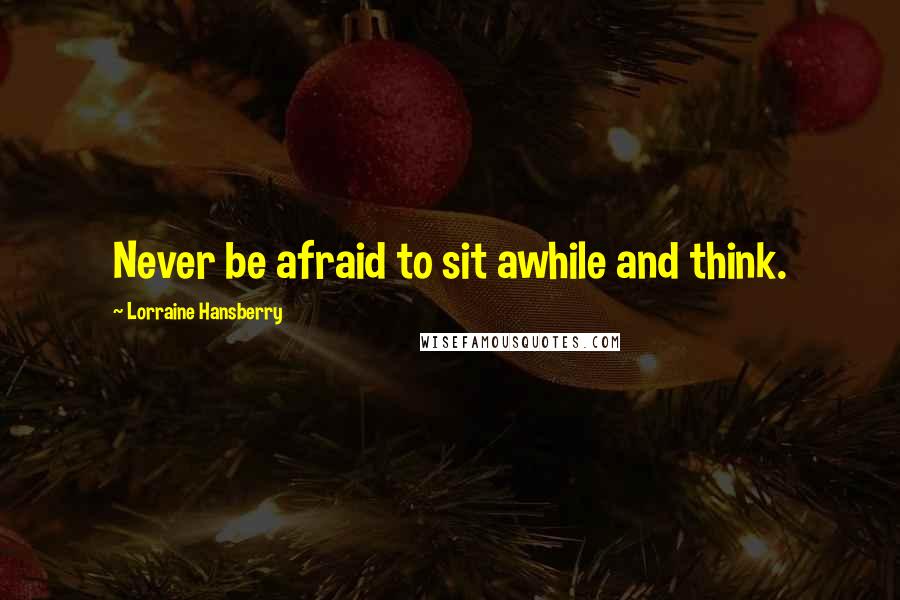 Never be afraid to sit awhile and think.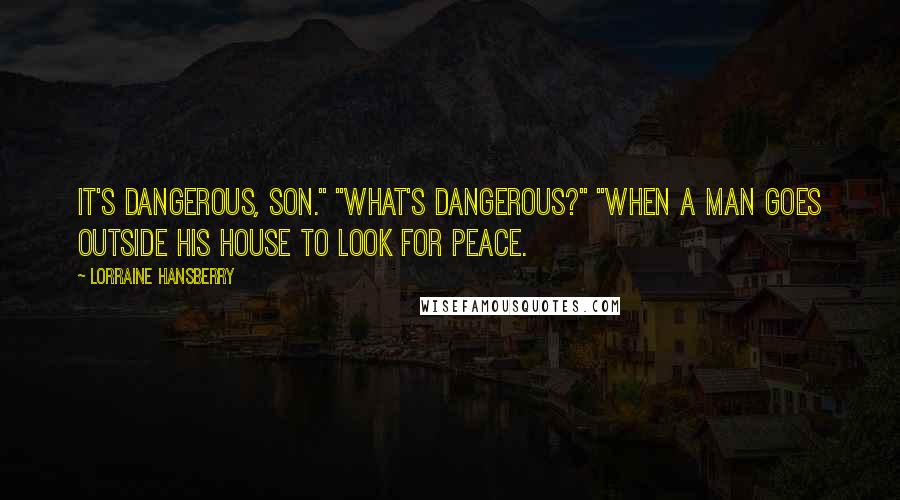 It's dangerous, son."
"What's dangerous?"
"When a man goes outside his house to look for peace.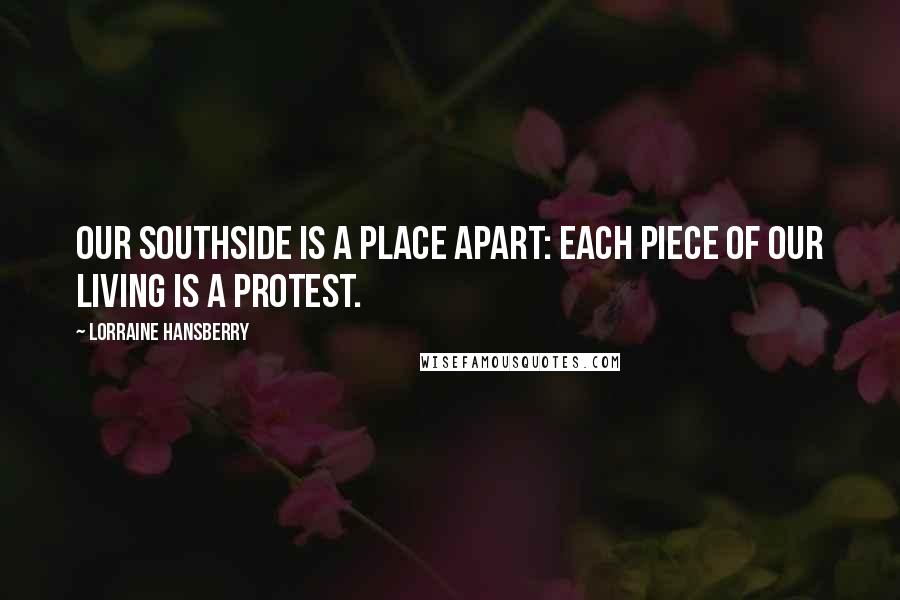 Our Southside is a place apart: each piece of our living is a protest.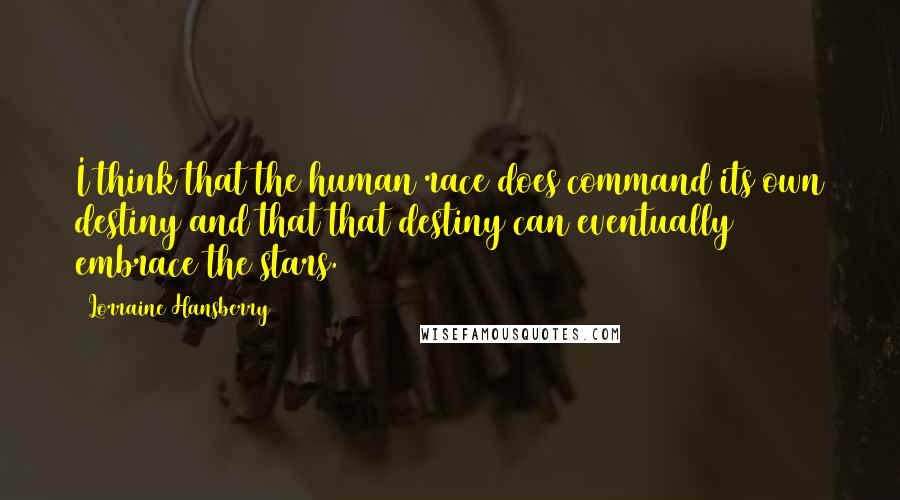 I think that the human race does command its own destiny and that that destiny can eventually embrace the stars.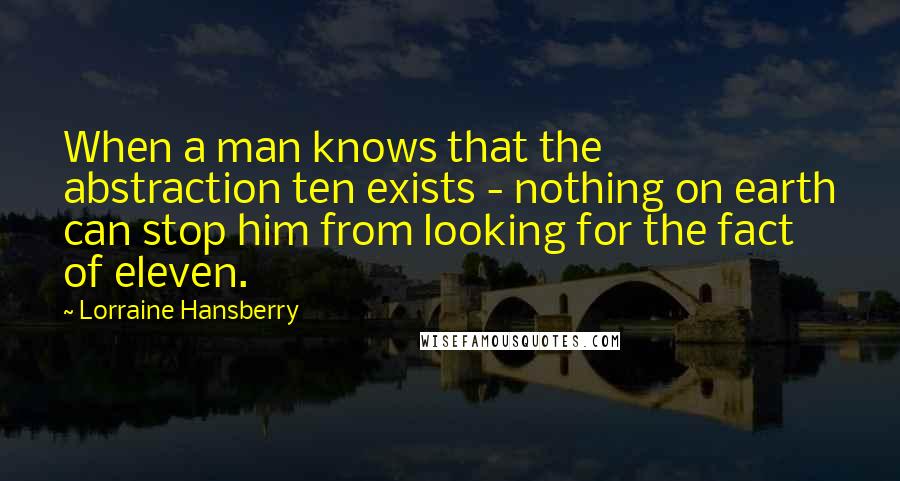 When a man knows that the abstraction ten exists - nothing on earth can stop him from looking for the fact of eleven.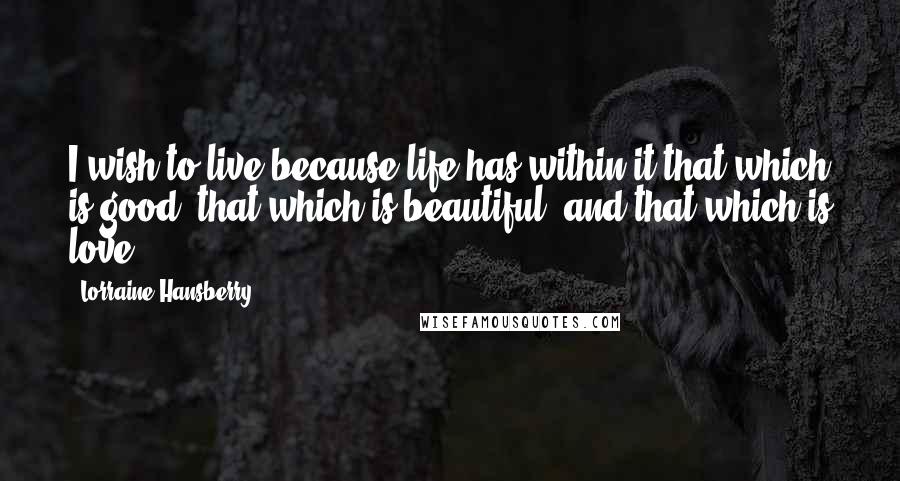 I wish to live because life has within it that which is good, that which is beautiful, and that which is love.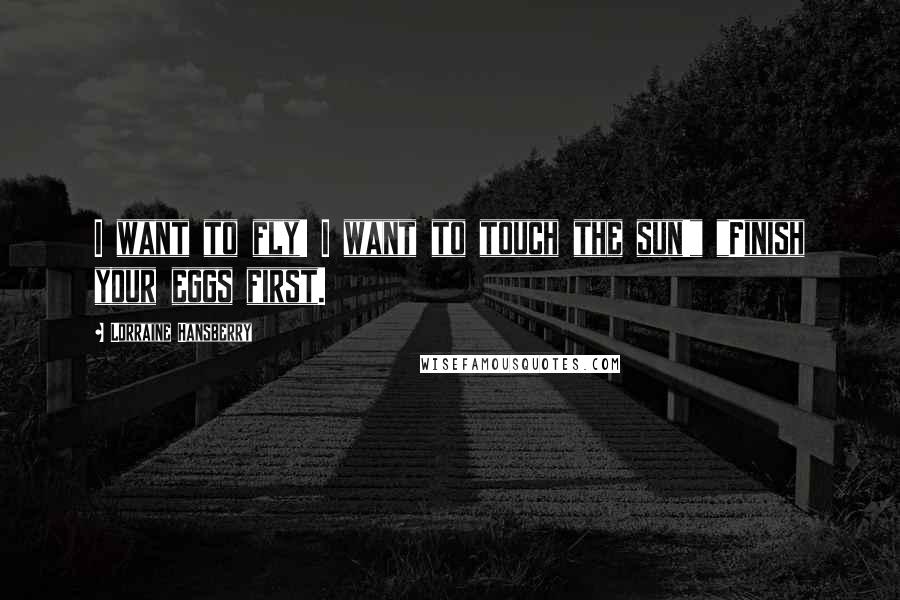 I want to fly! I want to touch the sun!"
"Finish your eggs first.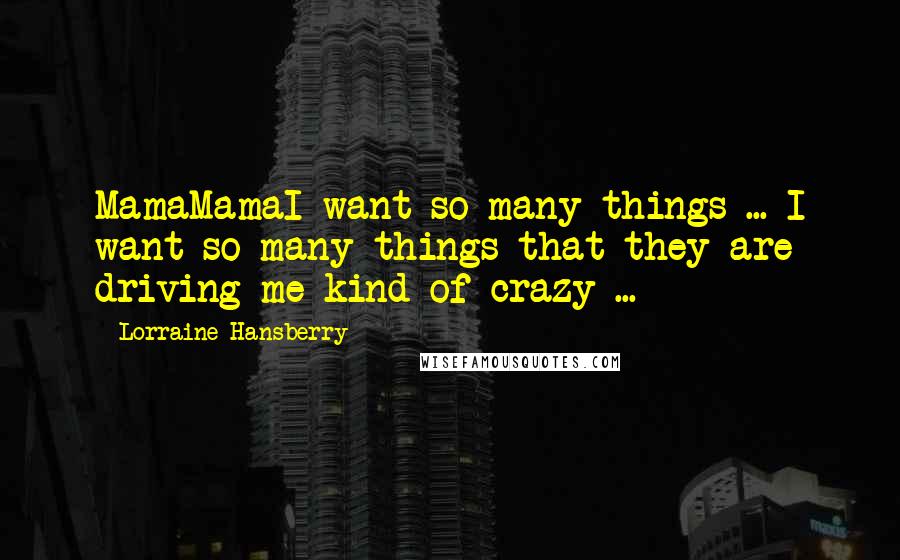 Mama
Mama
I want so many things ... I want so many things that they are driving me kind of crazy ...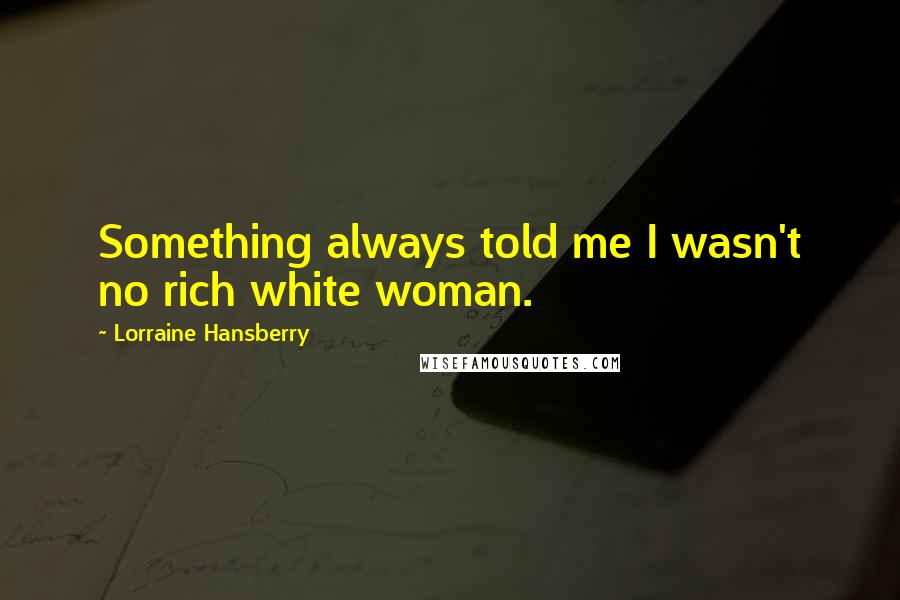 Something always told me I wasn't no rich white woman.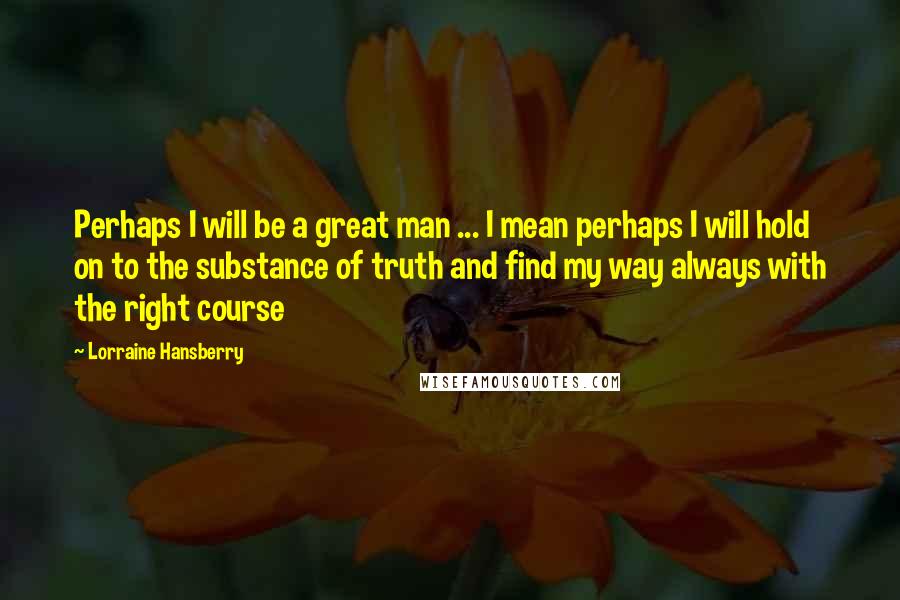 Perhaps I will be a great man ... I mean perhaps I will hold on to the substance of truth and find my way always with the right course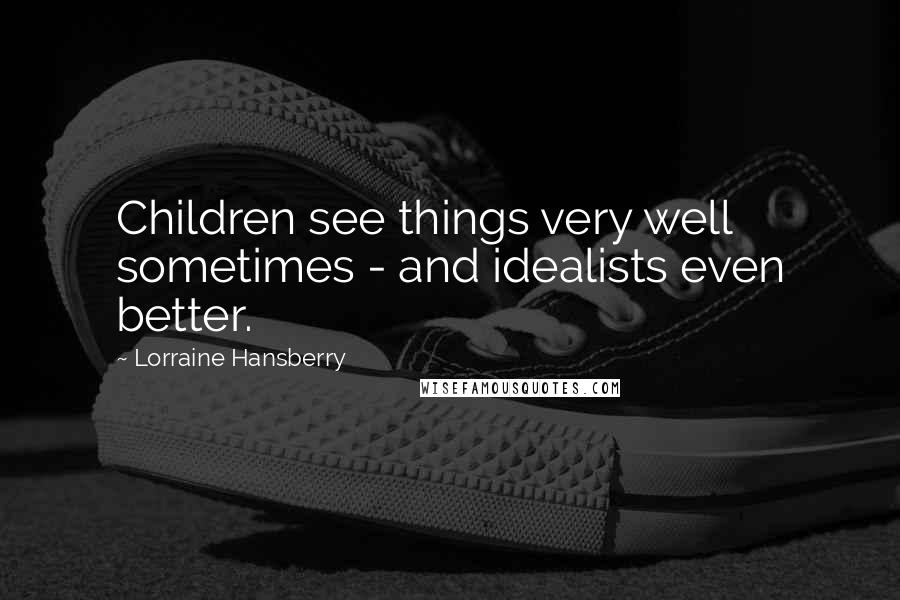 Children see things very well sometimes - and idealists even better.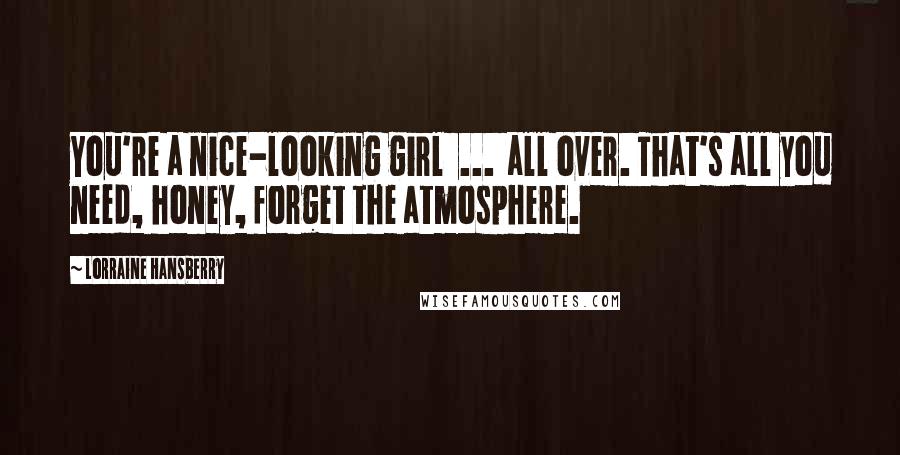 You're a nice-looking girl ... all over. That's all you need, honey, forget the atmosphere.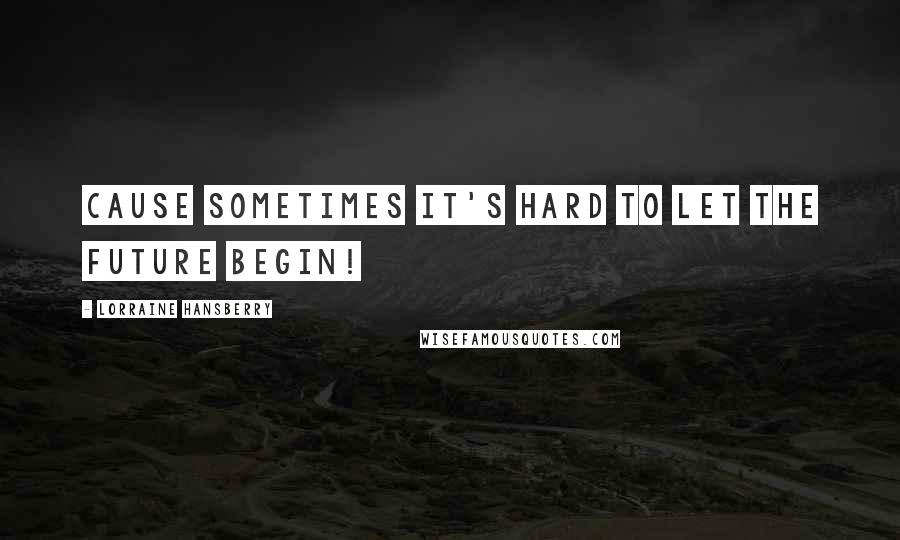 Cause sometimes it's hard to let the future begin!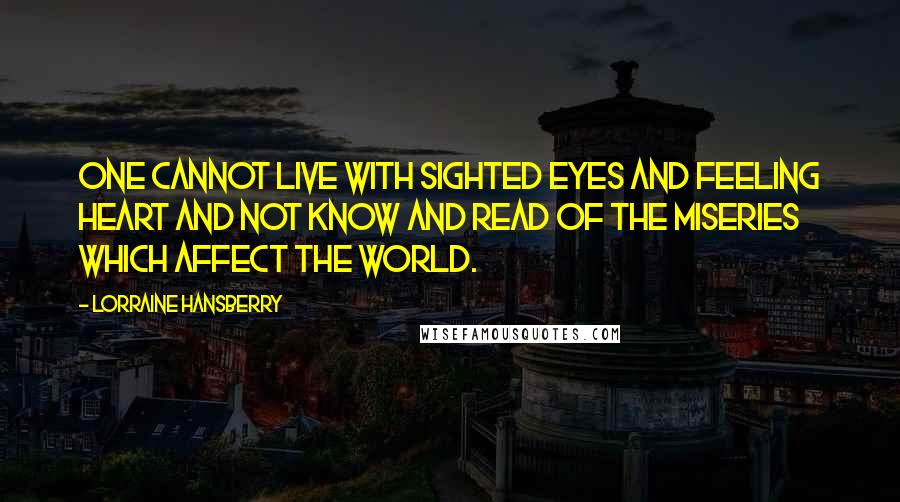 One cannot live with sighted eyes and feeling heart and not know and read of the miseries which affect the world.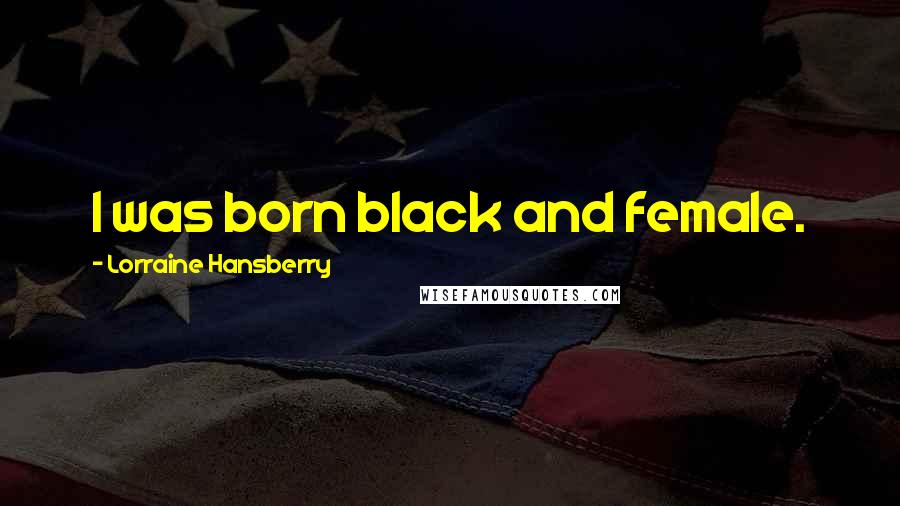 I was born black and female.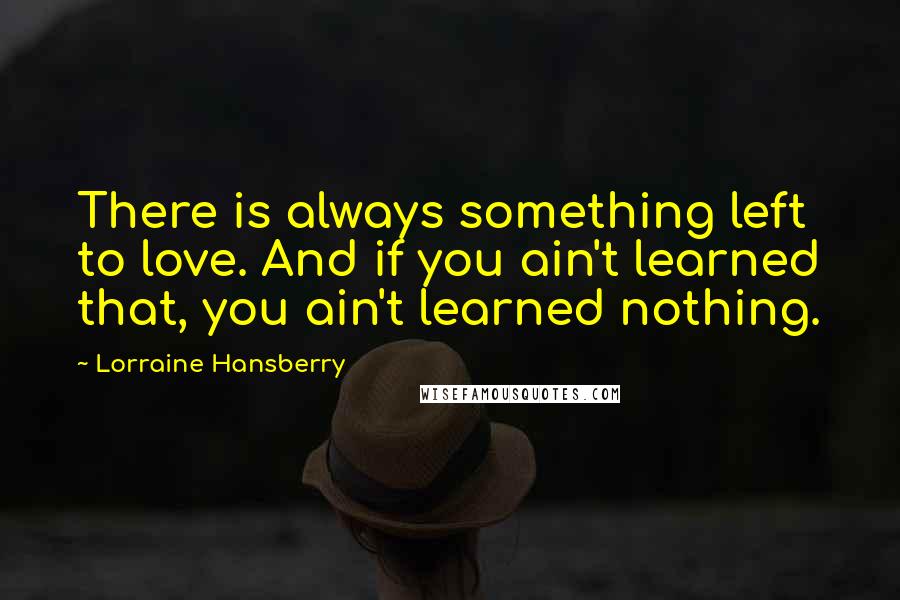 There is always something left to love. And if you ain't learned that, you ain't learned nothing.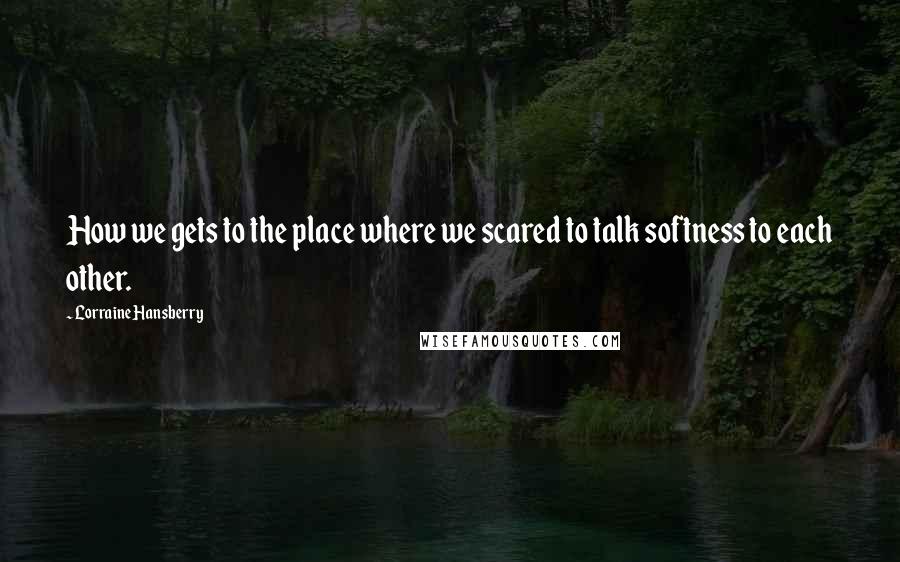 How we gets to the place where we scared to talk softness to each other.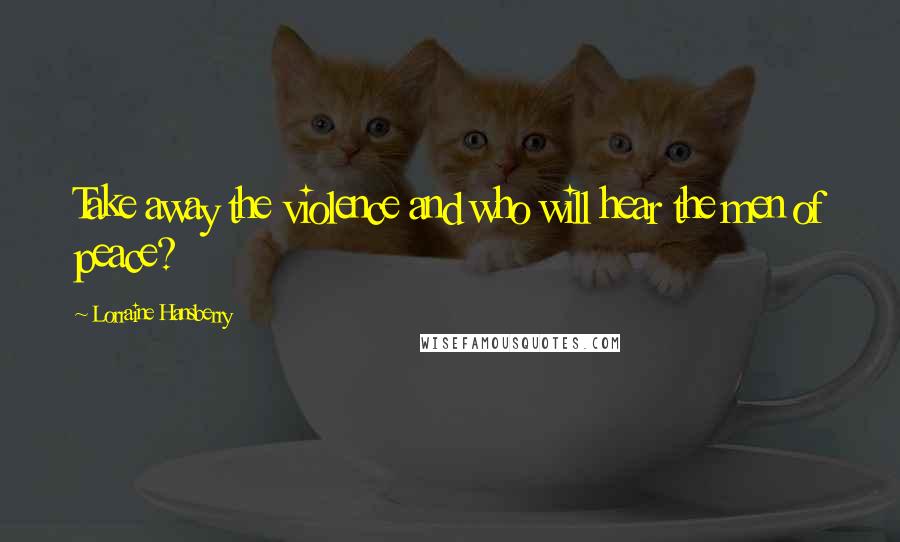 Take away the violence and who will hear the men of peace?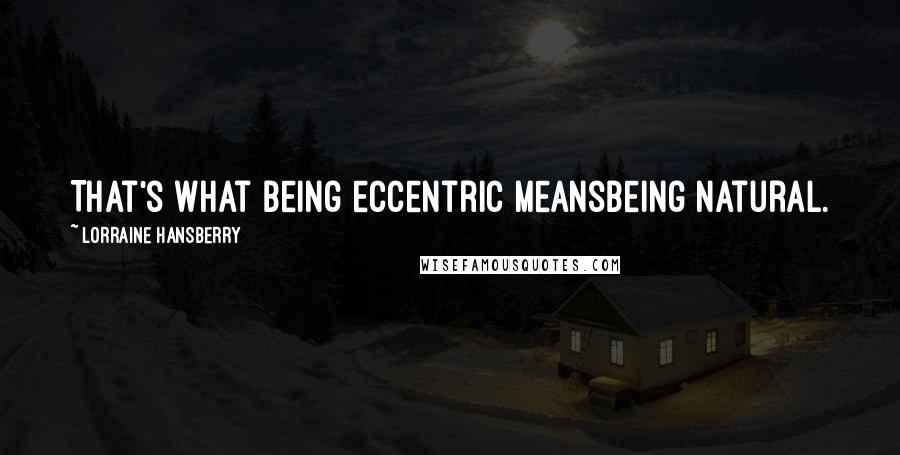 That's what being eccentric means
being natural.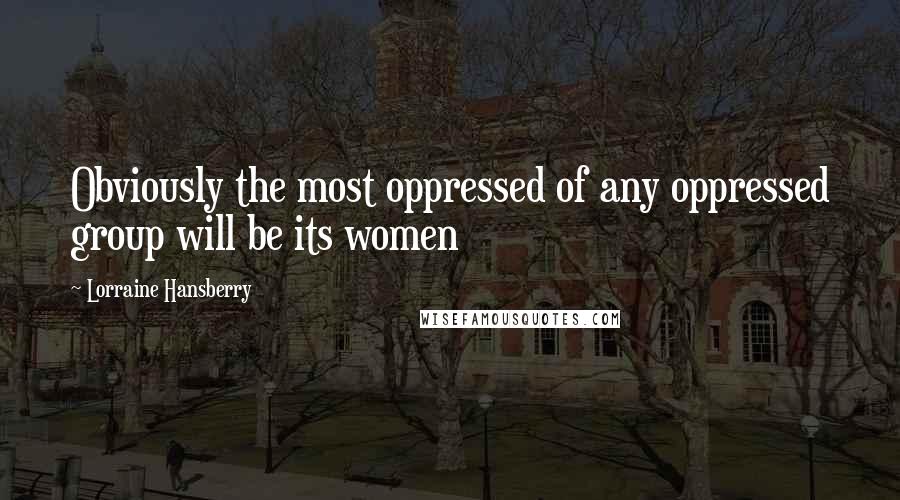 Obviously the most oppressed of any oppressed group will be its women