Dorothy Koomson Quotes
Top 39 wise famous quotes and sayings by Dorothy Koomson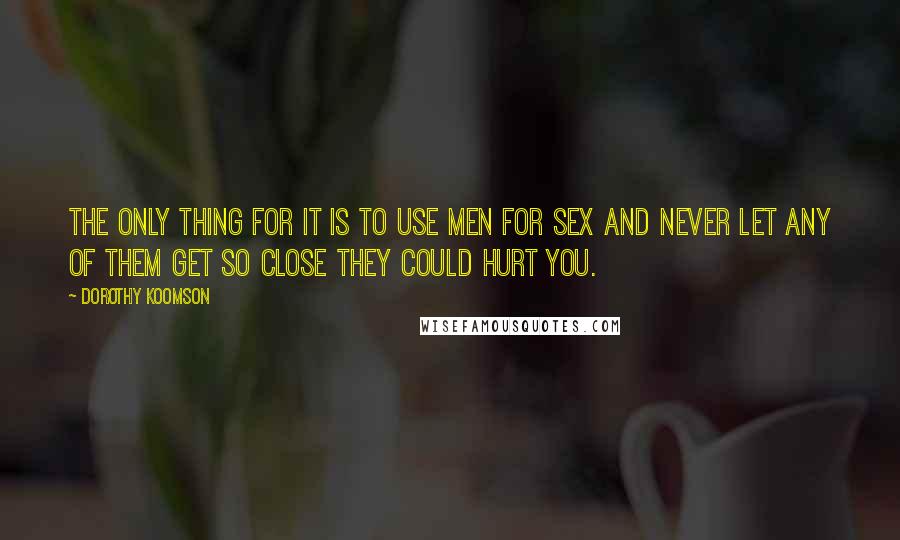 The only thing for it is to use men for sex and never let any of them get so close they could hurt you.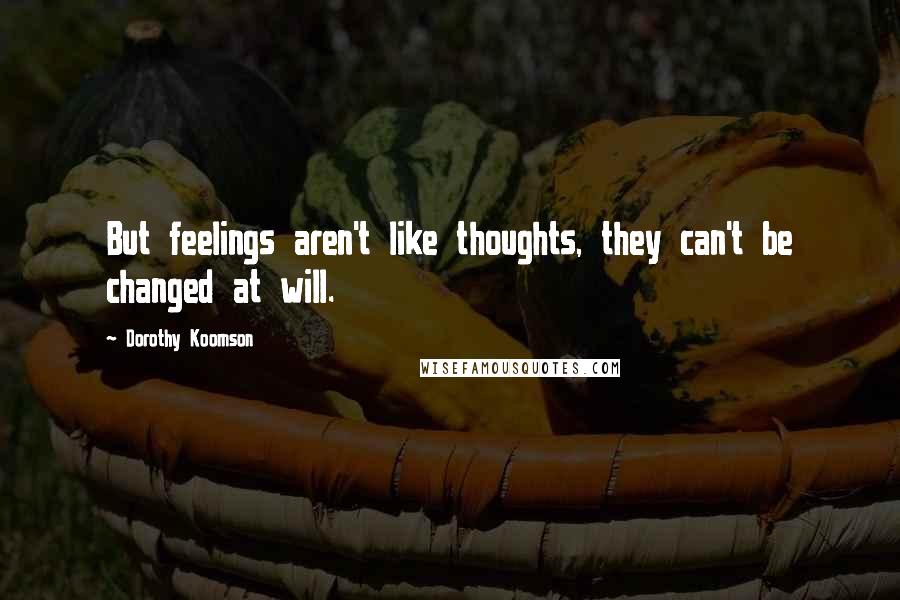 But feelings aren't like thoughts, they can't be changed at will.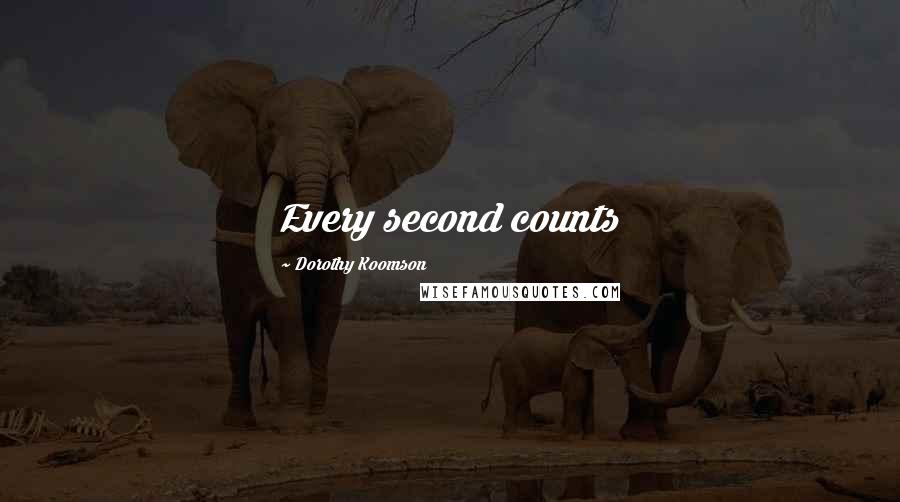 Every second counts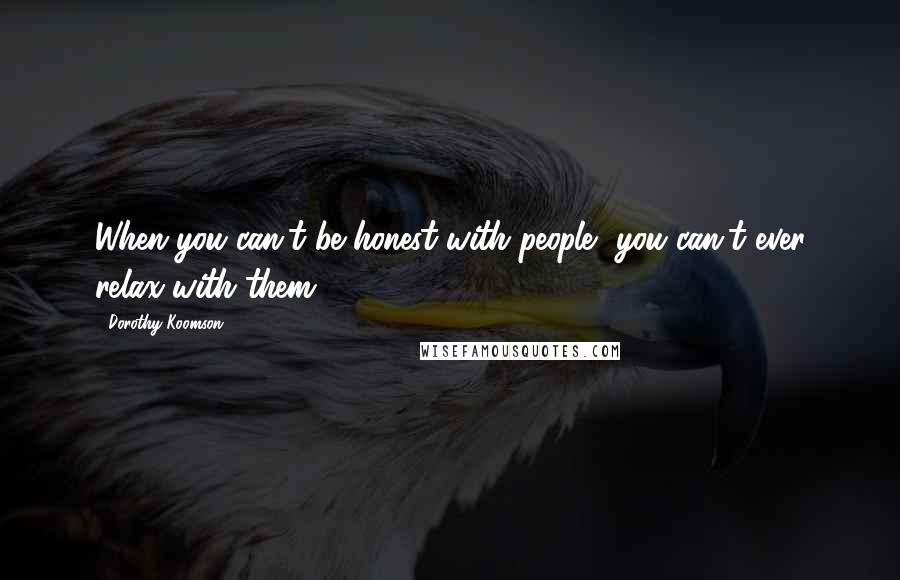 When you can't be honest with people, you can't ever relax with them.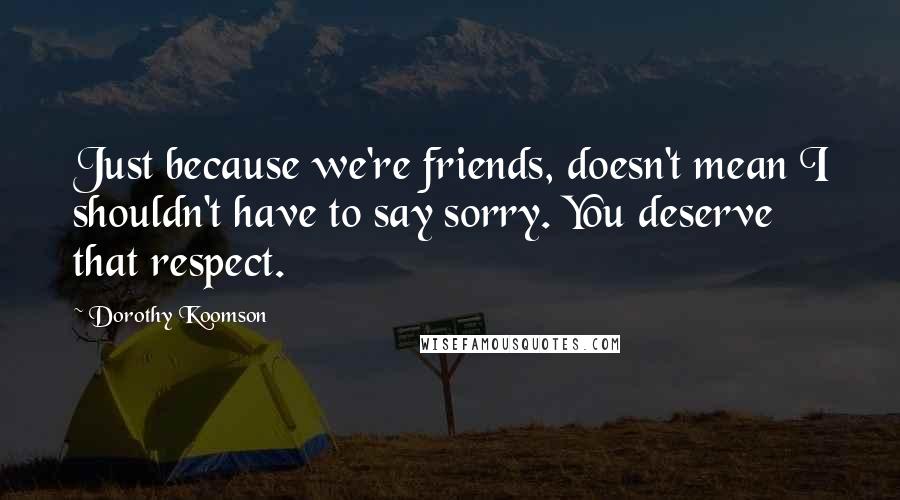 Just because we're friends, doesn't mean I shouldn't have to say sorry. You deserve that respect.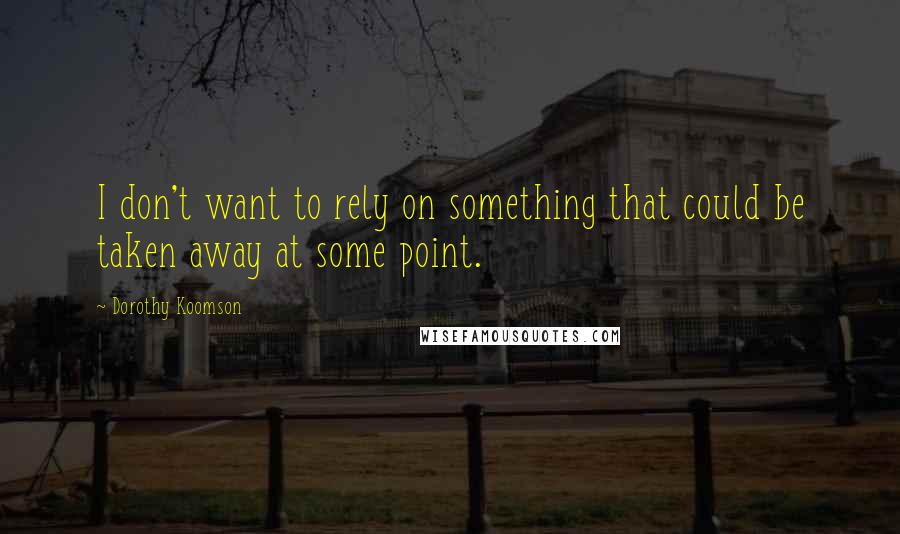 I don't want to rely on something that could be taken away at some point.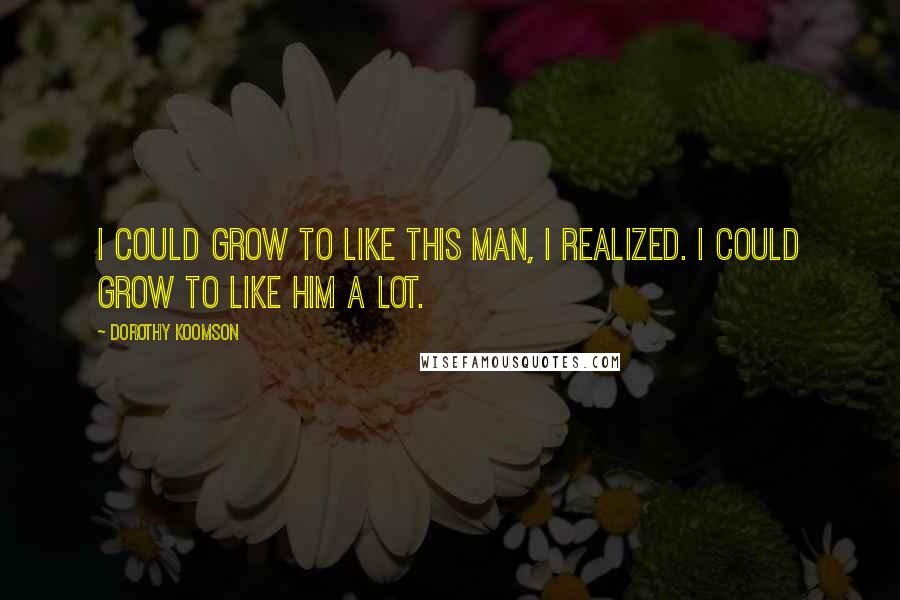 I could grow to like this man, I realized. I could grow to like him a lot.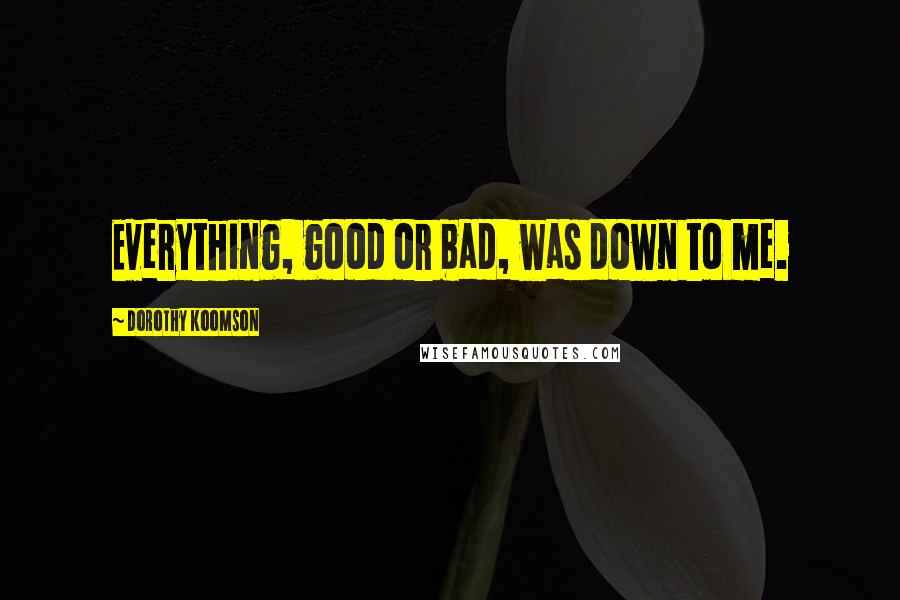 Everything, good or bad, was down to me.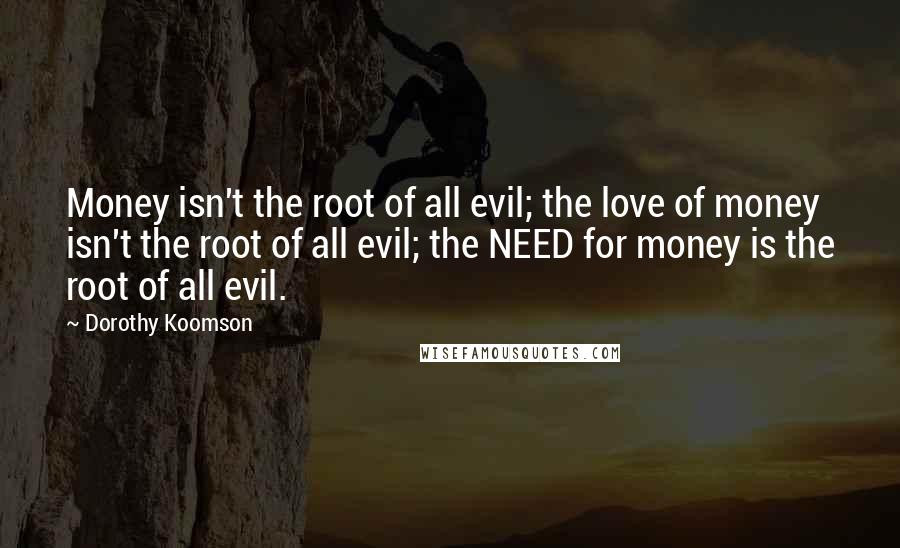 Money isn't the root of all evil; the love of money isn't the root of all evil; the NEED for money is the root of all evil.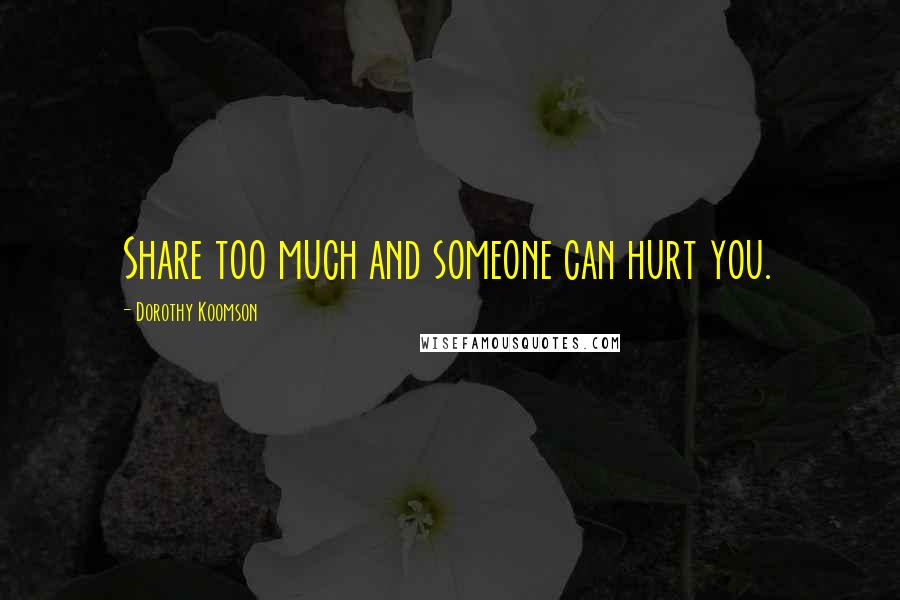 Share too much and someone can hurt you.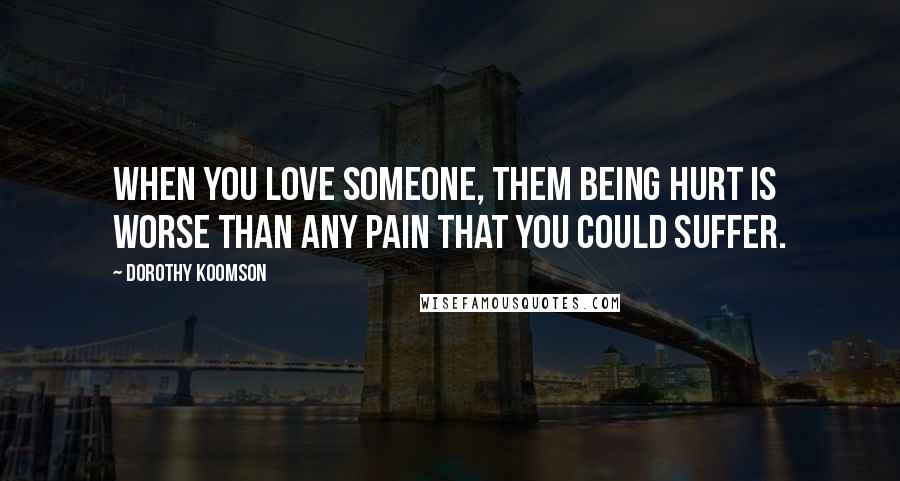 When you love someone, them being hurt is worse than any pain that you could suffer.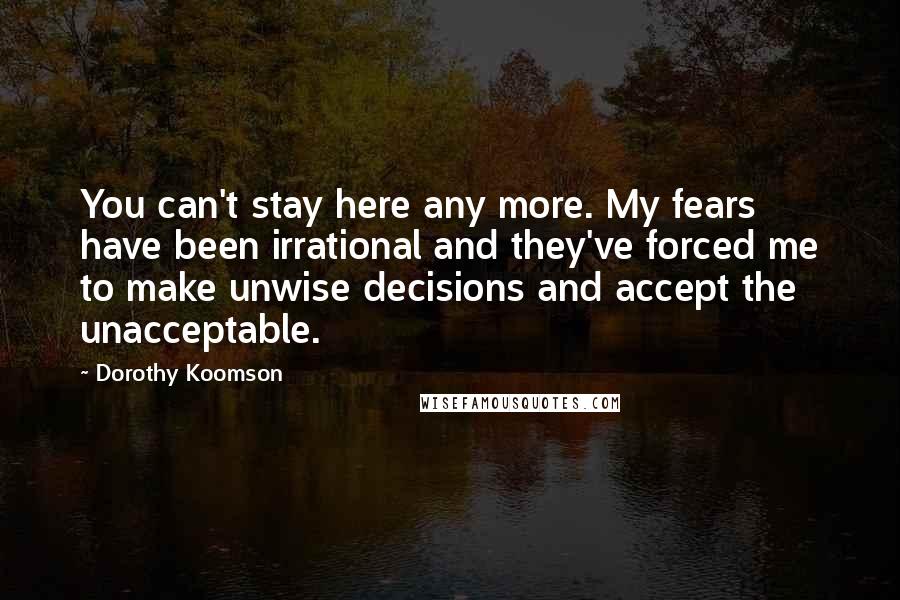 You can't stay here any more. My fears have been irrational and they've forced me to make unwise decisions and accept the unacceptable.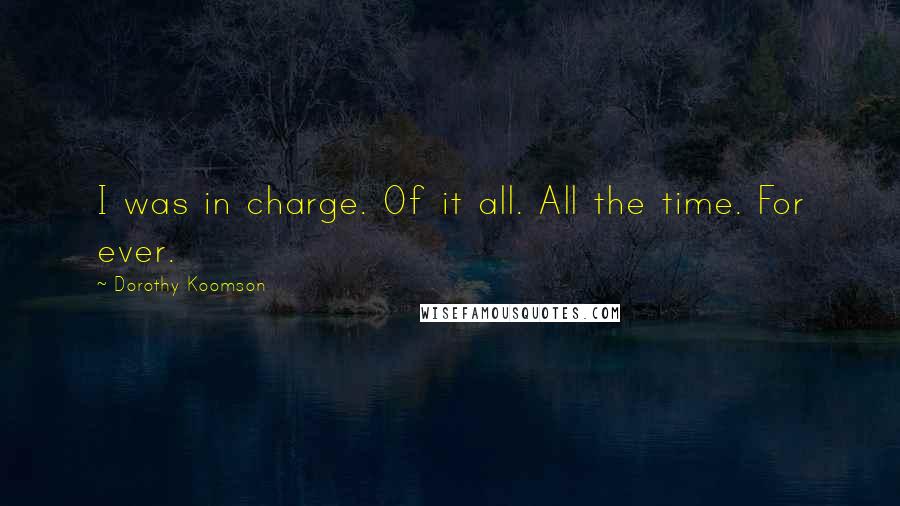 I was in charge. Of it all. All the time. For ever.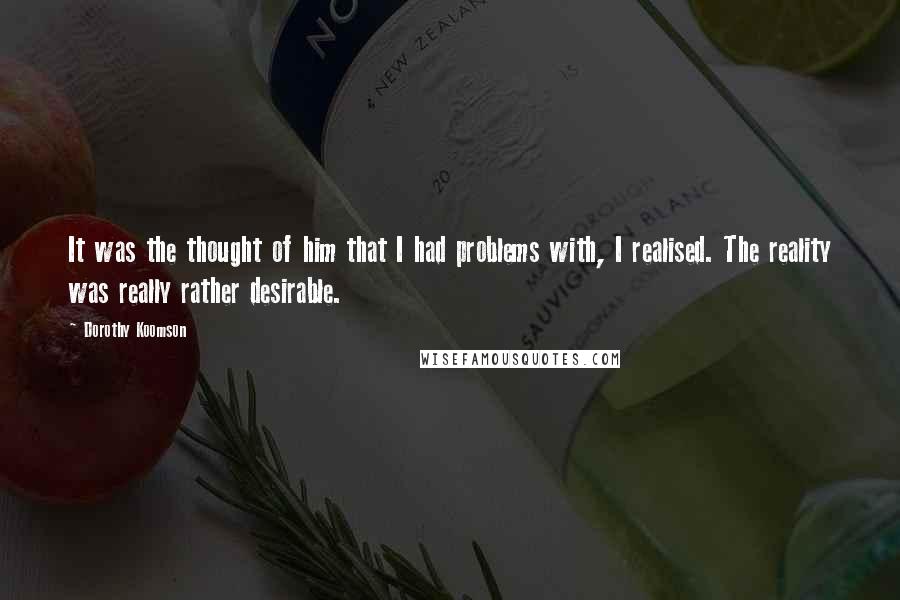 It was the thought of him that I had problems with, I realised. The reality was really rather desirable.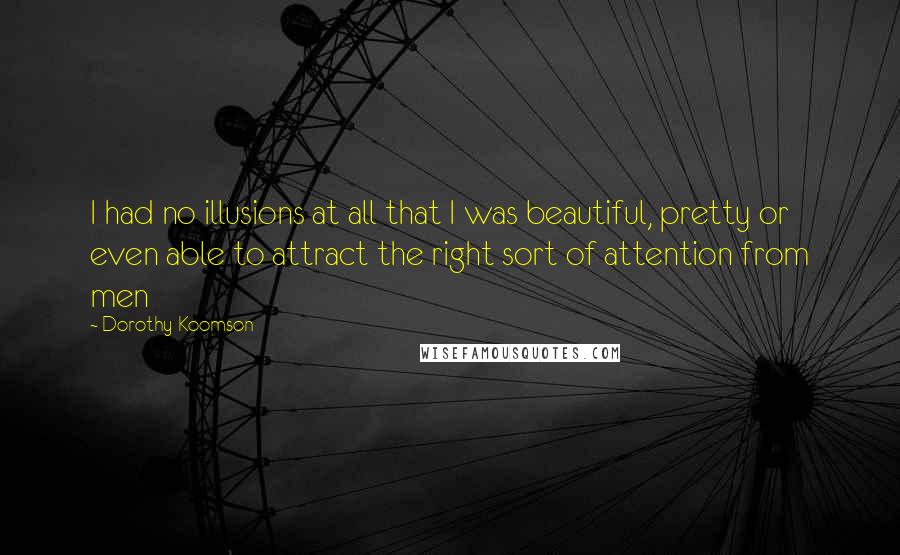 I had no illusions at all that I was beautiful, pretty or even able to attract the right sort of attention from men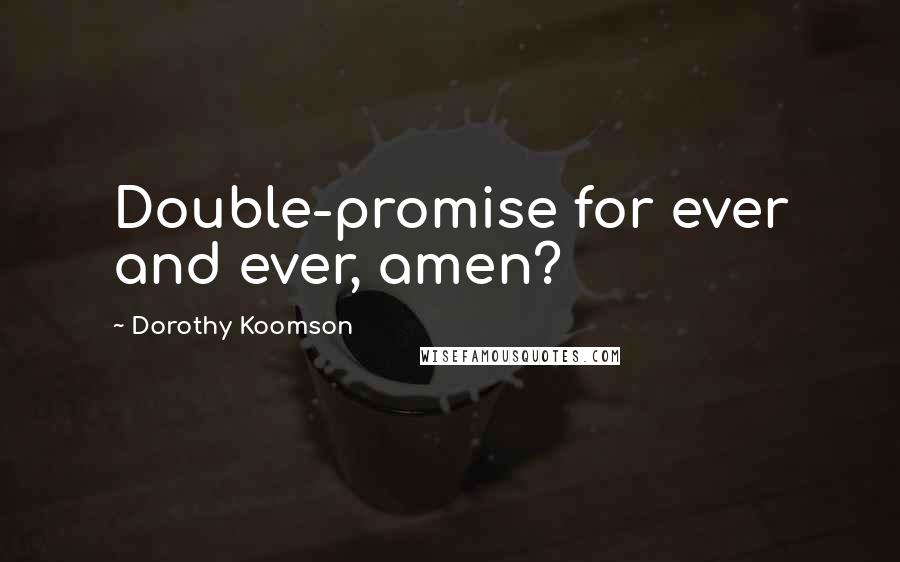 Double-promise for ever and ever, amen?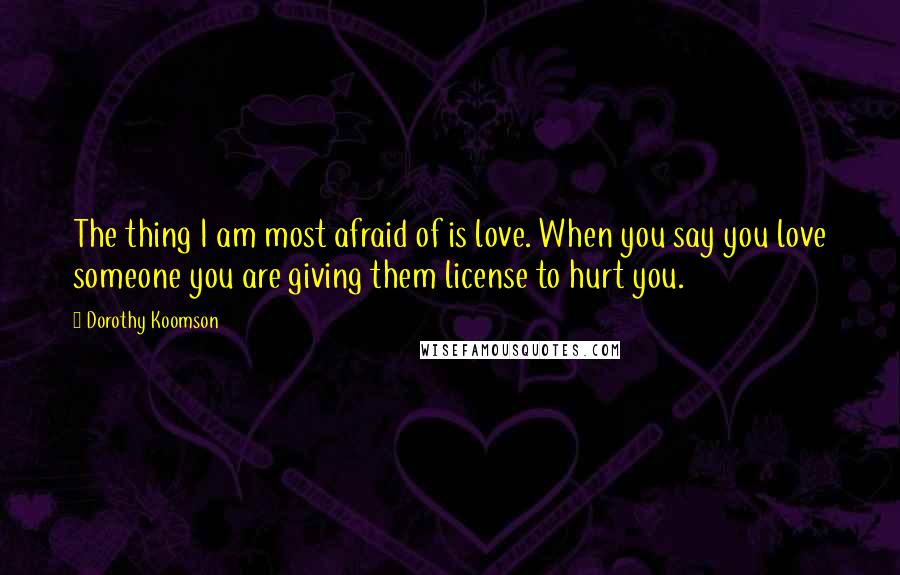 The thing I am most afraid of is love. When you say you love someone you are giving them license to hurt you.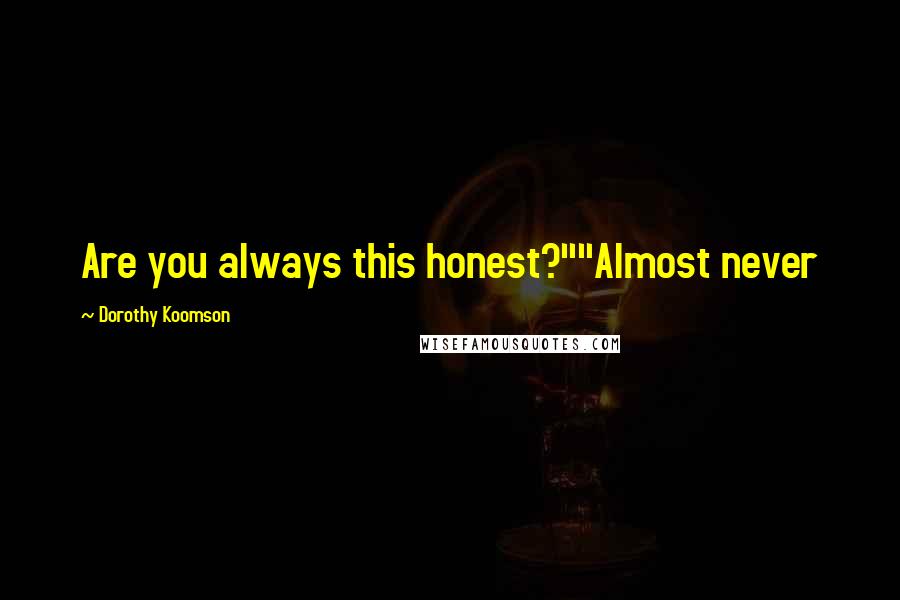 Are you always this honest?"
"Almost never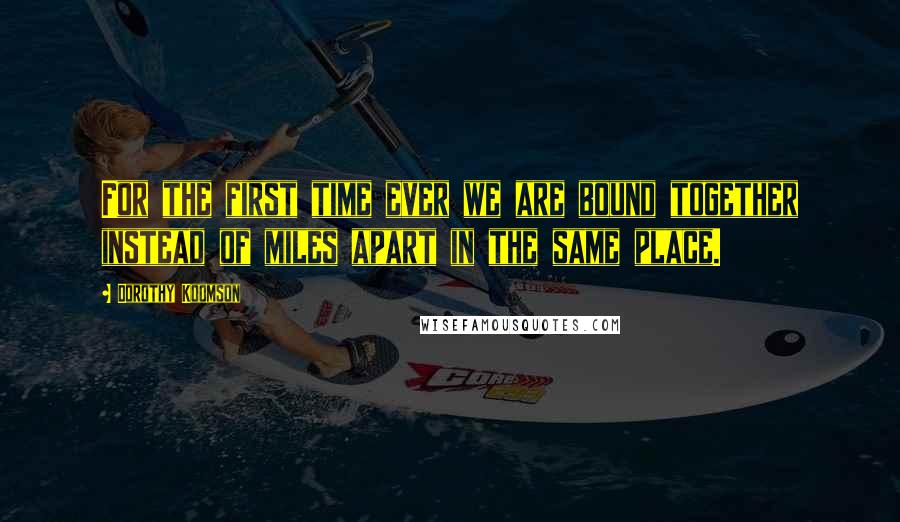 For the first time ever we are bound together instead of miles apart in the same place.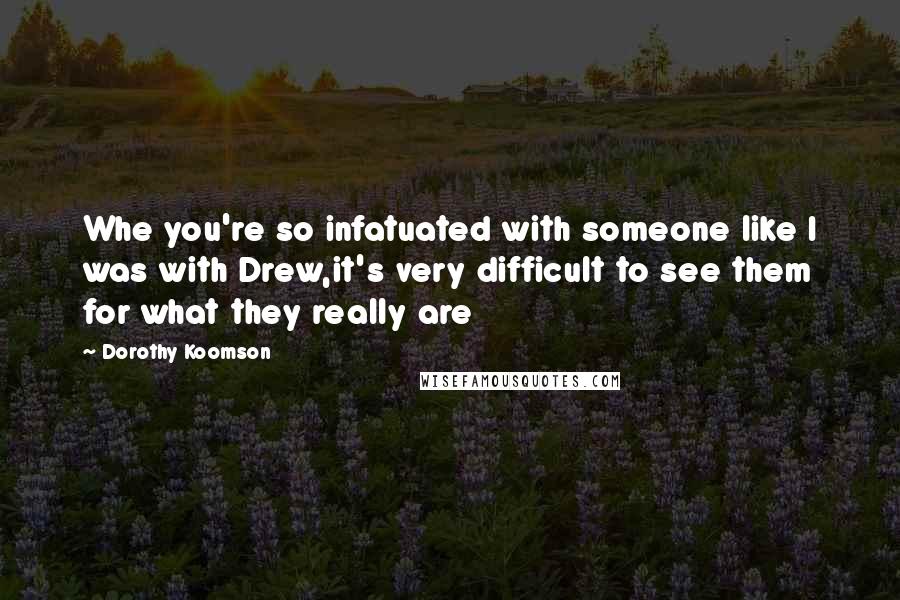 Whe you're so infatuated with someone like I was with Drew,it's very difficult to see them for what they really are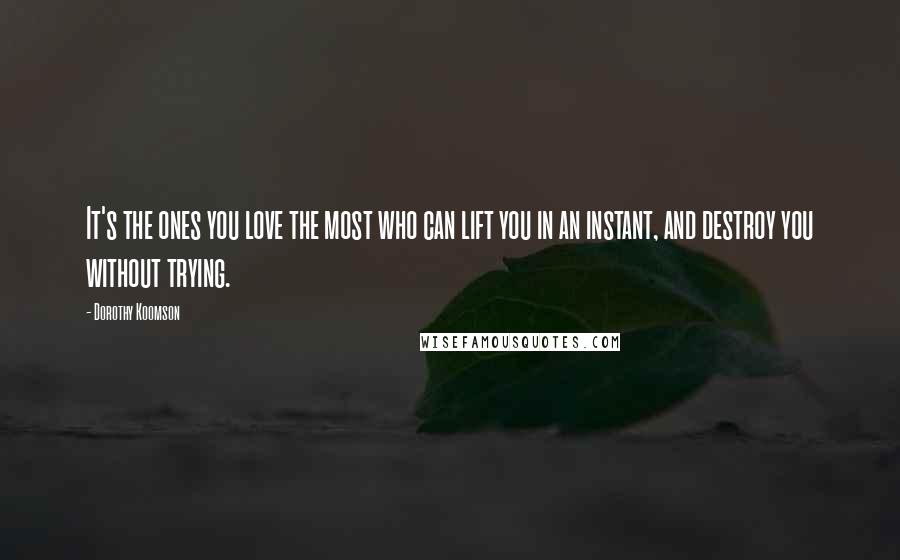 It's the ones you love the most who can lift you in an instant, and destroy you without trying.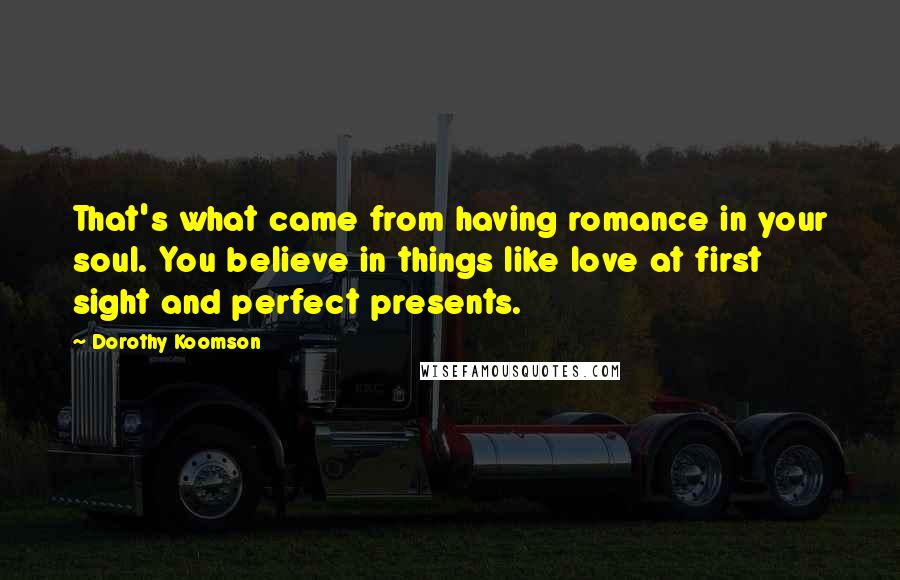 That's what came from having romance in your soul. You believe in things like love at first sight and perfect presents.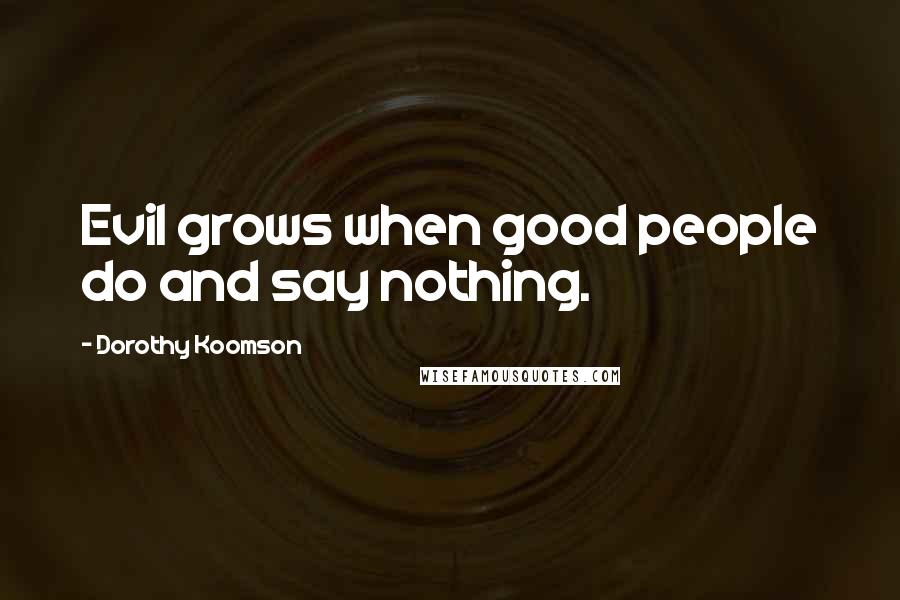 Evil grows when good people do and say nothing.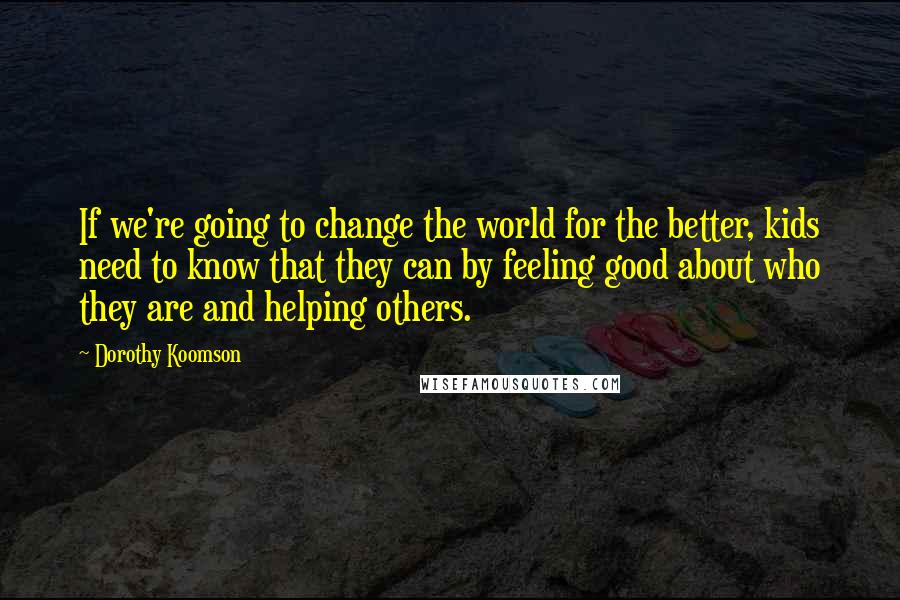 If we're going to change the world for the better, kids need to know that they can by feeling good about who they are and helping others.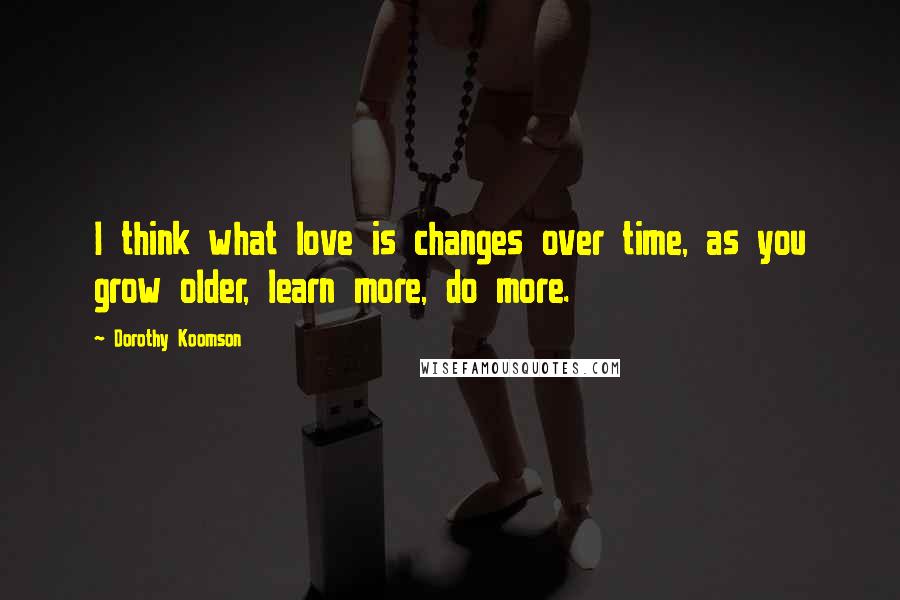 I think what love is changes over time, as you grow older, learn more, do more.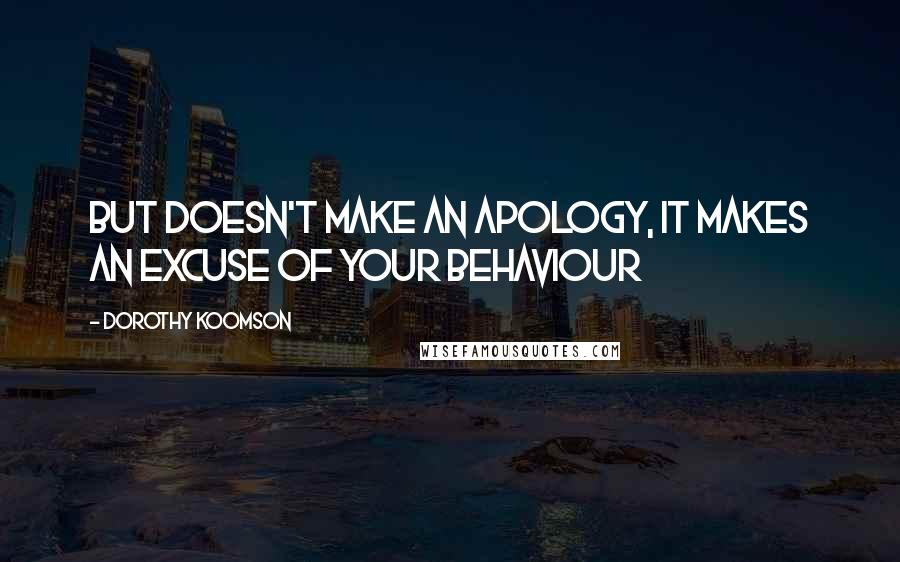 But doesn't make an apology, it makes an excuse of your behaviour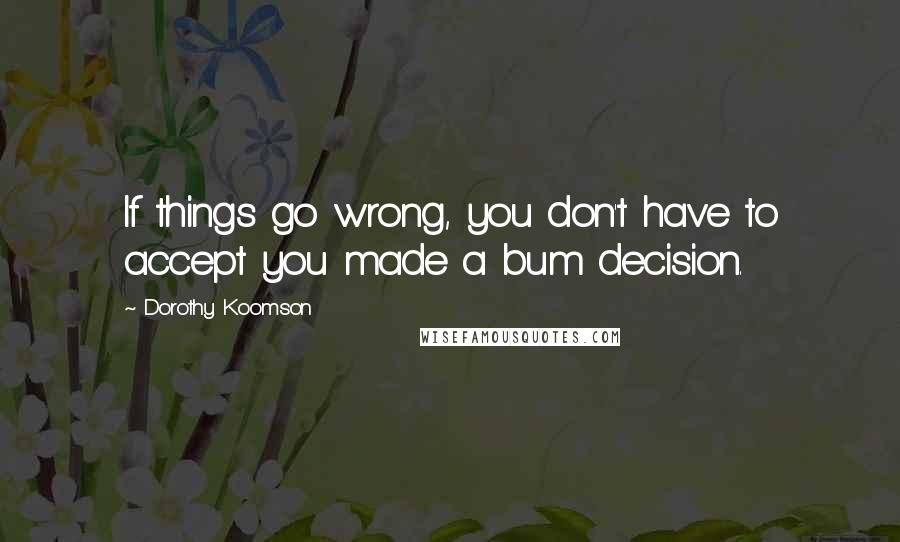 If things go wrong, you don't have to accept you made a bum decision.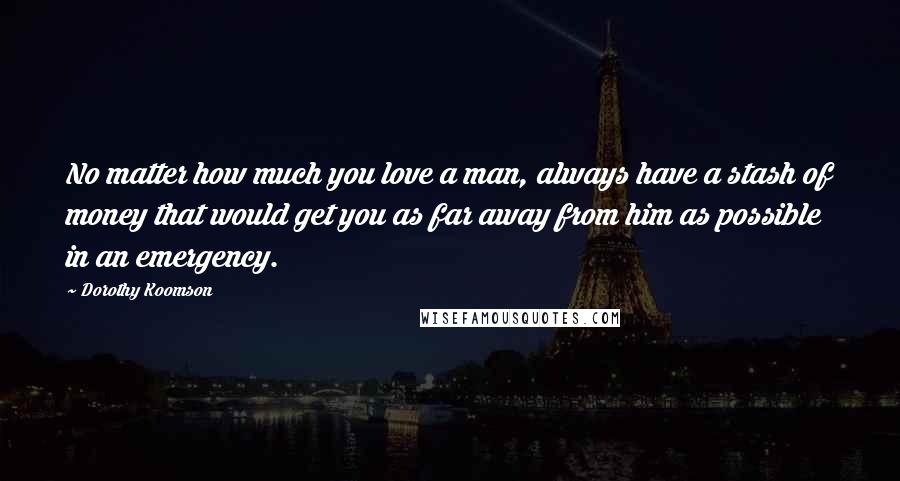 No matter how much you love a man, always have a stash of money that would get you as far away from him as possible in an emergency.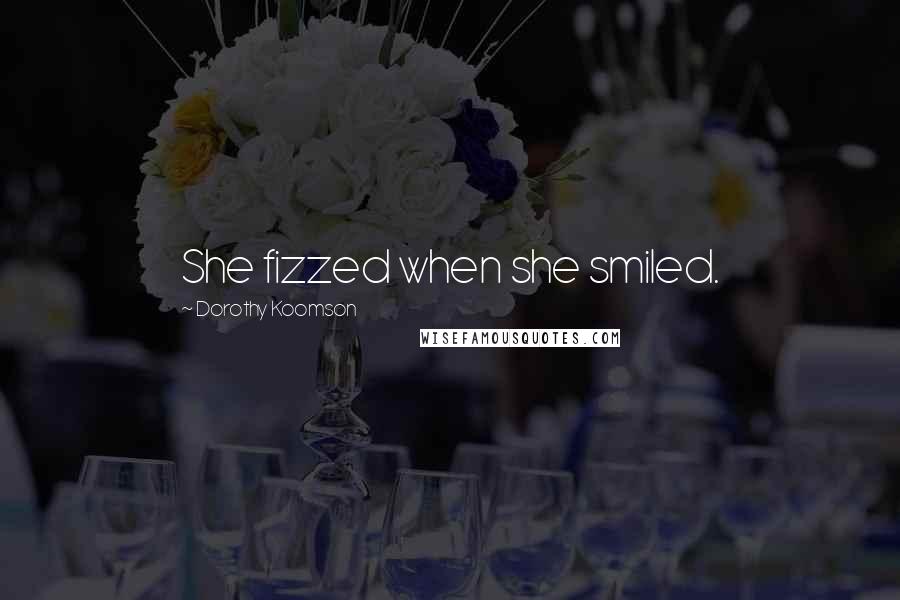 She fizzed when she smiled.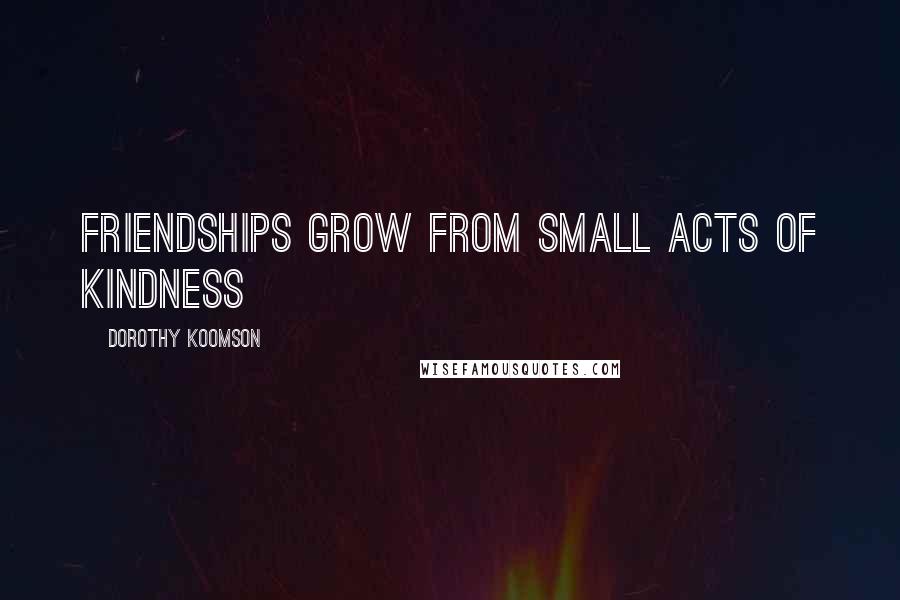 Friendships grow from small acts of kindness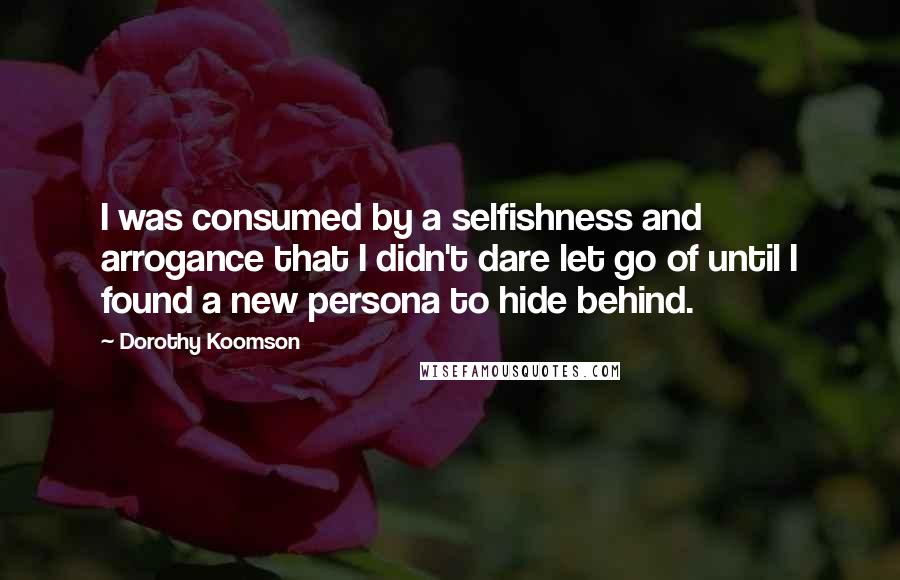 I was consumed by a selfishness and arrogance that I didn't dare let go of until I found a new persona to hide behind.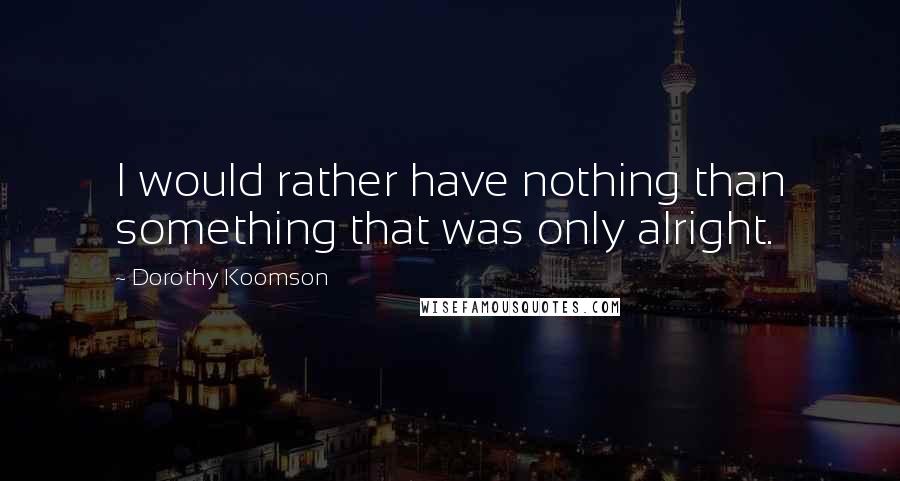 I would rather have nothing than something that was only alright.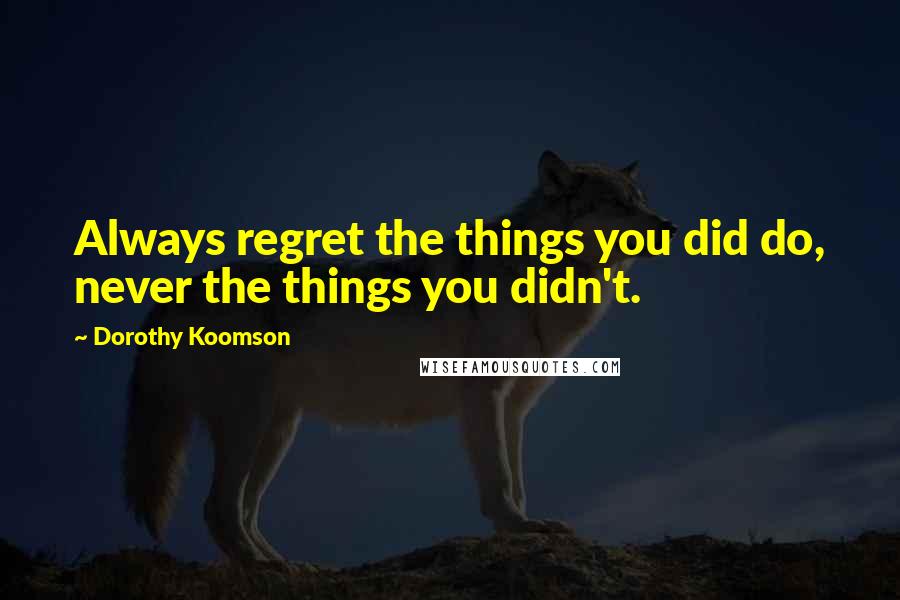 Always regret the things you did do, never the things you didn't.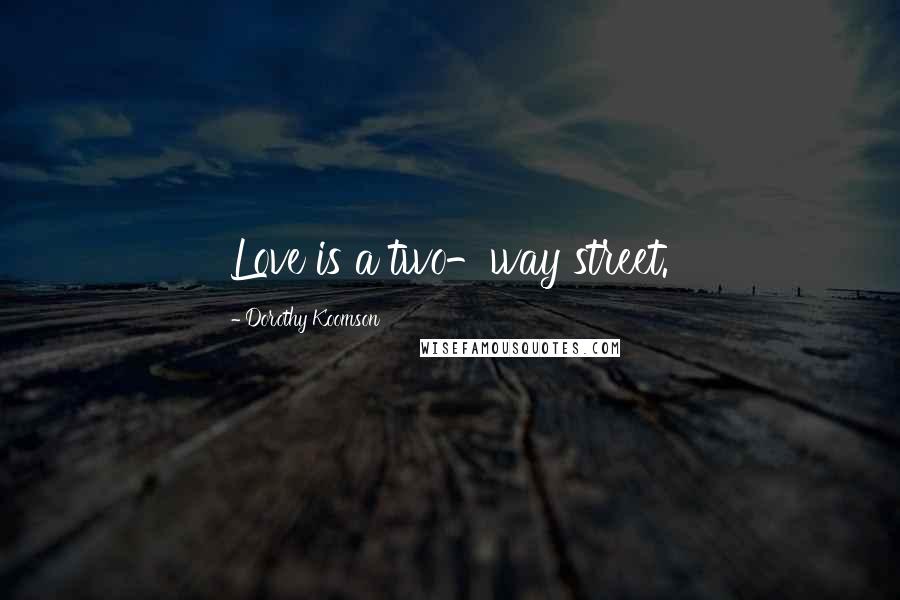 Love is a two-way street.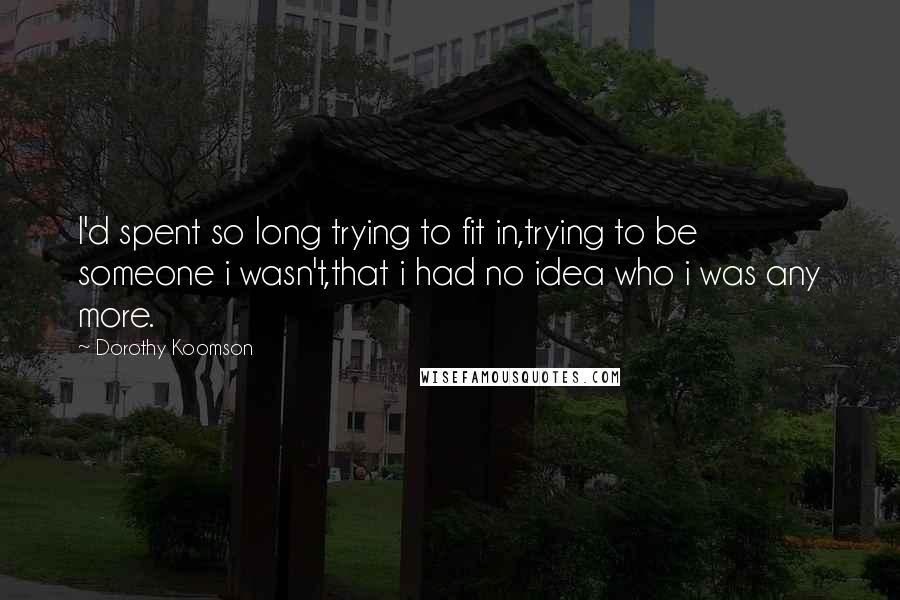 I'd spent so long trying to fit in,trying to be someone i wasn't,that i had no idea who i was any more.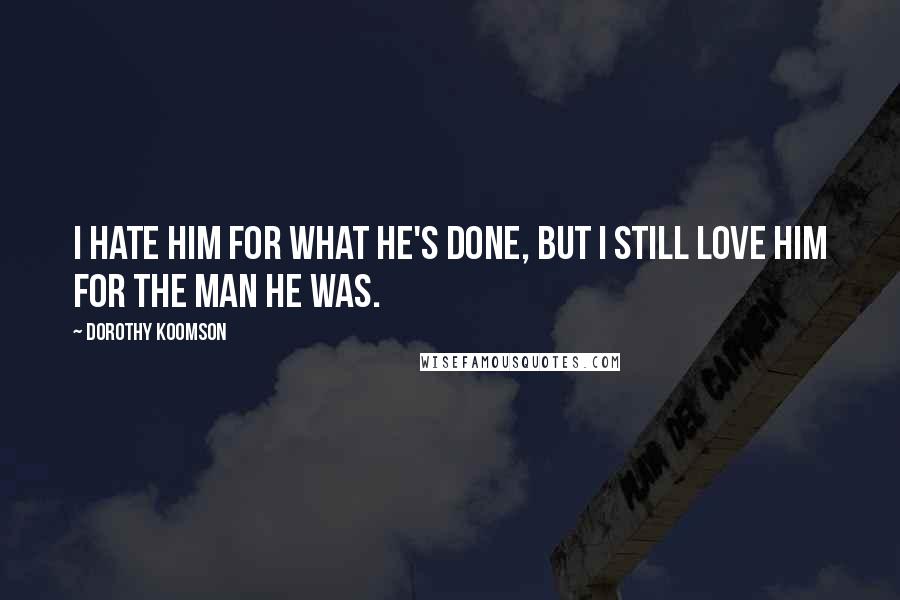 I hate him for what he's done, but I still love him for the man he was.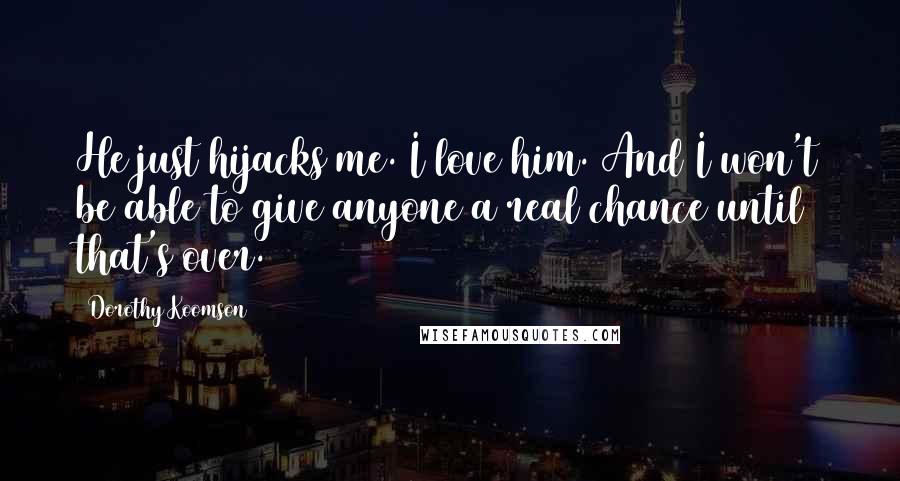 He just hijacks me. I love him. And I won't be able to give anyone a real chance until that's over.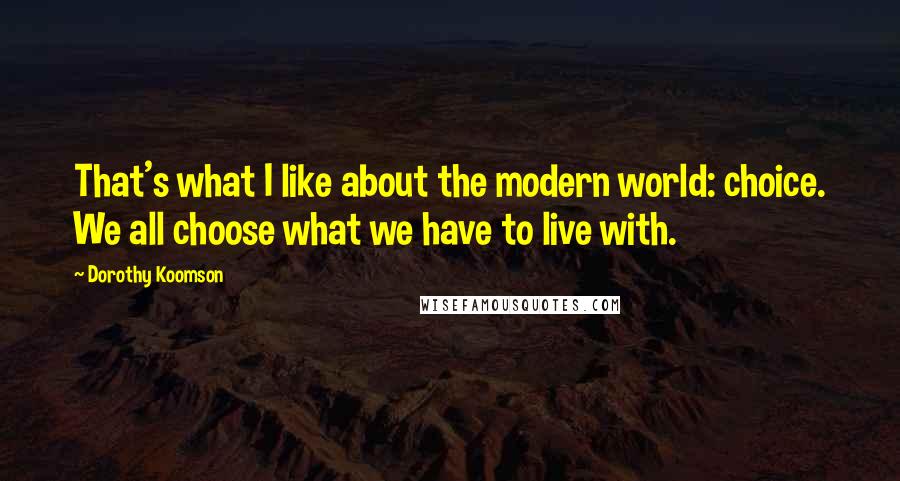 That's what I like about the modern world: choice. We all choose what we have to live with.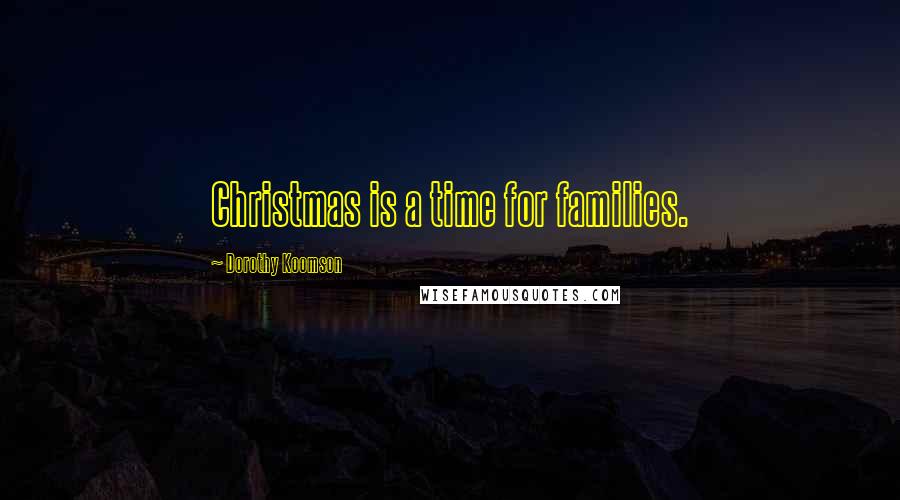 Christmas is a time for families.