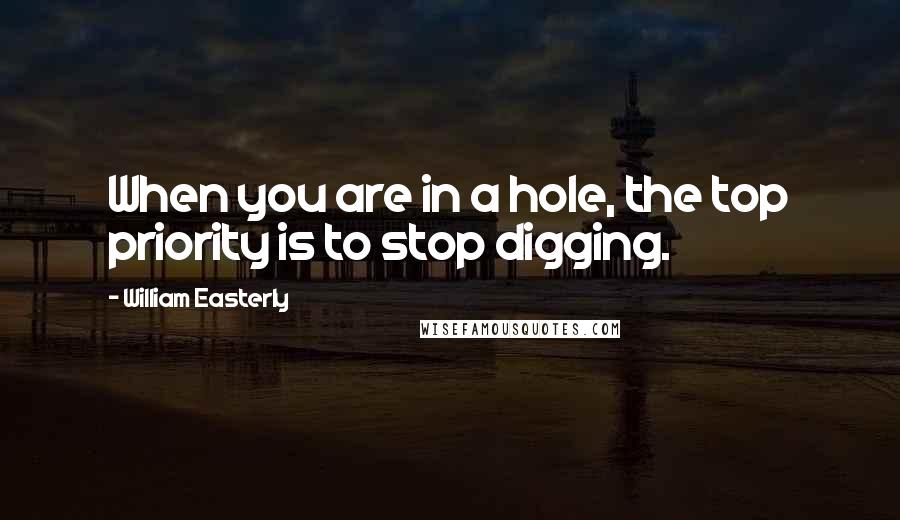 When you are in a hole, the top priority is to stop digging.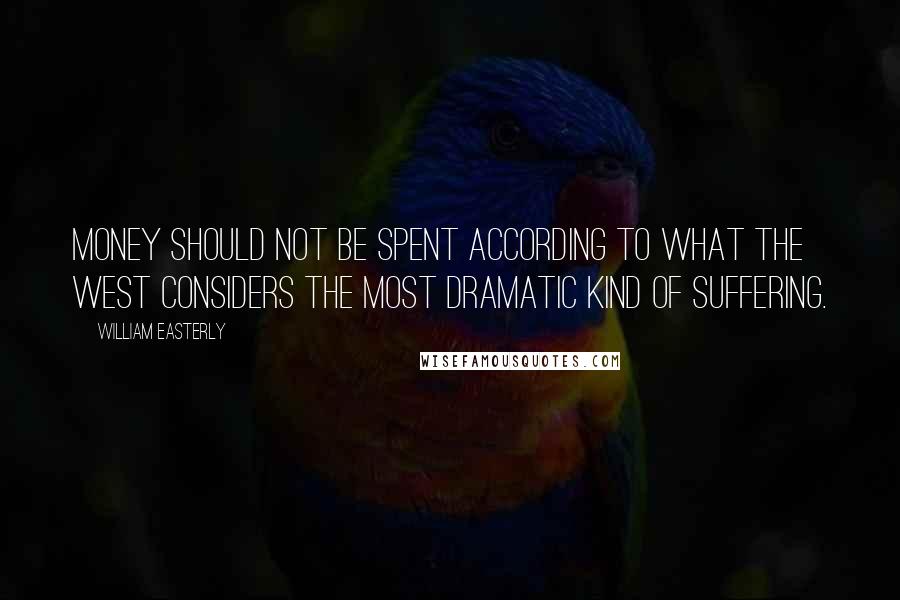 Money should not be spent according to what the West considers the most dramatic kind of suffering.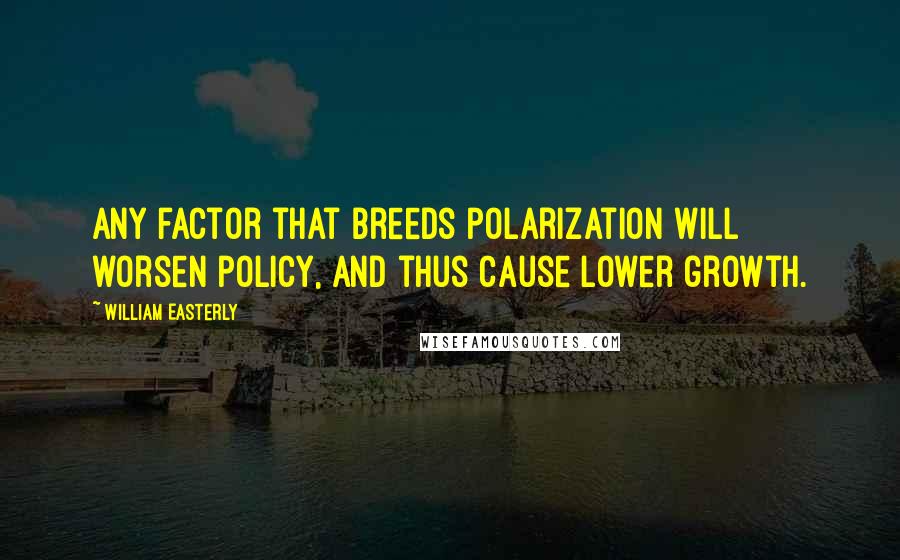 Any factor that breeds polarization will worsen policy, and thus cause lower growth.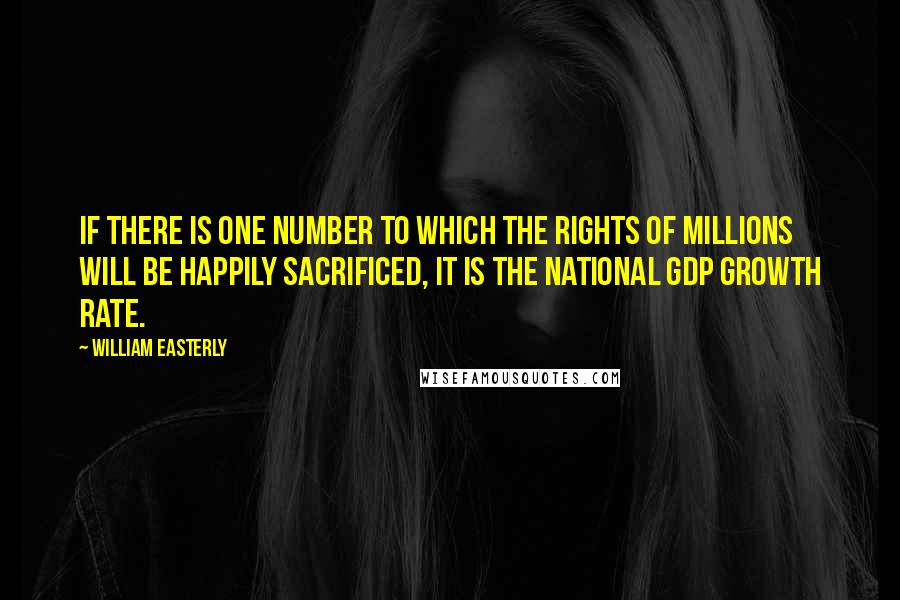 If there is one number to which the rights of millions will be happily sacrificed, it is the national GDP growth rate.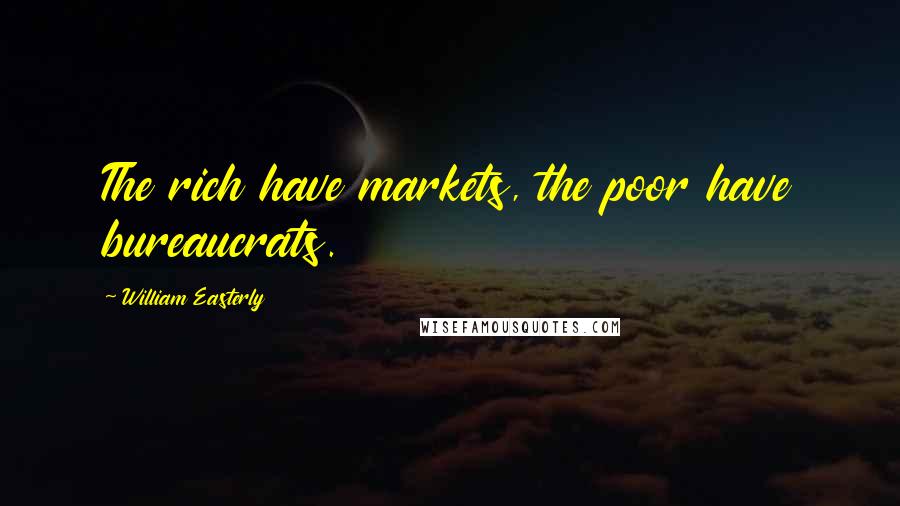 The rich have markets, the poor have bureaucrats.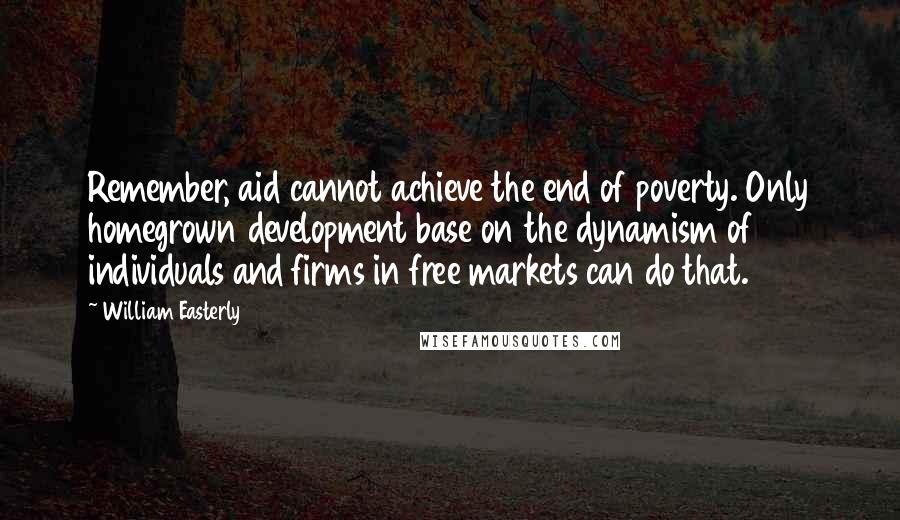 Remember, aid cannot achieve the end of poverty. Only homegrown development base on the dynamism of individuals and firms in free markets can do that.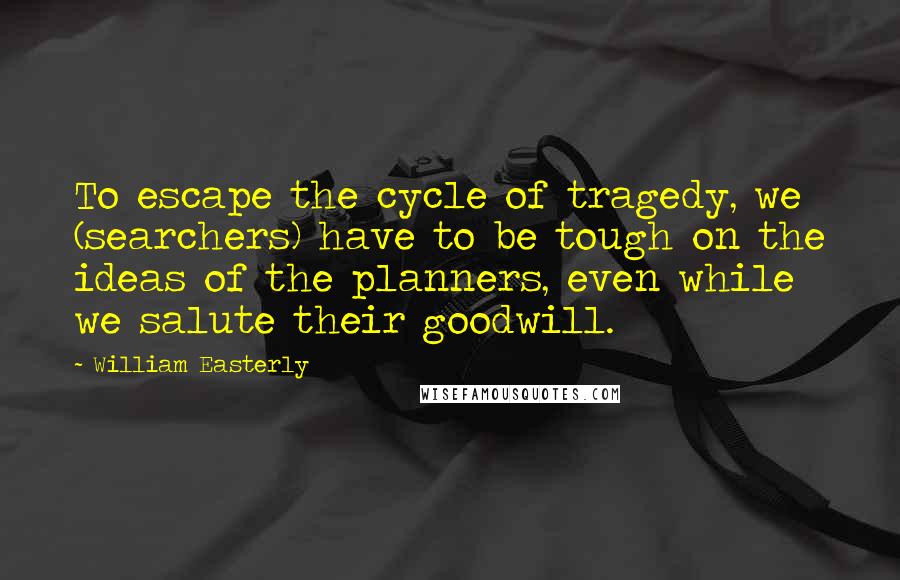 To escape the cycle of tragedy, we (searchers) have to be tough on the ideas of the planners, even while we salute their goodwill.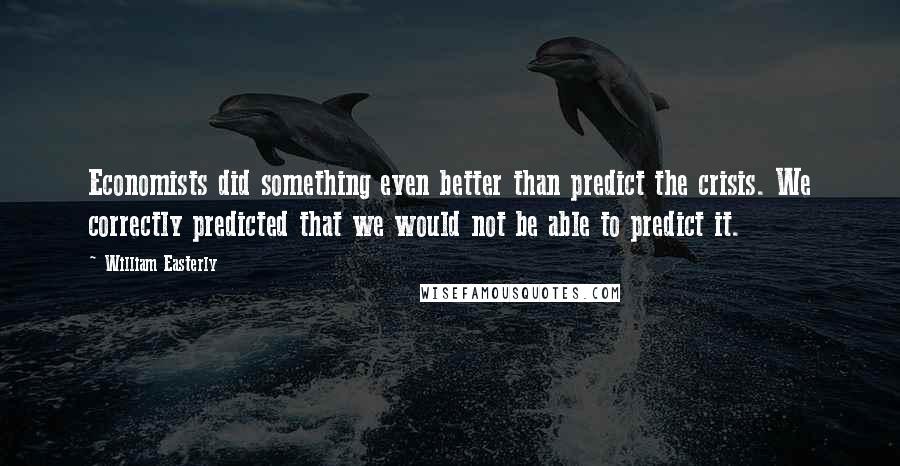 Economists did something even better than predict the crisis. We correctly predicted that we would not be able to predict it.