Katharine Lee Bates Quotes
Top 8 wise famous quotes and sayings by Katharine Lee Bates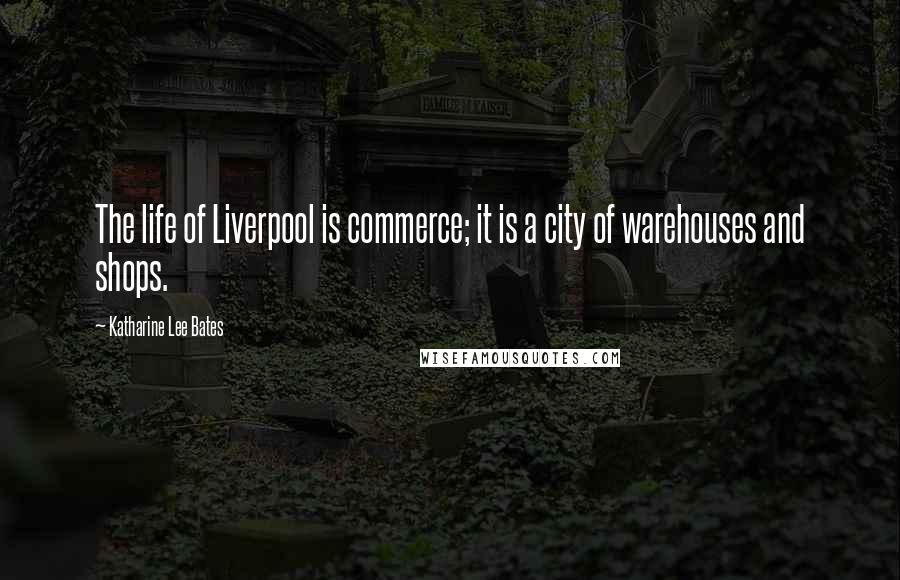 The life of Liverpool is commerce; it is a city of warehouses and shops.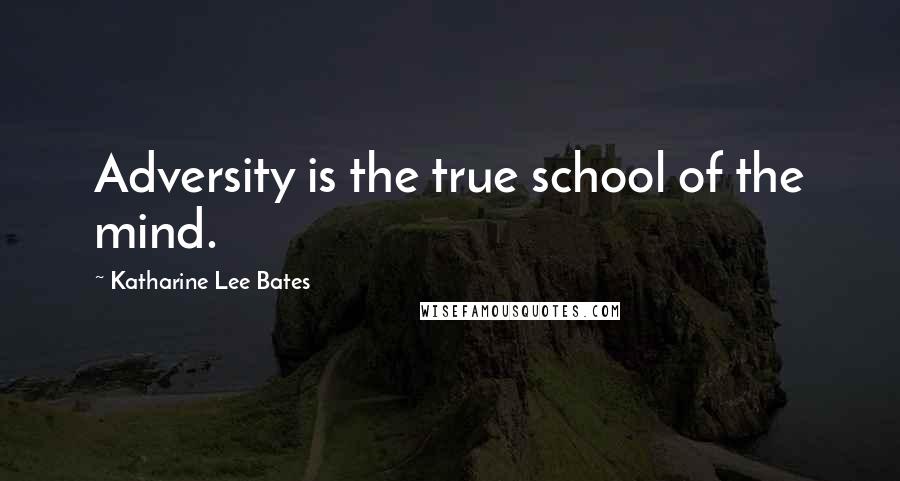 Adversity is the true school of the mind.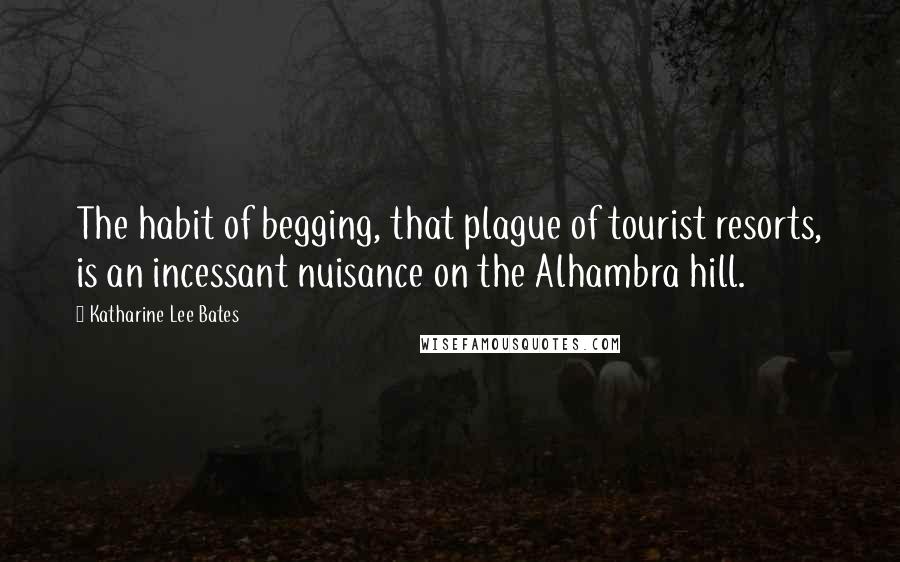 The habit of begging, that plague of tourist resorts, is an incessant nuisance on the Alhambra hill.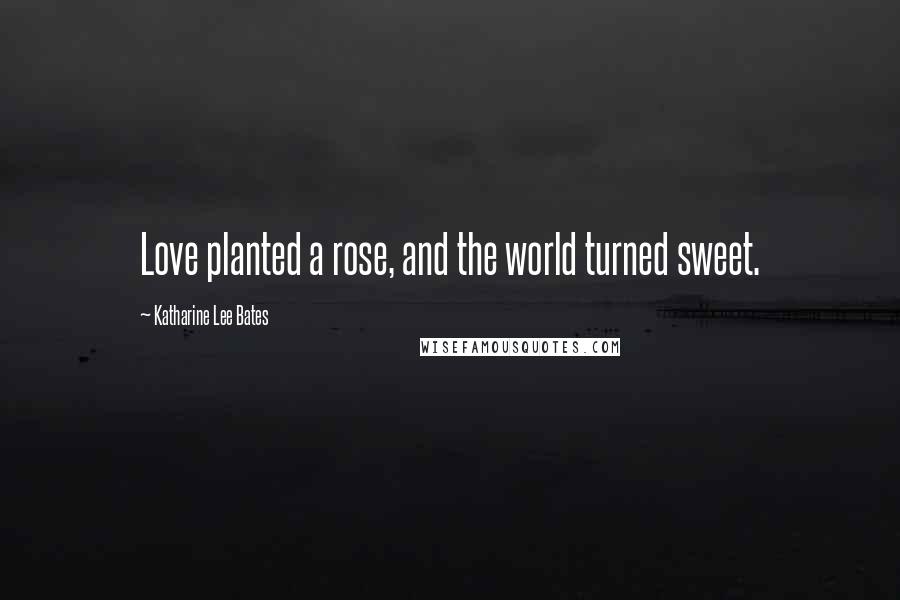 Love planted a rose, and the world turned sweet.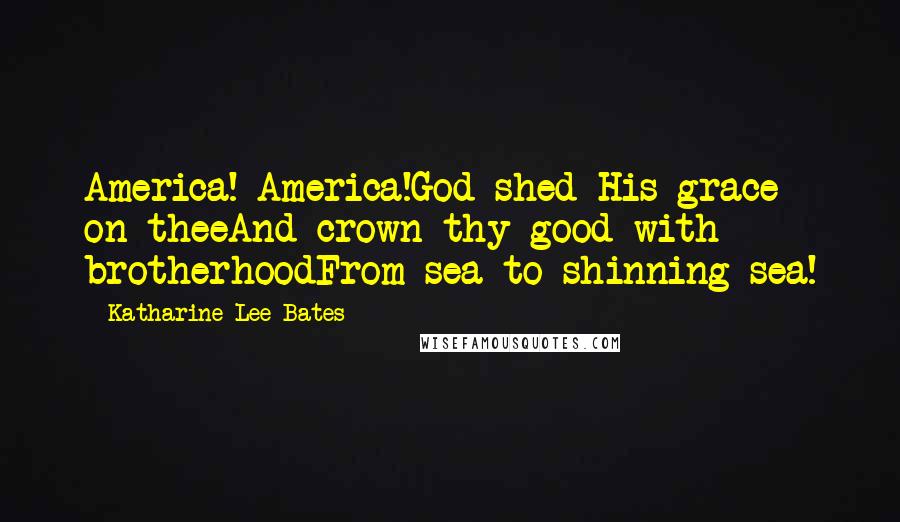 America! America!
God shed His grace on thee
And crown thy good with brotherhood
From sea to shinning sea!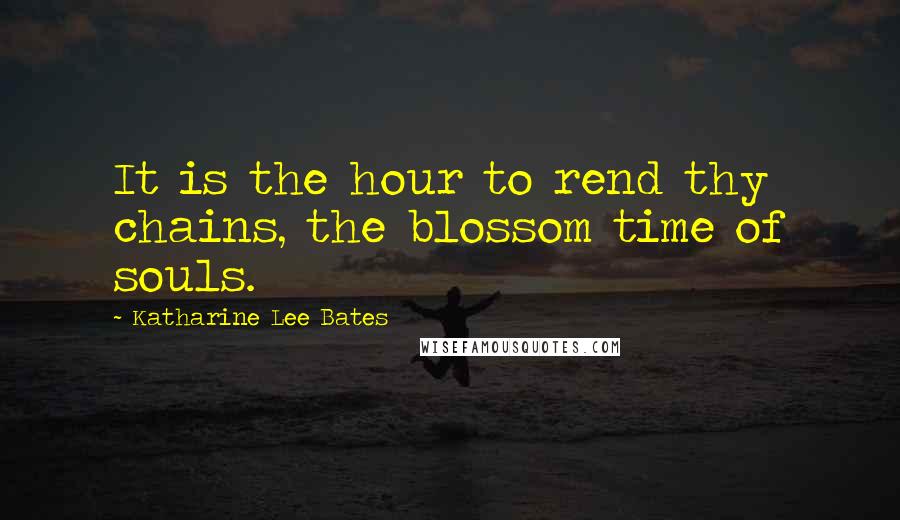 It is the hour to rend thy chains, the blossom time of souls.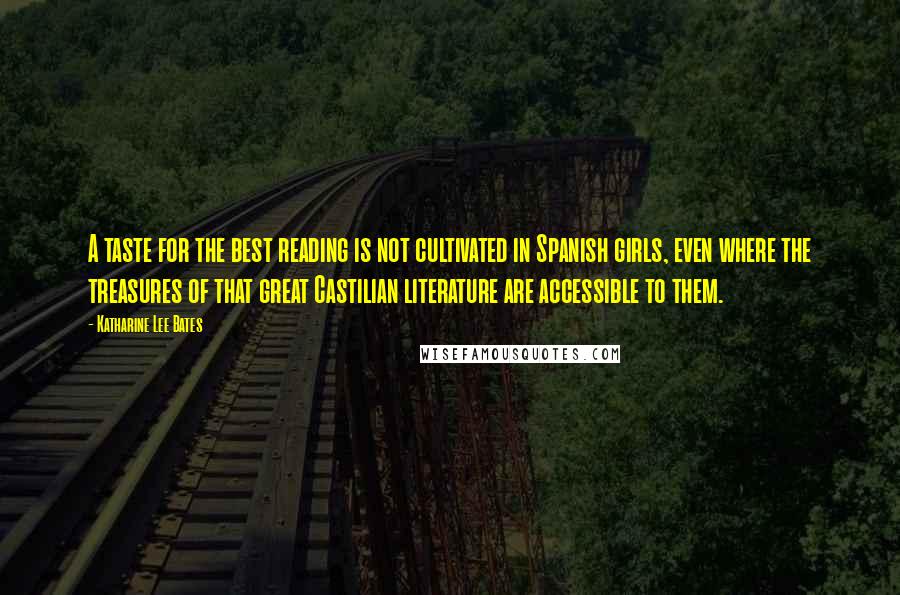 A taste for the best reading is not cultivated in Spanish girls, even where the treasures of that great Castilian literature are accessible to them.