The neighbor's flock has taken advantage of the chaos, and I think that's pretty smart.
—
Jeanne Marie Laskas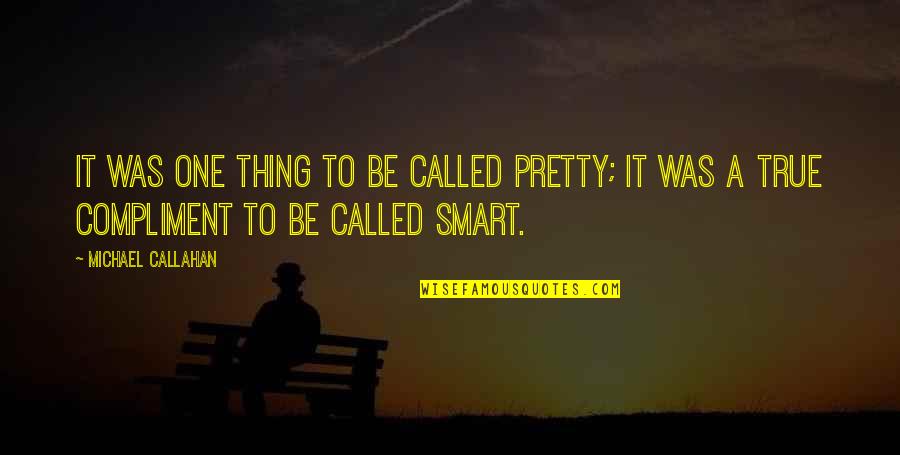 It was one thing to be called pretty; it was a true compliment to be called smart.
—
Michael Callahan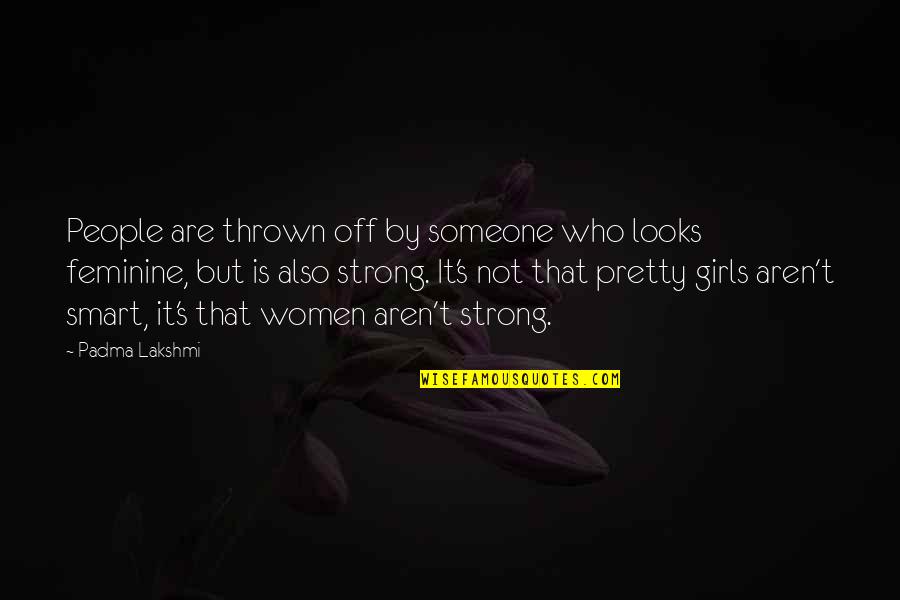 People are thrown off by someone who looks feminine, but is also strong. It's not that pretty girls aren't smart, it's that women aren't strong.
—
Padma Lakshmi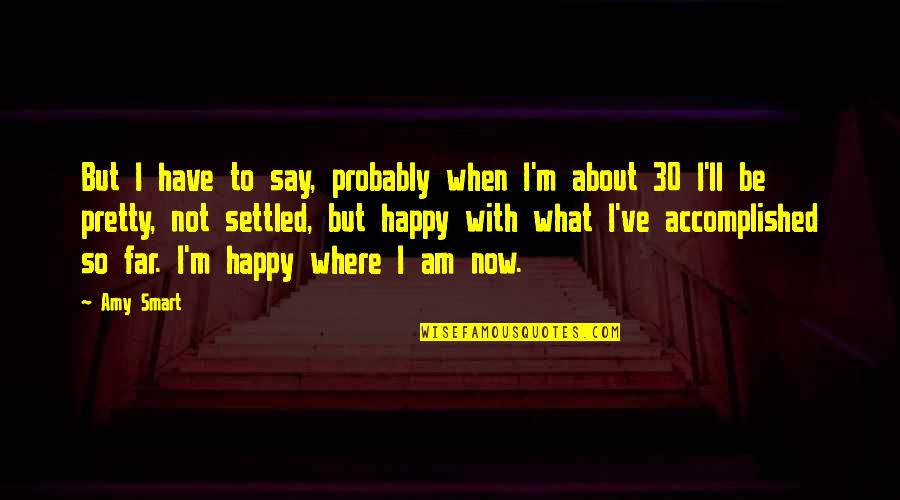 But I have to say, probably when I'm about 30 I'll be pretty, not settled, but happy with what I've accomplished so far. I'm happy where I am now.
—
Amy Smart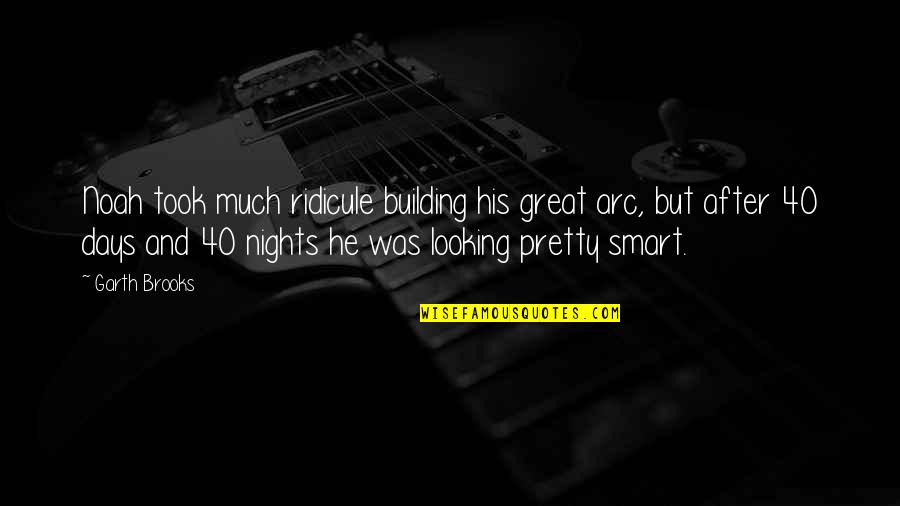 Noah took much ridicule building his great arc, but after 40 days and 40 nights he was looking pretty smart.
—
Garth Brooks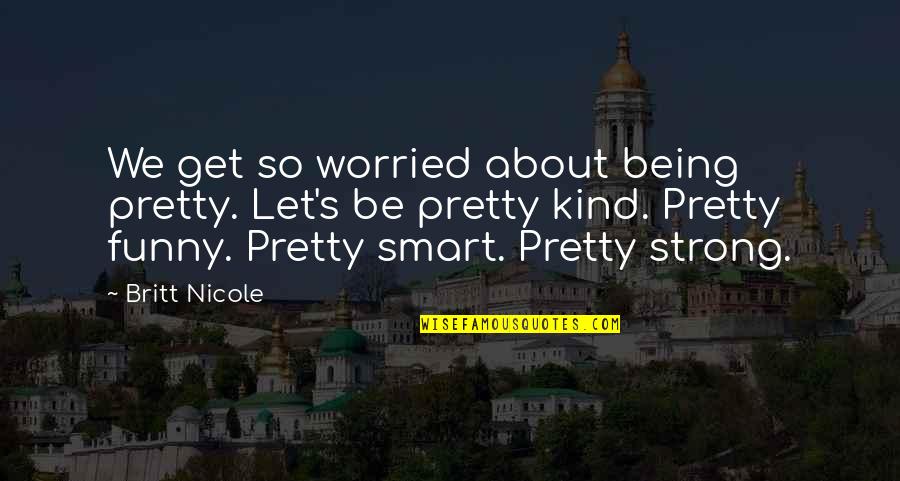 We get so worried about being pretty. Let's be pretty kind. Pretty funny. Pretty smart. Pretty strong.
—
Britt Nicole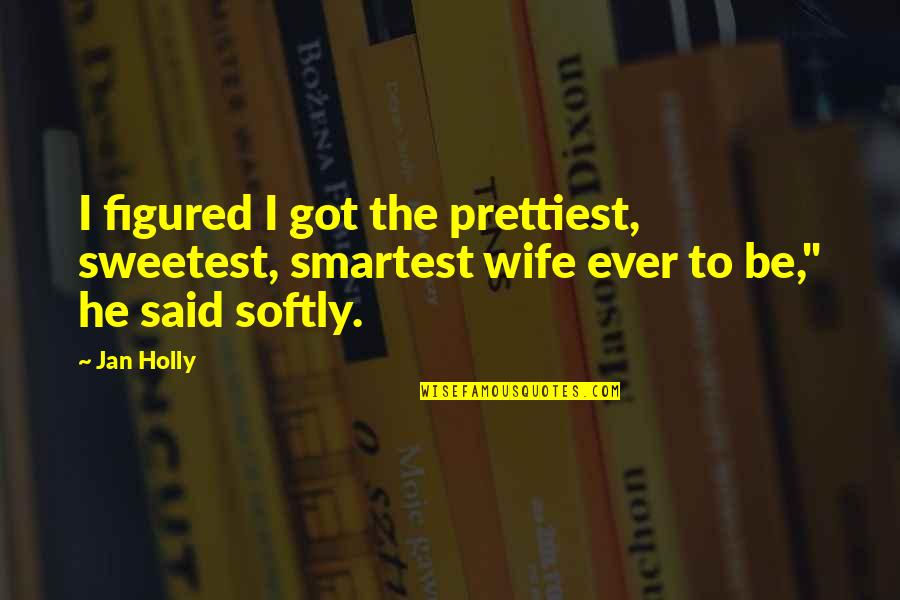 I figured I got the prettiest, sweetest, smartest wife ever to be," he said softly.
—
Jan Holly
Tailored jackets with jeans is a great look for all ages. Dress up with a heel and pretty shirt, or just wear a smart T-shirt under the jacket.
—
Twiggy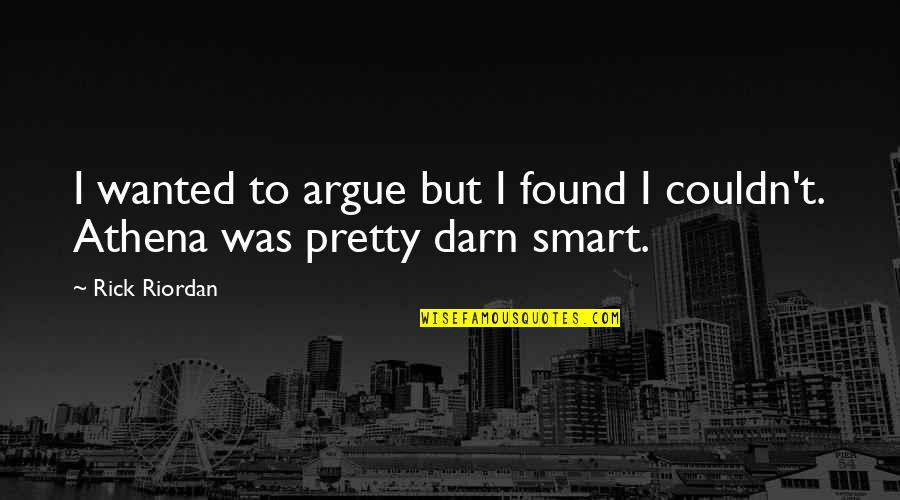 I wanted to argue but I found I couldn't. Athena was pretty darn smart.
—
Rick Riordan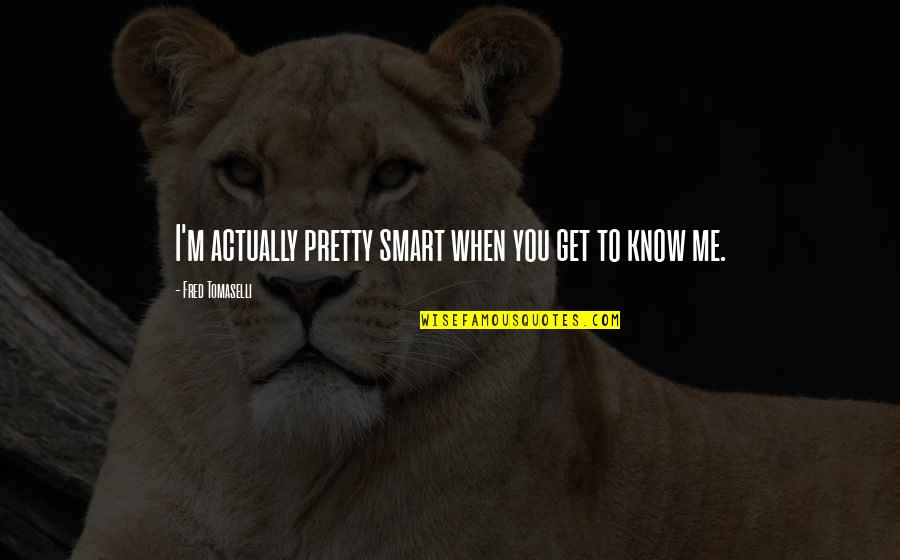 I'm actually pretty smart when you get to know me.
—
Fred Tomaselli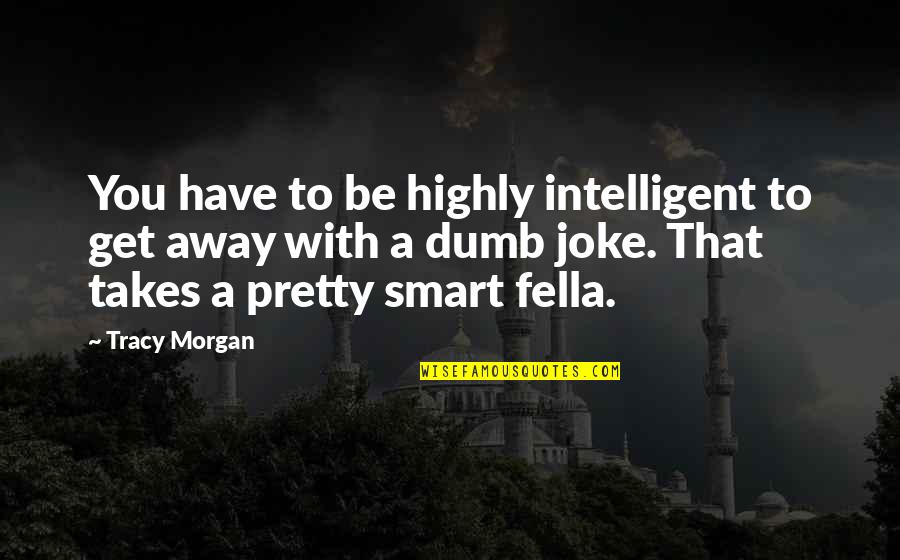 You have to be highly intelligent to get away with a dumb joke. That takes a pretty smart fella.
—
Tracy Morgan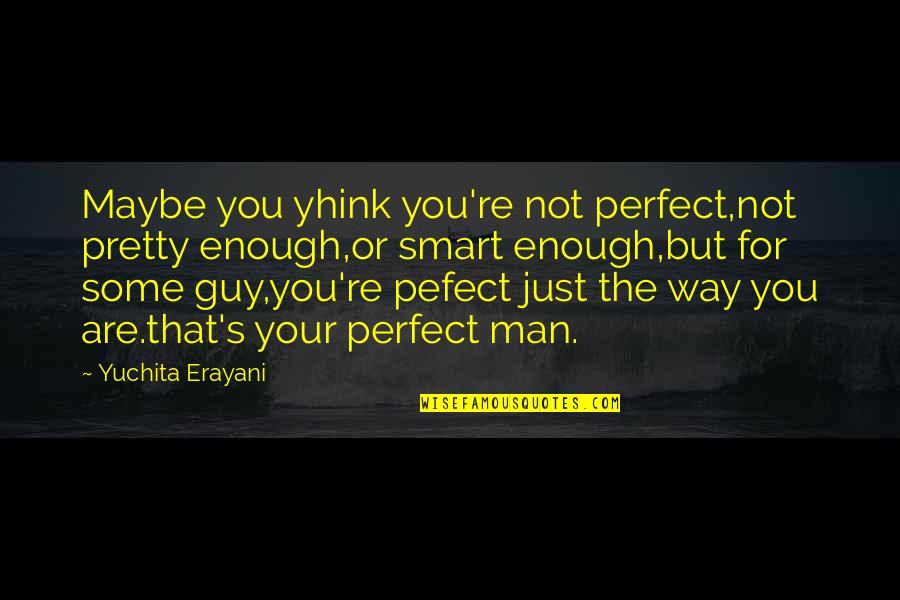 Maybe you yhink you're not perfect,not pretty enough,or smart enough,but for some guy,you're pefect just the way you are.that's your perfect man.
—
Yuchita Erayani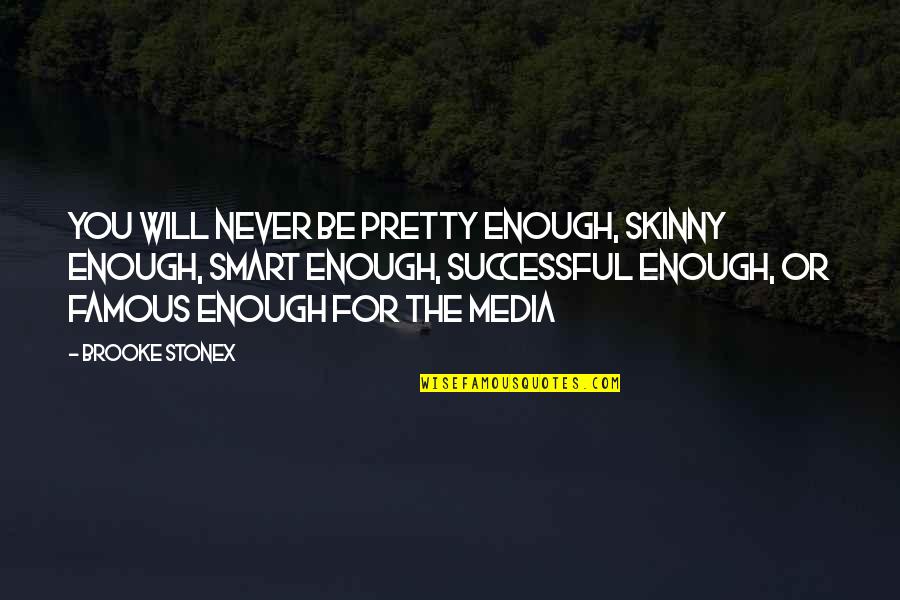 You will never be pretty enough, skinny enough, smart enough, successful enough, or famous enough for the media
—
Brooke Stonex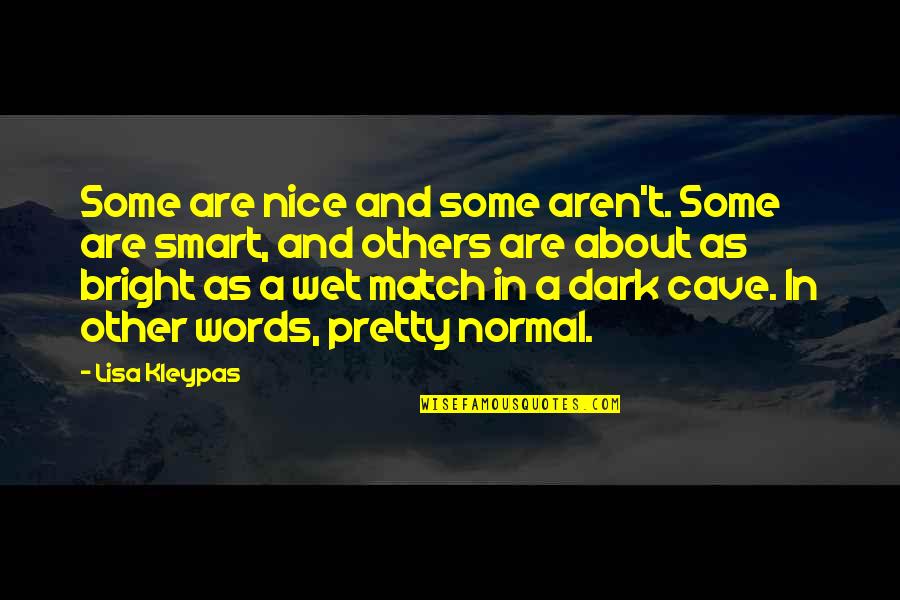 Some are nice and some aren't. Some are smart, and others are about as bright as a wet match in a dark cave. In other words, pretty normal. —
Lisa Kleypas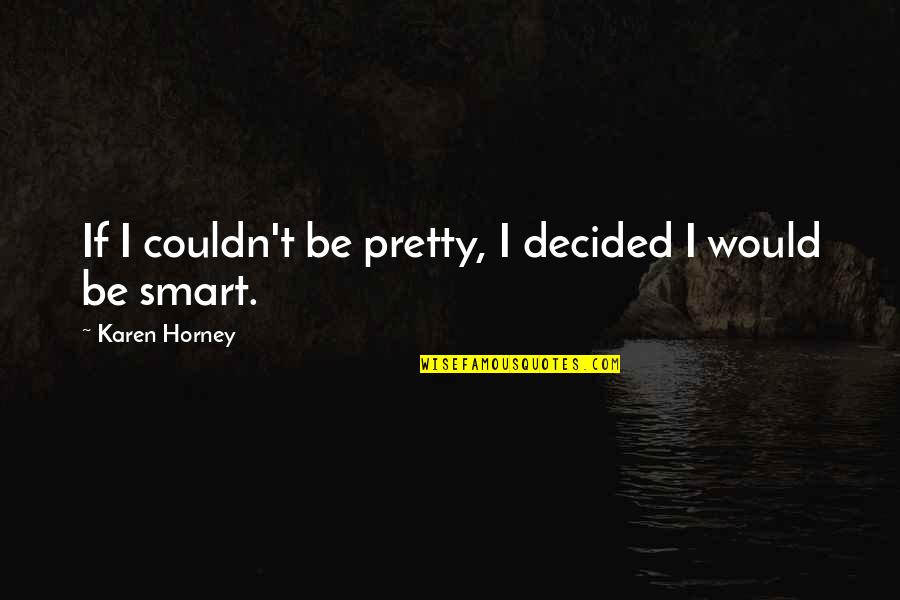 If I couldn't be pretty, I decided I would be smart. —
Karen Horney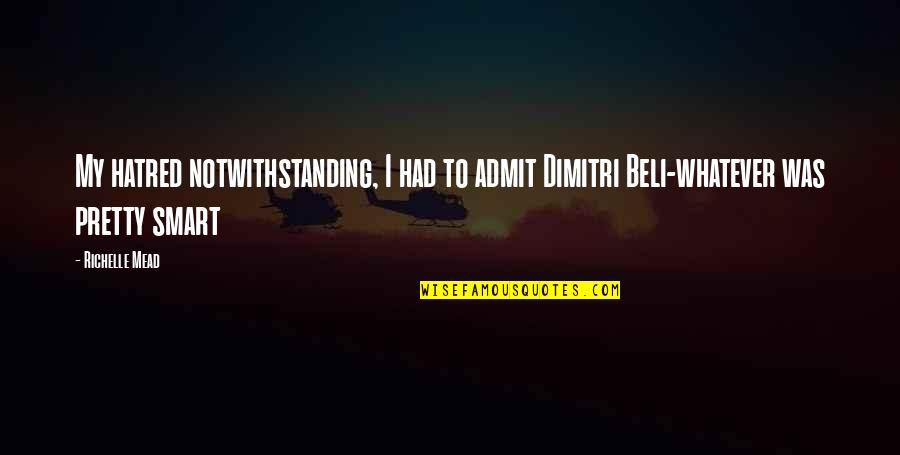 My hatred notwithstanding, I had to admit Dimitri Beli-whatever was pretty smart —
Richelle Mead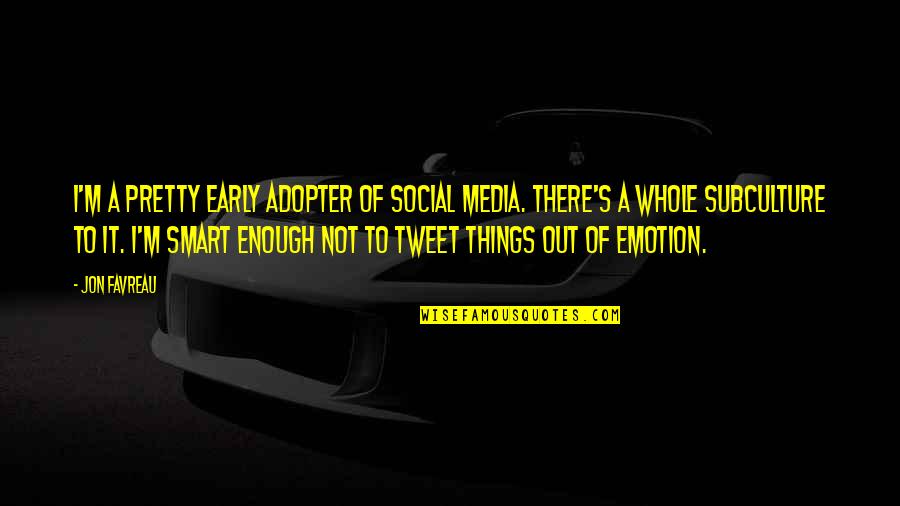 I'm a pretty early adopter of social media. There's a whole subculture to it. I'm smart enough not to tweet things out of emotion. —
Jon Favreau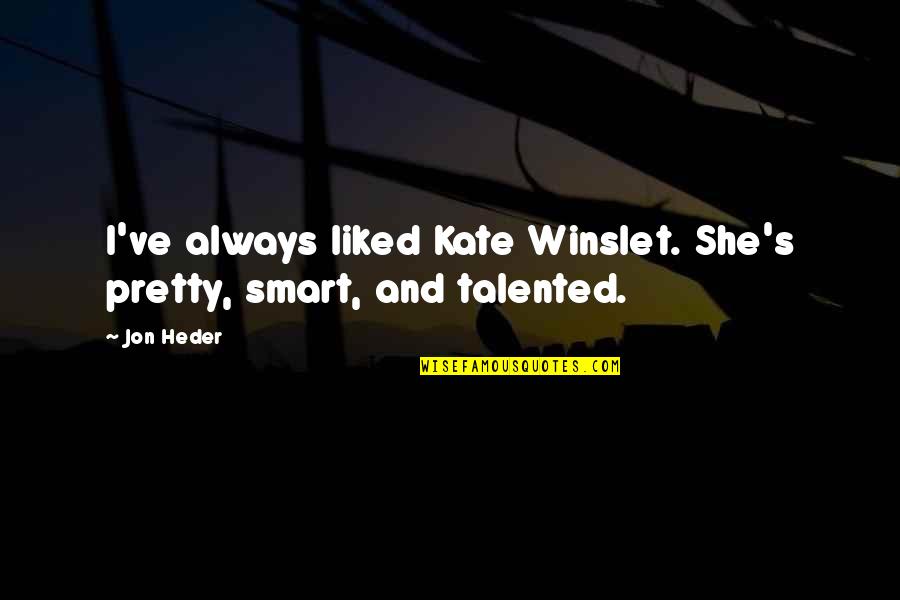 I've always liked Kate Winslet. She's pretty, smart, and talented. —
Jon Heder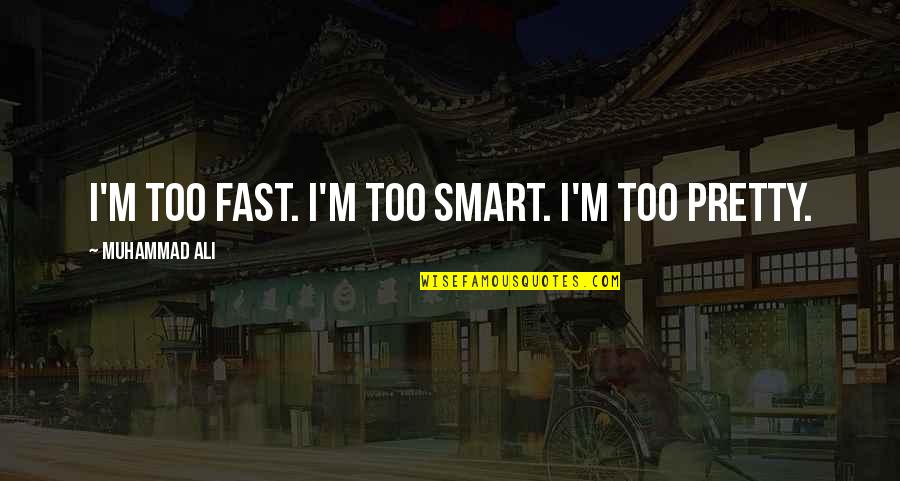 I'm too fast. I'm too smart. I'm too pretty. —
Muhammad Ali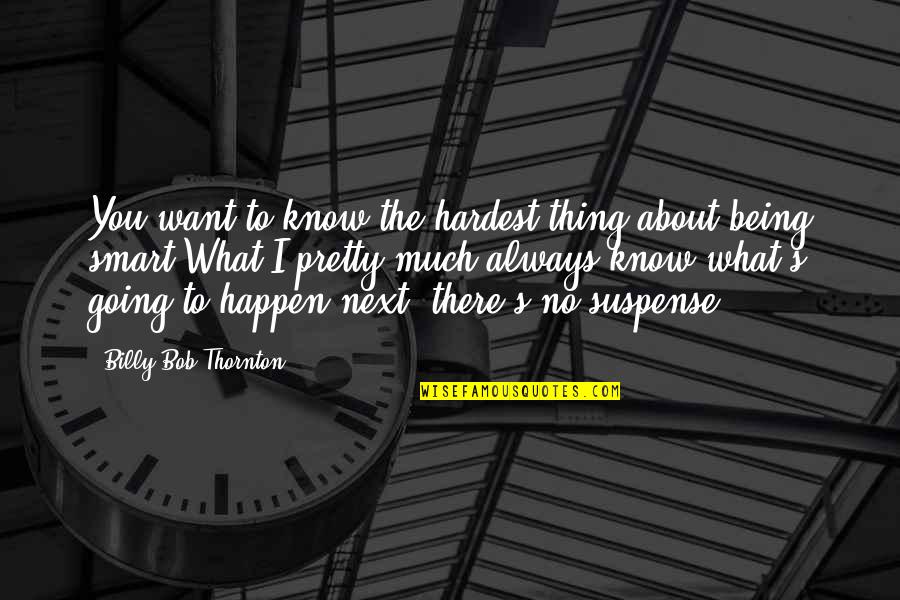 You want to know the hardest thing about being smart?
What?
I pretty much always know what's going to happen next; there's no suspense. —
Billy Bob Thornton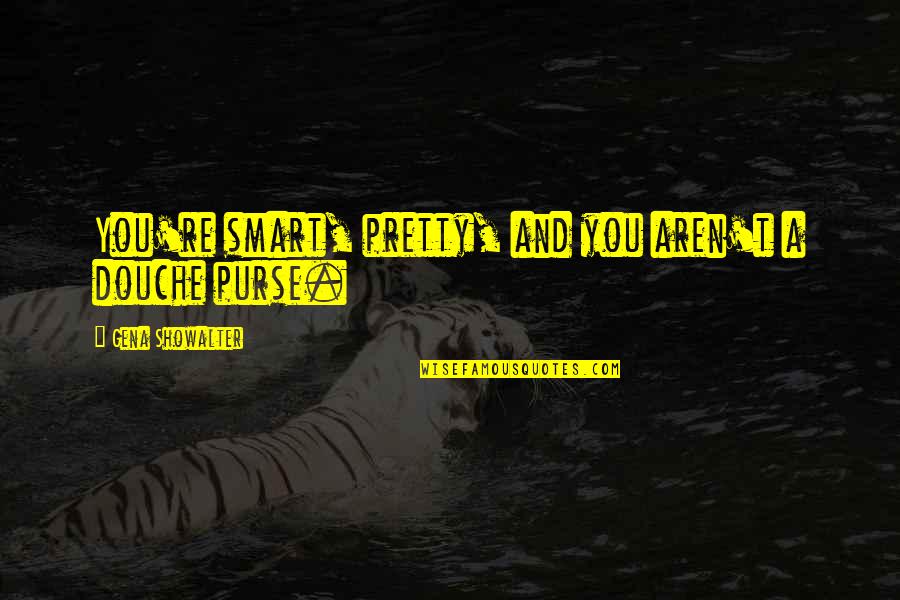 You're smart, pretty, and you aren't a douche purse. —
Gena Showalter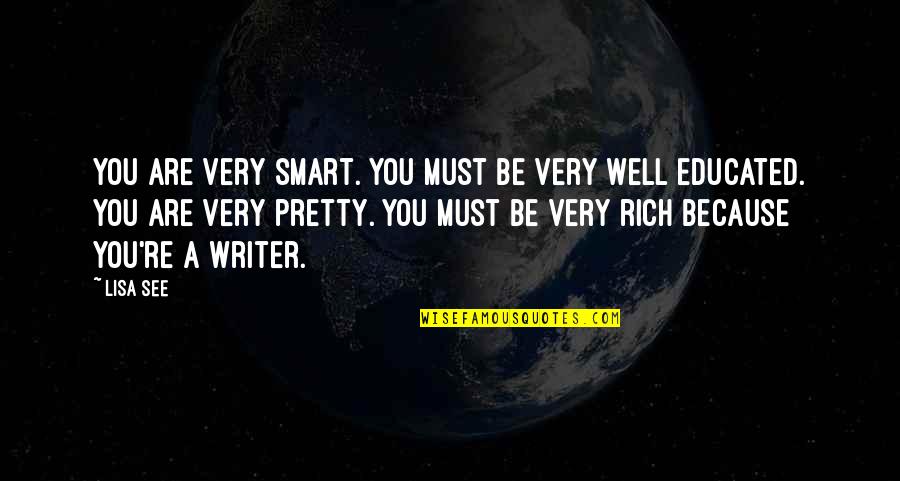 You are very smart. You must be very well educated. You are very pretty. You must be very rich because you're a writer. —
Lisa See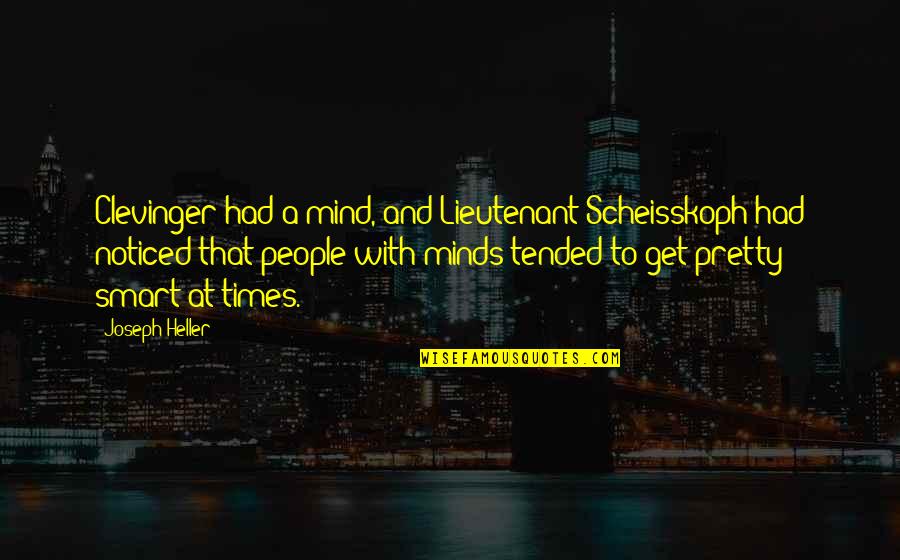 Clevinger had a mind, and Lieutenant Scheisskoph had noticed that people with minds tended to get pretty smart at times. —
Joseph Heller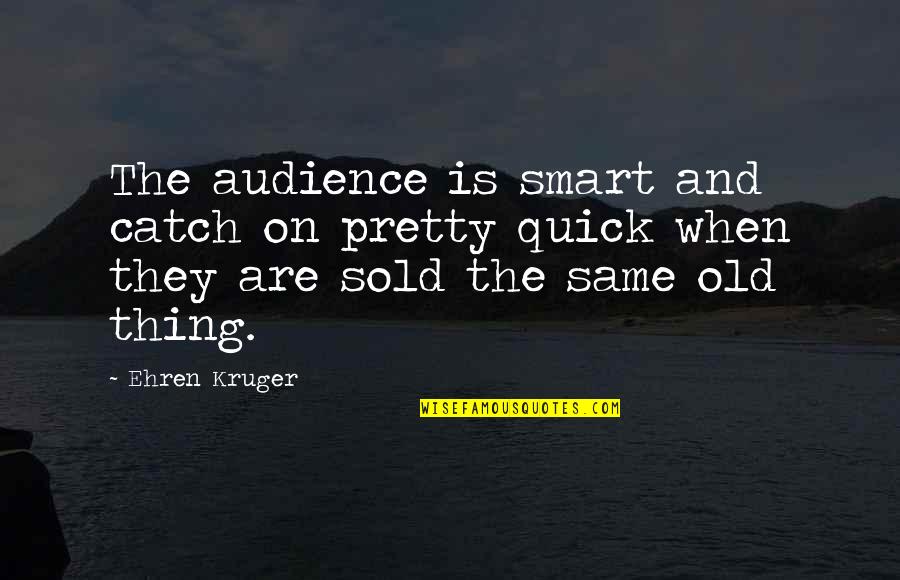 The audience is smart and catch on pretty quick when they are sold the same old thing. —
Ehren Kruger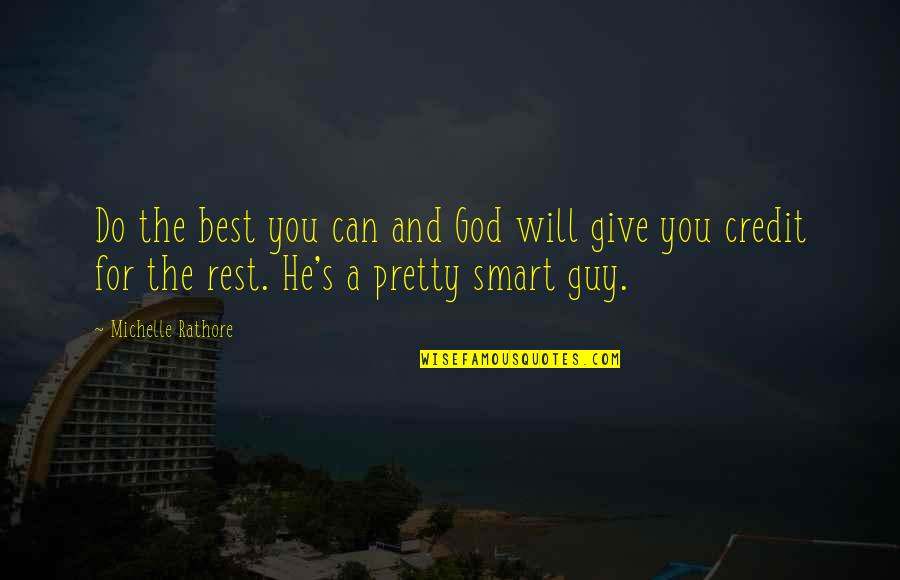 Do the best you can and God will give you credit for the rest. He's a pretty smart guy. —
Michelle Rathore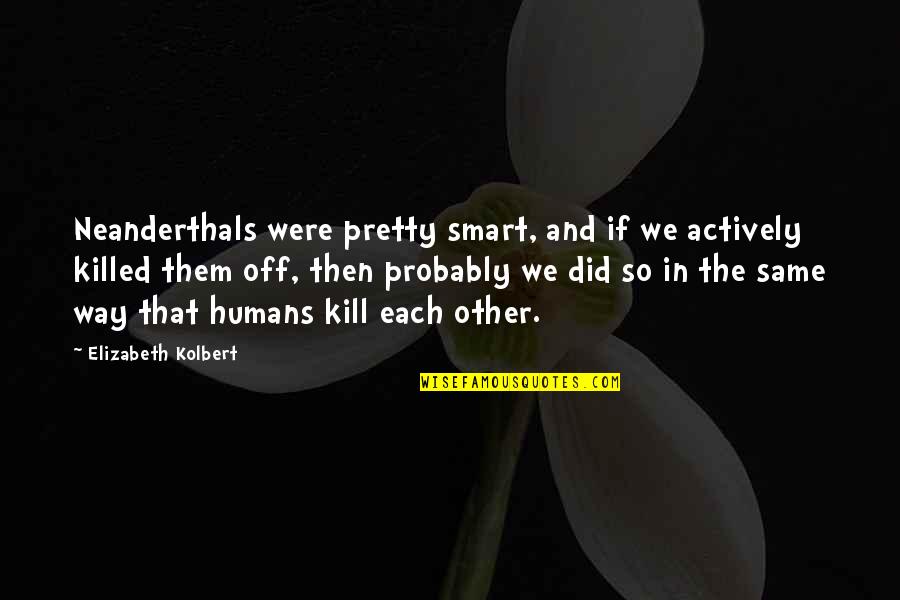 Neanderthals were pretty smart, and if we actively killed them off, then probably we did so in the same way that humans kill each other. —
Elizabeth Kolbert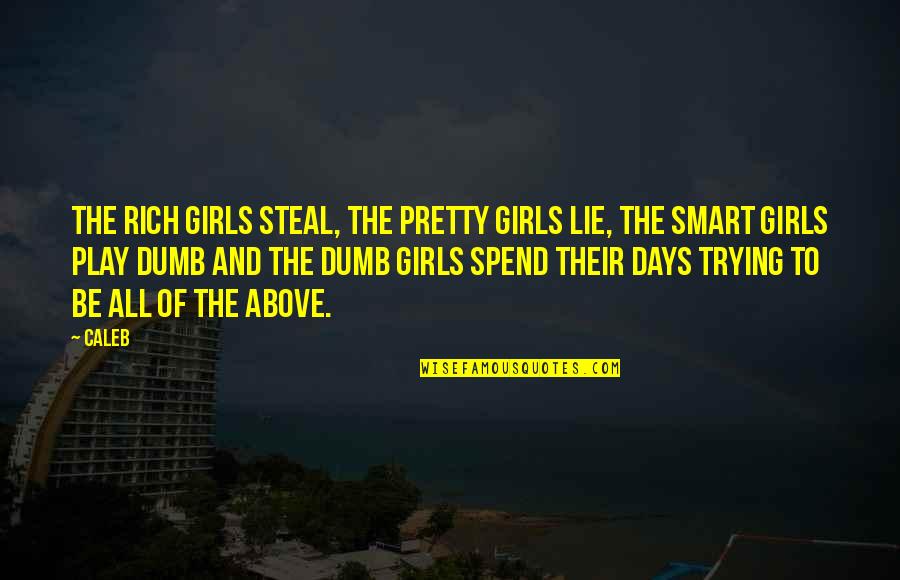 The rich girls steal, the pretty girls lie, the smart girls play dumb and the dumb girls spend their days trying to be all of the above. —
Caleb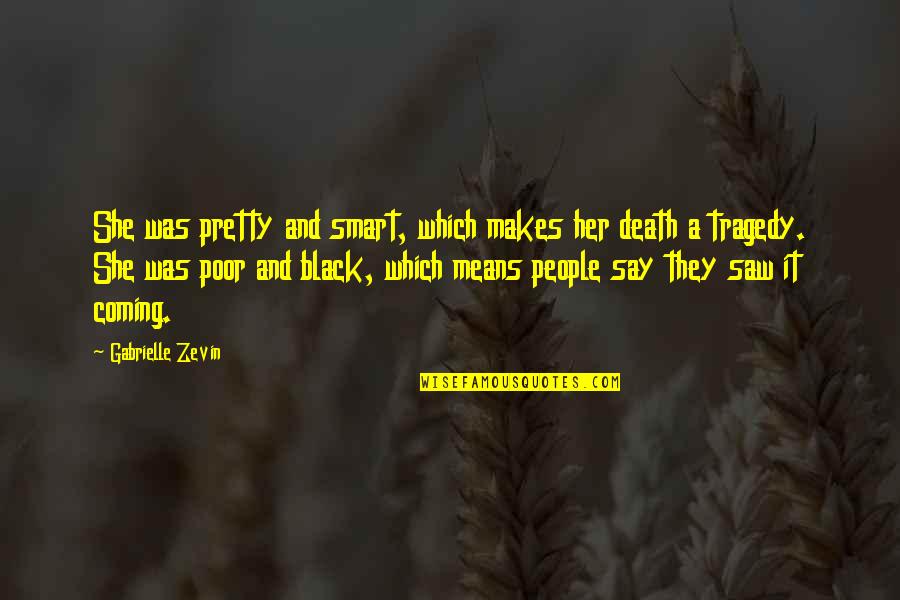 She was
pretty and smart
, which makes her death a tragedy. She was poor and black, which means people say they saw it coming. —
Gabrielle Zevin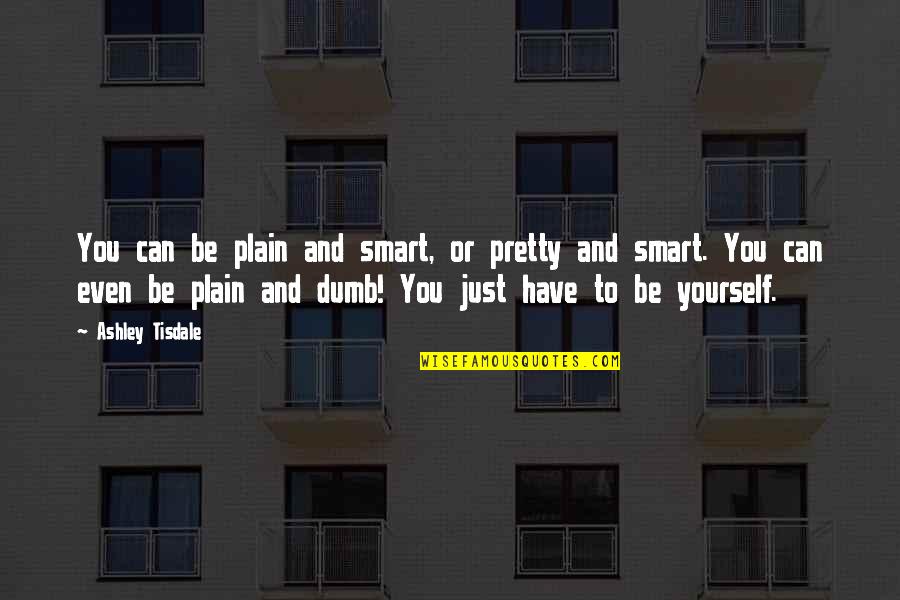 You can be plain and smart, or
pretty and smart
. You can even be plain and dumb! You just have to be yourself. —
Ashley Tisdale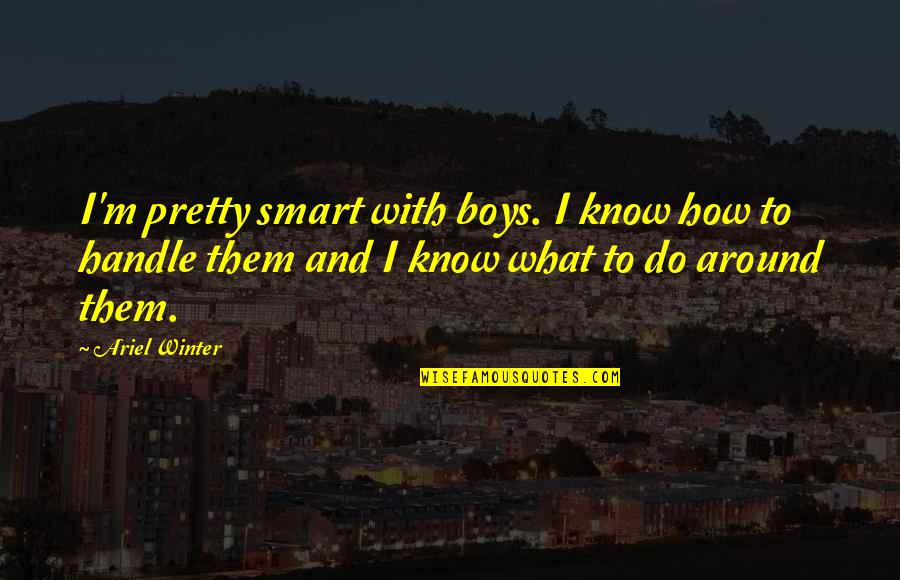 I'm pretty smart with boys. I know how to handle them and I know what to do around them. —
Ariel Winter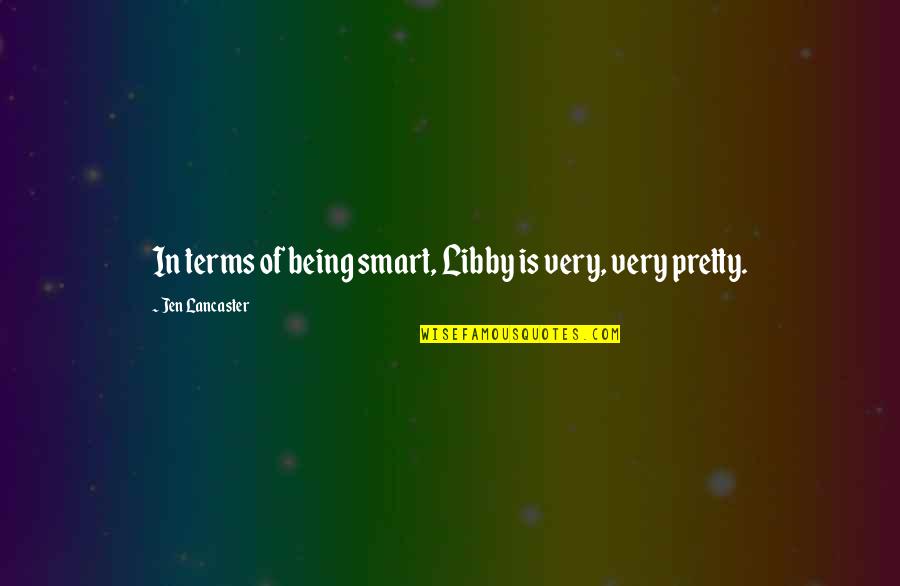 In terms of being smart, Libby is very, very pretty. —
Jen Lancaster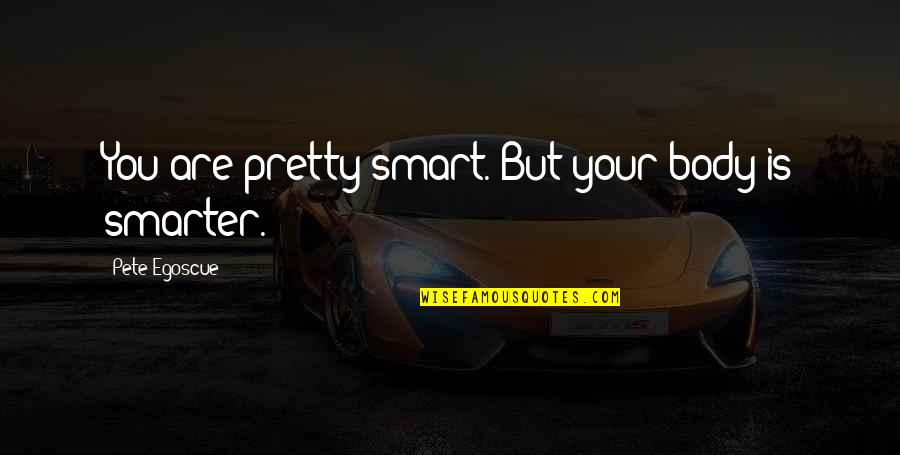 You are pretty smart. But your body is smarter. —
Pete Egoscue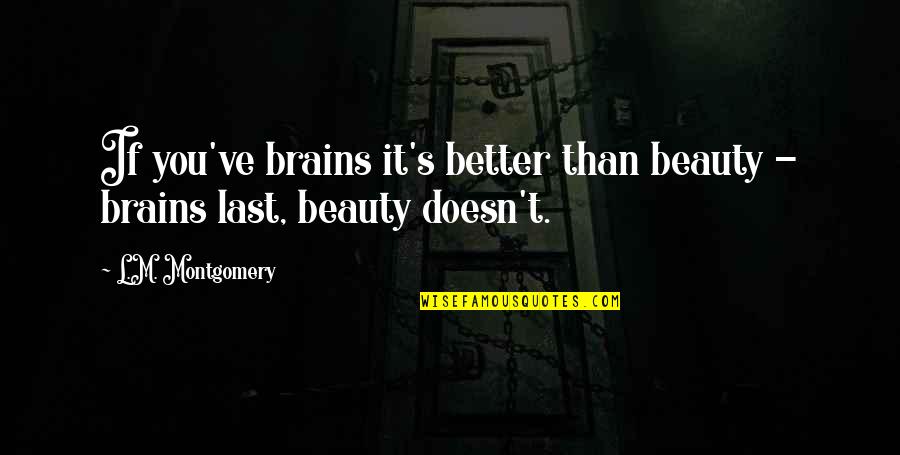 If you've brains it's better than beauty - brains last, beauty doesn't. —
L.M. Montgomery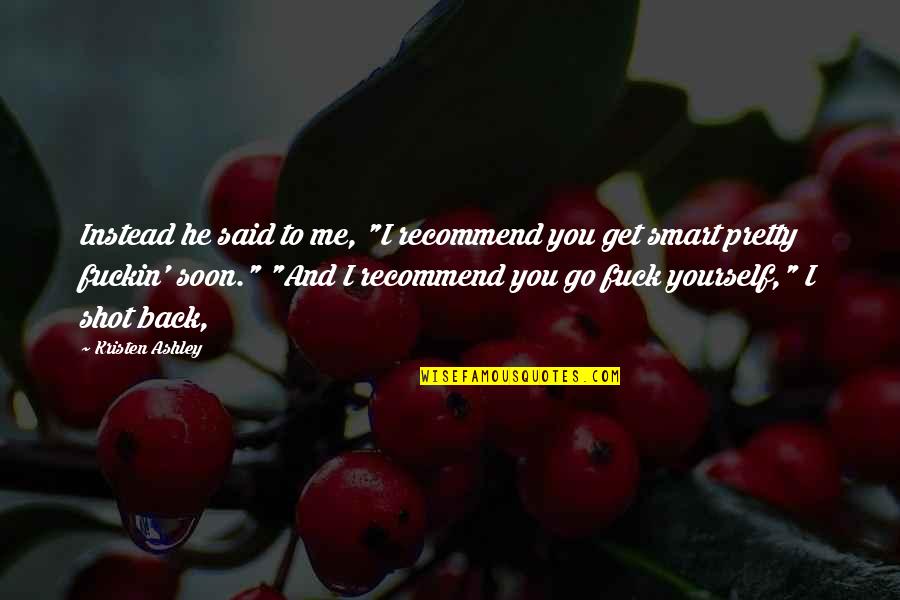 Instead he said to me, "I recommend you get smart pretty fuckin' soon." "And I recommend you go fuck yourself," I shot back, —
Kristen Ashley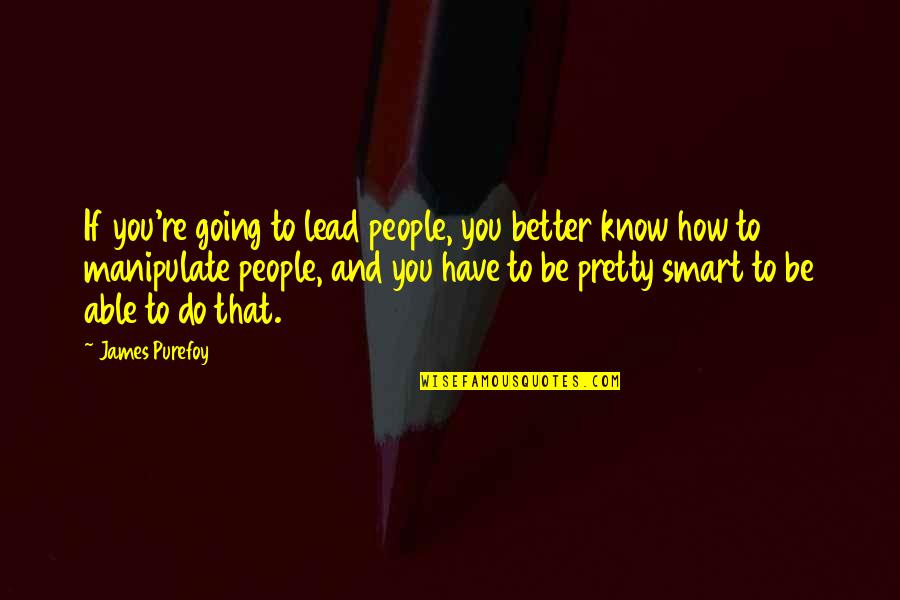 If you're going to lead people, you better know how to manipulate people, and you have to be pretty smart to be able to do that. —
James Purefoy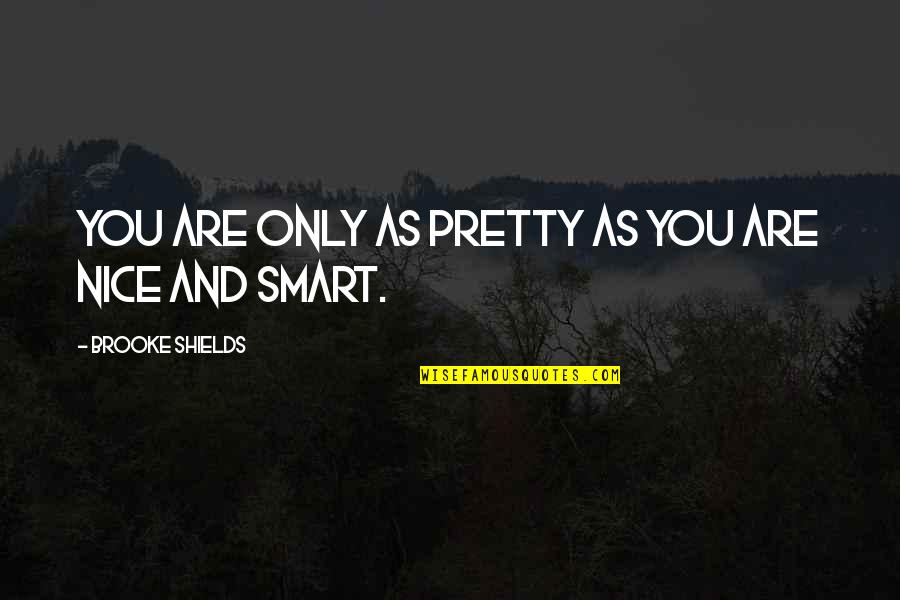 You are only as pretty as you are nice and smart. —
Brooke Shields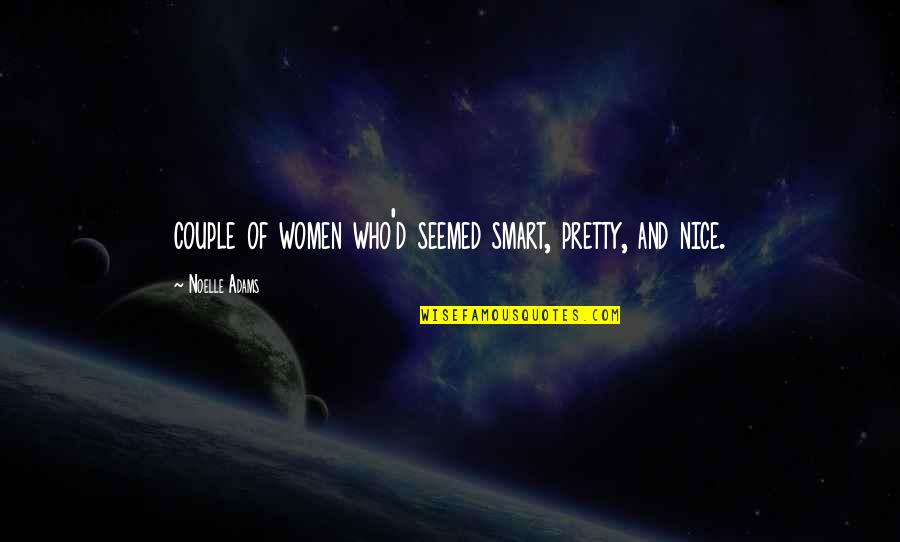 couple of women who'd seemed smart, pretty, and nice. —
Noelle Adams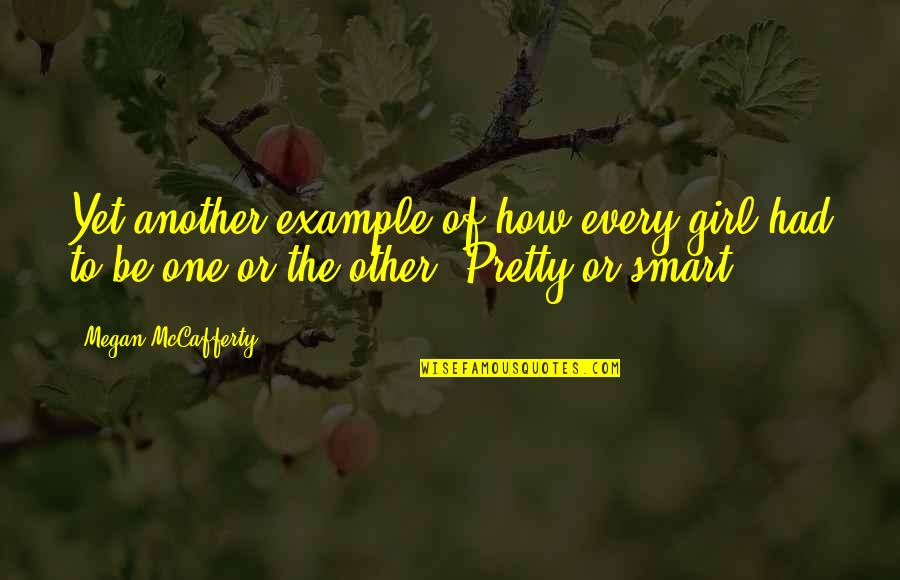 Yet another example of how every girl had to be one or the other: Pretty or smart. —
Megan McCafferty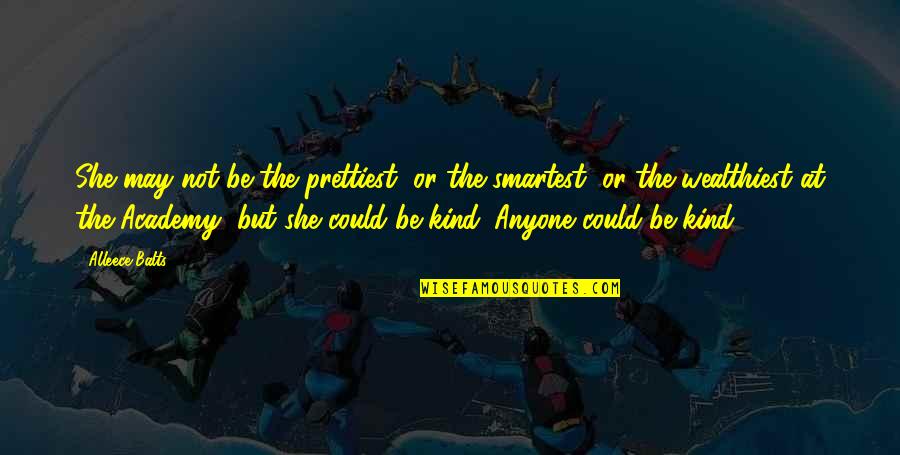 She may not be the prettiest, or the smartest, or the wealthiest at the Academy, but she could be kind. Anyone could be kind. —
Alleece Balts
You're pretty smart for a Fed."
"I missed a bunch of questions on the entrance exam on purpose so that I could
get into the agency, —
Diana Rowland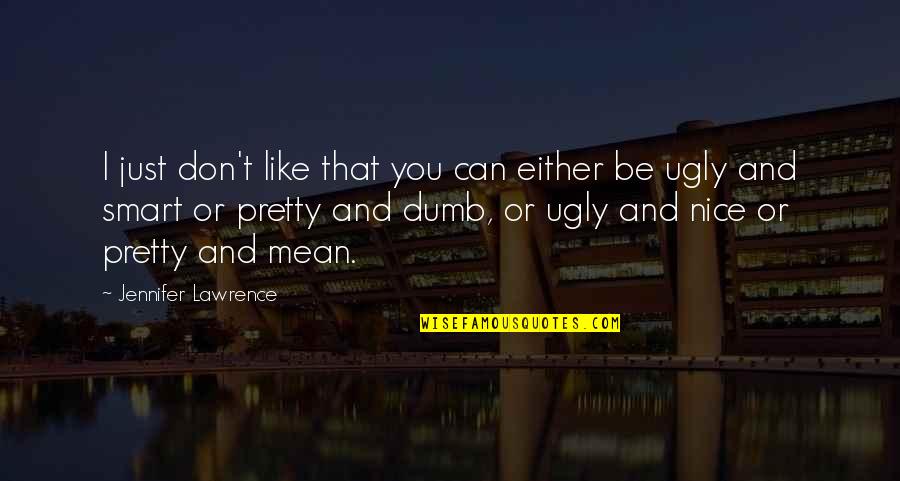 I just don't like that you can either be ugly and smart or pretty and dumb, or ugly and nice or pretty and mean. —
Jennifer Lawrence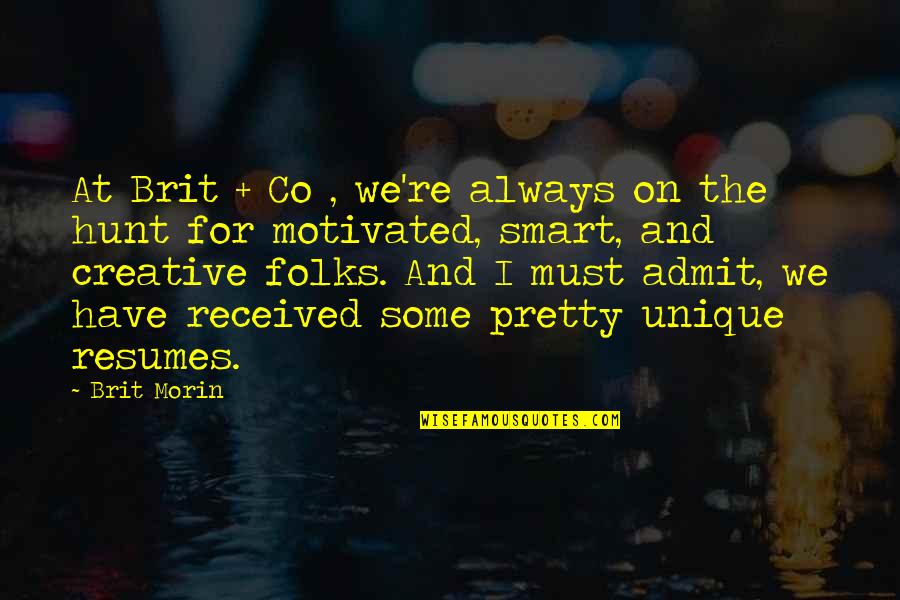 At Brit + Co , we're always on the hunt for motivated, smart, and creative folks. And I must admit, we have received some pretty unique resumes. —
Brit Morin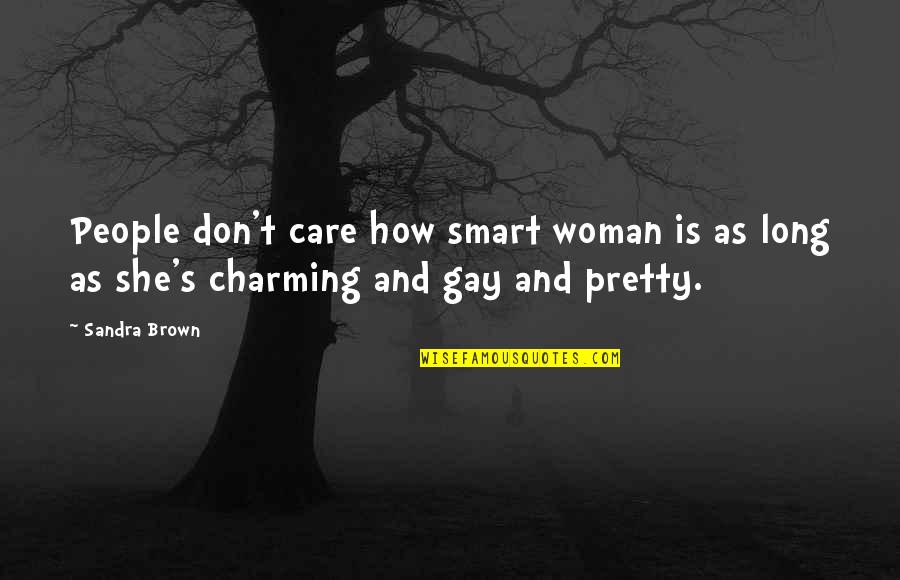 People don't care how smart woman is as long as she's charming and gay and pretty. —
Sandra Brown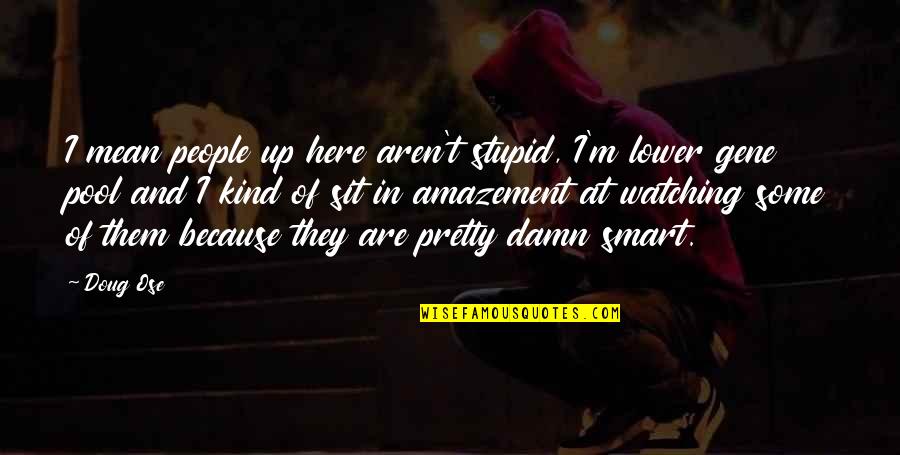 I mean people up here aren't stupid, I'm lower gene pool and I kind of sit in amazement at watching some of them because they are pretty damn smart. —
Doug Ose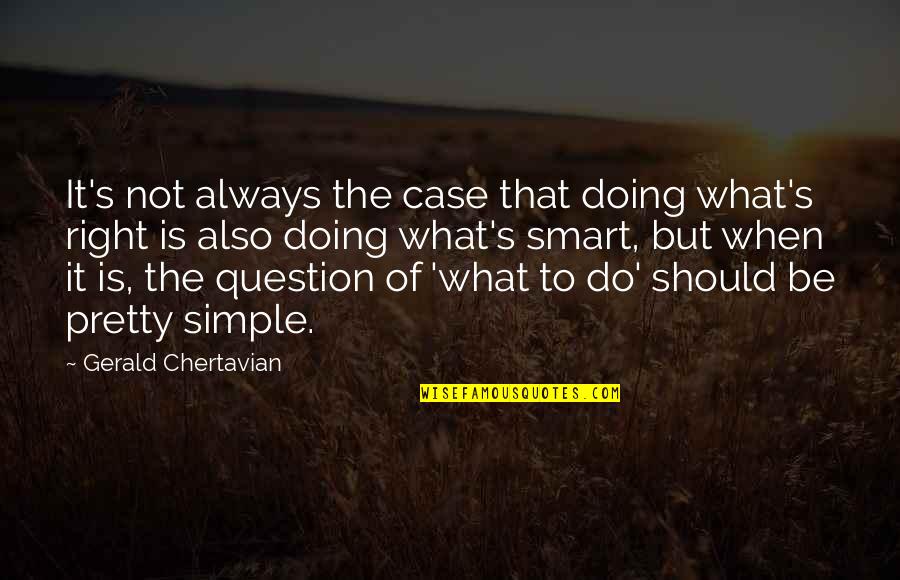 It's not always the case that doing what's right is also doing what's smart, but when it is, the question of 'what to do' should be pretty simple. —
Gerald Chertavian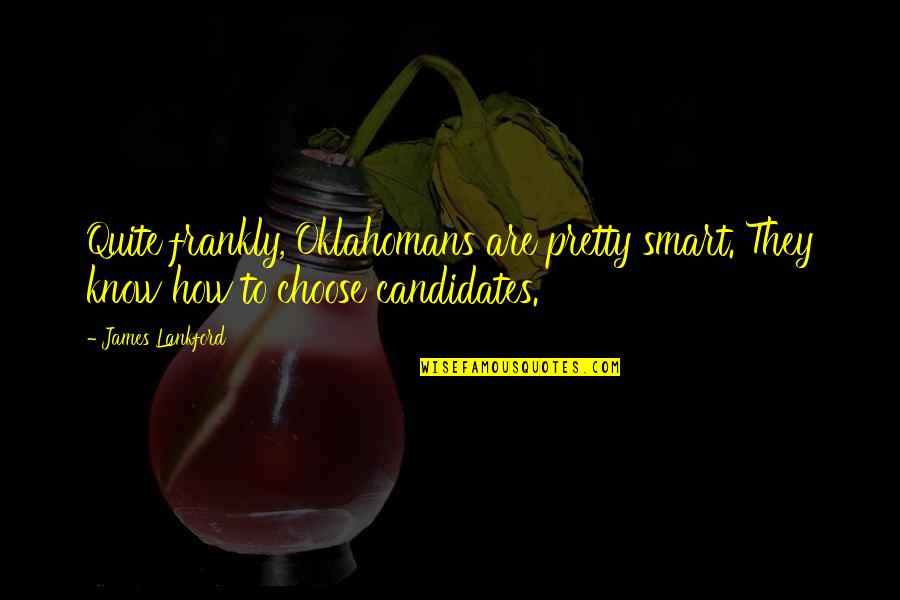 Quite frankly, Oklahomans are pretty smart. They know how to choose candidates. —
James Lankford