Value People's Time Quotes
Collection of top 21 famous quotes about Value People's Time
Connecting people to fix the world over time is the deepest spiritual value you can have,' Newmark [Craigslist creator] has said.
—
Susan Cain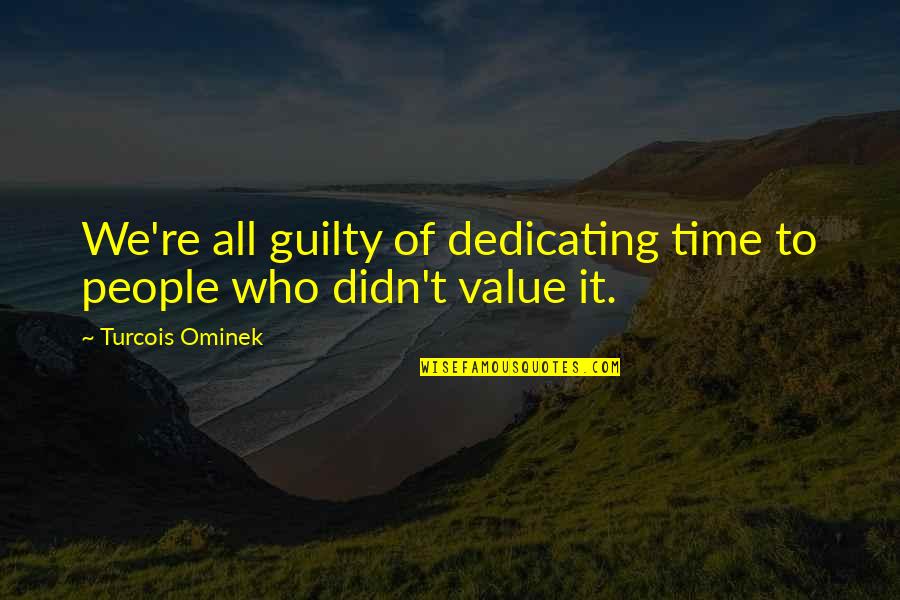 We're all guilty of dedicating time to people who didn't value it.
—
Turcois Ominek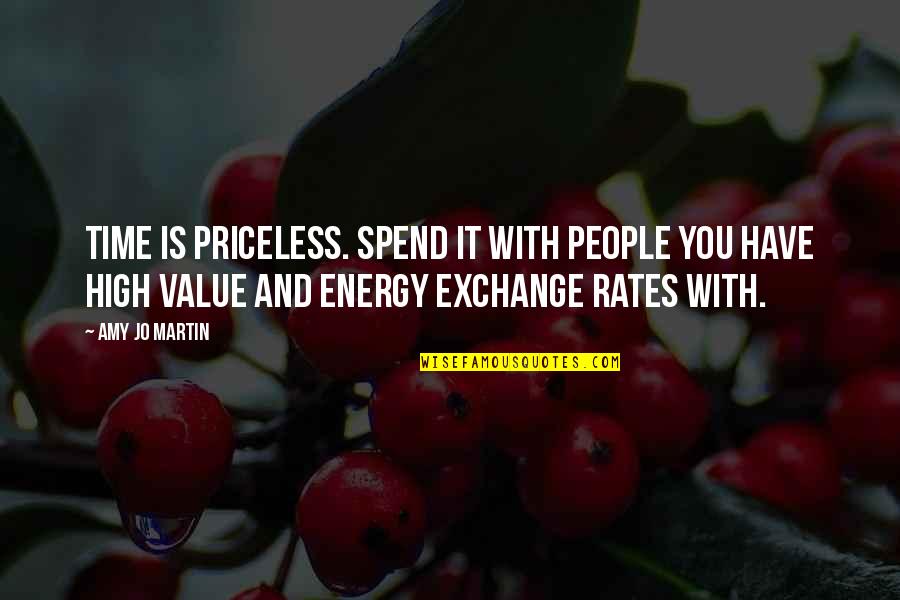 Time is priceless. Spend it with people you have high value and energy exchange rates with.
—
Amy Jo Martin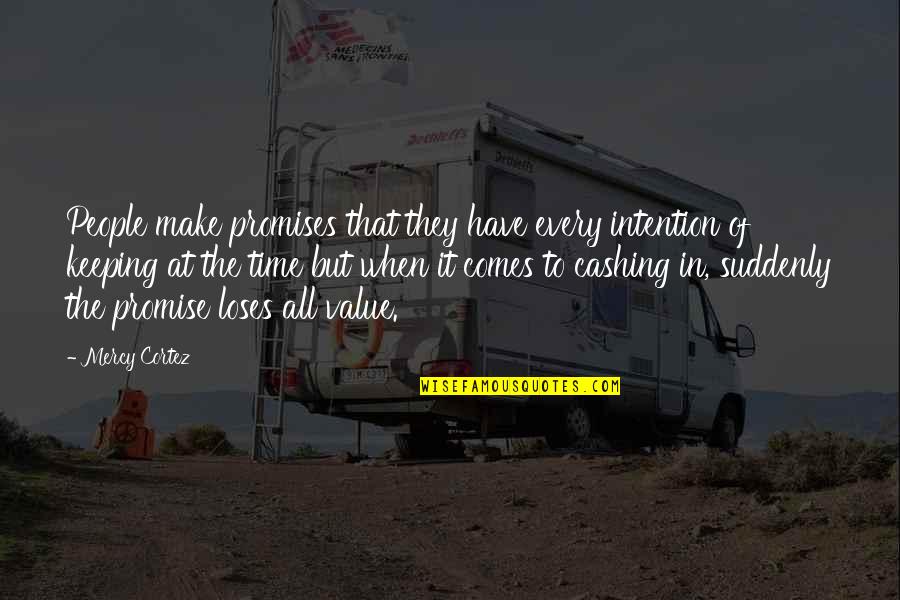 People make promises that they have every intention of keeping at the time but when it comes to cashing in, suddenly the promise loses all value.
—
Mercy Cortez
If you get the best people on your team, you've got plenty of time to do the things you like to do and can add more value to.
—
Jack Welch
Don't just bring religion to people but also change their value system —
Sunday Adelaja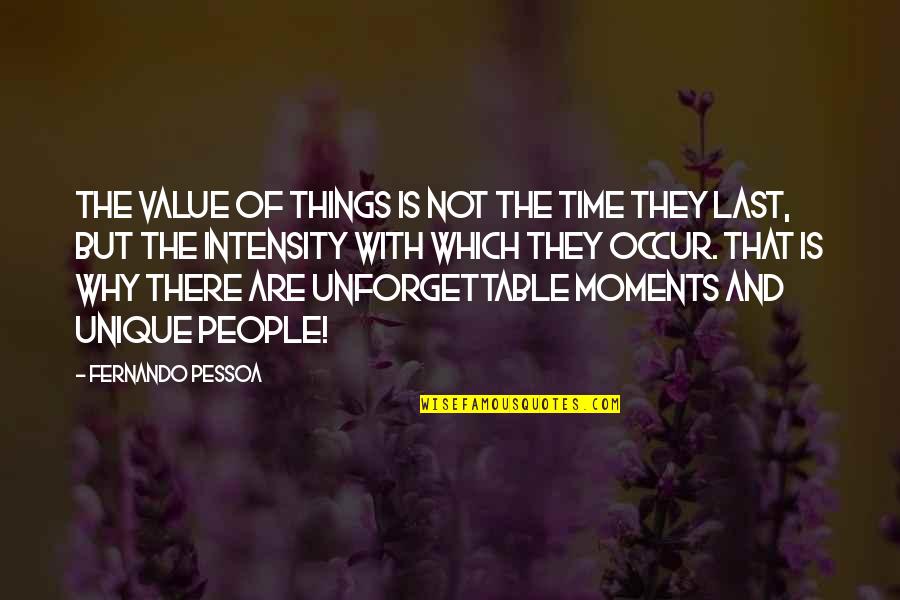 The value of things is not the time they last, but the intensity with which they occur. That is why there are unforgettable moments and unique people! —
Fernando Pessoa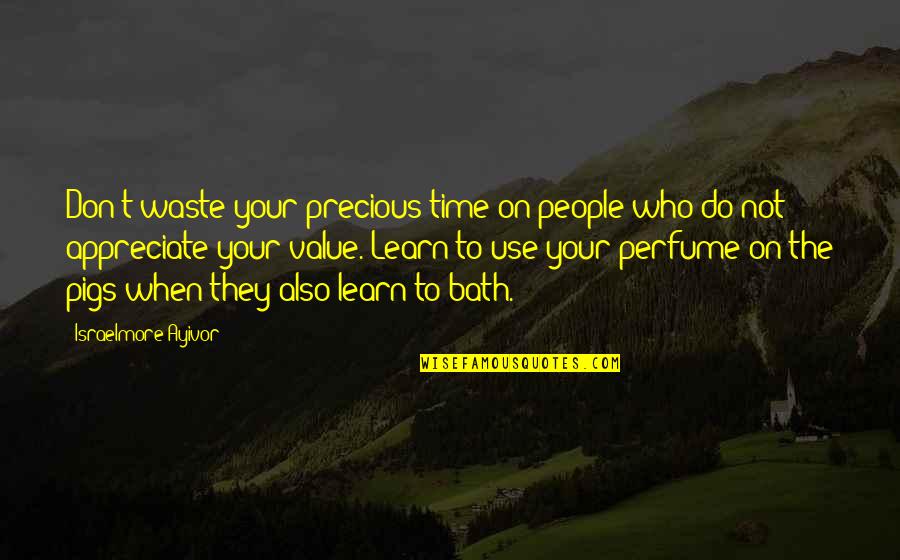 Don't waste your precious time on people who do not appreciate your value. Learn to use your perfume on the pigs when they also learn to bath. —
Israelmore Ayivor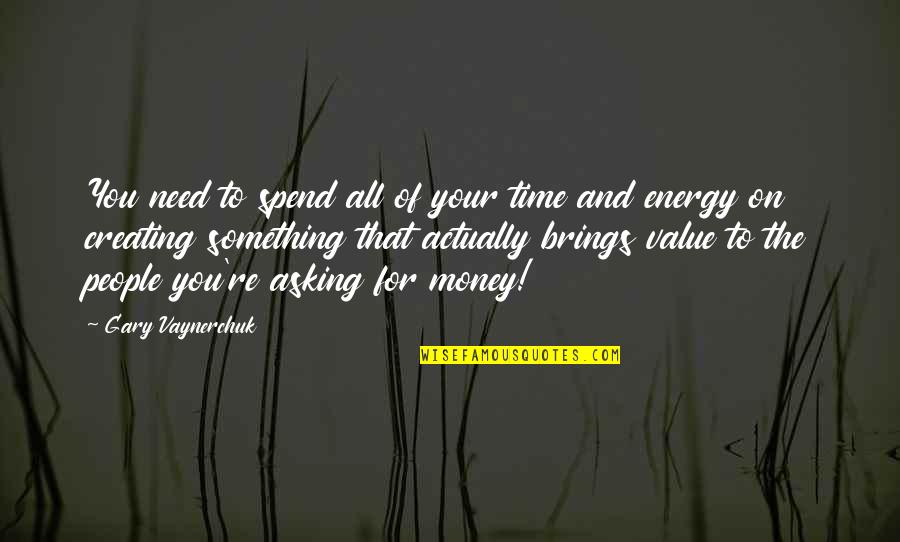 You need to spend all of your time and energy on creating something that actually brings value to the people you're asking for money! —
Gary Vaynerchuk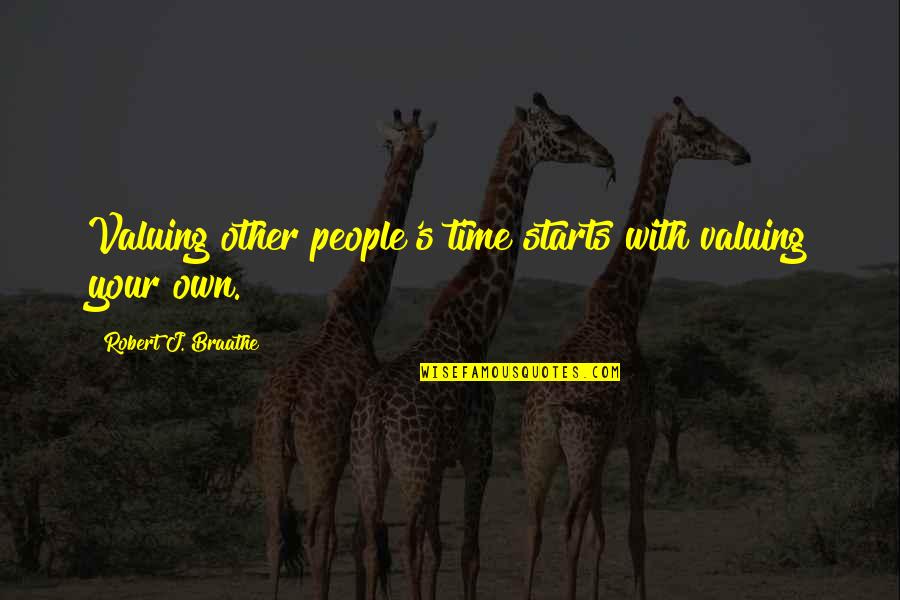 Valuing other people's time starts with valuing your own. —
Robert J. Braathe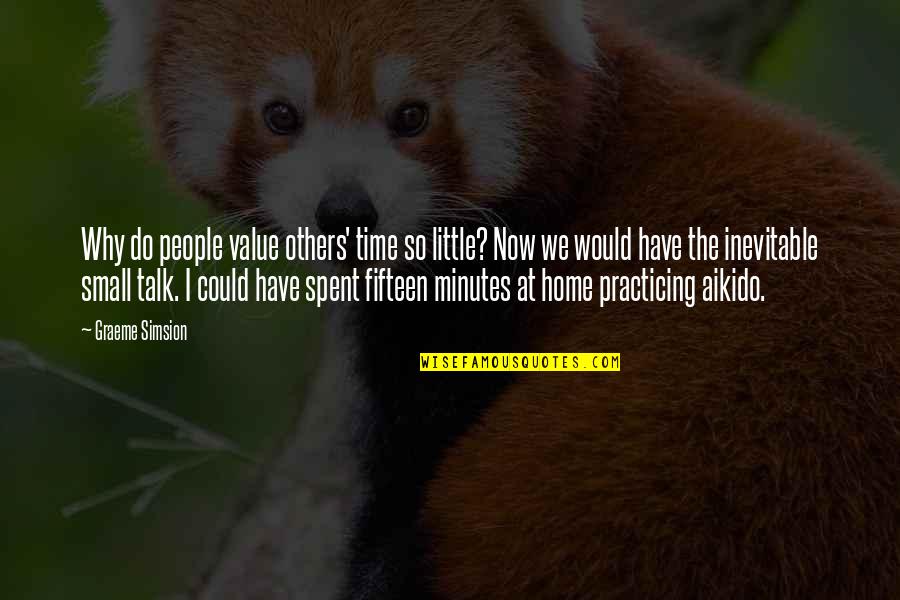 Why do people value others' time so little? Now we would have the inevitable small talk. I could have spent fifteen minutes at home practicing aikido. —
Graeme Simsion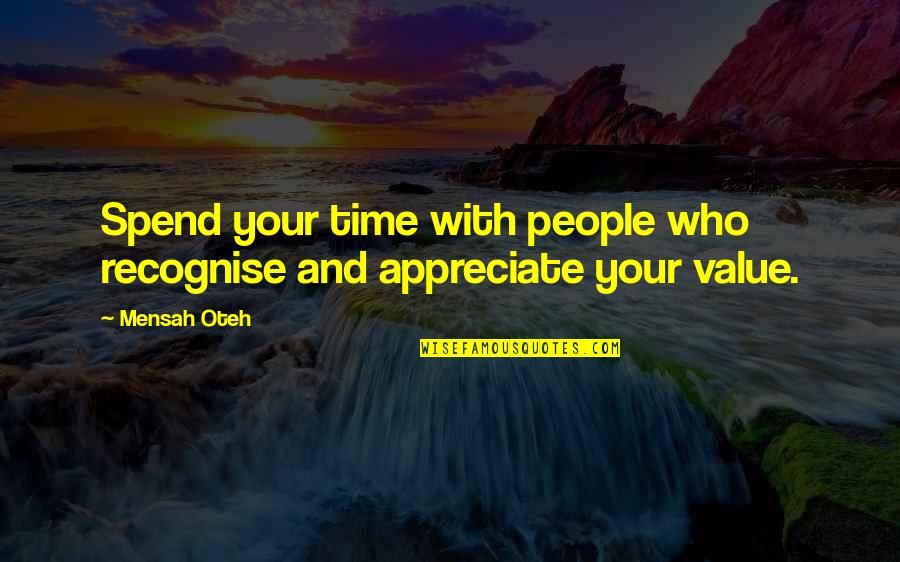 Spend your time with people who recognise and appreciate your value. —
Mensah Oteh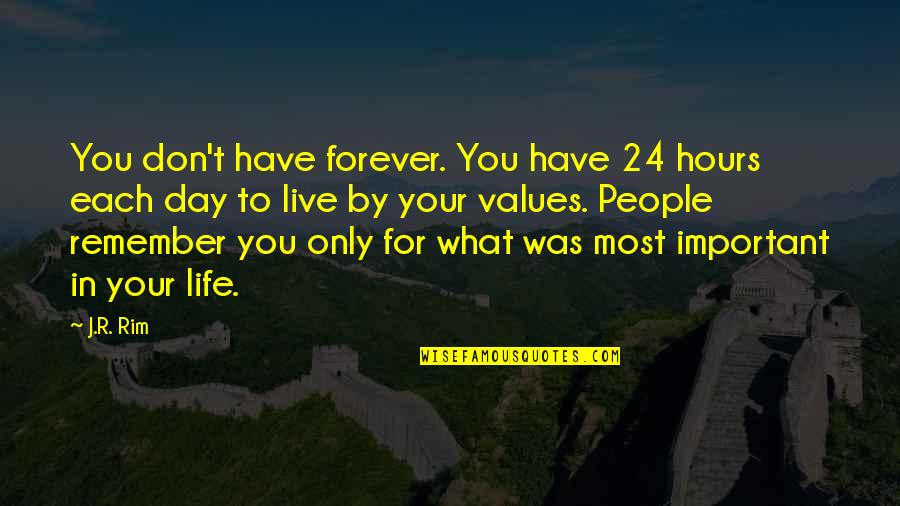 You don't have forever. You have 24 hours each day to live by your values. People remember you only for what was most important in your life. —
J.R. Rim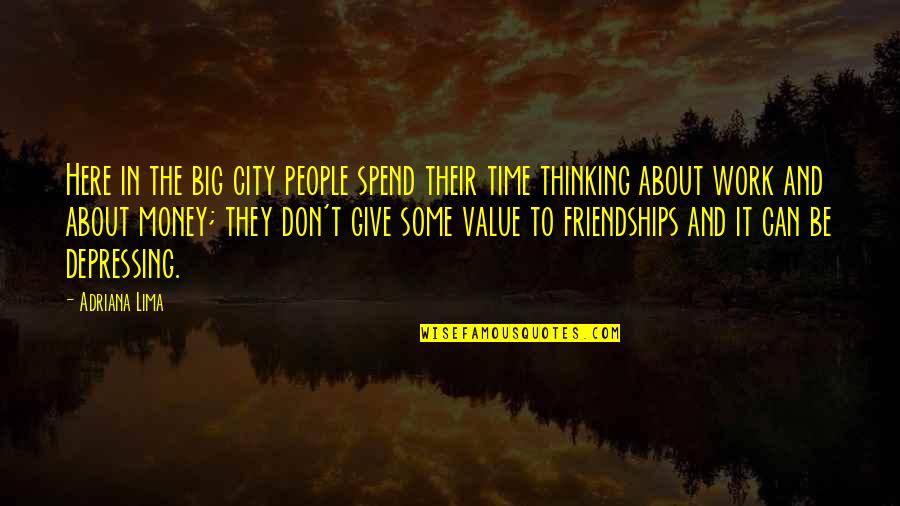 Here in the big city people spend their time thinking about work and about money; they don't give some value to friendships and it can be depressing. —
Adriana Lima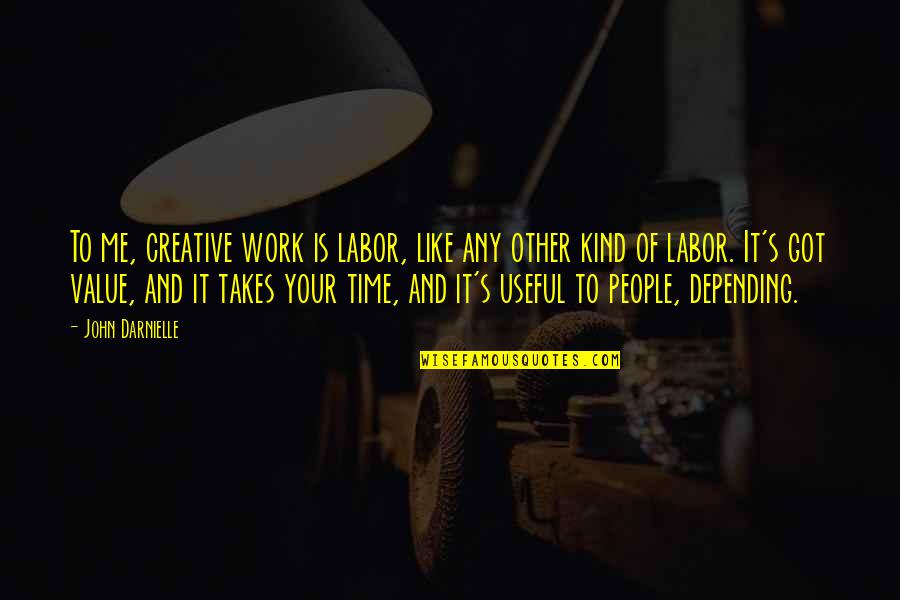 To me, creative work is labor, like any other kind of labor. It's got value, and it takes your time, and it's useful to people, depending. —
John Darnielle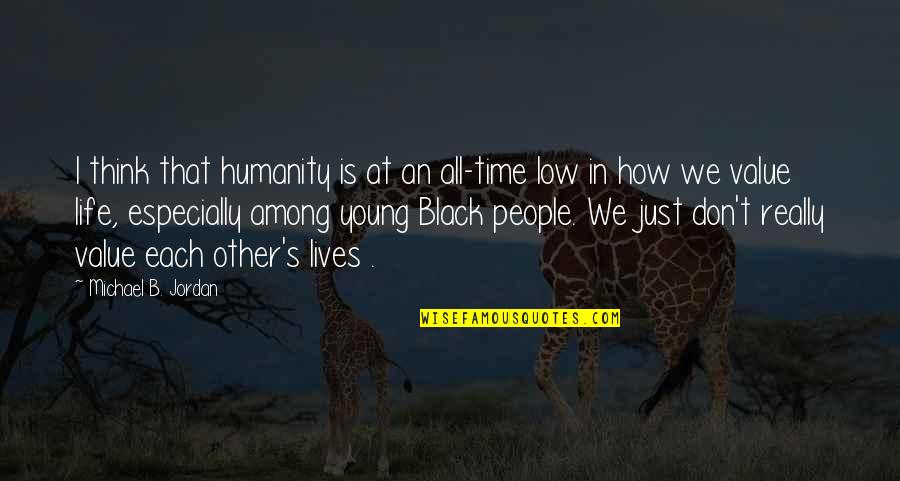 I think that humanity is at an all-time low in how we value life, especially among young Black people. We just don't really value each other's lives . —
Michael B. Jordan
Wealthy people always know the exact value of their time. —
Marshall Sylver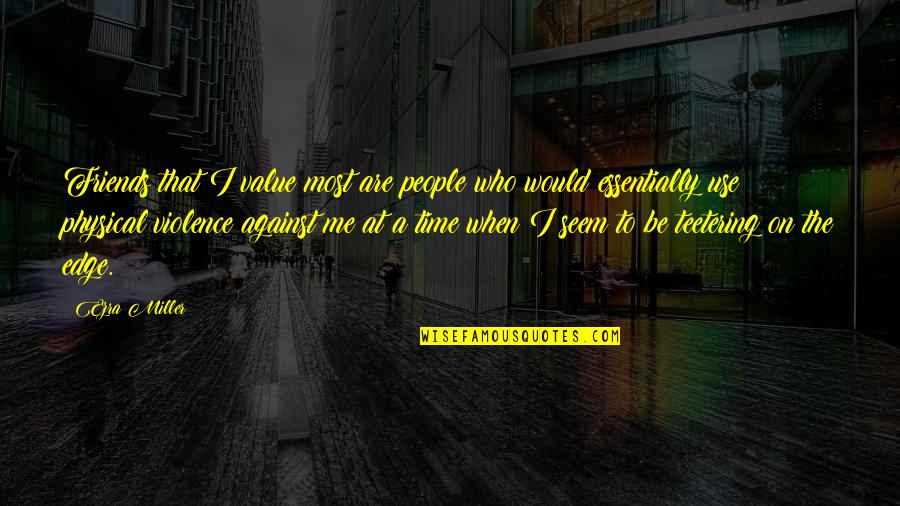 Friends that I value most are people who would essentially use physical violence against me at a time when I seem to be teetering on the edge. —
Ezra Miller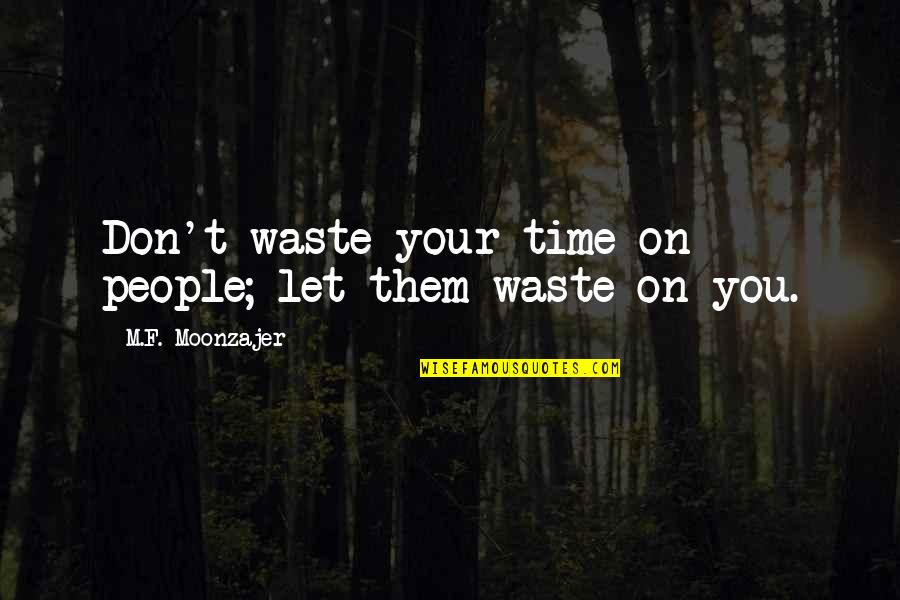 Don't waste your time on people; let them waste on you. —
M.F. Moonzajer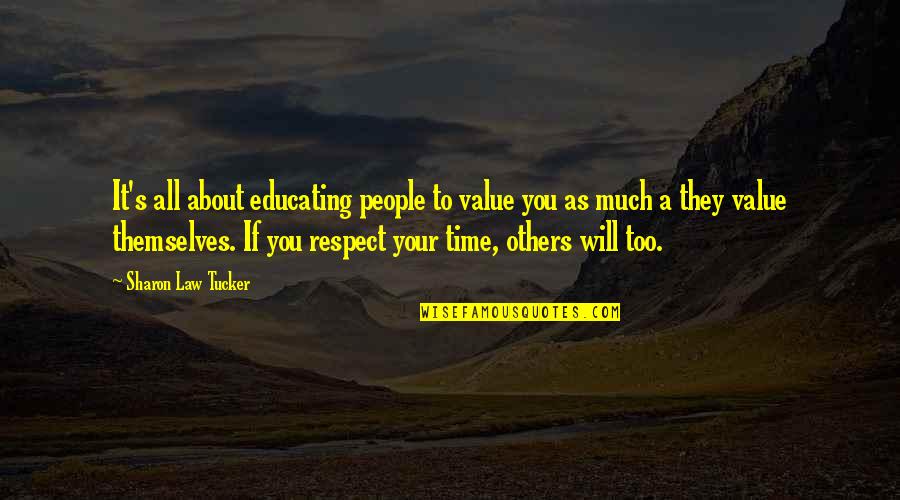 It's all about educating people to value you as much a they value themselves. If you respect your time, others will too. —
Sharon Law Tucker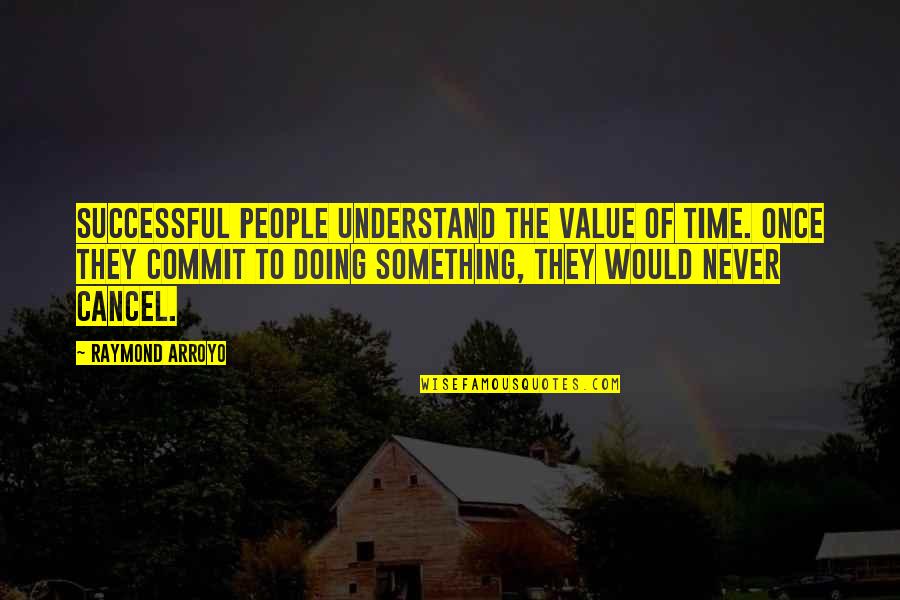 Successful people understand the value of time. Once they commit to doing something, they would never cancel. —
Raymond Arroyo