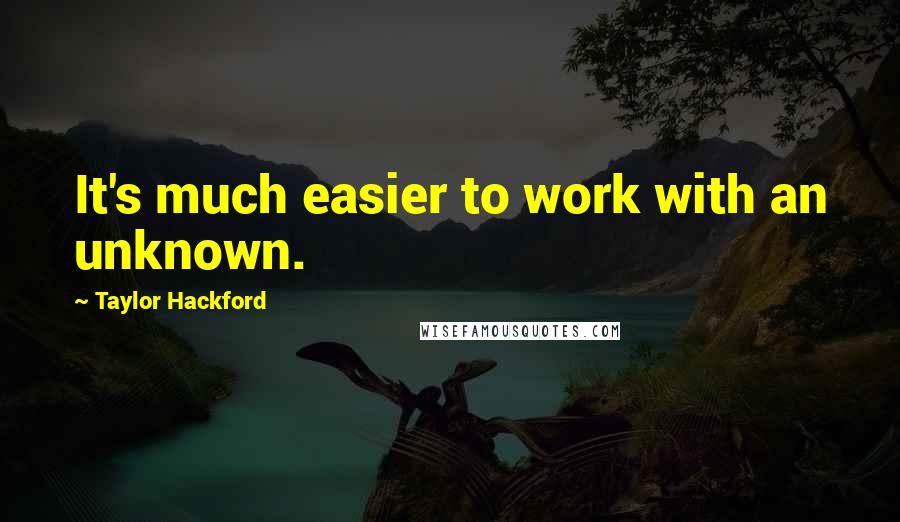 It's much easier to work with an unknown.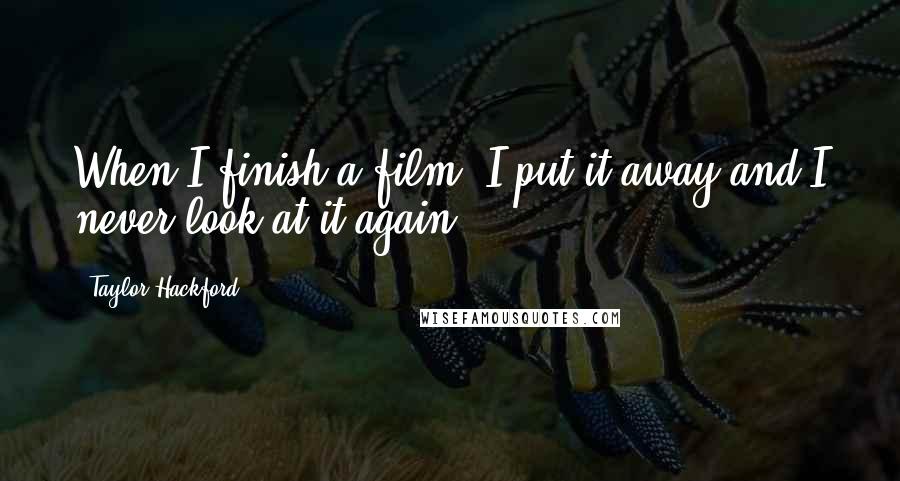 When I finish a film, I put it away and I never look at it again.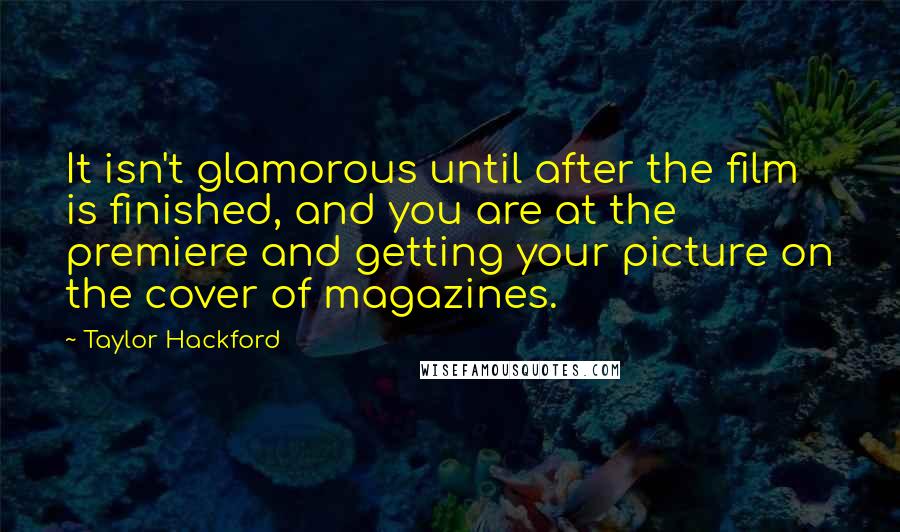 It isn't glamorous until after the film is finished, and you are at the premiere and getting your picture on the cover of magazines.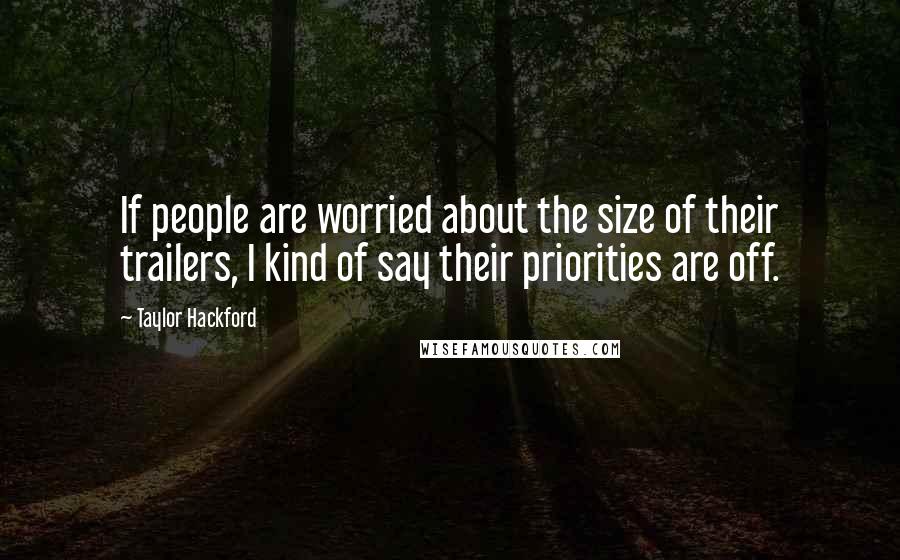 If people are worried about the size of their trailers, I kind of say their priorities are off.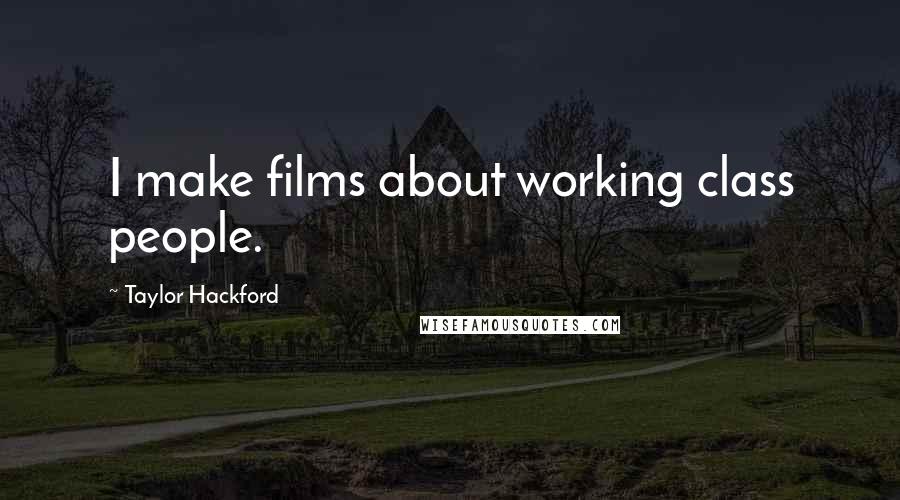 I make films about working class people.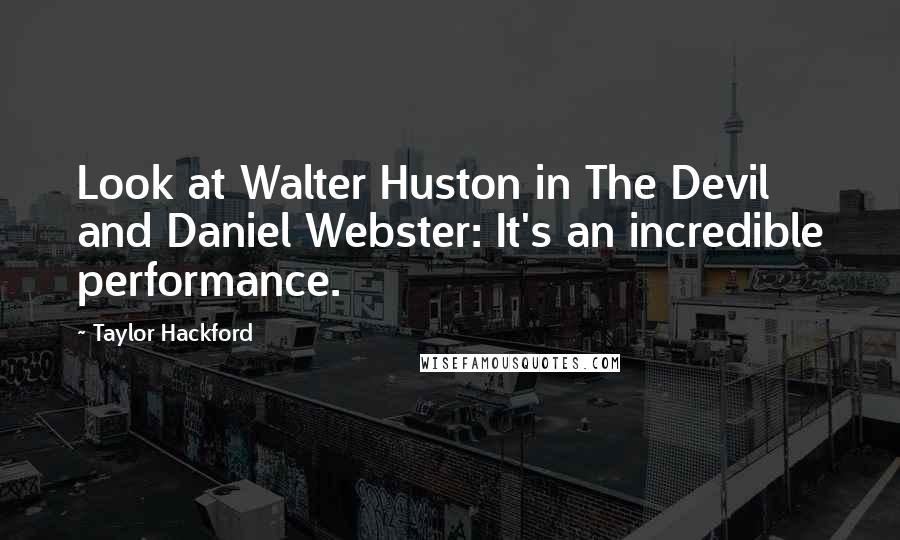 Look at Walter Huston in The Devil and Daniel Webster: It's an incredible performance.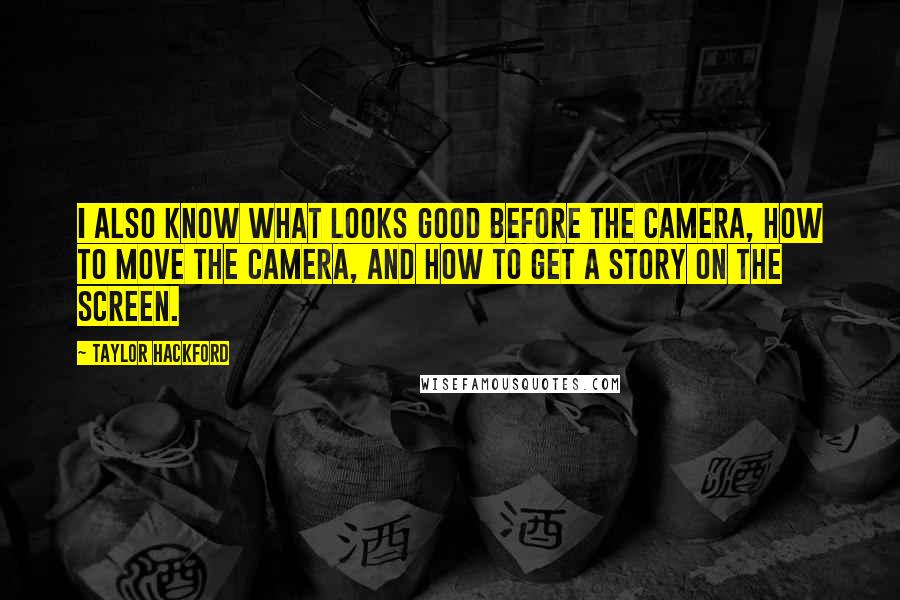 I also know what looks good before the camera, how to move the camera, and how to get a story on the screen.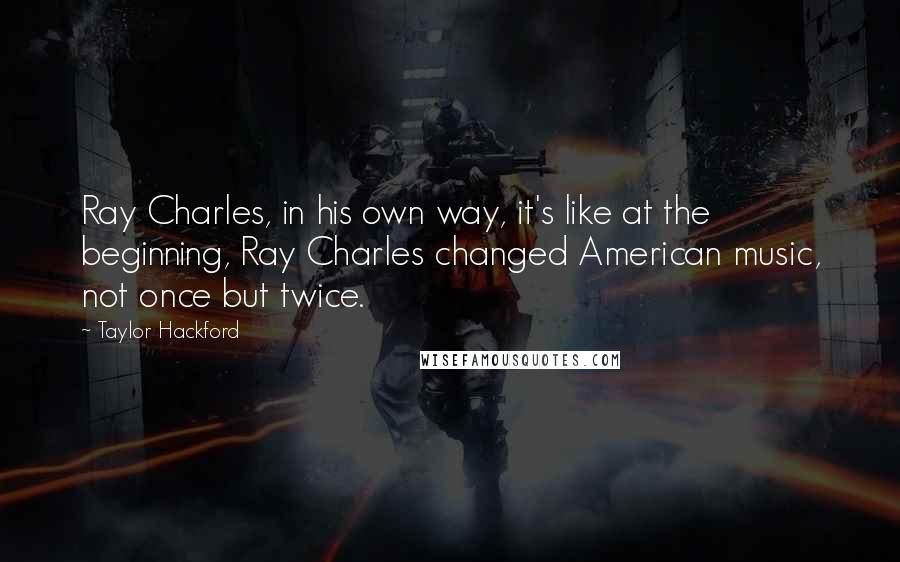 Ray Charles, in his own way, it's like at the beginning, Ray Charles changed American music, not once but twice.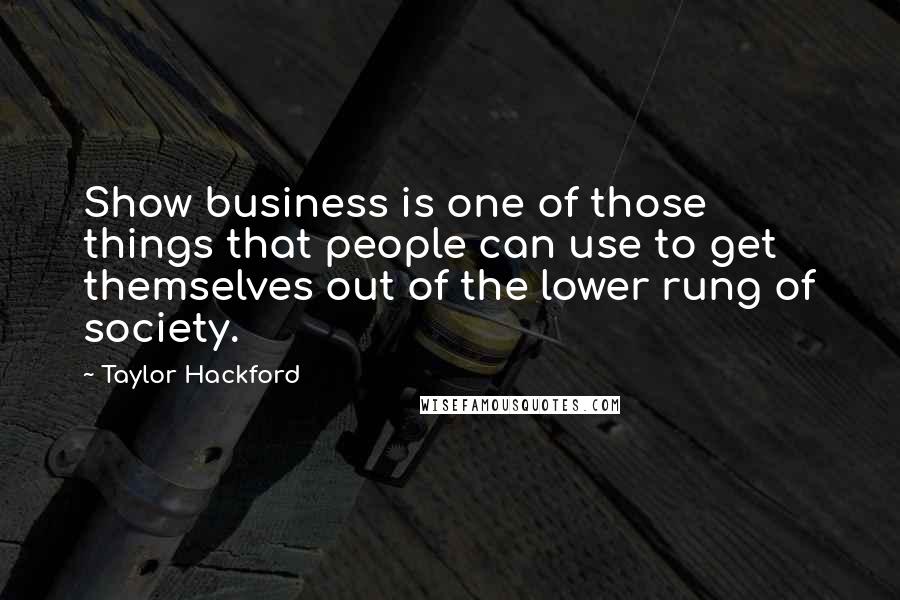 Show business is one of those things that people can use to get themselves out of the lower rung of society.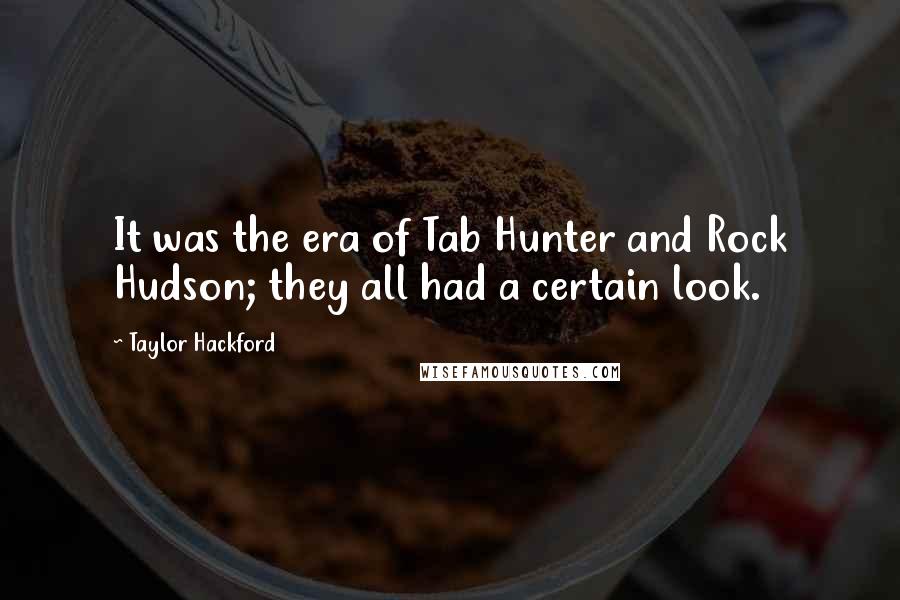 It was the era of Tab Hunter and Rock Hudson; they all had a certain look.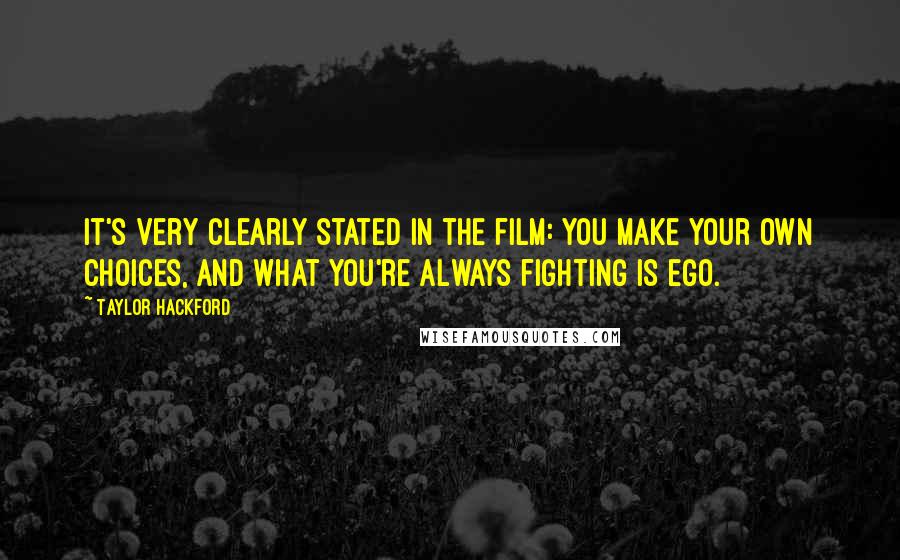 It's very clearly stated in the film: You make your own choices, and what you're always fighting is ego.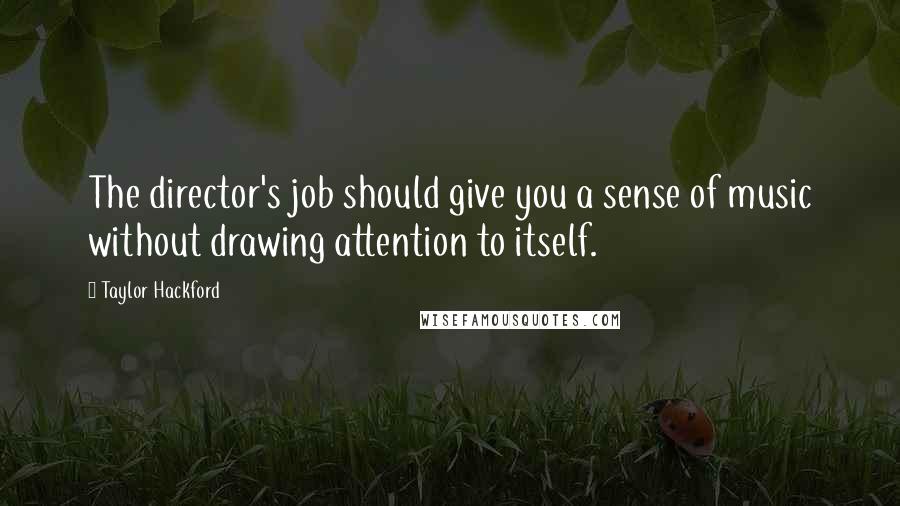 The director's job should give you a sense of music without drawing attention to itself.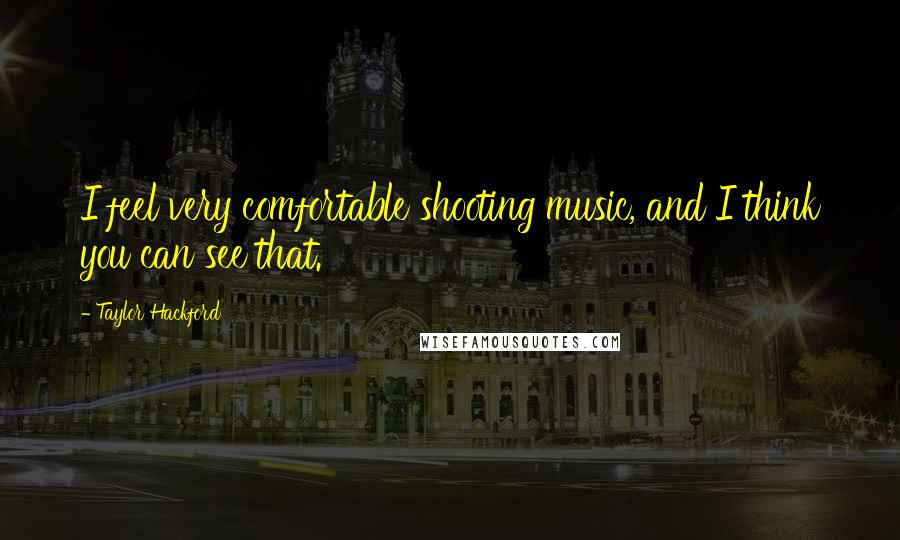 I feel very comfortable shooting music, and I think you can see that.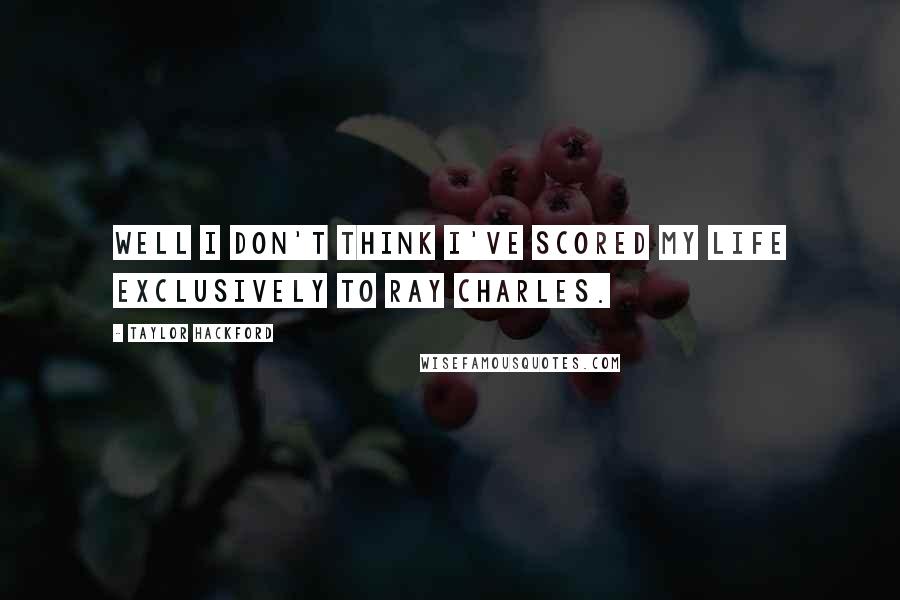 Well I don't think I've scored my life exclusively to Ray Charles.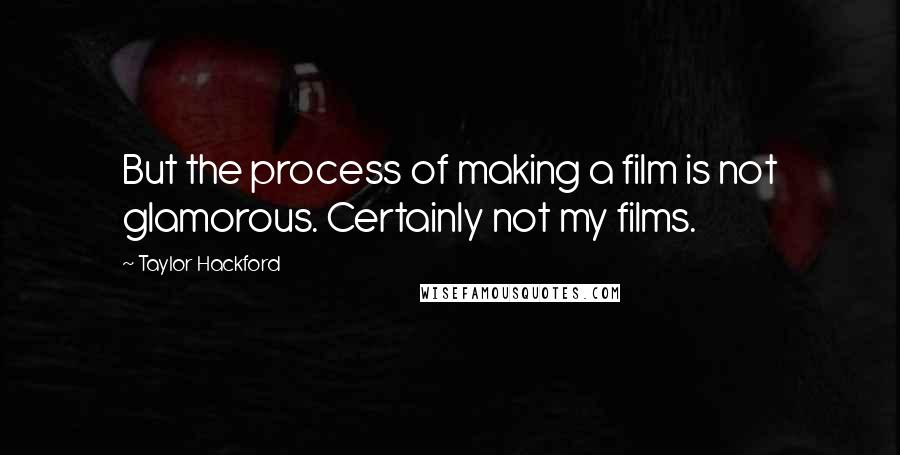 But the process of making a film is not glamorous. Certainly not my films.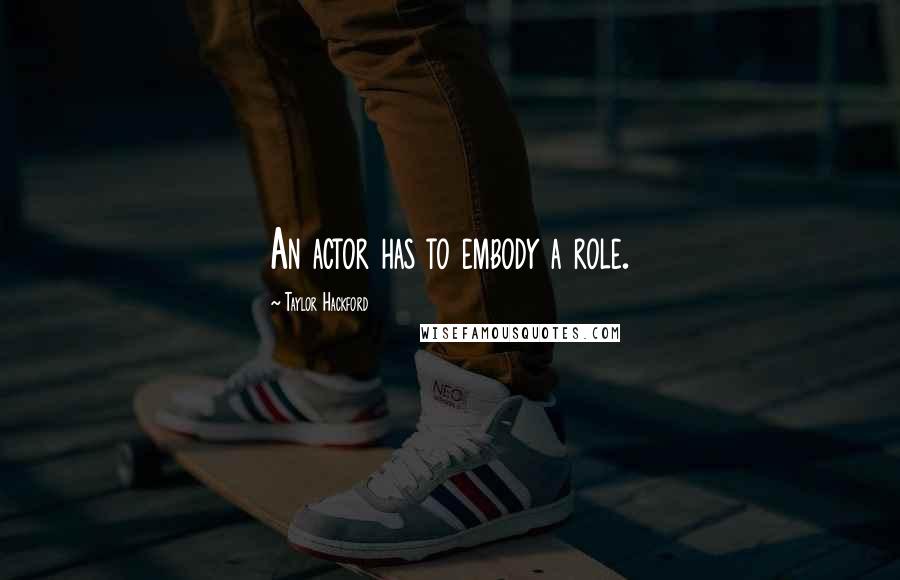 An actor has to embody a role.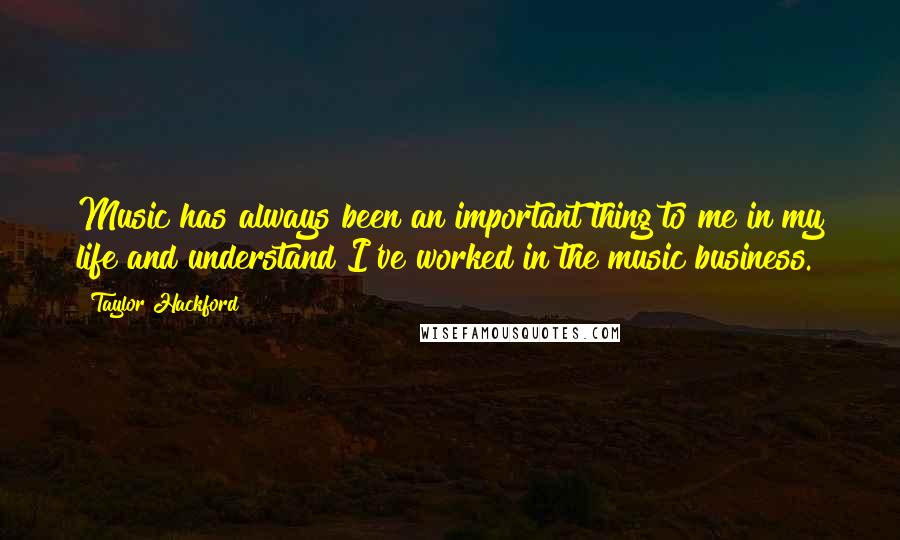 Music has always been an important thing to me in my life and understand I've worked in the music business.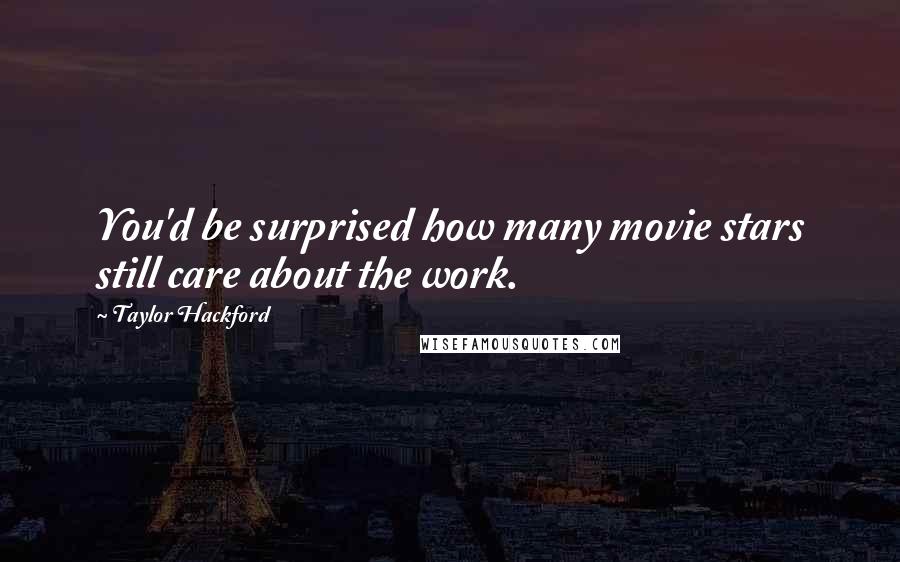 You'd be surprised how many movie stars still care about the work.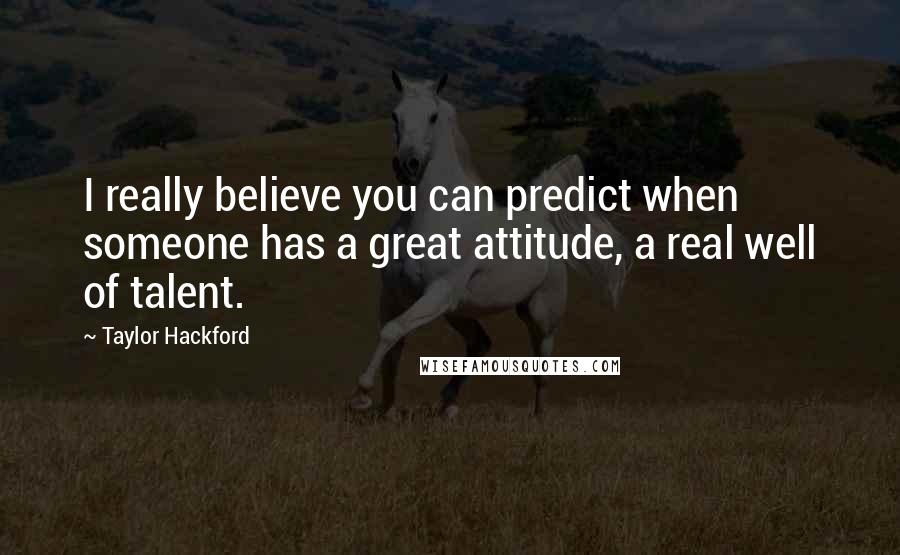 I really believe you can predict when someone has a great attitude, a real well of talent.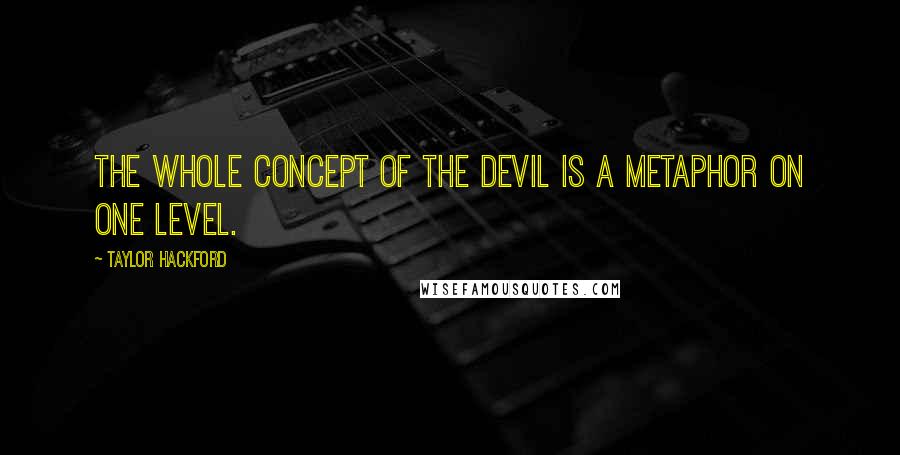 The whole concept of the devil is a metaphor on one level.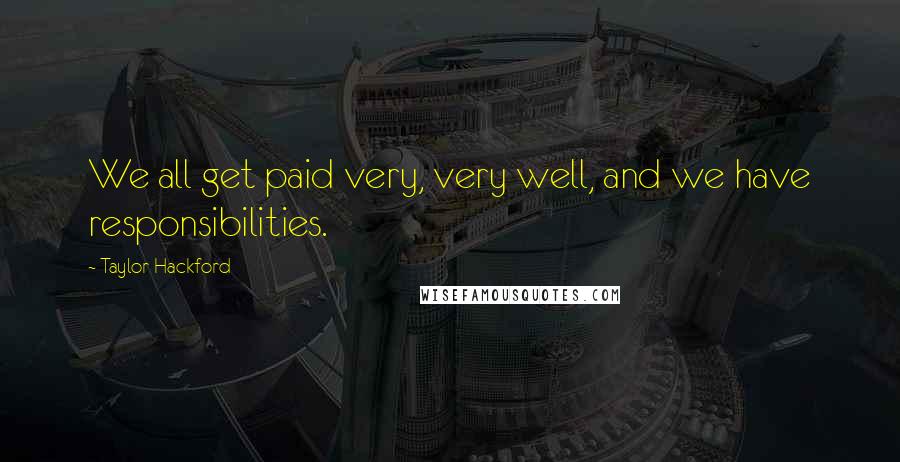 We all get paid very, very well, and we have responsibilities.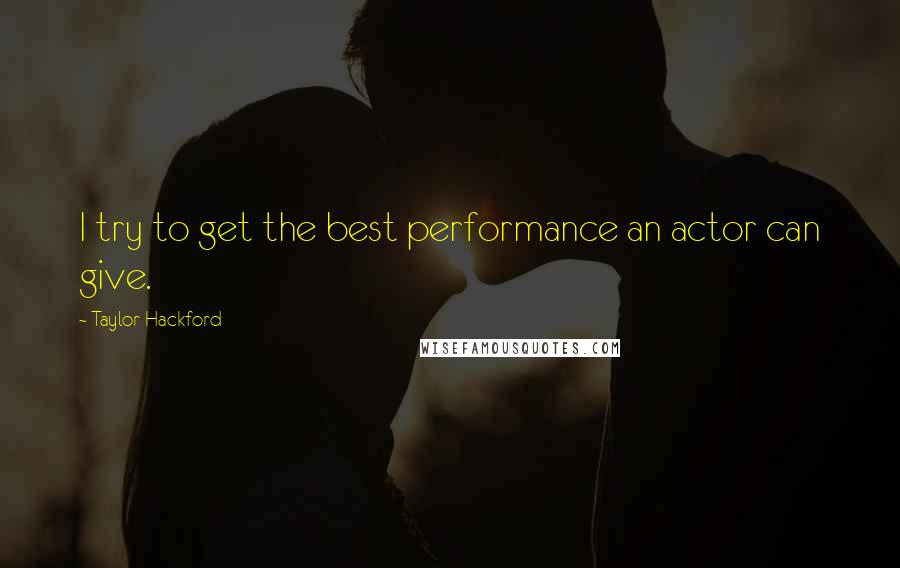 I try to get the best performance an actor can give.