Santideva Quotes
Top 16 wise famous quotes and sayings by Santideva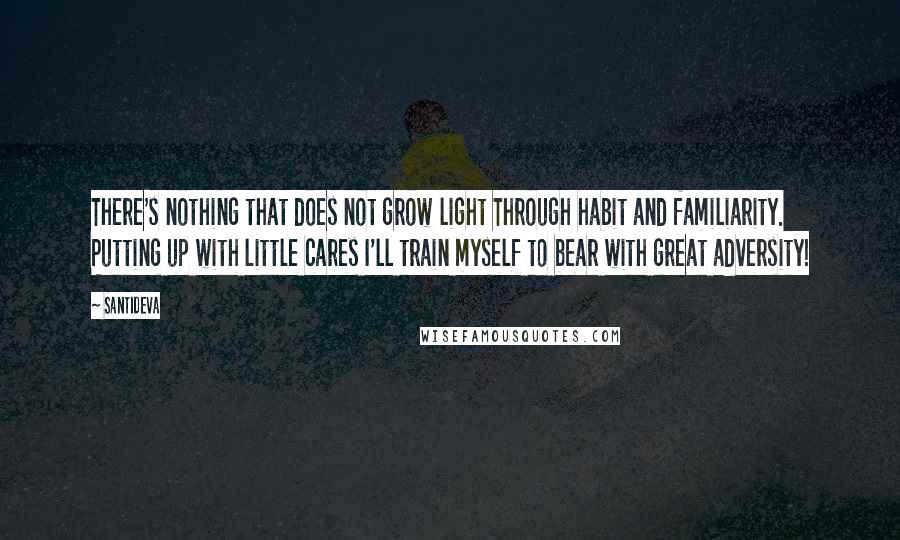 There's nothing that does not grow light Through habit and familiarity. Putting up with little cares I'll train myself to bear with great adversity!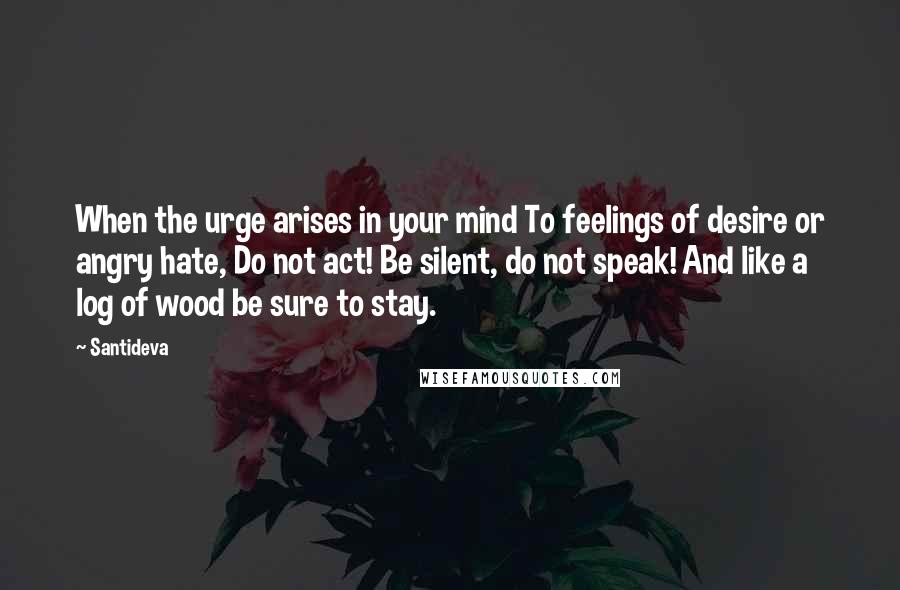 When the urge arises in your mind To feelings of desire or angry hate, Do not act! Be silent, do not speak! And like a log of wood be sure to stay.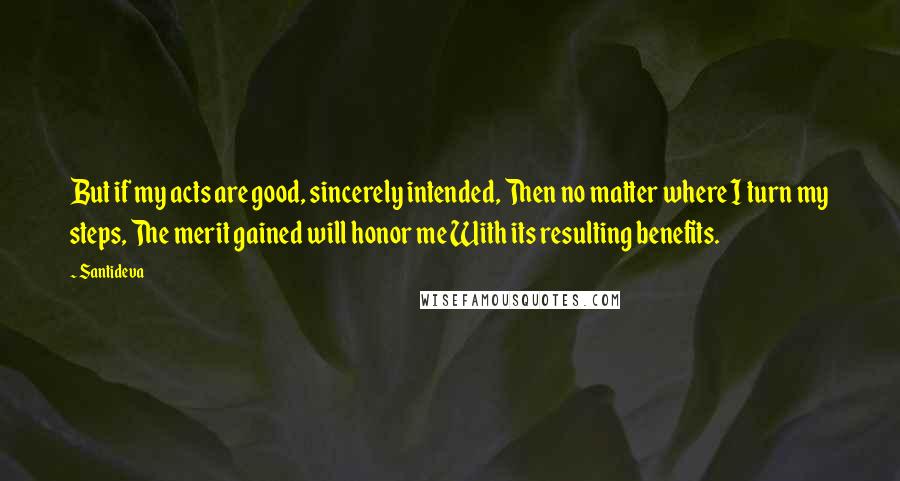 But if my acts are good, sincerely intended, Then no matter where I turn my steps, The merit gained will honor me With its resulting benefits.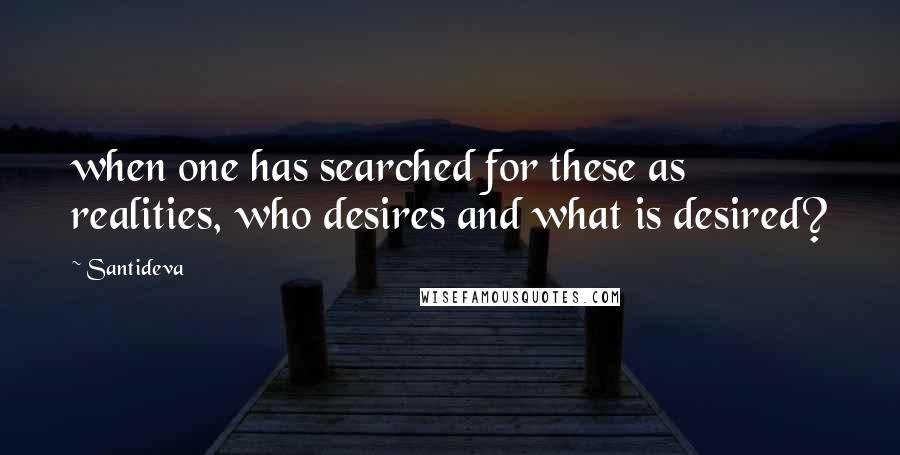 when one has searched for these as realities, who desires and what is desired?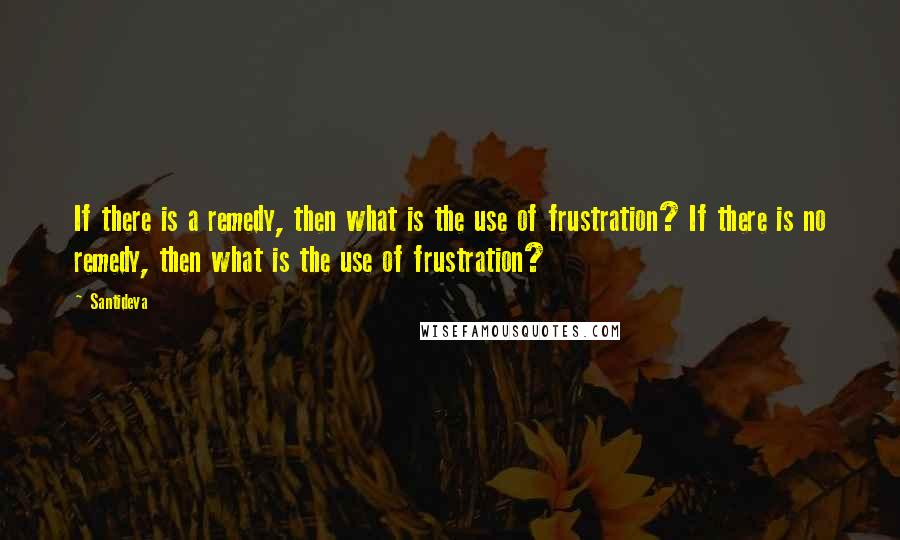 If there is a remedy, then what is the use of frustration? If there is no remedy, then what is the use of frustration?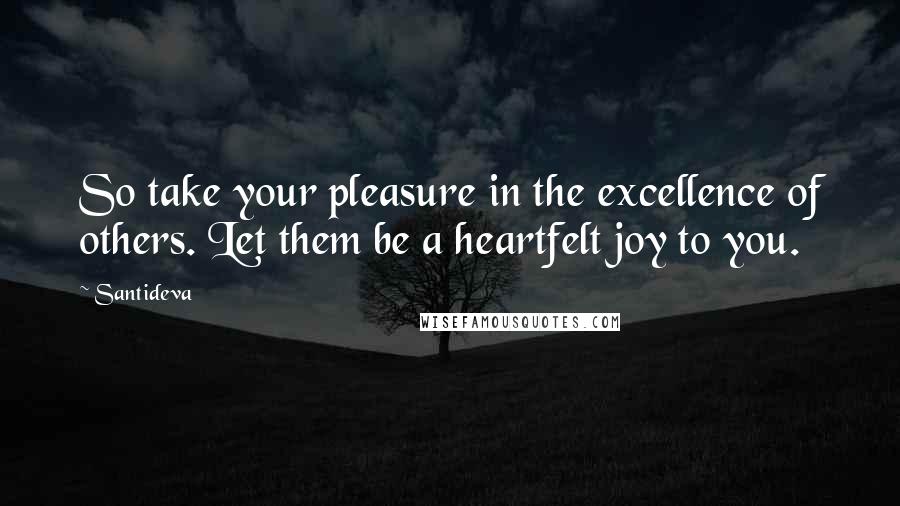 So take your pleasure in the excellence of others. Let them be a heartfelt joy to you.
good works gathered in a thousand ages, such as deeds of generosity, or offerings to the blissful ones, a single flash of anger shatters them.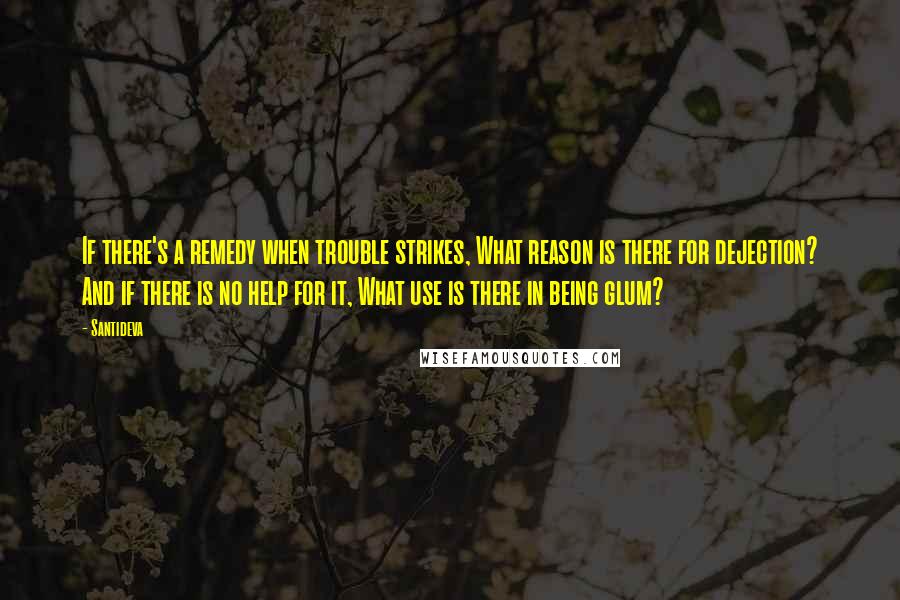 If there's a remedy when trouble strikes, What reason is there for dejection? And if there is no help for it, What use is there in being glum?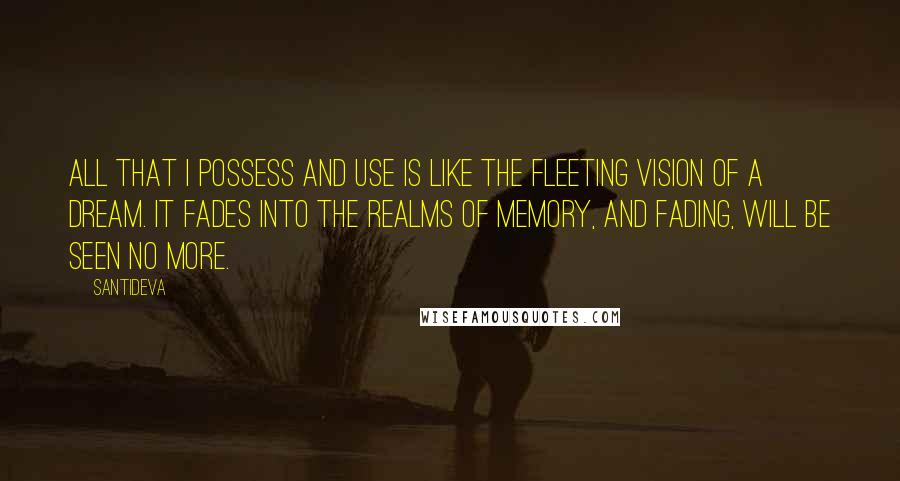 All that I possess and use Is like the fleeting vision of a dream. It fades into the realms of memory, And fading, will be seen no more.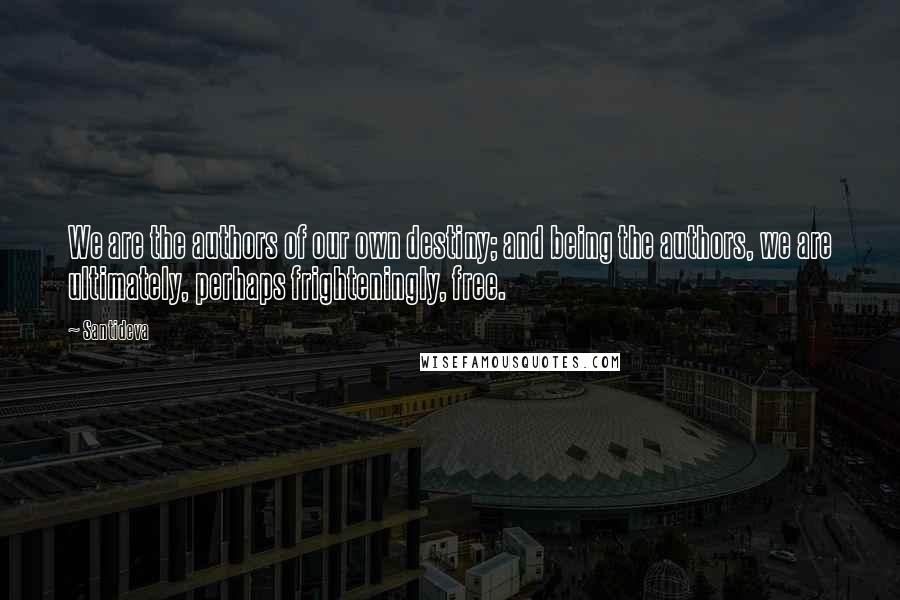 We are the authors of our own destiny; and being the authors, we are ultimately, perhaps frighteningly, free.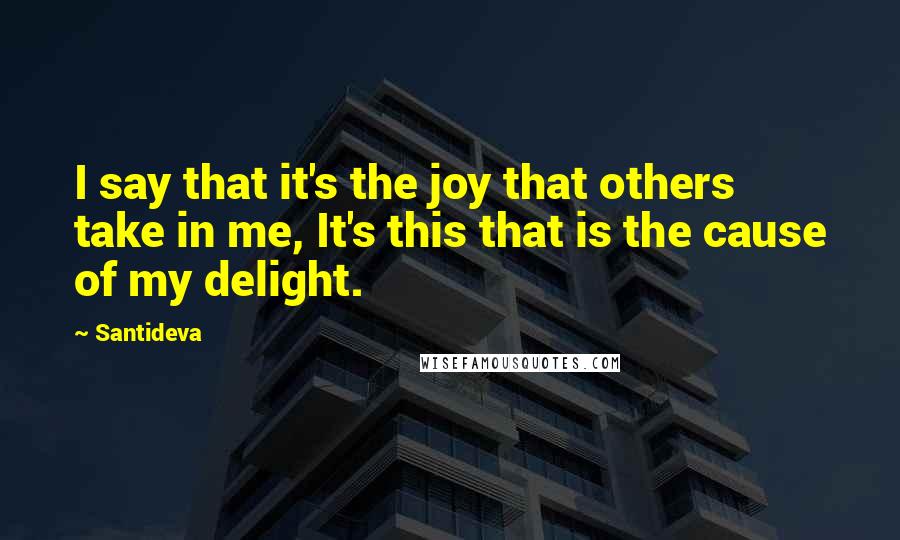 I say that it's the joy that others take in me, It's this that is the cause of my delight.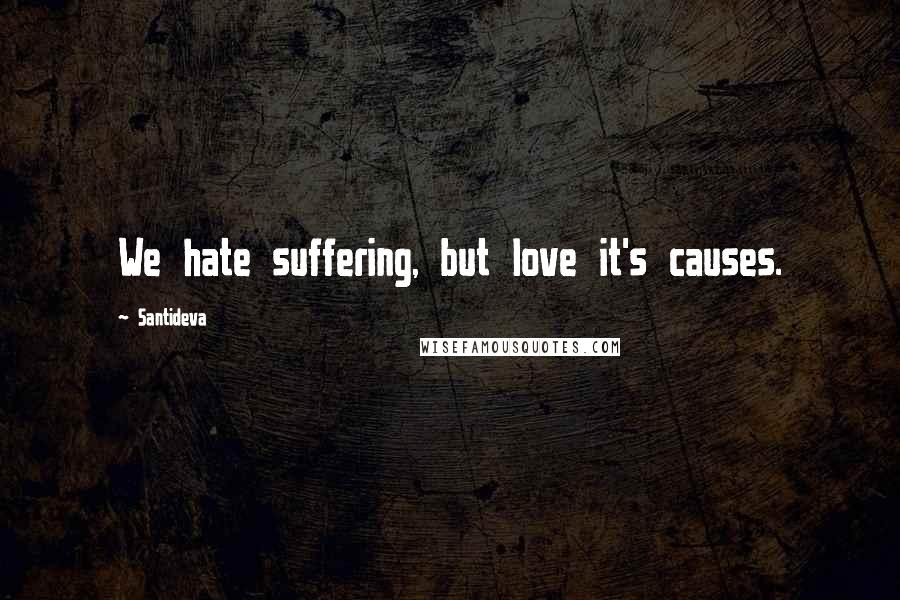 We hate suffering, but love it's causes.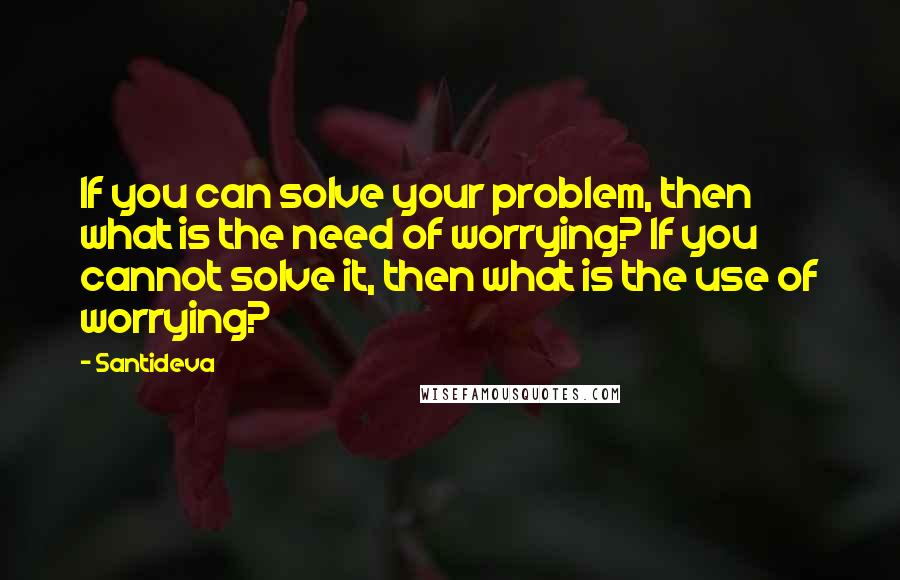 If you can solve your problem, then what is the need of worrying? If you cannot solve it, then what is the use of worrying?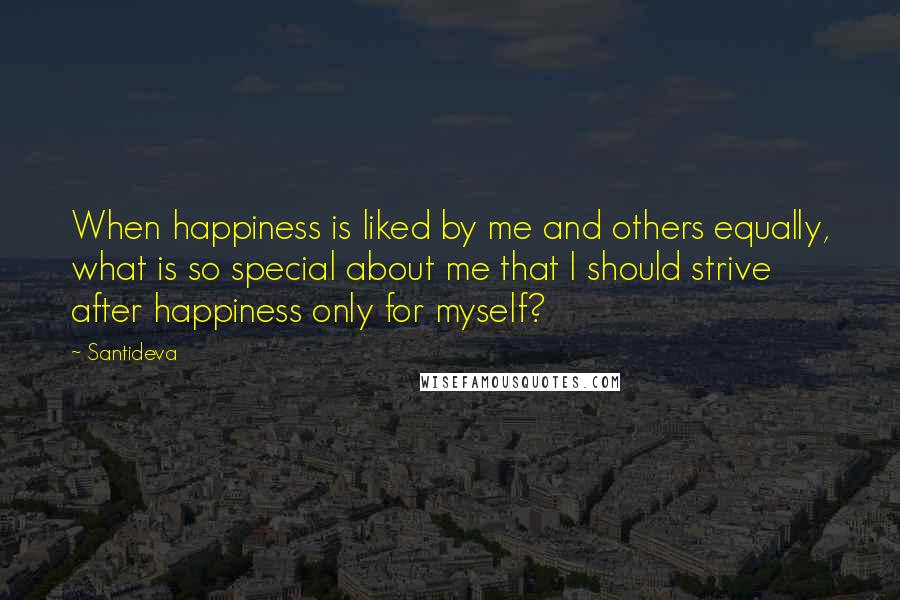 When happiness is liked by me and others equally, what is so special about me that I should strive after happiness only for myself?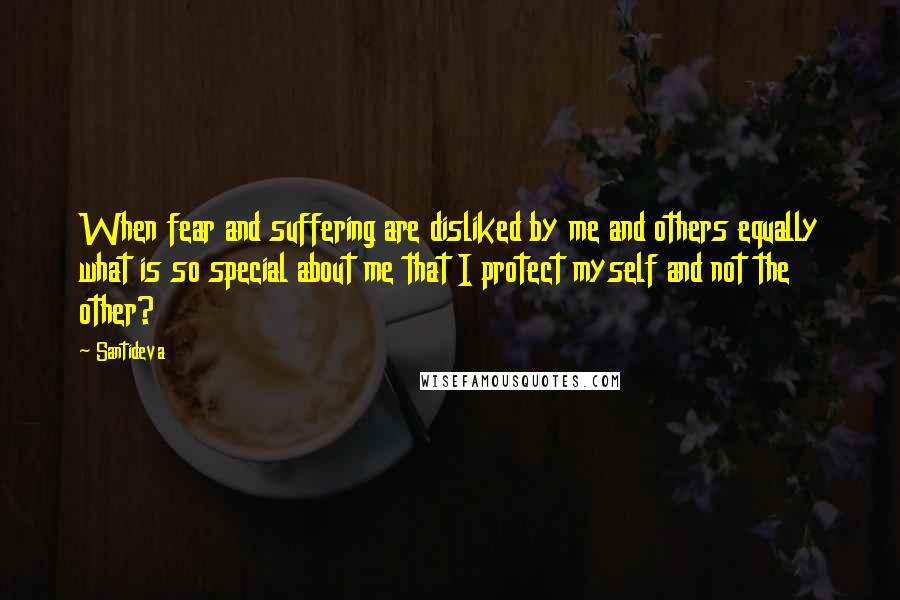 When fear and suffering are disliked by me and others equally what is so special about me that I protect myself and not the other?