James Van Der Beek Quotes
Top 25 wise famous quotes and sayings by James Van Der Beek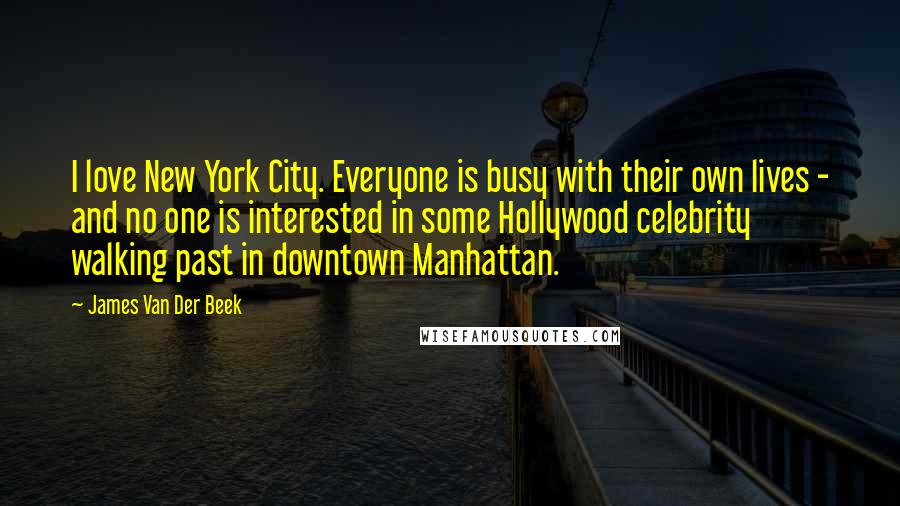 I love New York City. Everyone is busy with their own lives - and no one is interested in some Hollywood celebrity walking past in downtown Manhattan.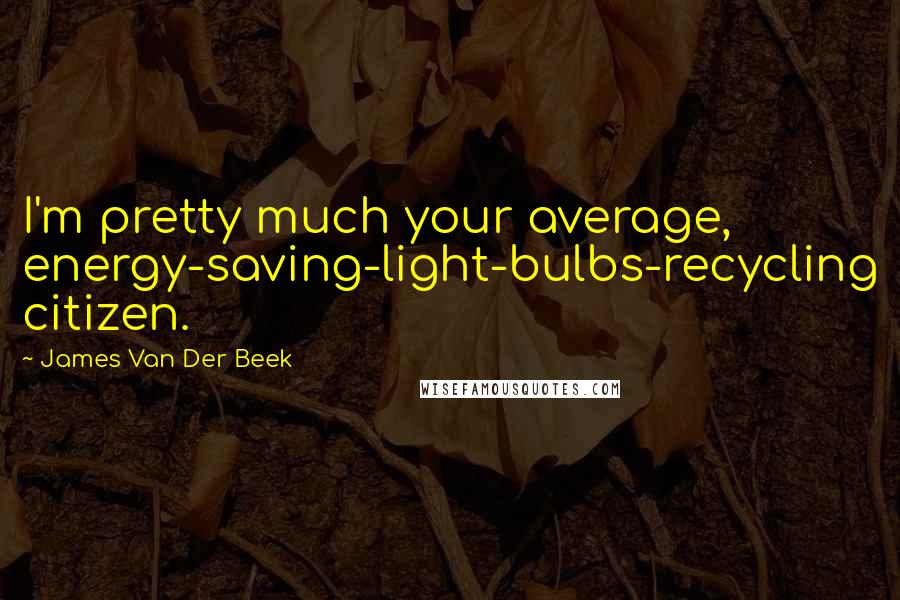 I'm pretty much your average, energy-saving-light-bulbs-recycling citizen.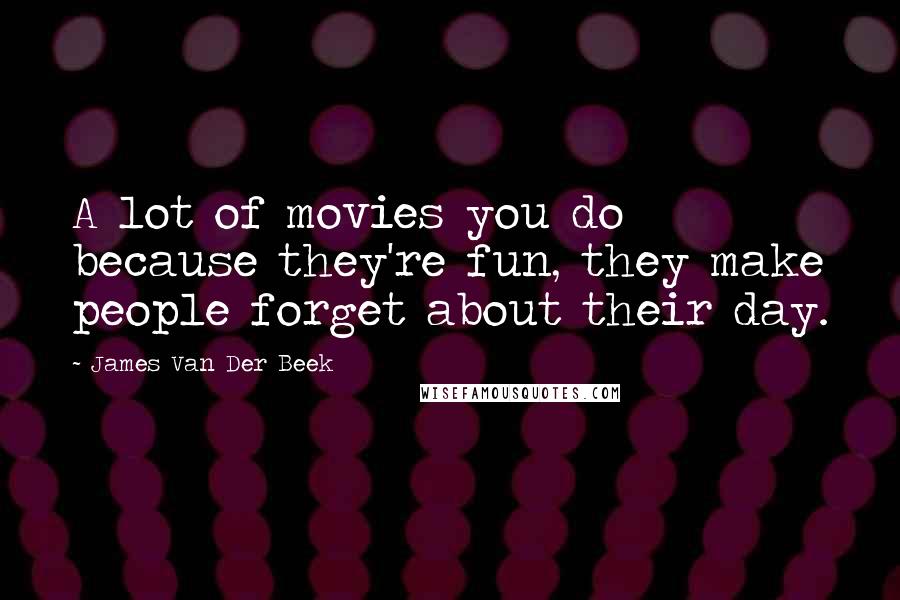 A lot of movies you do because they're fun, they make people forget about their day.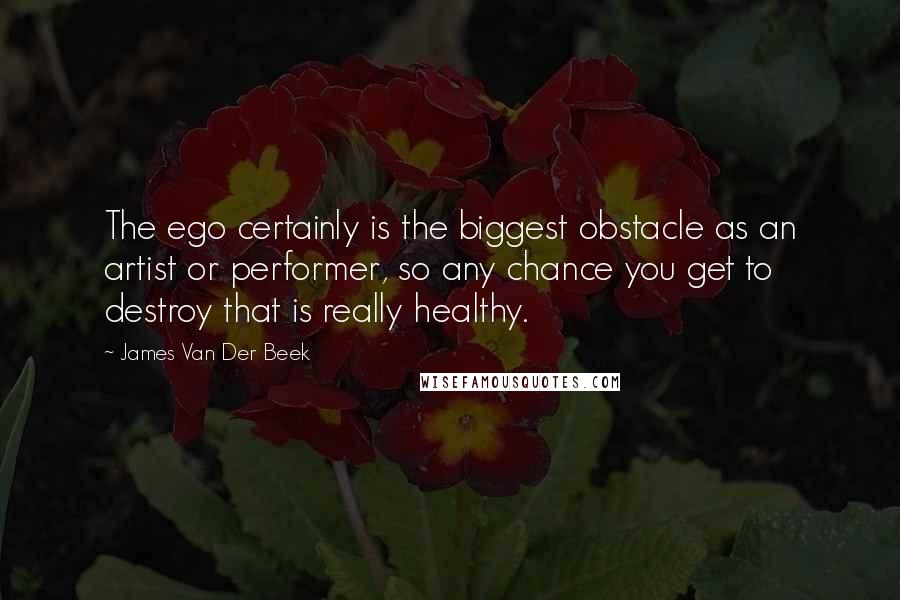 The ego certainly is the biggest obstacle as an artist or performer, so any chance you get to destroy that is really healthy.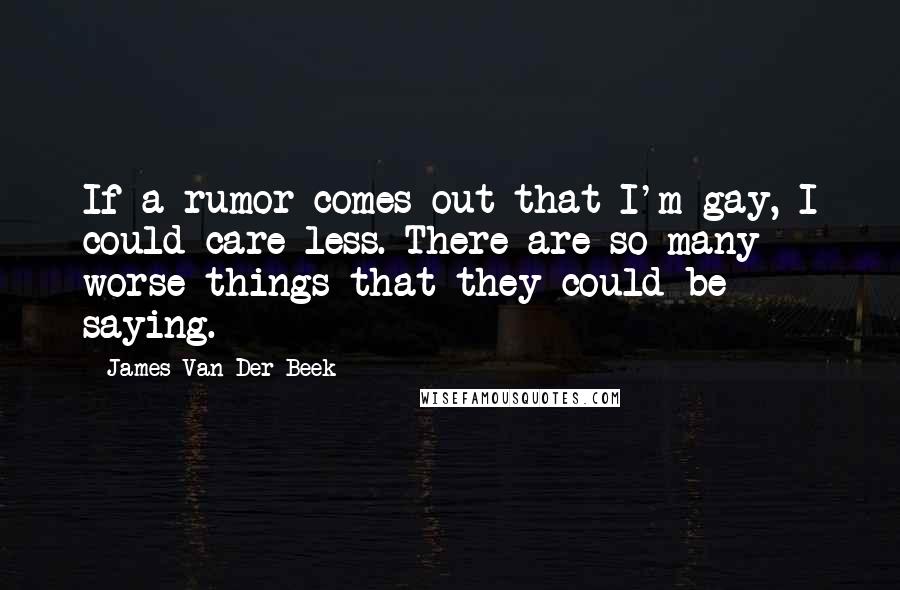 If a rumor comes out that I'm gay, I could care less. There are so many worse things that they could be saying.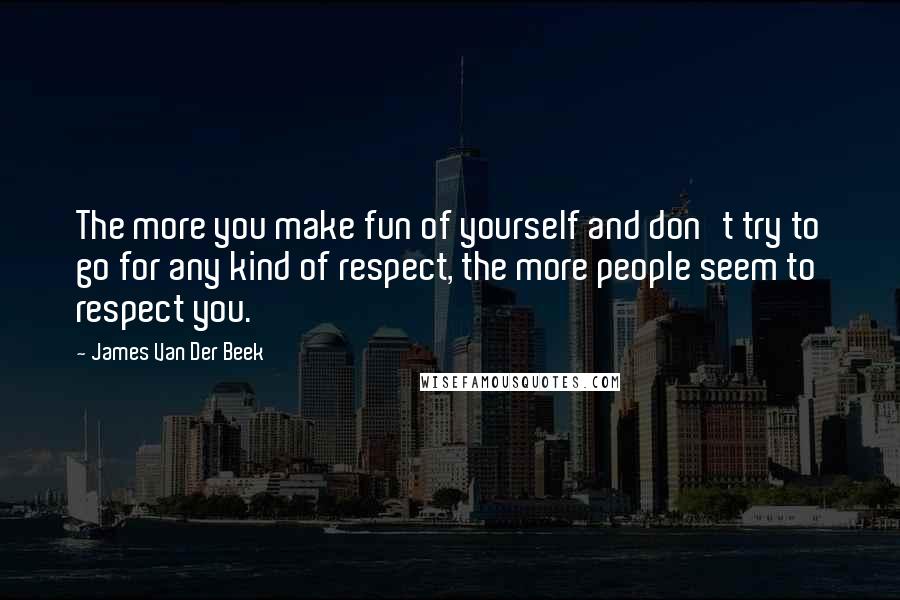 The more you make fun of yourself and don't try to go for any kind of respect, the more people seem to respect you.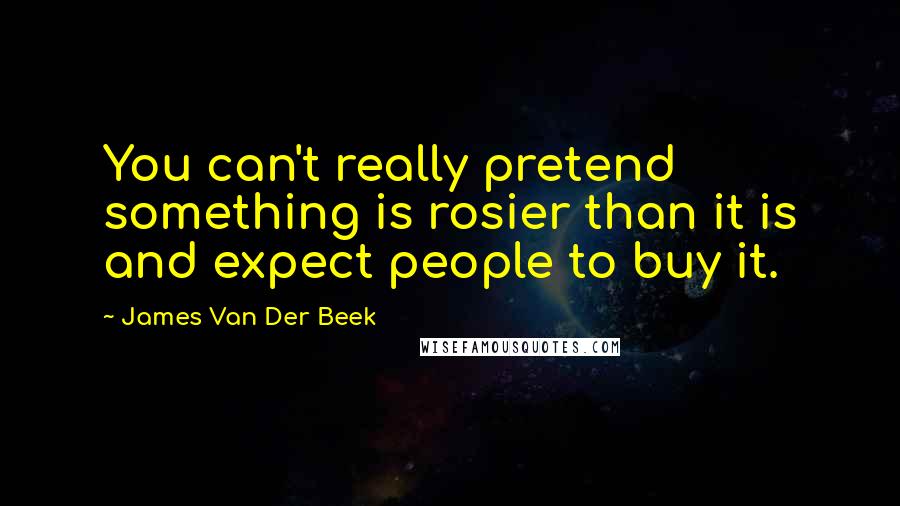 You can't really pretend something is rosier than it is and expect people to buy it.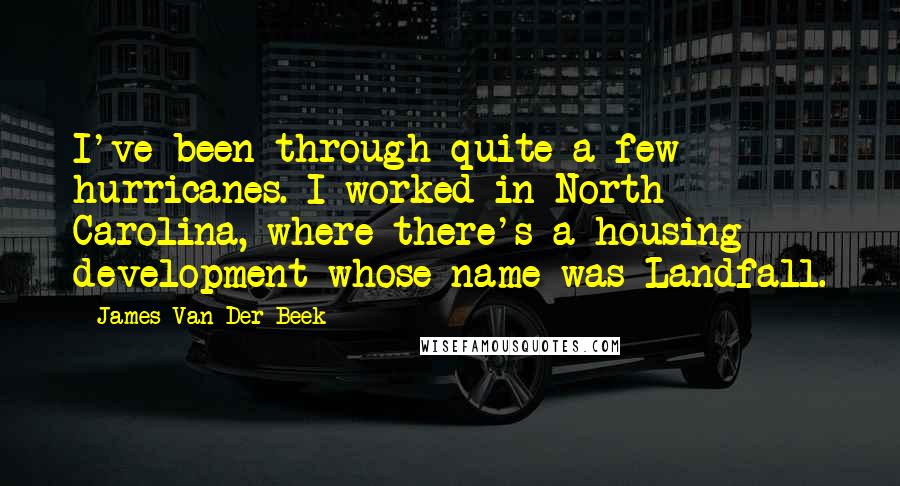 I've been through quite a few hurricanes. I worked in North Carolina, where there's a housing development whose name was Landfall.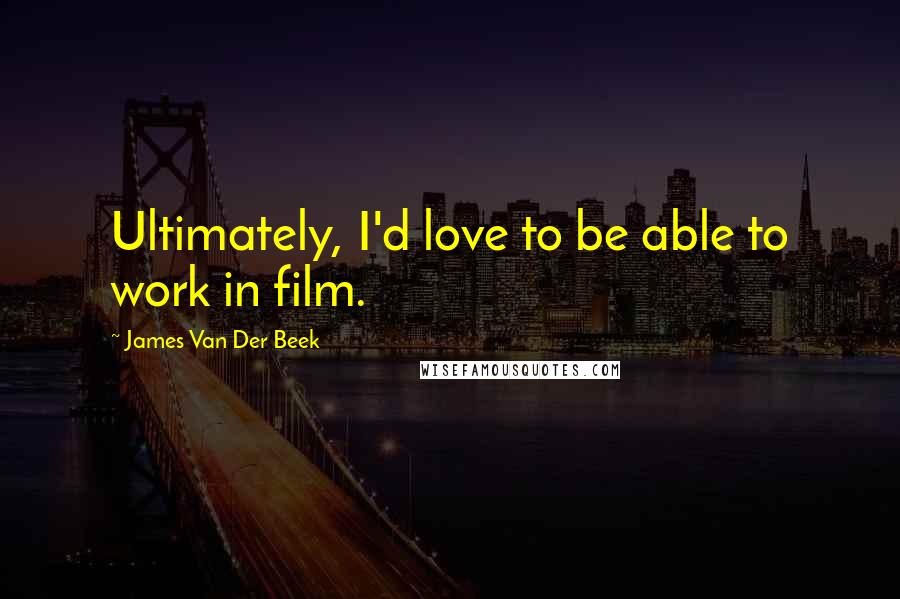 Ultimately, I'd love to be able to work in film.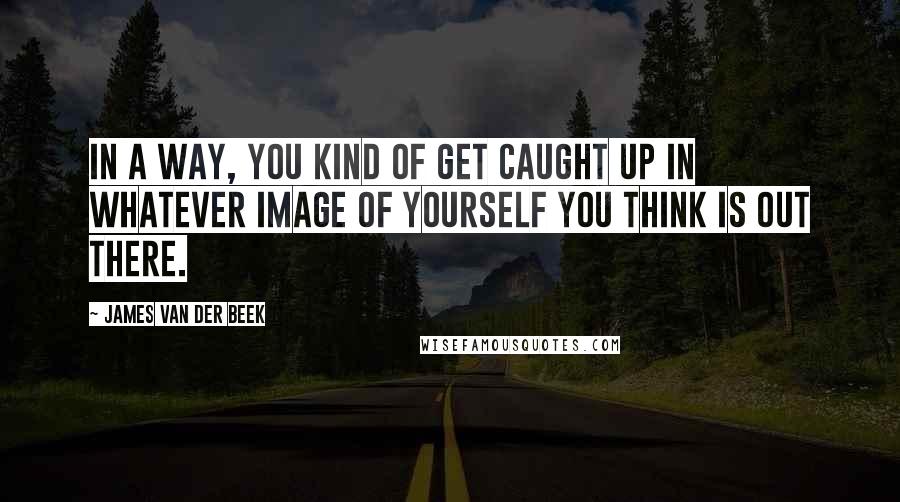 In a way, you kind of get caught up in whatever image of yourself you think is out there.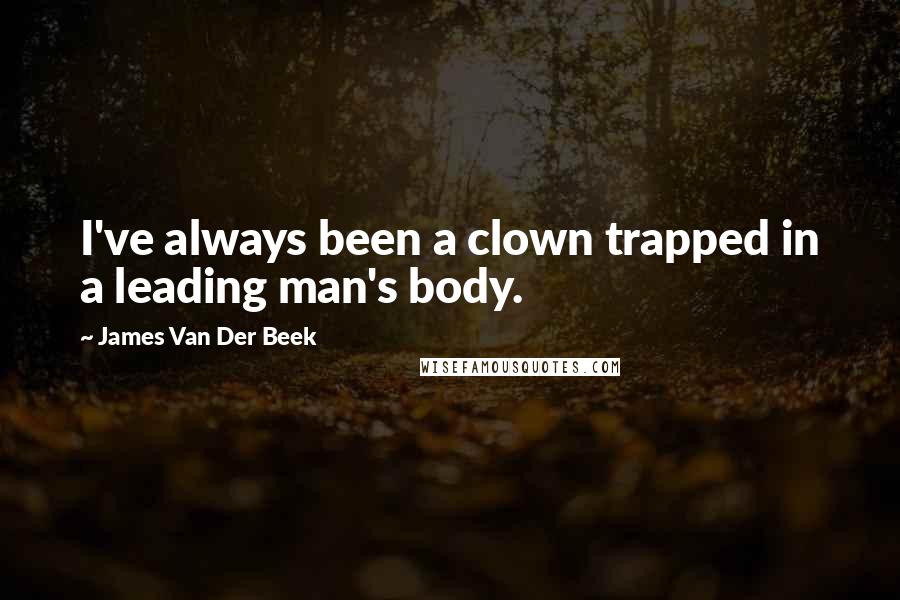 I've always been a clown trapped in a leading man's body.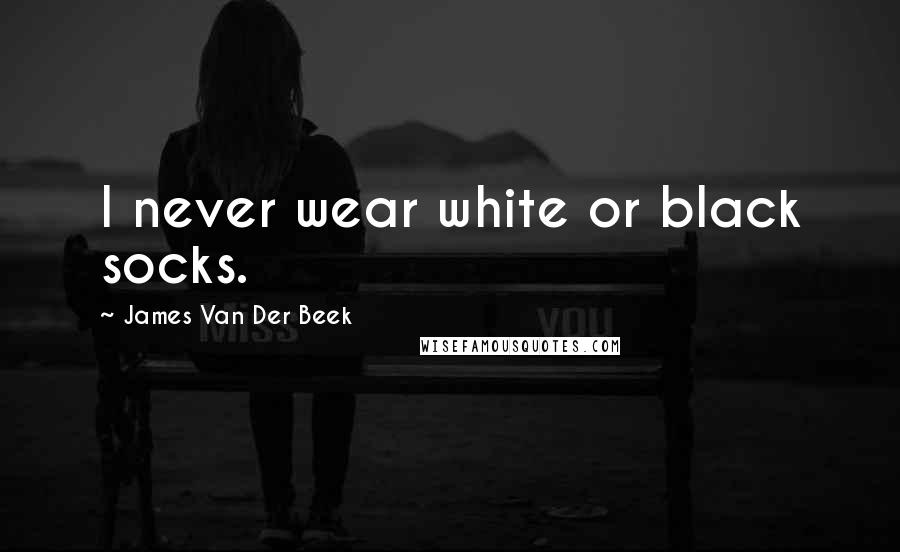 I never wear white or black socks.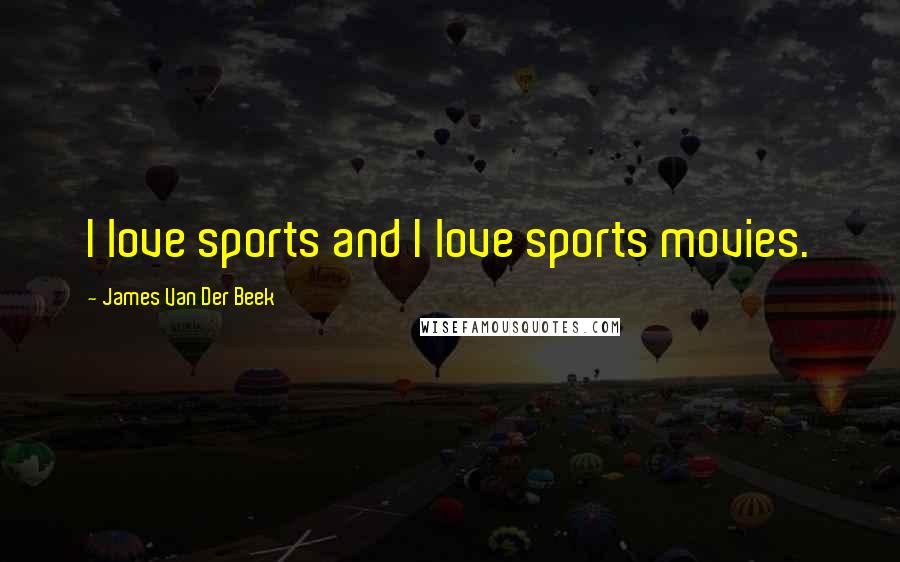 I love sports and I love sports movies.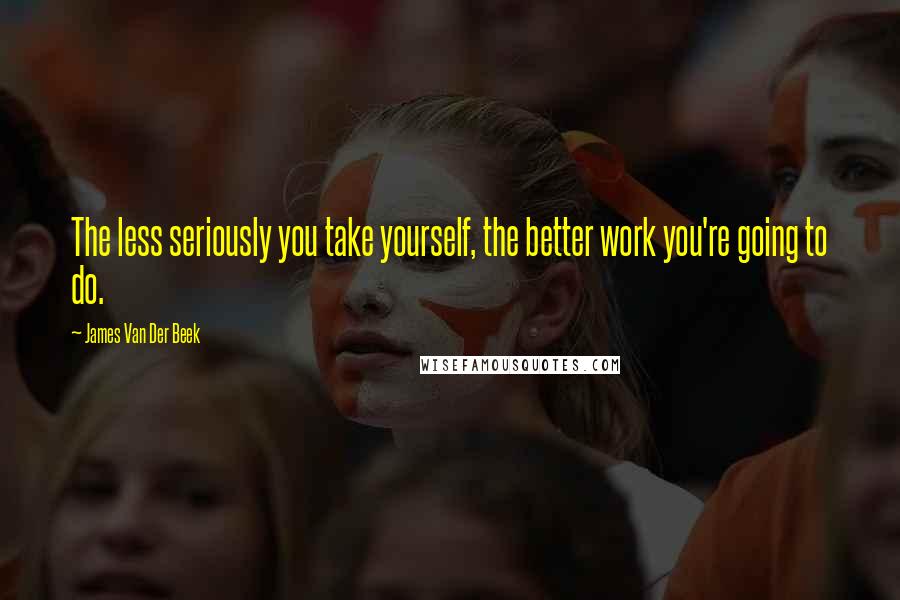 The less seriously you take yourself, the better work you're going to do.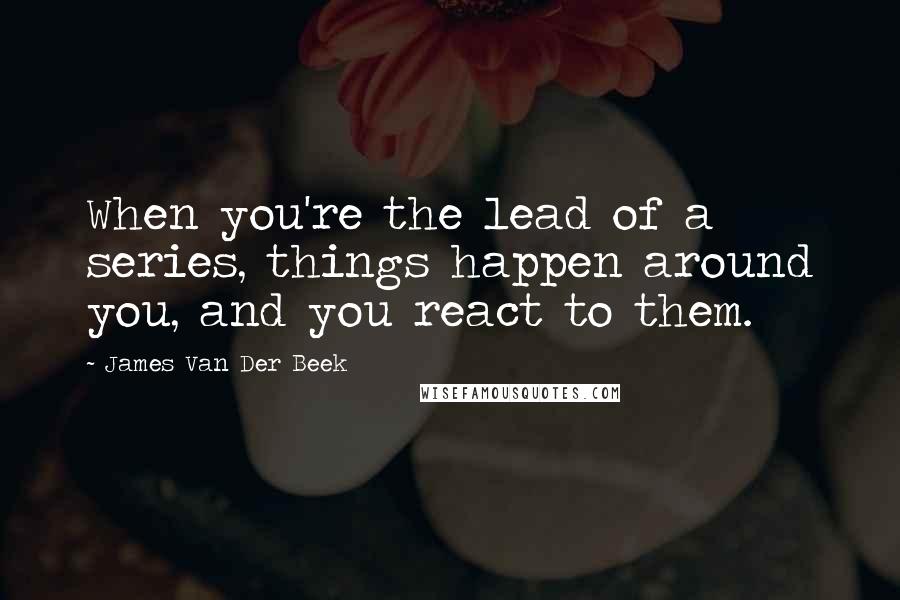 When you're the lead of a series, things happen around you, and you react to them.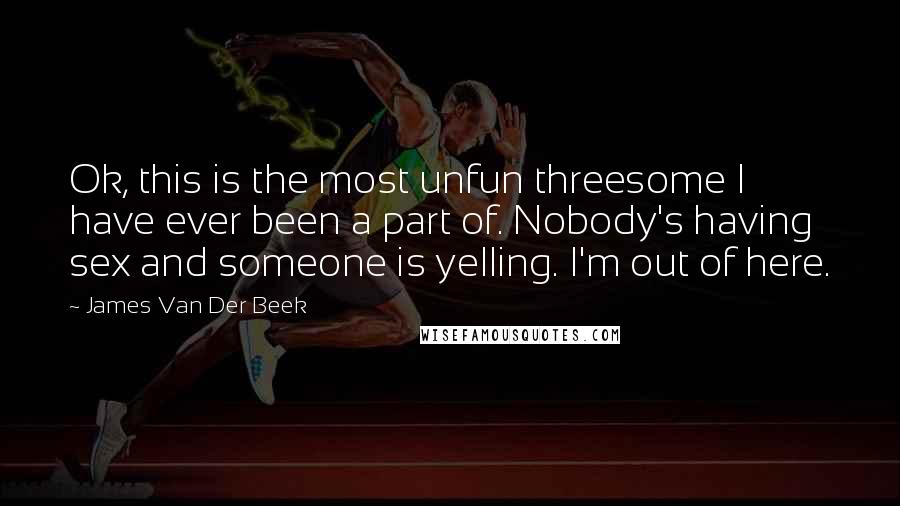 Ok, this is the most unfun threesome I have ever been a part of. Nobody's having sex and someone is yelling. I'm out of here.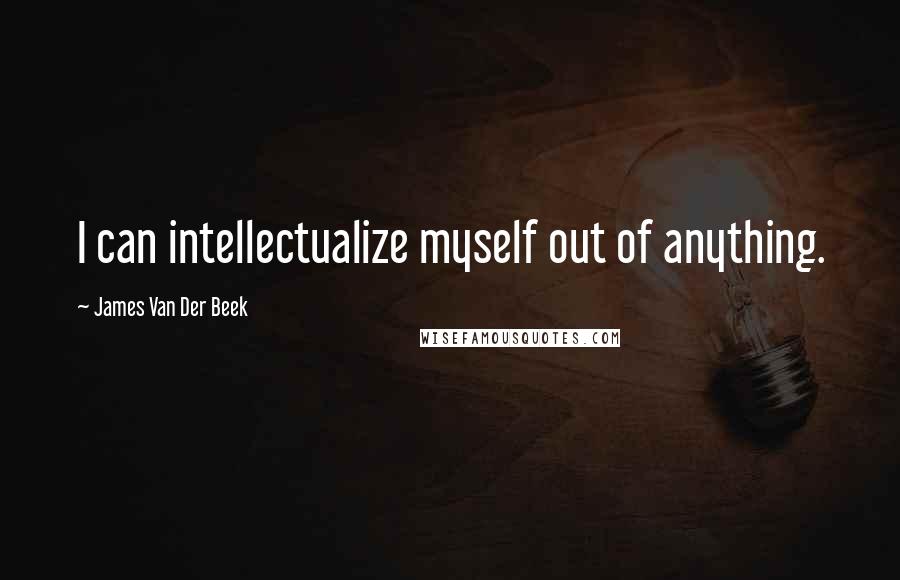 I can intellectualize myself out of anything.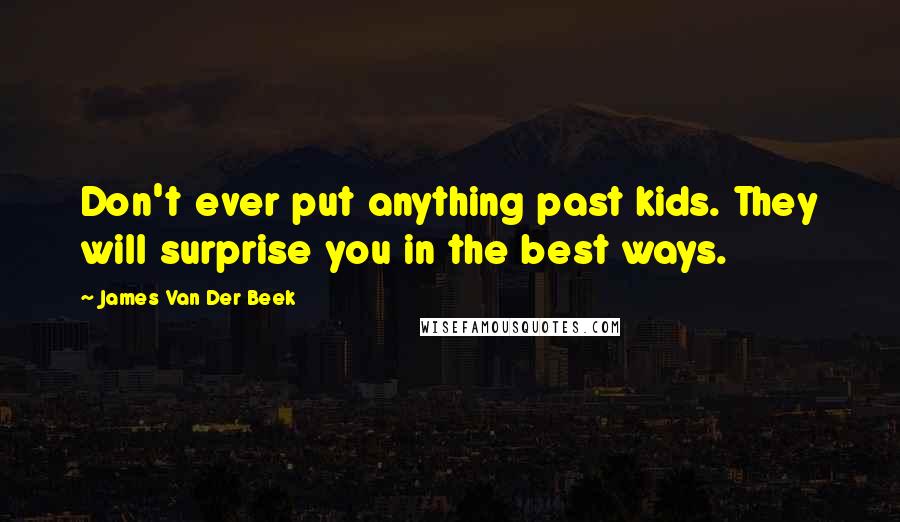 Don't ever put anything past kids. They will surprise you in the best ways.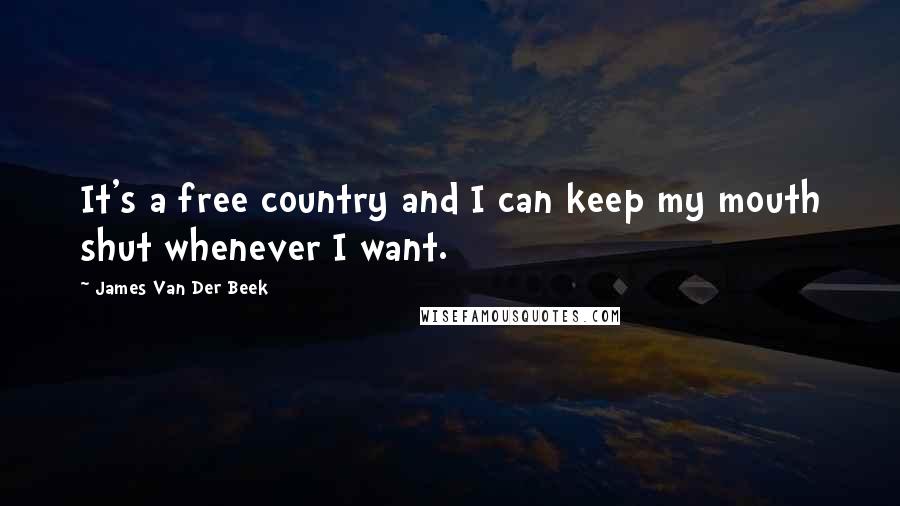 It's a free country and I can keep my mouth shut whenever I want.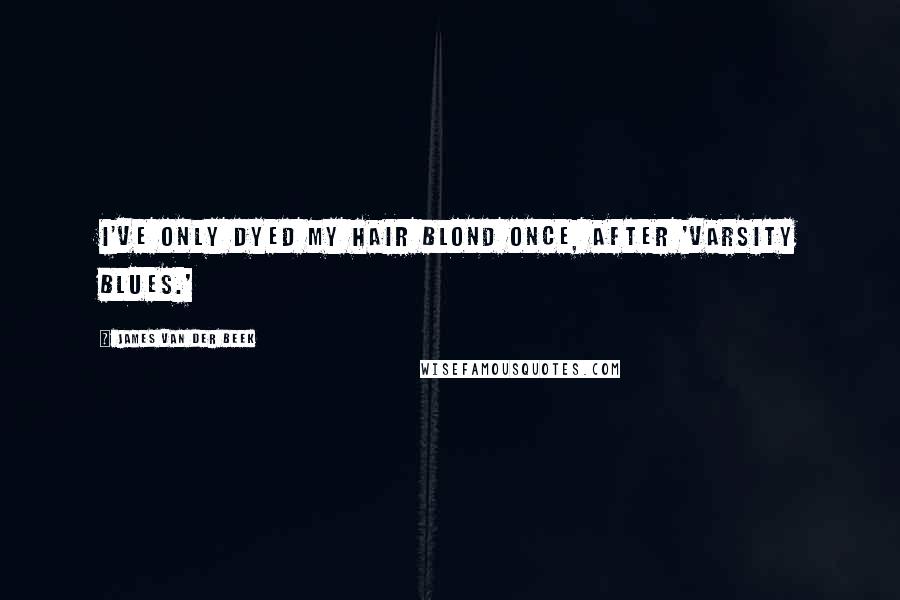 I've only dyed my hair blond once, after 'Varsity Blues.'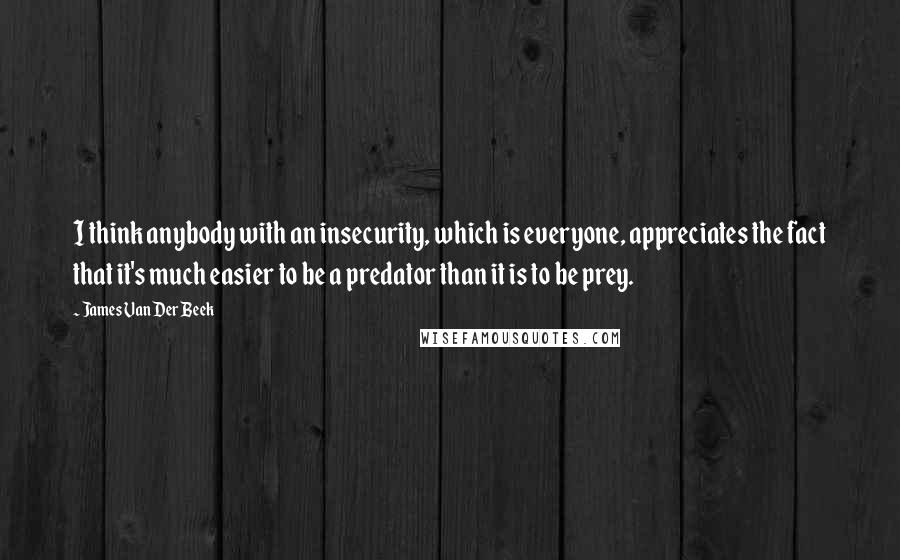 I think anybody with an insecurity, which is everyone, appreciates the fact that it's much easier to be a predator than it is to be prey.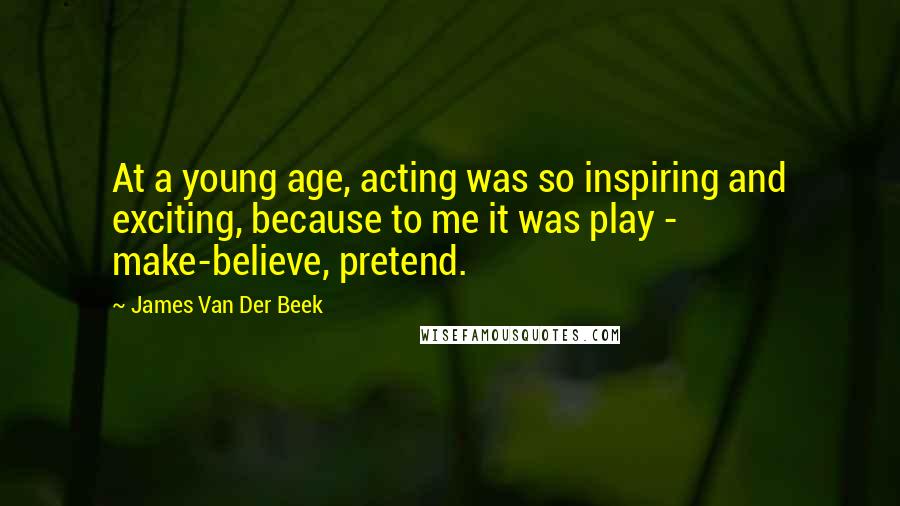 At a young age, acting was so inspiring and exciting, because to me it was play - make-believe, pretend.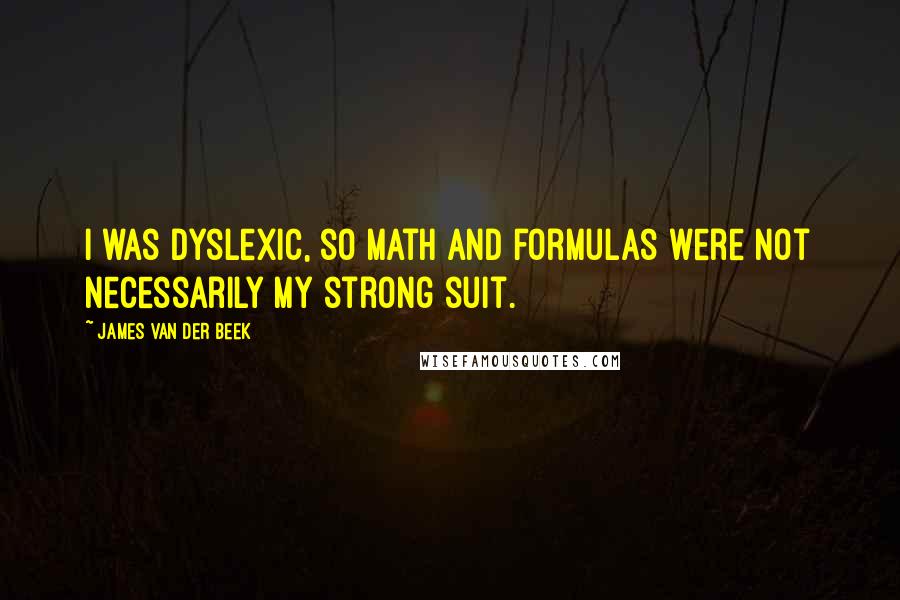 I was dyslexic, so math and formulas were not necessarily my strong suit.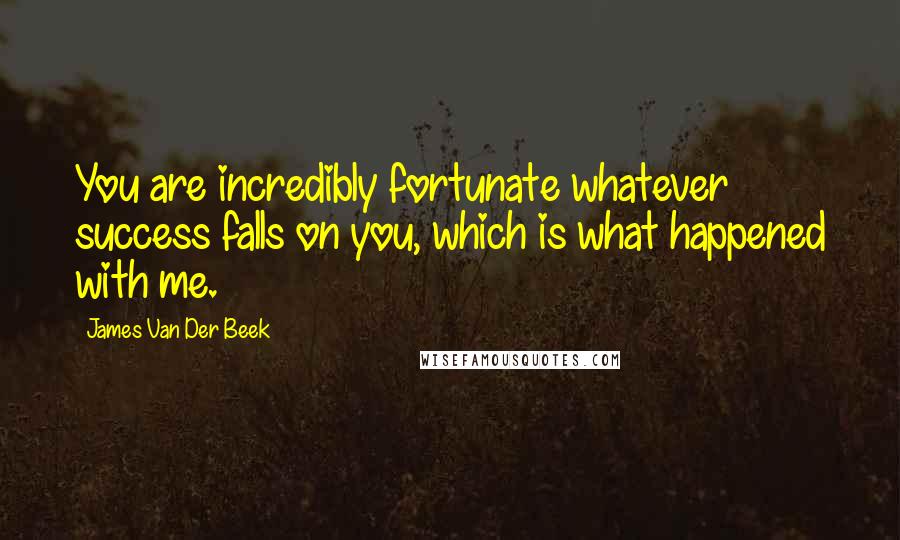 You are incredibly fortunate whatever success falls on you, which is what happened with me.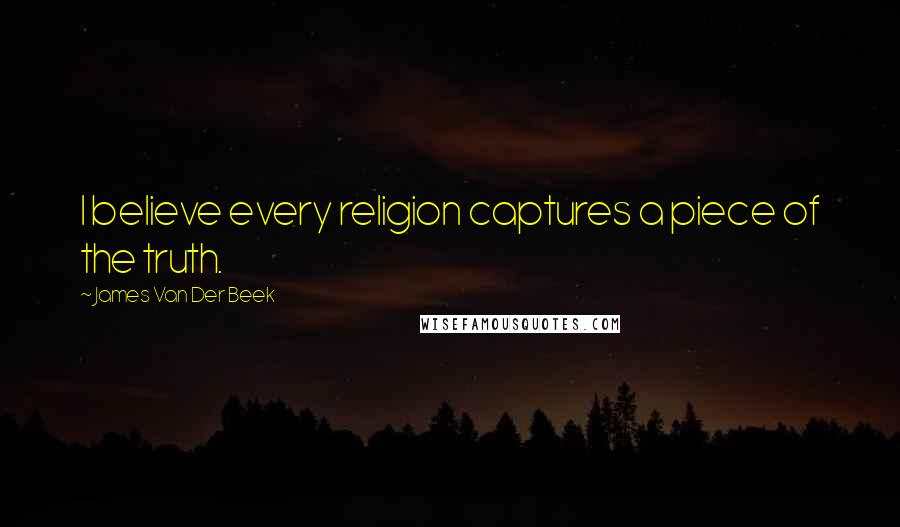 I believe every religion captures a piece of the truth.