Sam Heughan Quotes
Top 8 wise famous quotes and sayings by Sam Heughan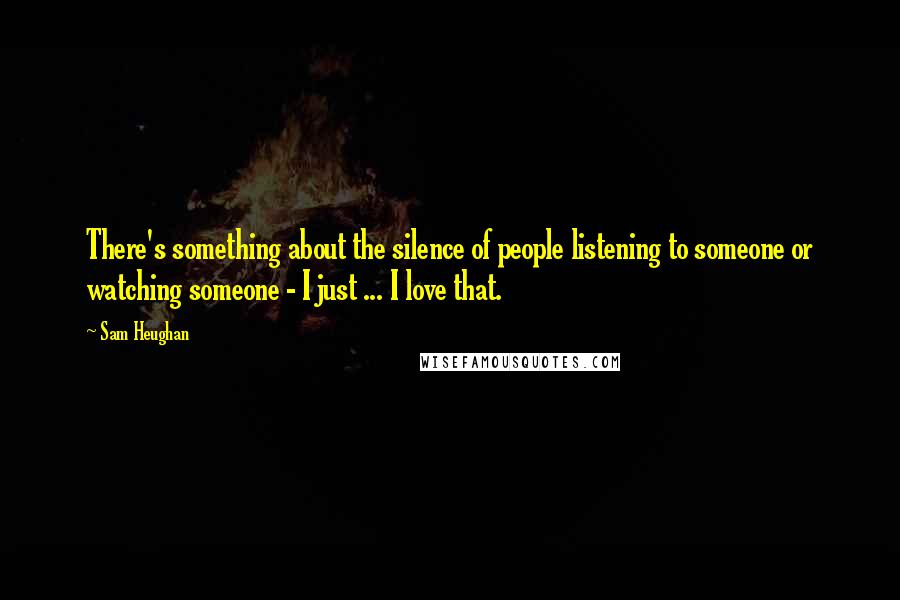 There's something about the silence of people listening to someone or watching someone - I just ... I love that.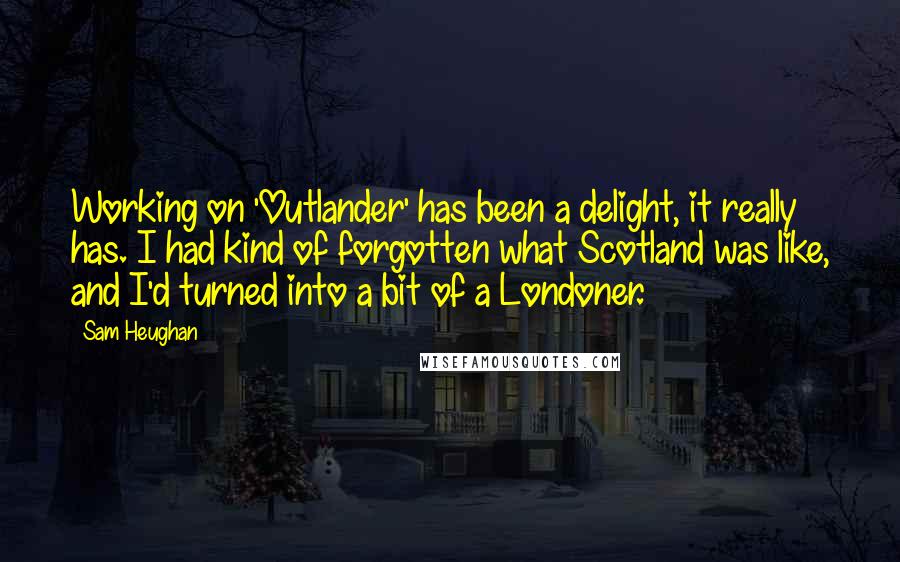 Working on 'Outlander' has been a delight, it really has. I had kind of forgotten what Scotland was like, and I'd turned into a bit of a Londoner.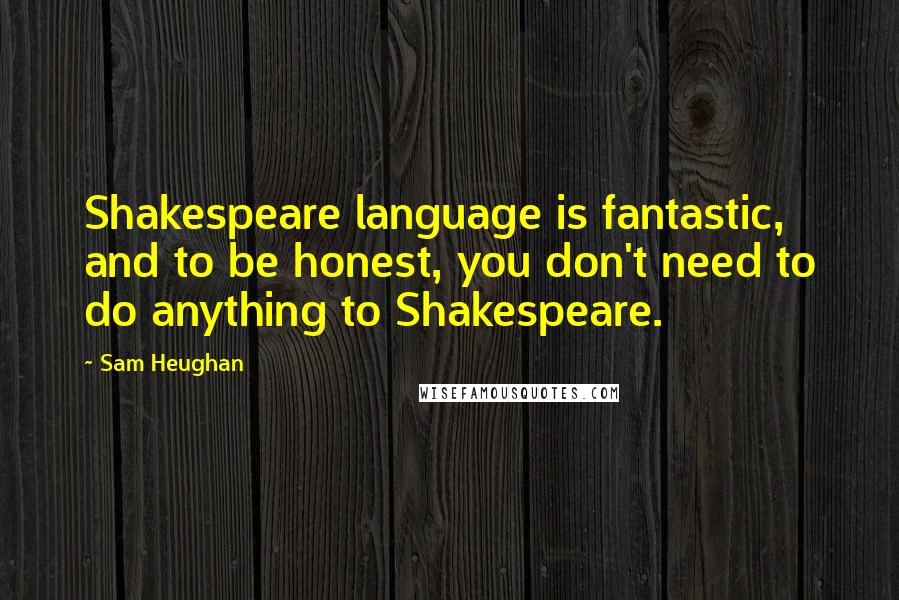 Shakespeare language is fantastic, and to be honest, you don't need to do anything to Shakespeare.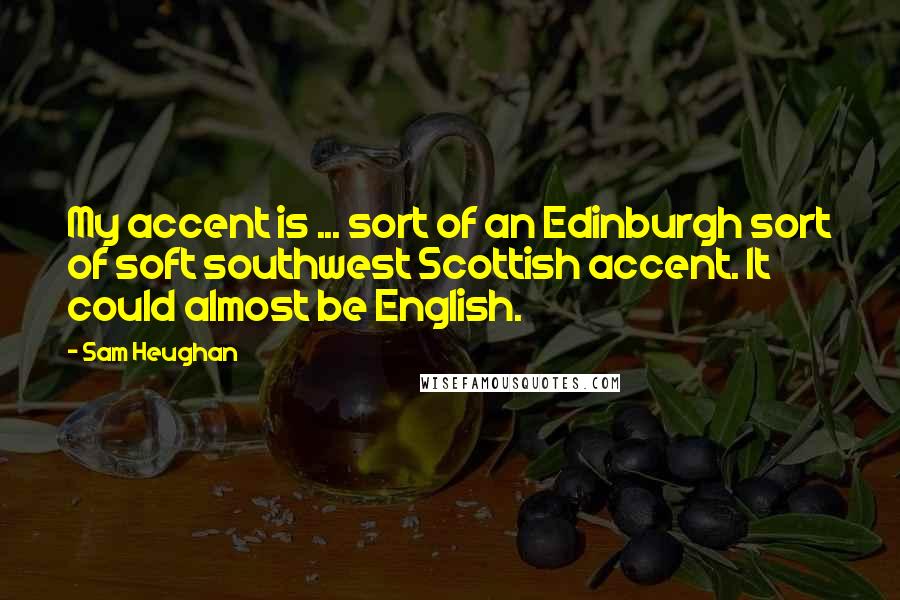 My accent is ... sort of an Edinburgh sort of soft southwest Scottish accent. It could almost be English.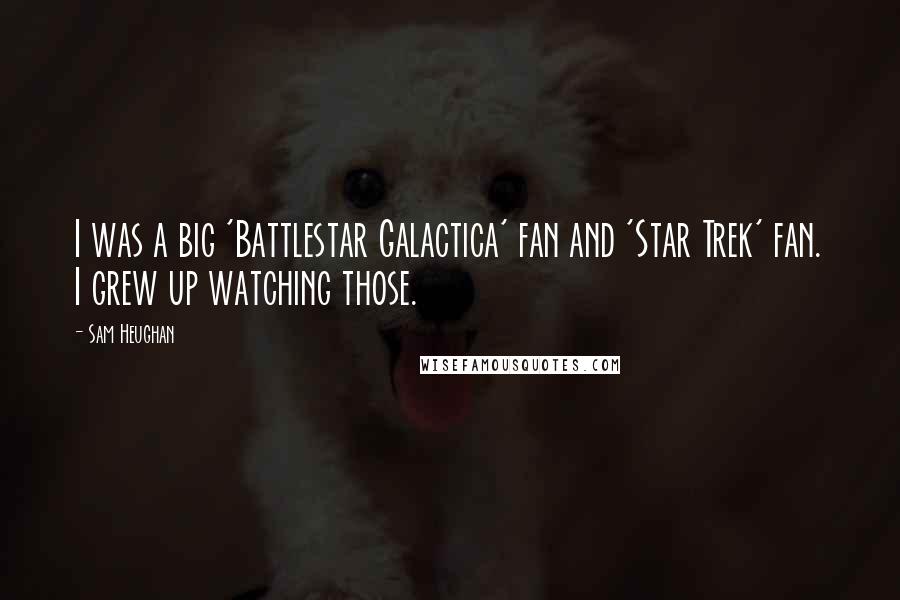 I was a big 'Battlestar Galactica' fan and 'Star Trek' fan. I grew up watching those.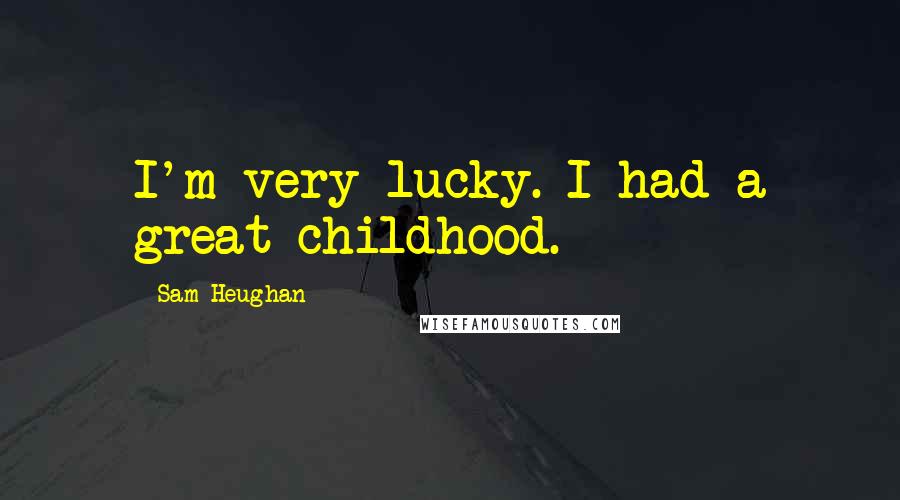 I'm very lucky. I had a great childhood.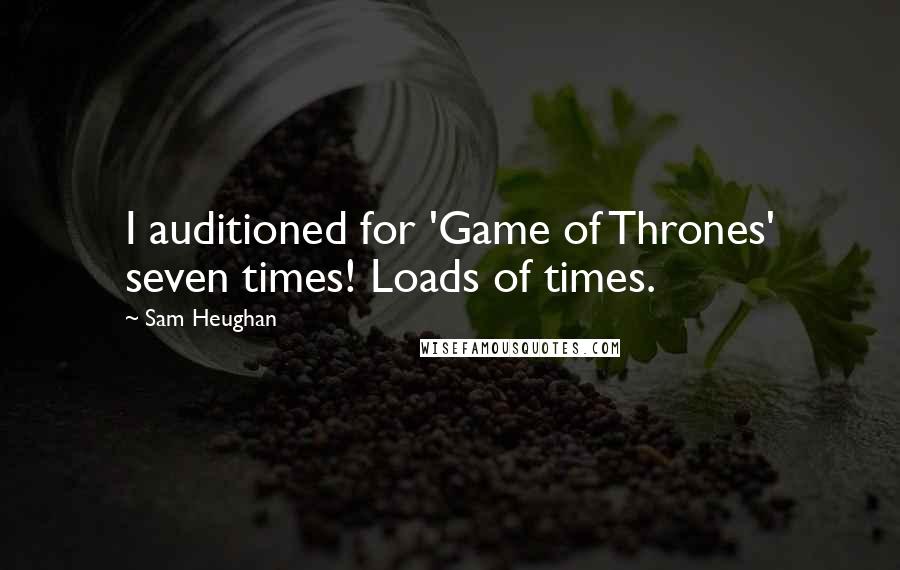 I auditioned for 'Game of Thrones' seven times! Loads of times.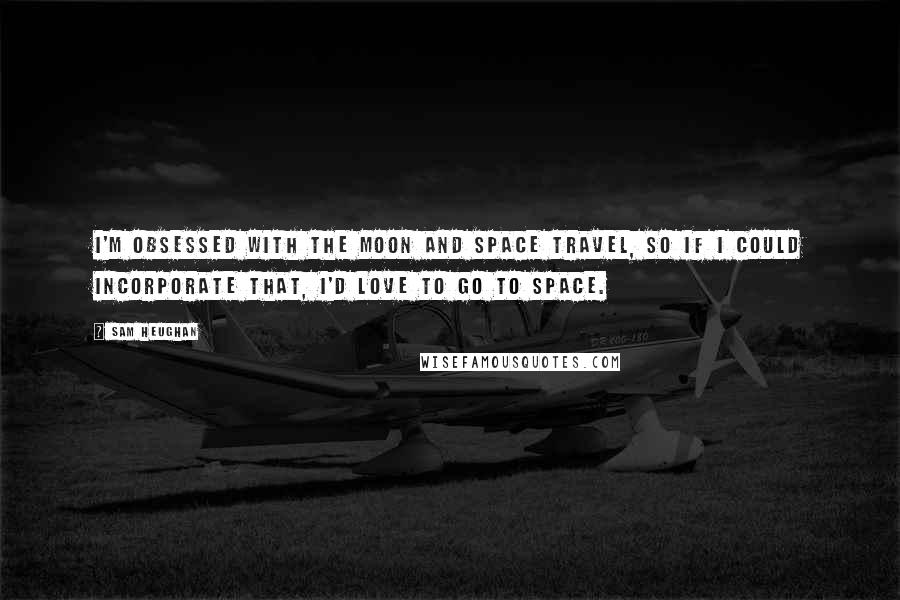 I'm obsessed with the moon and space travel, so if I could incorporate that, I'd love to go to space.