Daniel Boulud Quotes
Top 28 wise famous quotes and sayings by Daniel Boulud
Daniel Boulud Famous Quotes & Sayings
Discover top inspirational quotes from Daniel Boulud on Wise Famous Quotes.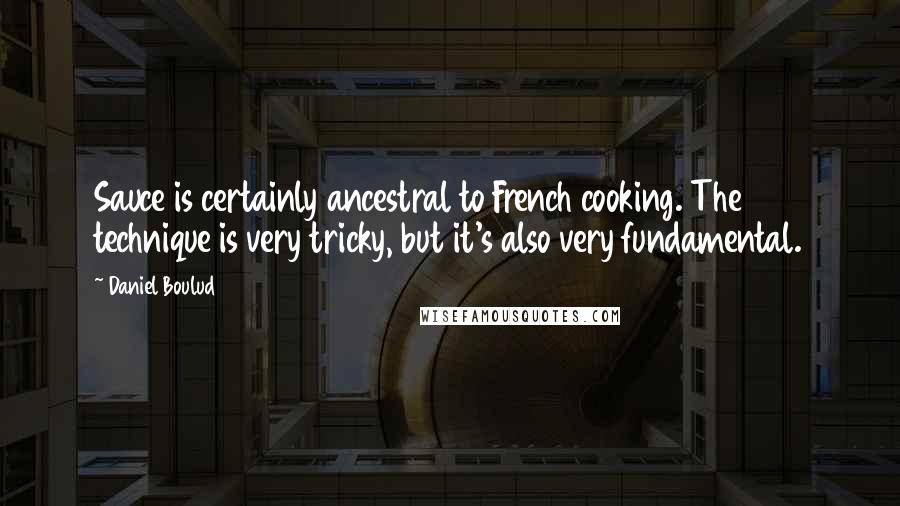 Sauce is certainly ancestral to French cooking. The technique is very tricky, but it's also very fundamental.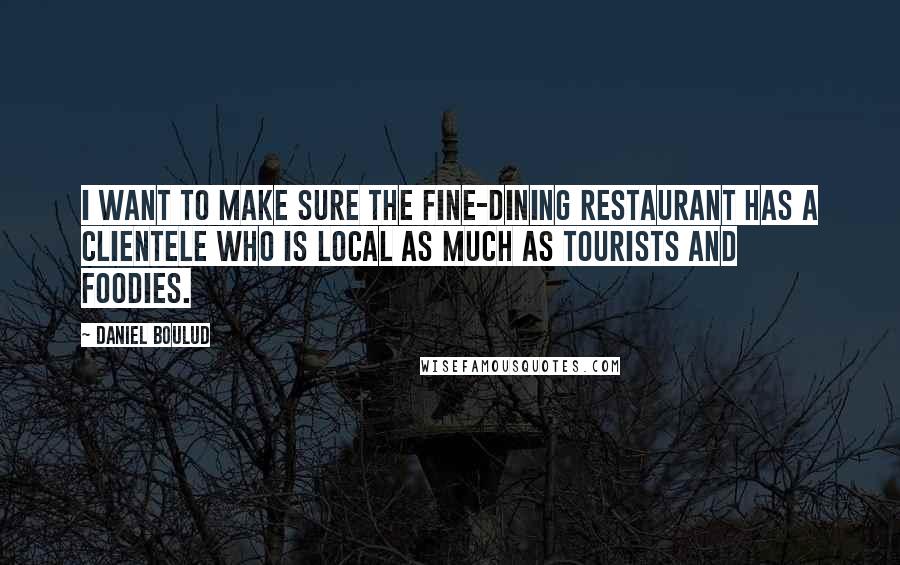 I want to make sure the fine-dining restaurant has a clientele who is local as much as tourists and foodies.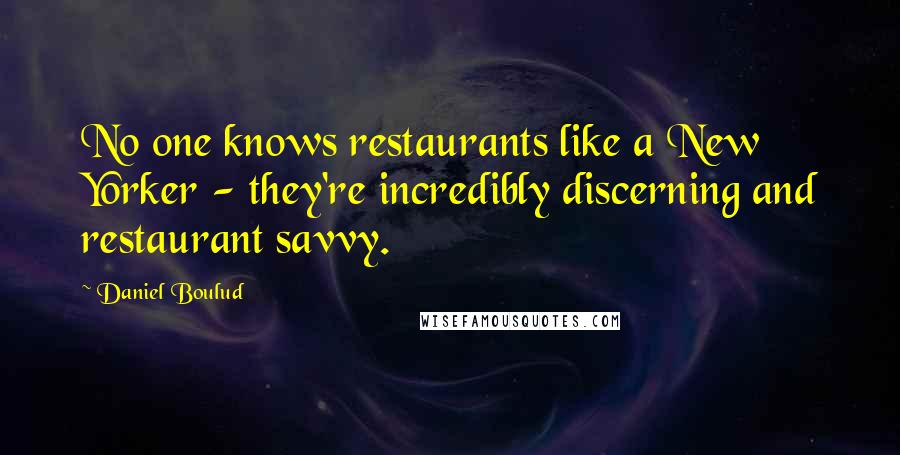 No one knows restaurants like a New Yorker - they're incredibly discerning and restaurant savvy.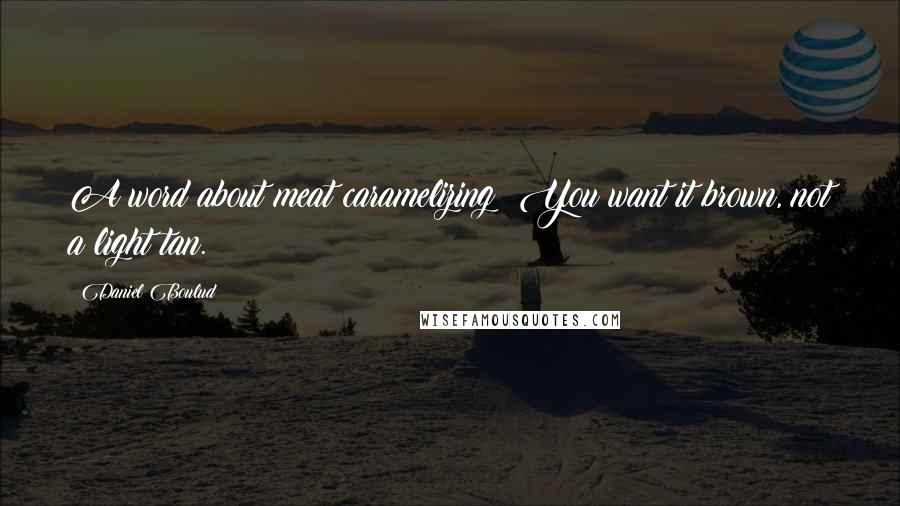 A word about meat caramelizing: You want it brown, not a light tan.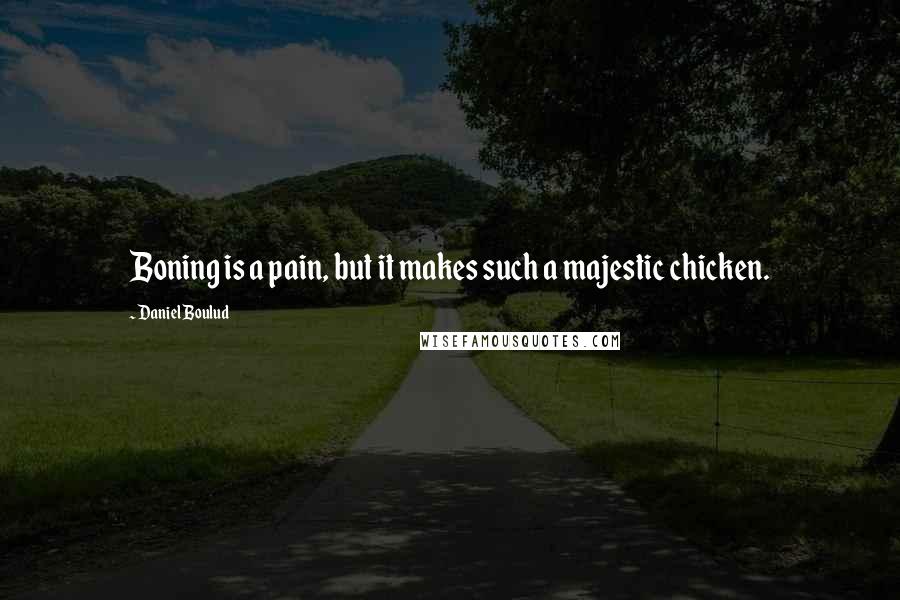 Boning is a pain, but it makes such a majestic chicken.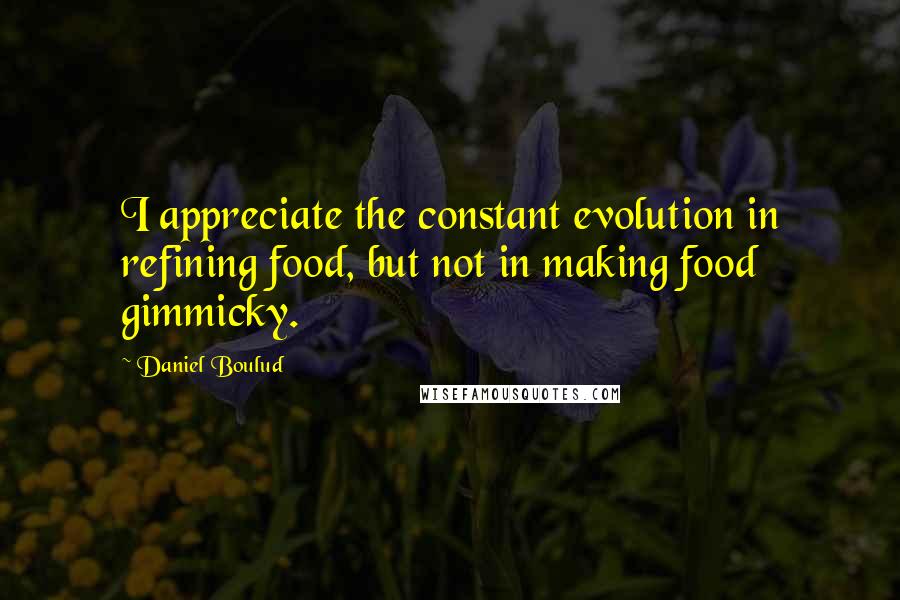 I appreciate the constant evolution in refining food, but not in making food gimmicky.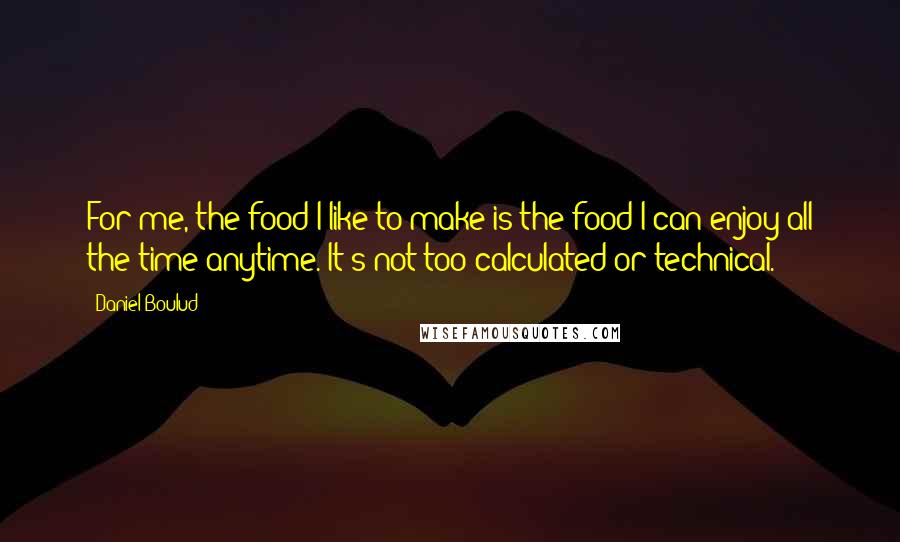 For me, the food I like to make is the food I can enjoy all the time anytime. It's not too calculated or technical.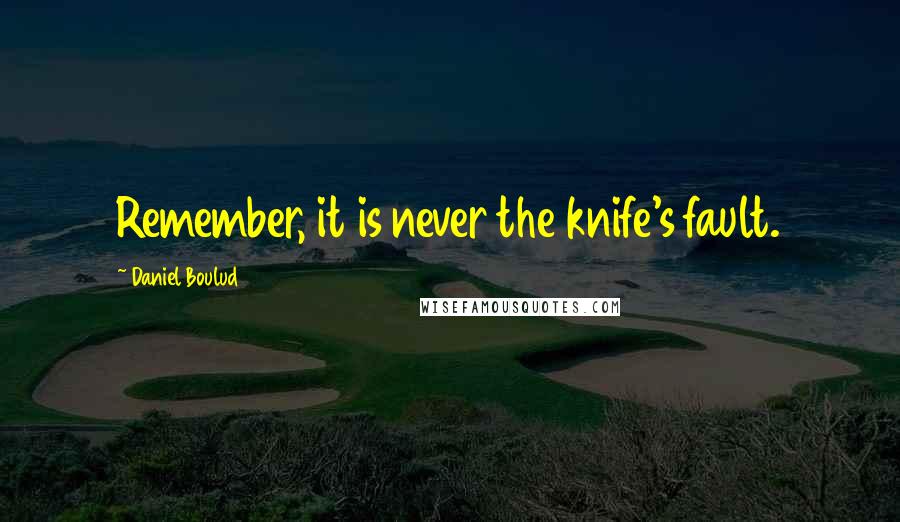 Remember, it is never the knife's fault.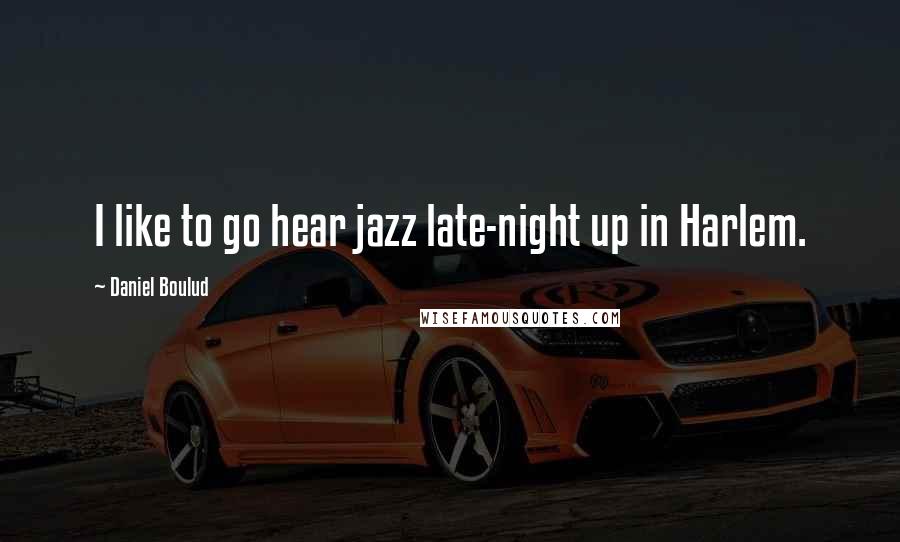 I like to go hear jazz late-night up in Harlem.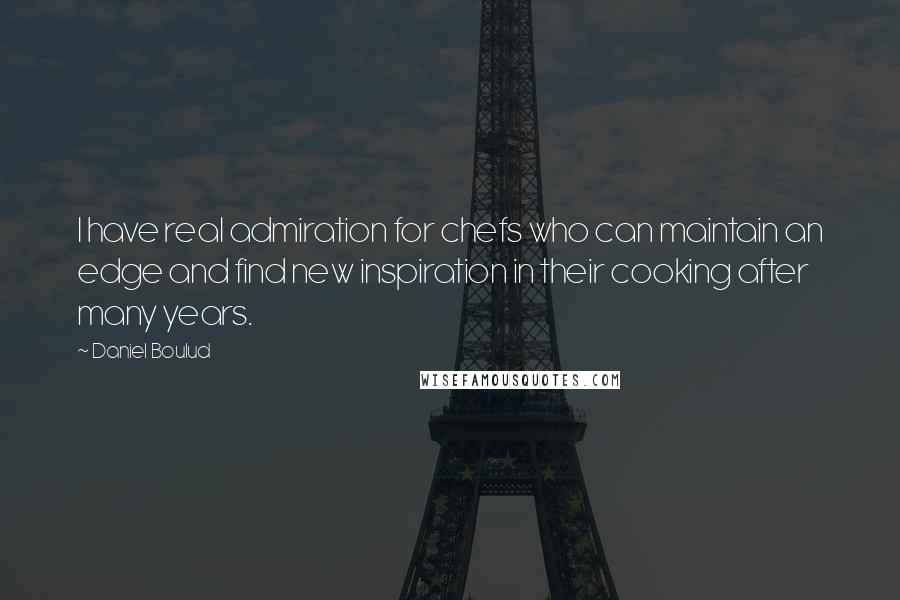 I have real admiration for chefs who can maintain an edge and find new inspiration in their cooking after many years.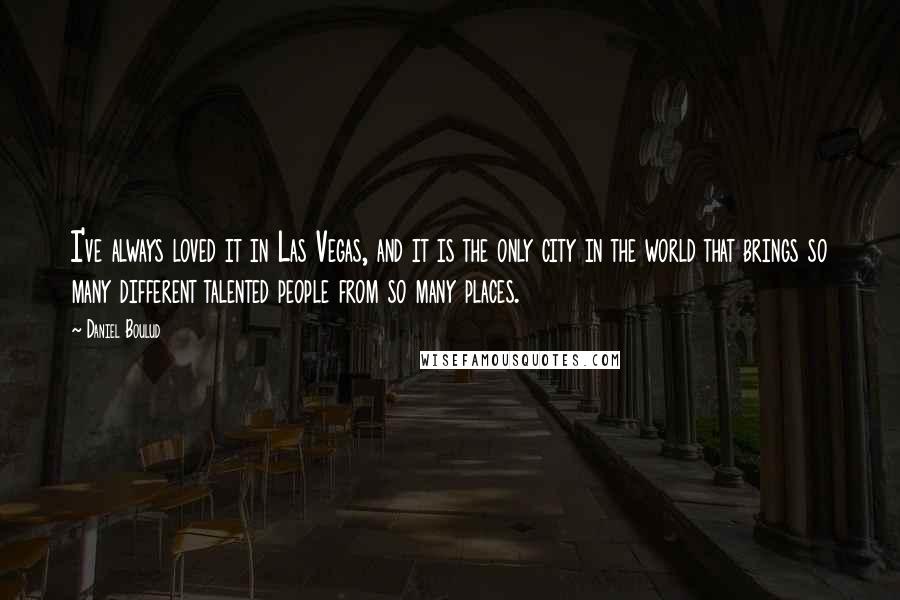 I've always loved it in Las Vegas, and it is the only city in the world that brings so many different talented people from so many places.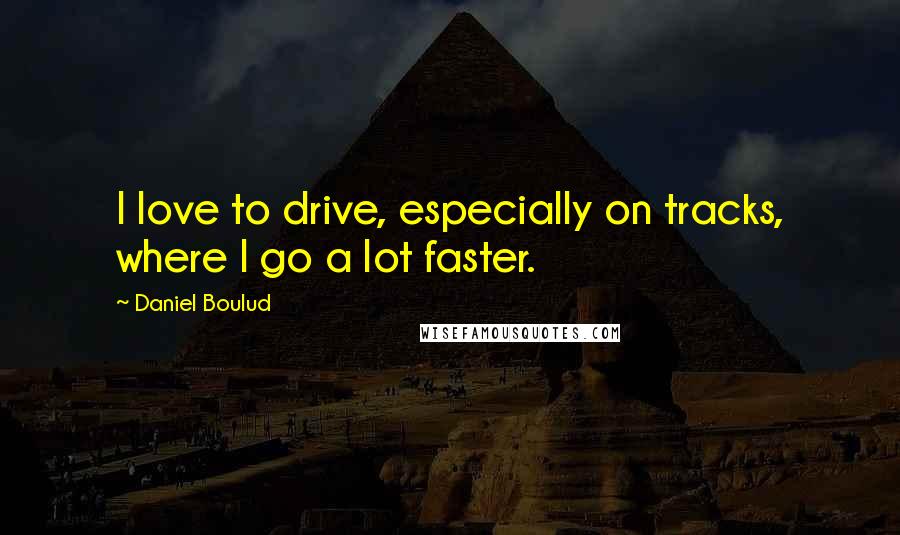 I love to drive, especially on tracks, where I go a lot faster.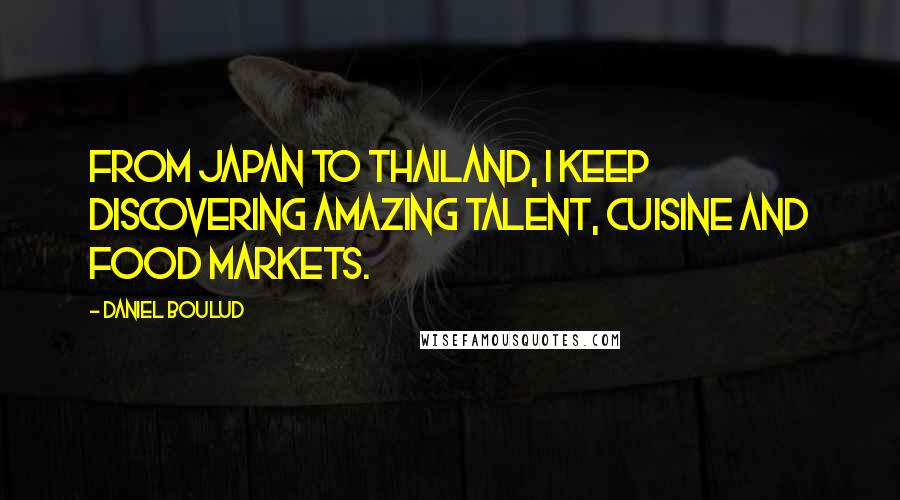 From Japan to Thailand, I keep discovering amazing talent, cuisine and food markets.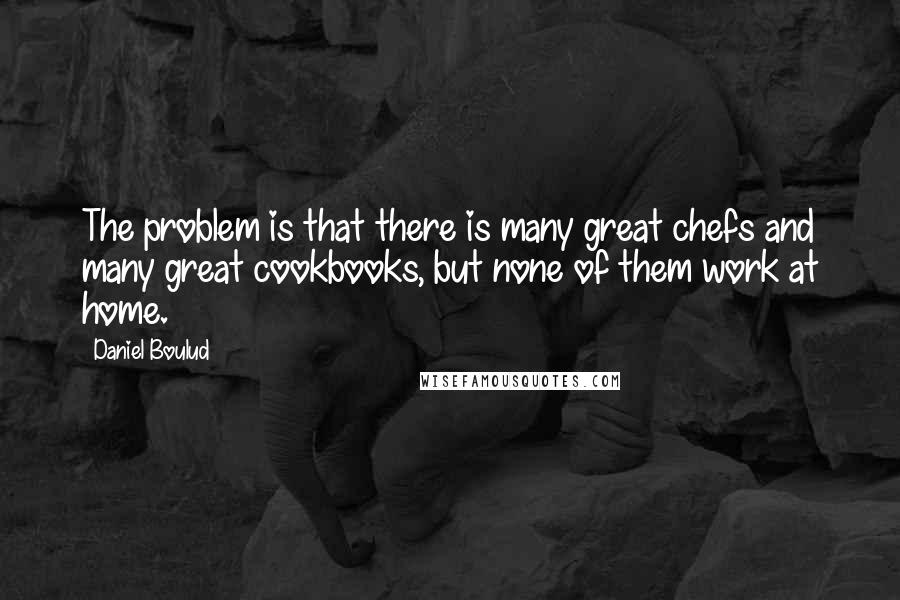 The problem is that there is many great chefs and many great cookbooks, but none of them work at home.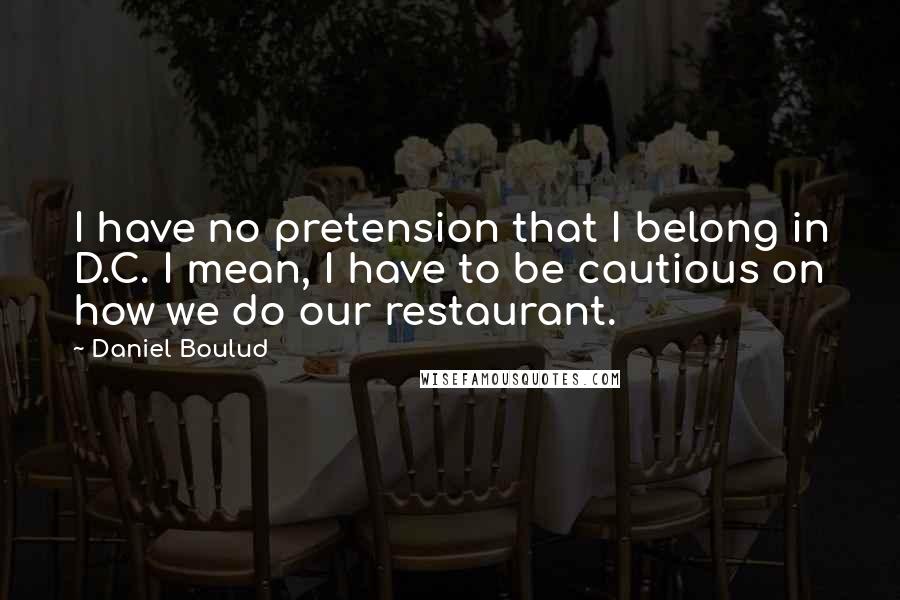 I have no pretension that I belong in D.C. I mean, I have to be cautious on how we do our restaurant.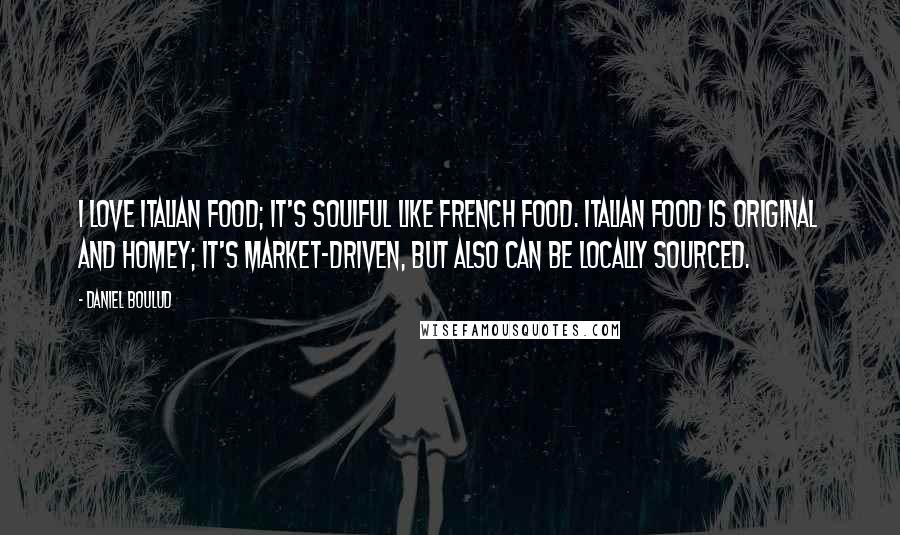 I love Italian food; it's soulful like French food. Italian food is original and homey; it's market-driven, but also can be locally sourced.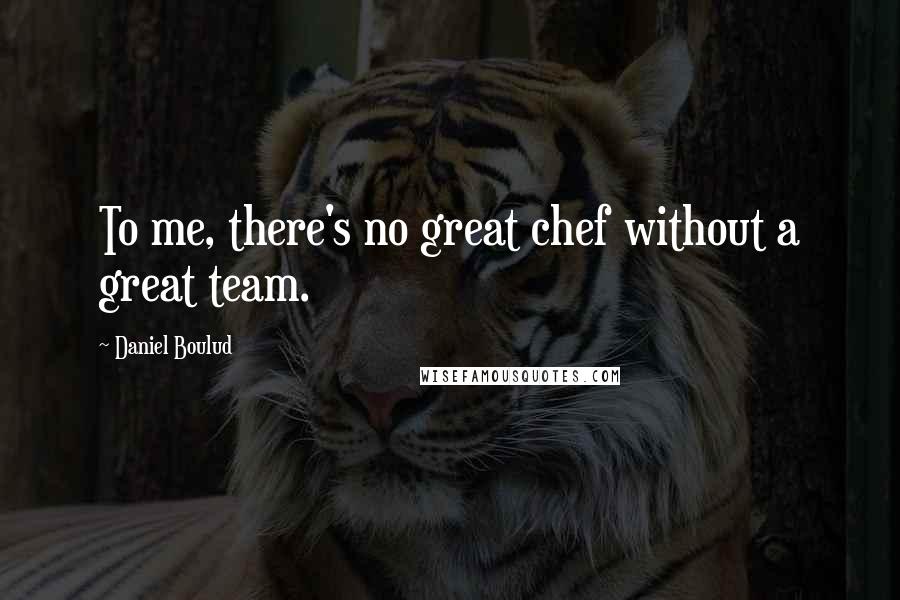 To me, there's no great chef without a great team.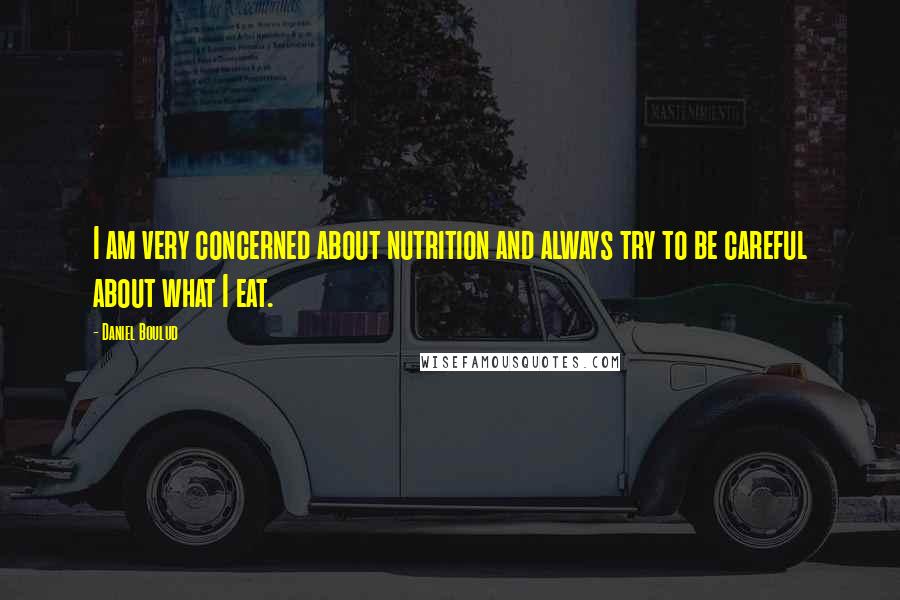 I am very concerned about nutrition and always try to be careful about what I eat.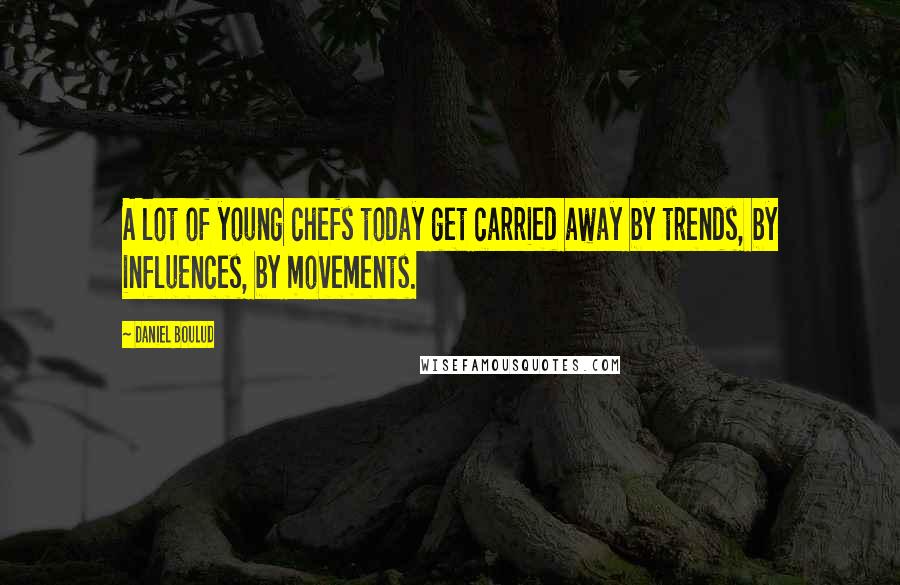 A lot of young chefs today get carried away by trends, by influences, by movements.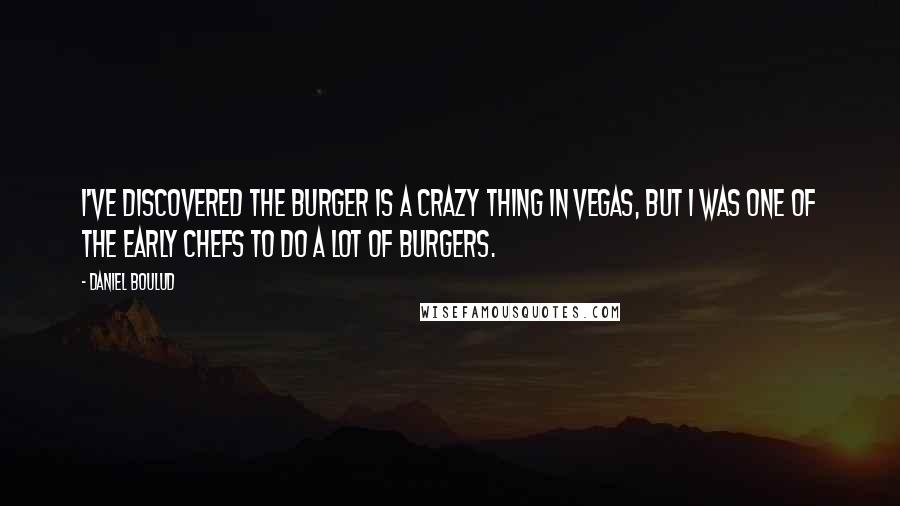 I've discovered the burger is a crazy thing in Vegas, but I was one of the early chefs to do a lot of burgers.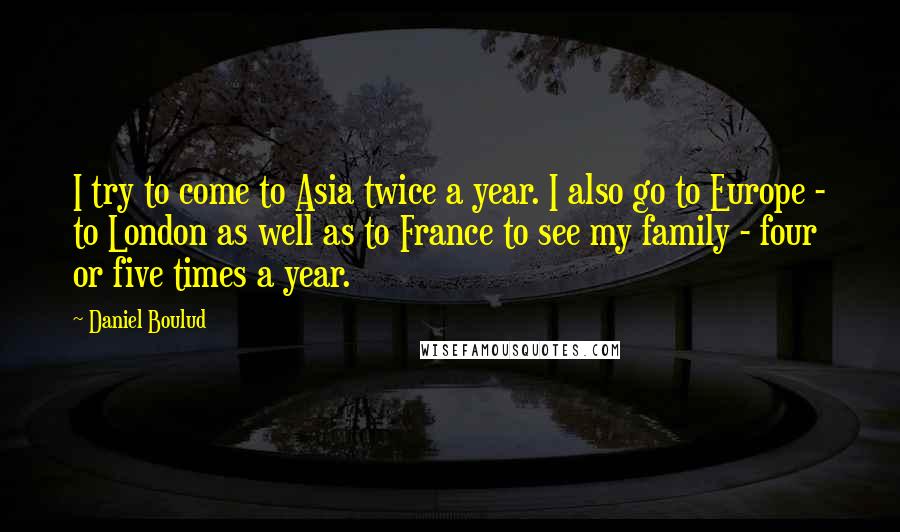 I try to come to Asia twice a year. I also go to Europe - to London as well as to France to see my family - four or five times a year.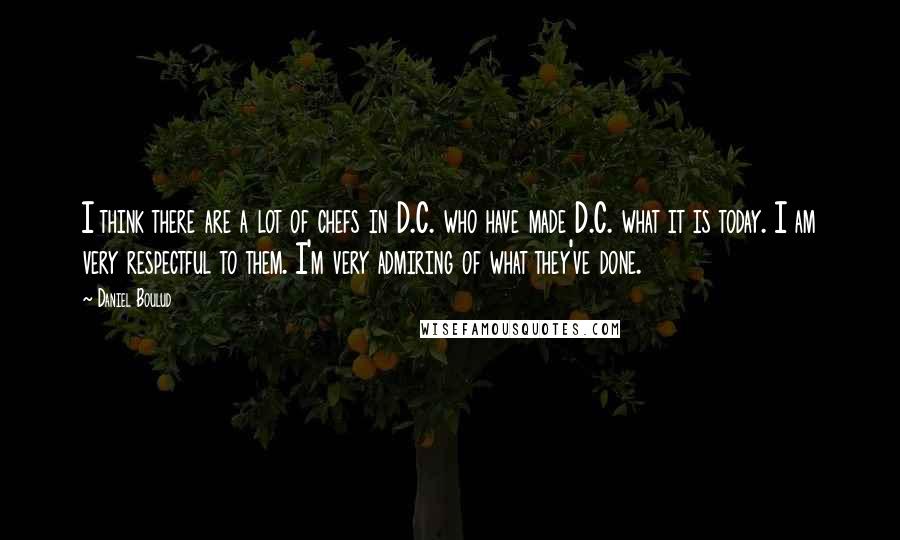 I think there are a lot of chefs in D.C. who have made D.C. what it is today. I am very respectful to them. I'm very admiring of what they've done.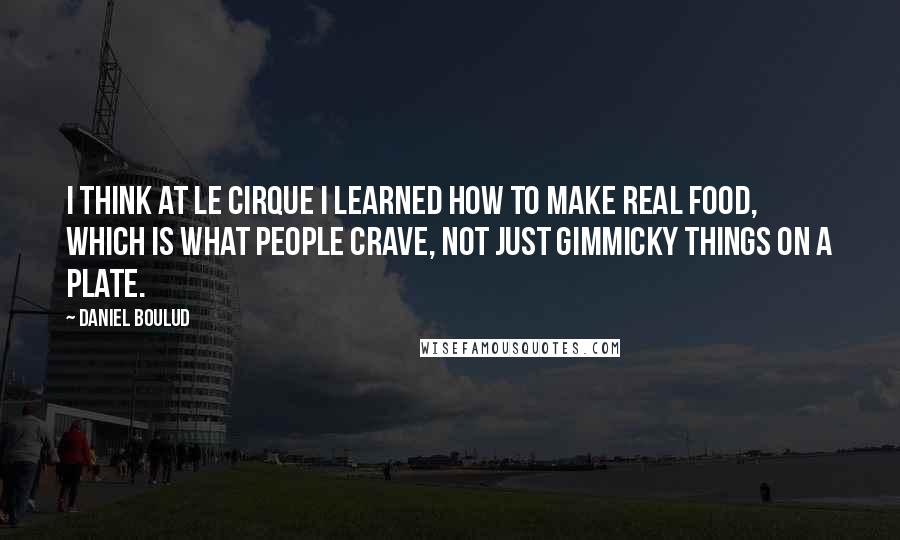 I think at Le Cirque I learned how to make real food, which is what people crave, not just gimmicky things on a plate.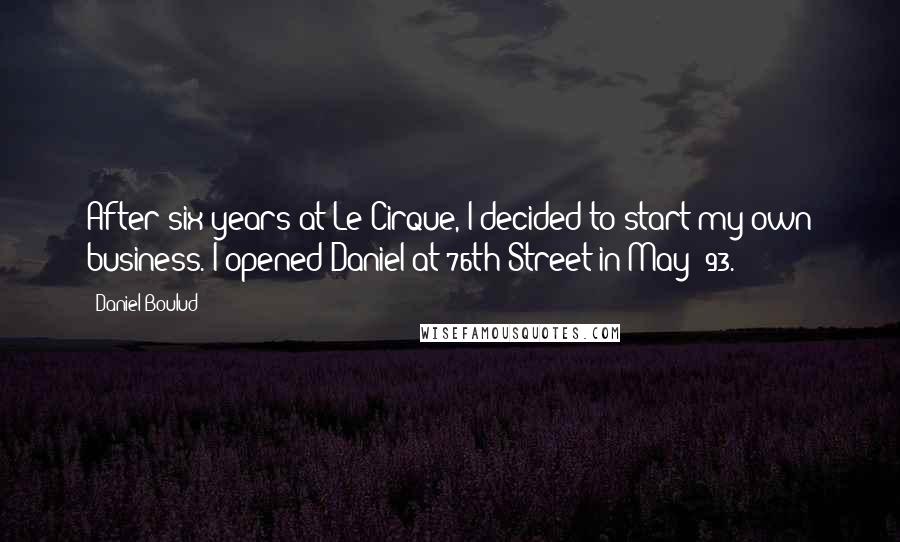 After six years at Le Cirque, I decided to start my own business. I opened Daniel at 76th Street in May '93.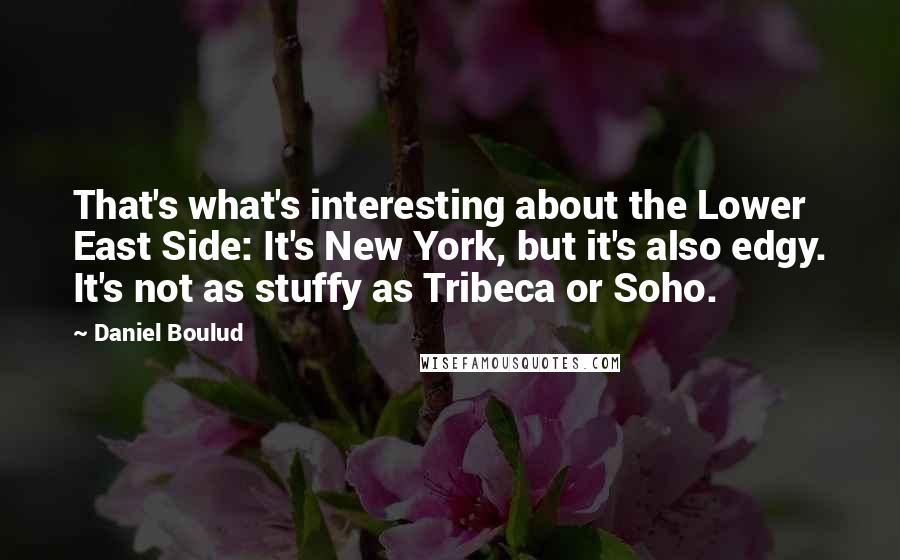 That's what's interesting about the Lower East Side: It's New York, but it's also edgy. It's not as stuffy as Tribeca or Soho.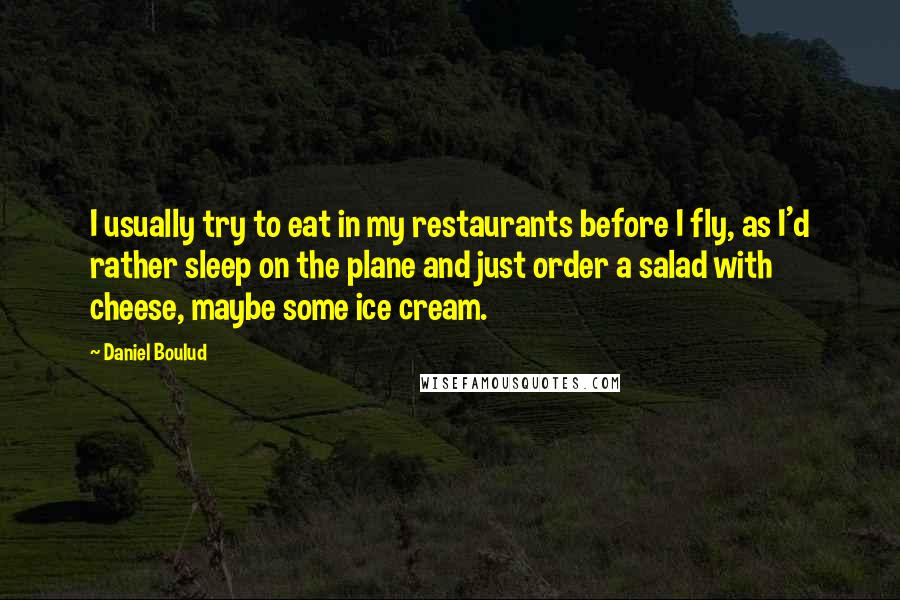 I usually try to eat in my restaurants before I fly, as I'd rather sleep on the plane and just order a salad with cheese, maybe some ice cream.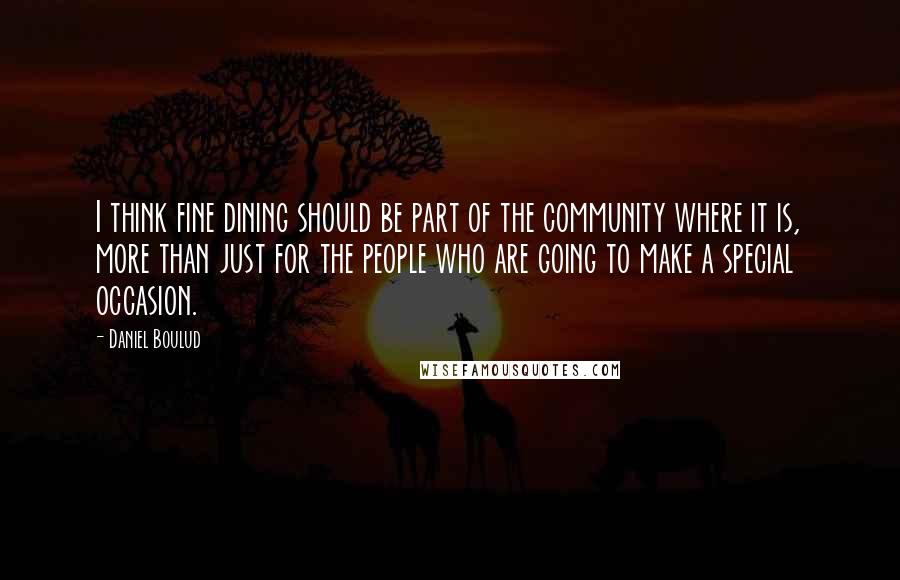 I think fine dining should be part of the community where it is, more than just for the people who are going to make a special occasion.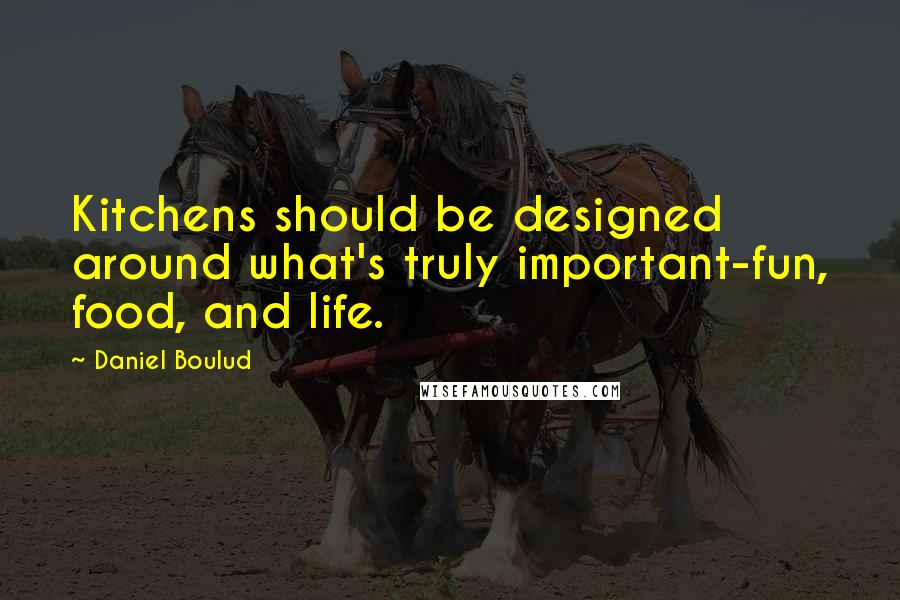 Kitchens should be designed around what's truly important-fun, food, and life.