Look Up To Mom Quotes
Collection of top 30 famous quotes about Look Up To Mom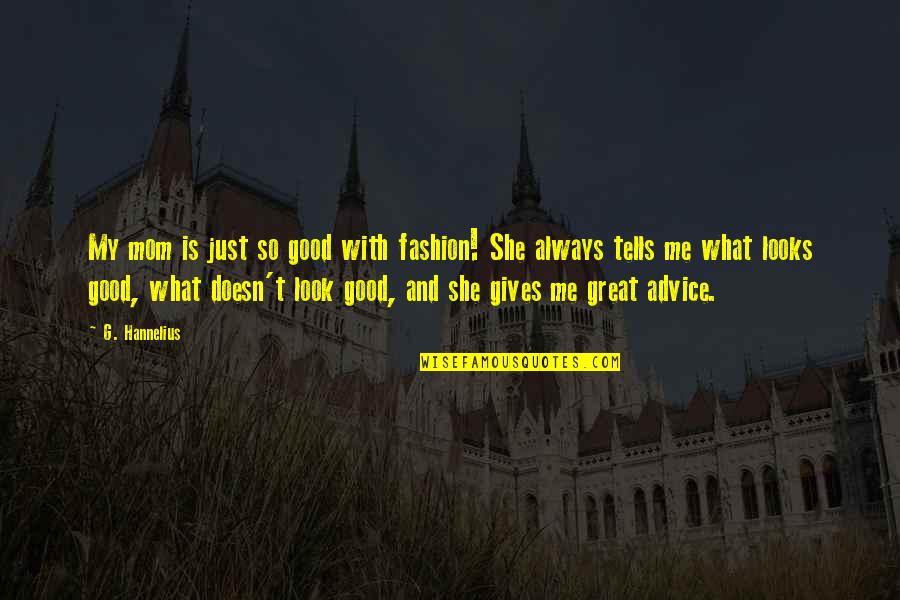 My mom is just so good with fashion! She always tells me what looks good, what doesn't look good, and she gives me great advice.
—
G. Hannelius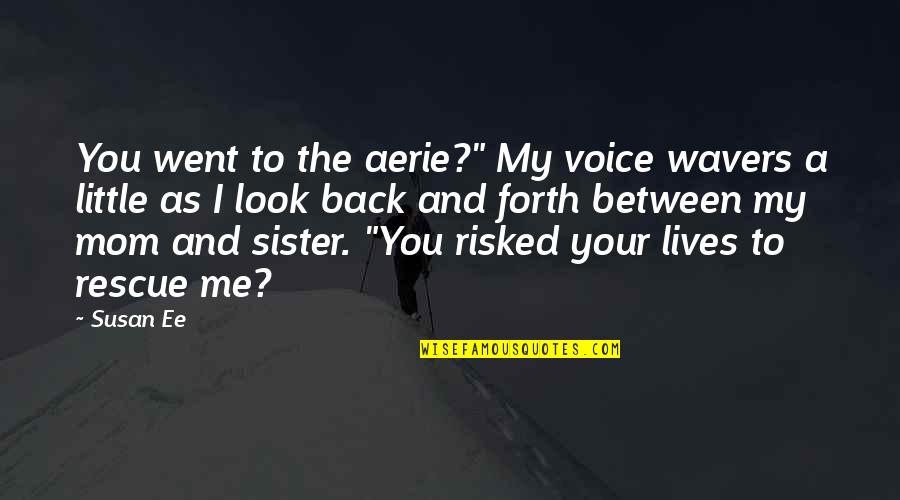 You went to the aerie?" My voice wavers a little as I look back and forth between my mom and sister. "You risked your lives to rescue me?
—
Susan Ee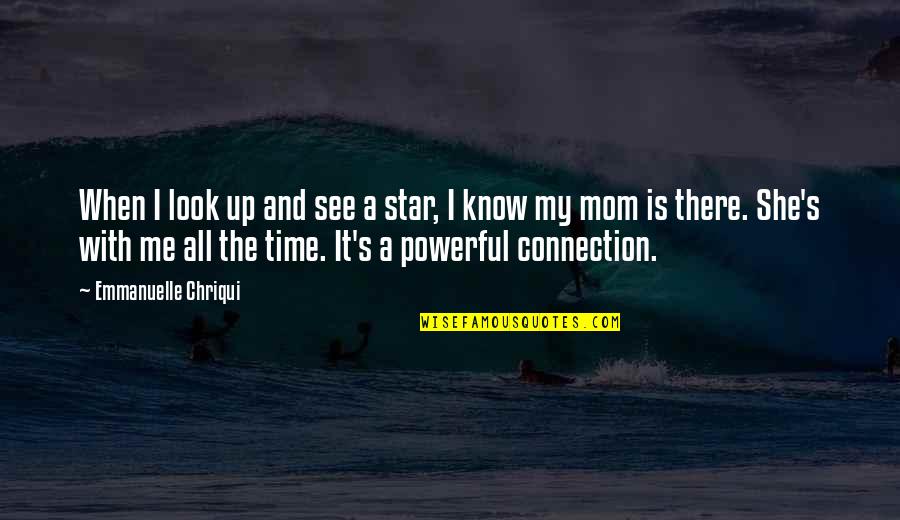 When I look up and see a star, I know my mom is there. She's with me all the time. It's a powerful connection.
—
Emmanuelle Chriqui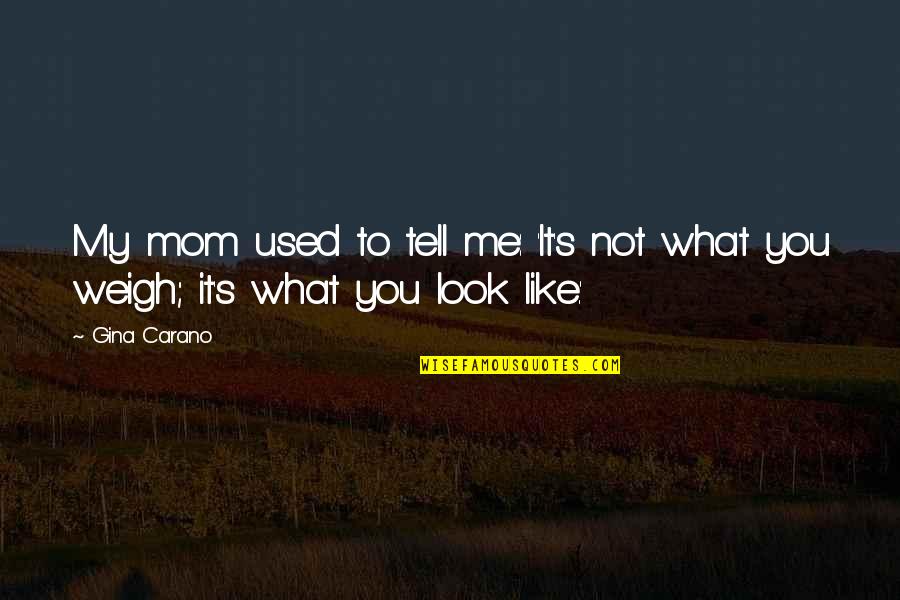 My mom used to tell me: 'It's not what you weigh; it's what you look like.'
—
Gina Carano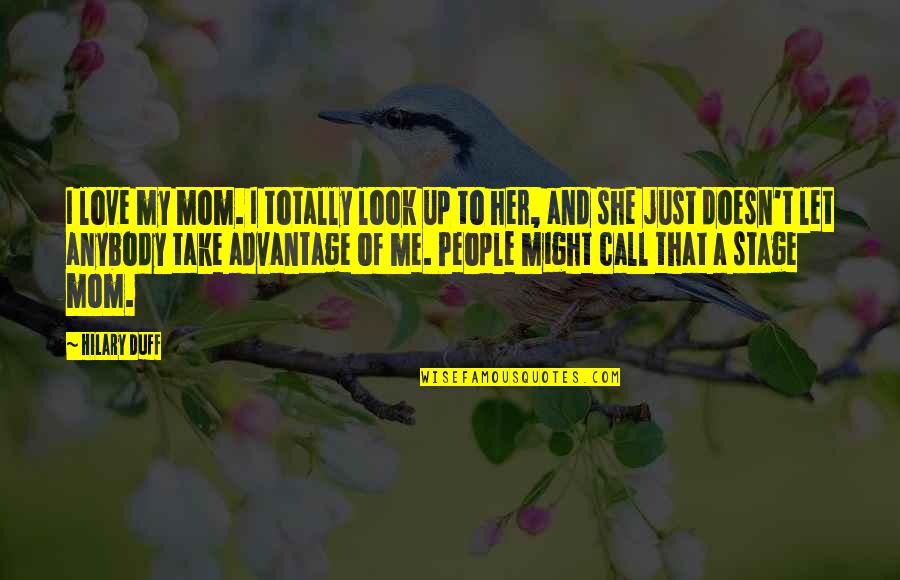 I love my mom. I totally look up to her, and she just doesn't let anybody take advantage of me. People might call that a stage mom.
—
Hilary Duff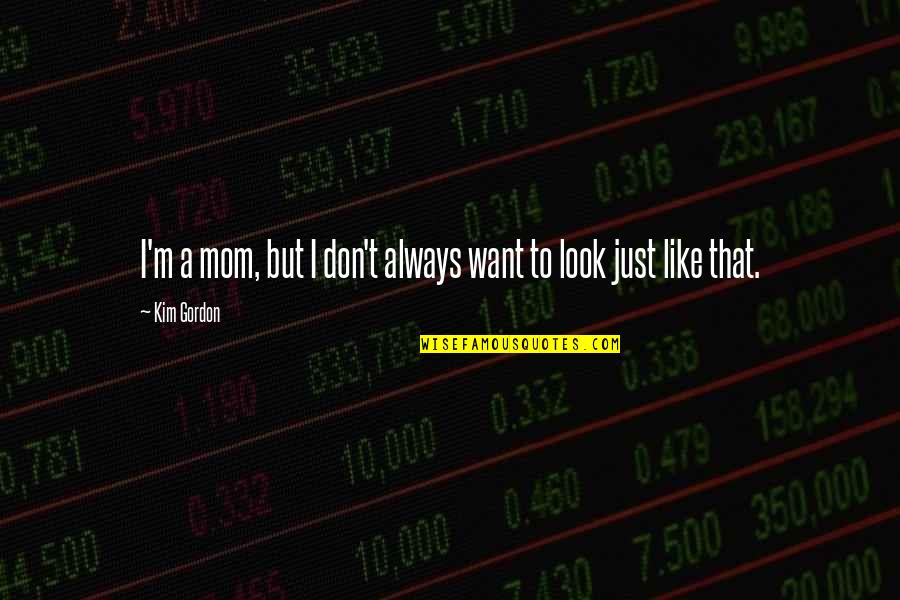 I'm a mom, but I don't always want to look just like that.
—
Kim Gordon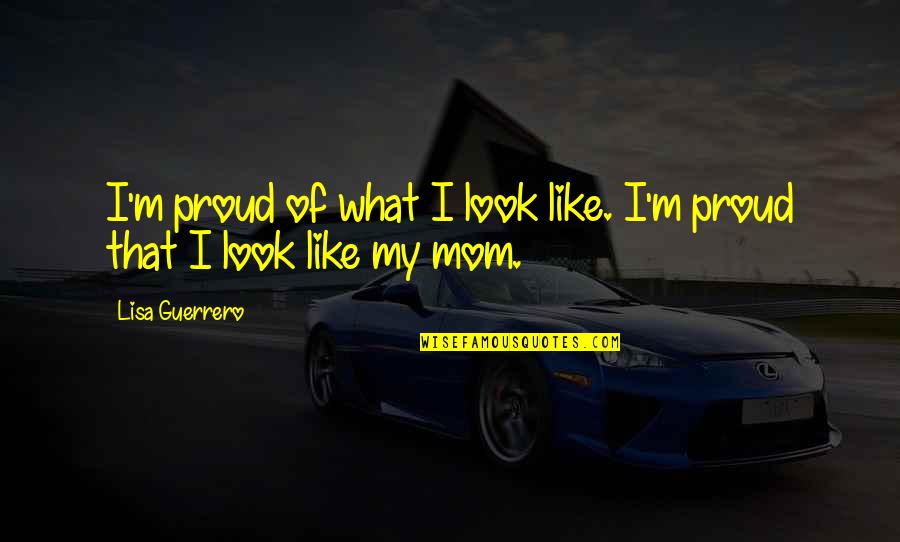 I'm proud of what I look like. I'm proud that I look like my mom.
—
Lisa Guerrero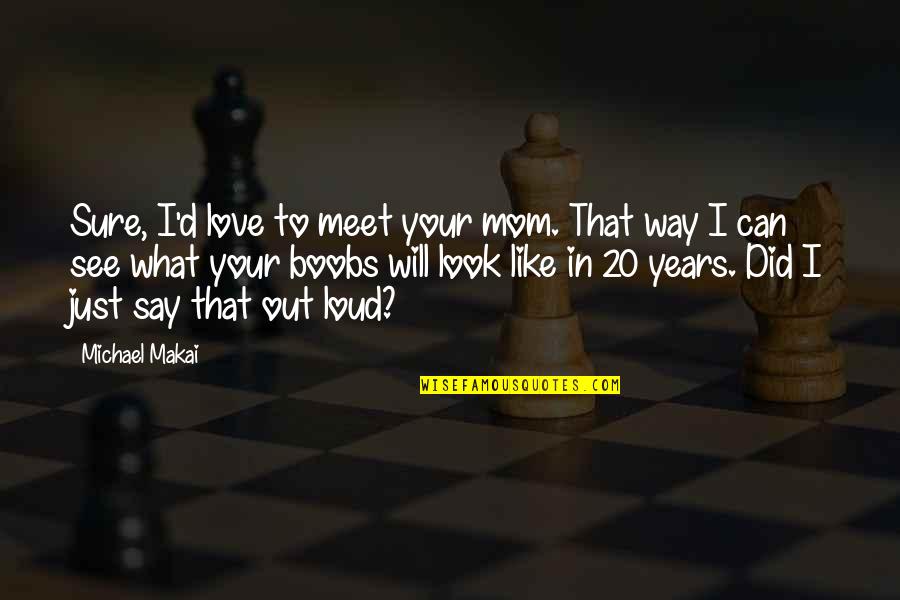 Sure, I'd love to meet your mom. That way I can see what your boobs will look like in 20 years. Did I just say that out loud?
—
Michael Makai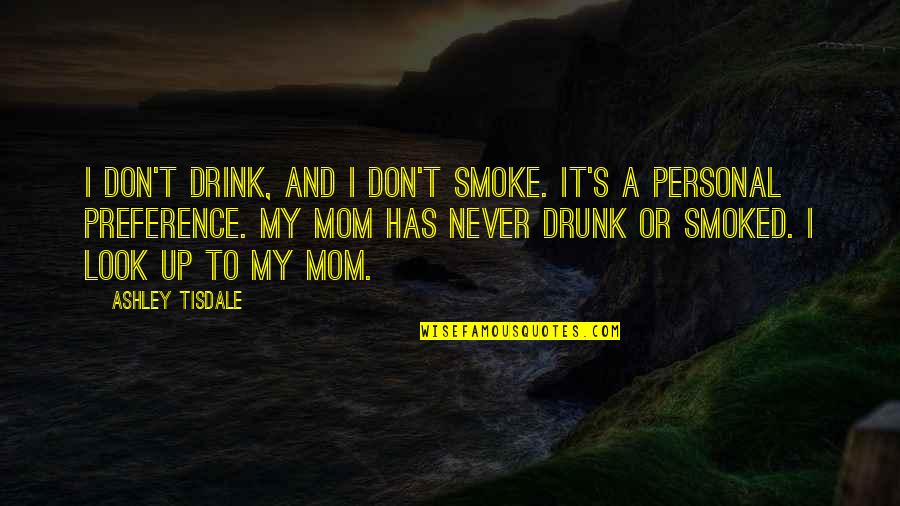 I don't drink, and I don't smoke. It's a personal preference. My mom has never drunk or smoked. I look up to my mom. —
Ashley Tisdale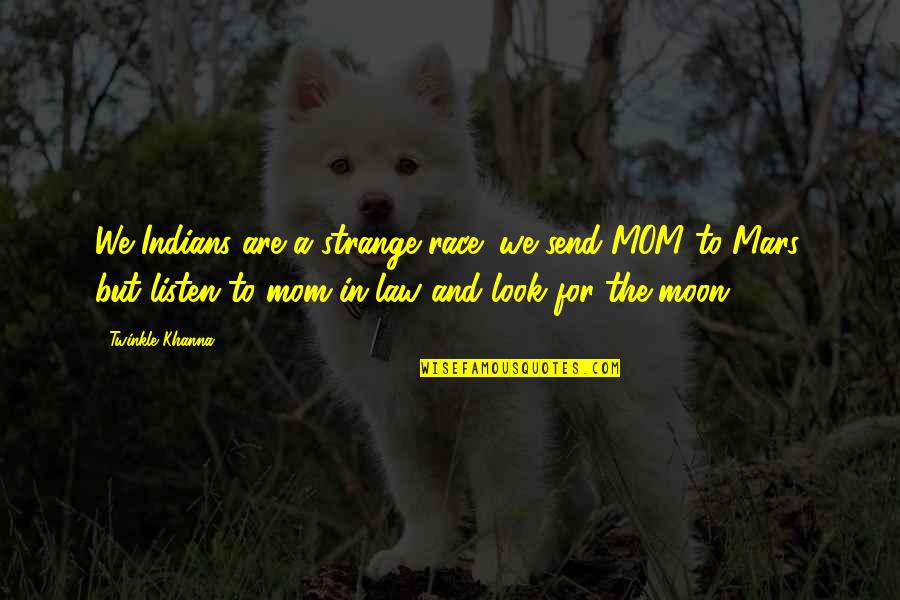 We Indians are a strange race; we send MOM to Mars, but listen to mom-in-law and look for the moon. —
Twinkle Khanna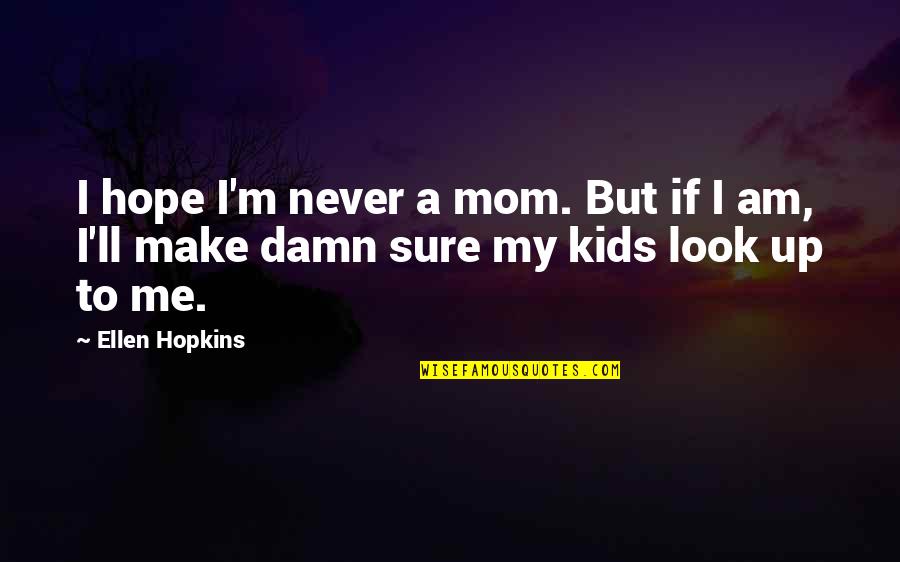 I hope I'm never a mom. But if I am, I'll make damn sure my kids look up to me. —
Ellen Hopkins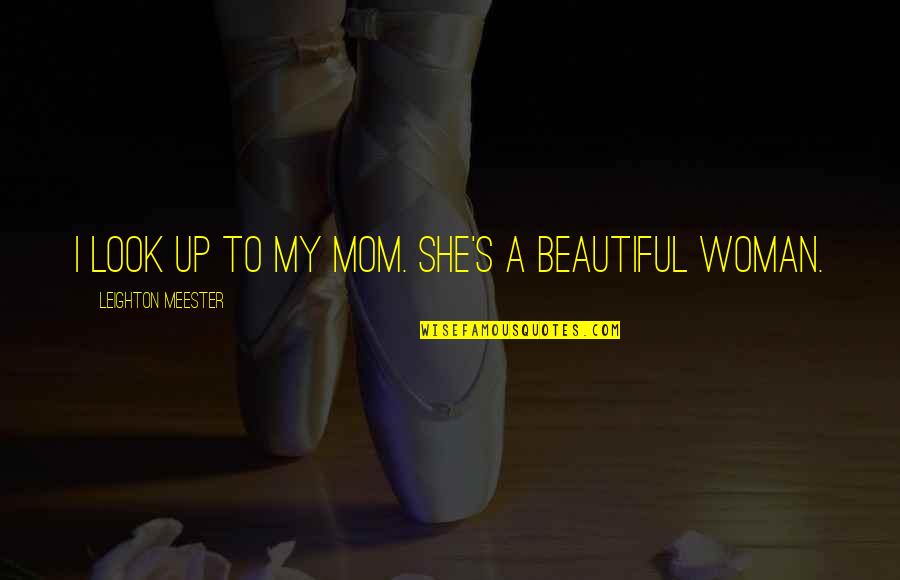 I look up to my mom. She's a beautiful woman. —
Leighton Meester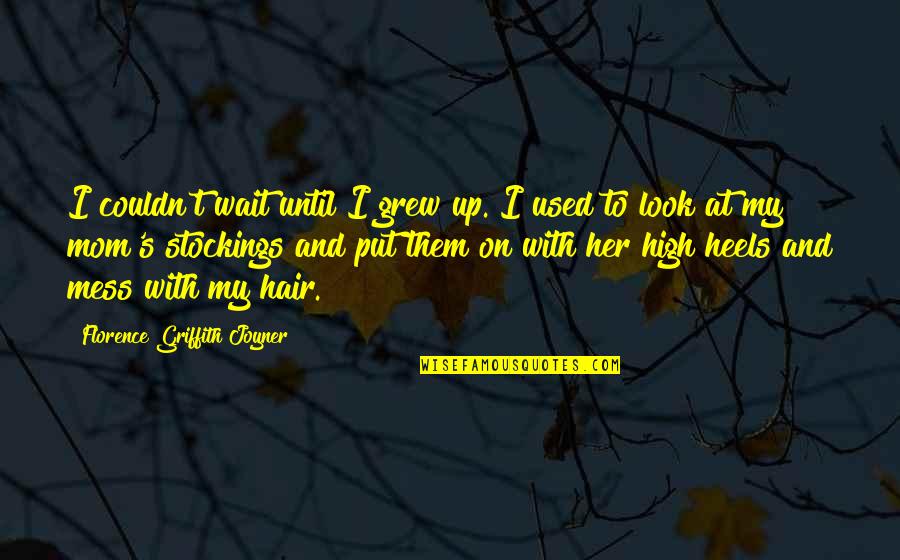 I couldn't wait until I grew up. I used to look at my mom's stockings and put them on with her high heels and mess with my hair. —
Florence Griffith Joyner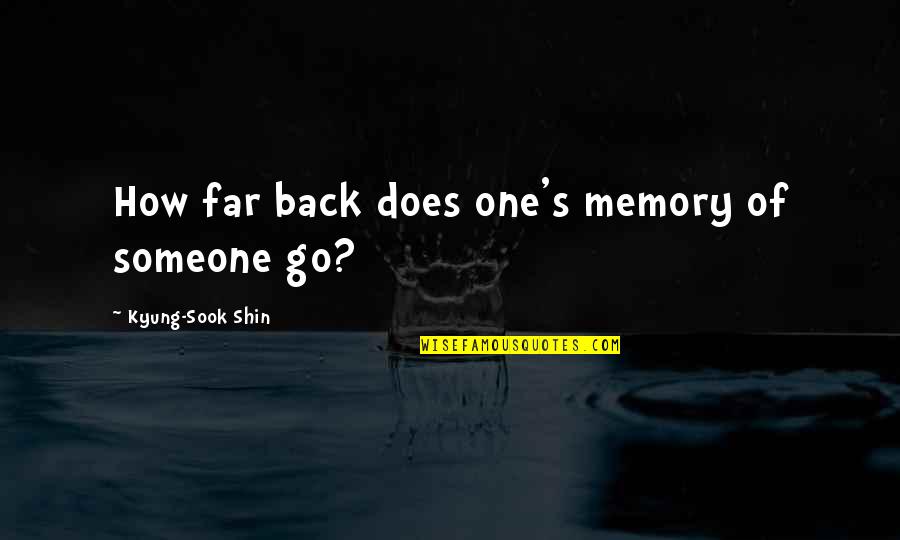 How far back does one's memory of someone go? —
Kyung-Sook Shin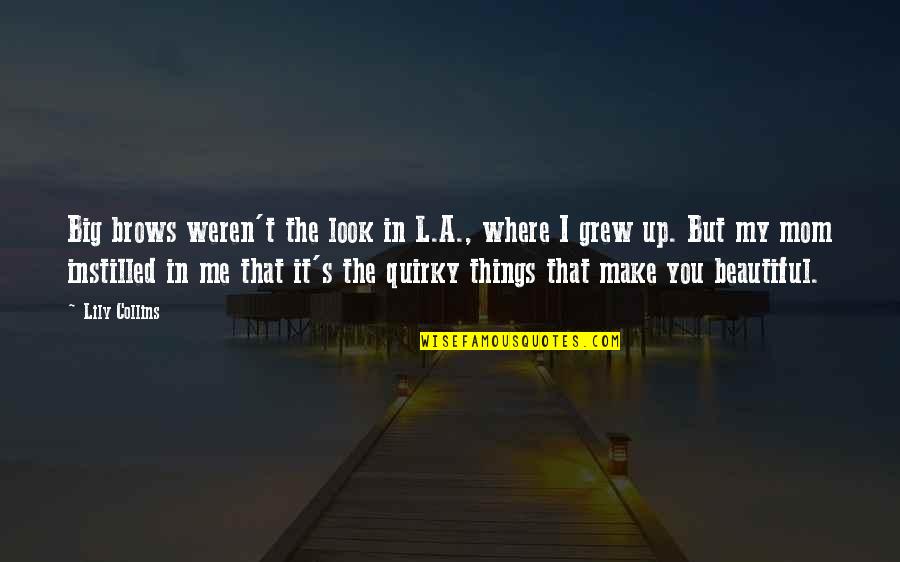 Big brows weren't the look in L.A., where I grew up. But my mom instilled in me that it's the quirky things that make you beautiful. —
Lily Collins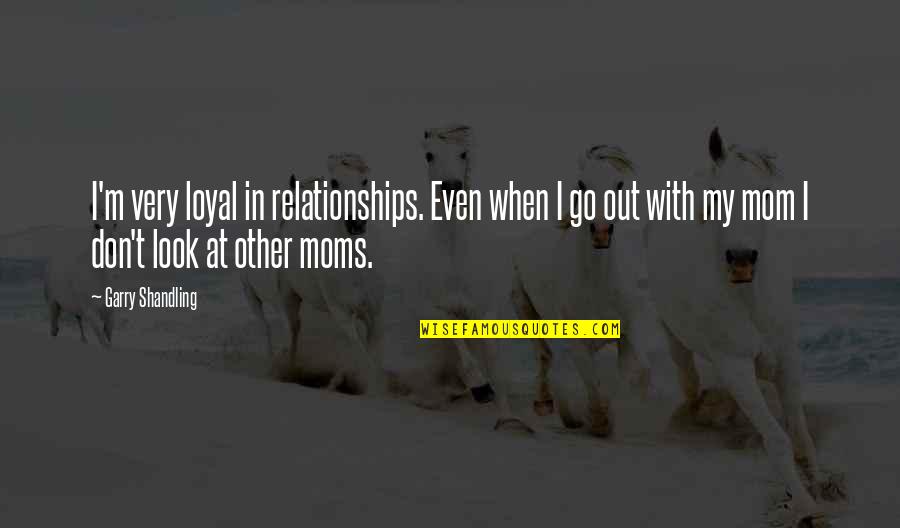 I'm very loyal in relationships. Even when I go out with my mom I don't look at other moms. —
Garry Shandling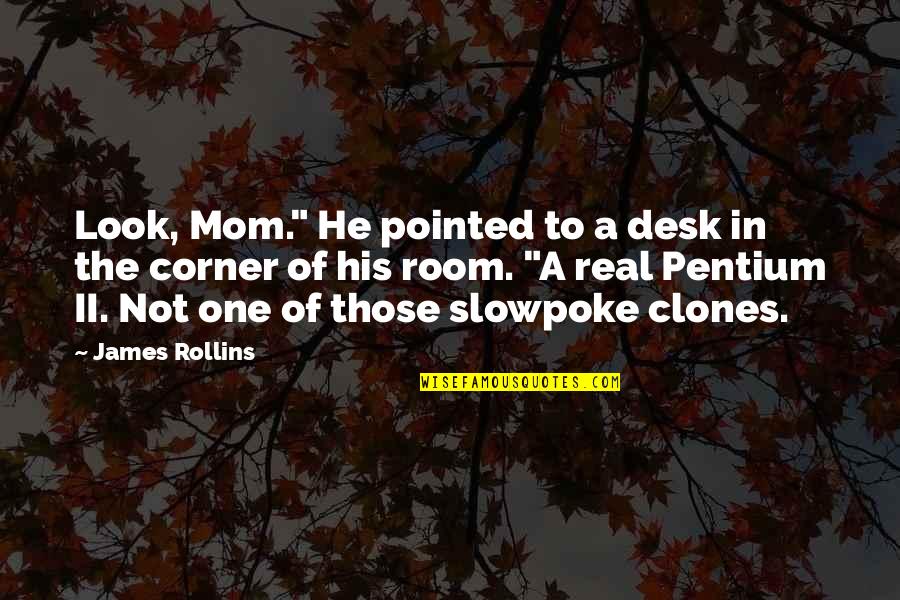 Look, Mom." He pointed to a desk in the corner of his room. "A real Pentium II. Not one of those slowpoke clones. —
James Rollins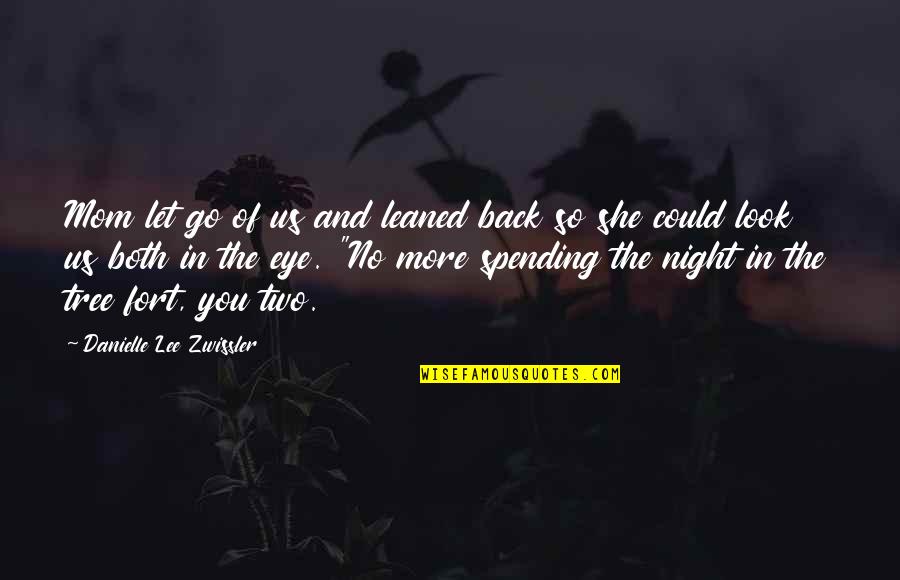 Mom let go of us and leaned back so she could look us both in the eye. "No more spending the night in the tree fort, you two. —
Danielle Lee Zwissler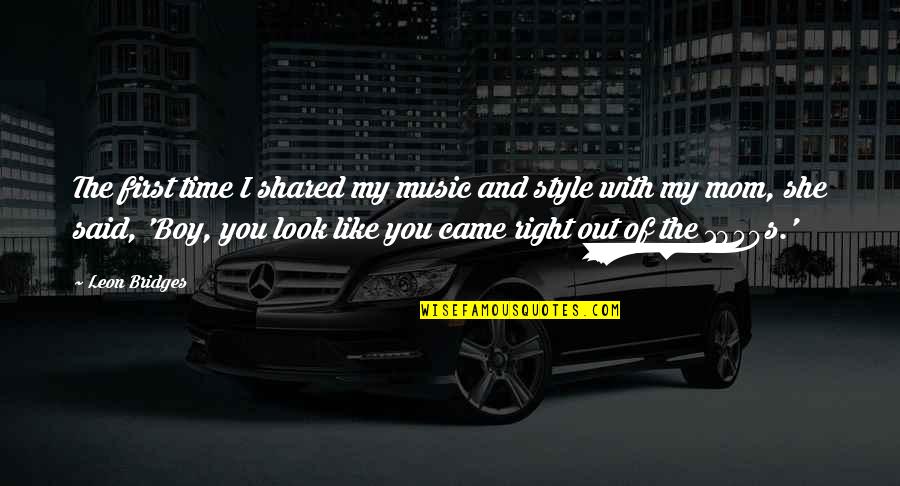 The first time I shared my music and style with my mom, she said, 'Boy, you look like you came right out of the 1950s.' —
Leon Bridges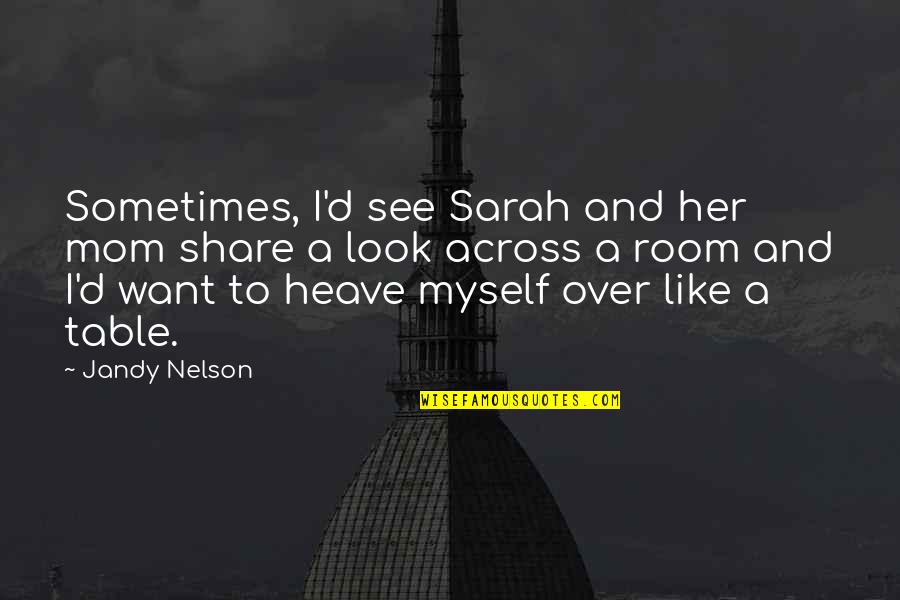 Sometimes, I'd see Sarah and her mom share a look across a room and I'd want to heave myself over like a table. —
Jandy Nelson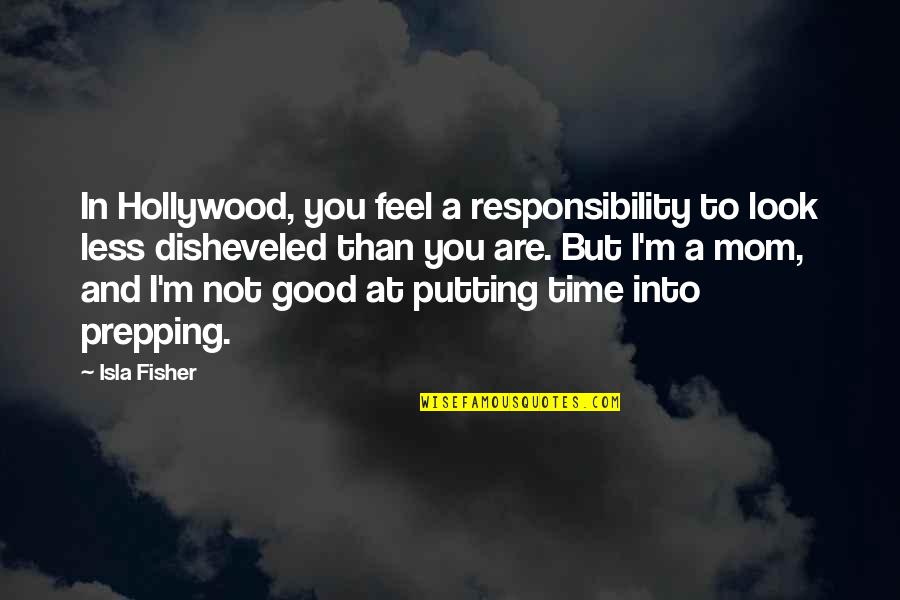 In Hollywood, you feel a responsibility to look less disheveled than you are. But I'm a mom, and I'm not good at putting time into prepping. —
Isla Fisher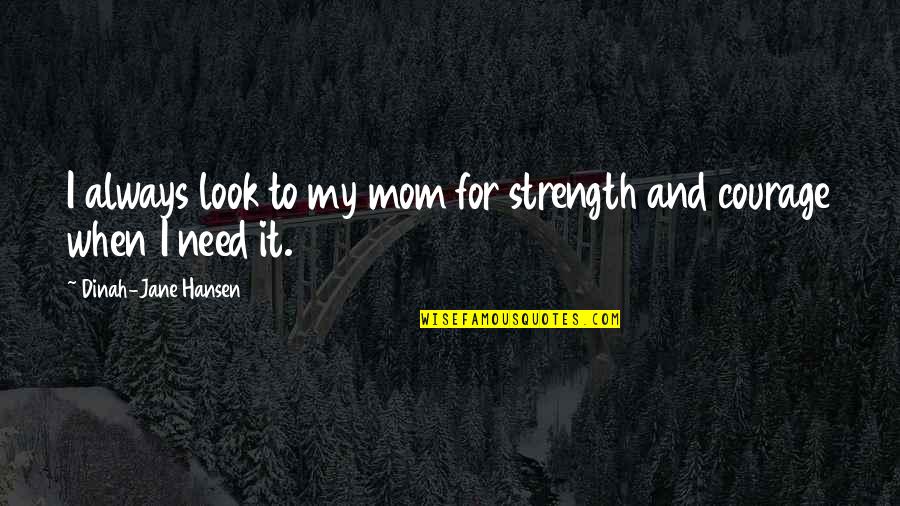 I always look to my mom for strength and courage when I need it. —
Dinah-Jane Hansen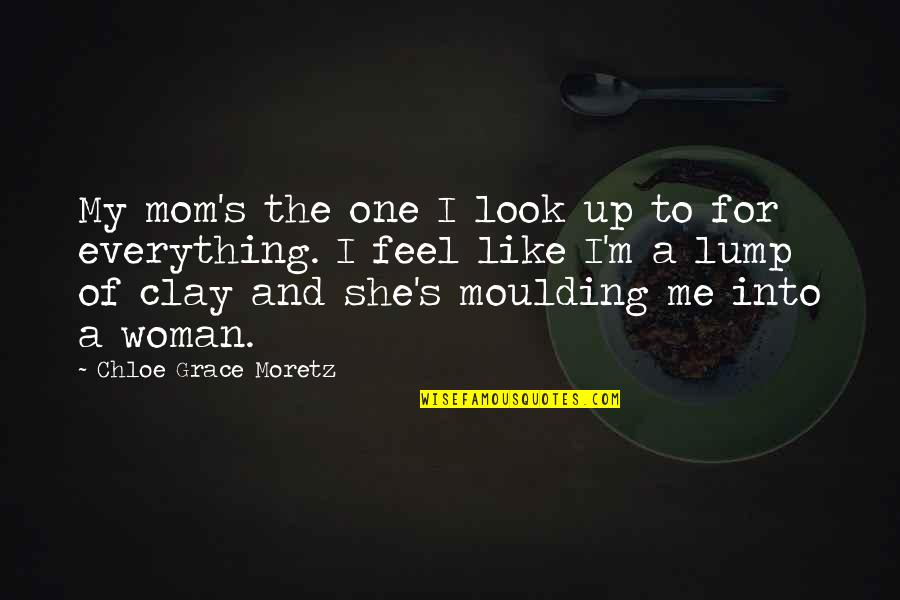 My mom's the one I look up to for everything. I feel like I'm a lump of clay and she's moulding me into a woman. —
Chloe Grace Moretz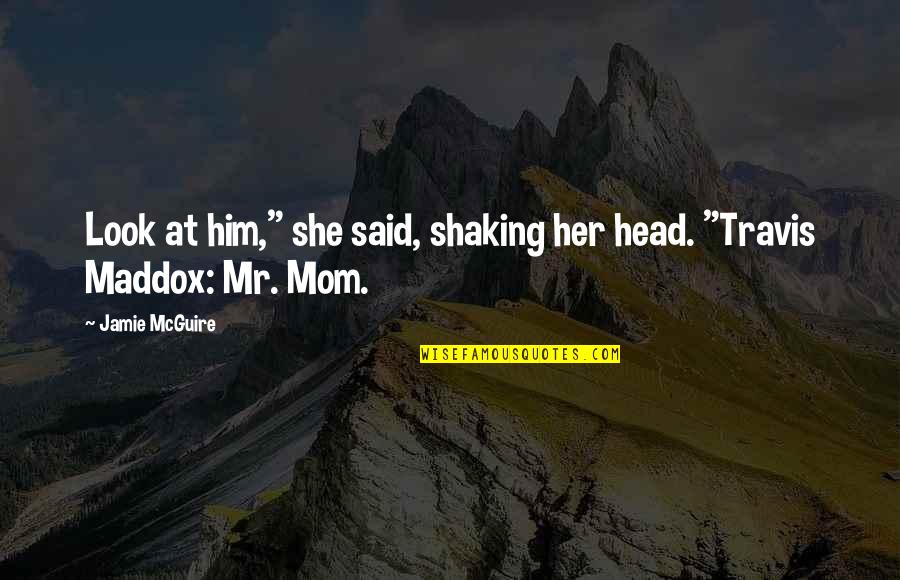 Look at him," she said, shaking her head. "Travis Maddox: Mr. Mom. —
Jamie McGuire
This is my truth. Mom, she sees the future. Me, I can't look beyond the past. I wish I could. —
Anthony Paull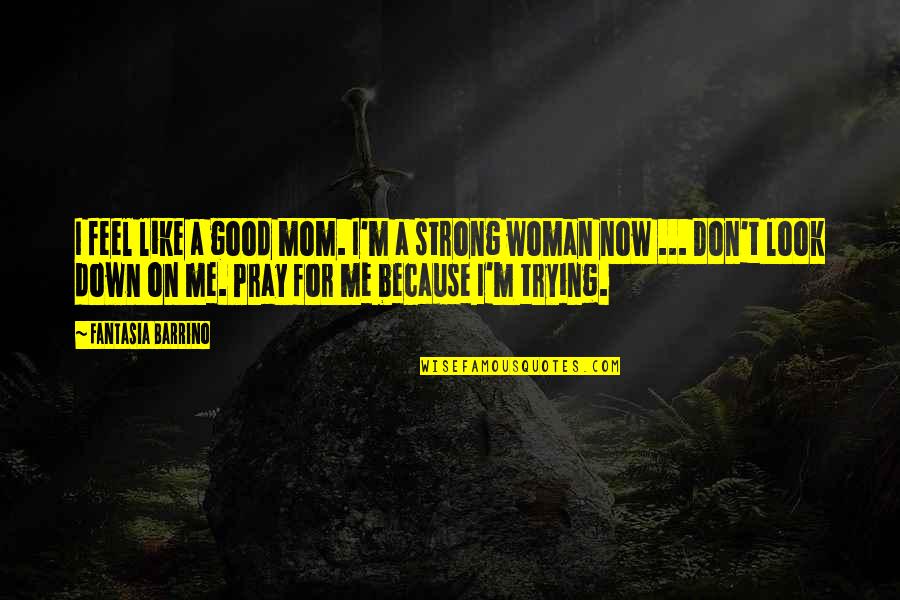 I feel like a good mom. I'm a strong woman now ... Don't look down on me. Pray for me because I'm trying. —
Fantasia Barrino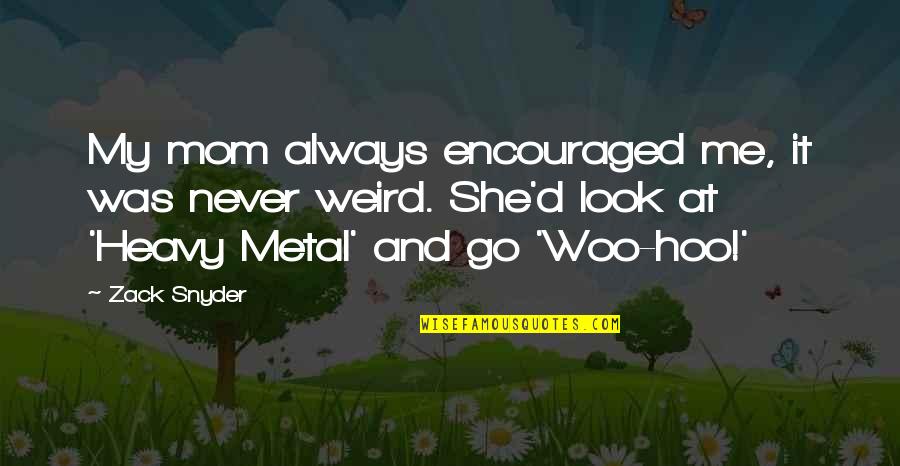 My mom always encouraged me, it was never weird. She'd look at 'Heavy Metal' and go 'Woo-hoo!' —
Zack Snyder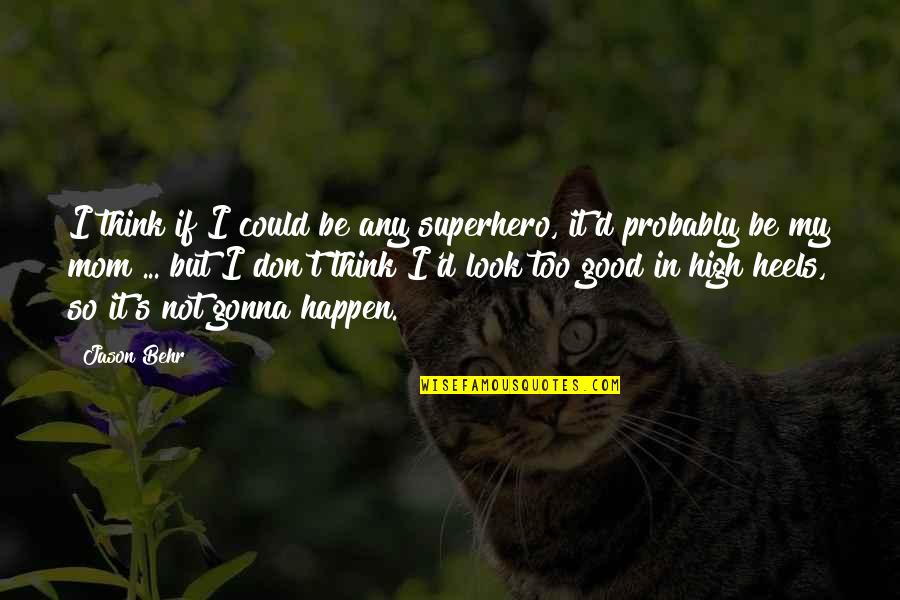 I think if I could be any superhero, it'd probably be my mom ... but I don't think I'd look too good in high heels, so it's not gonna happen. —
Jason Behr
My mom always worked, and I certainly don't want to look back and think, 'Well, I don't have kids, but I'm glad I did that sitcom.' —
Casey Wilson