George Watsky Quotes
Top 12 wise famous quotes and sayings by George Watsky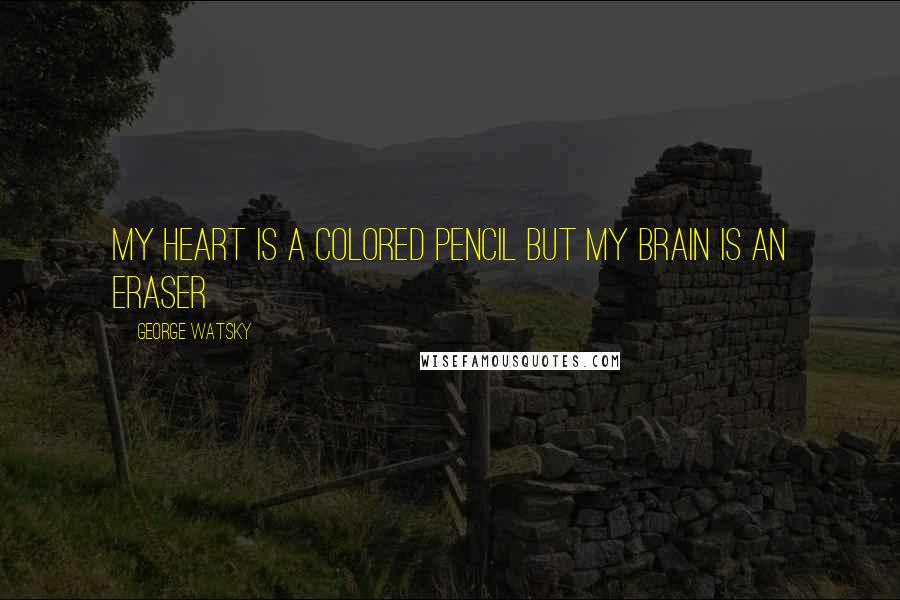 My heart is a colored pencil but my brain is an eraser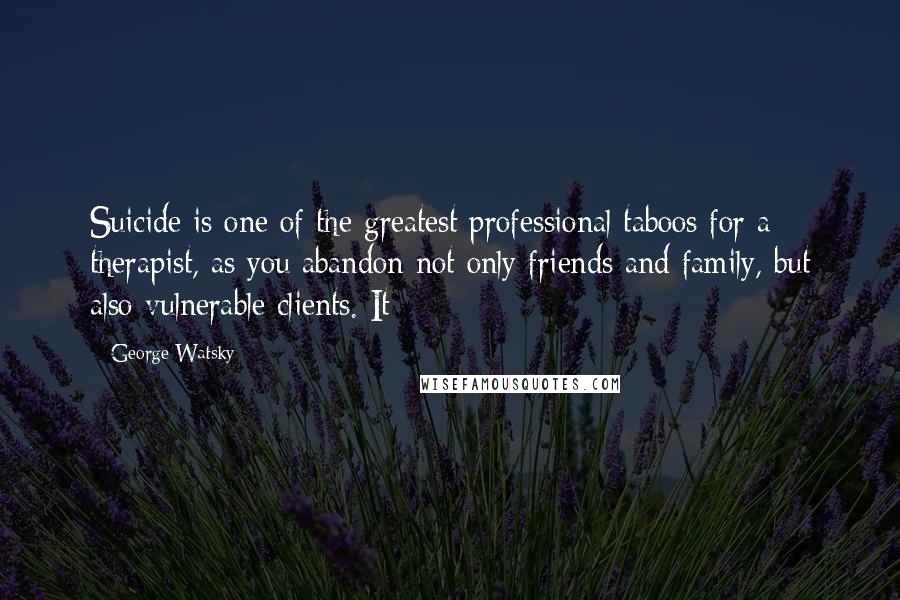 Suicide is one of the greatest professional taboos for a therapist, as you abandon not only friends and family, but also vulnerable clients. It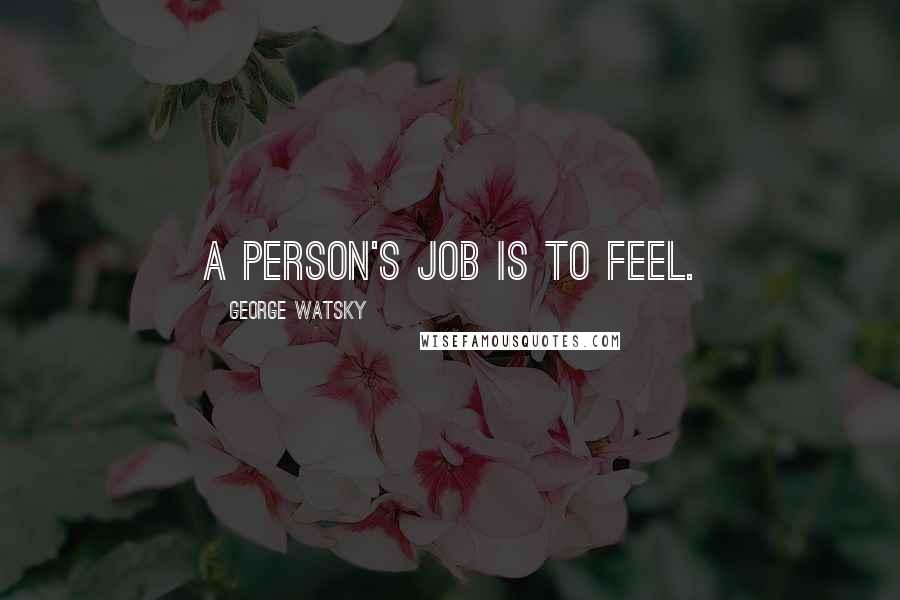 A person's job is to feel.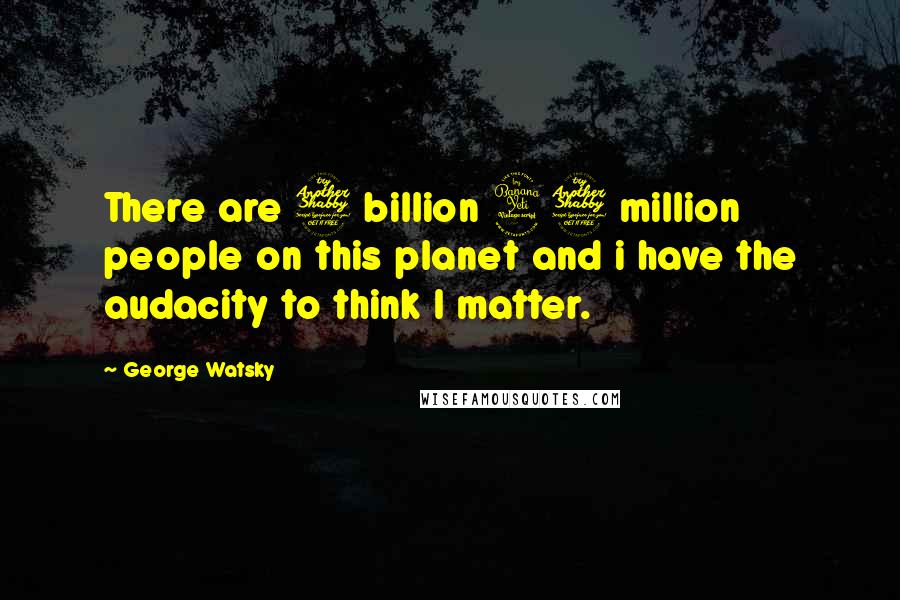 There are 7 billion 47 million people on this planet and i have the audacity to think I matter.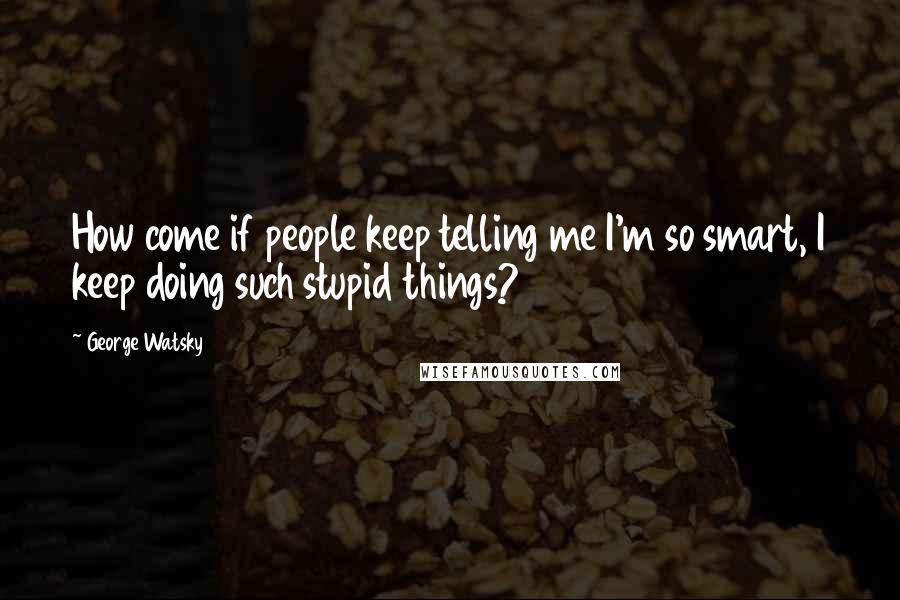 How come if people keep telling me I'm so smart, I keep doing such stupid things?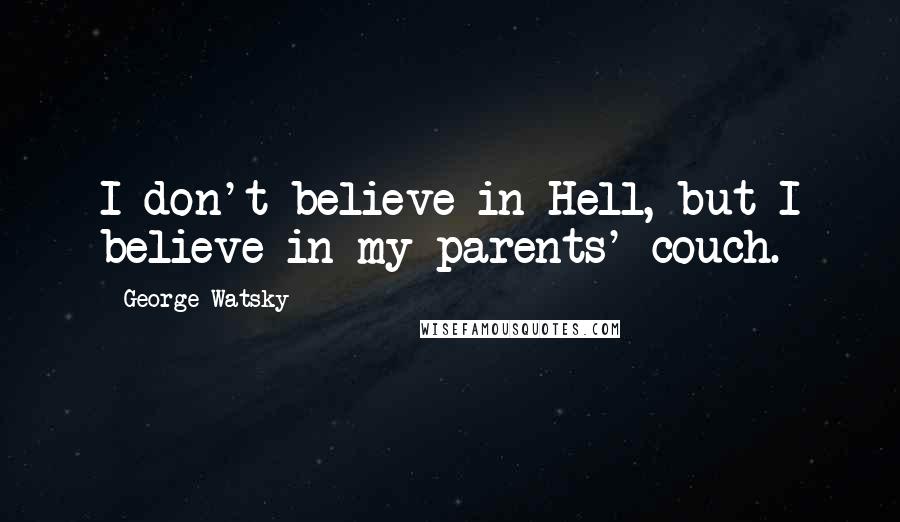 I don't believe in Hell, but I believe in my parents' couch.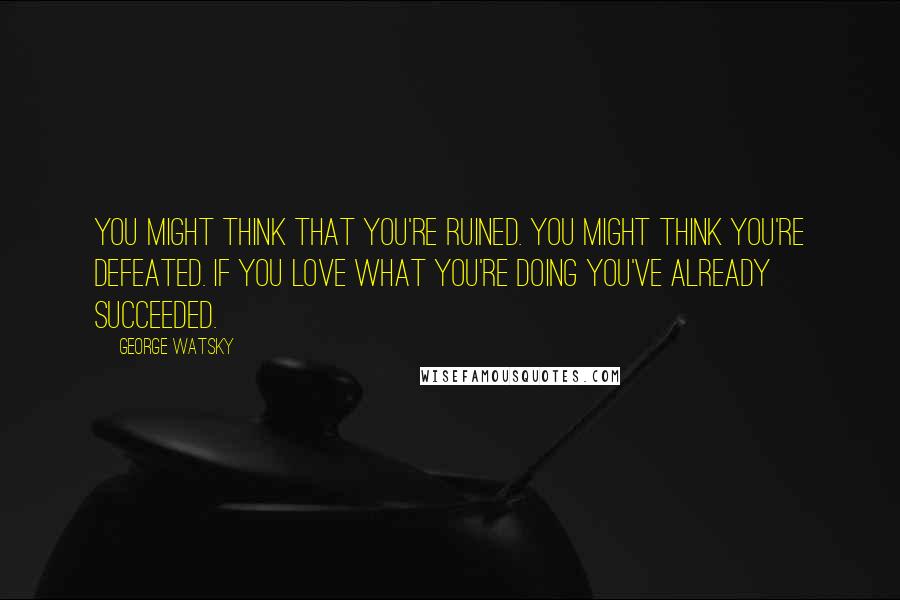 You might think that you're ruined. You might think you're defeated.
If you love what you're doing you've already succeeded.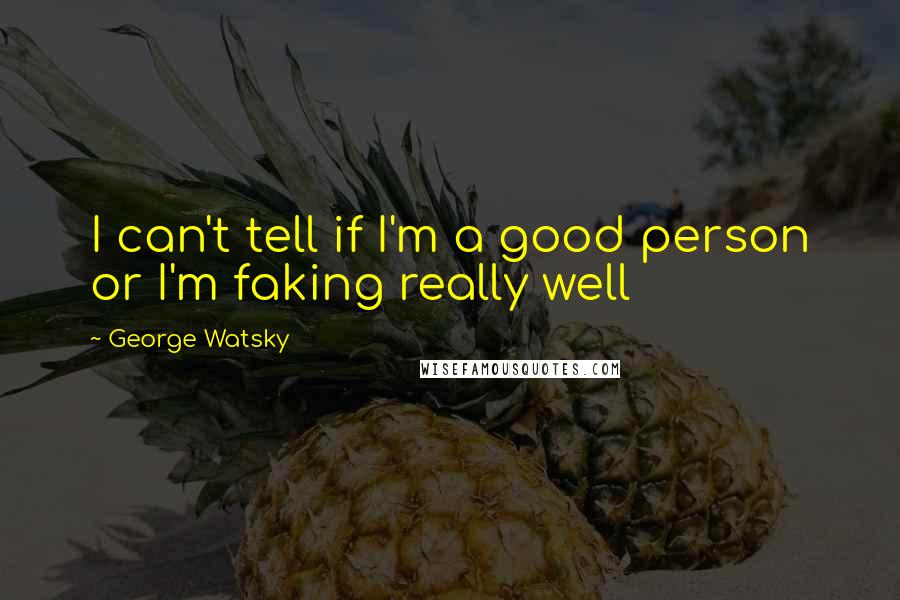 I can't tell if I'm a good person or I'm faking really well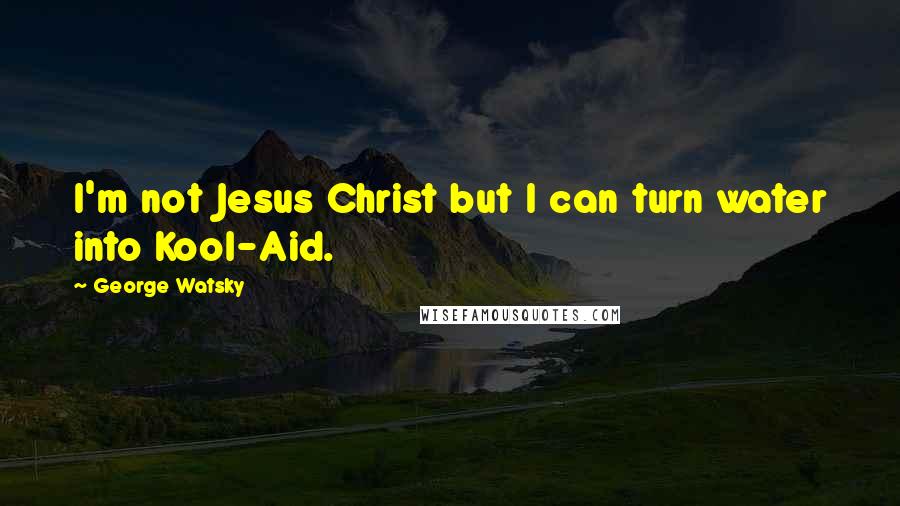 I'm not Jesus Christ but I can turn water into Kool-Aid.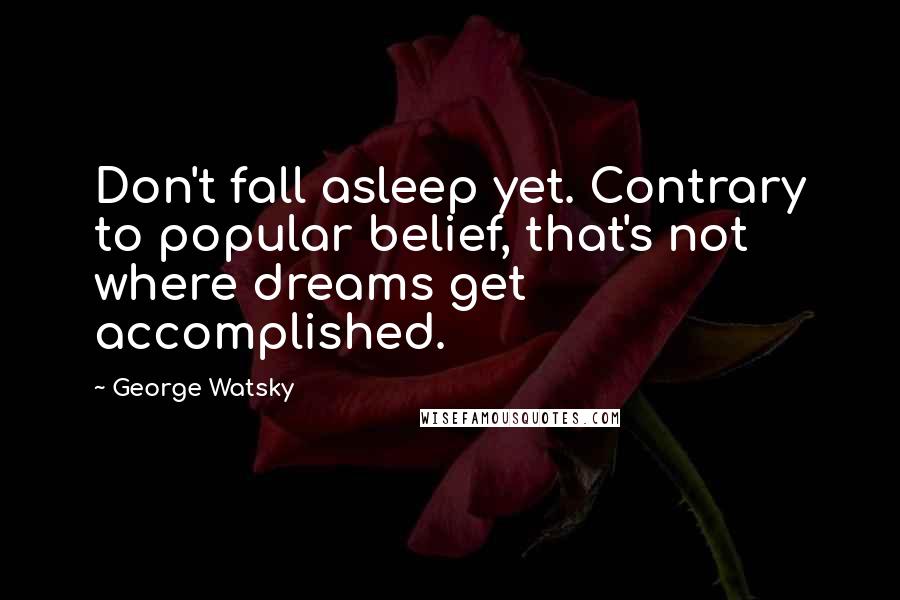 Don't fall asleep yet. Contrary to popular belief, that's not where dreams get accomplished.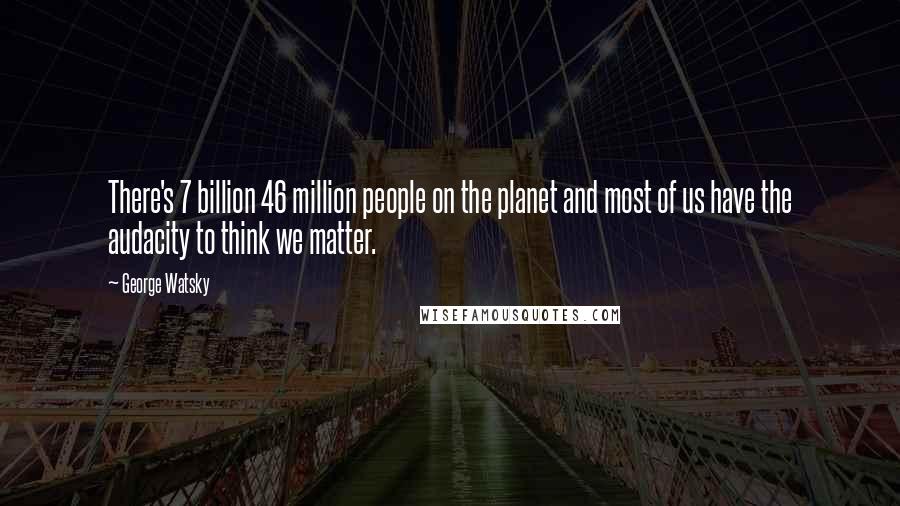 There's 7 billion 46 million people on the planet and most of us have the audacity to think we matter.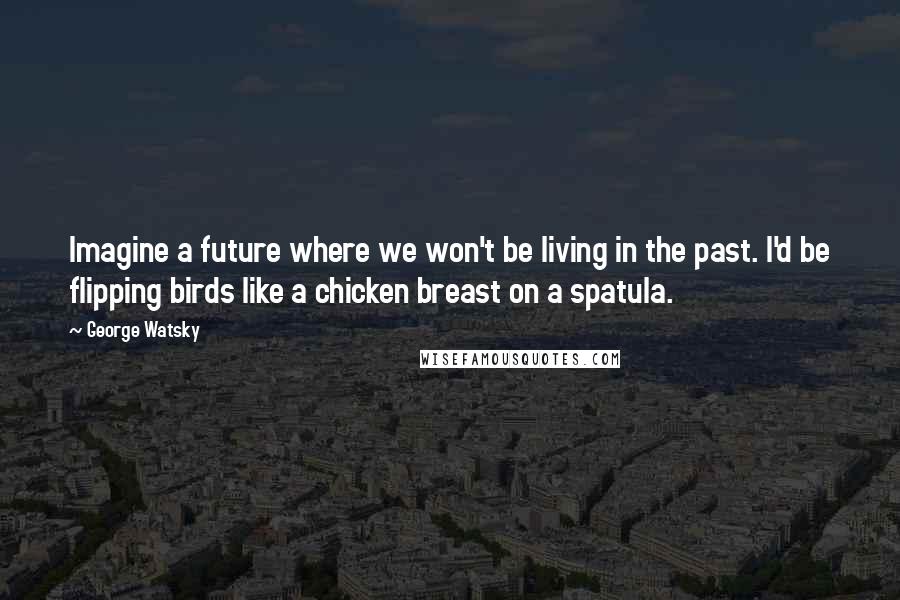 Imagine a future where we won't be living in the past. I'd be flipping birds like a chicken breast on a spatula.