Russell Banks Quotes
Top 45 wise famous quotes and sayings by Russell Banks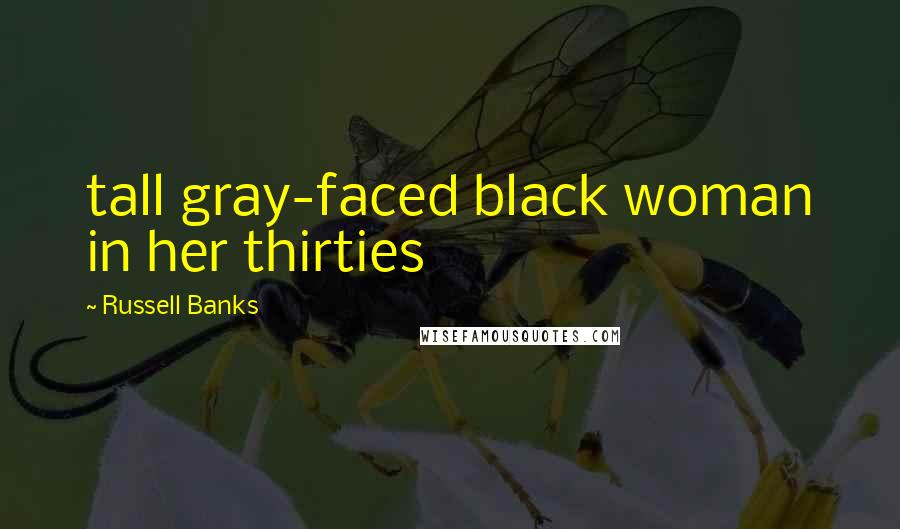 tall gray-faced black woman in her thirties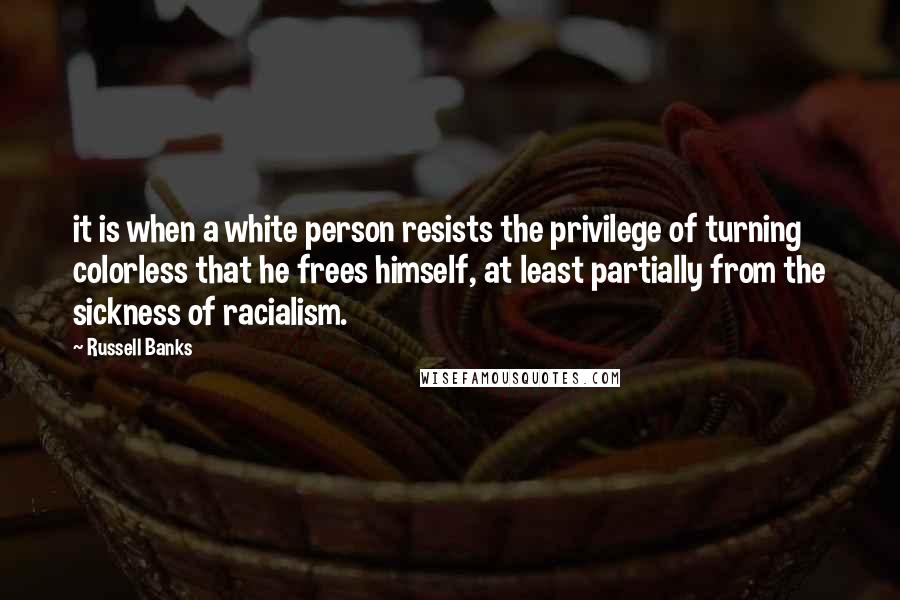 it is when a white person resists the privilege of turning colorless that he frees himself, at least partially from the sickness of racialism.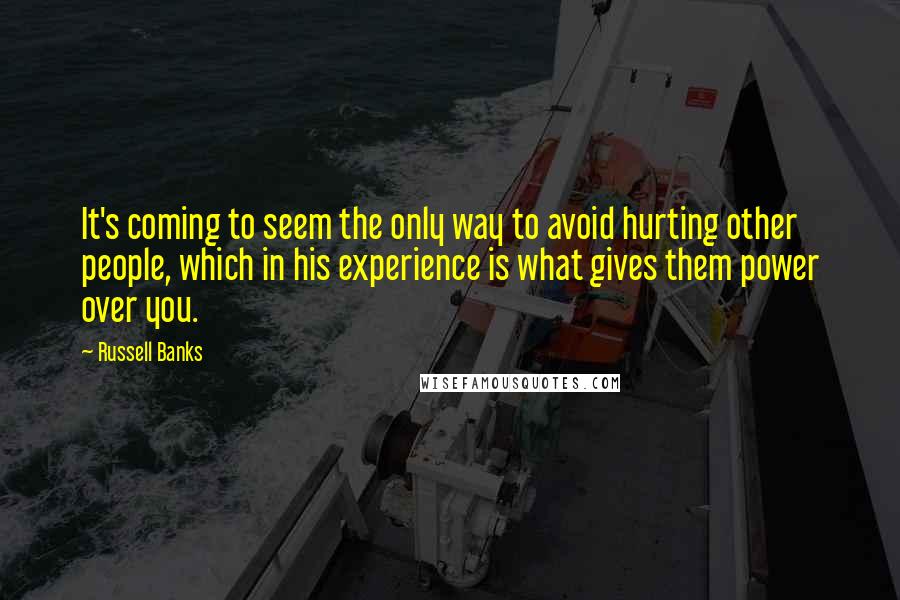 It's coming to seem the only way to avoid hurting other people, which in his experience is what gives them power over you.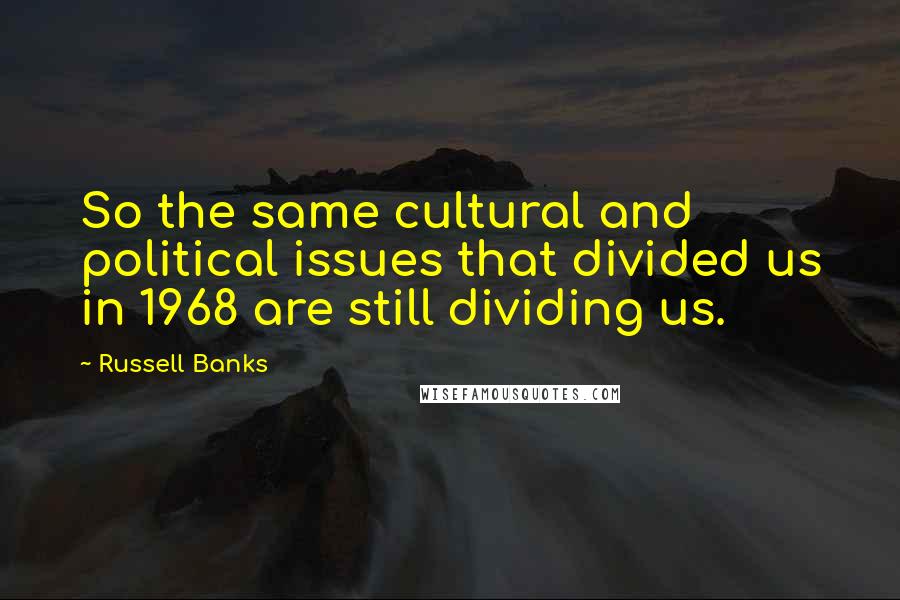 So the same cultural and political issues that divided us in 1968 are still dividing us.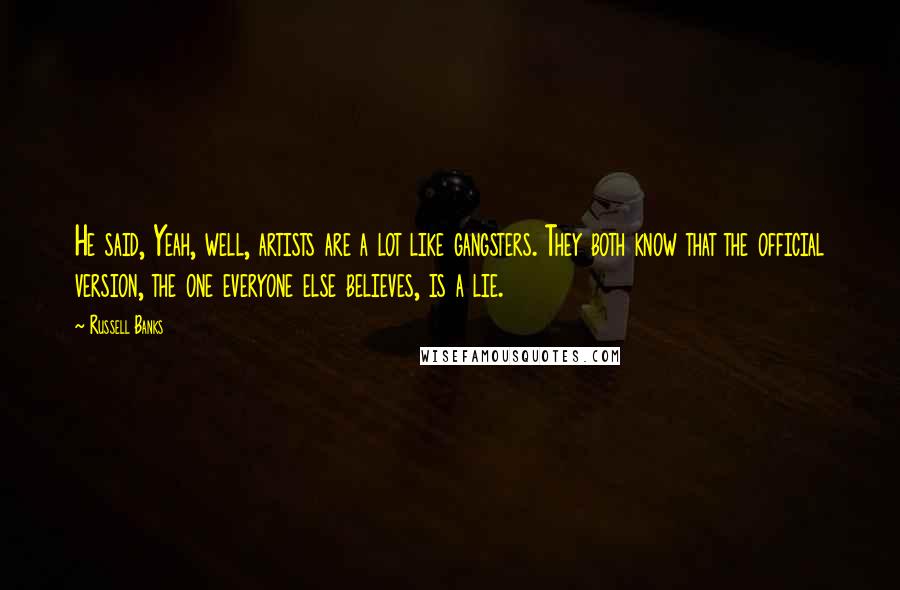 He said, Yeah, well, artists are a lot like gangsters. They both know that the official version, the one everyone else believes, is a lie.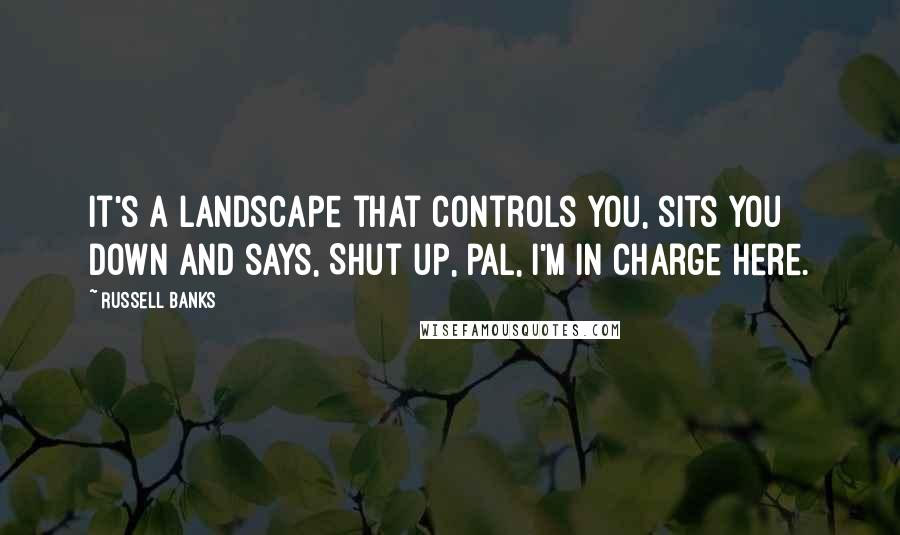 It's a landscape that controls you, sits you down and says, Shut up, pal, I'm in charge here.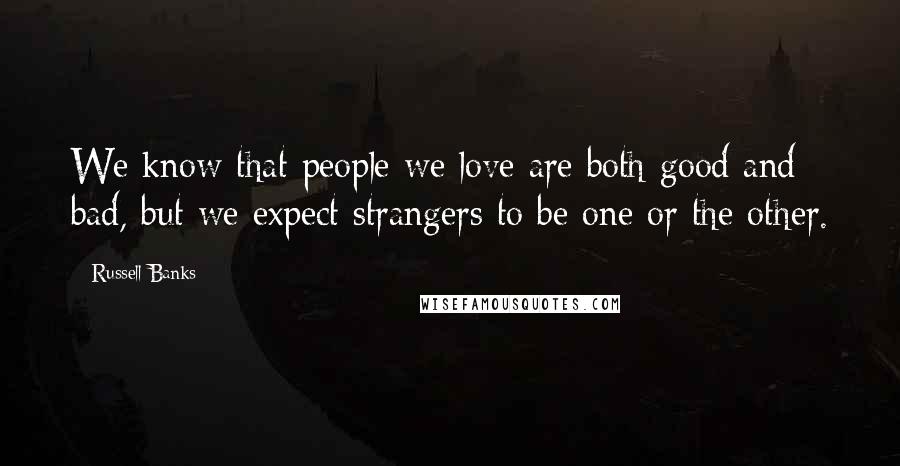 We know that people we love are both good and bad, but we expect strangers to be one or the other.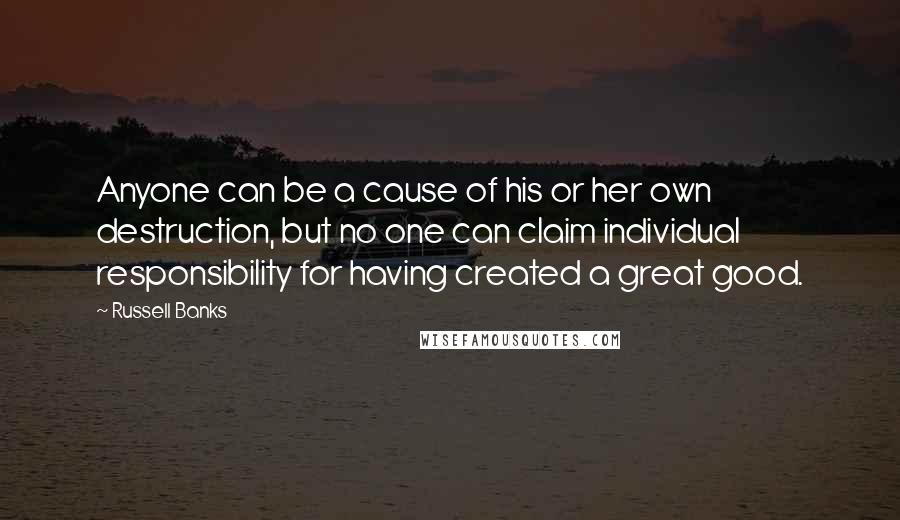 Anyone can be a cause of his or her own destruction, but no one can claim individual responsibility for having created a great good.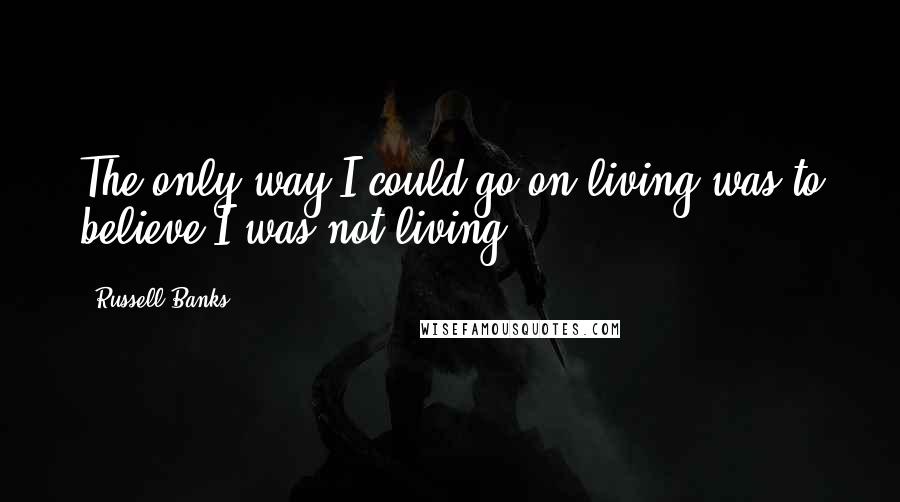 The only way I could go on living was to believe I was not living.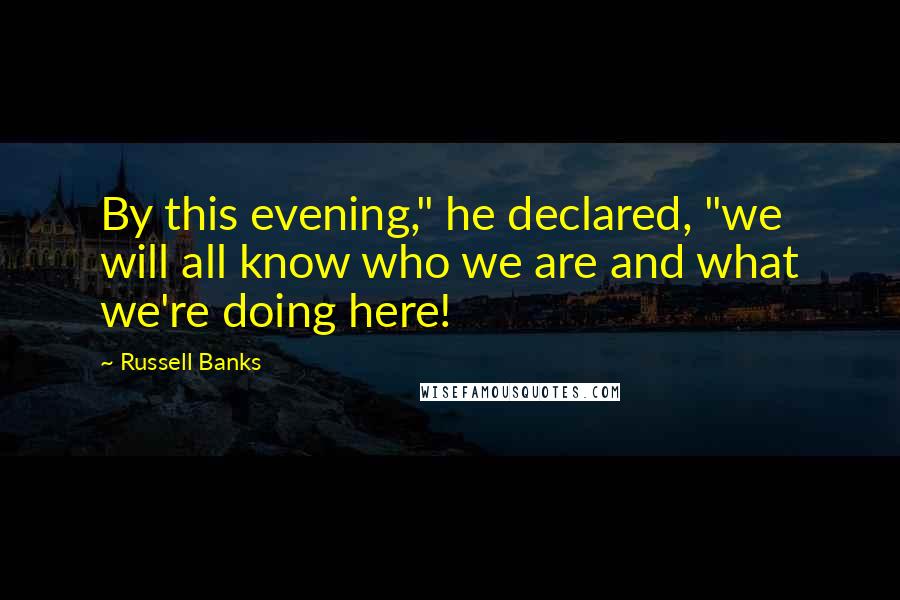 By this evening," he declared, "we will all know who we are and what we're doing here!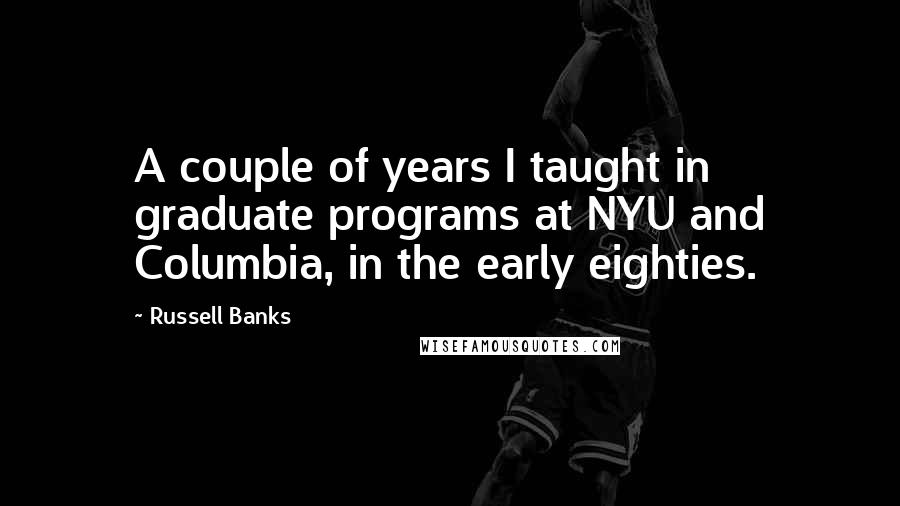 A couple of years I taught in graduate programs at NYU and Columbia, in the early eighties.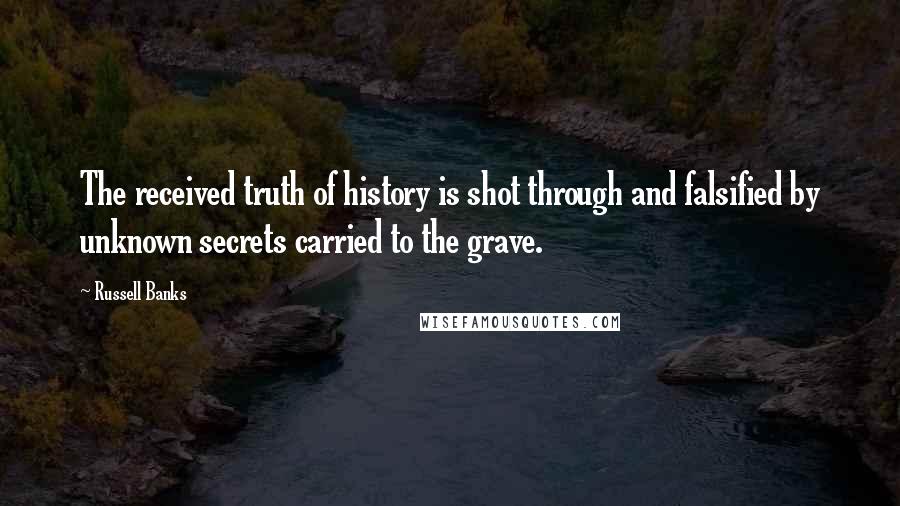 The received truth of history is shot through and falsified by unknown secrets carried to the grave.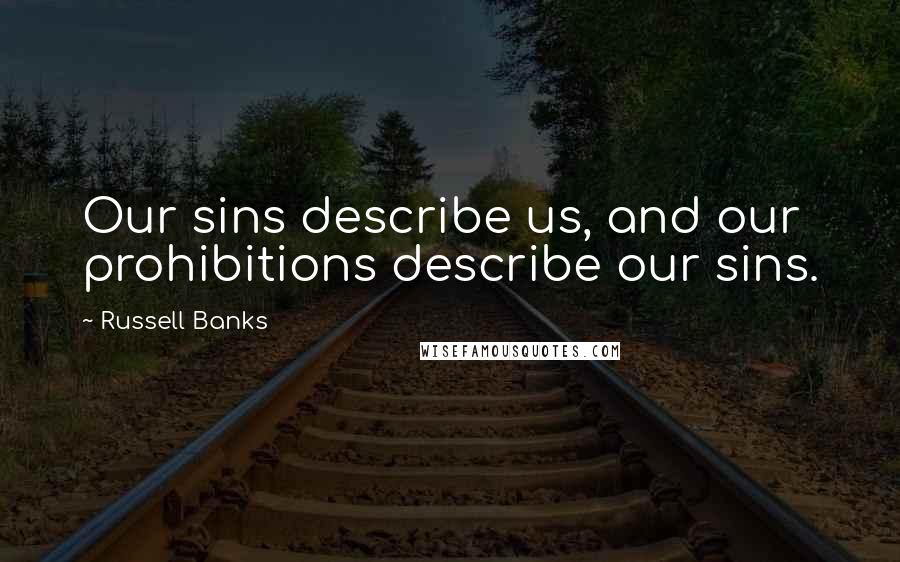 Our sins describe us, and our prohibitions describe our sins.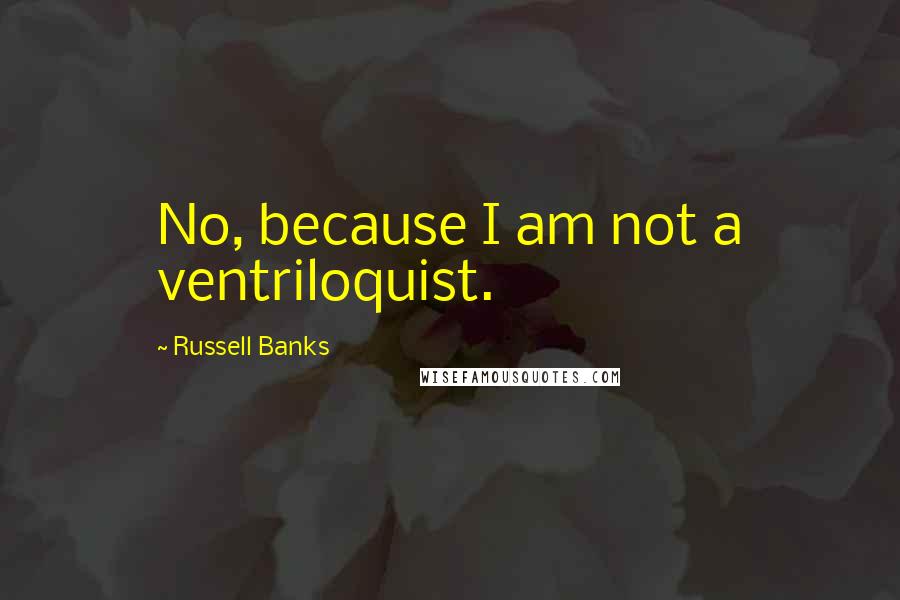 No, because I am not a ventriloquist.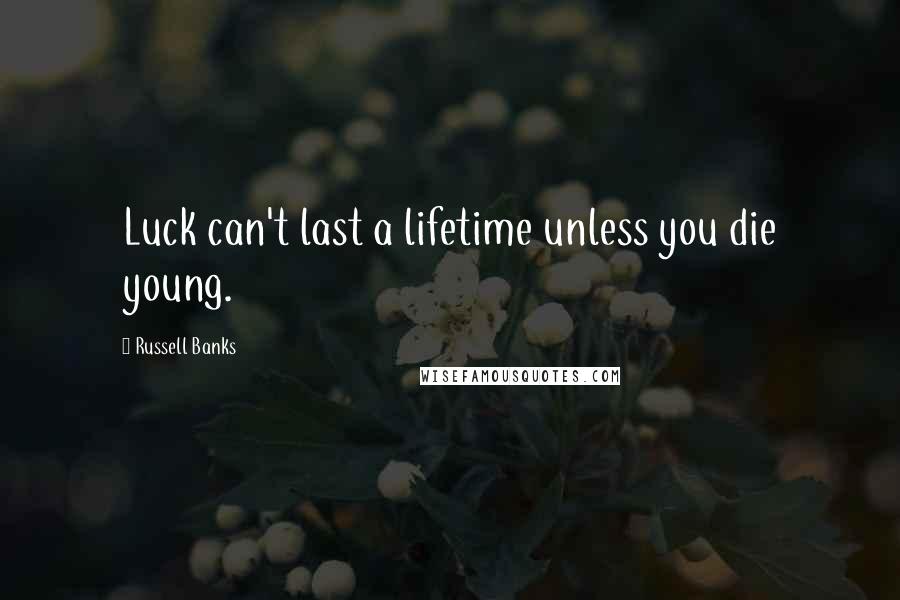 Luck can't last a lifetime unless you die young.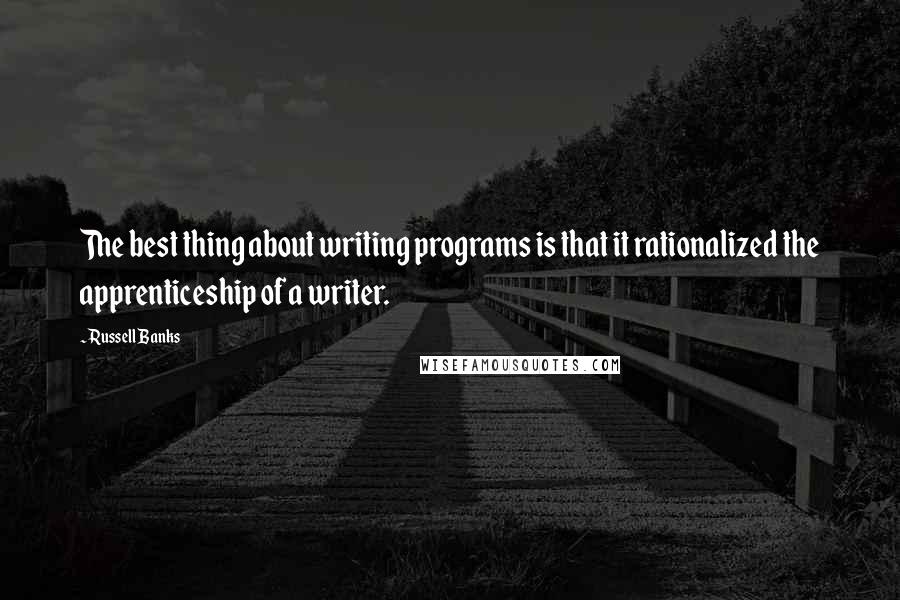 The best thing about writing programs is that it rationalized the apprenticeship of a writer.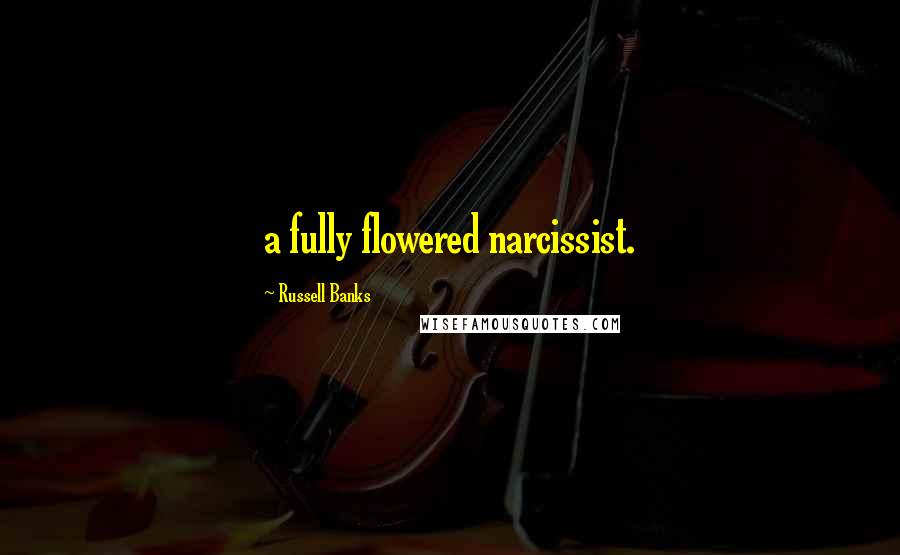 a fully flowered narcissist.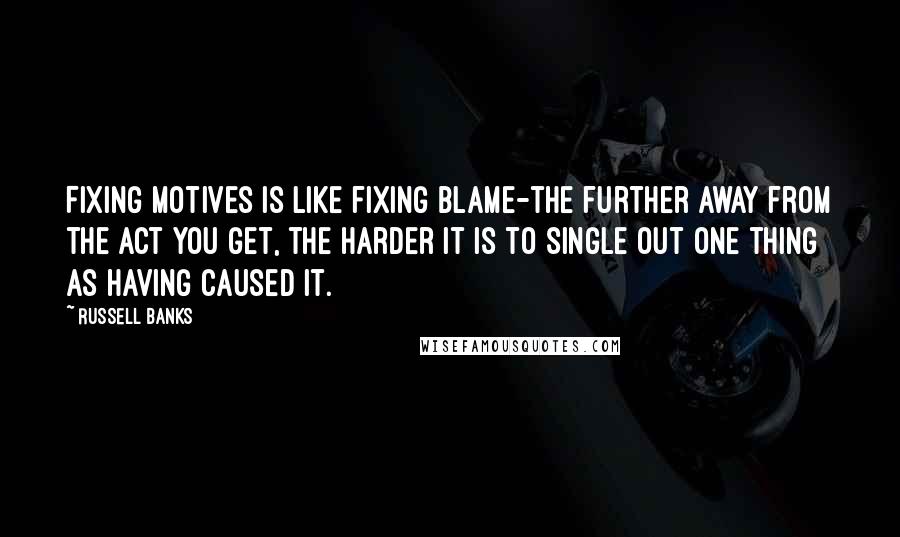 Fixing motives is like fixing blame-the further away from the act you get, the harder it is to single out one thing as having caused it.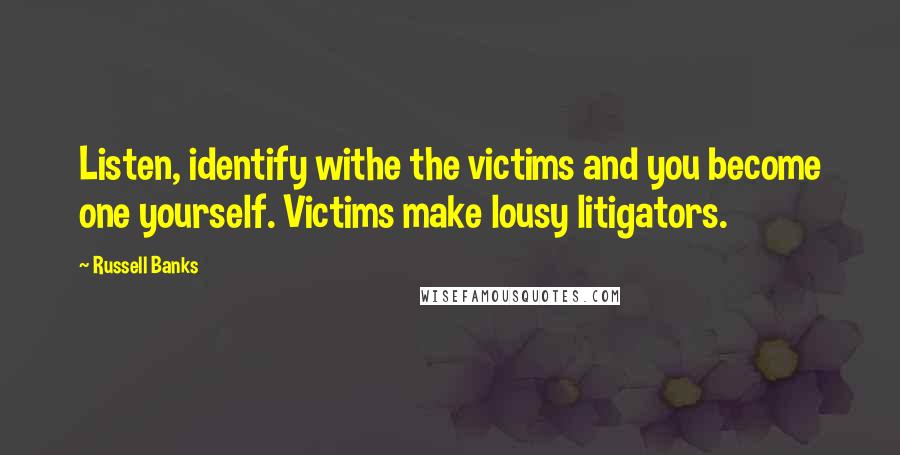 Listen, identify withe the victims and you become one yourself. Victims make lousy litigators.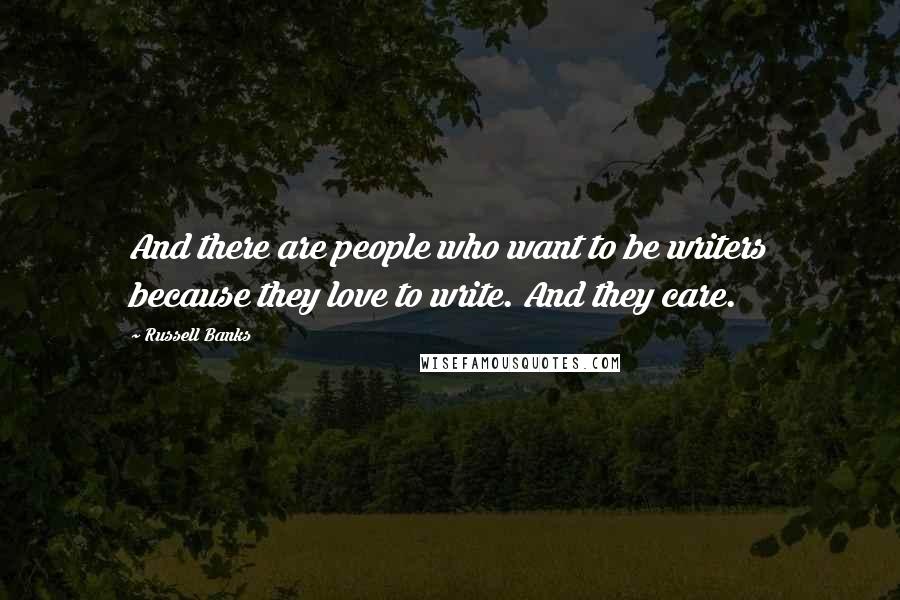 And there are people who want to be writers because they love to write. And they care.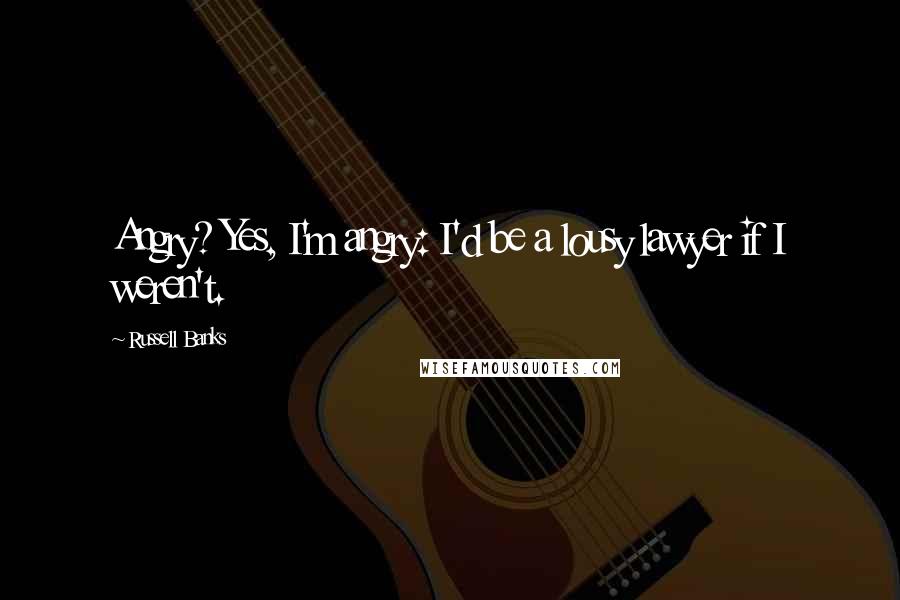 Angry? Yes, I'm angry: I'd be a lousy lawyer if I weren't.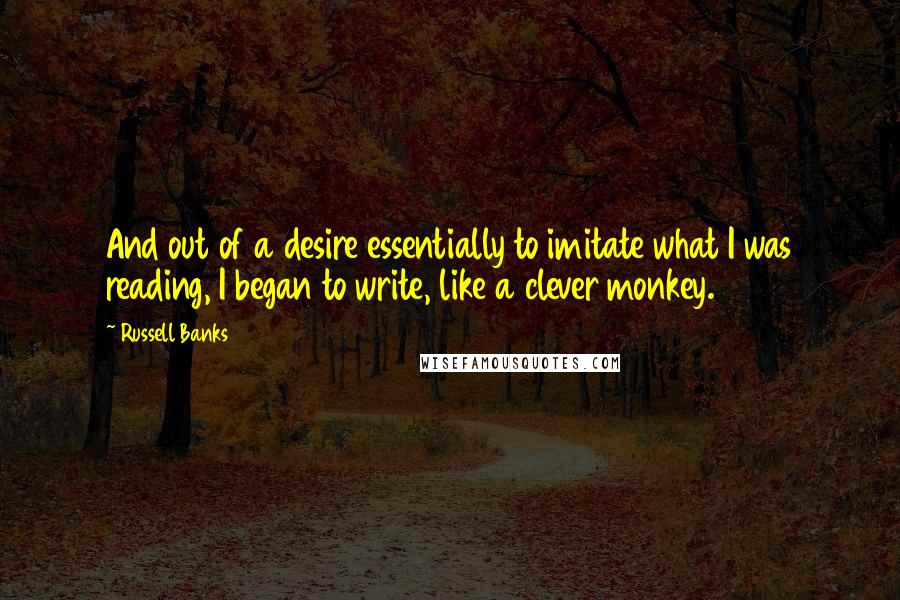 And out of a desire essentially to imitate what I was reading, I began to write, like a clever monkey.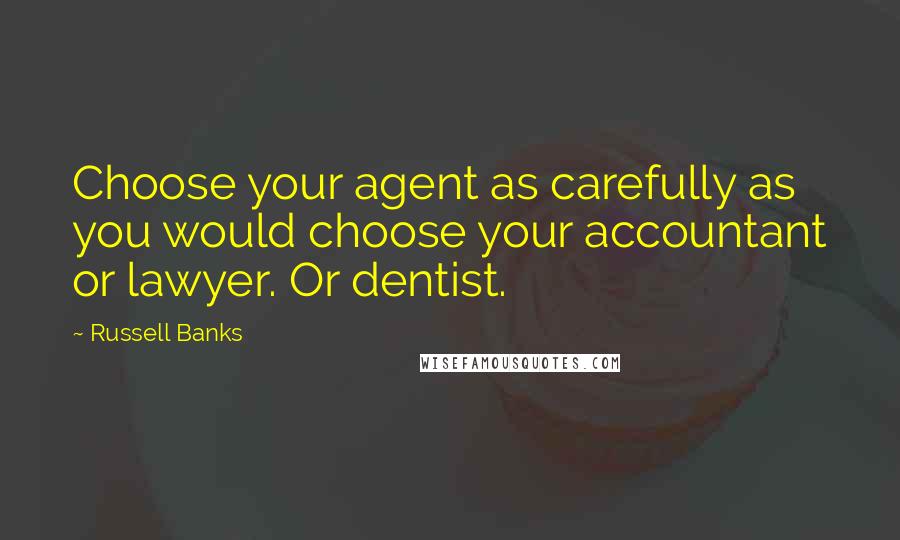 Choose your agent as carefully as you would choose your accountant or lawyer. Or dentist.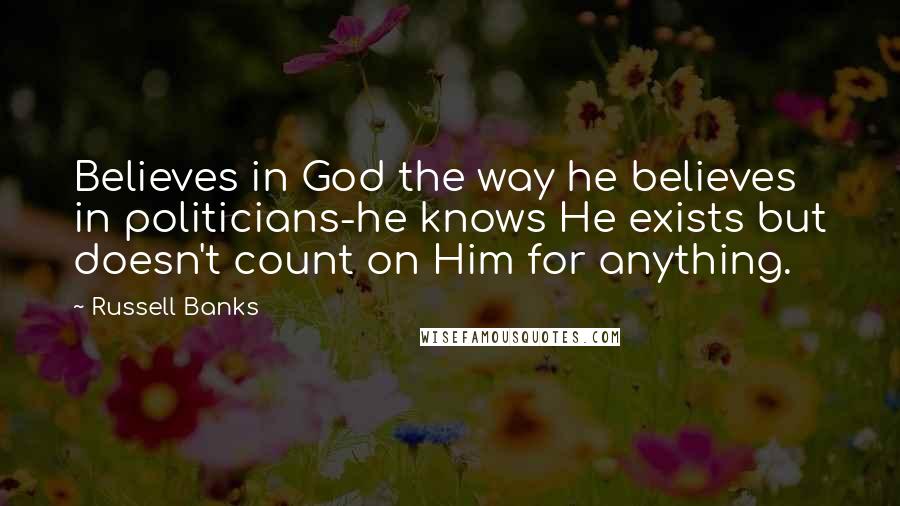 Believes in God the way he believes in politicians-he knows He exists but doesn't count on Him for anything.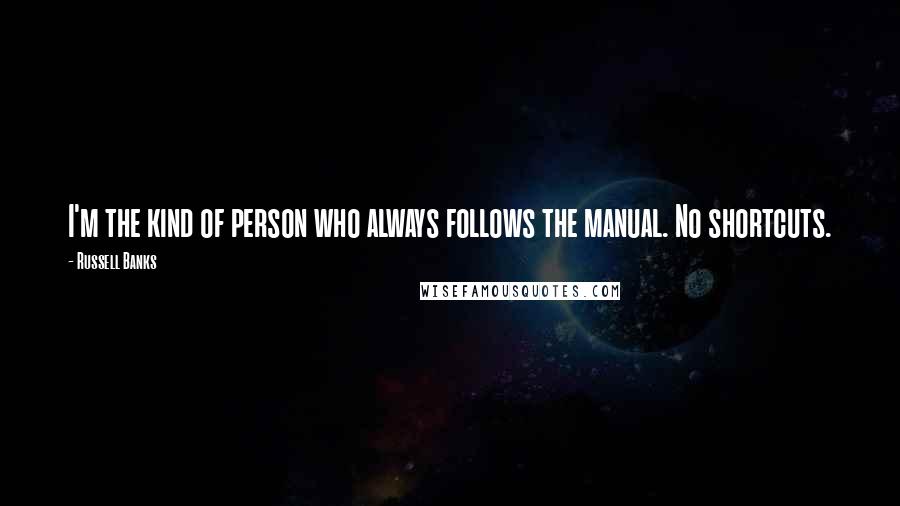 I'm the kind of person who always follows the manual. No shortcuts.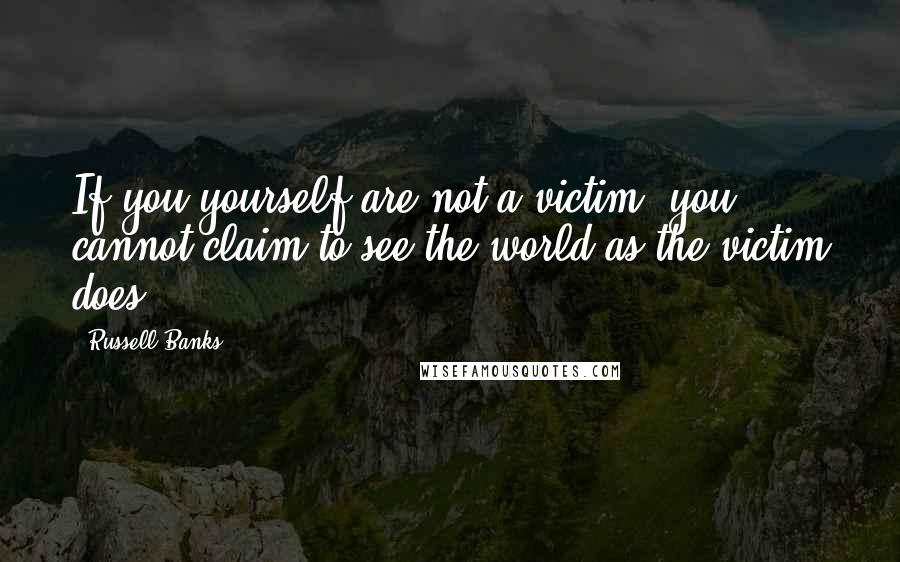 If you yourself are not a victim, you cannot claim to see the world as the victim does.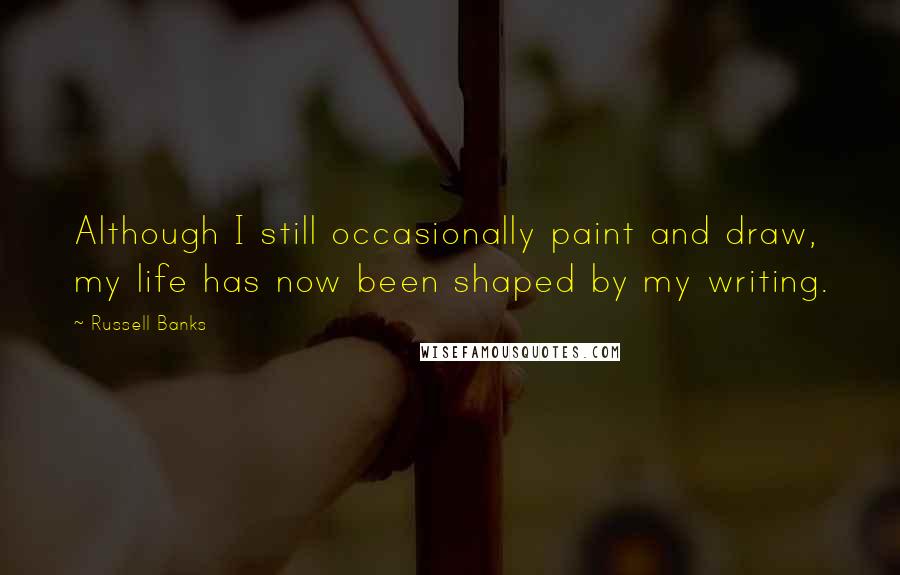 Although I still occasionally paint and draw, my life has now been shaped by my writing.
One hates a person for the same reason one loves him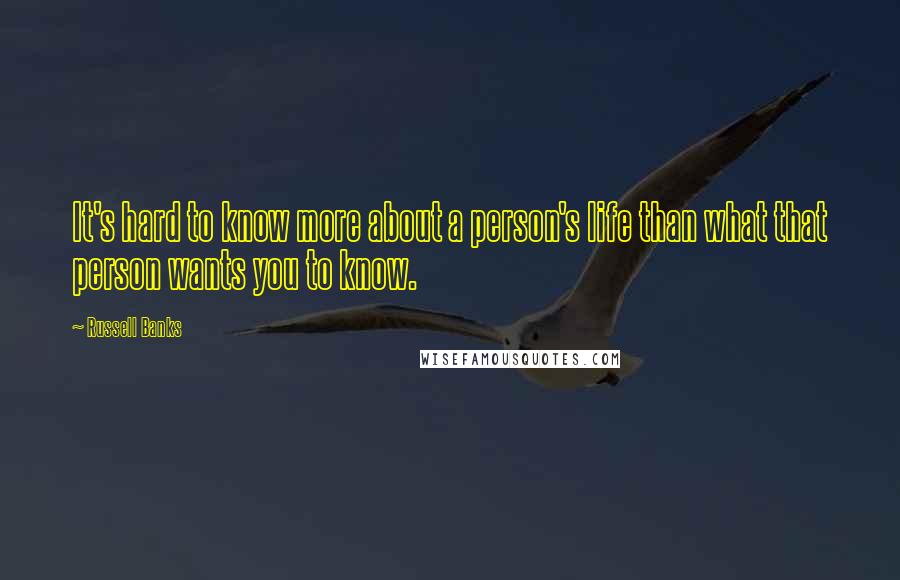 It's hard to know more about a person's life than what that person wants you to know.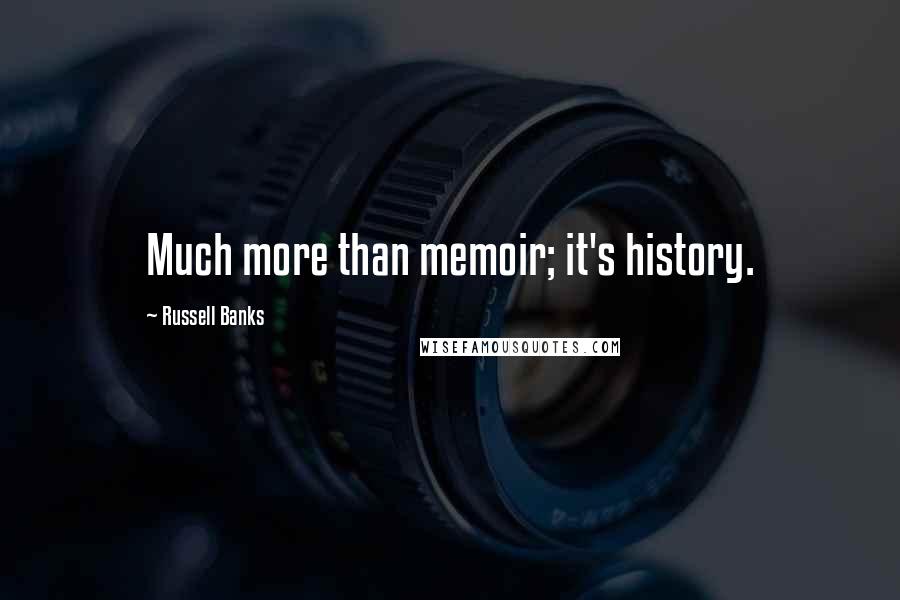 Much more than memoir; it's history.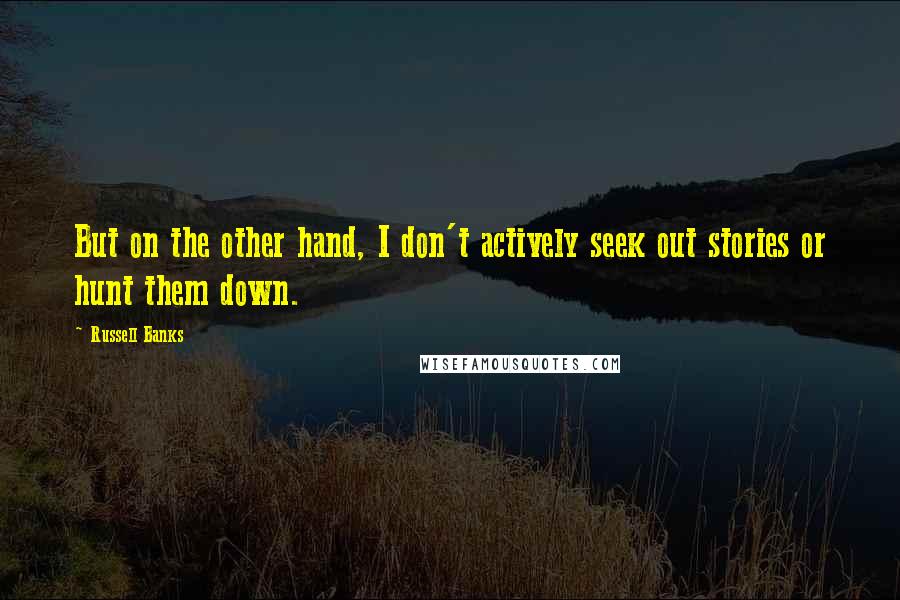 But on the other hand, I don't actively seek out stories or hunt them down.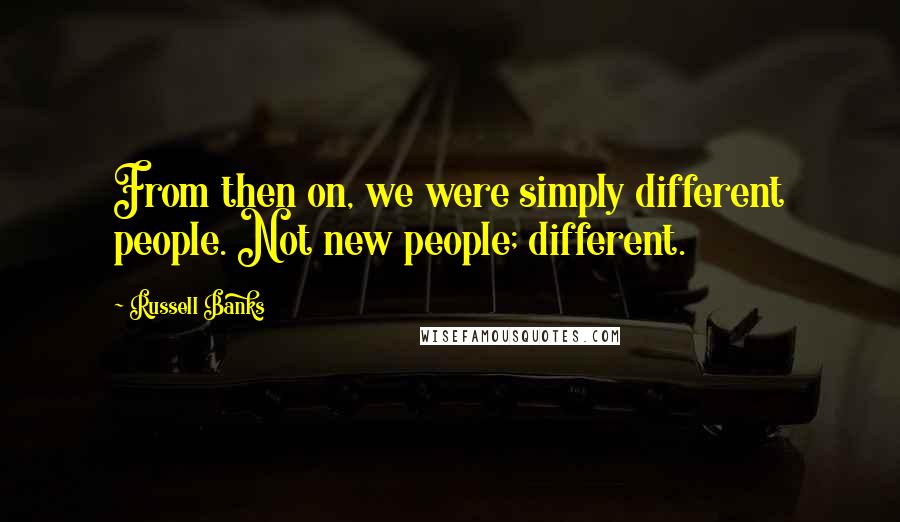 From then on, we were simply different people. Not new people; different.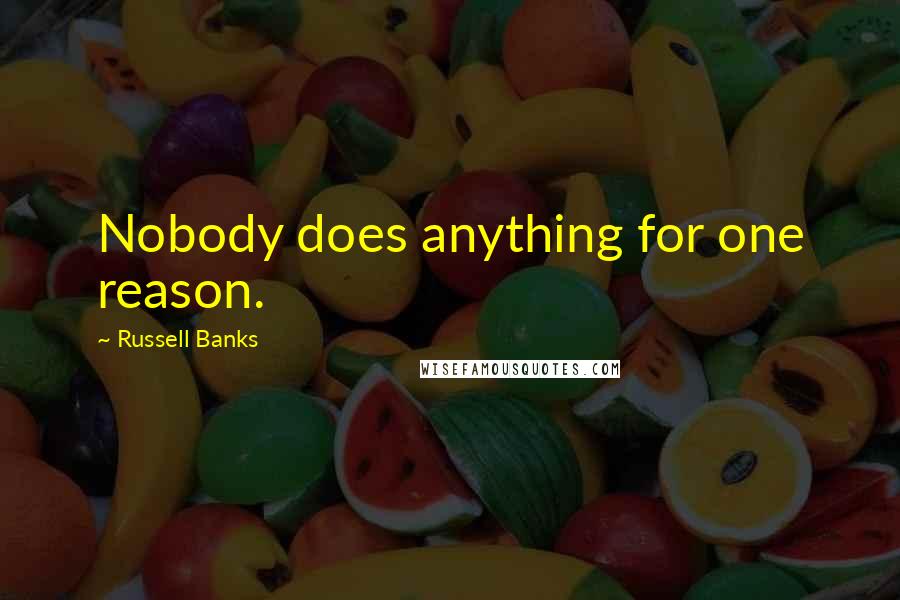 Nobody does anything for one reason.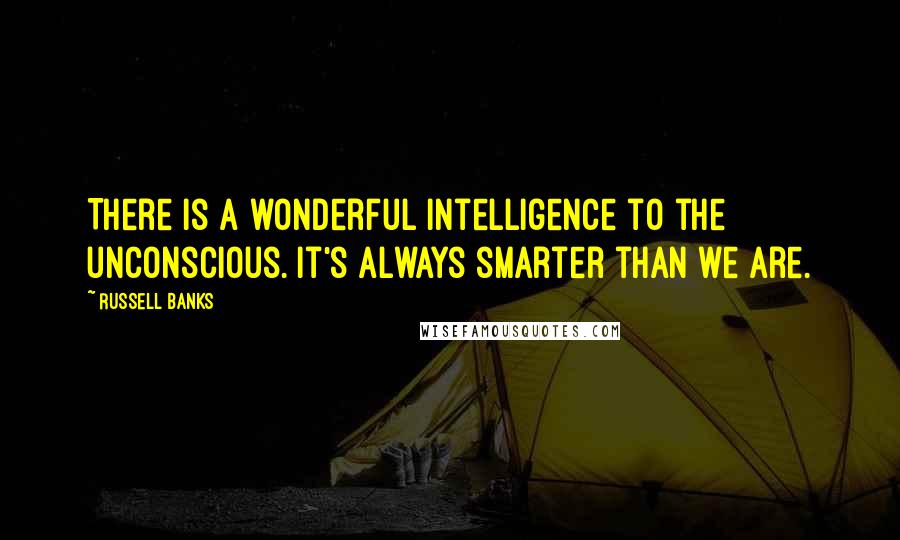 There is a wonderful intelligence to the unconscious. It's always smarter than we are.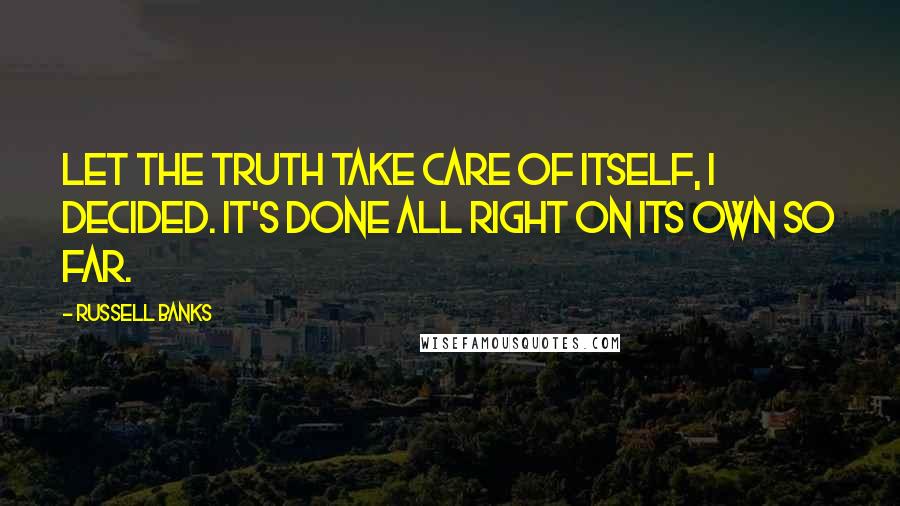 Let the truth take care of itself, I decided. It's done all right on its own so far.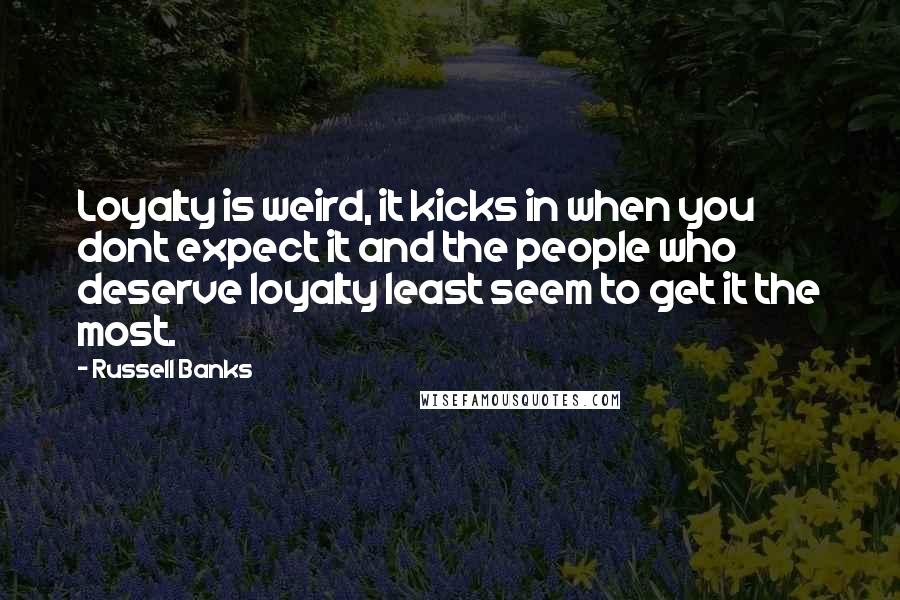 Loyalty is weird, it kicks in when you dont expect it and the people who deserve loyalty least seem to get it the most.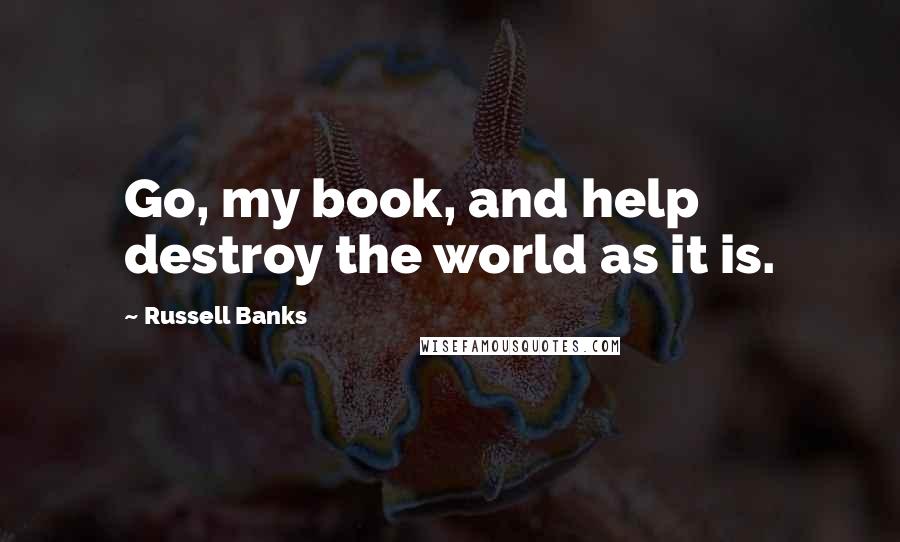 Go, my book, and help destroy the world as it is.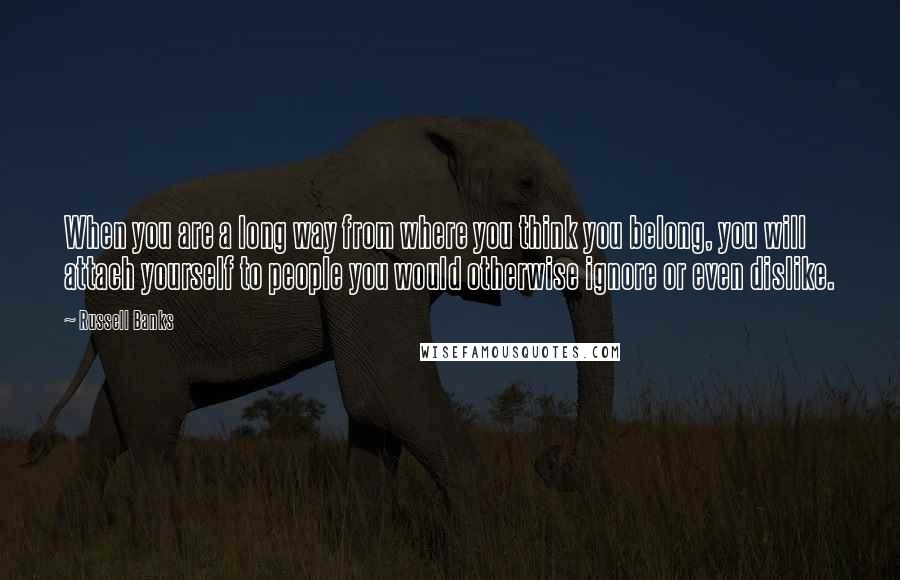 When you are a long way from where you think you belong, you will attach yourself to people you would otherwise ignore or even dislike.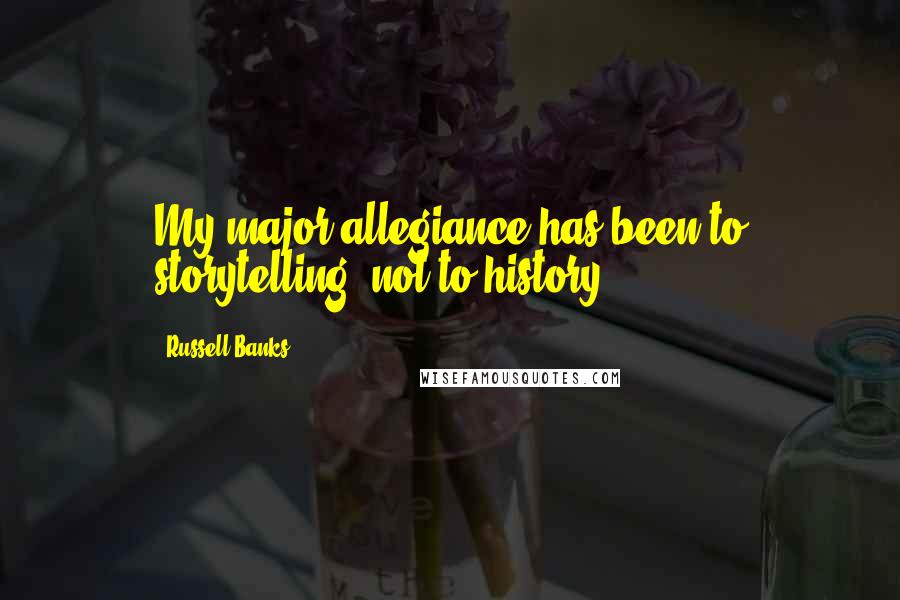 My major allegiance has been to storytelling, not to history.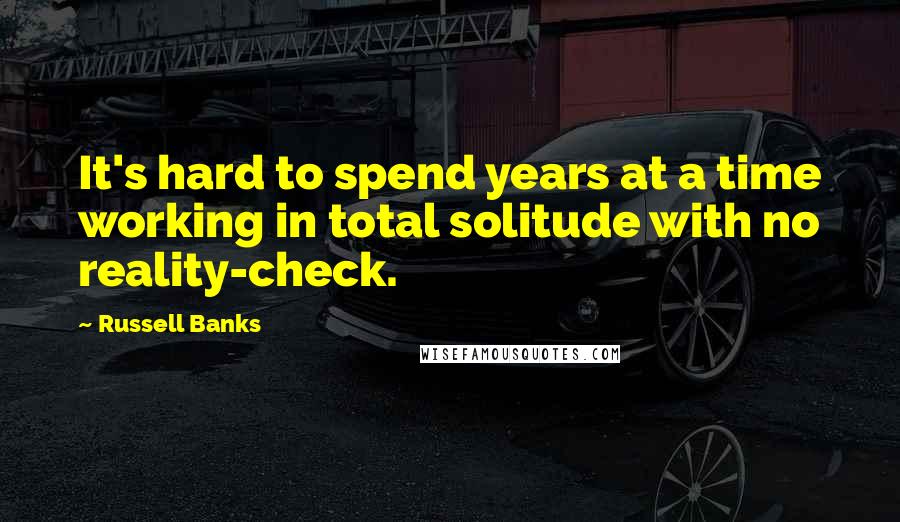 It's hard to spend years at a time working in total solitude with no reality-check.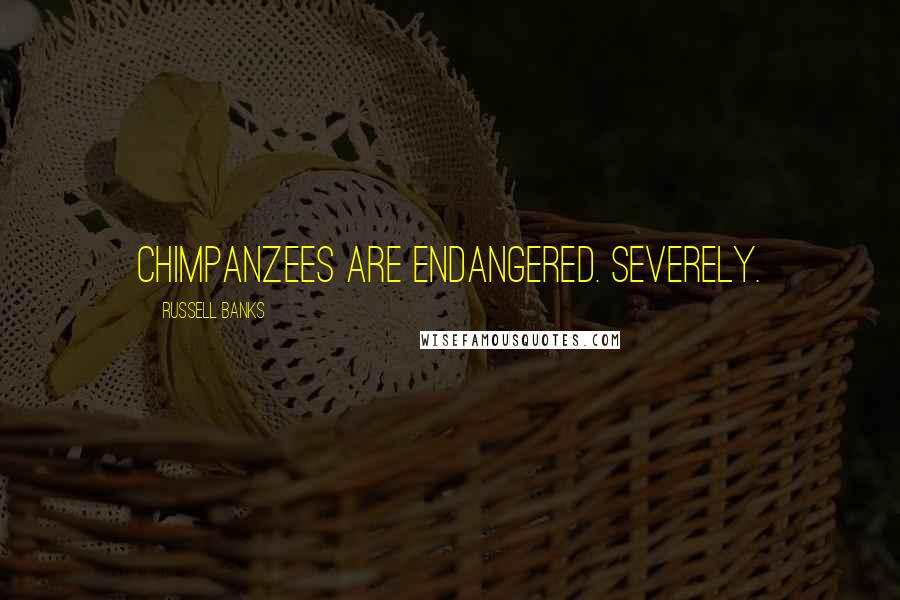 Chimpanzees are endangered. Severely.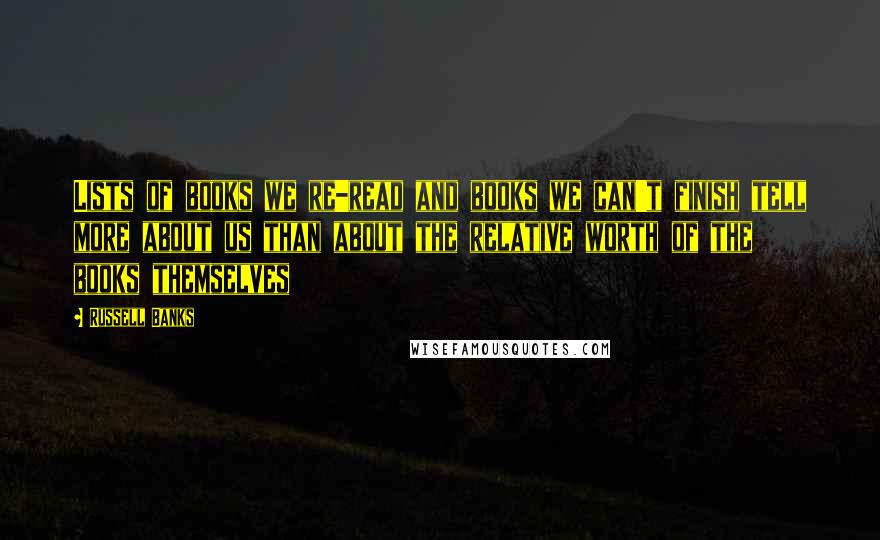 Lists of books we re-read and books we can't finish tell more about us than about the relative worth of the books themselves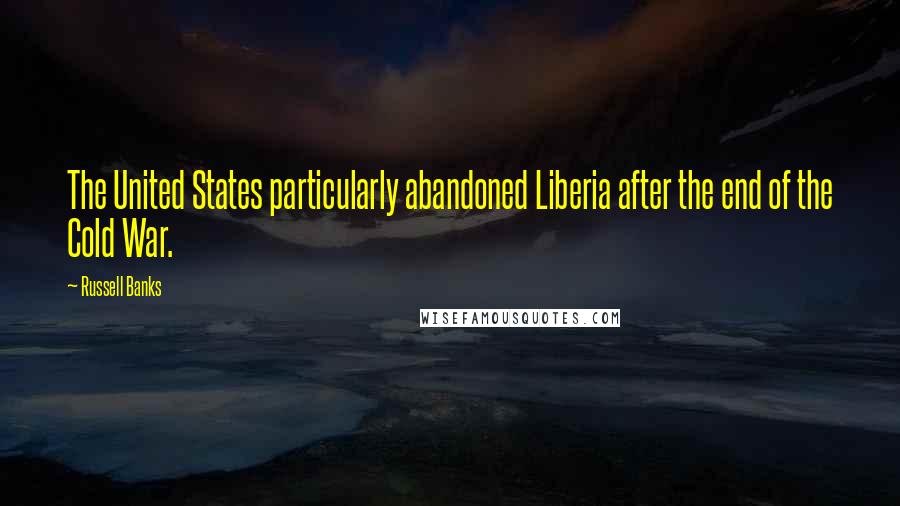 The United States particularly abandoned Liberia after the end of the Cold War.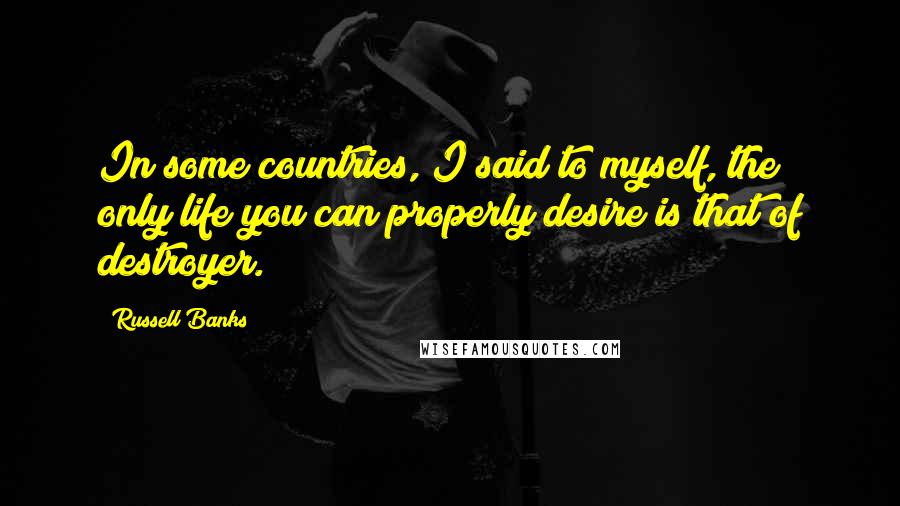 In some countries, I said to myself, the only life you can properly desire is that of destroyer.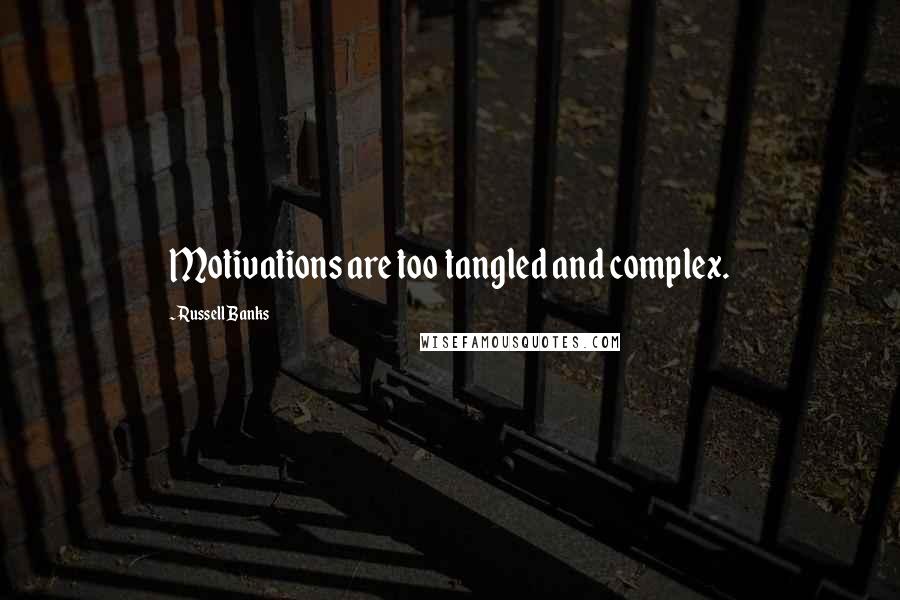 Motivations are too tangled and complex.