Relax Time Quotes
Collection of top 40 famous quotes about Relax Time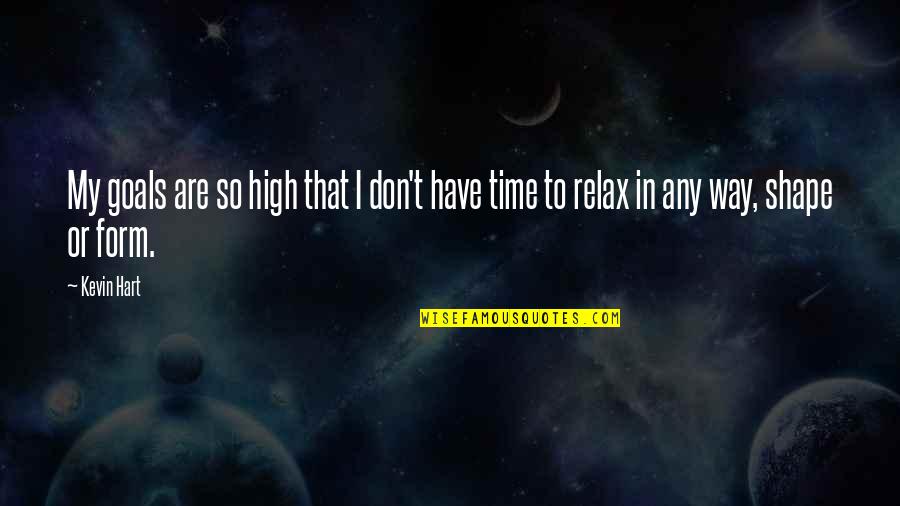 My goals are so high that I don't have time to relax in any way, shape or form.
—
Kevin Hart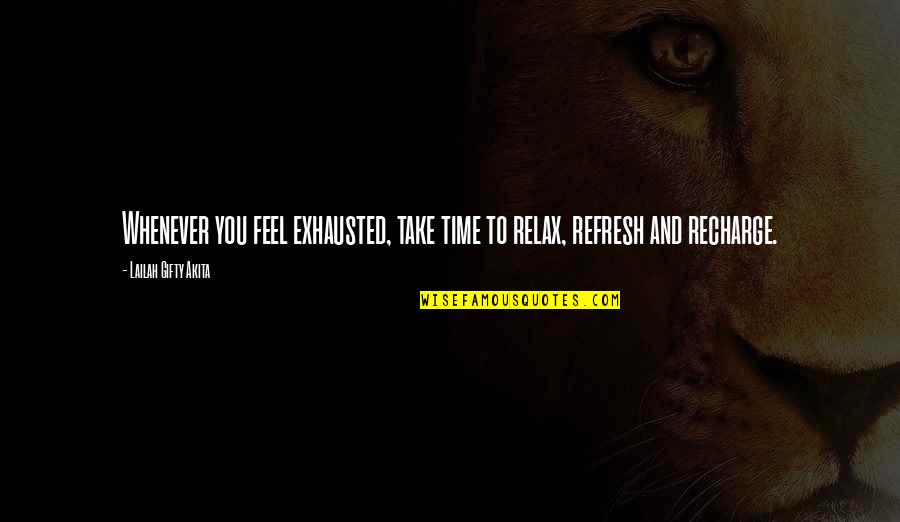 Whenever you feel exhausted, take time to relax, refresh and recharge.
—
Lailah Gifty Akita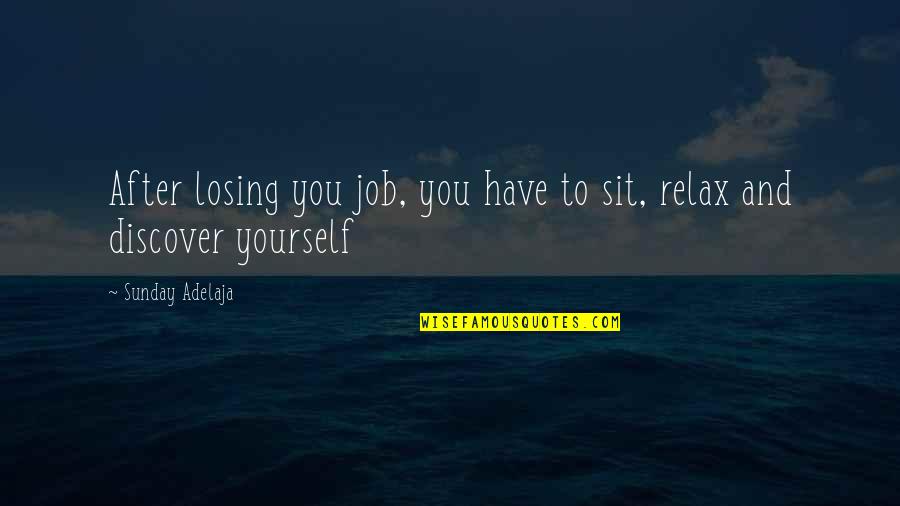 After losing you job, you have to sit, relax and discover yourself
—
Sunday Adelaja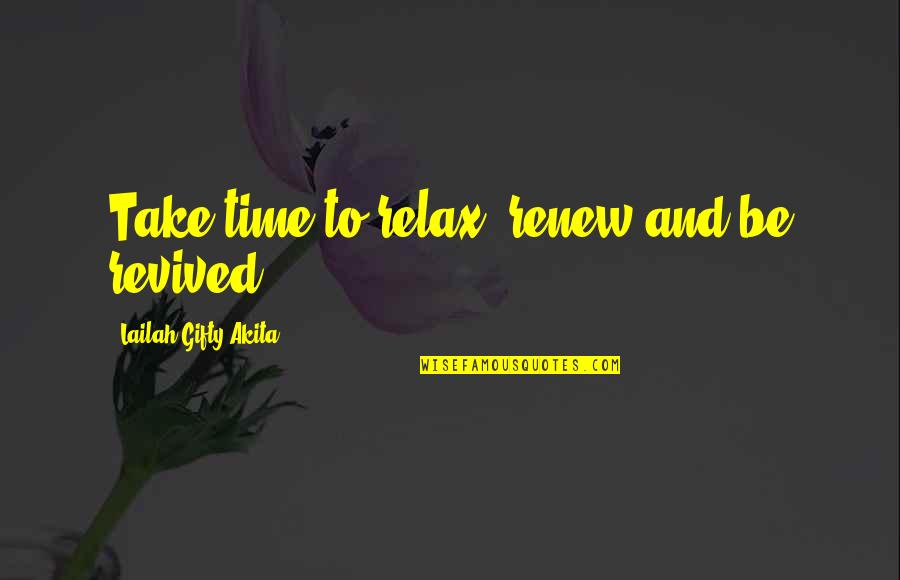 Take time to relax, renew and be revived.
—
Lailah Gifty Akita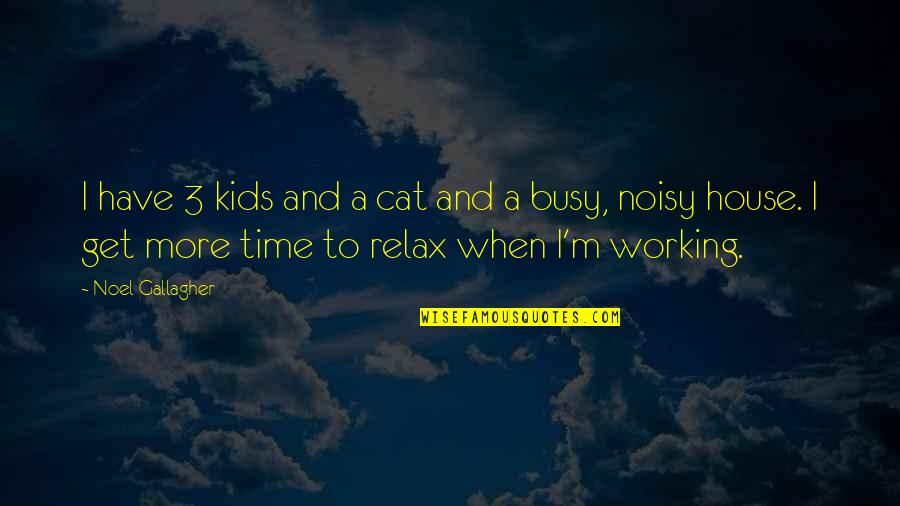 I have 3 kids and a cat and a busy, noisy house. I get more time to relax when I'm working.
—
Noel Gallagher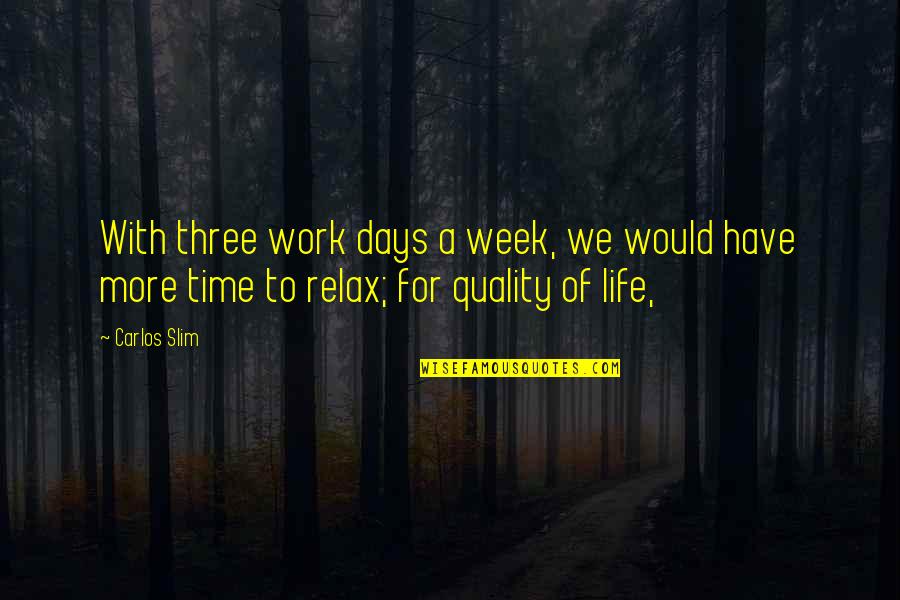 With three work days a week, we would have more time to relax; for quality of life,
—
Carlos Slim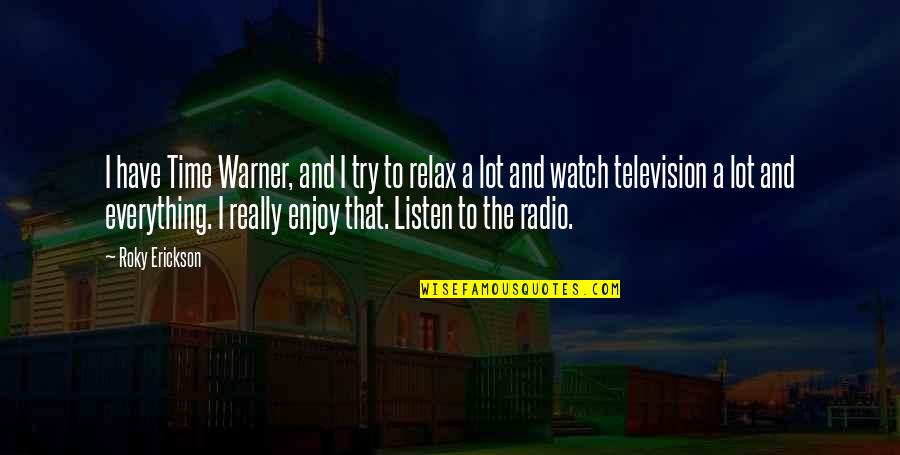 I have Time Warner, and I try to relax a lot and watch television a lot and everything. I really enjoy that. Listen to the radio.
—
Roky Erickson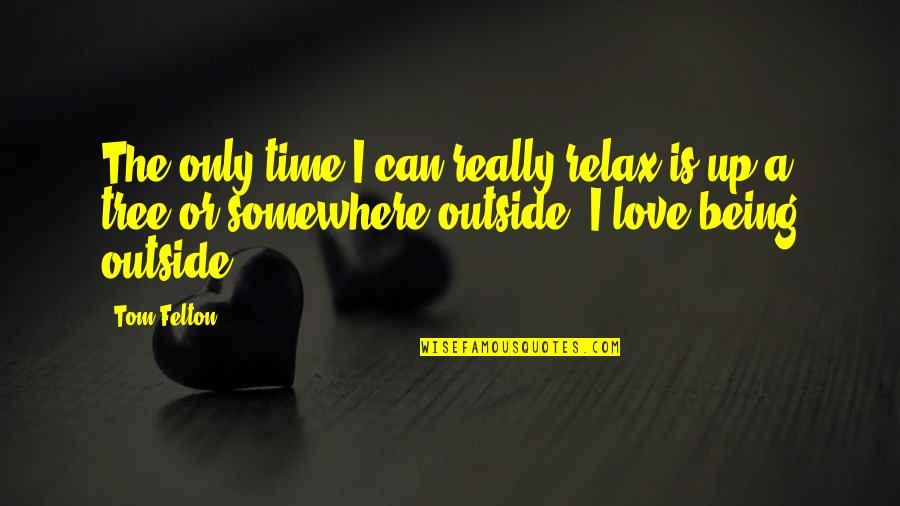 The only time I can really relax is up a tree or somewhere outside. I love being outside.
—
Tom Felton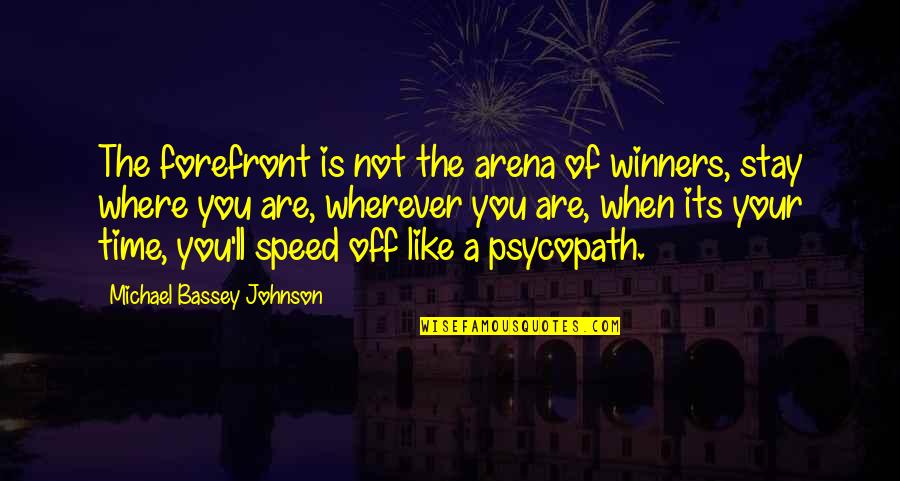 The forefront is not the arena of winners, stay where you are, wherever you are, when its your time, you'll speed off like a psycopath.
—
Michael Bassey Johnson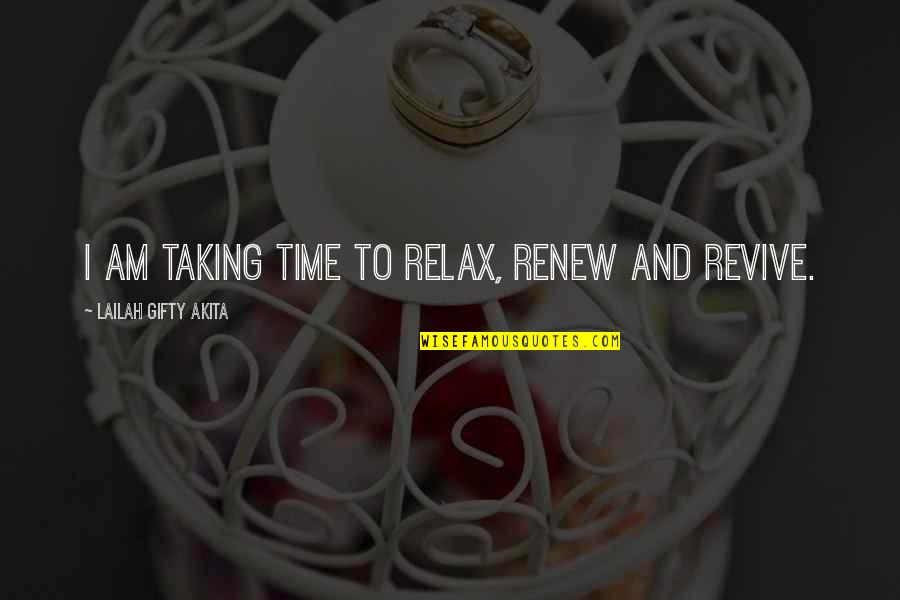 I am taking time to relax, renew and revive.
—
Lailah Gifty Akita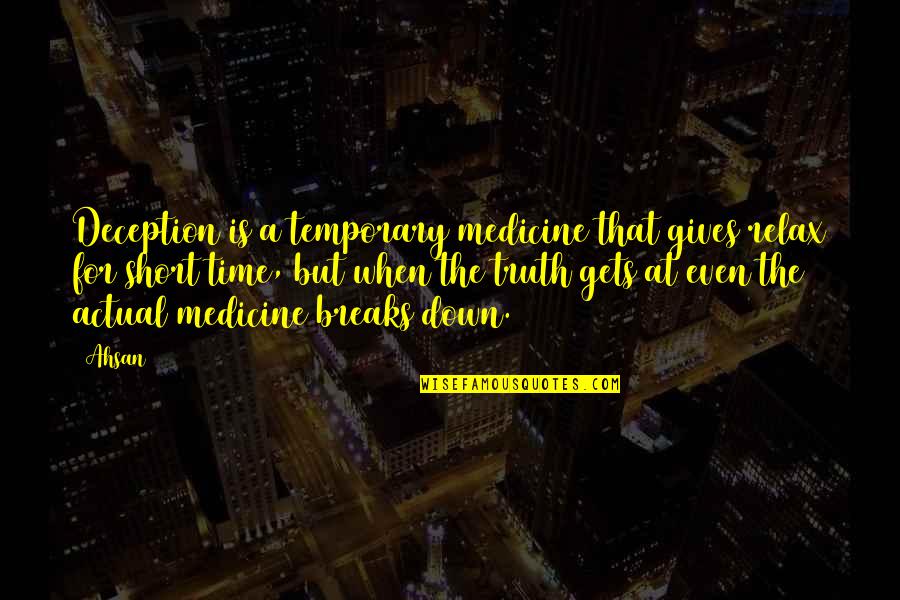 Deception is a temporary medicine that gives relax for short time, but when the truth gets at even the actual medicine breaks down.
—
Ahsan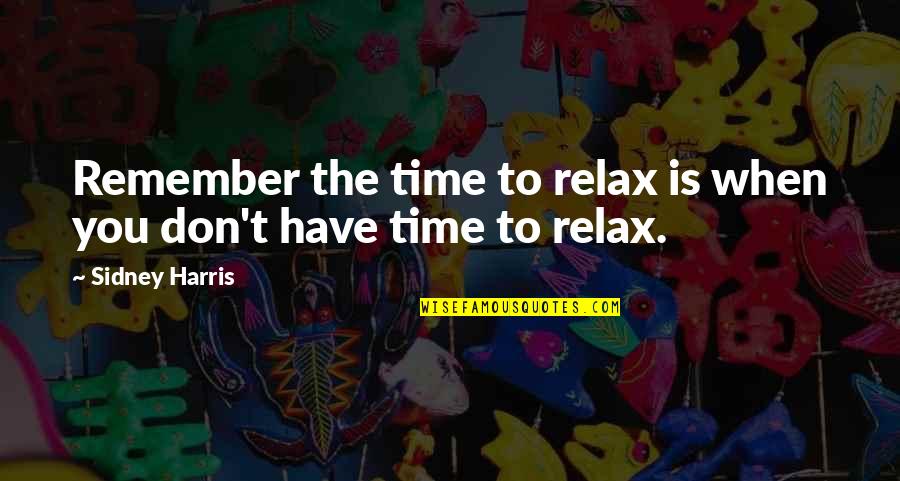 Remember the time to relax is when you don't have time to relax. —
Sidney Harris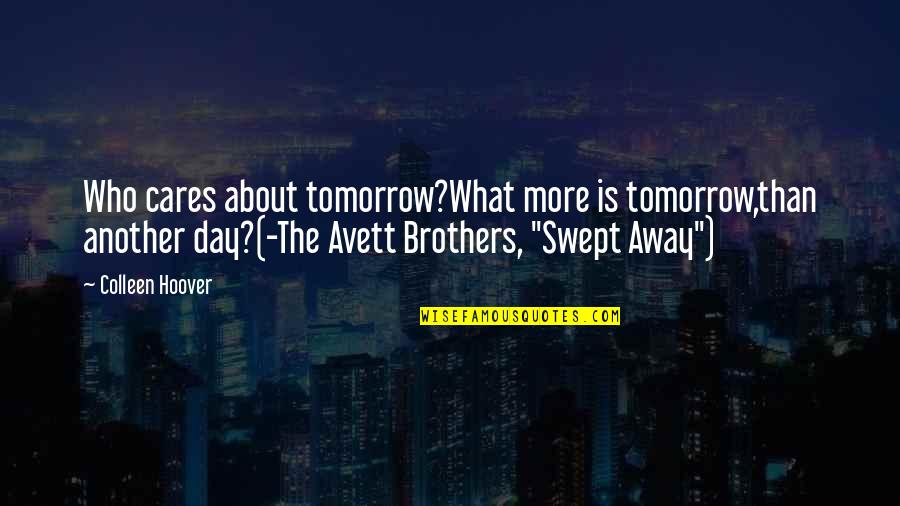 Who cares about tomorrow?
What more is tomorrow,
than another day?
(-The Avett Brothers, "Swept Away") —
Colleen Hoover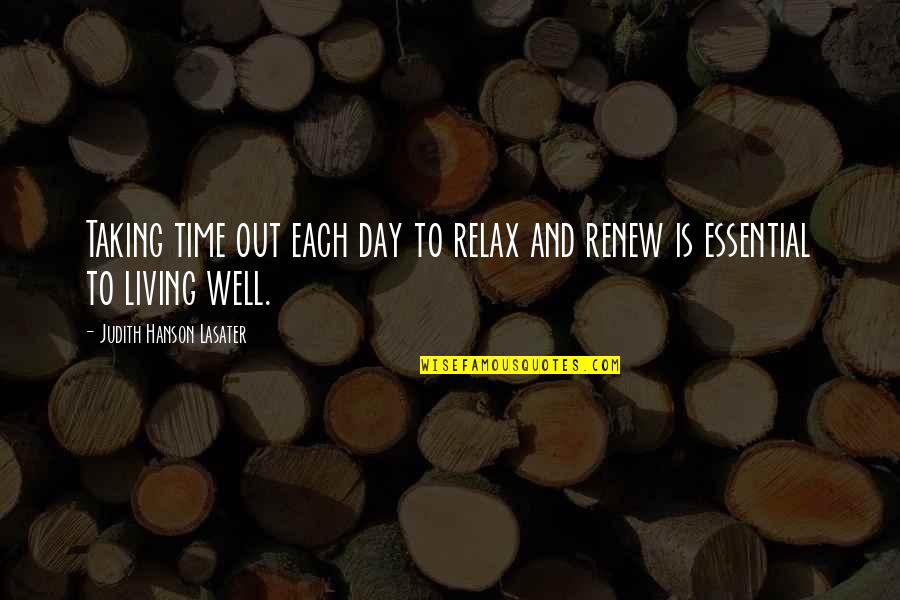 Taking time out each day to relax and renew is essential to living well. —
Judith Hanson Lasater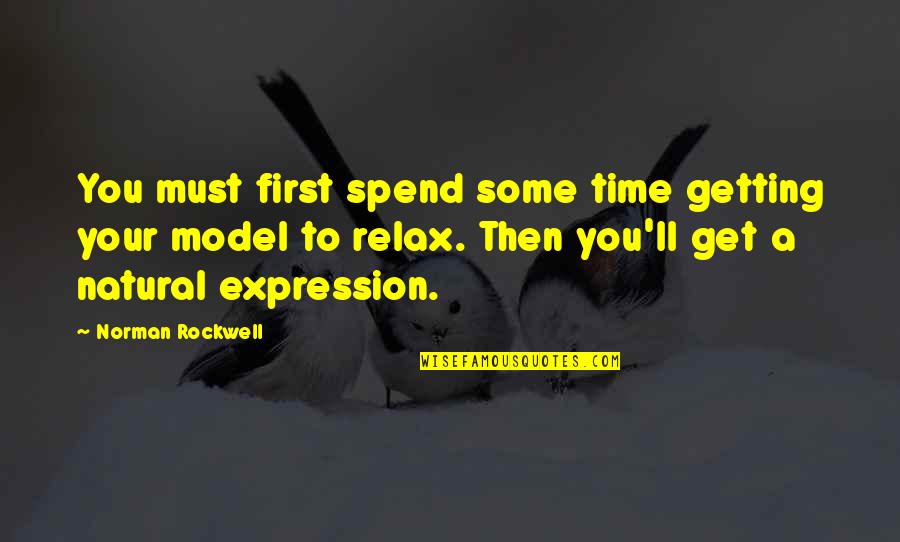 You must first spend some time getting your model to relax. Then you'll get a natural expression. —
Norman Rockwell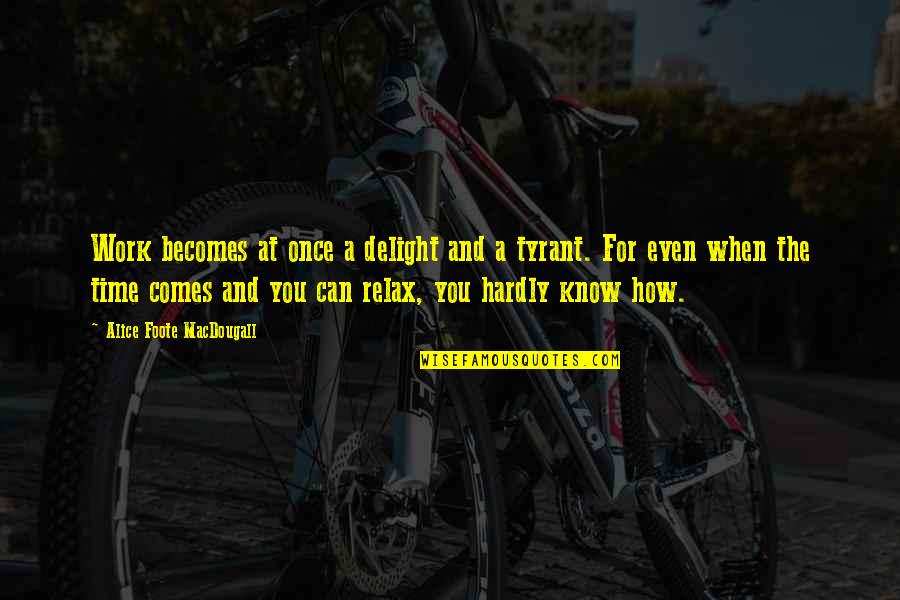 Work becomes at once a delight and a tyrant. For even when the time comes and you can relax, you hardly know how. —
Alice Foote MacDougall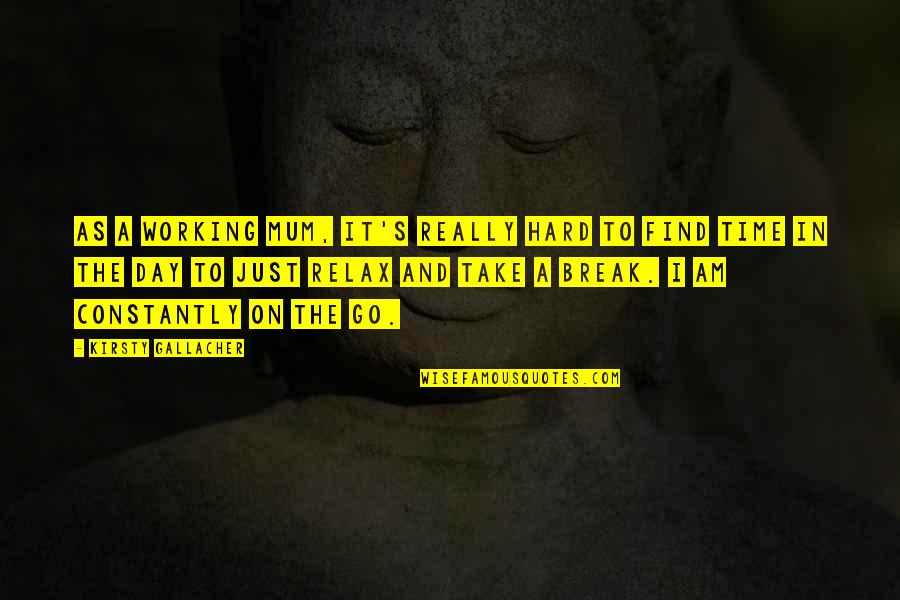 As a working mum, it's really hard to find time in the day to just relax and take a break. I am constantly on the go. —
Kirsty Gallacher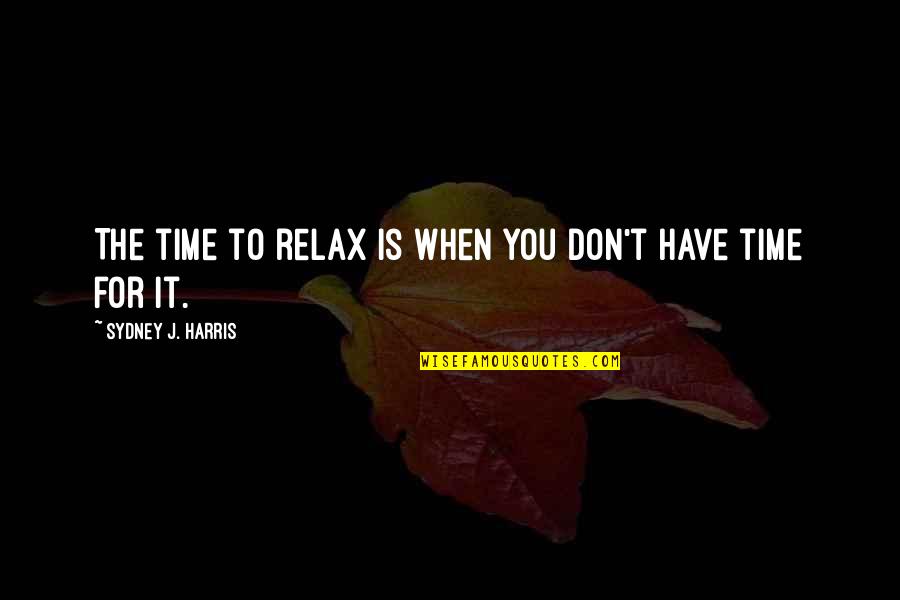 The time to relax is when you don't have time for it. —
Sydney J. Harris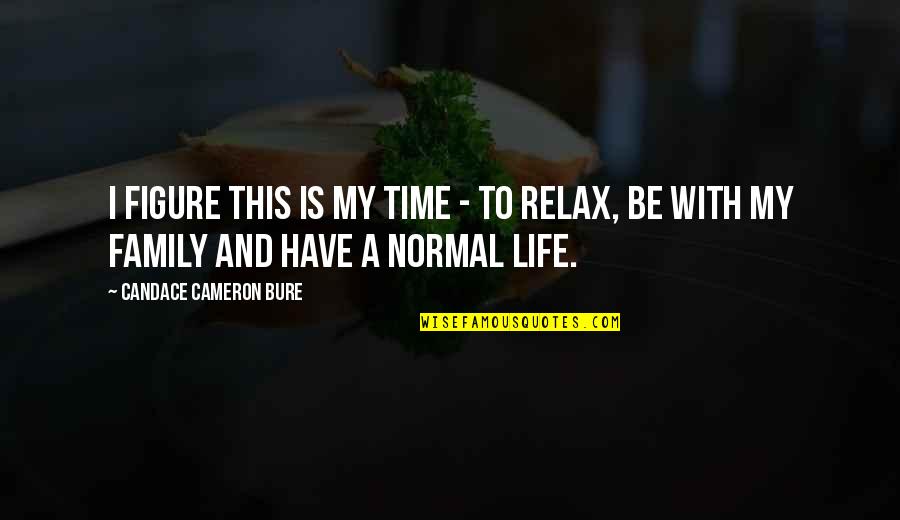 I figure this is my time - to relax, be with my family and have a normal life. —
Candace Cameron Bure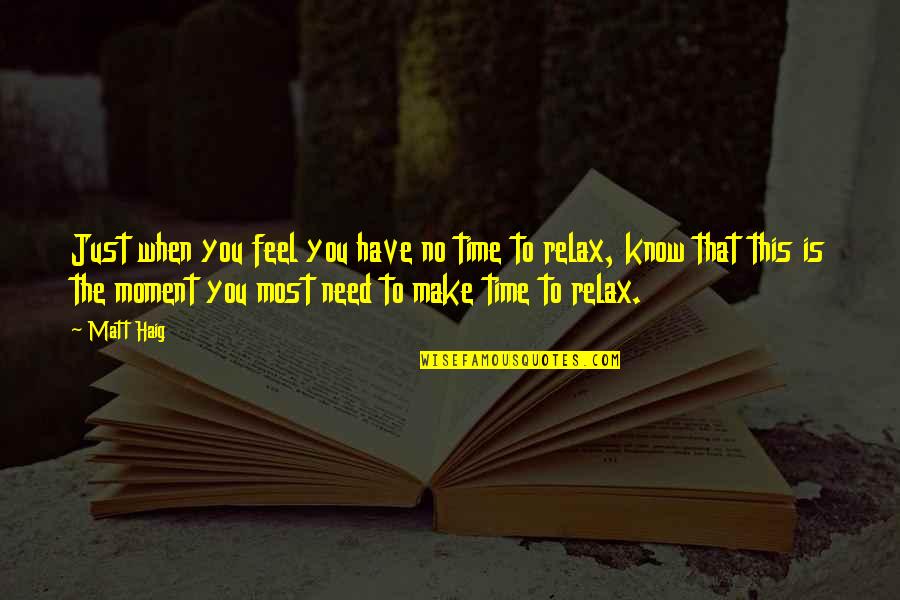 Just when you feel you have no time to relax, know that this is the moment you most need to make time to relax. —
Matt Haig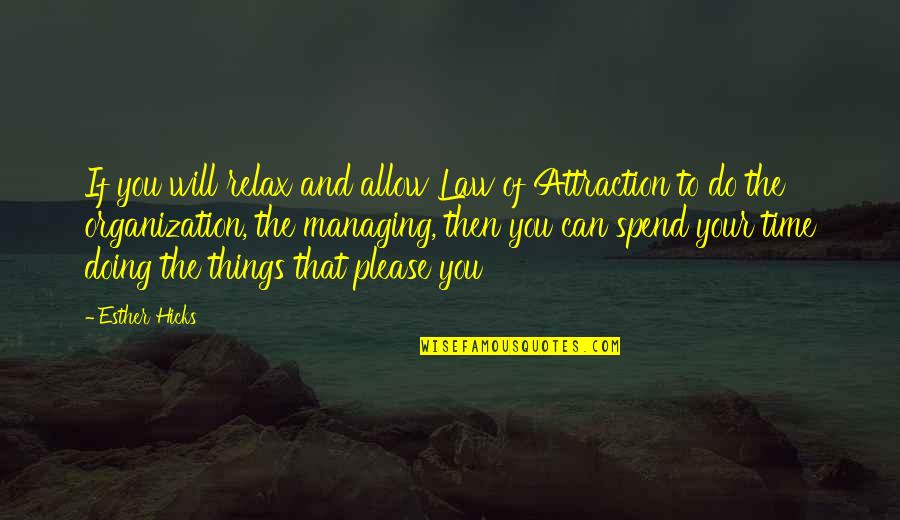 If you will relax and allow Law of Attraction to do the organization, the managing, then you can spend your time doing the things that please you —
Esther Hicks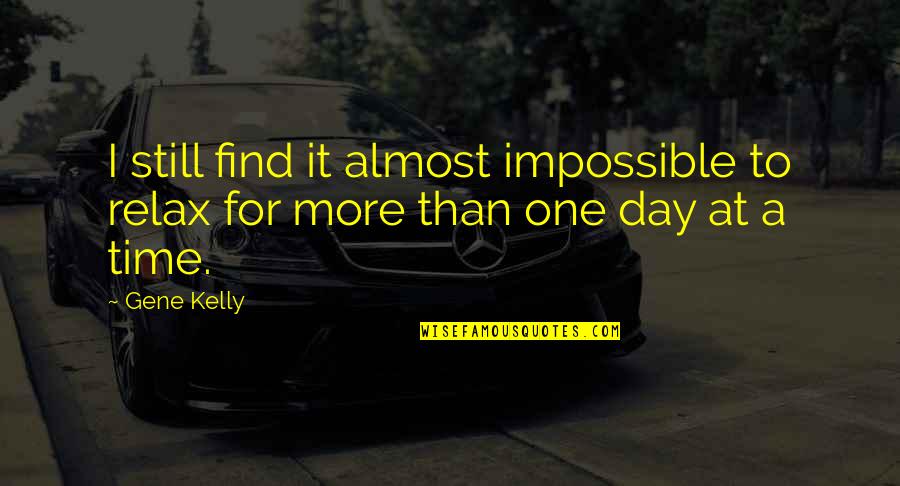 I still find it almost impossible to relax for more than one day at a time. —
Gene Kelly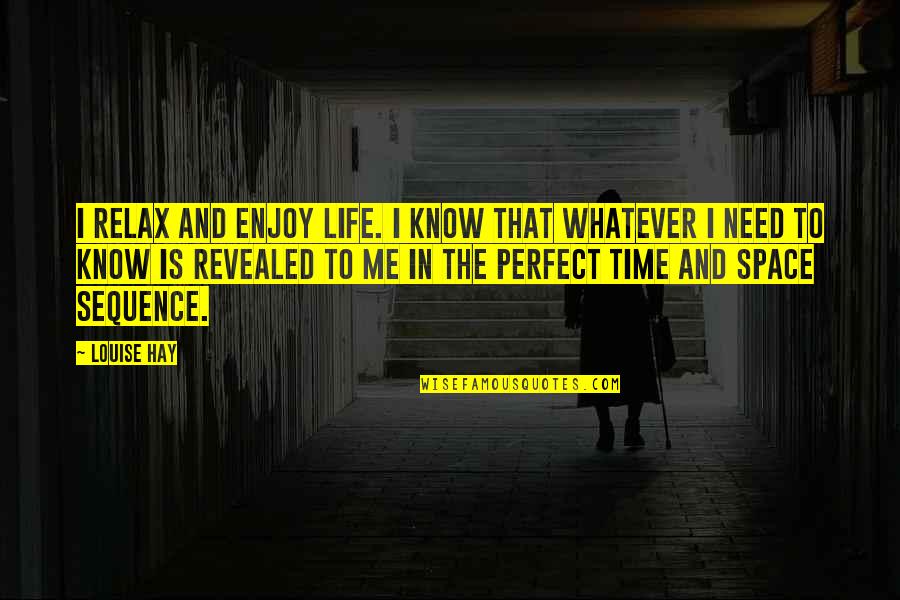 I relax and enjoy life. I know that whatever I need to know is revealed to me in the perfect time and space sequence. —
Louise Hay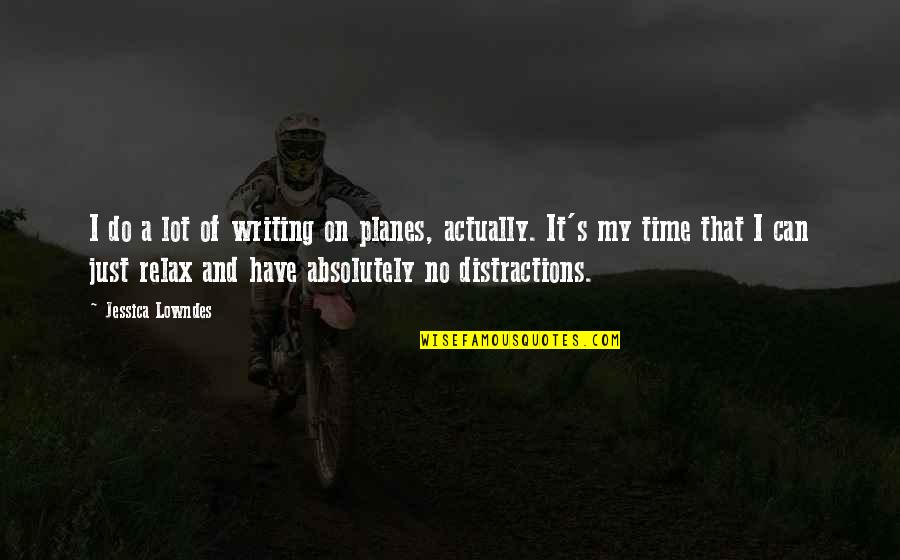 I do a lot of writing on planes, actually. It's my time that I can just relax and have absolutely no distractions. —
Jessica Lowndes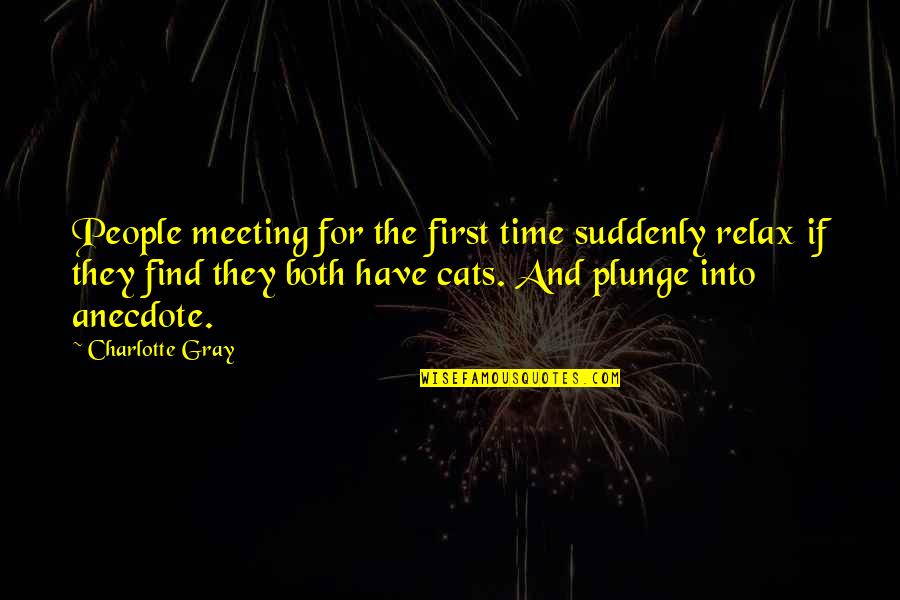 People meeting for the first time suddenly relax if they find they both have cats. And plunge into anecdote. —
Charlotte Gray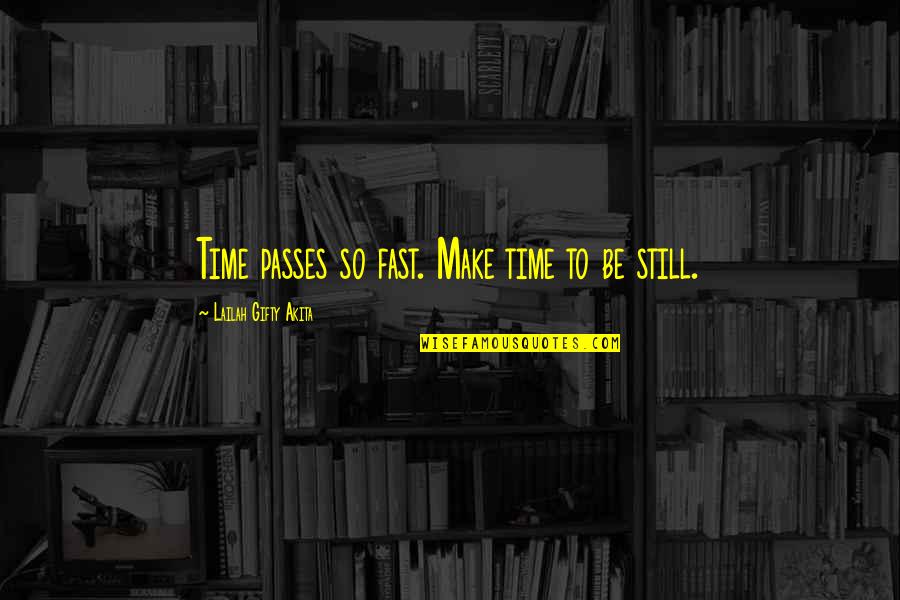 Time passes so fast. Make time to be still. —
Lailah Gifty Akita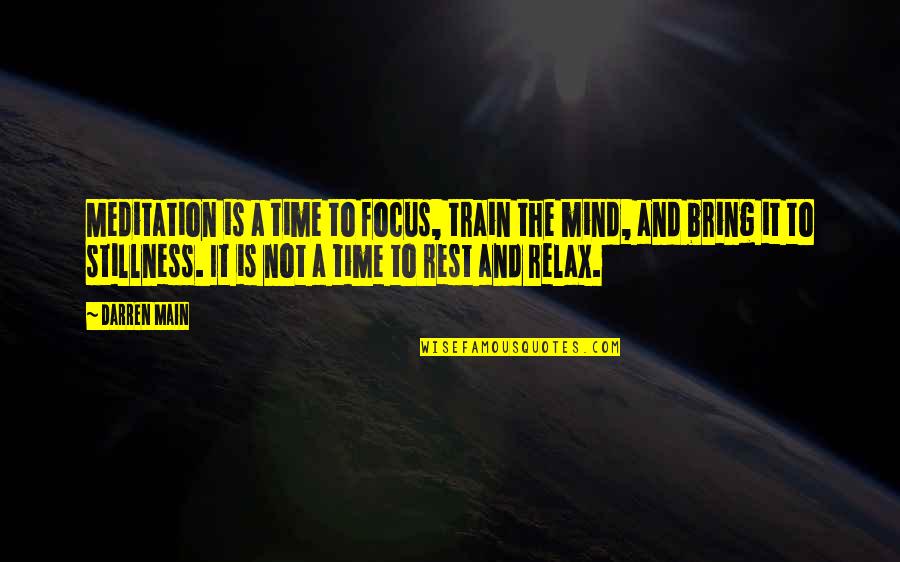 Meditation is a time to focus, train the mind, and bring it to stillness. It is not a time to rest and relax. —
Darren Main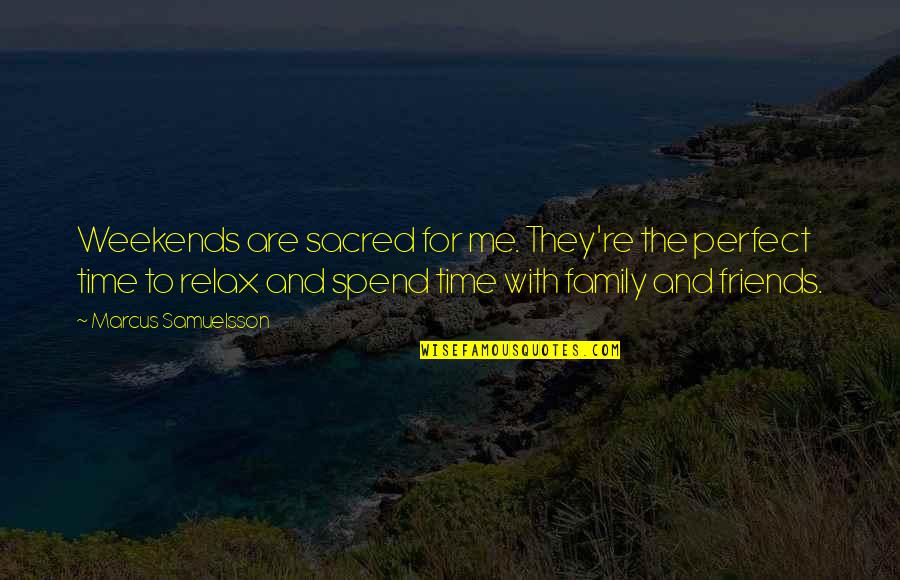 Weekends are sacred for me. They're the perfect time to relax and spend time with family and friends. —
Marcus Samuelsson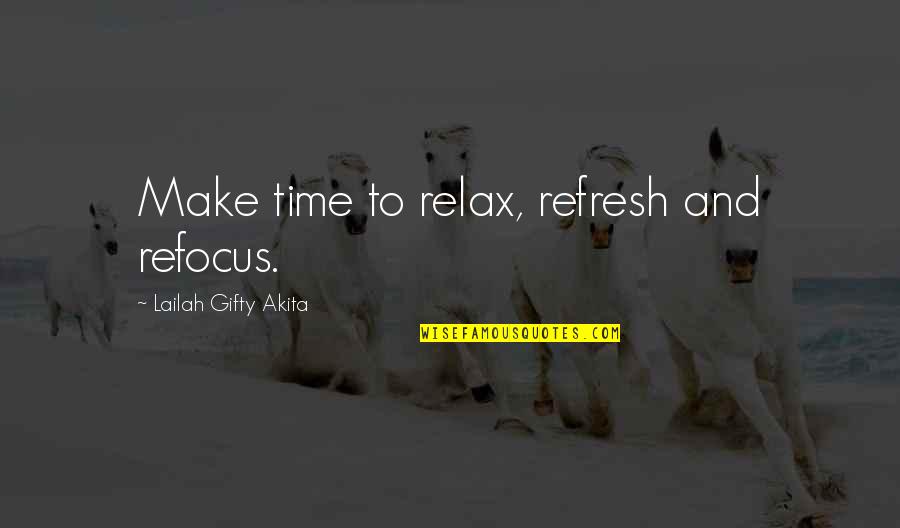 Make time to relax, refresh and refocus. —
Lailah Gifty Akita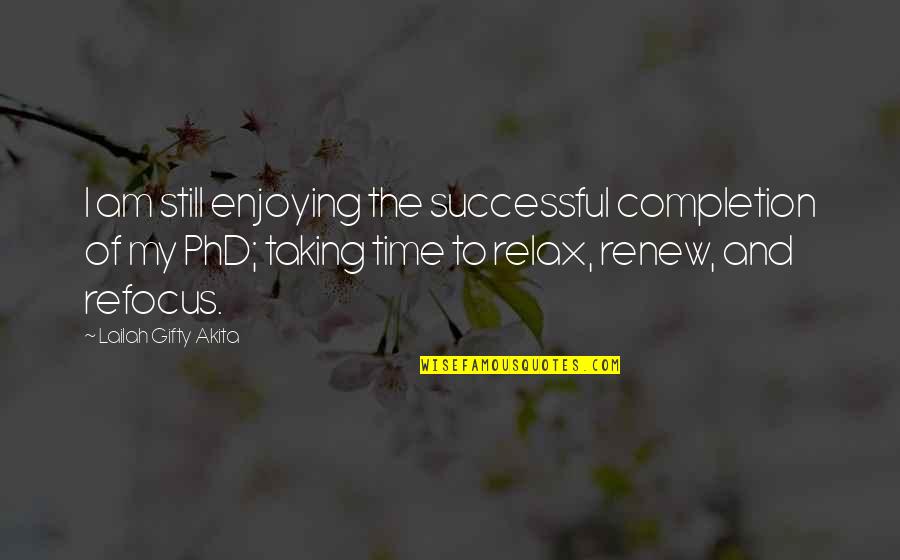 I am still enjoying the successful completion of my PhD; taking time to relax, renew, and refocus. —
Lailah Gifty Akita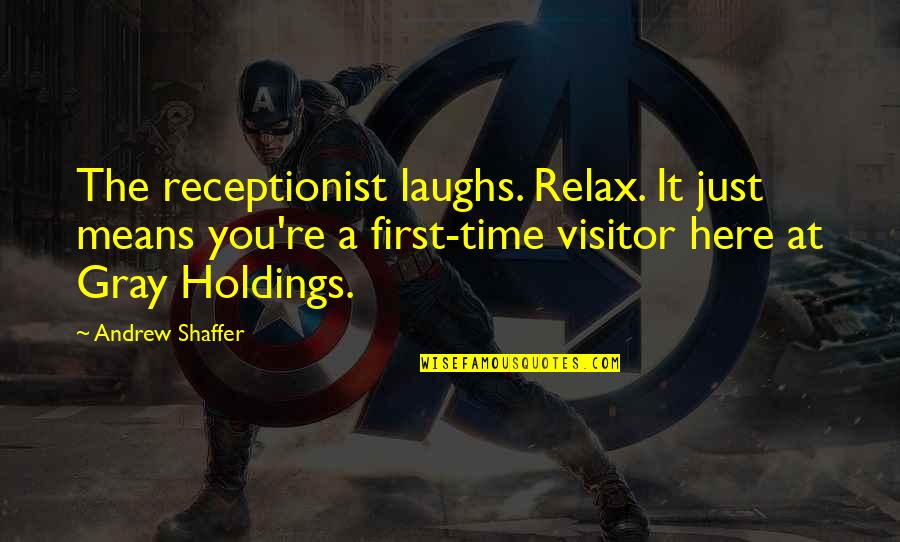 The receptionist laughs. Relax. It just means you're a first-time visitor here at Gray Holdings. —
Andrew Shaffer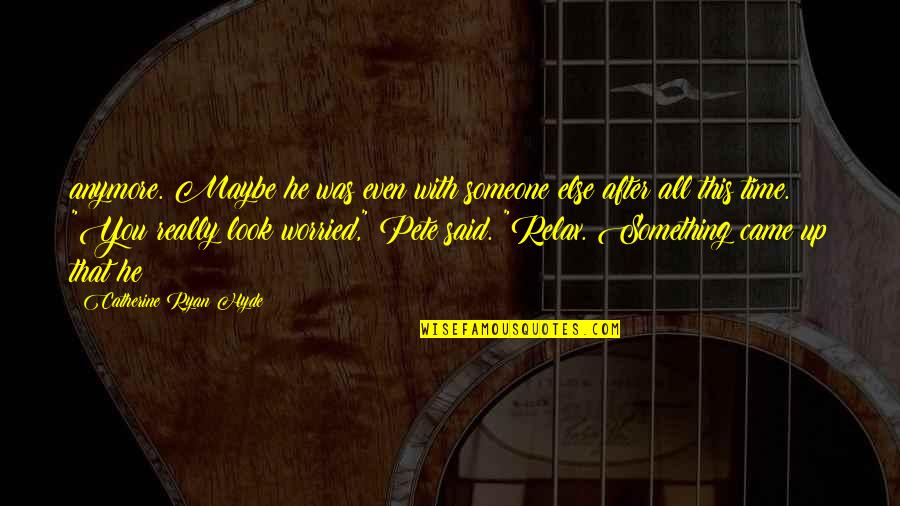 anymore. Maybe he was even with someone else after all this time. "You really look worried," Pete said. "Relax. Something came up that he —
Catherine Ryan Hyde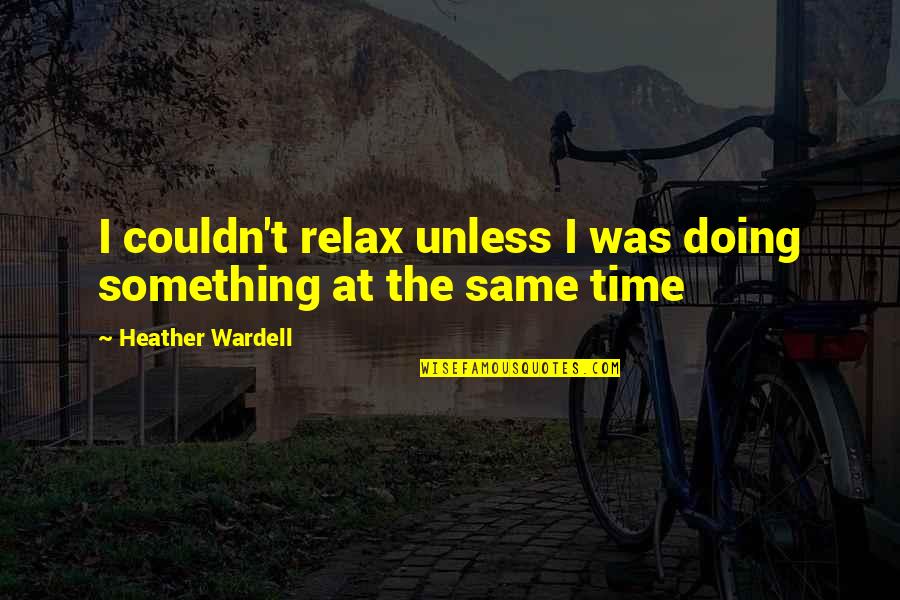 I couldn't relax unless I was doing something at the same time —
Heather Wardell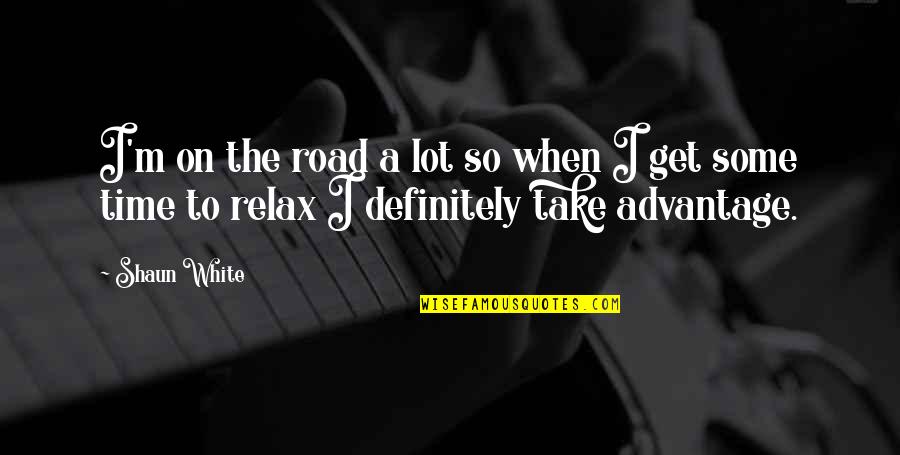 I'm on the road a lot so when I get some time to relax I definitely take advantage. —
Shaun White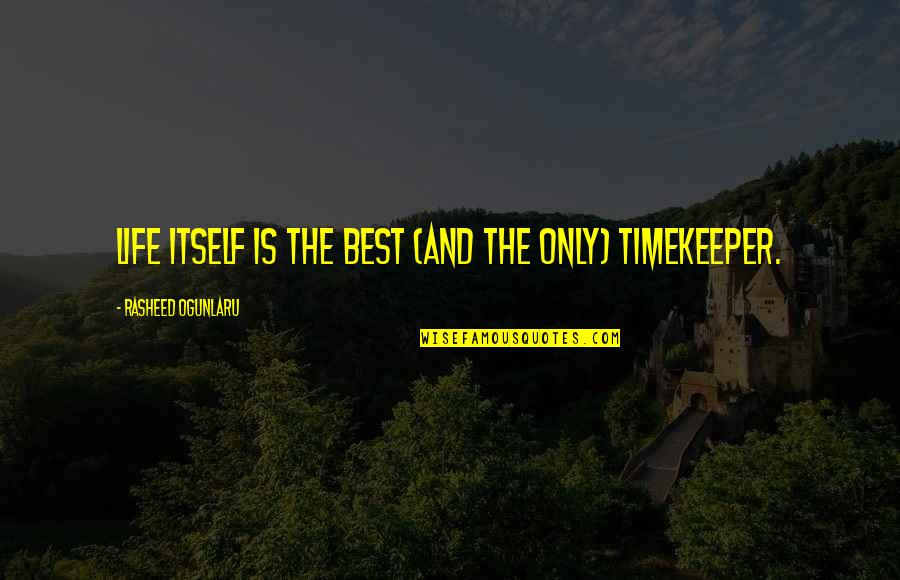 Life itself is the best (and the only) timekeeper. —
Rasheed Ogunlaru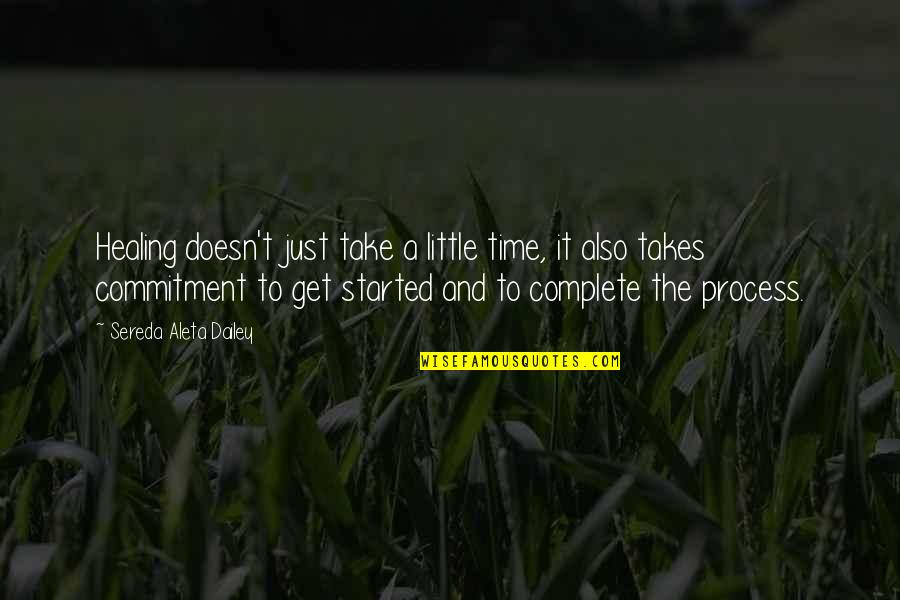 Healing doesn't just take a little time, it also takes commitment to get started and to complete the process. —
Sereda Aleta Dailey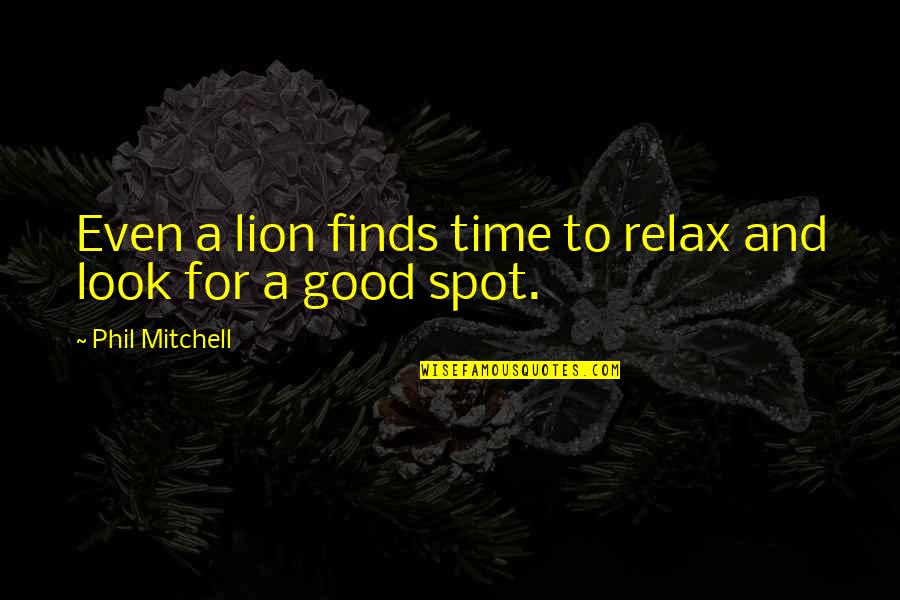 Even a lion finds time to relax and look for a good spot. —
Phil Mitchell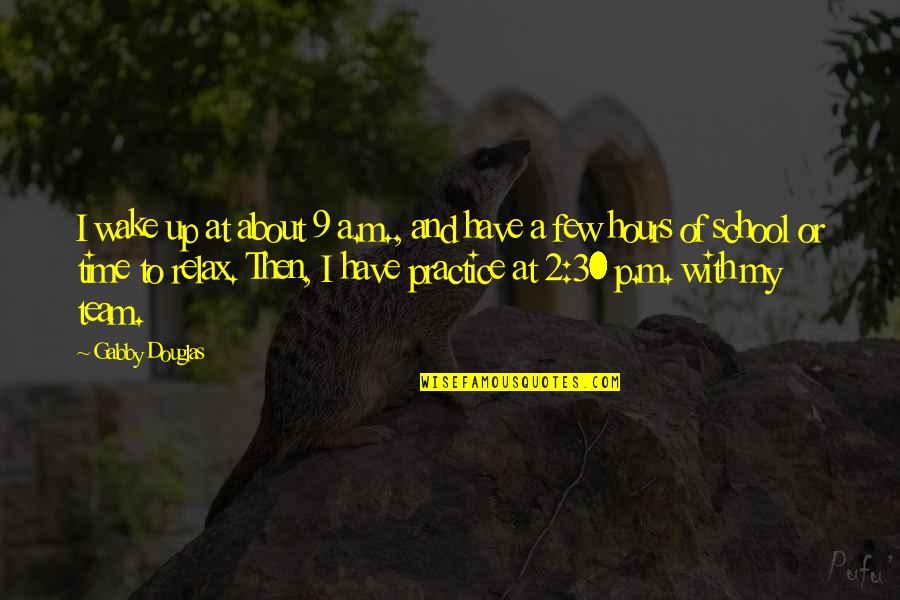 I wake up at about 9 a.m., and have a few hours of school or time to relax. Then, I have practice at 2:30 p.m. with my team. —
Gabby Douglas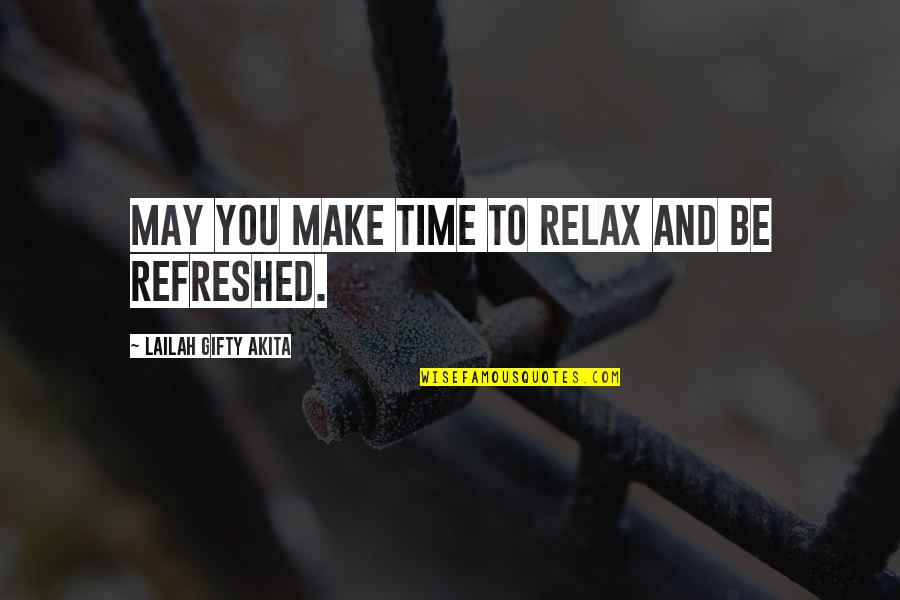 May you make time to relax and be refreshed. —
Lailah Gifty Akita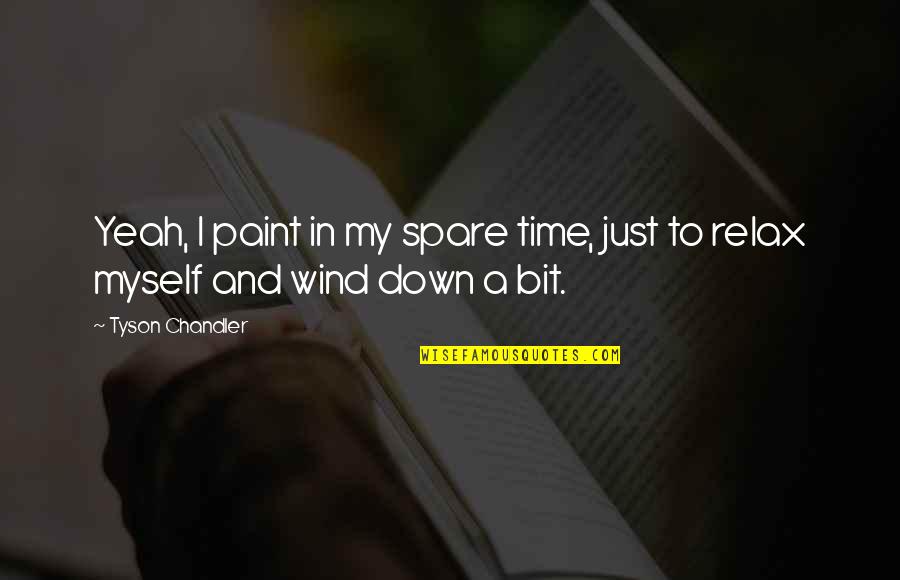 Yeah, I paint in my spare time, just to relax myself and wind down a bit. —
Tyson Chandler