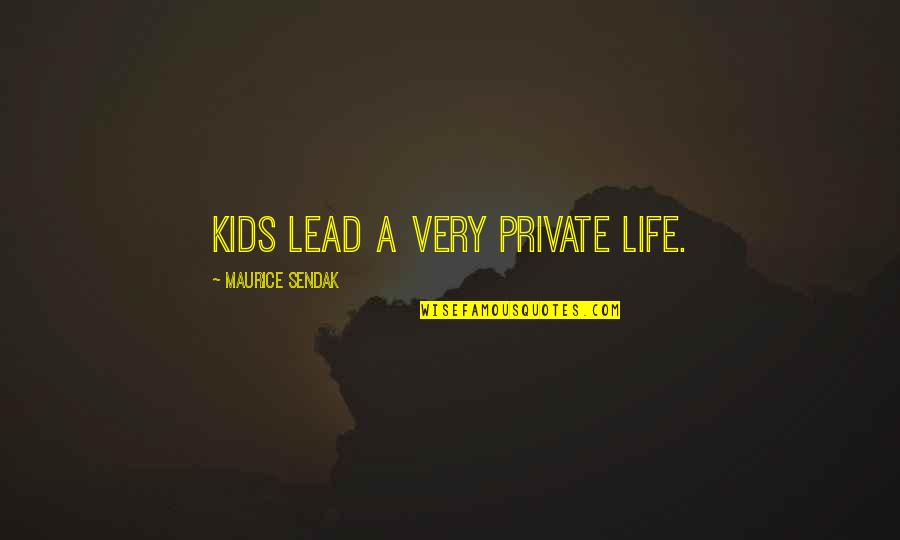 Kids lead a very private life.
—
Maurice Sendak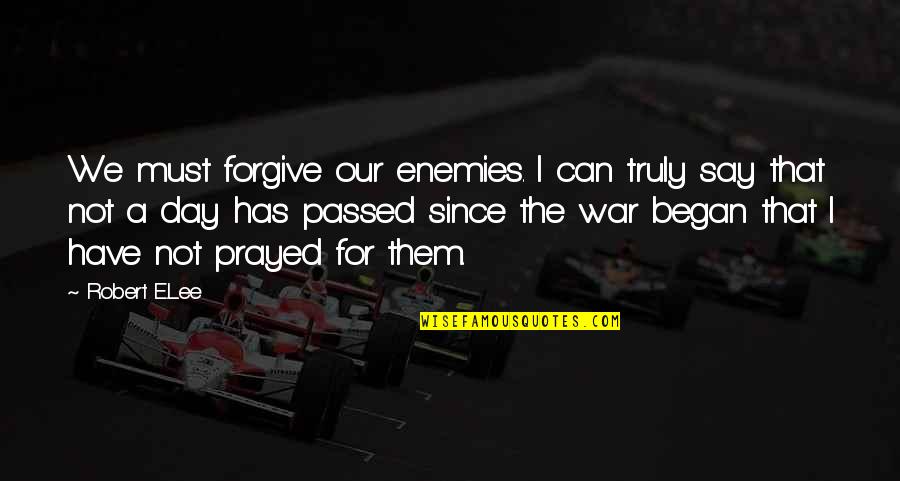 We must forgive our enemies. I can truly say that not a day has passed since the war began that I have not prayed for them.
—
Robert E.Lee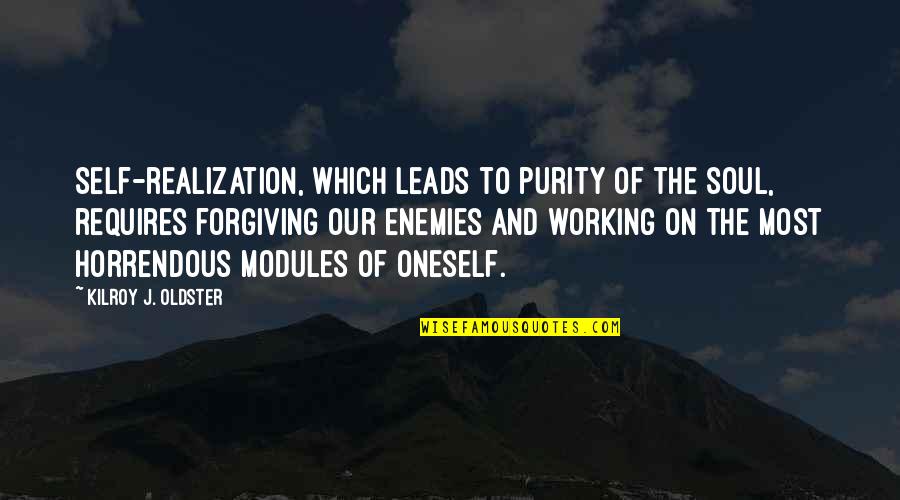 Self-realization, which leads to purity of the soul, requires forgiving our enemies and working on the most horrendous modules of oneself.
—
Kilroy J. Oldster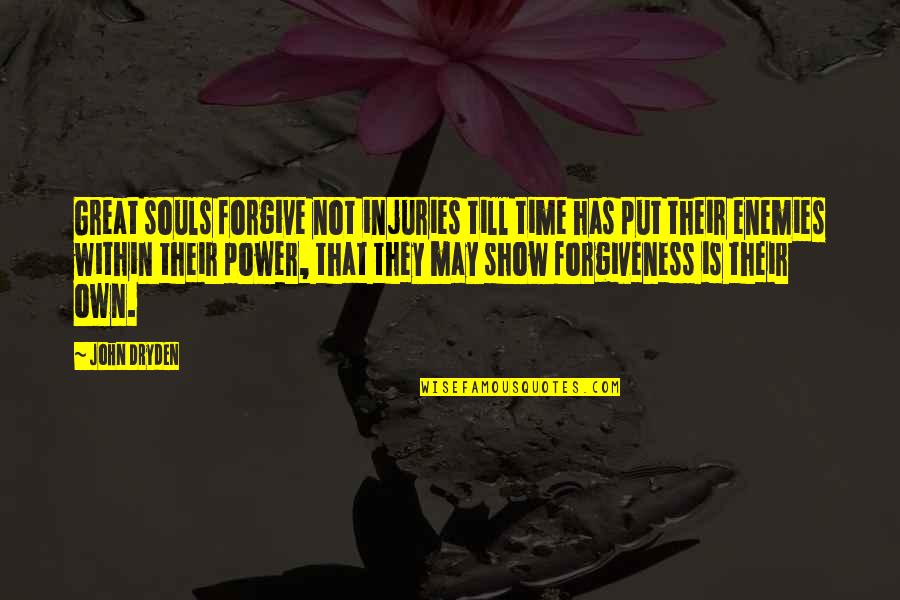 Great souls forgive not injuries till time has put their enemies within their power, that they may show forgiveness is their own.
—
John Dryden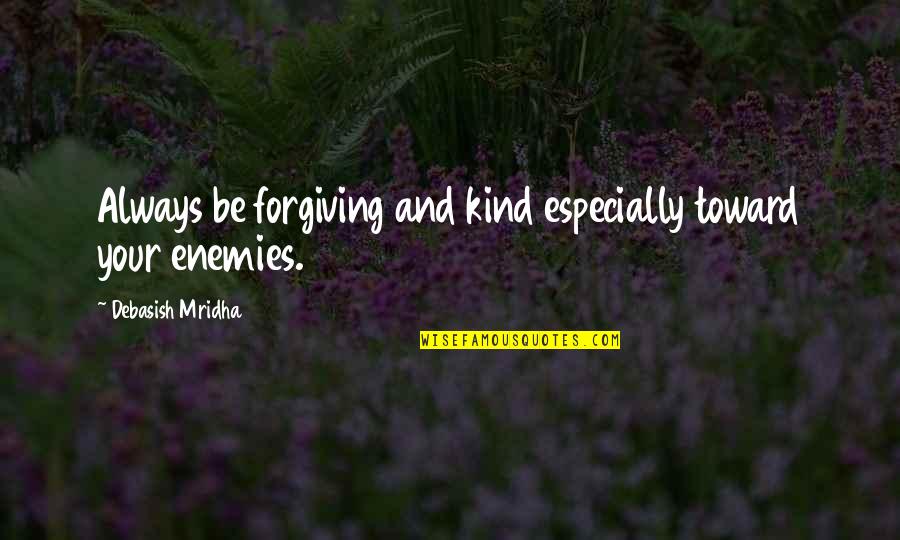 Always be forgiving and kind especially toward your enemies.
—
Debasish Mridha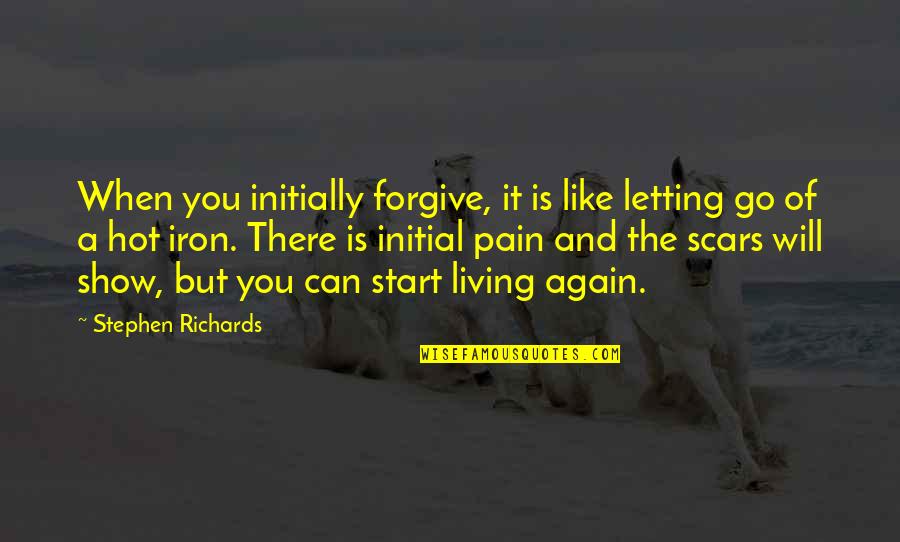 When you initially forgive, it is like letting go of a hot iron. There is initial pain and the scars will show, but you can start living again.
—
Stephen Richards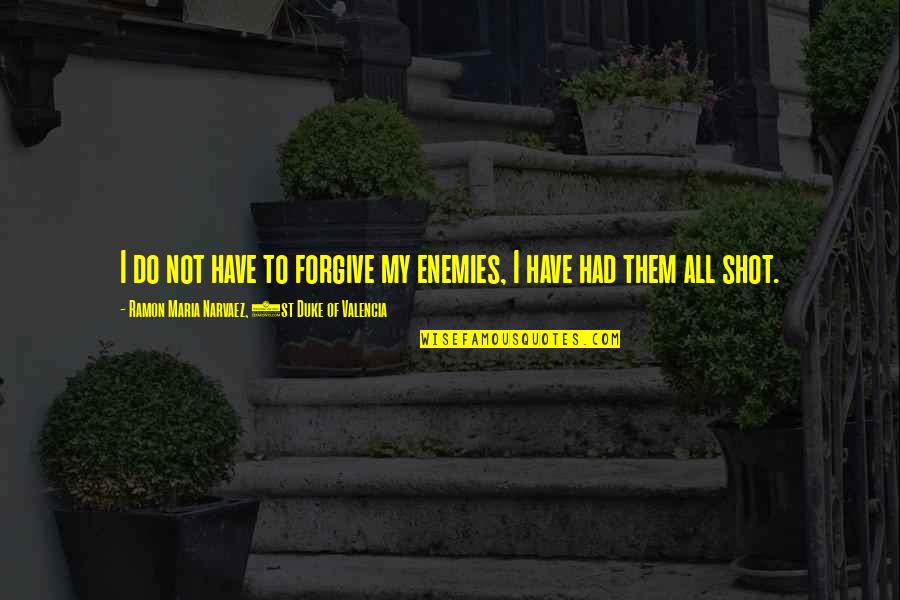 I do not have to forgive my enemies, I have had them all shot. —
Ramon Maria Narvaez, 1st Duke Of Valencia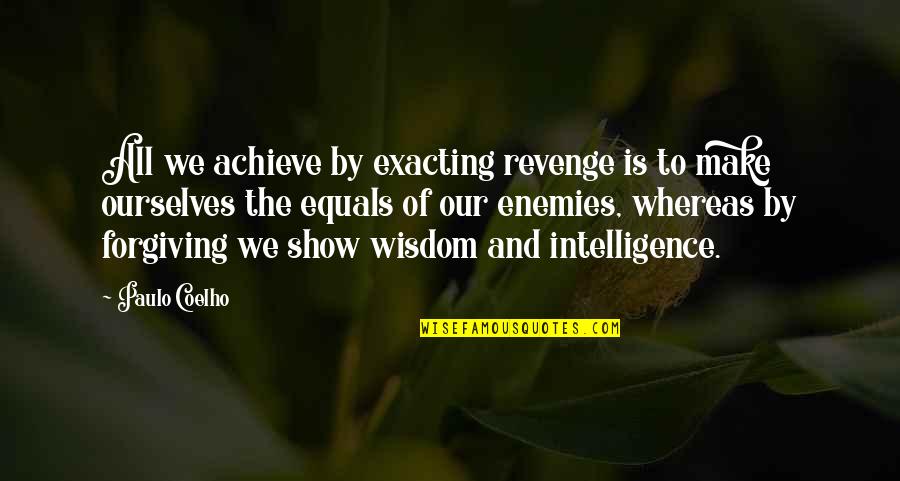 All we achieve by exacting revenge is to make ourselves the equals of our enemies, whereas by forgiving we show wisdom and intelligence. —
Paulo Coelho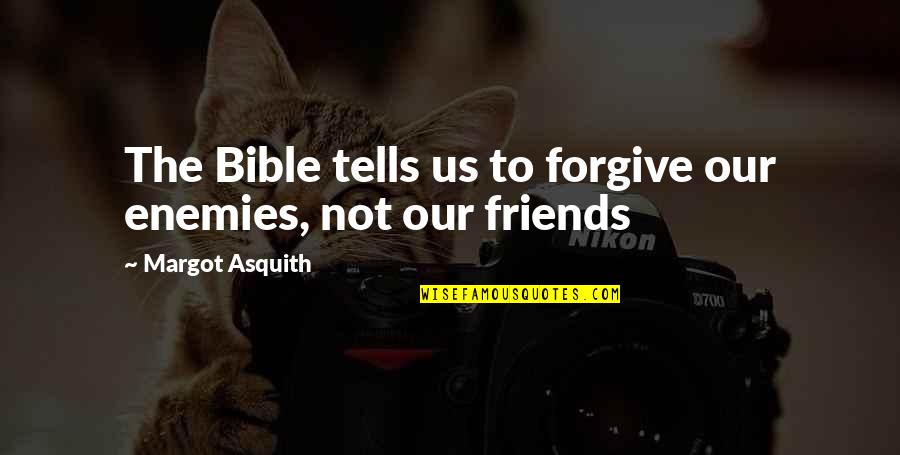 The Bible tells us to forgive our enemies, not our friends —
Margot Asquith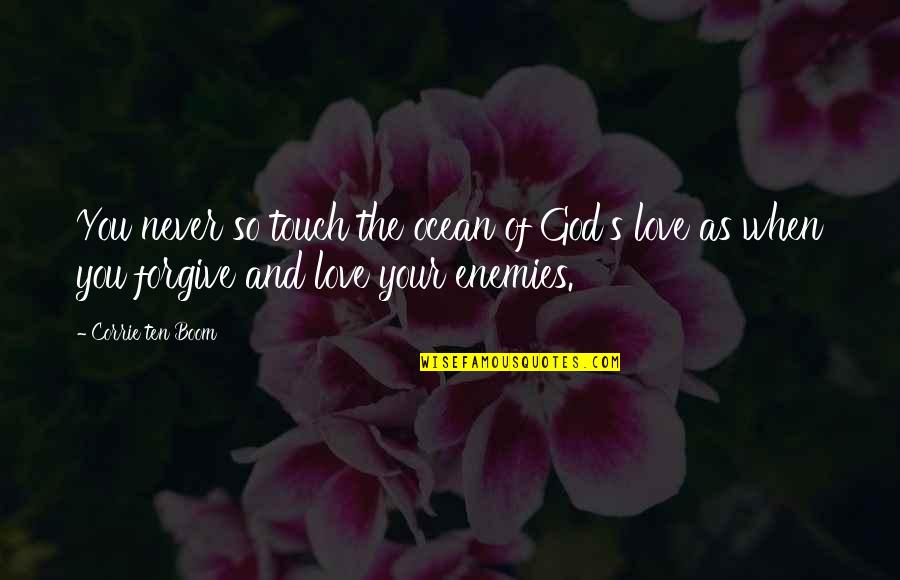 You never so touch the ocean of God's love as when you forgive and love your enemies. —
Corrie Ten Boom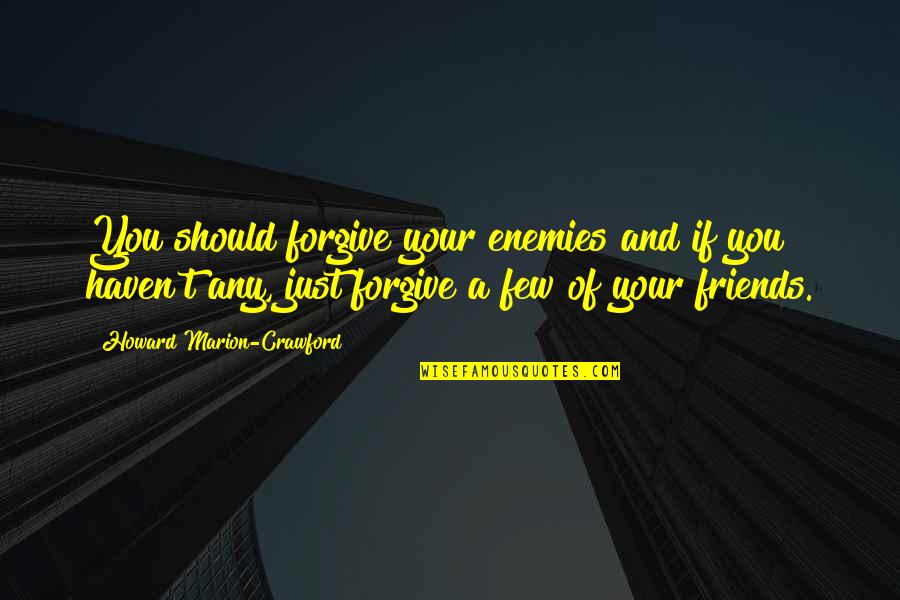 You should forgive your enemies and if you haven't any, just forgive a few of your friends. —
Howard Marion-Crawford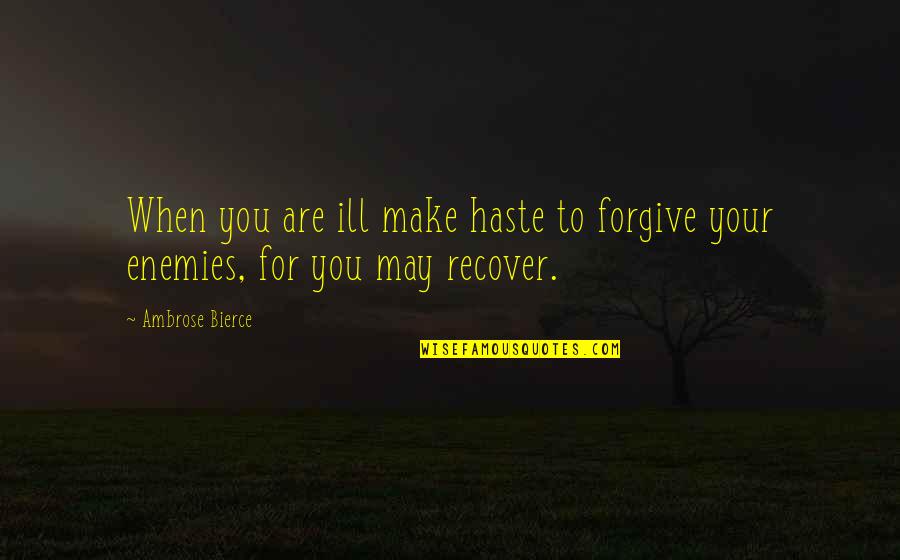 When you are ill make haste to forgive your enemies, for you may recover. —
Ambrose Bierce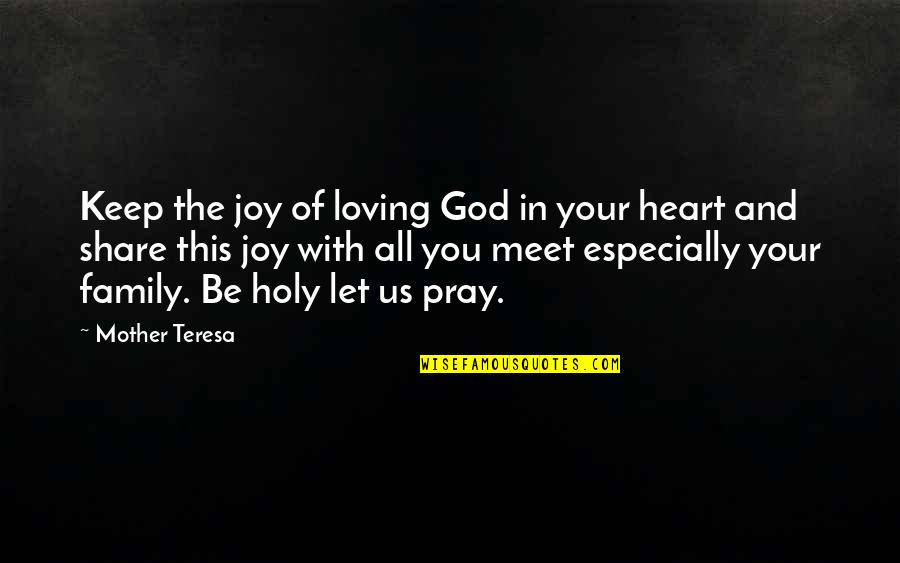 Keep the joy of loving God in your heart and share this joy with all you meet especially your family. Be holy let us pray. —
Mother Teresa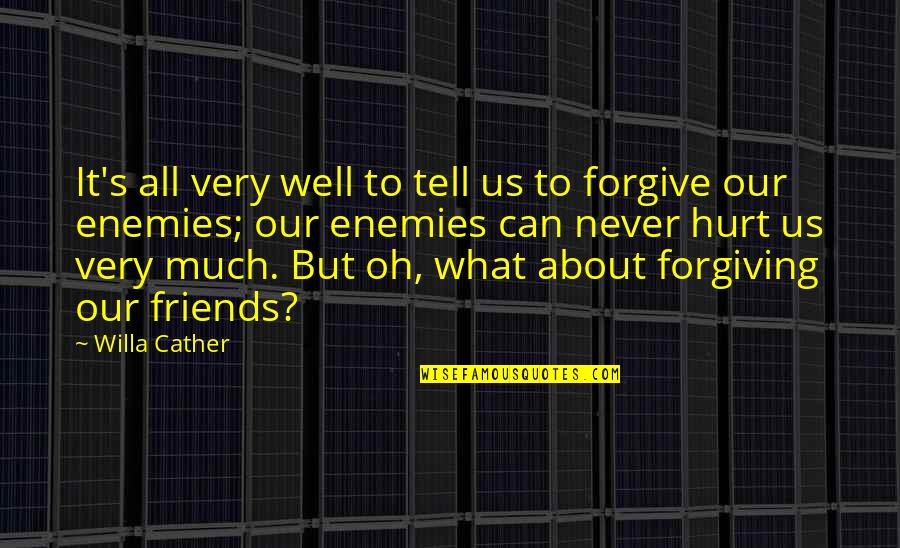 It's all very well to tell us to forgive our enemies; our enemies can never hurt us very much. But oh, what about forgiving our friends? —
Willa Cather
Little vicious minds abound with anger and revenge and are incapable of feeling te pleasure of forgiving their enemies. —
Lord Chesterfield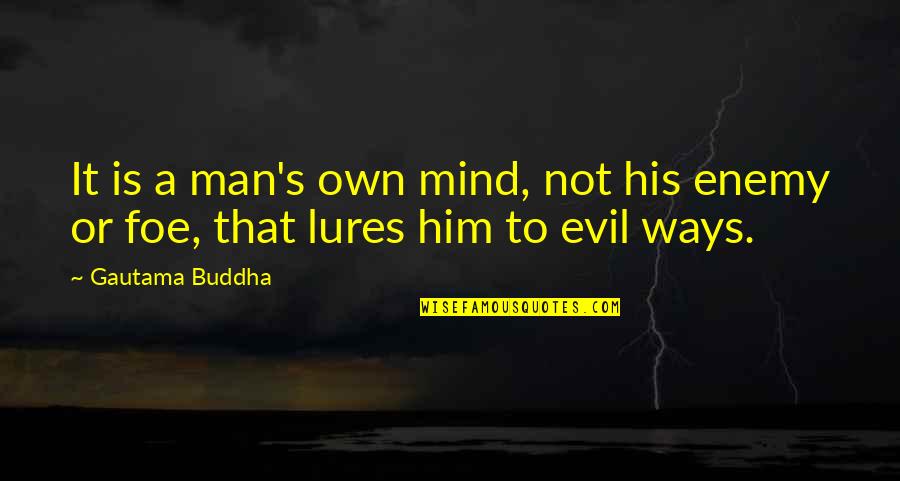 It is a man's own mind, not his enemy or foe, that lures him to evil ways. —
Gautama Buddha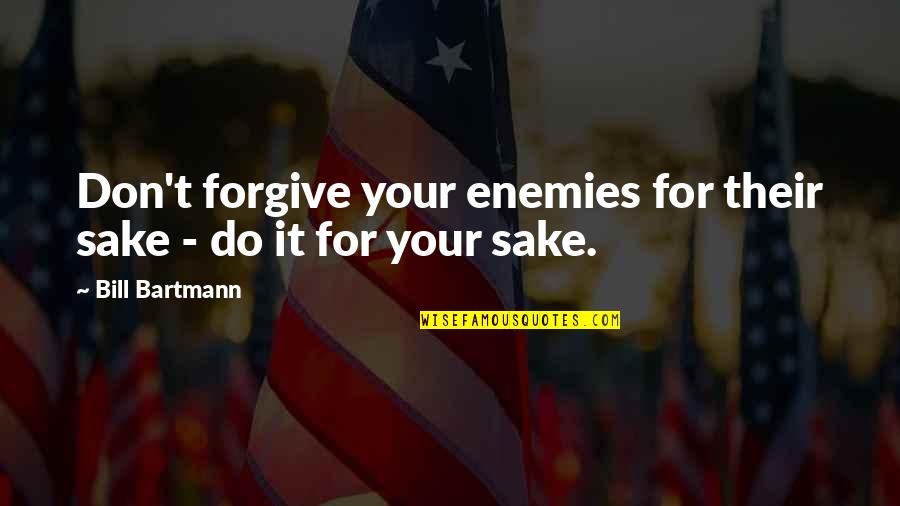 Don't forgive your enemies for their sake - do it for your sake. —
Bill Bartmann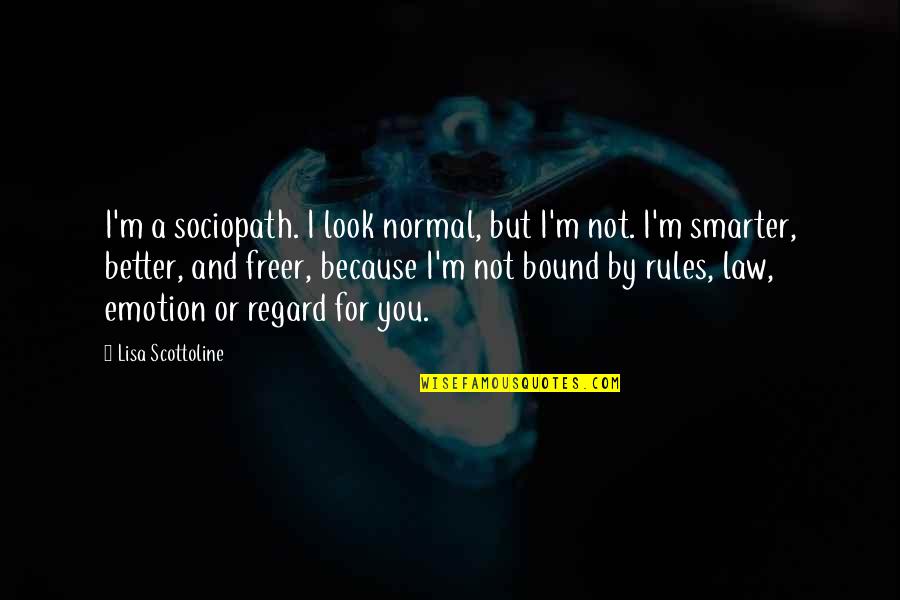 I'm a sociopath. I look normal, but I'm not. I'm smarter, better, and freer, because I'm not bound by rules, law, emotion or regard for you. —
Lisa Scottoline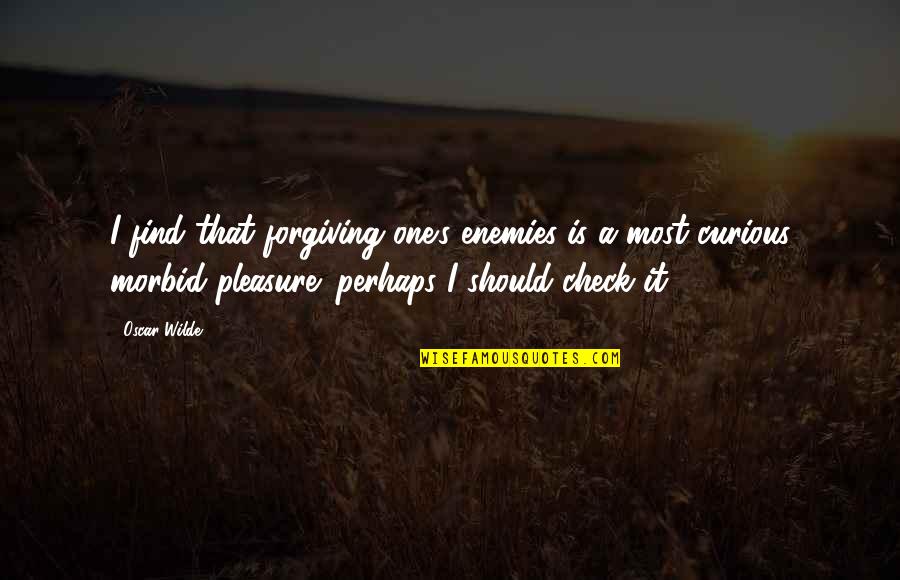 I find that forgiving one's enemies is a most curious morbid pleasure; perhaps I should check it. —
Oscar Wilde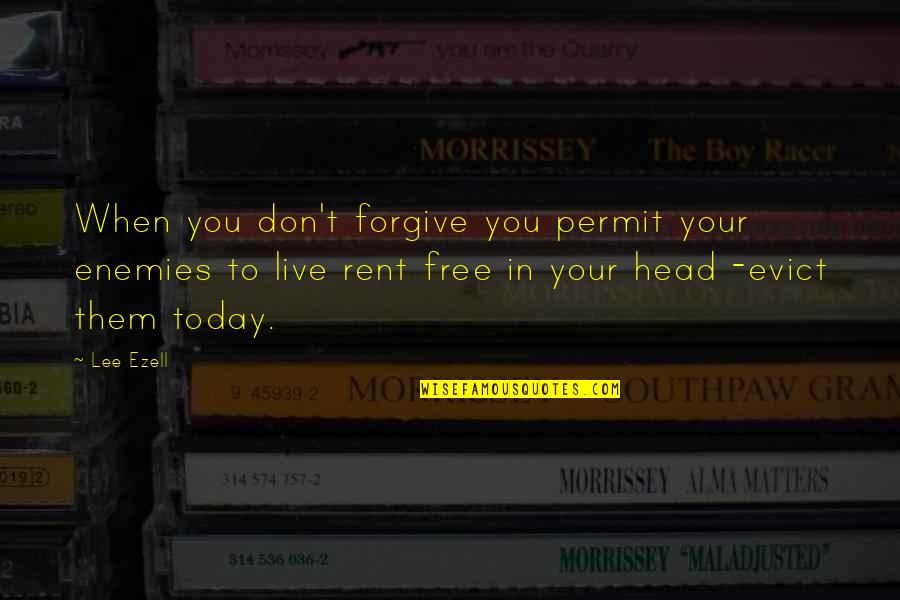 When you don't forgive you permit your enemies to live rent free in your head -evict them today. —
Lee Ezell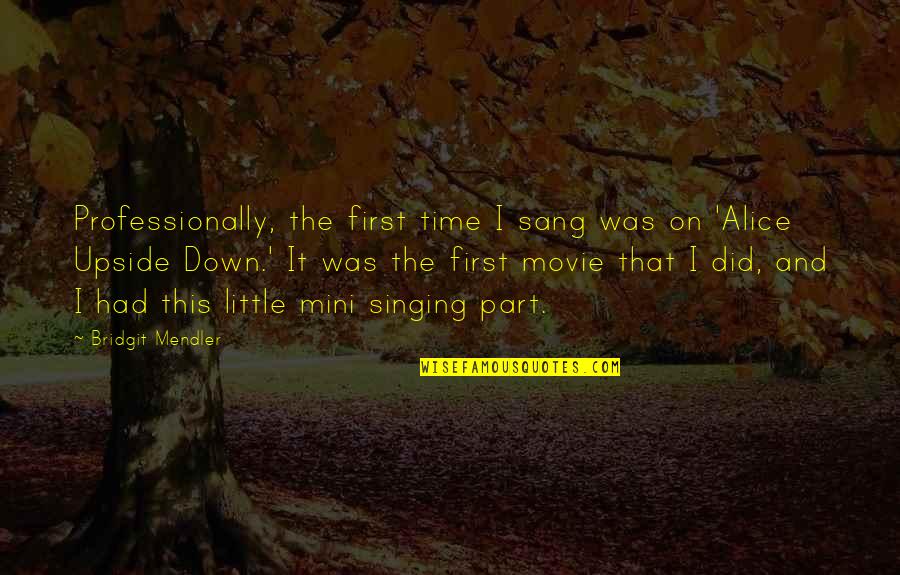 Professionally, the first time I sang was on 'Alice Upside Down.' It was the first movie that I did, and I had this little mini singing part. —
Bridgit Mendler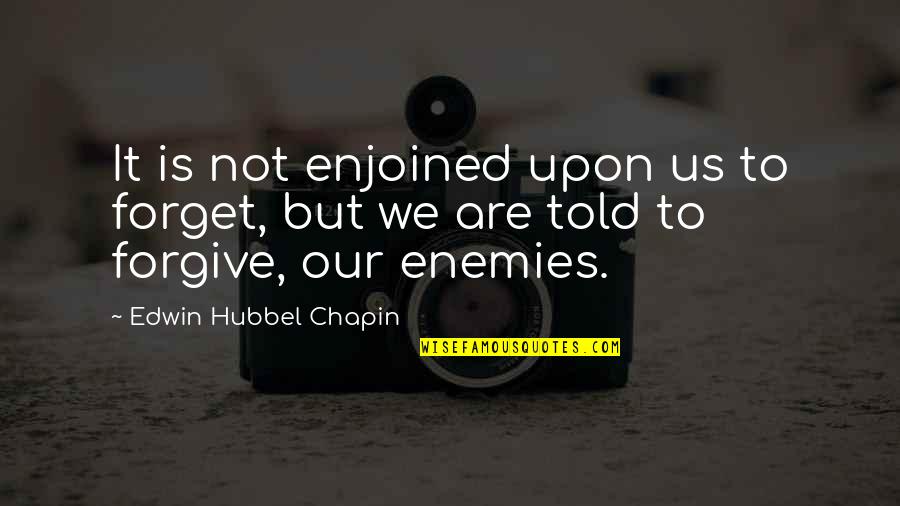 It is not enjoined upon us to forget, but we are told to forgive, our enemies. —
Edwin Hubbel Chapin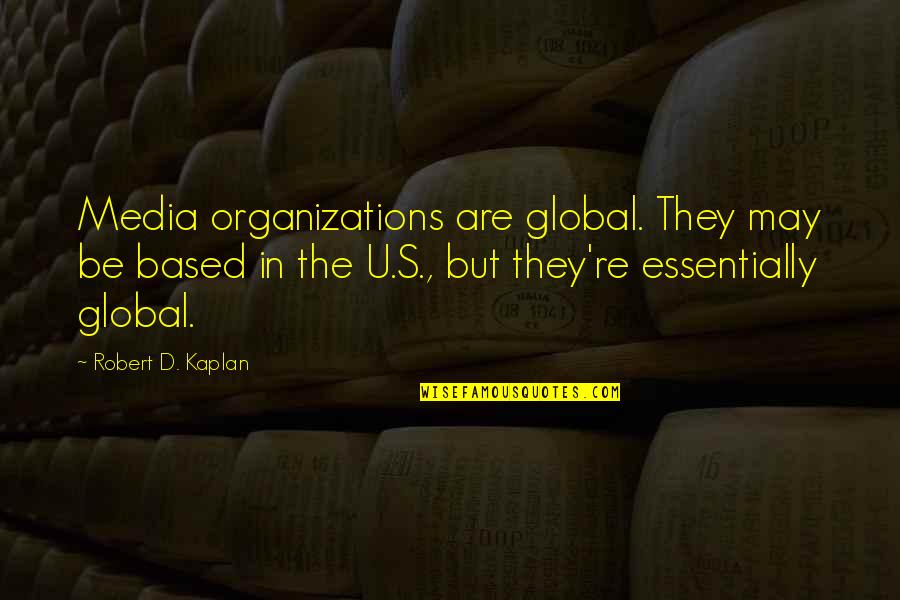 Media organizations are global. They may be based in the U.S., but they're essentially global. —
Robert D. Kaplan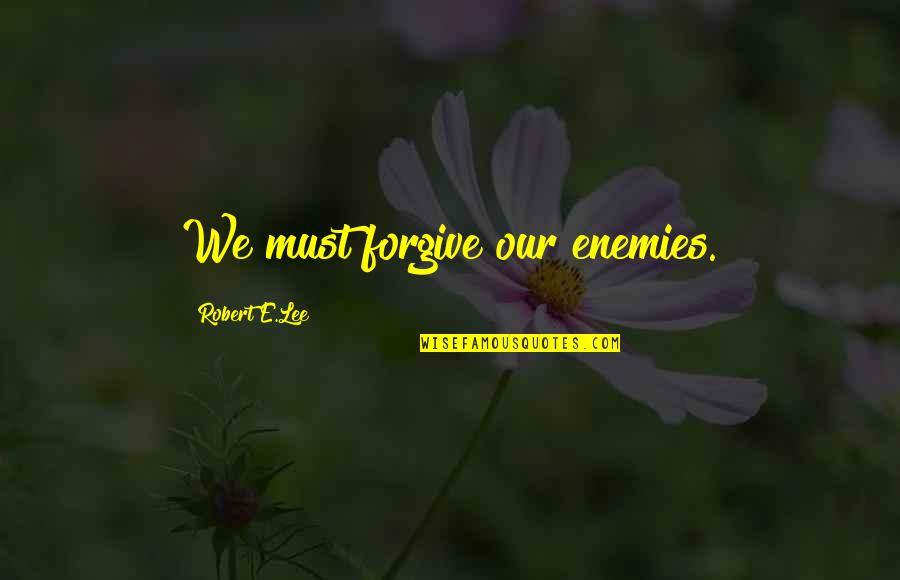 We must forgive our enemies. —
Robert E.Lee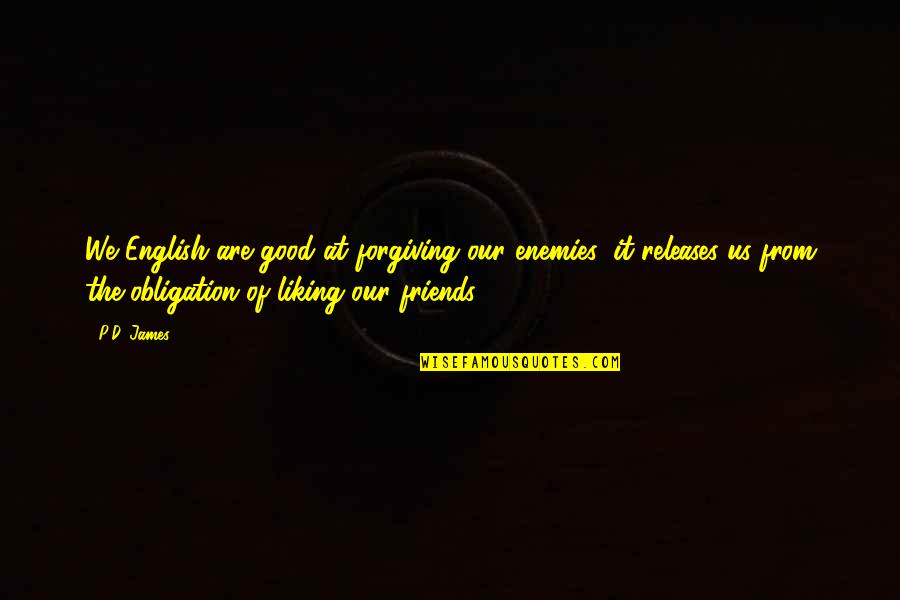 We English are good at forgiving our enemies; it releases us from the obligation of liking our friends. —
P.D. James