Carlo Rovelli Quotes
Top 42 wise famous quotes and sayings by Carlo Rovelli
Carlo Rovelli Famous Quotes & Sayings
Discover top inspirational quotes from Carlo Rovelli on Wise Famous Quotes.
I worry that free imagination is overvalued, and I think this carries risks.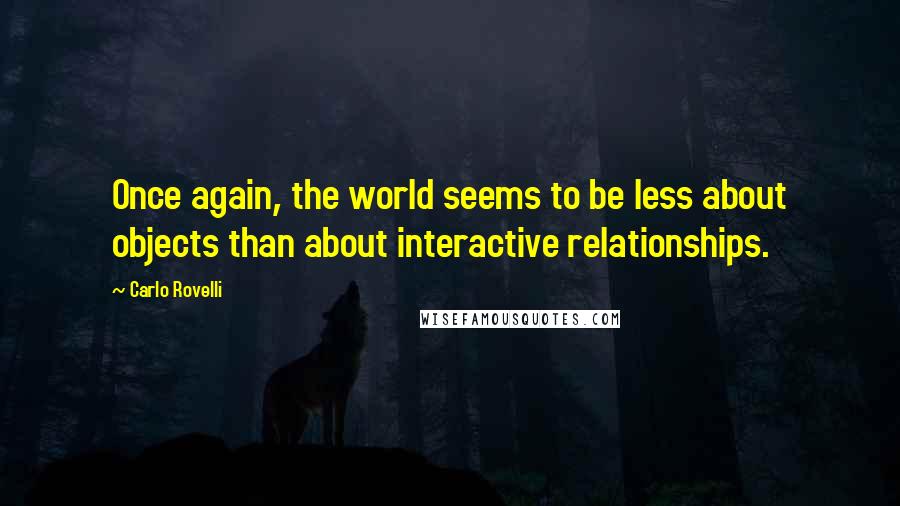 Once again, the world seems to be less about objects than about interactive relationships.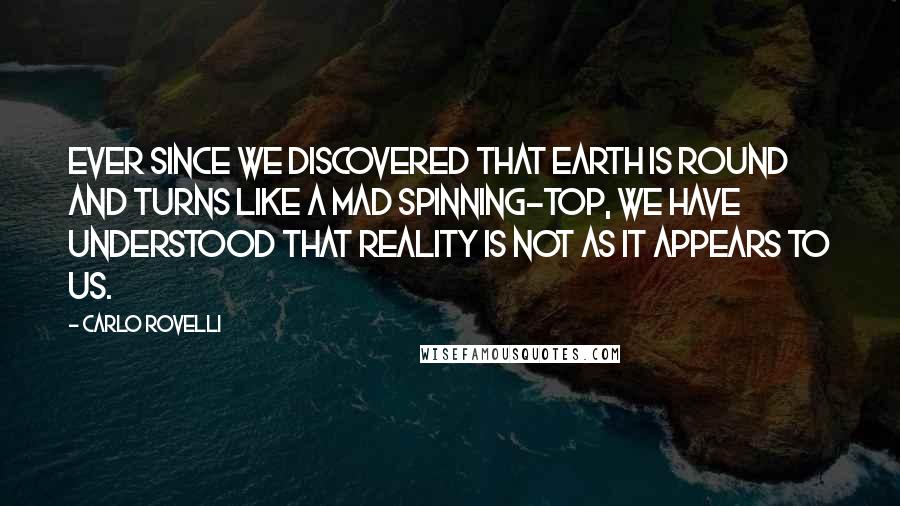 Ever since we discovered that Earth is round and turns like a mad spinning-top, we have understood that reality is not as it appears to us.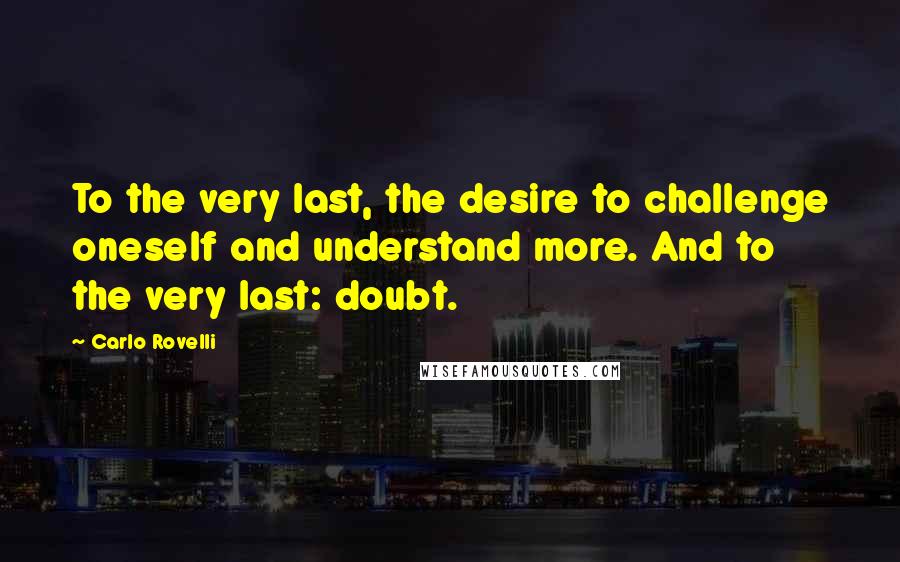 To the very last, the desire to challenge oneself and understand more. And to the very last: doubt.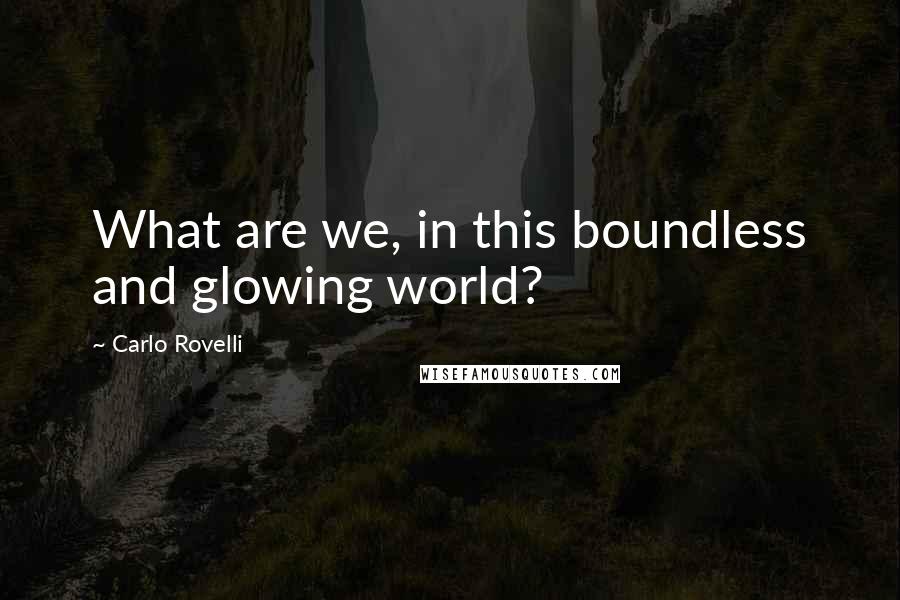 What are we, in this boundless and glowing world?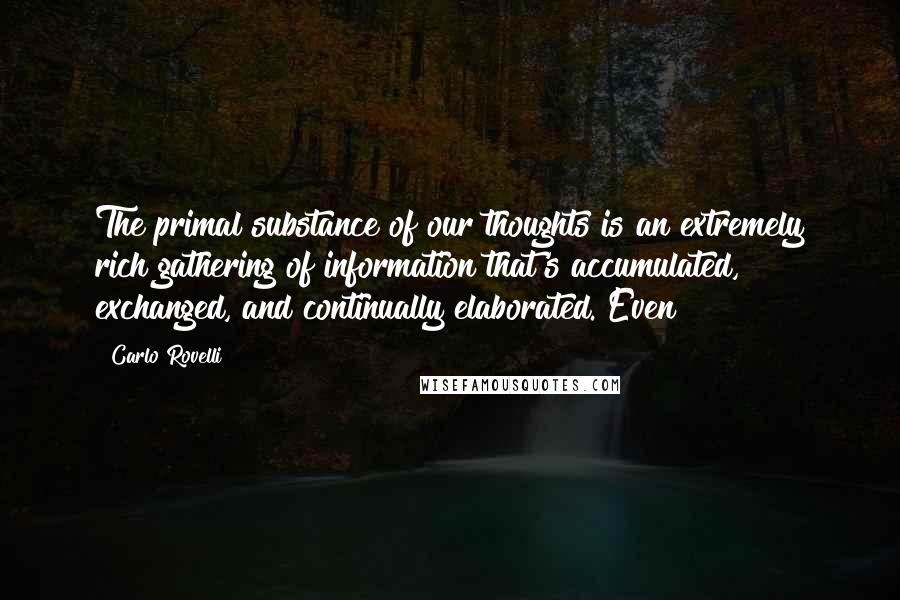 The primal substance of our thoughts is an extremely rich gathering of information that's accumulated, exchanged, and continually elaborated. Even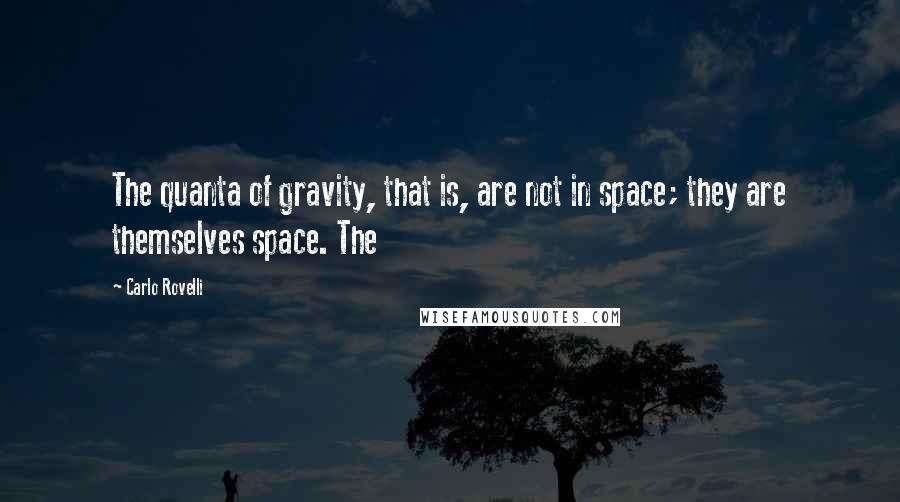 The quanta of gravity, that is, are not in space; they are themselves space. The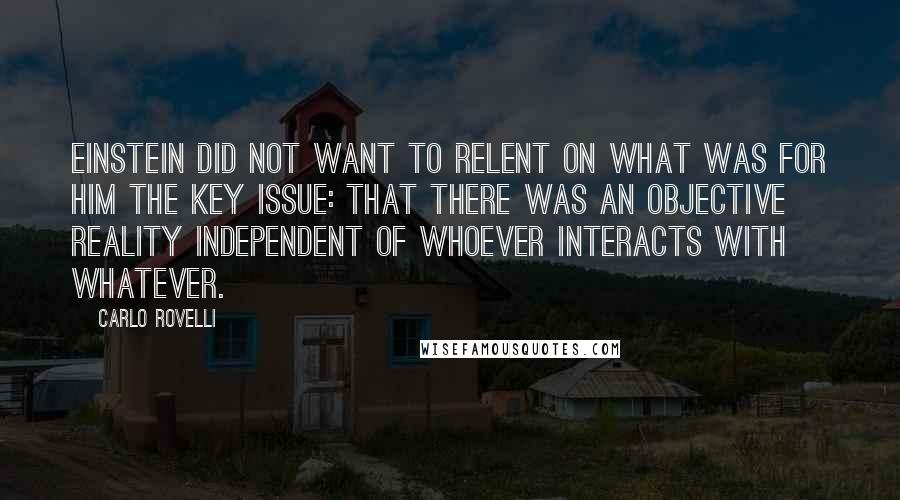 Einstein did not want to relent on what was for him the key issue: that there was an objective reality independent of whoever interacts with whatever.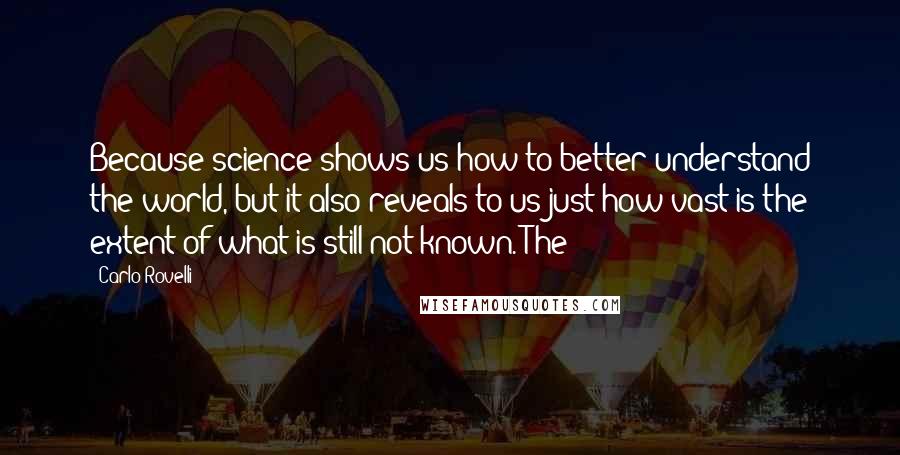 Because science shows us how to better understand the world, but it also reveals to us just how vast is the extent of what is still not known. The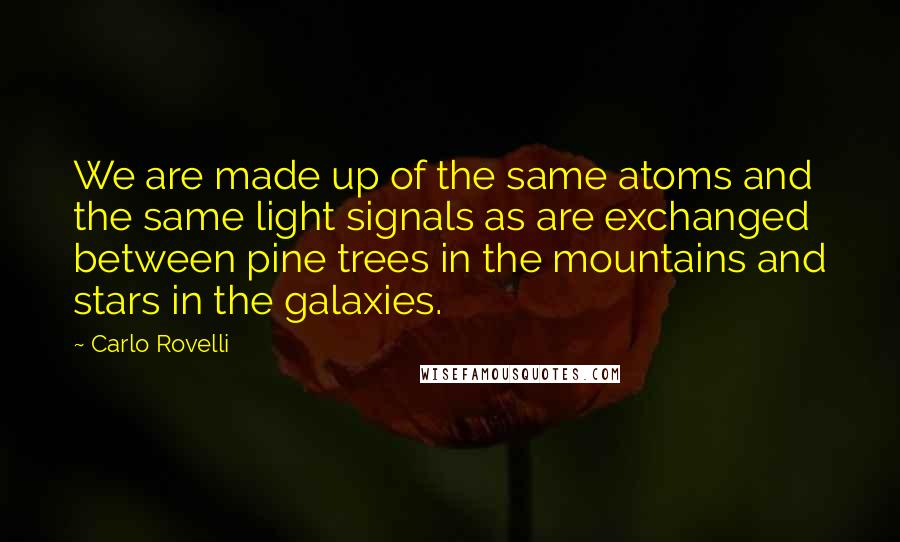 We are made up of the same atoms and the same light signals as are exchanged between pine trees in the mountains and stars in the galaxies.
An overly pragmatic attitude is not productive on the long run.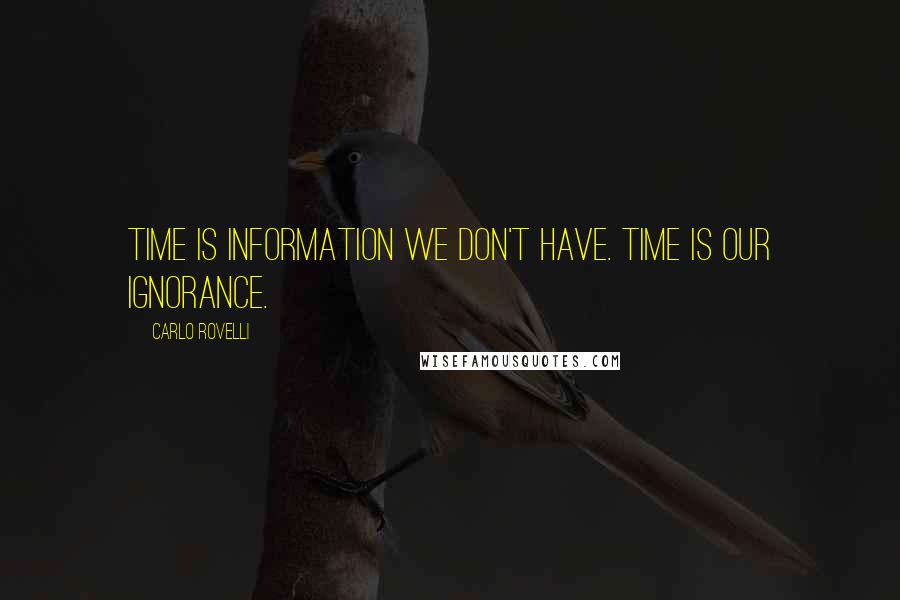 Time is information we don't have. Time is our ignorance.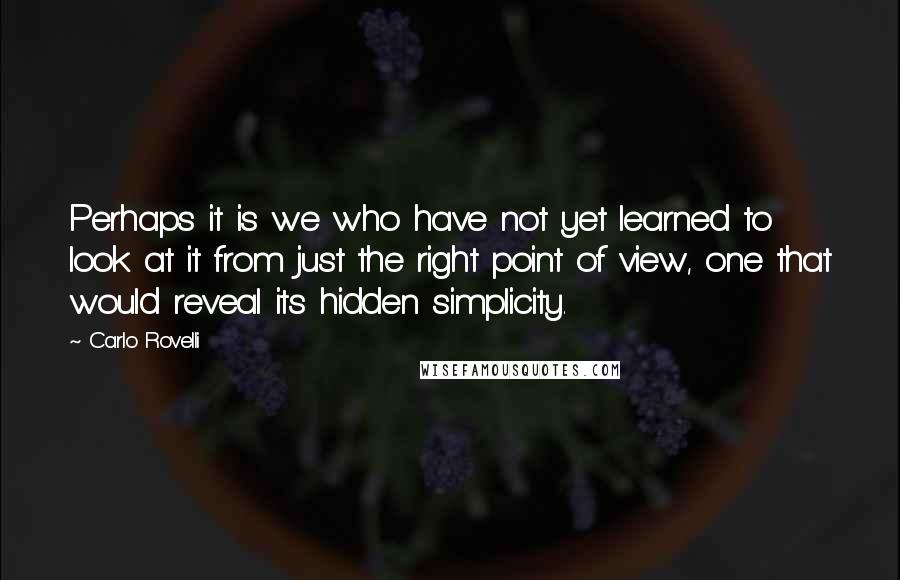 Perhaps it is we who have not yet learned to look at it from just the right point of view, one that would reveal its hidden simplicity.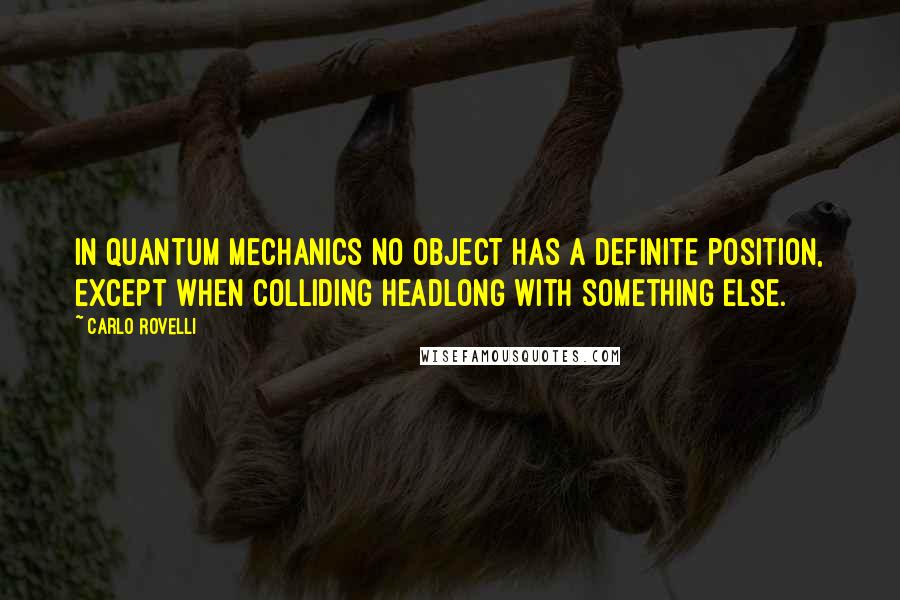 In quantum mechanics no object has a definite position, except when colliding headlong with something else.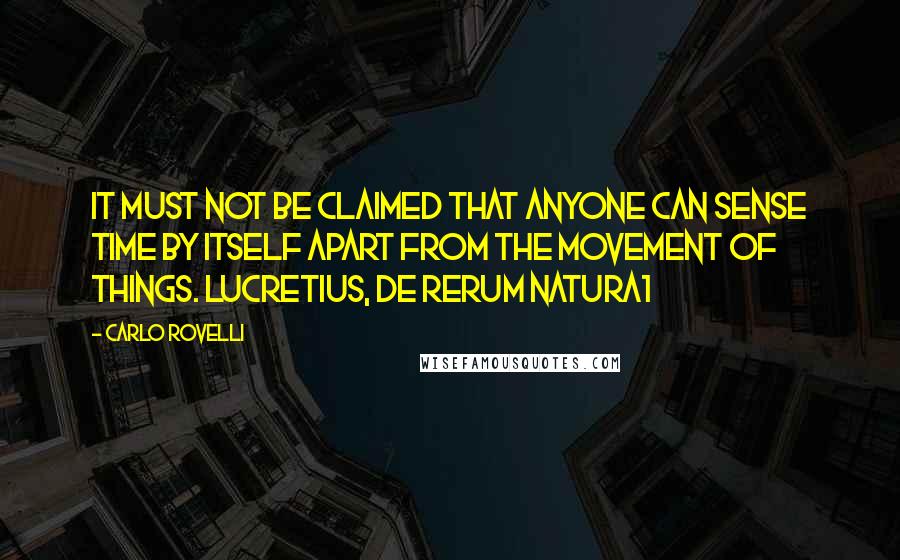 It must not be claimed that anyone can sense time by itself apart from the movement of things. LUCRETIUS, De rerum natura1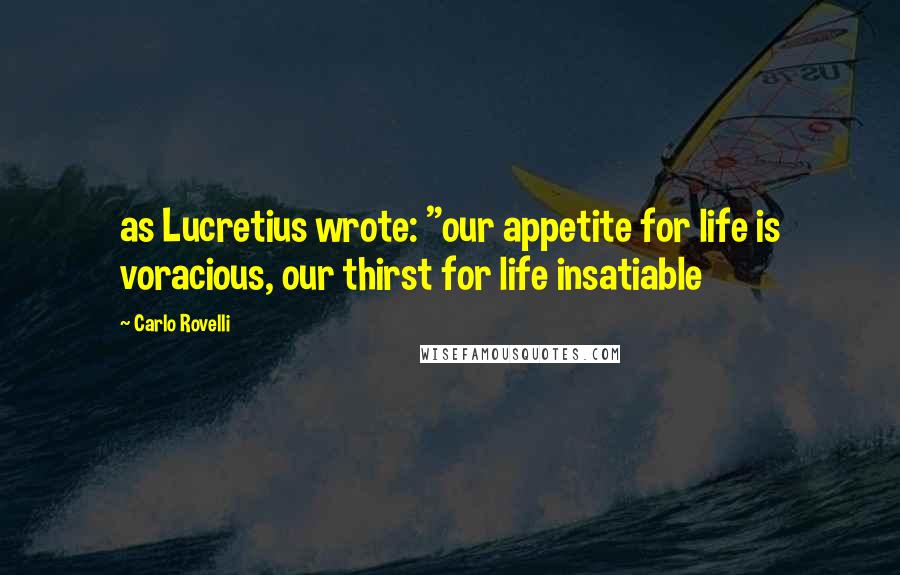 as Lucretius wrote: "our appetite for life is voracious, our thirst for life insatiable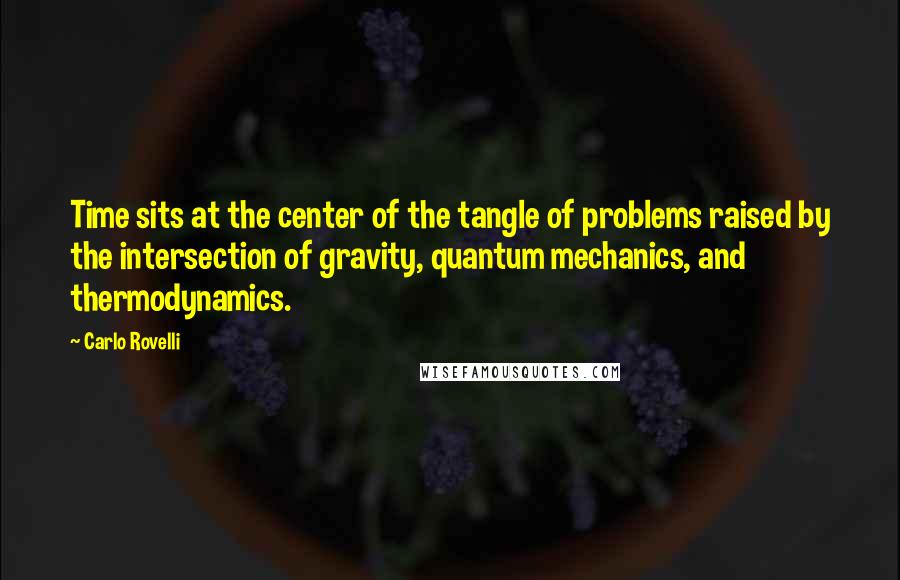 Time sits at the center of the tangle of problems raised by the intersection of gravity, quantum mechanics, and thermodynamics.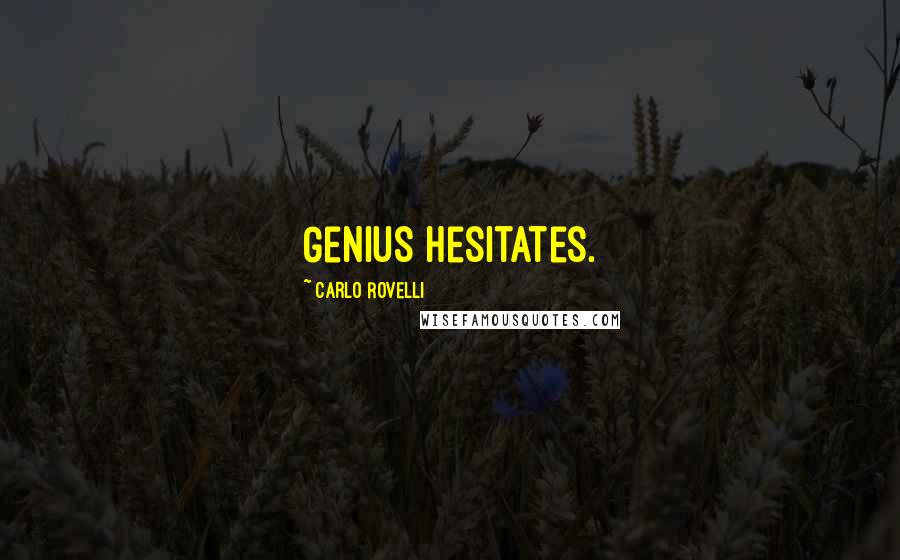 Genius hesitates.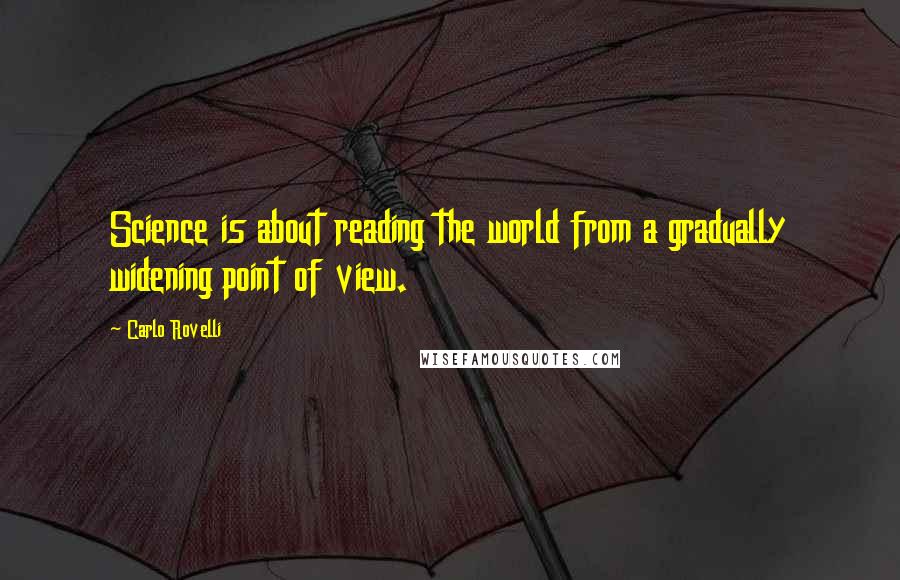 Science is about reading the world from a gradually widening point of view.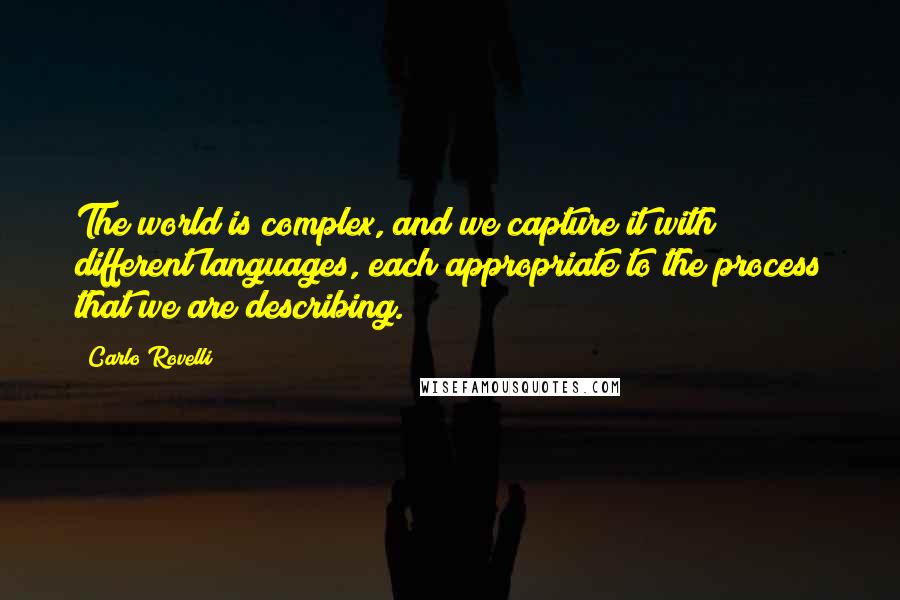 The world is complex, and we capture it with different languages, each appropriate to the process that we are describing.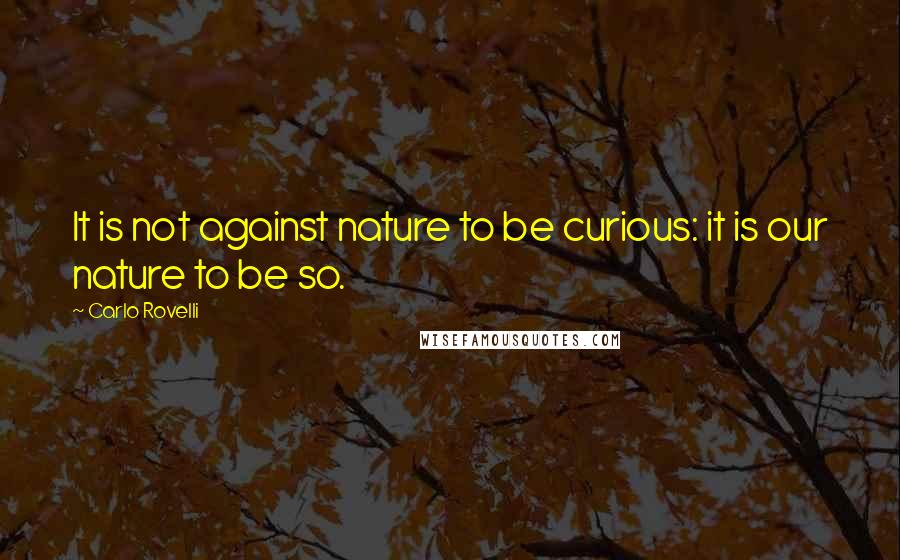 It is not against nature to be curious: it is our nature to be so.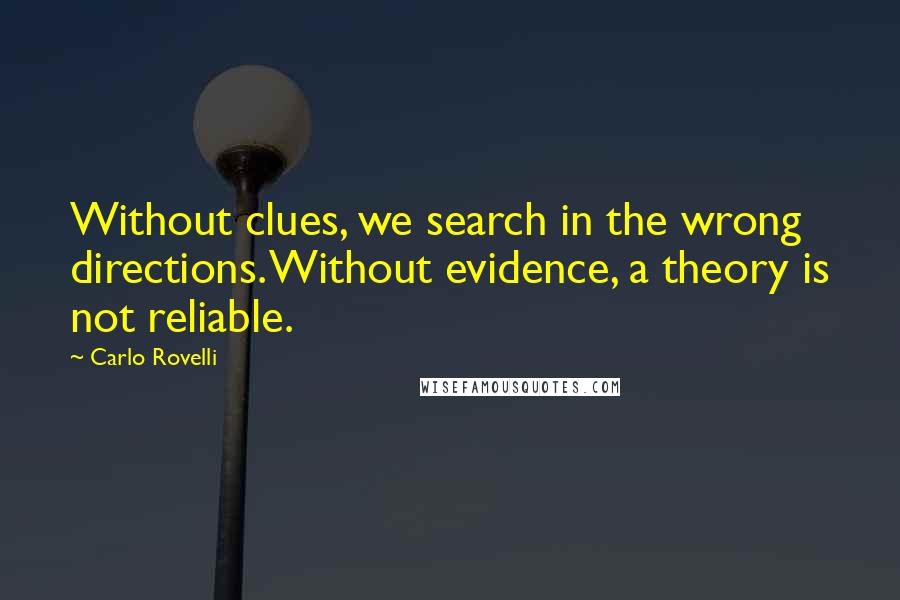 Without clues, we search in the wrong directions. Without evidence, a theory is not reliable.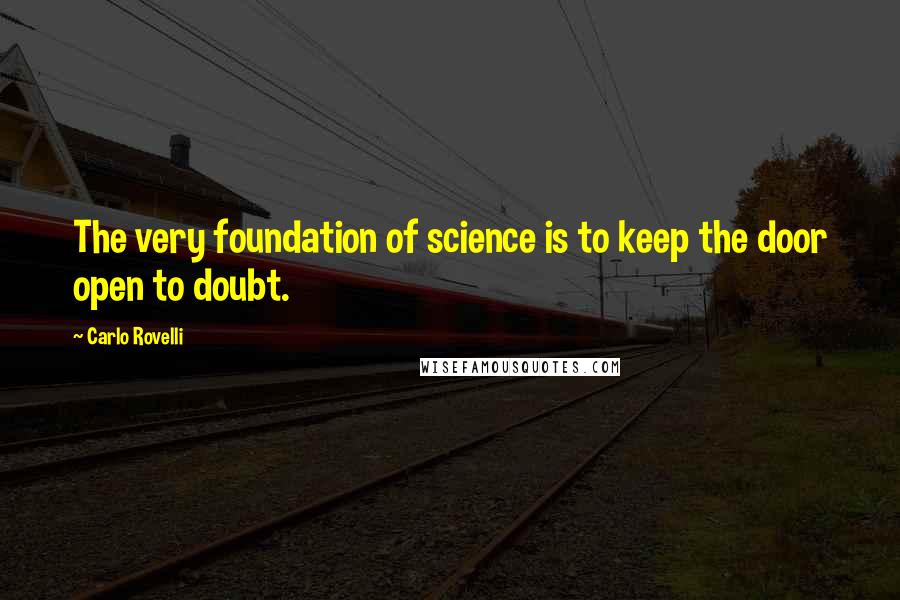 The very foundation of science is to keep the door open to doubt.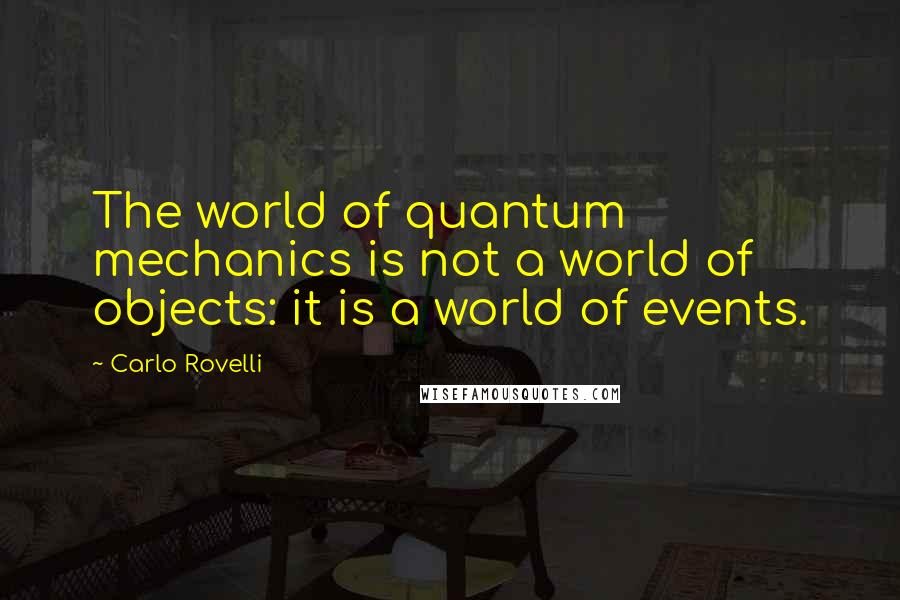 The world of quantum mechanics is not a world of objects: it is a world of events.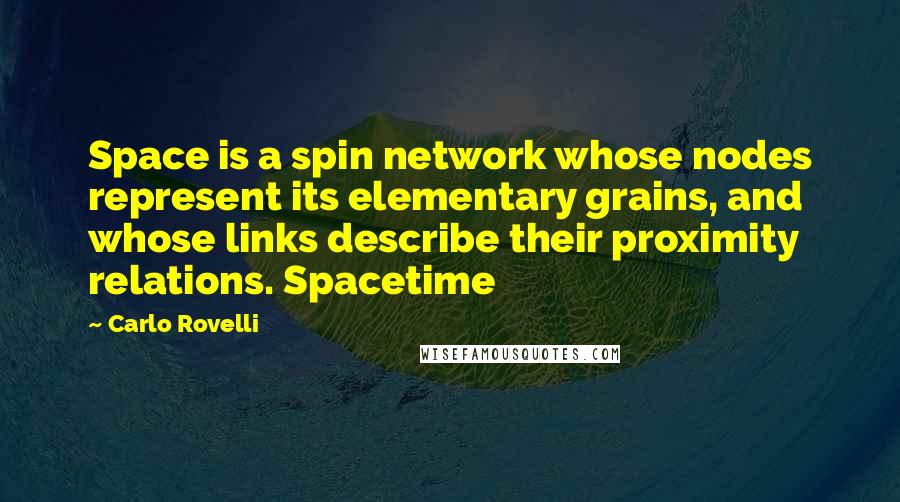 Space is a spin network whose nodes represent its elementary grains, and whose links describe their proximity relations. Spacetime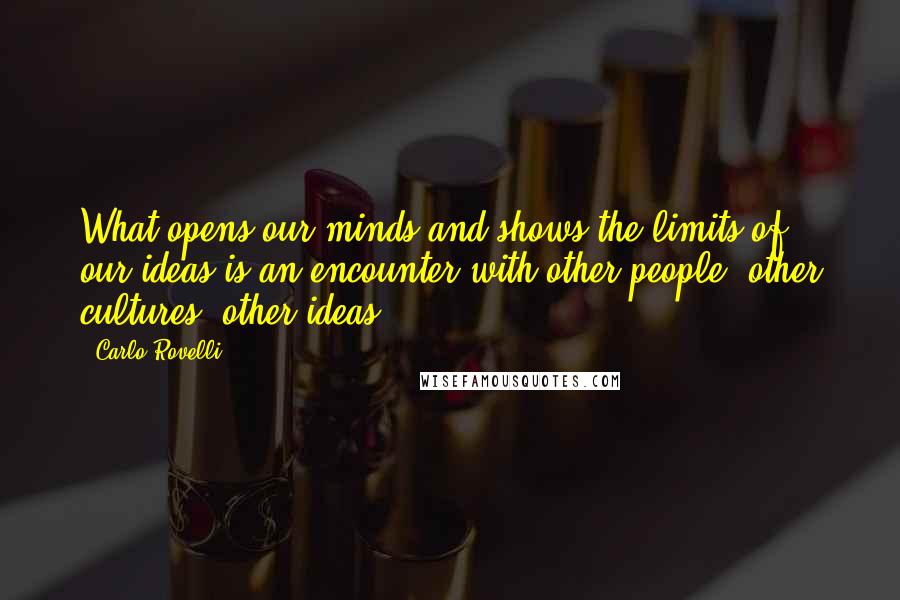 What opens our minds and shows the limits of our ideas is an encounter with other people, other cultures, other ideas.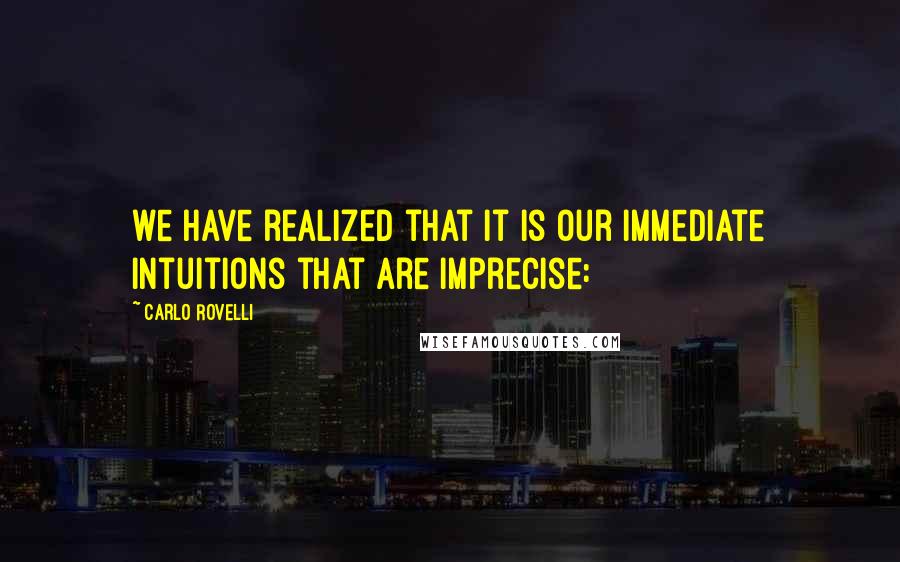 we have realized that it is our immediate intuitions that are imprecise: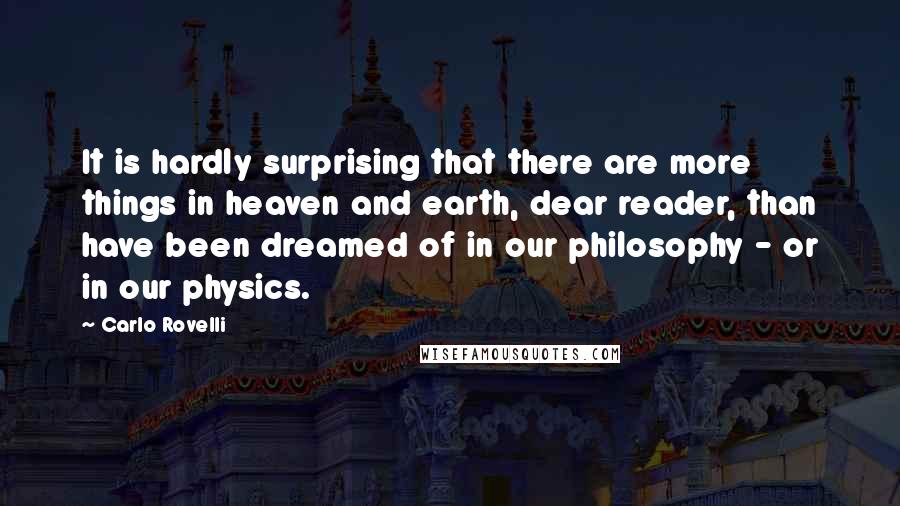 It is hardly surprising that there are more things in heaven and earth, dear reader, than have been dreamed of in our philosophy - or in our physics.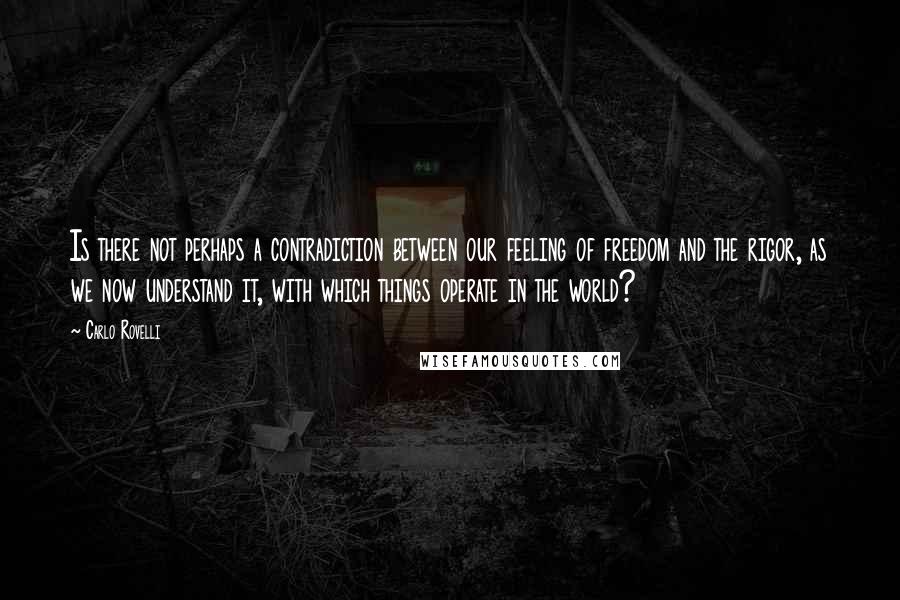 Is there not perhaps a contradiction between our feeling of freedom and the rigor, as we now understand it, with which things operate in the world?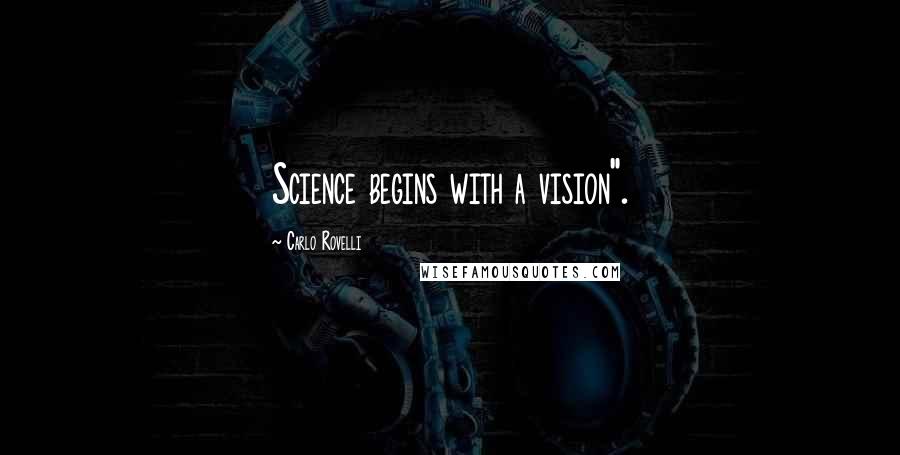 Science begins with a vision".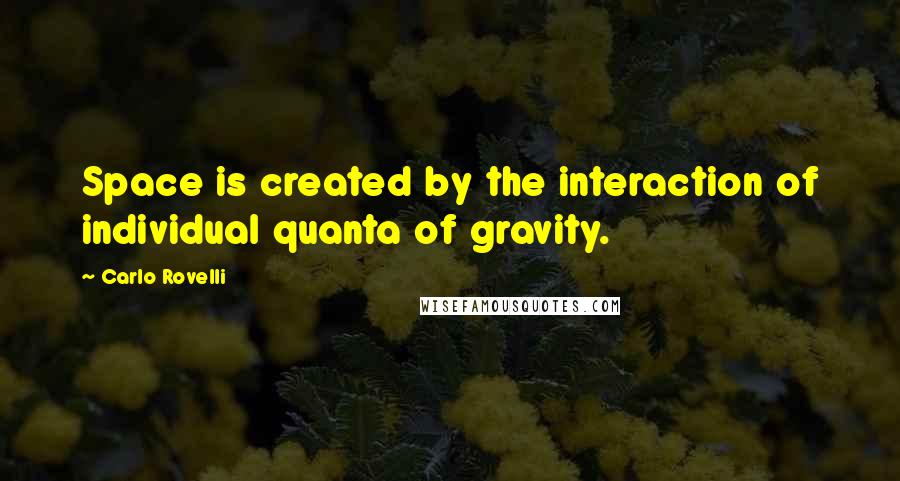 Space is created by the interaction of individual quanta of gravity.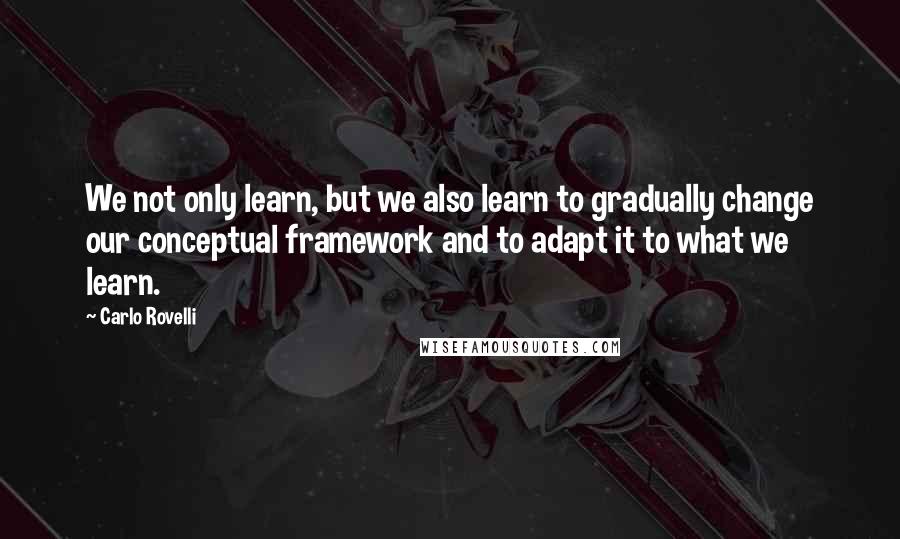 We not only learn, but we also learn to gradually change our conceptual framework and to adapt it to what we learn.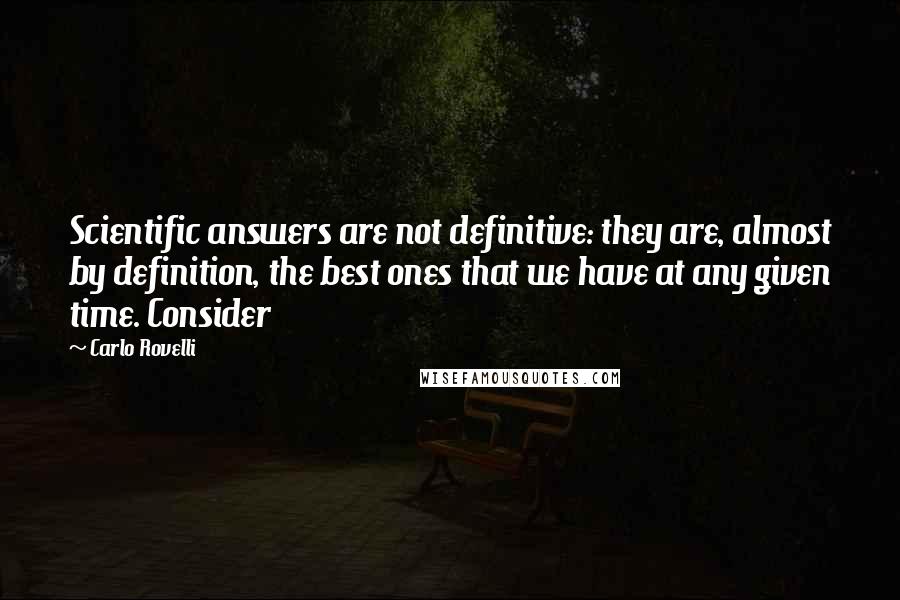 Scientific answers are not definitive: they are, almost by definition, the best ones that we have at any given time. Consider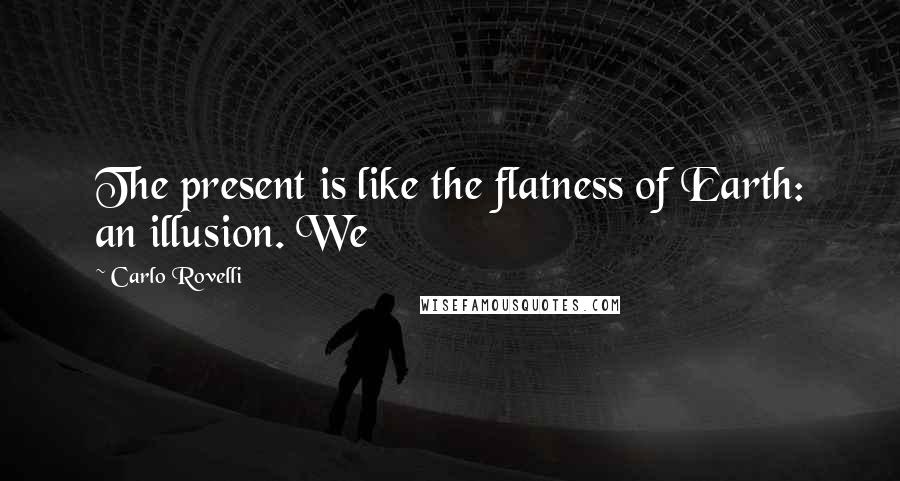 The present is like the flatness of Earth: an illusion. We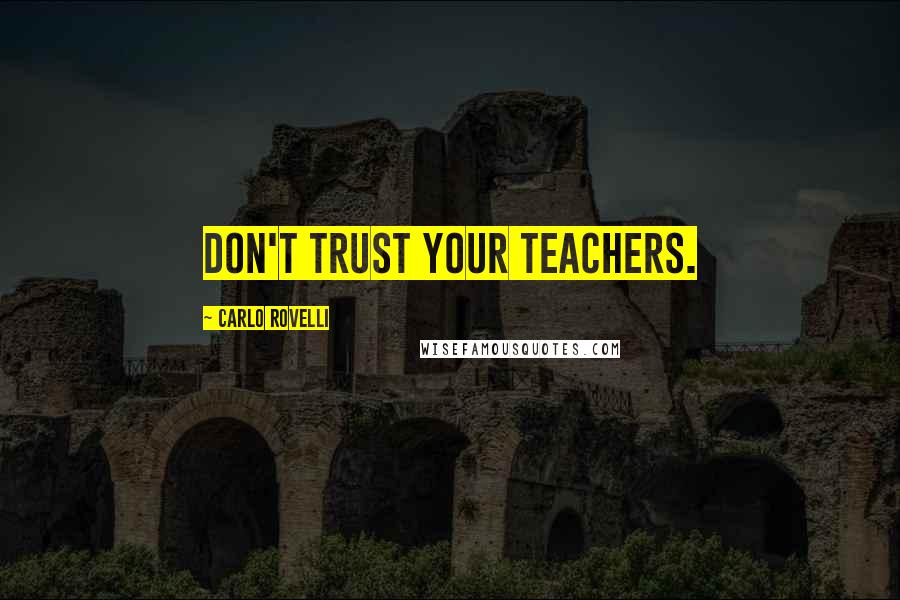 Don't trust your teachers.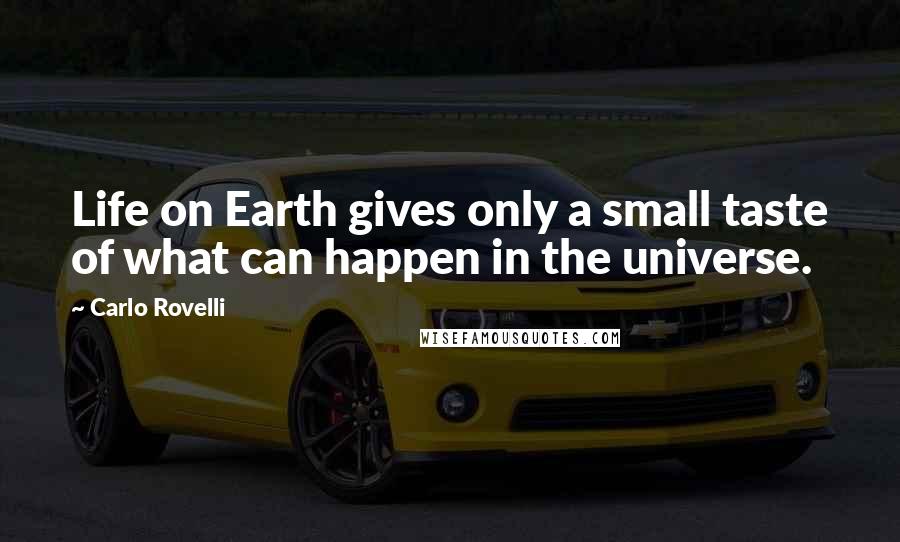 Life on Earth gives only a small taste of what can happen in the universe.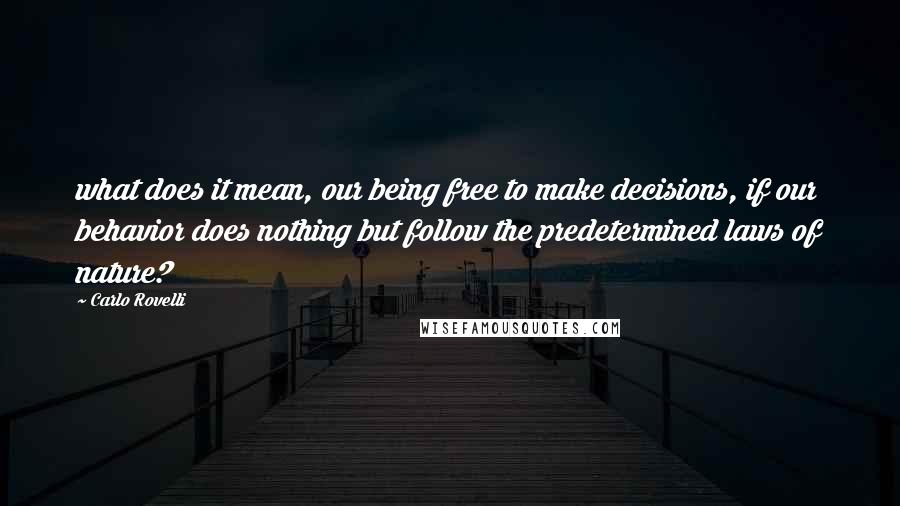 what does it mean, our being free to make decisions, if our behavior does nothing but follow the predetermined laws of nature?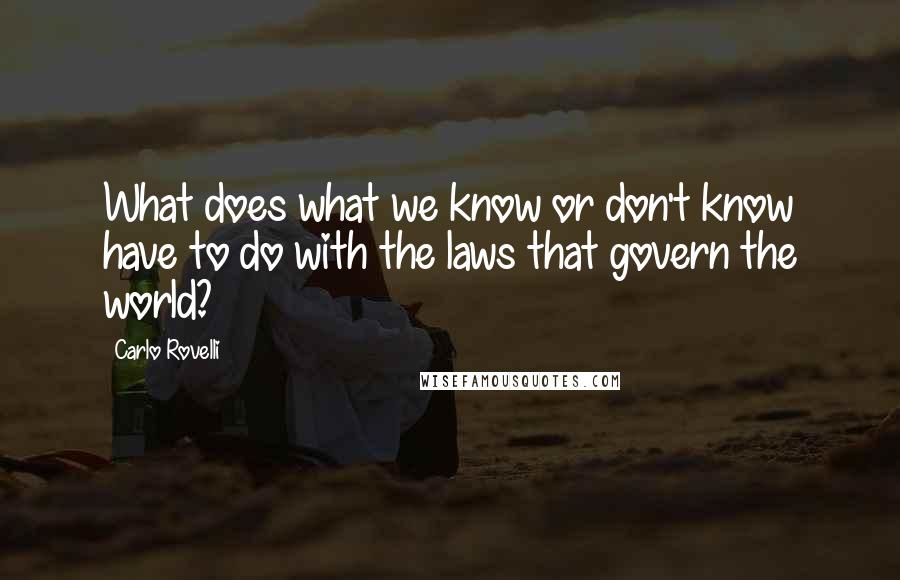 What does what we know or don't know have to do with the laws that govern the world?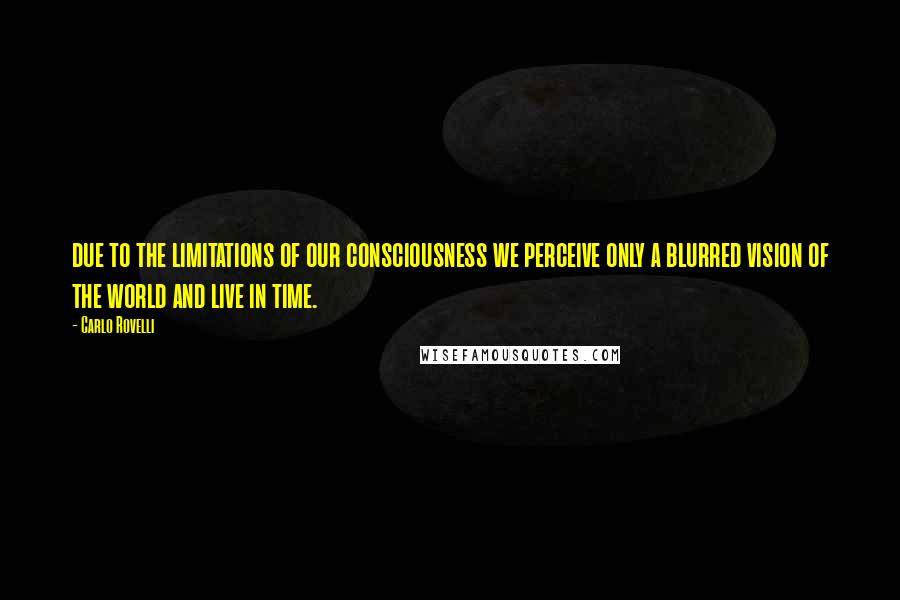 due to the limitations of our consciousness we perceive only a blurred vision of the world and live in time.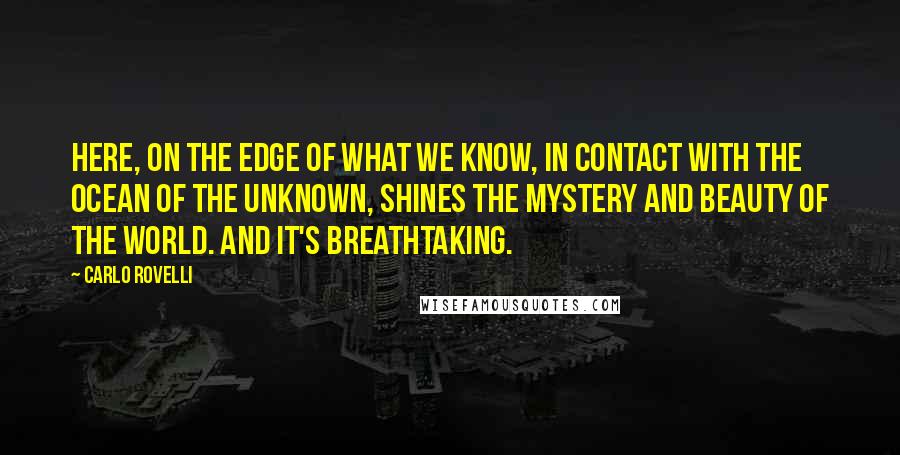 Here, on the edge of what we know, in contact with the ocean of the unknown, shines the mystery and beauty of the world. And it's breathtaking.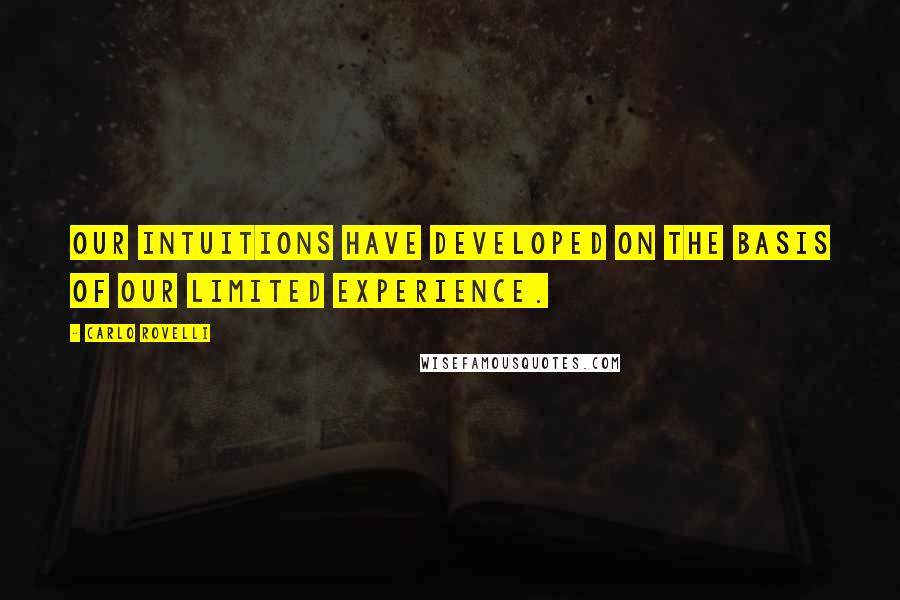 Our intuitions have developed on the basis of our limited experience.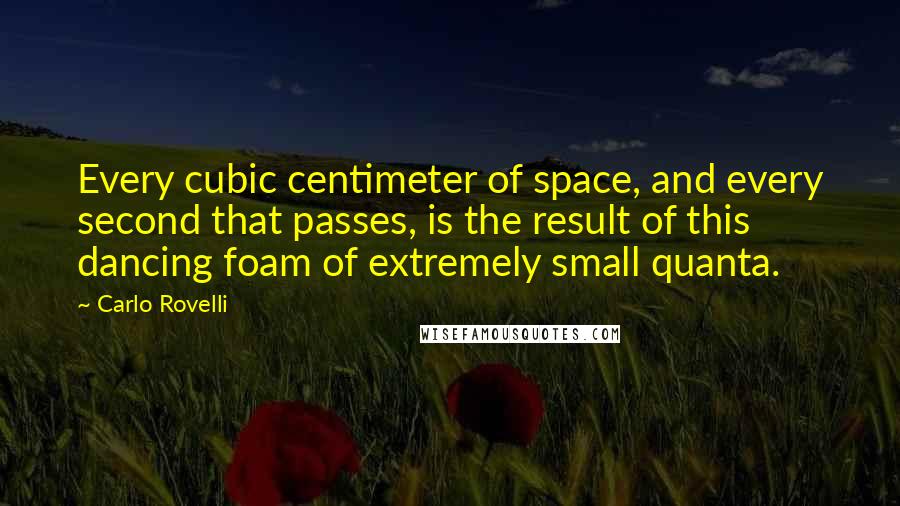 Every cubic centimeter of space, and every second that passes, is the result of this dancing foam of extremely small quanta.