Nathan Seiberg Quotes
Top 4 wise famous quotes and sayings by Nathan Seiberg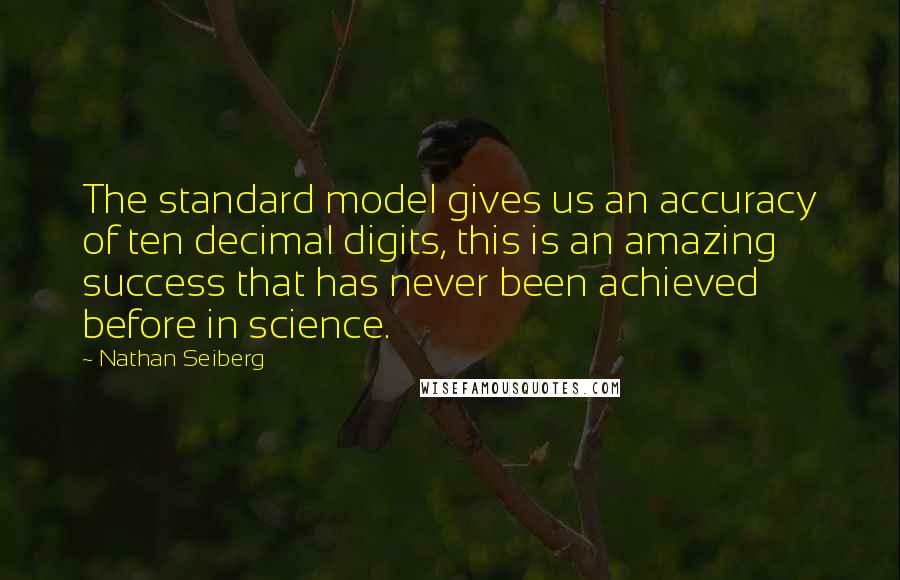 The standard model gives us an accuracy of ten decimal digits, this is an amazing success that has never been achieved before in science.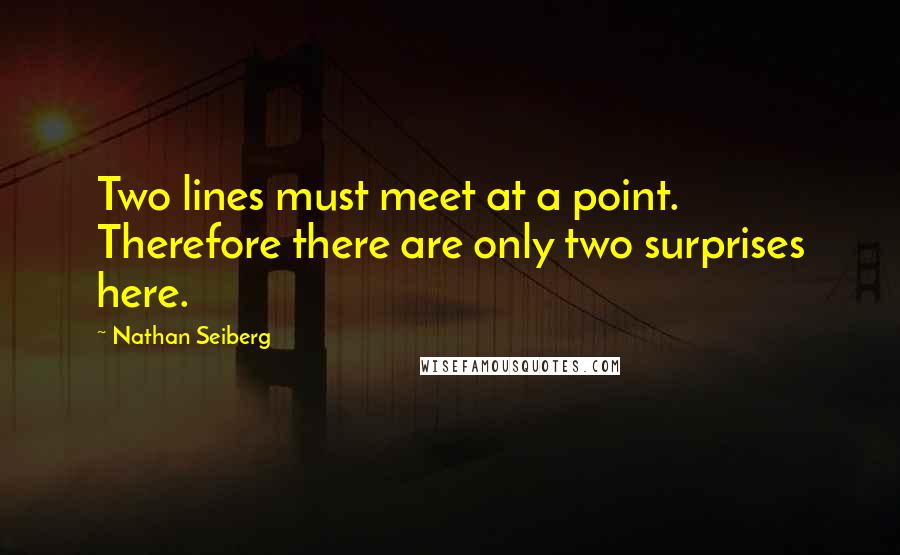 Two lines must meet at a point. Therefore there are only two surprises here.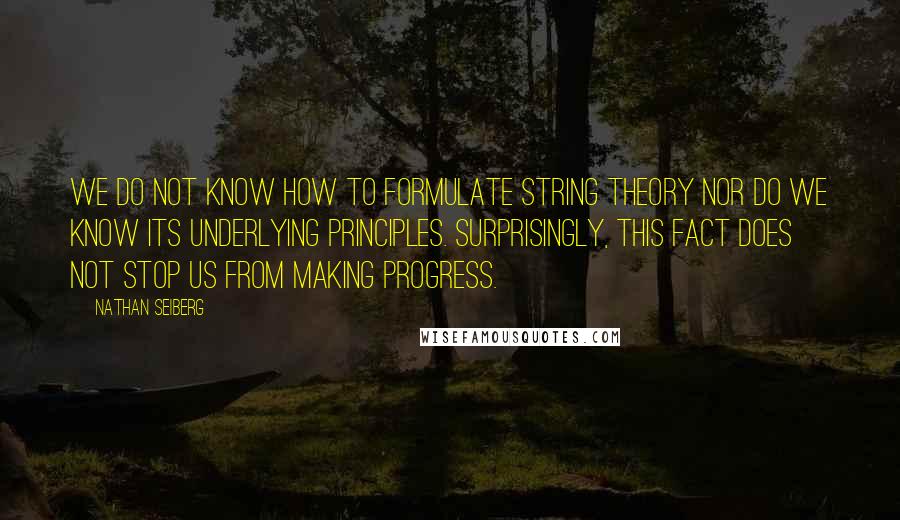 We do not know how to formulate string theory nor do we know its underlying principles. Surprisingly, this fact does not stop us from making progress.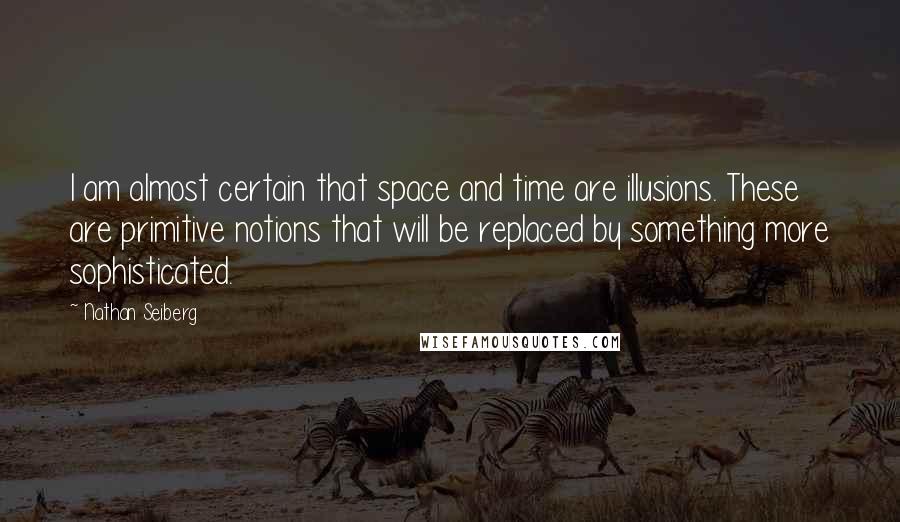 I am almost certain that space and time are illusions. These are primitive notions that will be replaced by something more sophisticated.