Lou Rawls Quotes
Top 7 wise famous quotes and sayings by Lou Rawls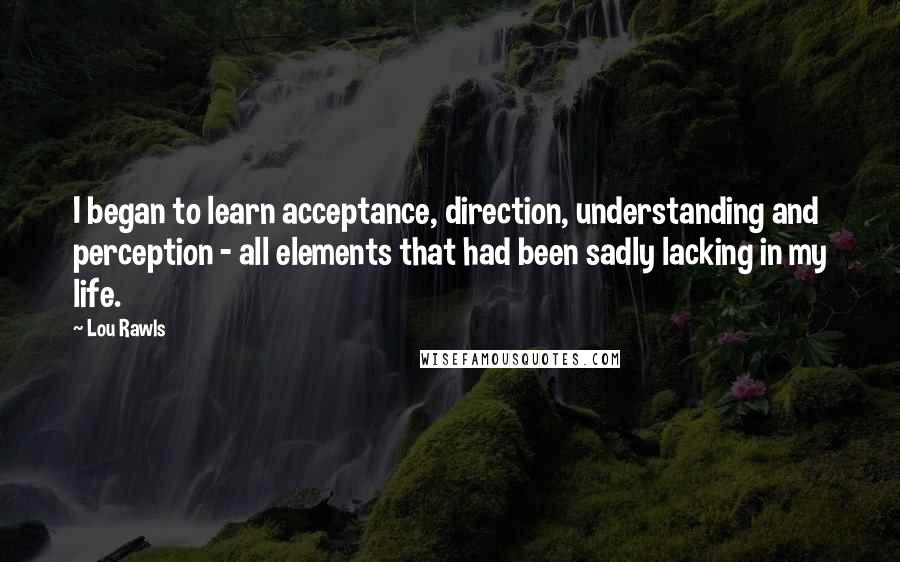 I began to learn acceptance, direction, understanding and perception - all elements that had been sadly lacking in my life.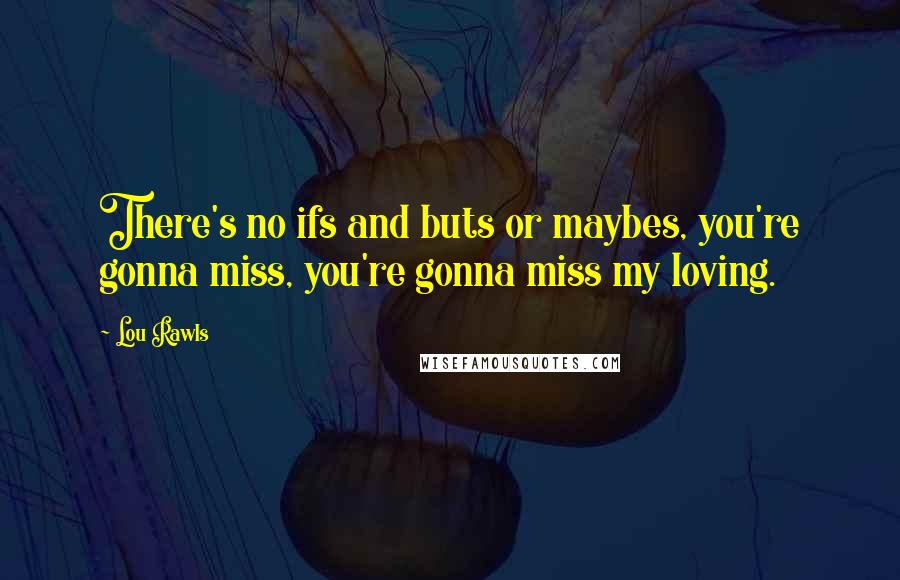 There's no ifs and buts or maybes, you're gonna miss, you're gonna miss my loving.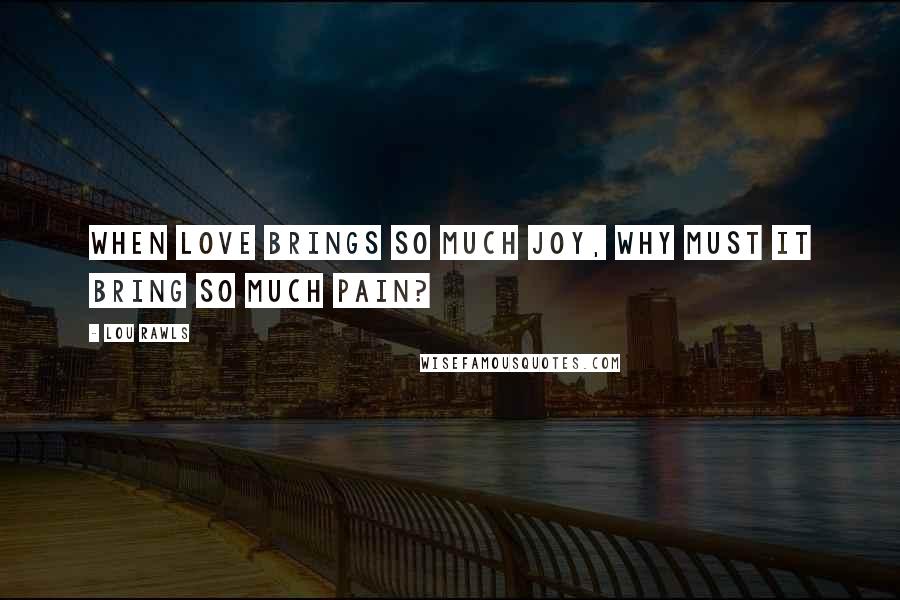 When love brings so much joy, why must it bring so much pain?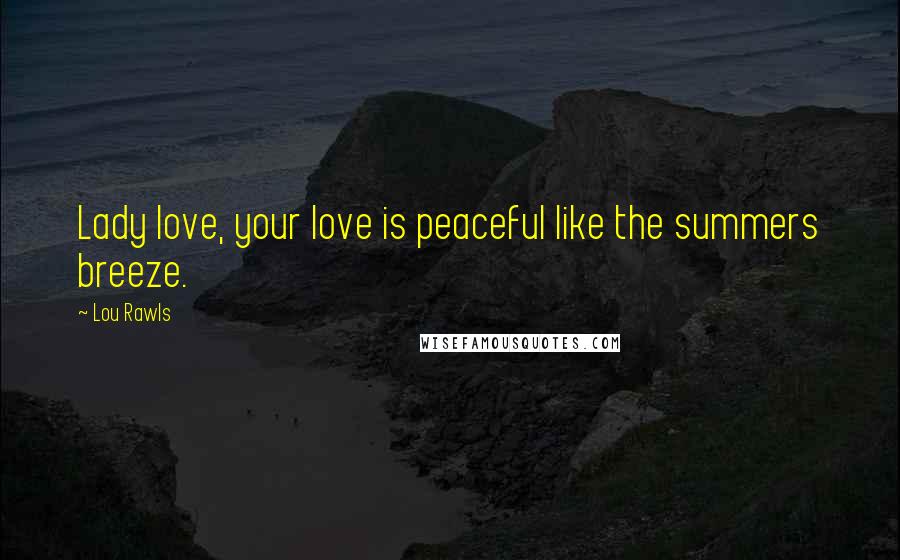 Lady love, your love is peaceful like the summers breeze.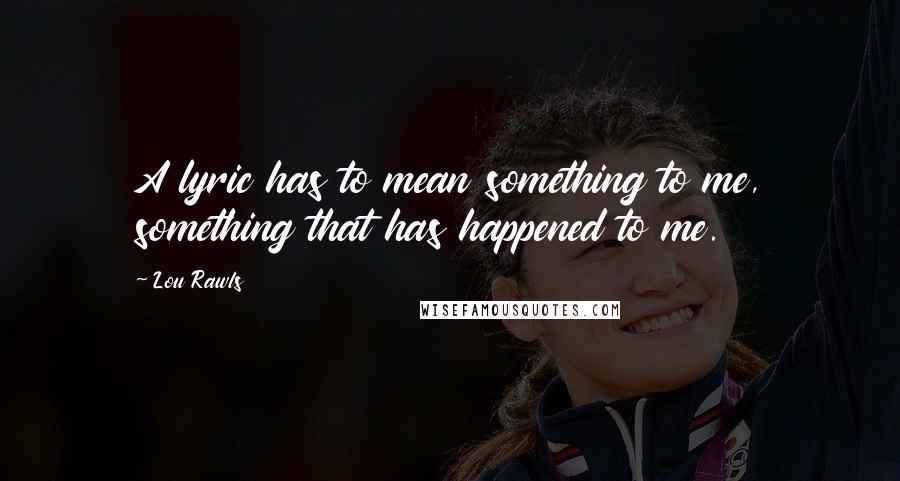 A lyric has to mean something to me, something that has happened to me.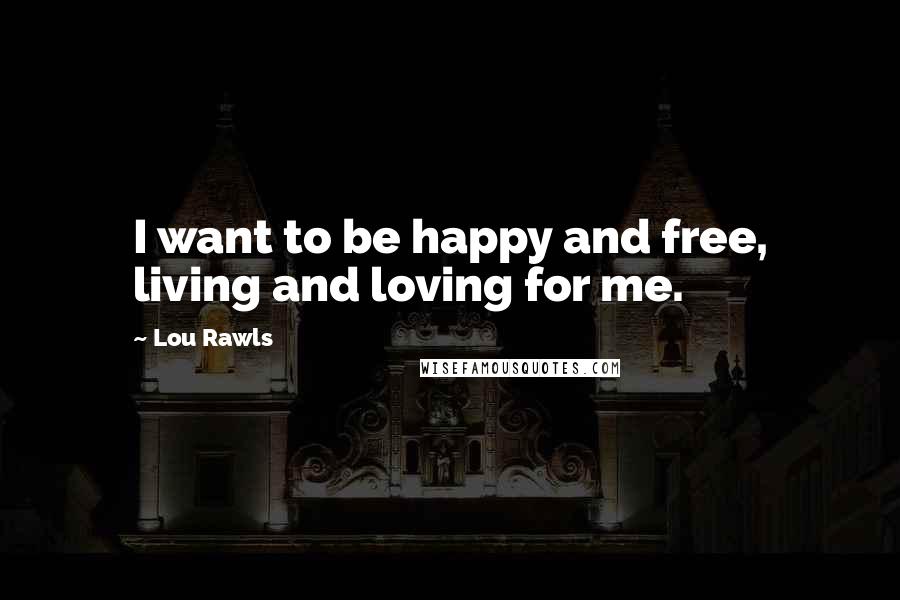 I want to be happy and free, living and loving for me.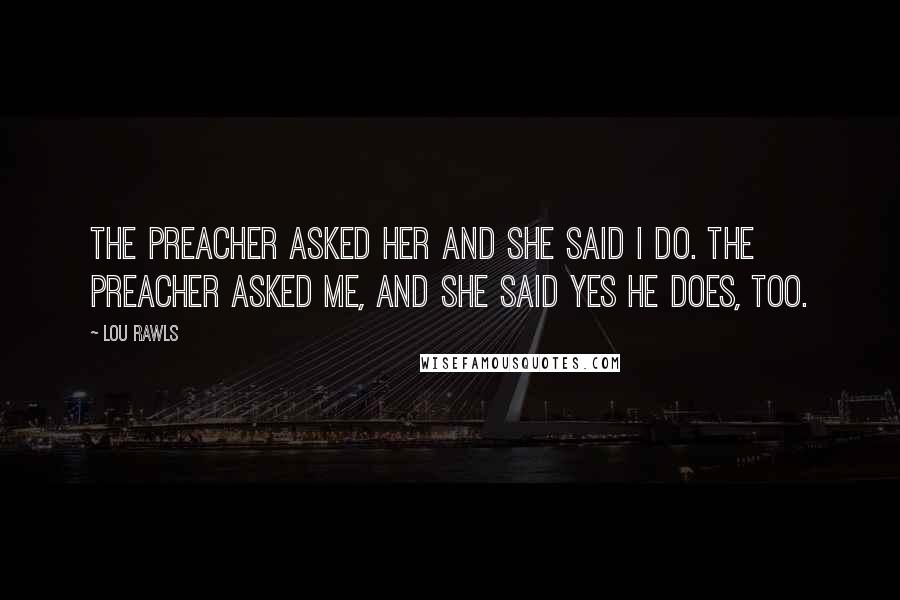 The preacher asked her and she said I do. The preacher asked me, and she said yes he does, too.