FKA Twigs Quotes
Top 22 wise famous quotes and sayings by FKA Twigs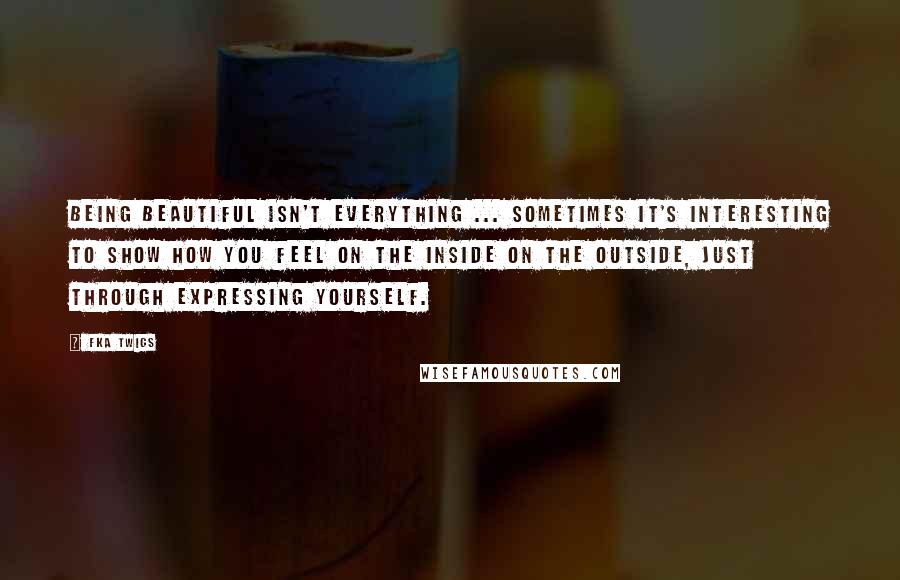 Being beautiful isn't everything ... Sometimes it's interesting to show how you feel on the inside on the outside, just through expressing yourself.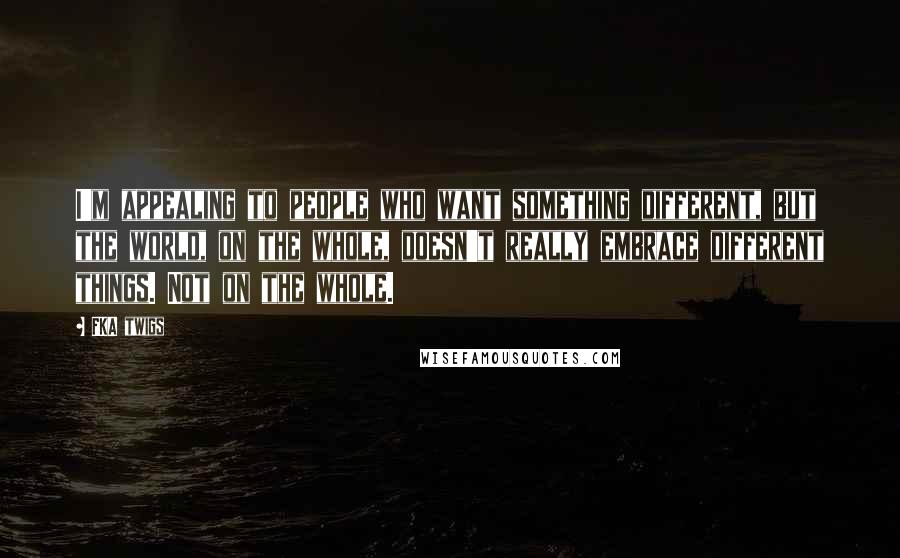 I'm appealing to people who want something different, but the world, on the whole, doesn't really embrace different things. Not on the whole.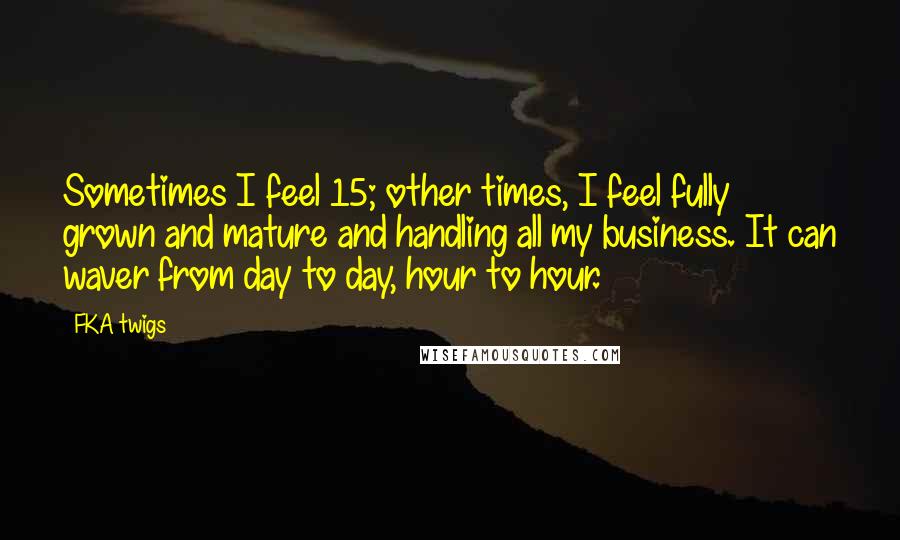 Sometimes I feel 15; other times, I feel fully grown and mature and handling all my business. It can waver from day to day, hour to hour.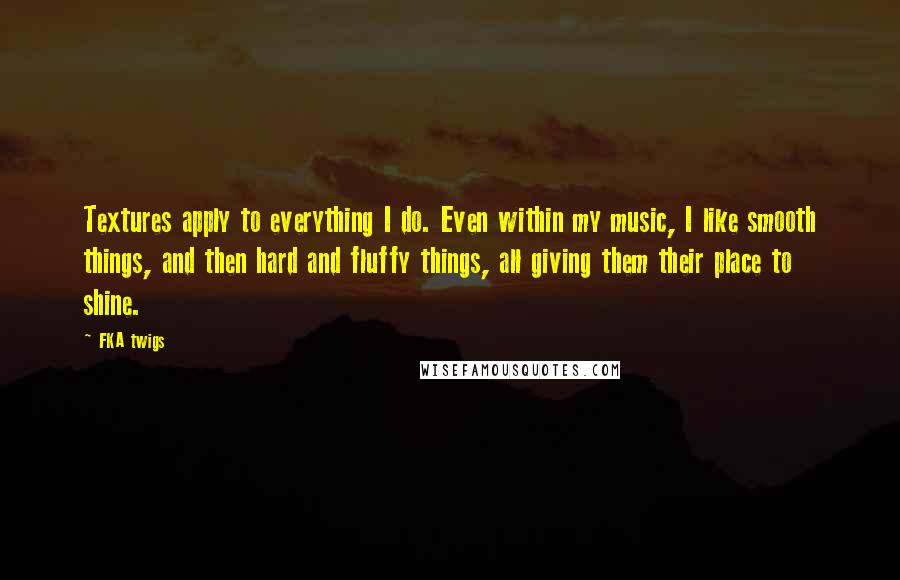 Textures apply to everything I do. Even within my music, I like smooth things, and then hard and fluffy things, all giving them their place to shine.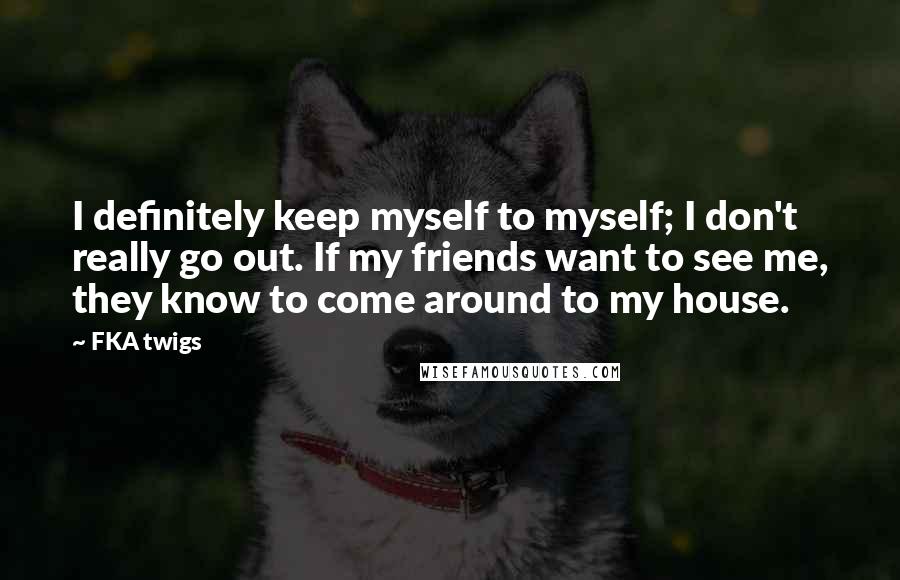 I definitely keep myself to myself; I don't really go out. If my friends want to see me, they know to come around to my house.
It's weird: for someone who mostly really exists online, I'm actually not very interested in the Internet at all.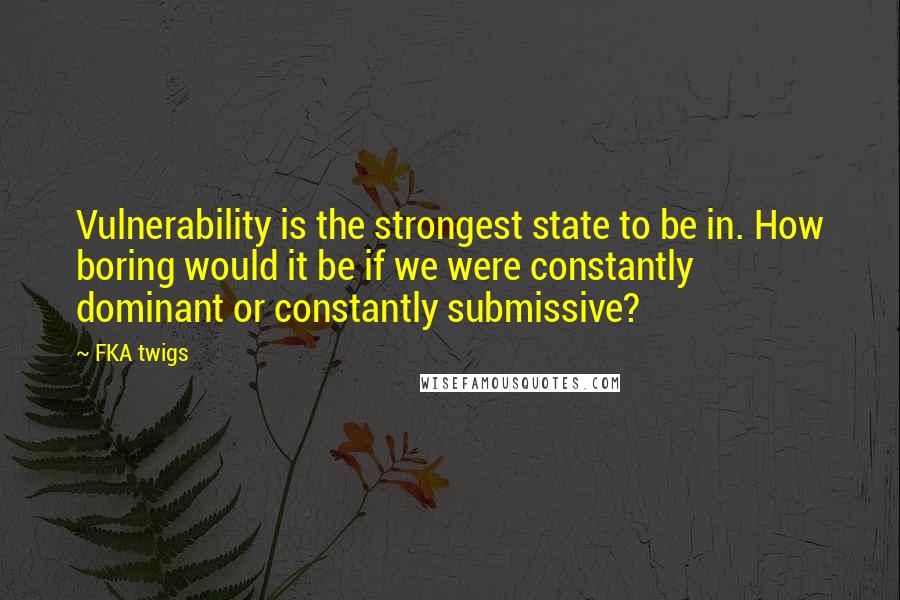 Vulnerability is the strongest state to be in. How boring would it be if we were constantly dominant or constantly submissive?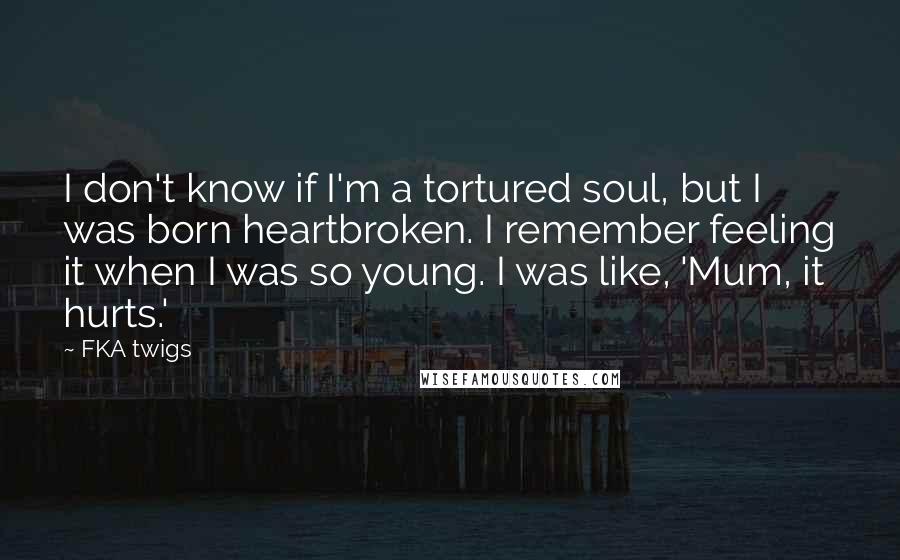 I don't know if I'm a tortured soul, but I was born heartbroken. I remember feeling it when I was so young. I was like, 'Mum, it hurts.'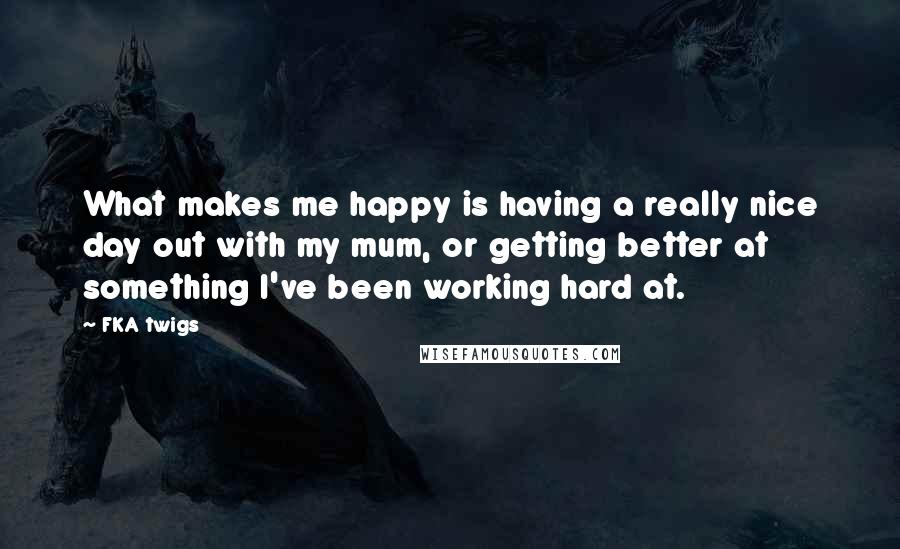 What makes me happy is having a really nice day out with my mum, or getting better at something I've been working hard at.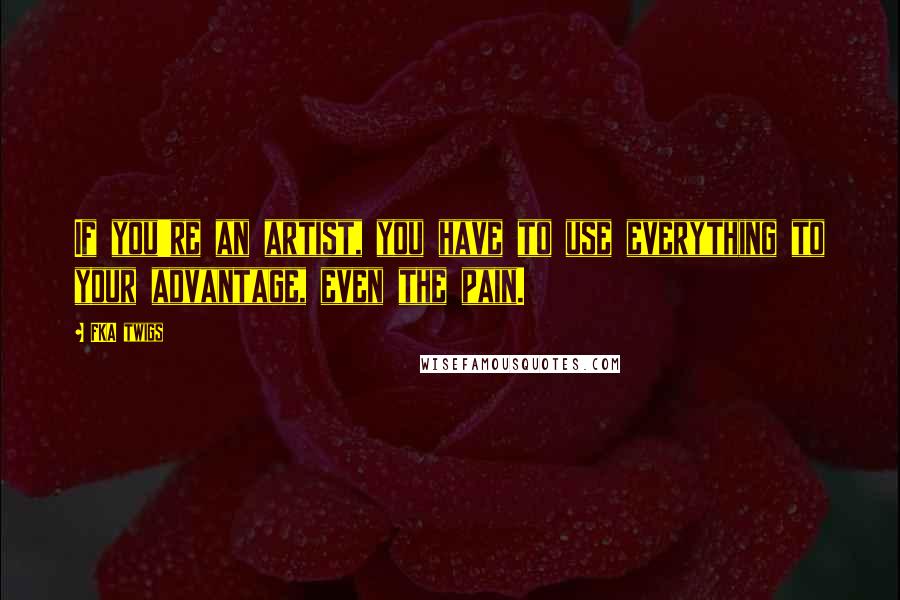 If you're an artist, you have to use everything to your advantage, even the pain.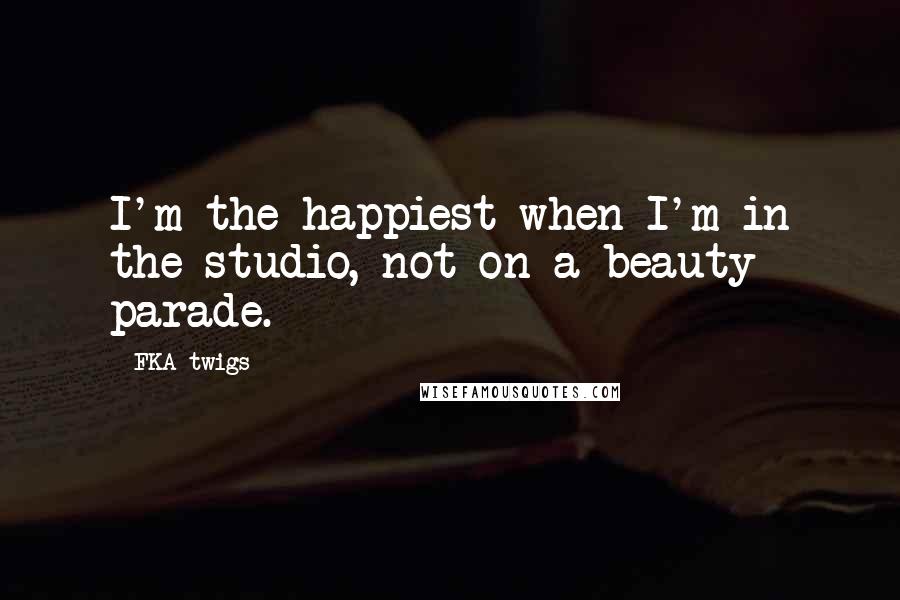 I'm the happiest when I'm in the studio, not on a beauty parade.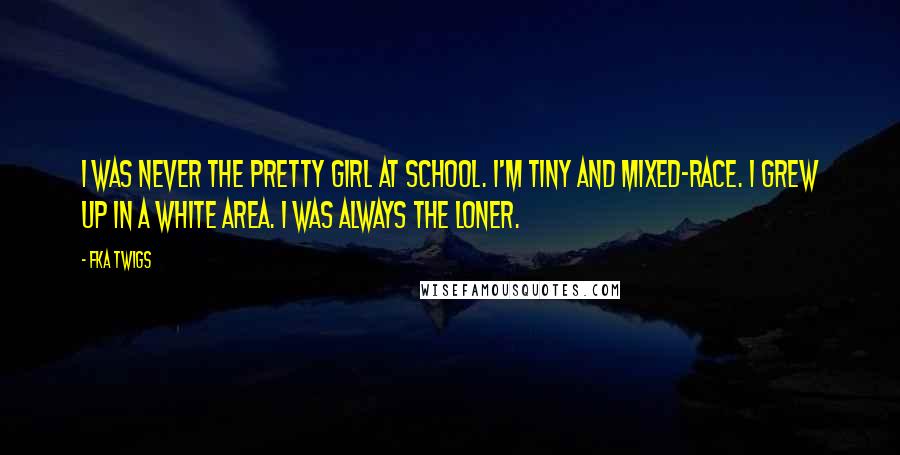 I was never the pretty girl at school. I'm tiny and mixed-race. I grew up in a white area. I was always the loner.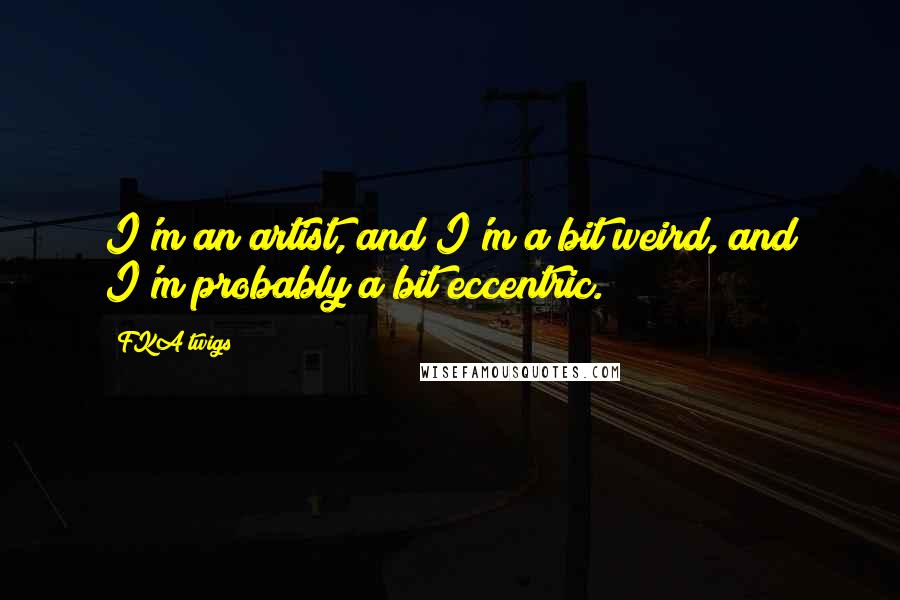 I'm an artist, and I'm a bit weird, and I'm probably a bit eccentric.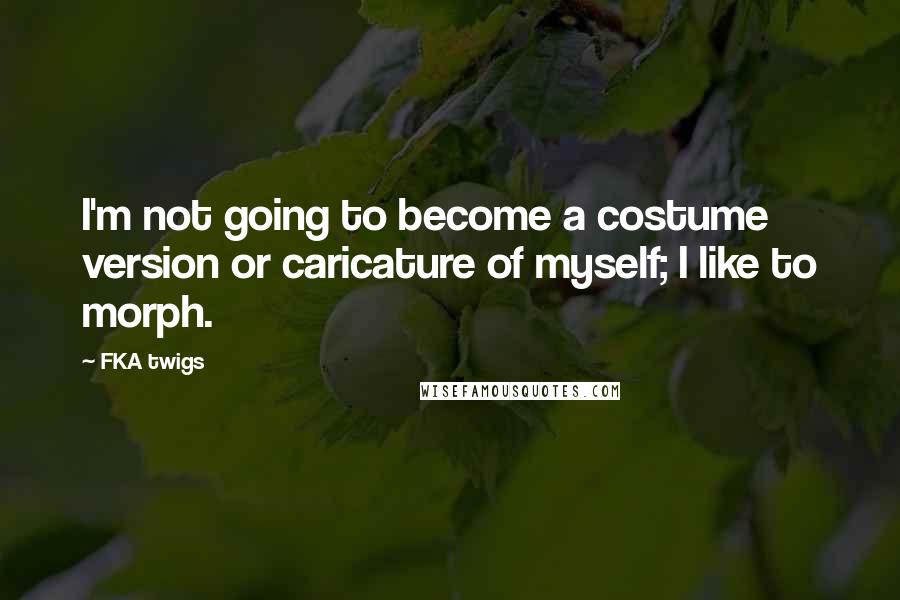 I'm not going to become a costume version or caricature of myself; I like to morph.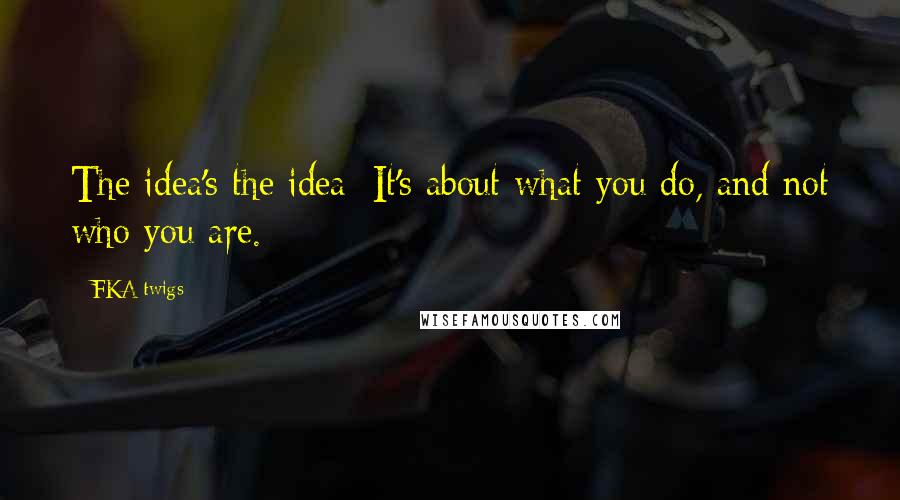 The idea's the idea: It's about what you do, and not who you are.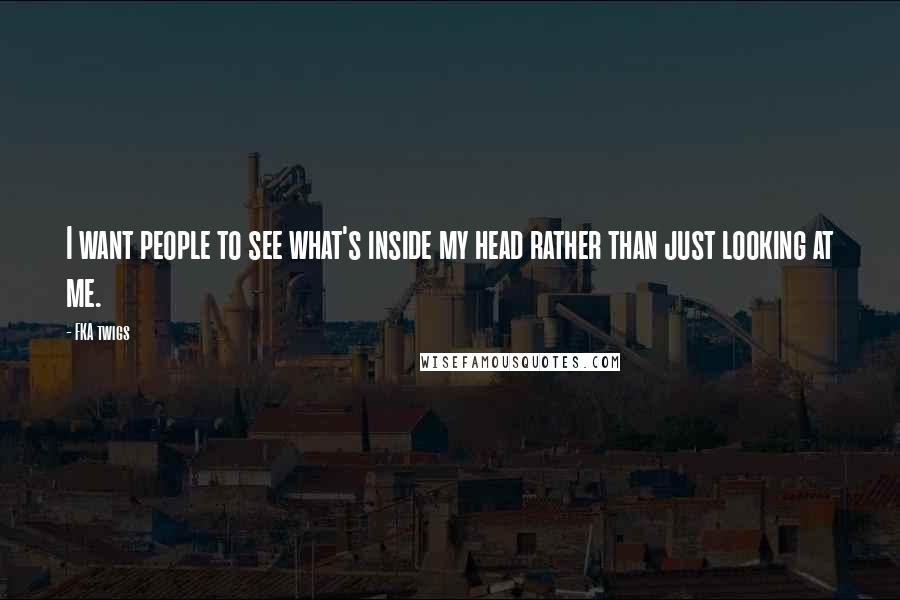 I want people to see what's inside my head rather than just looking at me.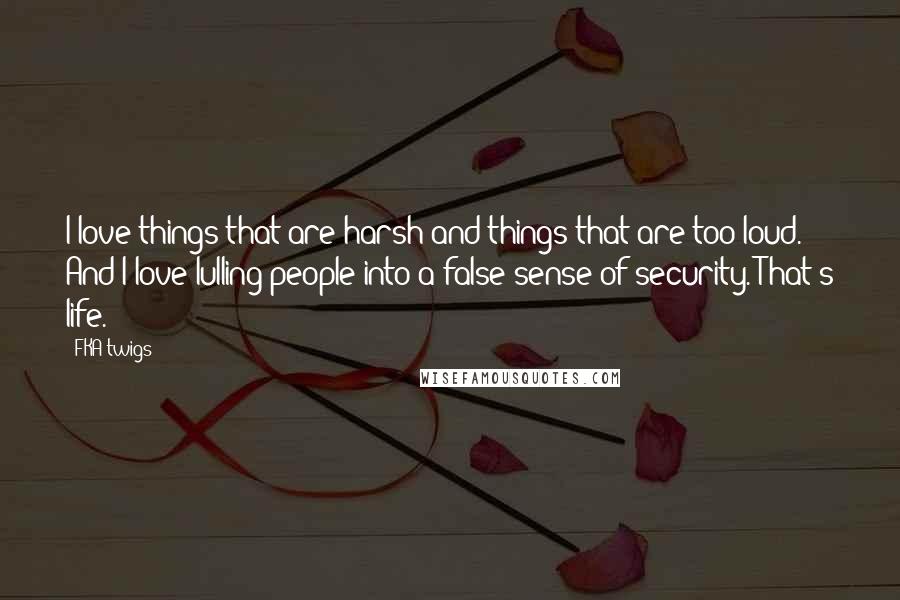 I love things that are harsh and things that are too loud. And I love lulling people into a false sense of security. That's life.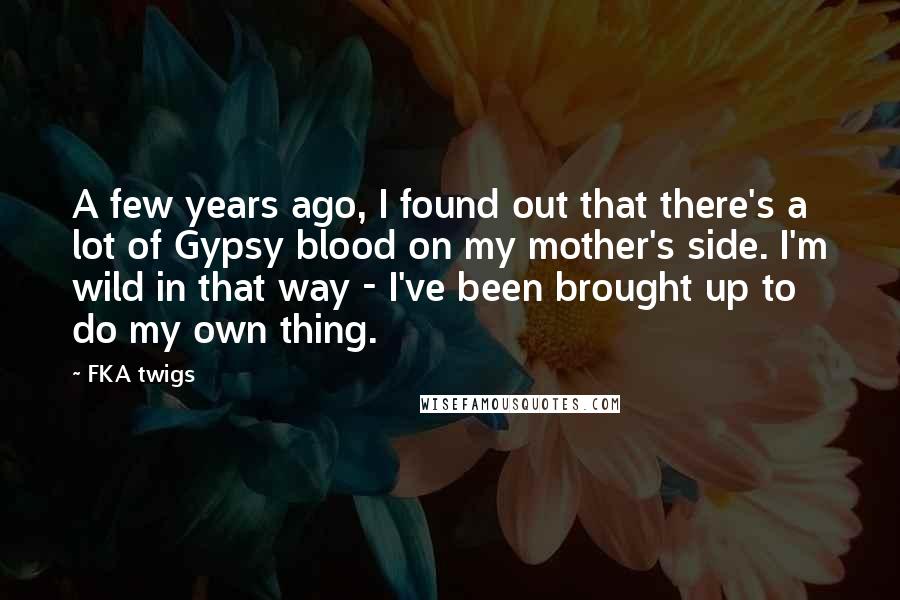 A few years ago, I found out that there's a lot of Gypsy blood on my mother's side. I'm wild in that way - I've been brought up to do my own thing.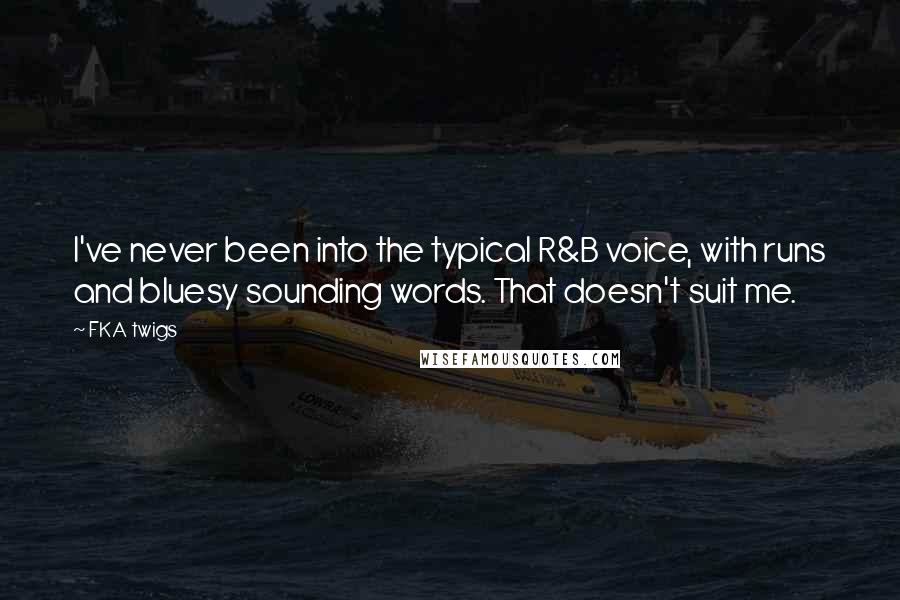 I've never been into the typical R&B voice, with runs and bluesy sounding words. That doesn't suit me.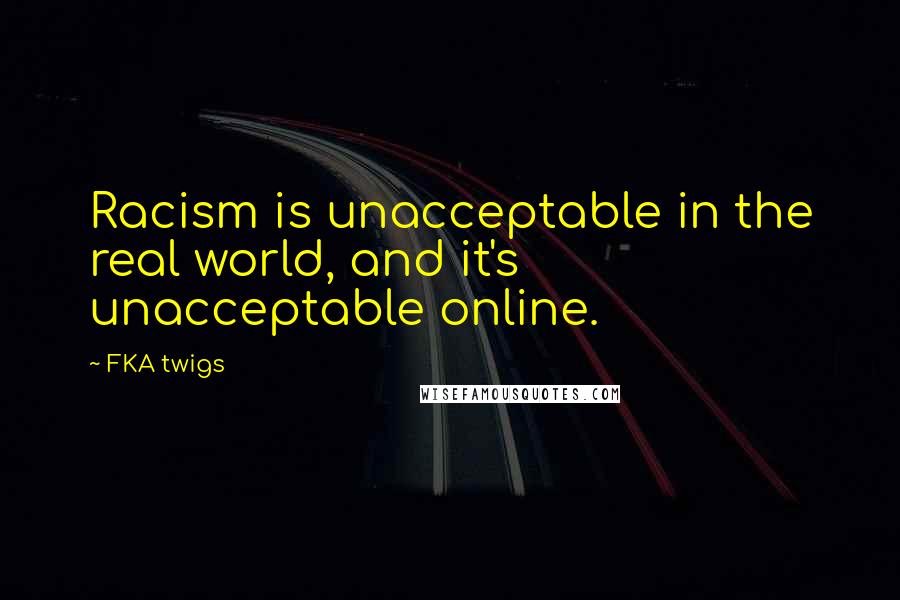 Racism is unacceptable in the real world, and it's unacceptable online.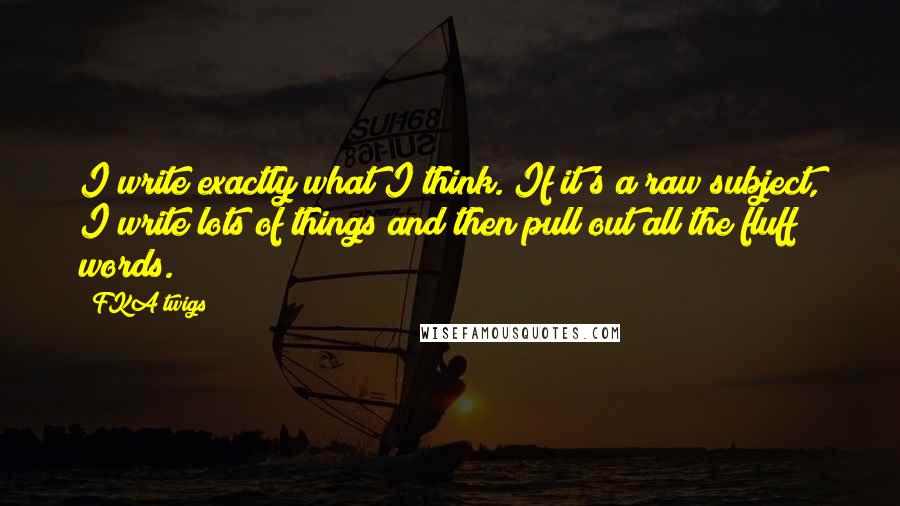 I write exactly what I think. If it's a raw subject, I write lots of things and then pull out all the fluff words.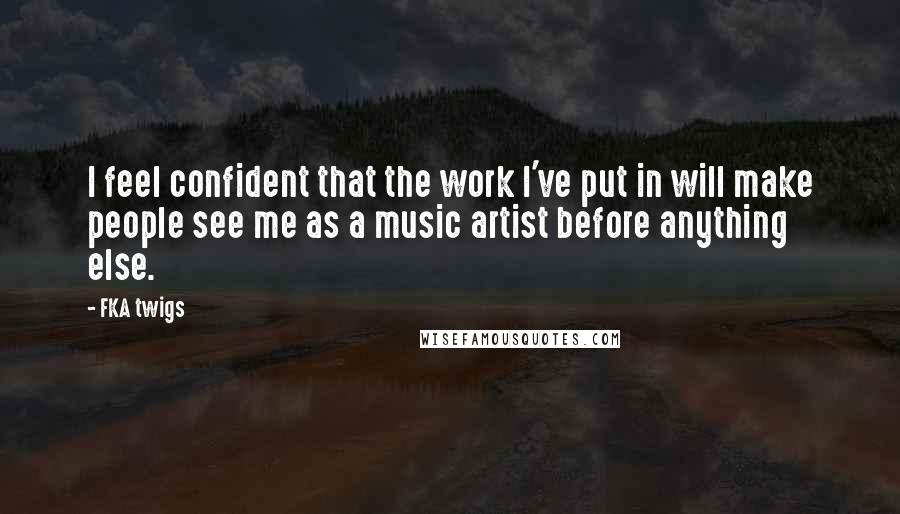 I feel confident that the work I've put in will make people see me as a music artist before anything else.