Hated By Some Quotes
Collection of top 38 famous quotes about Hated By Some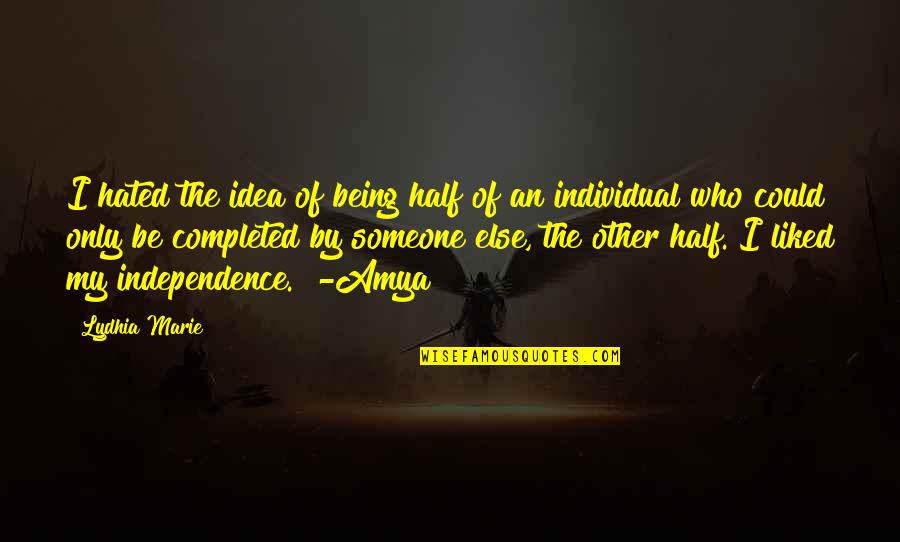 I hated the idea of being half of an individual who could only be completed by someone else, the other half. I liked my independence." -Amya
—
Lydhia Marie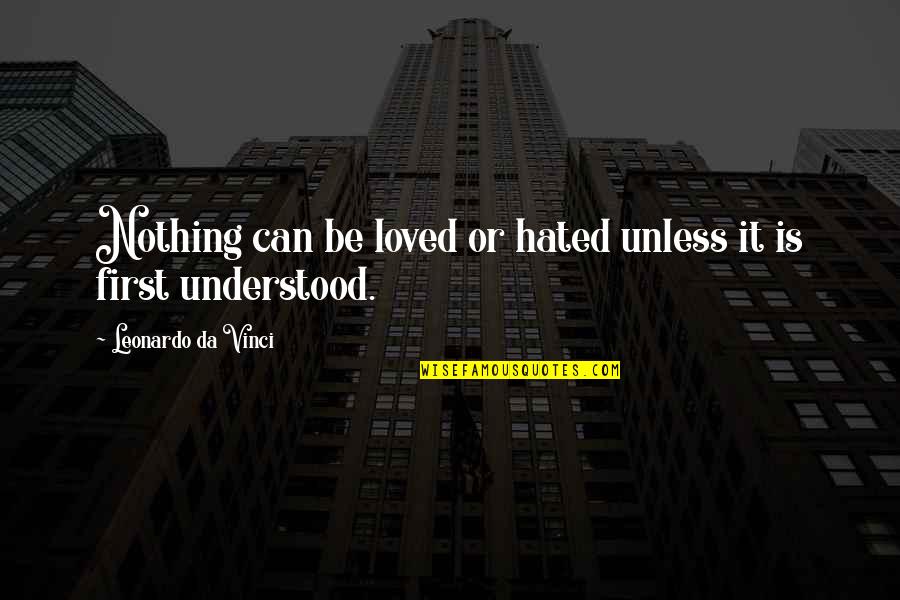 Nothing can be loved or hated unless it is first understood.
—
Leonardo Da Vinci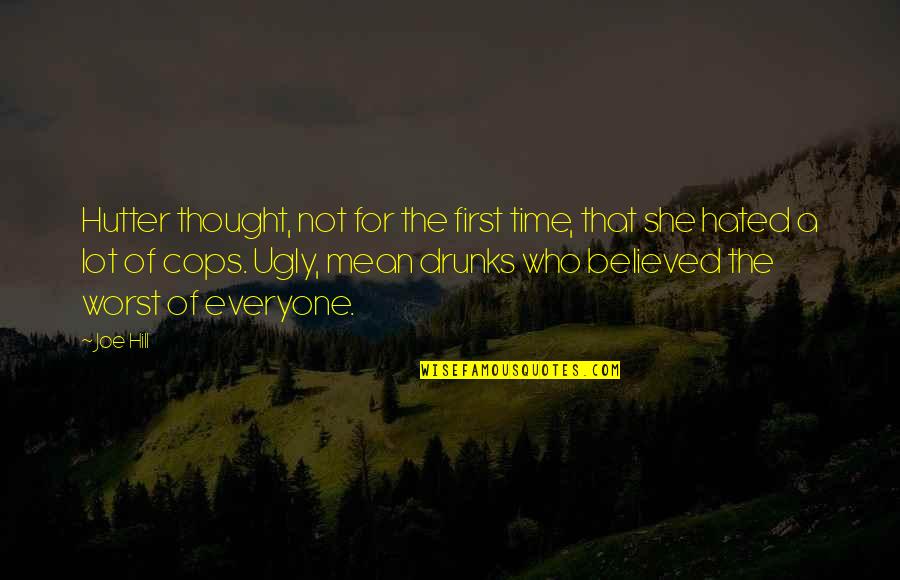 Hutter thought, not for the first time, that she hated a lot of cops. Ugly, mean drunks who believed the worst of everyone.
—
Joe Hill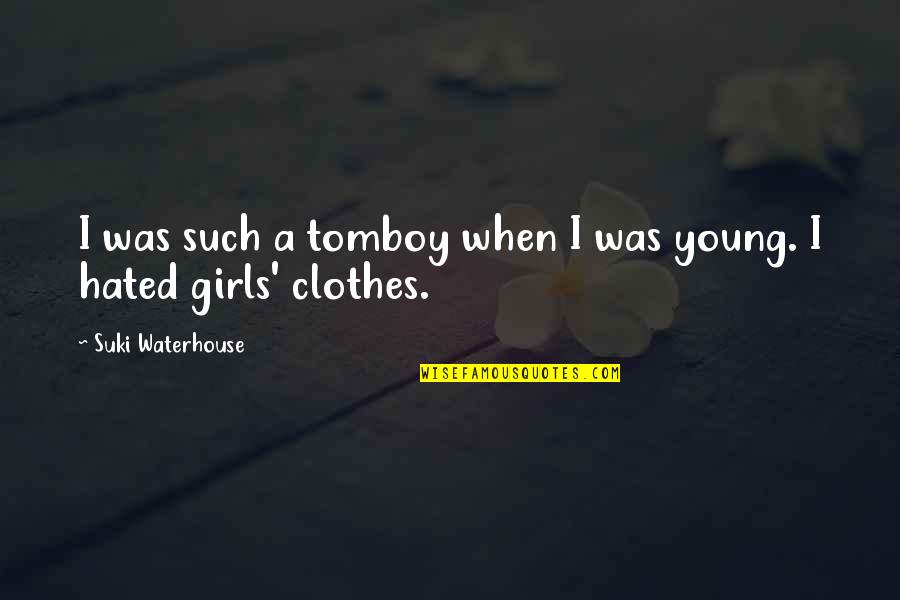 I was such a tomboy when I was young. I hated girls' clothes.
—
Suki Waterhouse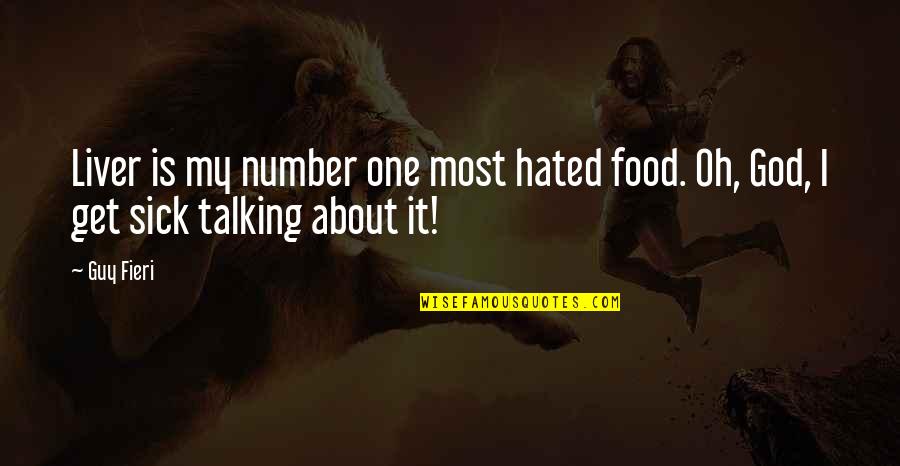 Liver is my number one most hated food. Oh, God, I get sick talking about it!
—
Guy Fieri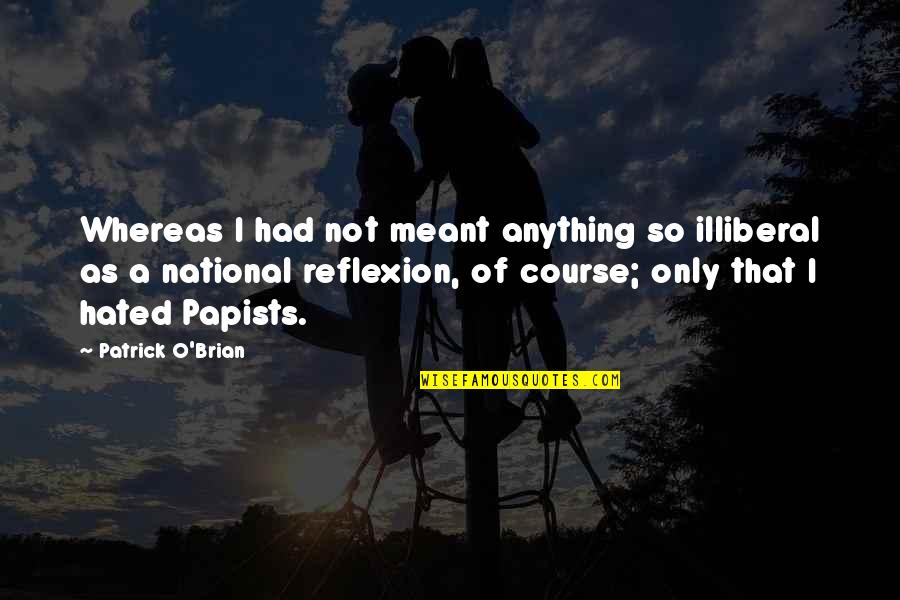 Whereas I had not meant anything so illiberal as a national reflexion, of course; only that I hated Papists.
—
Patrick O'Brian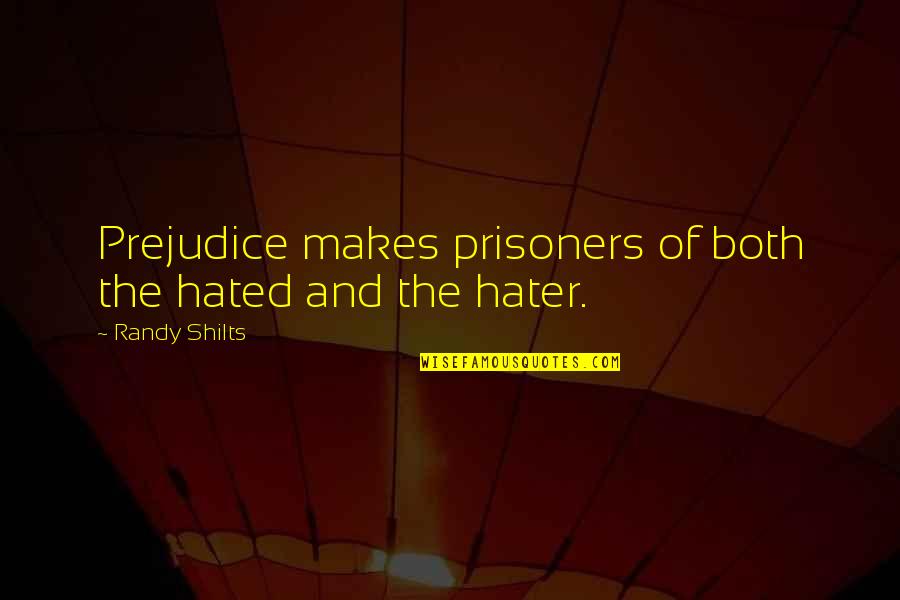 Prejudice makes prisoners of both the hated and the hater.
—
Randy Shilts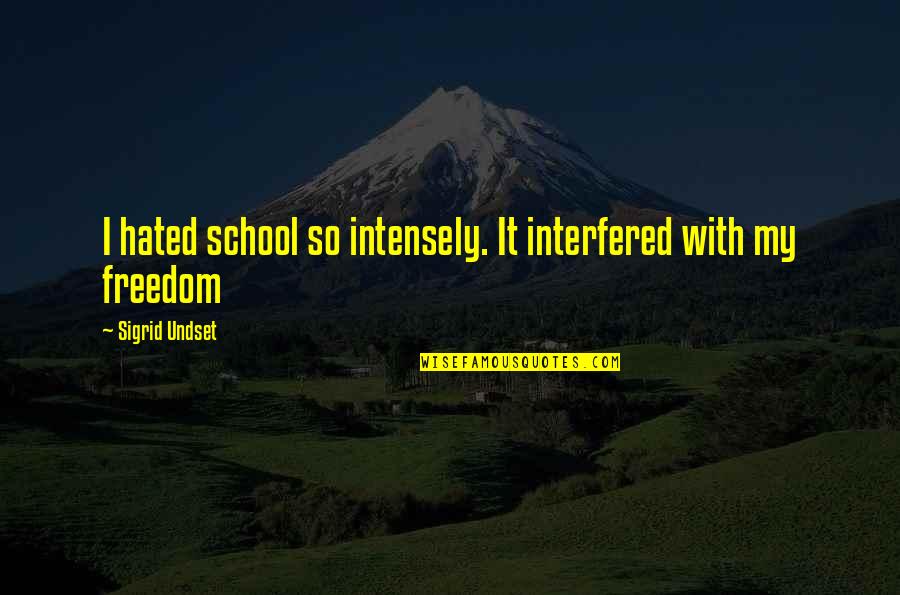 I hated school so intensely. It interfered with my freedom
—
Sigrid Undset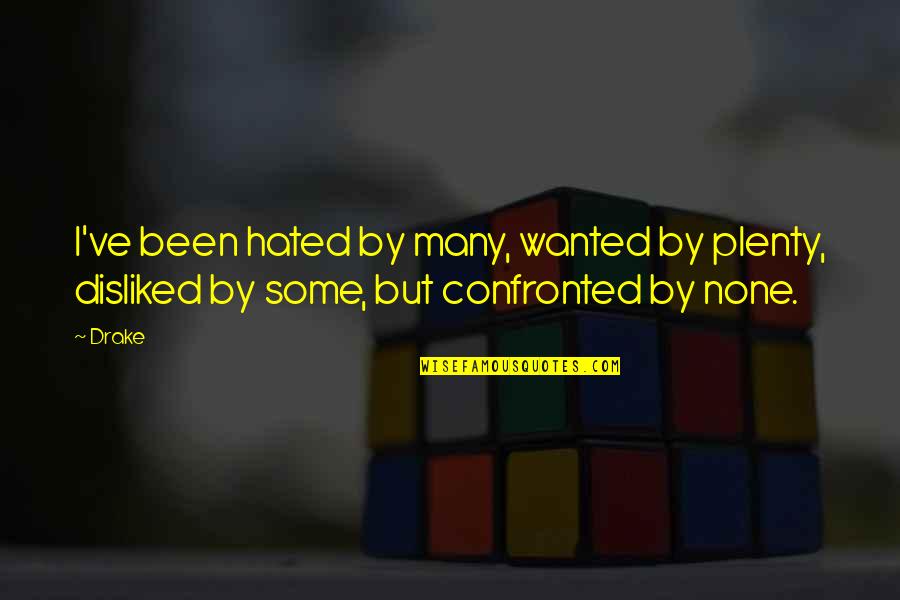 I've been hated by many, wanted by plenty, disliked by some, but confronted by none.
—
Drake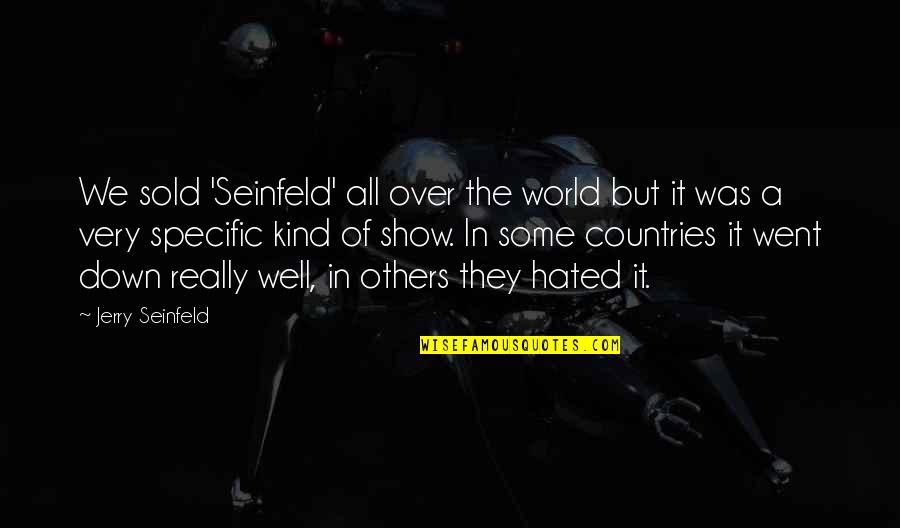 We sold 'Seinfeld' all over the world but it was a very specific kind of show. In some countries it went down really well, in others they hated it.
—
Jerry Seinfeld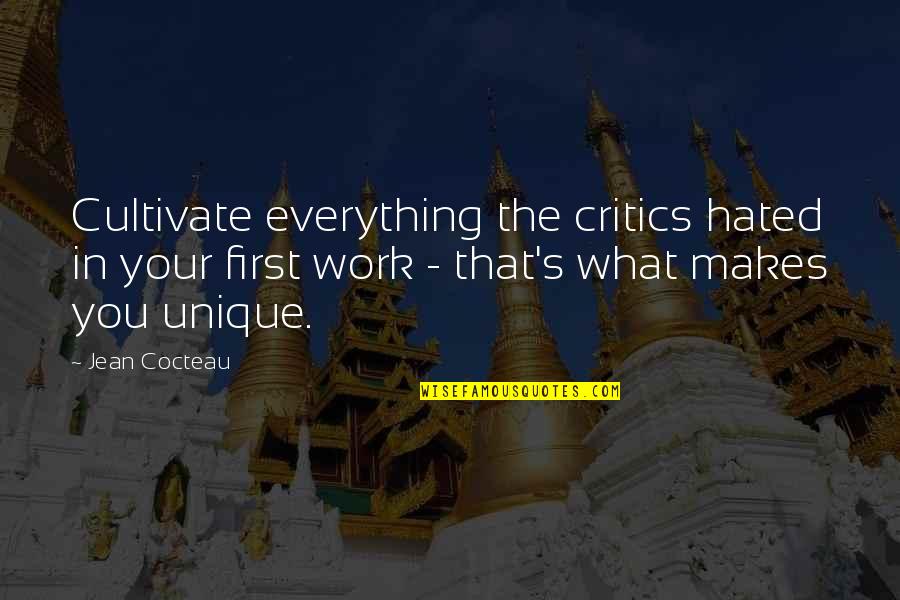 Cultivate everything the critics hated in your first work - that's what makes you unique.
—
Jean Cocteau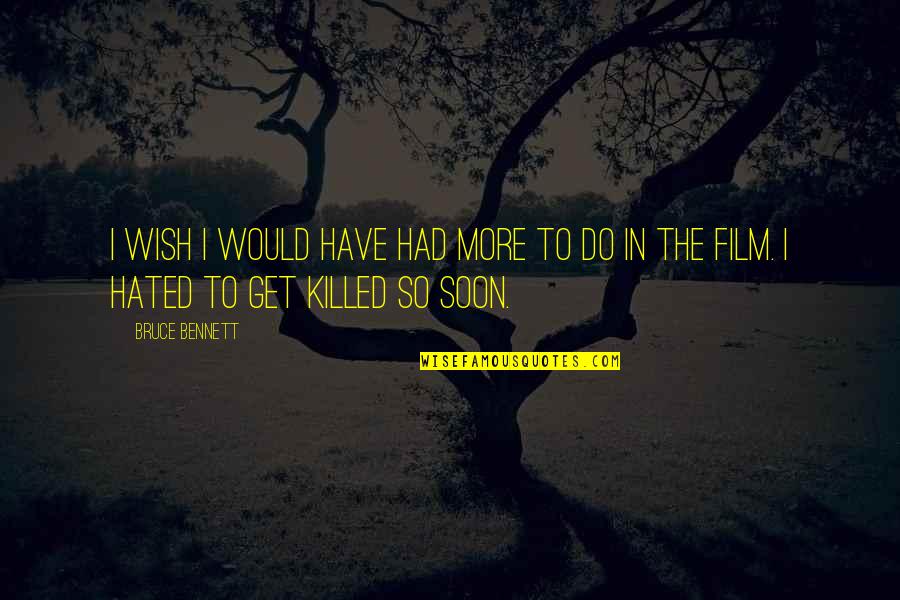 I wish I would have had more to do in the film. I hated to get killed so soon. —
Bruce Bennett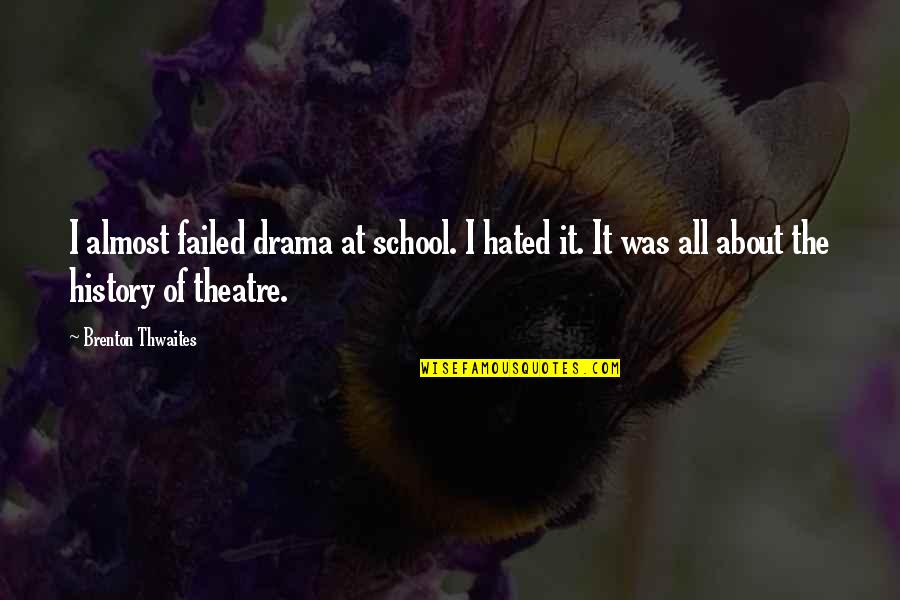 I almost failed drama at school. I hated it. It was all about the history of theatre. —
Brenton Thwaites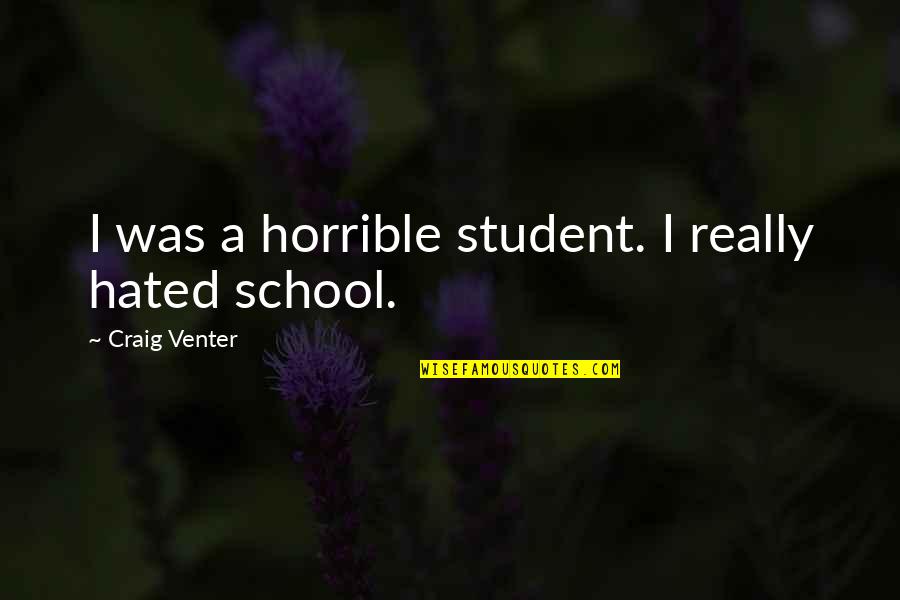 I was a horrible student. I really hated school. —
Craig Venter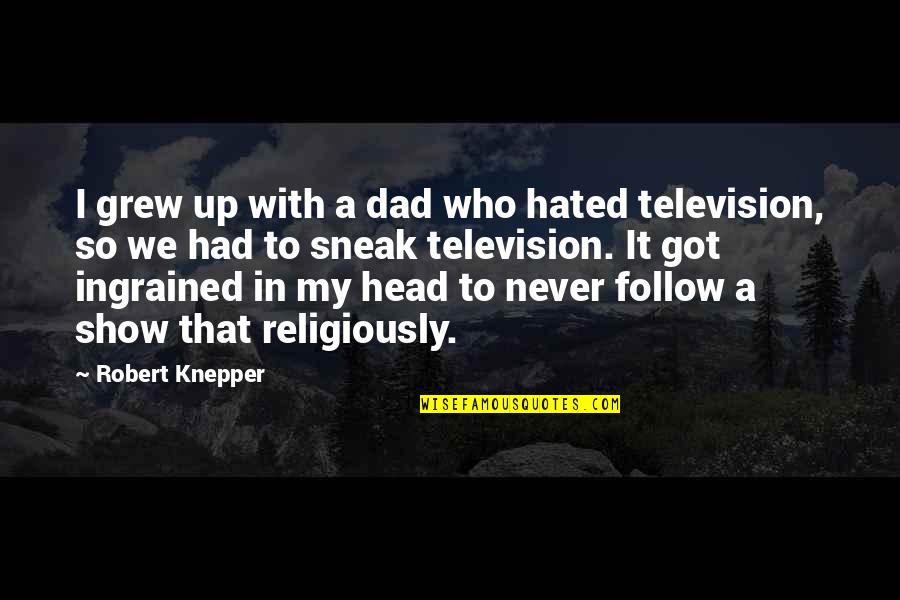 I grew up with a dad who hated television, so we had to sneak television. It got ingrained in my head to never follow a show that religiously. —
Robert Knepper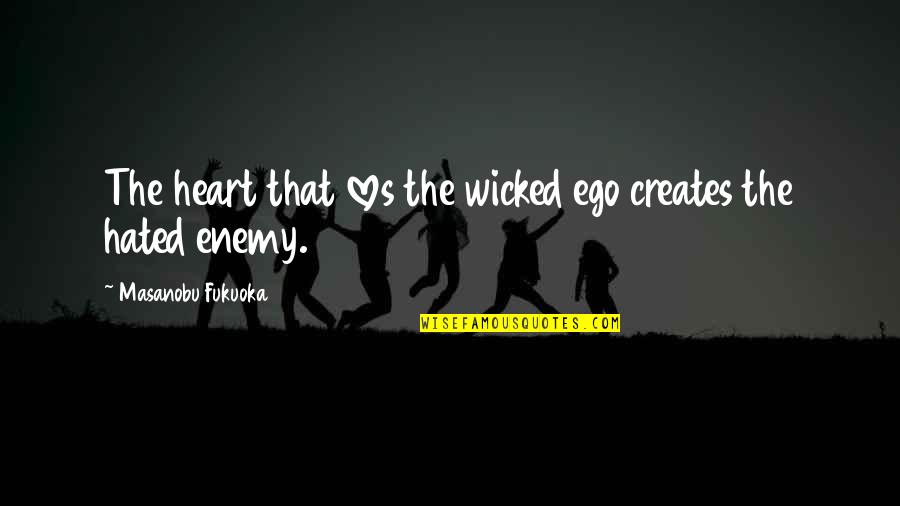 The heart that loves the wicked ego creates the hated enemy. —
Masanobu Fukuoka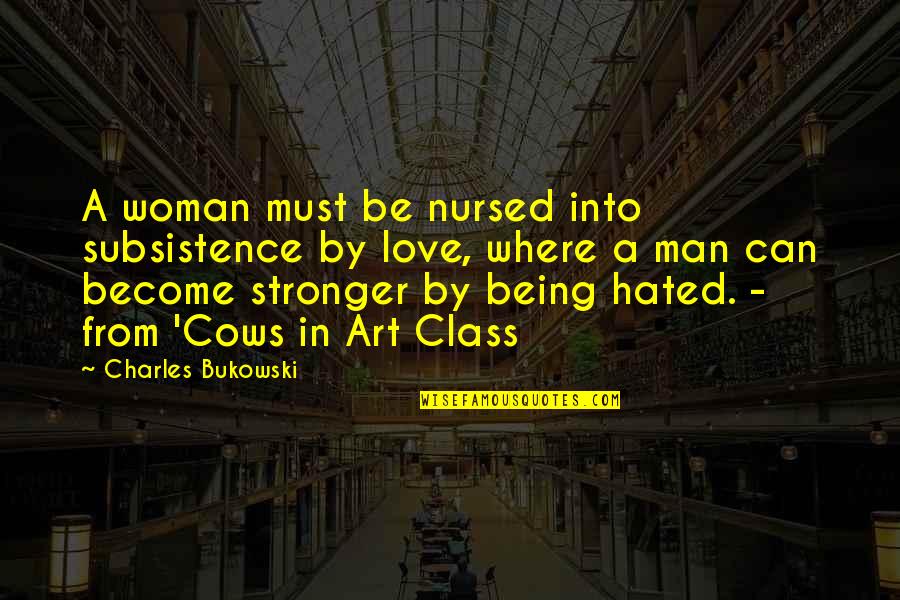 A woman must be nursed into subsistence by love, where a man can become stronger by being hated. - from 'Cows in Art Class —
Charles Bukowski
He who believes in freedom of the will has never loved and never hated. —
Marie Von Ebner-Eschenbach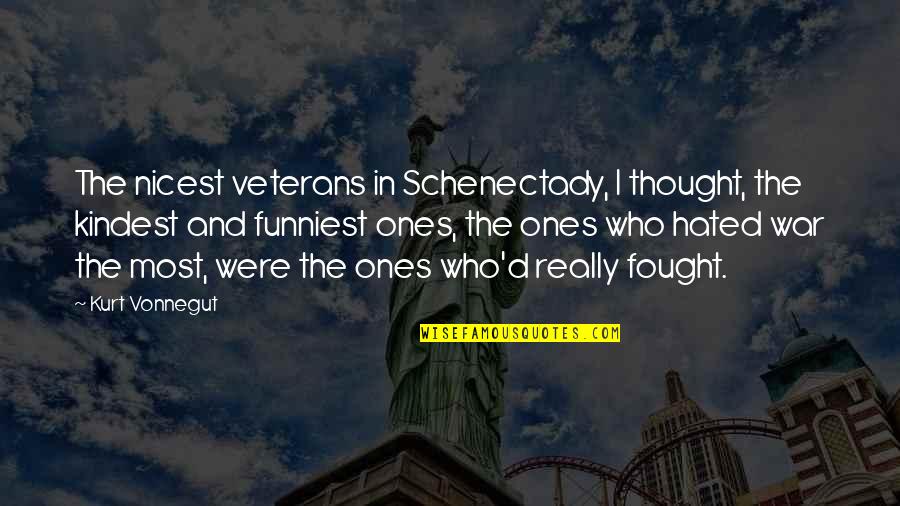 The nicest veterans in Schenectady, I thought, the kindest and funniest ones, the ones who hated war the most, were the ones who'd really fought. —
Kurt Vonnegut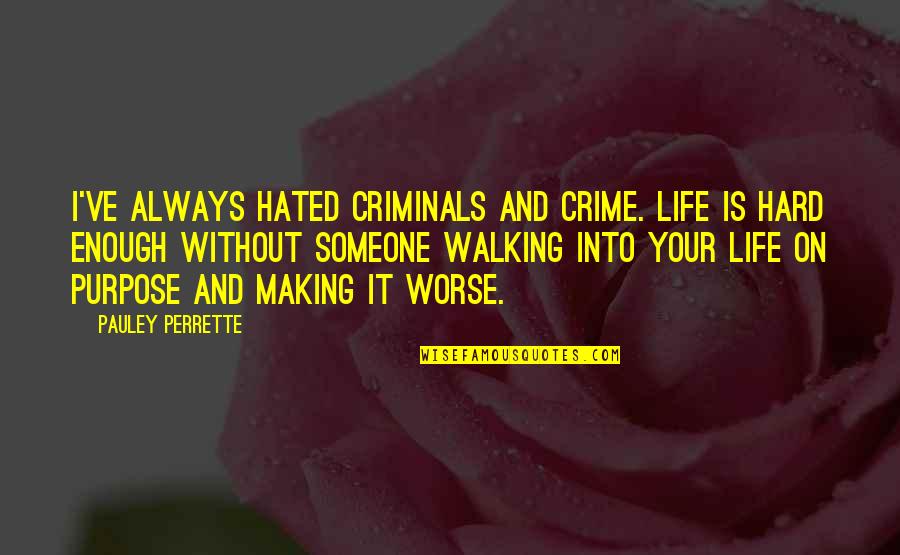 I've always hated criminals and crime. Life is hard enough without someone walking into your life on purpose and making it worse. —
Pauley Perrette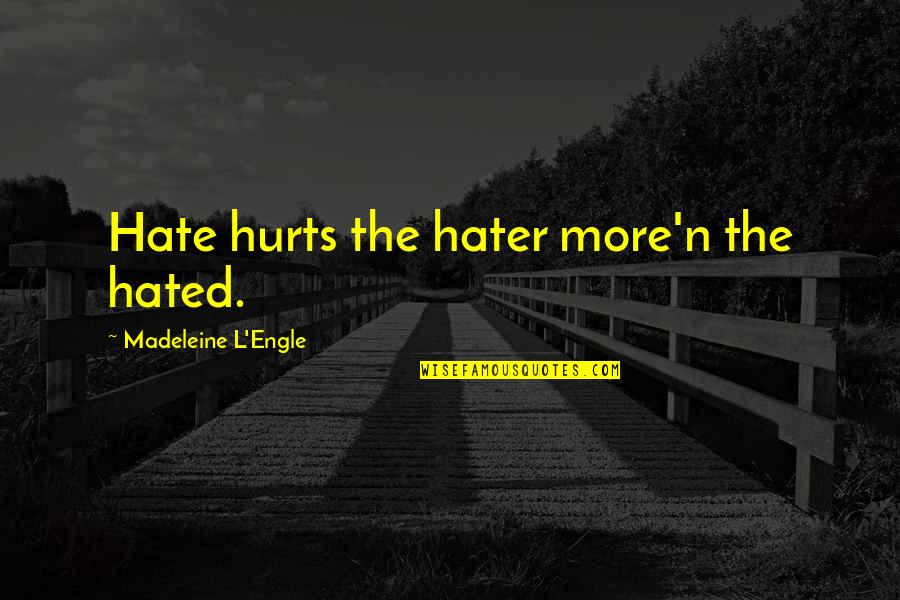 Hate hurts the hater more'n the hated. —
Madeleine L'Engle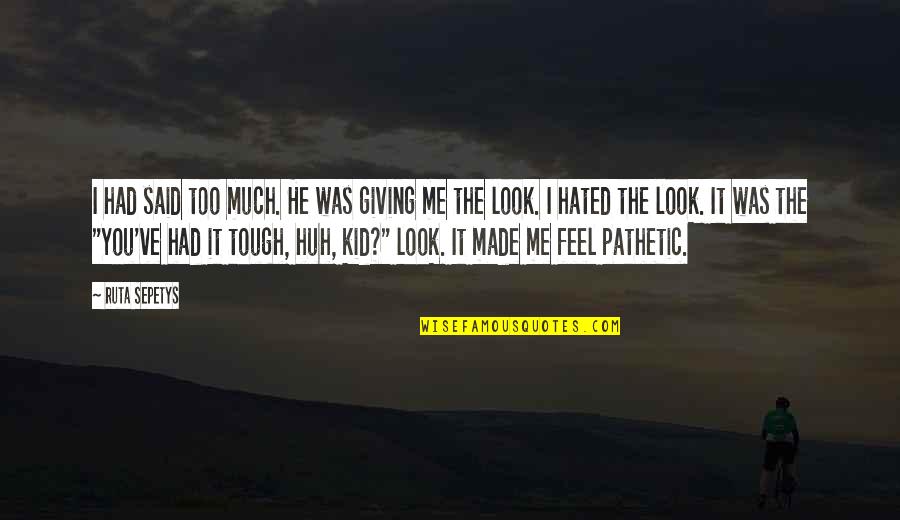 I had said too much. He was giving me the look. I hated the look. It was the "You've had it tough, huh, kid?" look. It made me feel pathetic. —
Ruta Sepetys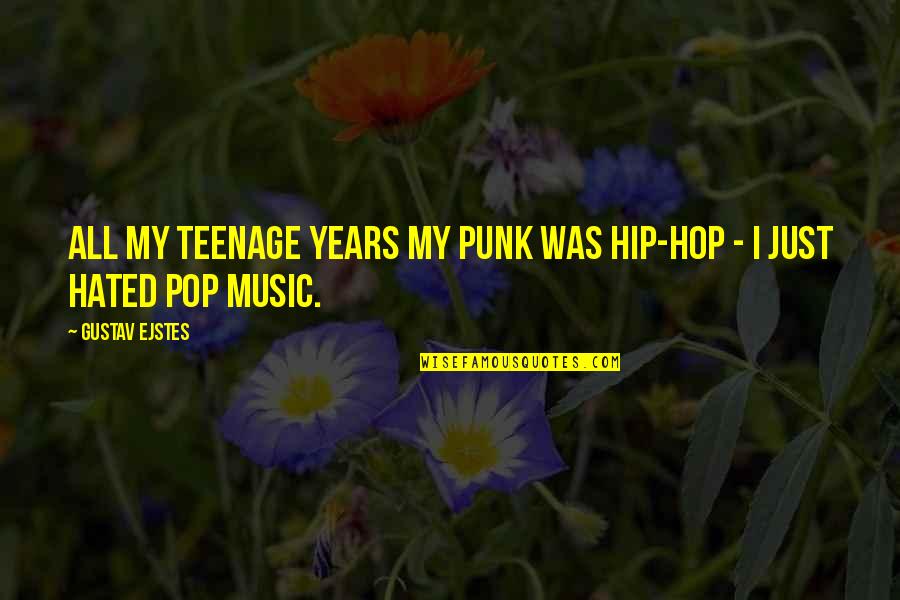 All my teenage years my punk was hip-hop - I just hated pop music. —
Gustav Ejstes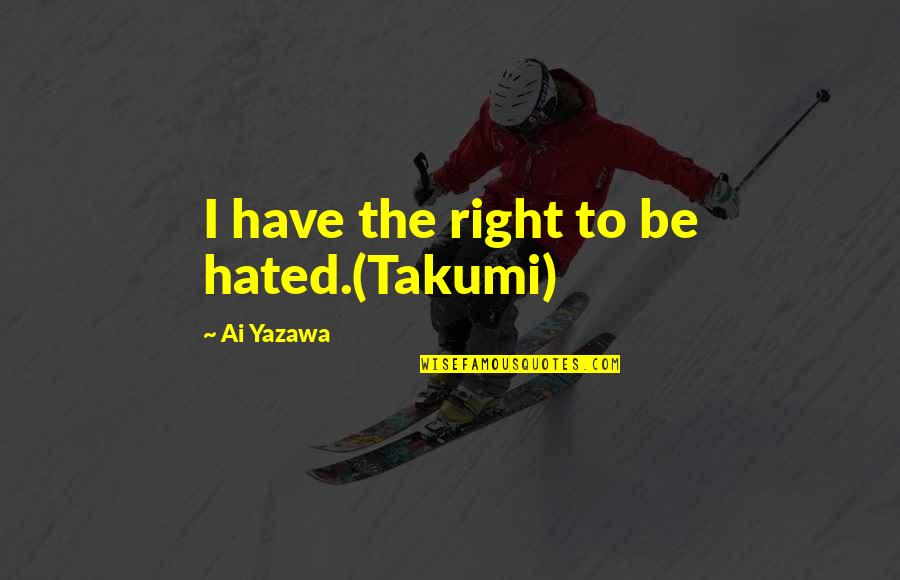 I have the right to be hated.(Takumi) —
Ai Yazawa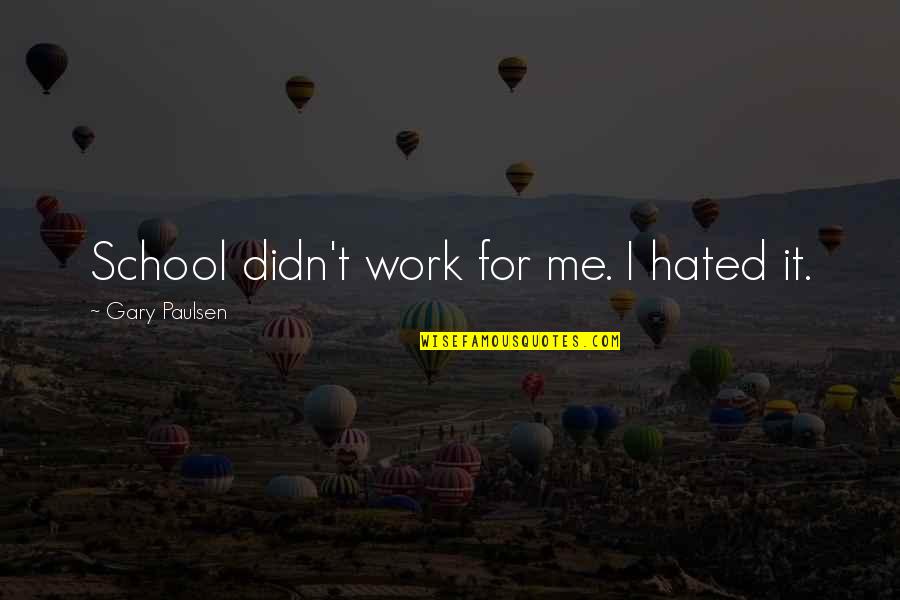 School didn't work for me. I hated it. —
Gary Paulsen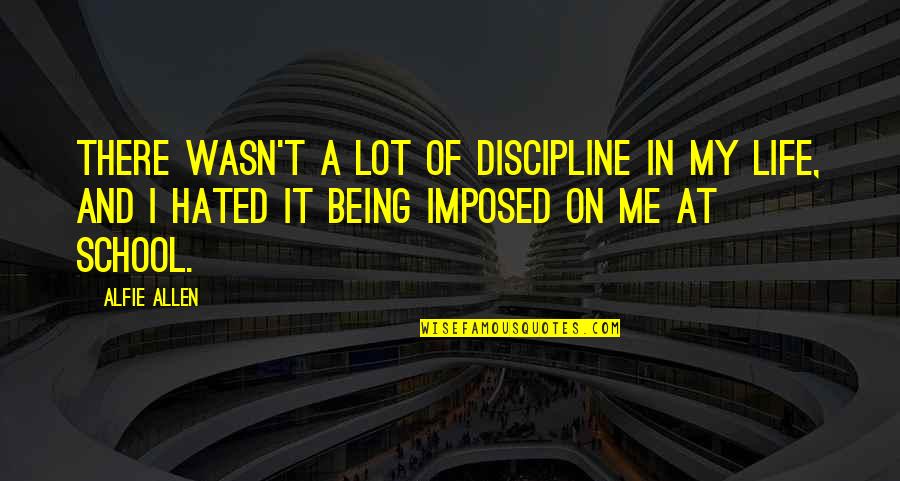 There wasn't a lot of discipline in my life, and I hated it being imposed on me at school. —
Alfie Allen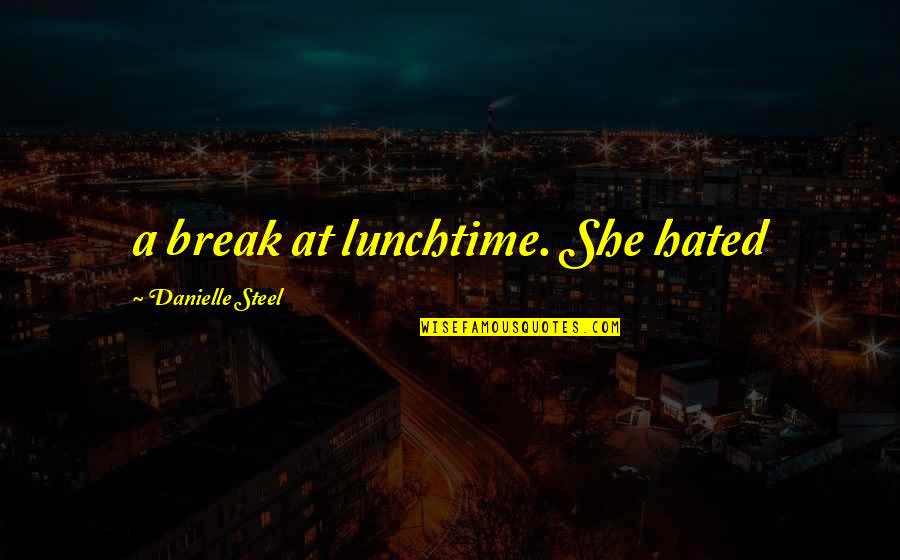 a break at lunchtime. She hated —
Danielle Steel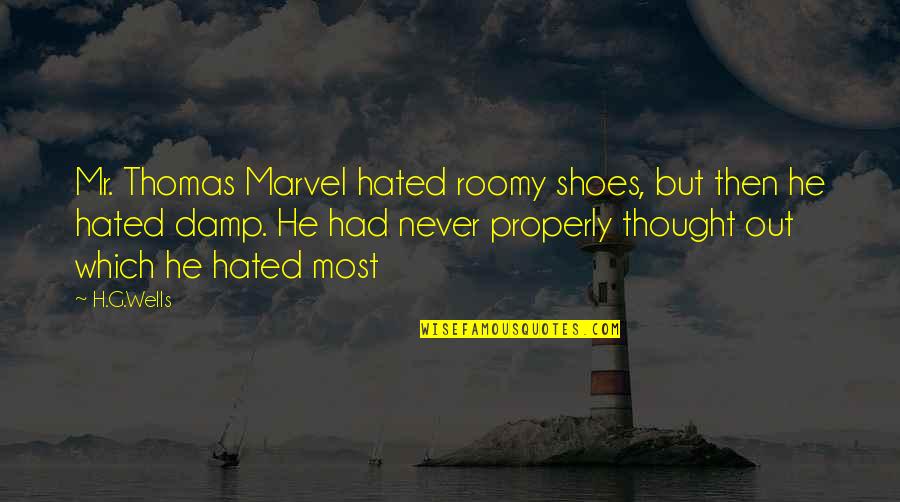 Mr. Thomas Marvel hated roomy shoes, but then he hated damp. He had never properly thought out which he hated most —
H.G.Wells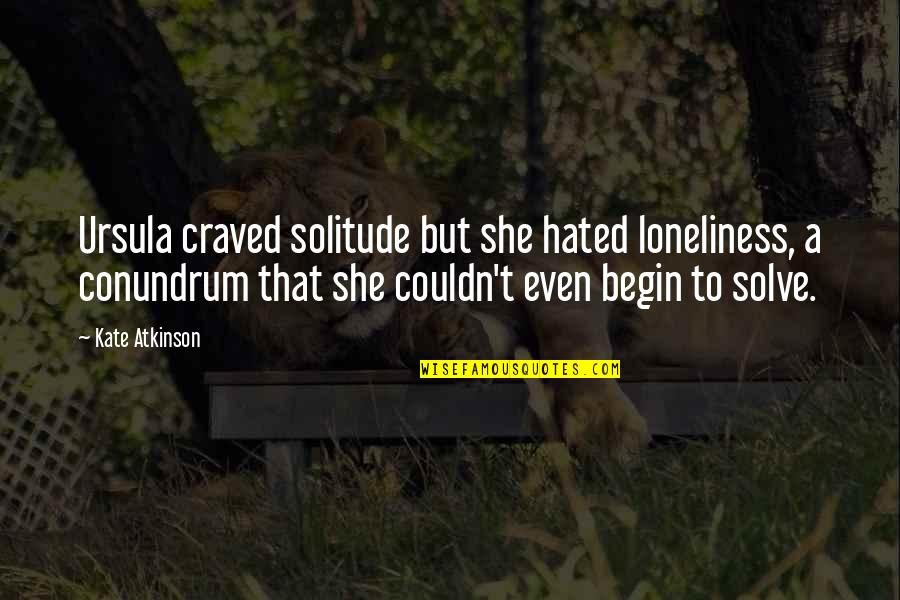 Ursula craved solitude but she hated loneliness, a conundrum that she couldn't even begin to solve. —
Kate Atkinson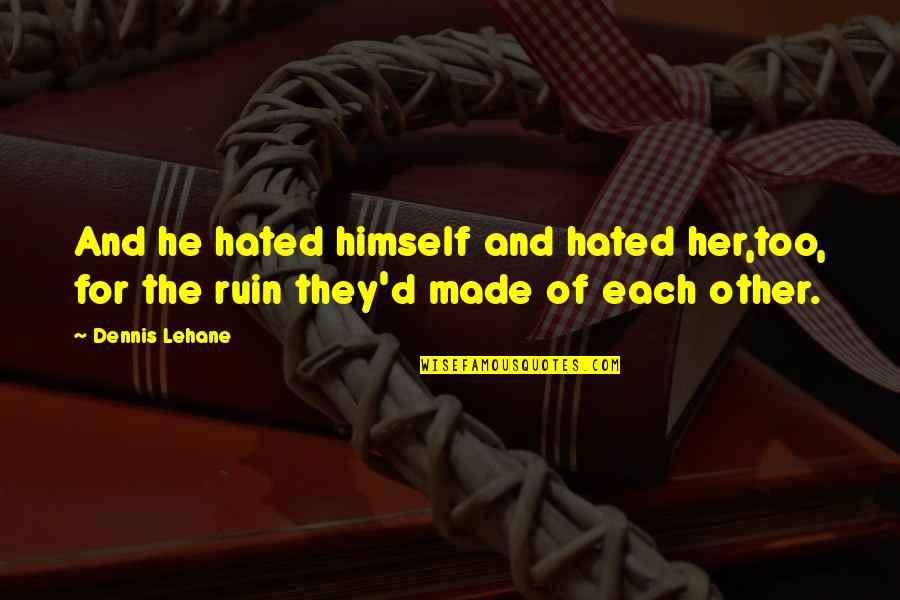 And he hated himself and hated her,too, for the ruin they'd made of each other. —
Dennis Lehane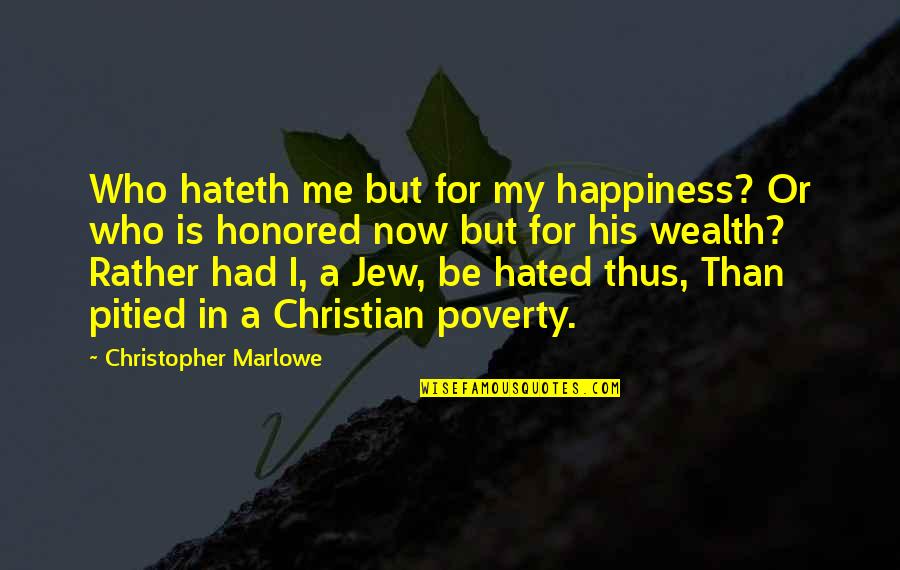 Who hateth me but for my happiness? Or who is honored now but for his wealth? Rather had I, a Jew, be hated thus, Than pitied in a Christian poverty. —
Christopher Marlowe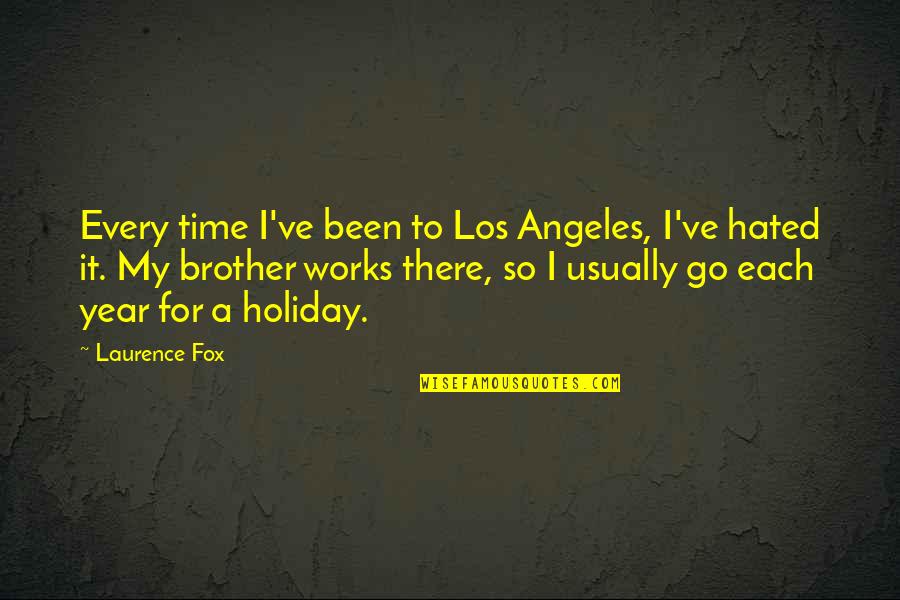 Every time I've been to Los Angeles, I've hated it. My brother works there, so I usually go each year for a holiday. —
Laurence Fox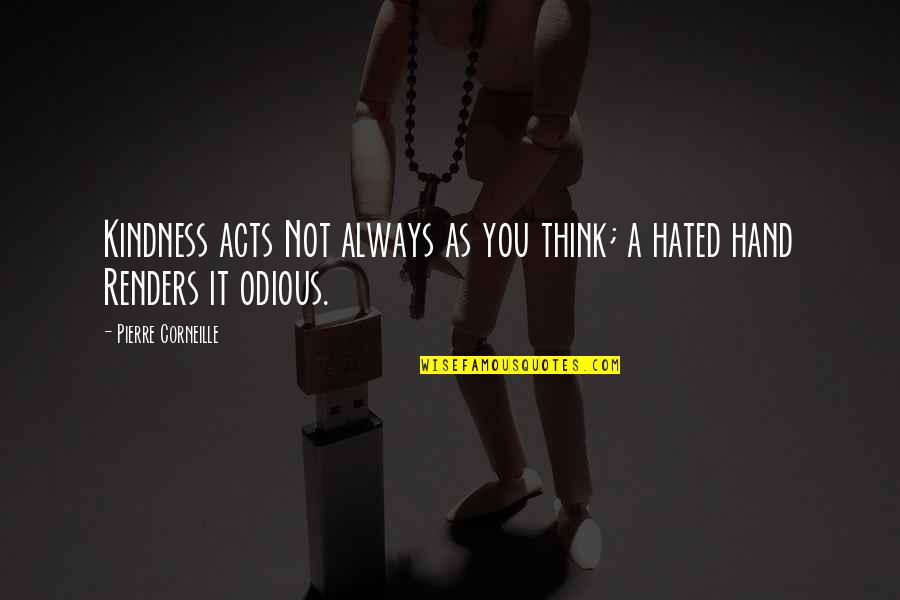 Kindness acts Not always as you think; a hated hand Renders it odious. —
Pierre Corneille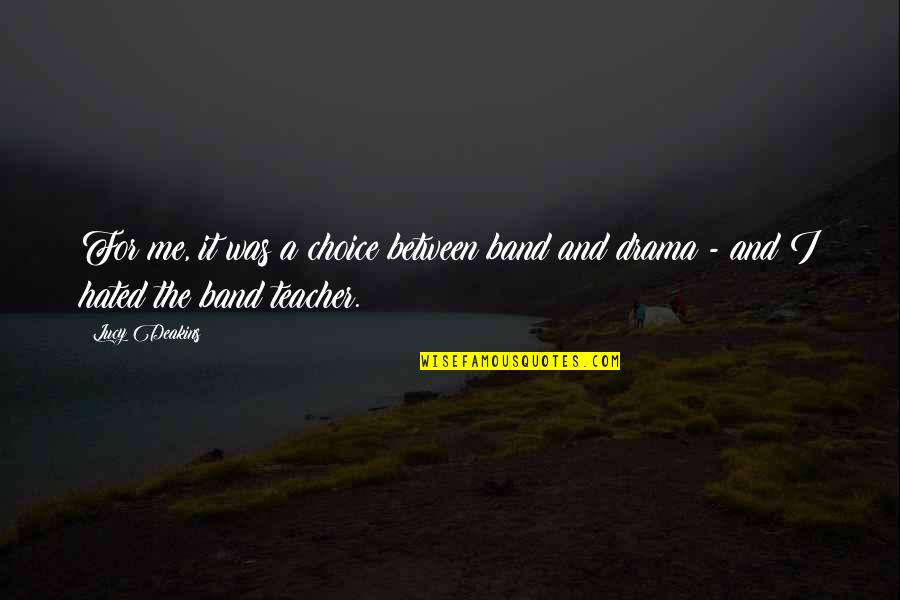 For me, it was a choice between band and drama - and I hated the band teacher. —
Lucy Deakins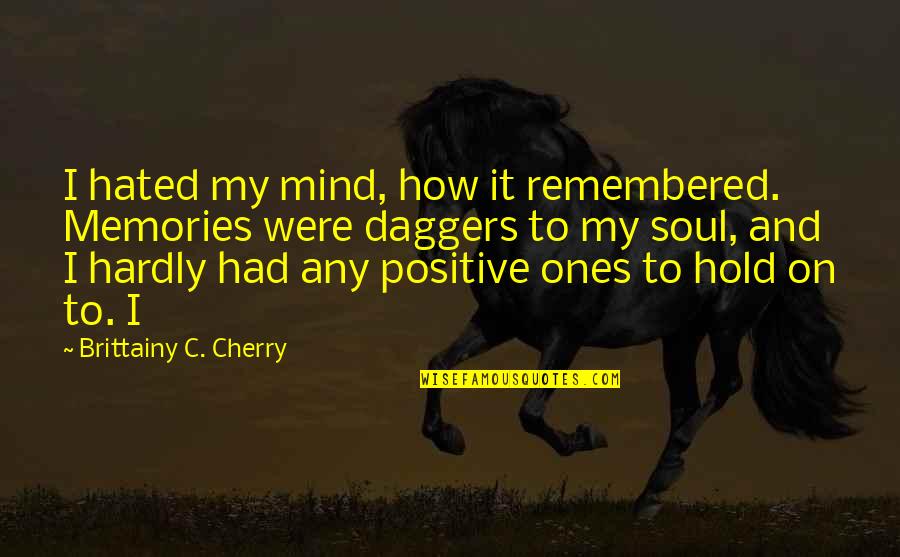 I hated my mind, how it remembered. Memories were daggers to my soul, and I hardly had any positive ones to hold on to. I —
Brittainy C. Cherry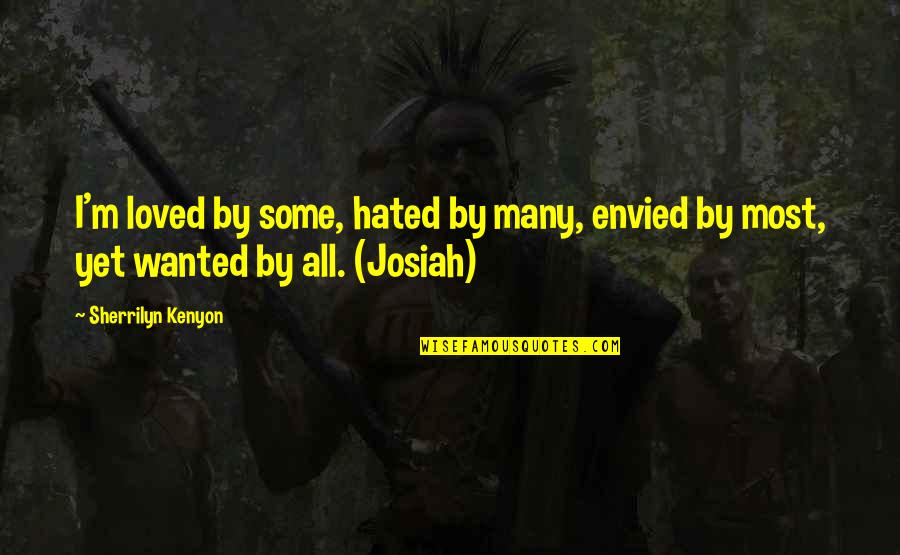 I'm loved by some, hated by many, envied by most, yet wanted by all. (Josiah) —
Sherrilyn Kenyon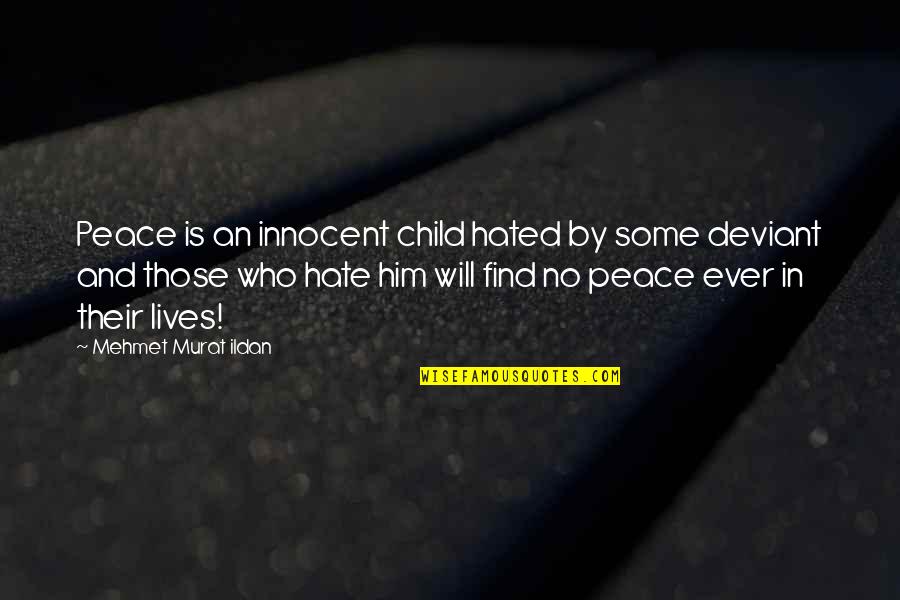 Peace is an innocent child
hated by some
deviant and those who hate him will find no peace ever in their lives! —
Mehmet Murat Ildan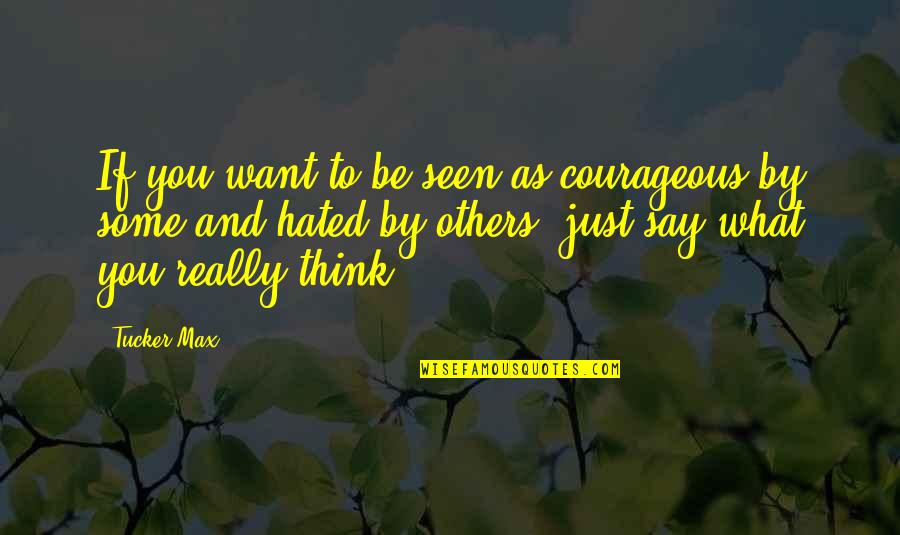 If you want to be seen as courageous by some and hated by others, just say what you really think. —
Tucker Max