Hated By Some Quotes
Collection of top 38 famous quotes about Hated By Some
Hated By Some Quotes & Sayings
Happy to read and share the best inspirational Hated By Some quotes, sayings and quotations on Wise Famous Quotes.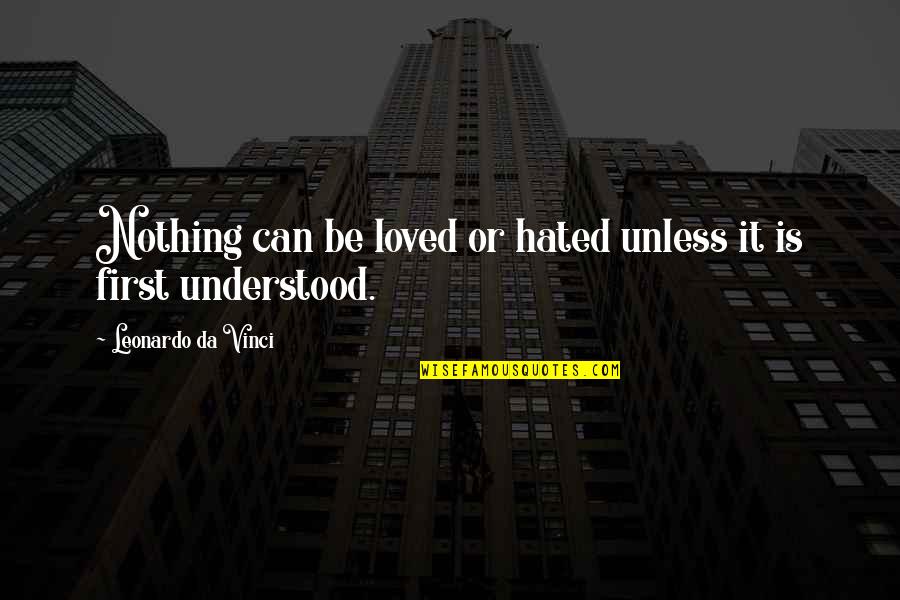 Nothing can be loved or hated unless it is first understood.
—
Leonardo Da Vinci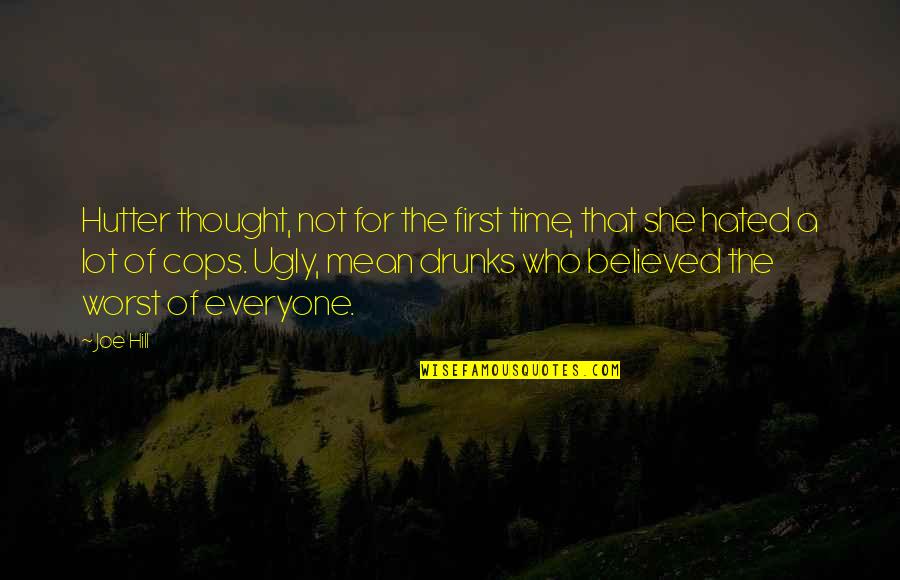 Hutter thought, not for the first time, that she hated a lot of cops. Ugly, mean drunks who believed the worst of everyone.
—
Joe Hill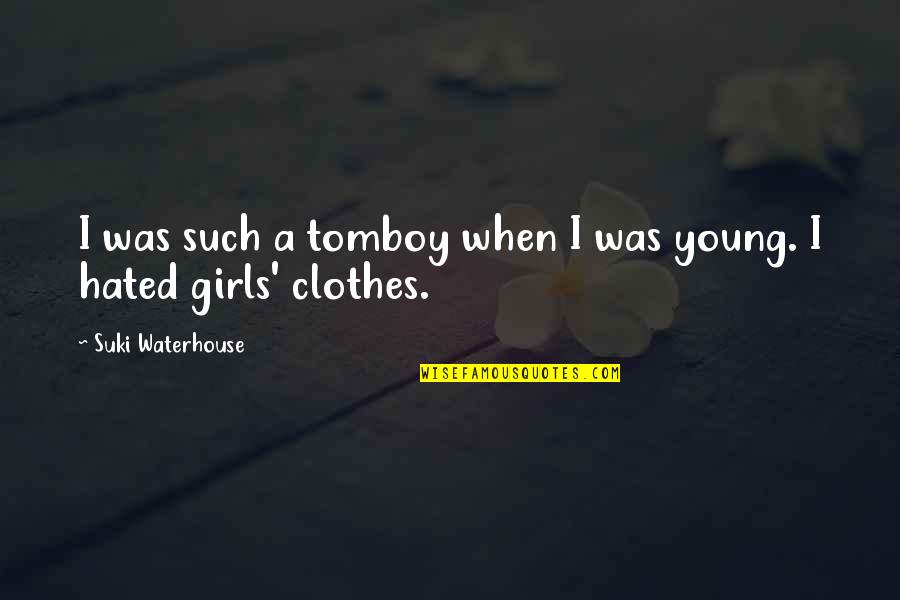 I was such a tomboy when I was young. I hated girls' clothes.
—
Suki Waterhouse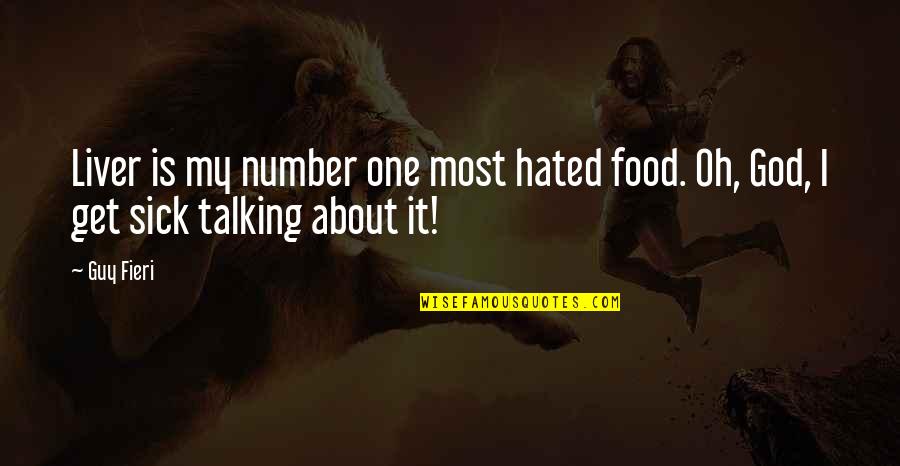 Liver is my number one most hated food. Oh, God, I get sick talking about it!
—
Guy Fieri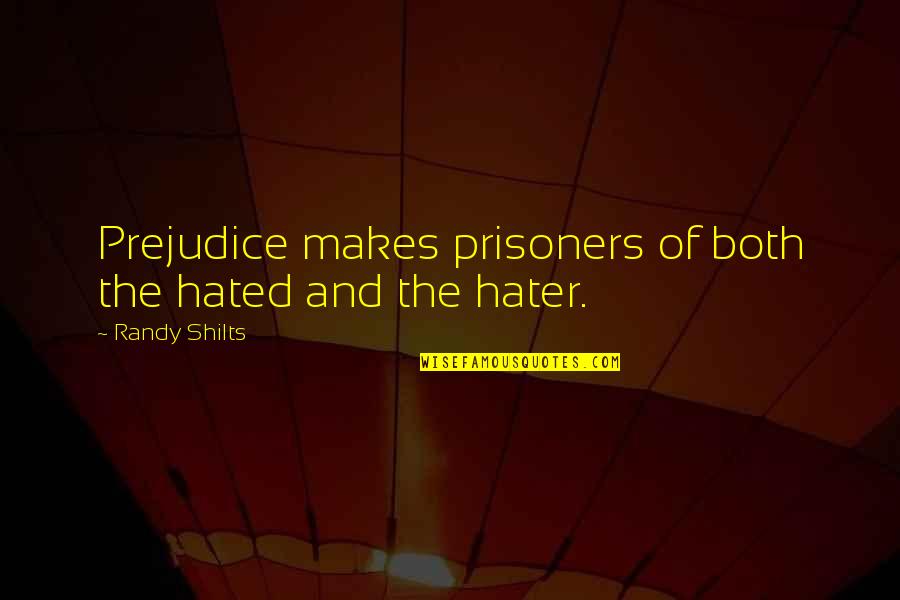 Prejudice makes prisoners of both the hated and the hater.
—
Randy Shilts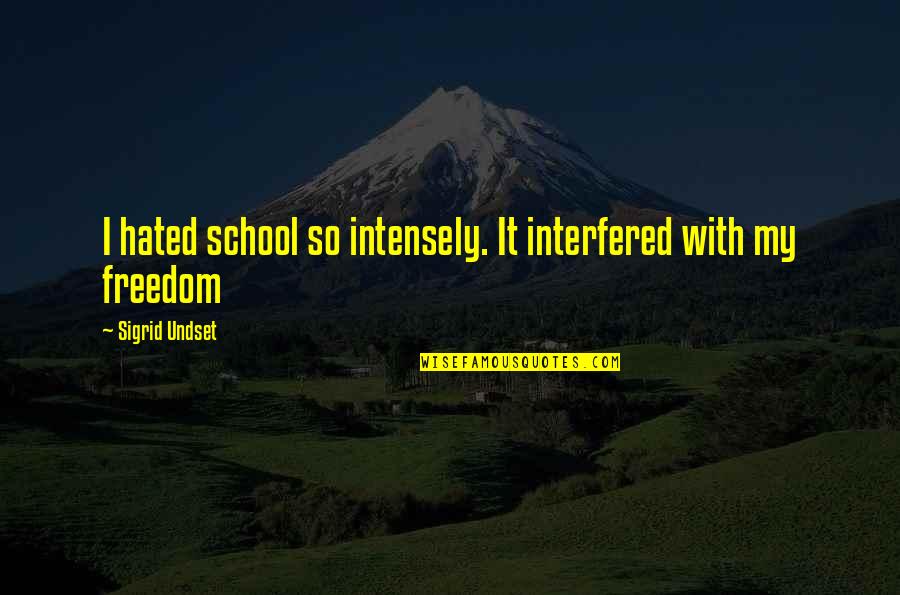 I hated school so intensely. It interfered with my freedom
—
Sigrid Undset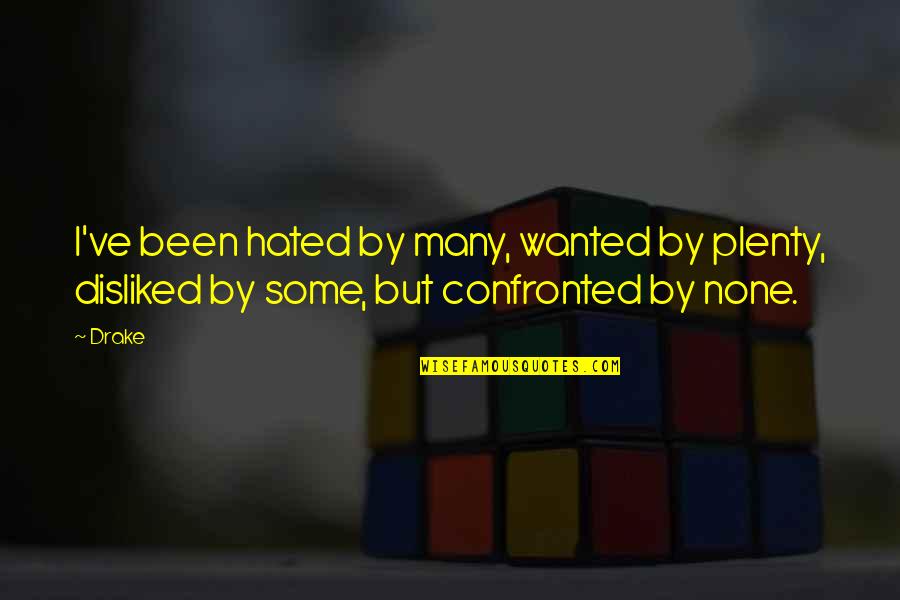 I've been hated by many, wanted by plenty, disliked by some, but confronted by none.
—
Drake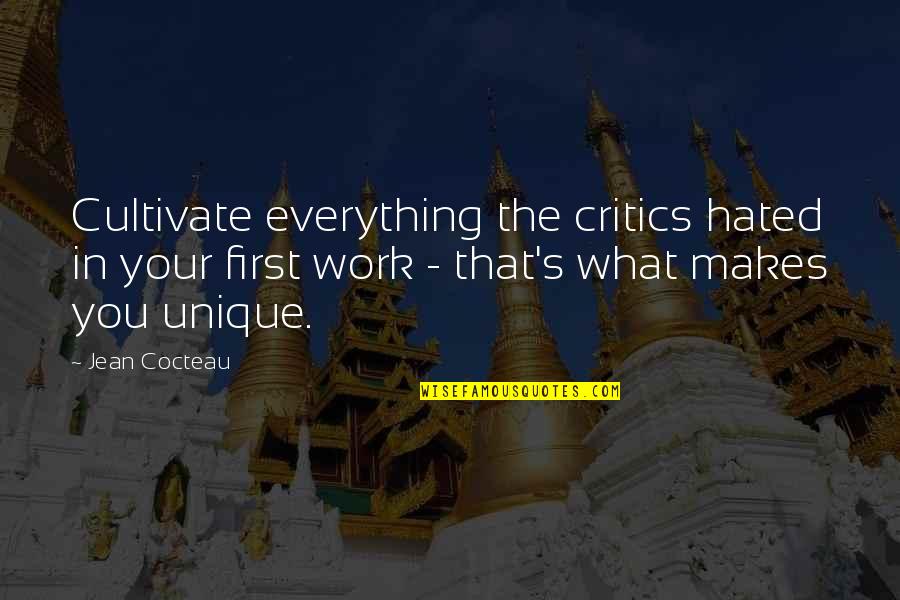 Cultivate everything the critics hated in your first work - that's what makes you unique.
—
Jean Cocteau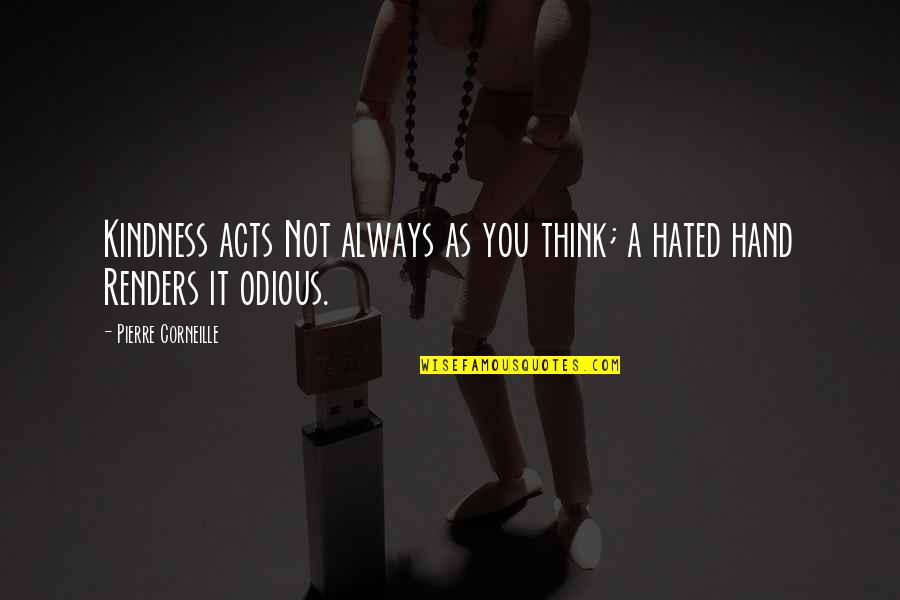 Kindness acts Not always as you think; a hated hand Renders it odious. —
Pierre Corneille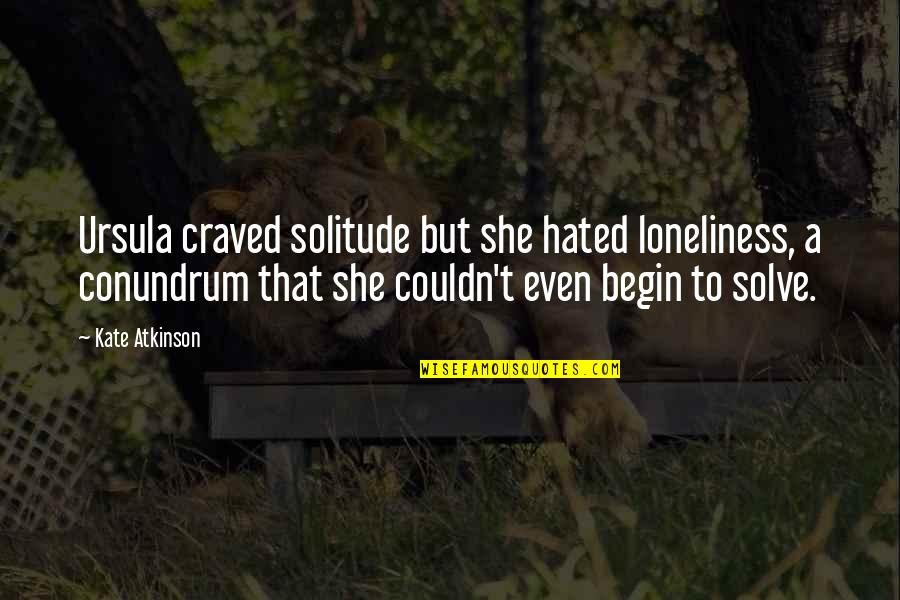 Ursula craved solitude but she hated loneliness, a conundrum that she couldn't even begin to solve. —
Kate Atkinson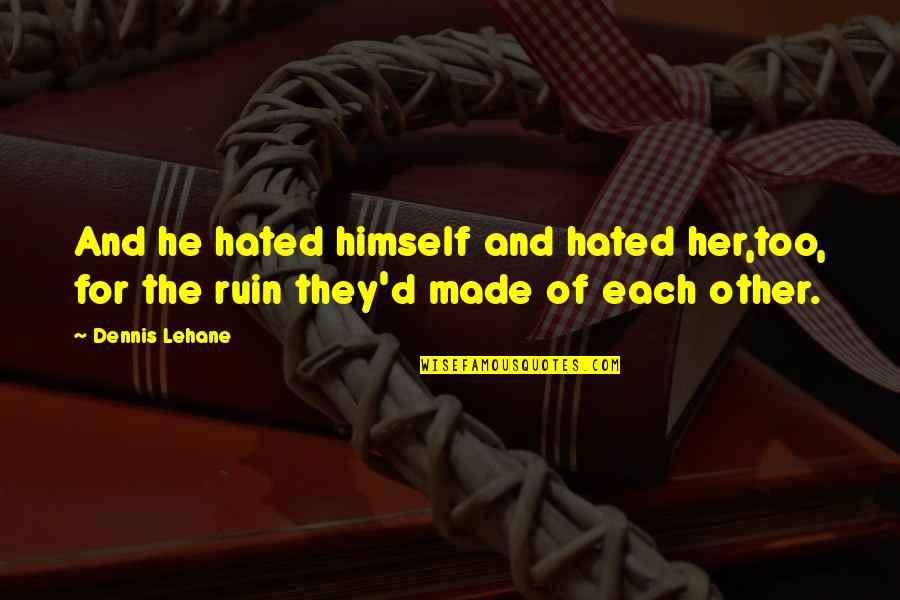 And he hated himself and hated her,too, for the ruin they'd made of each other. —
Dennis Lehane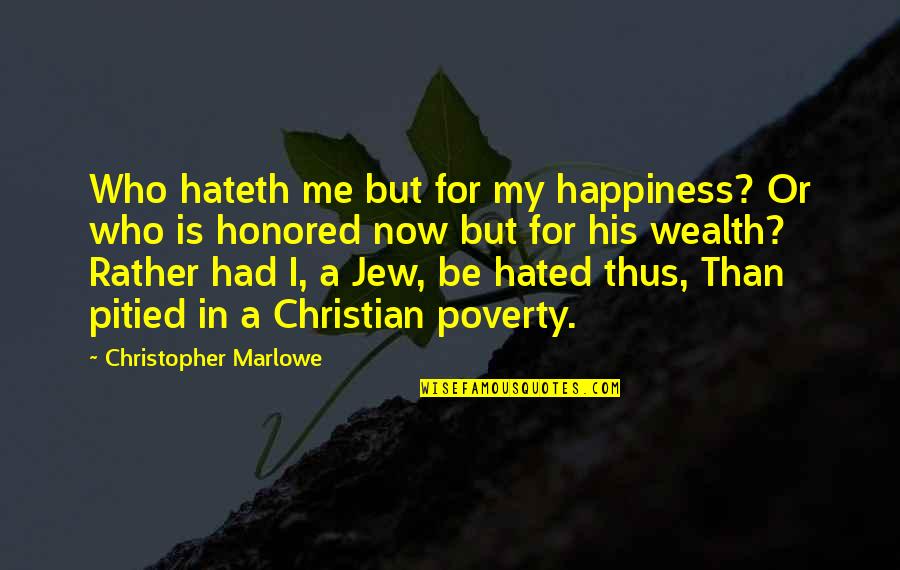 Who hateth me but for my happiness? Or who is honored now but for his wealth? Rather had I, a Jew, be hated thus, Than pitied in a Christian poverty. —
Christopher Marlowe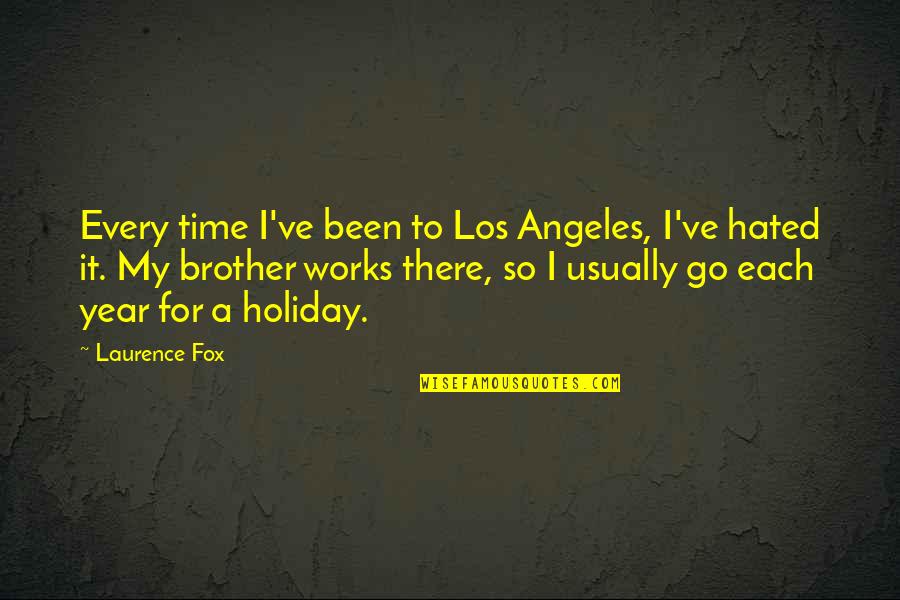 Every time I've been to Los Angeles, I've hated it. My brother works there, so I usually go each year for a holiday. —
Laurence Fox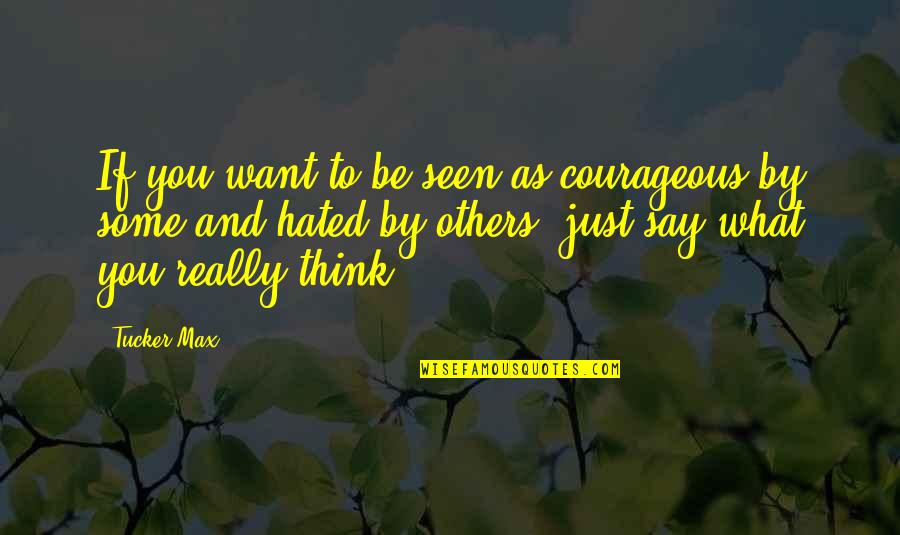 If you want to be seen as courageous by some and hated by others, just say what you really think. —
Tucker Max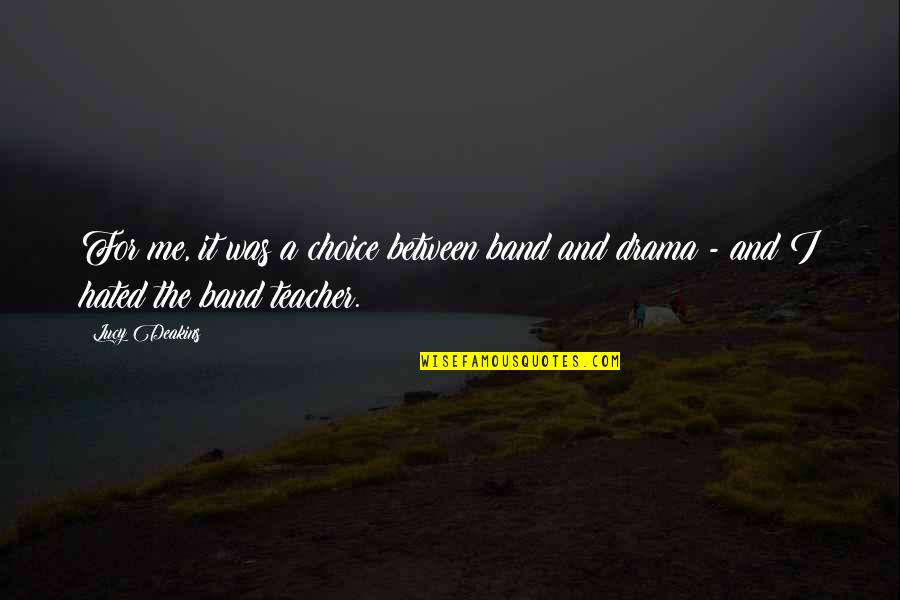 For me, it was a choice between band and drama - and I hated the band teacher. —
Lucy Deakins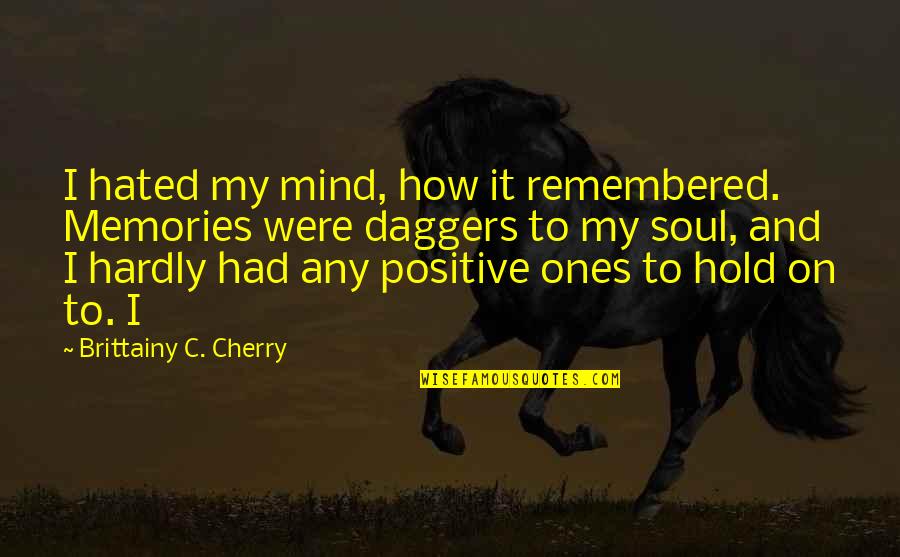 I hated my mind, how it remembered. Memories were daggers to my soul, and I hardly had any positive ones to hold on to. I —
Brittainy C. Cherry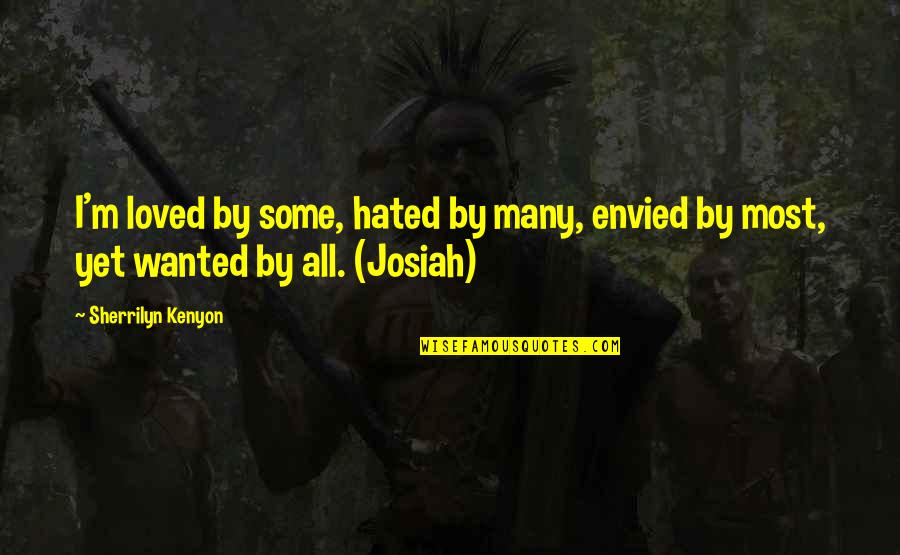 I'm loved by some, hated by many, envied by most, yet wanted by all. (Josiah) —
Sherrilyn Kenyon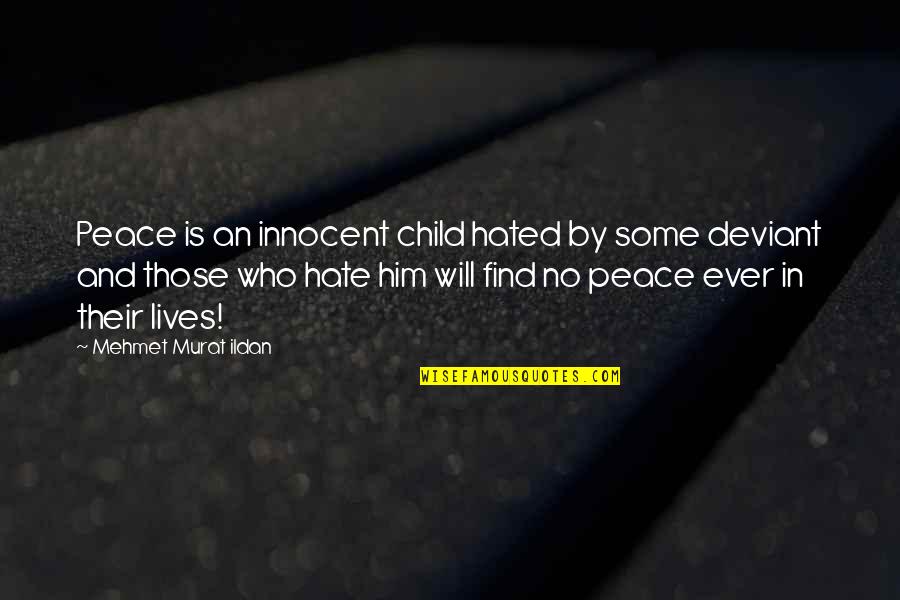 Peace is an innocent child
hated by some
deviant and those who hate him will find no peace ever in their lives! —
Mehmet Murat Ildan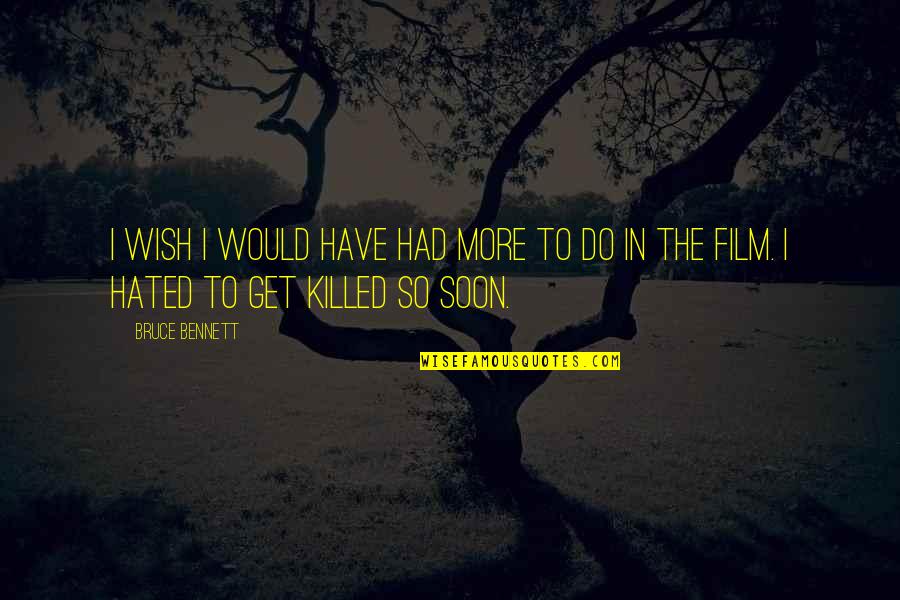 I wish I would have had more to do in the film. I hated to get killed so soon. —
Bruce Bennett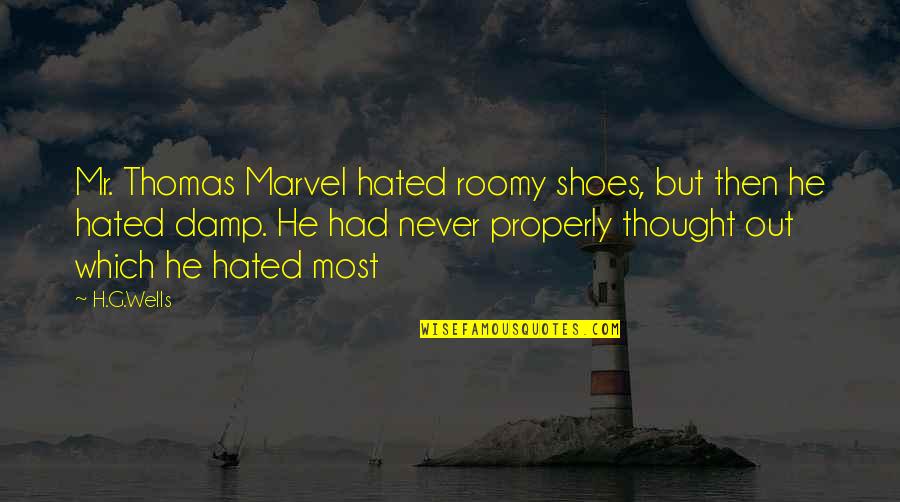 Mr. Thomas Marvel hated roomy shoes, but then he hated damp. He had never properly thought out which he hated most —
H.G.Wells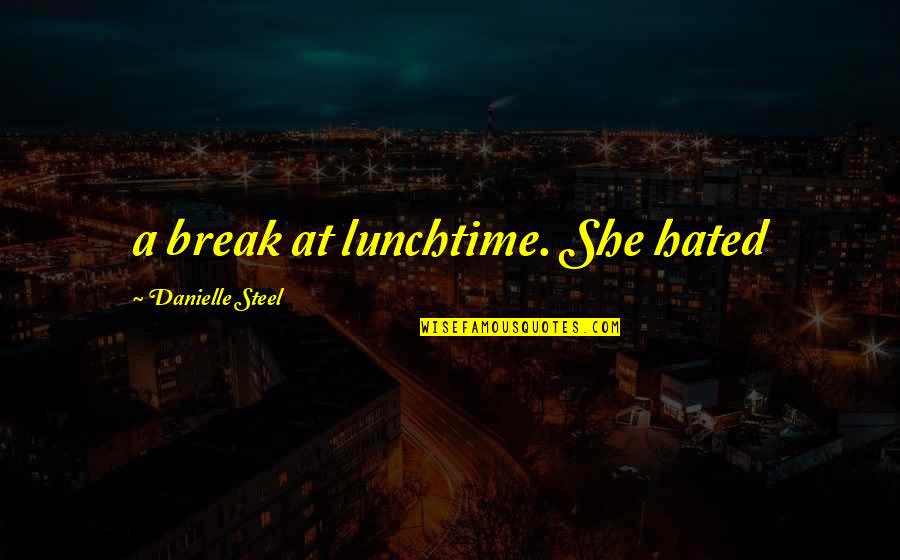 a break at lunchtime. She hated —
Danielle Steel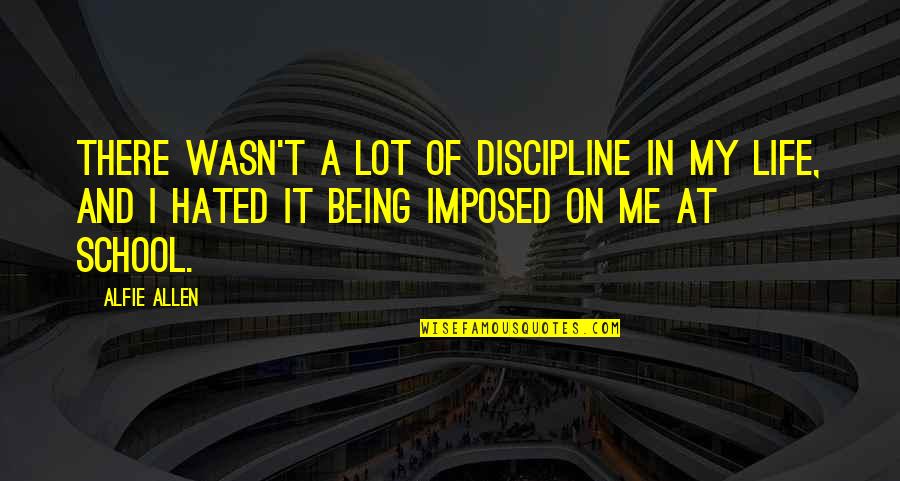 There wasn't a lot of discipline in my life, and I hated it being imposed on me at school. —
Alfie Allen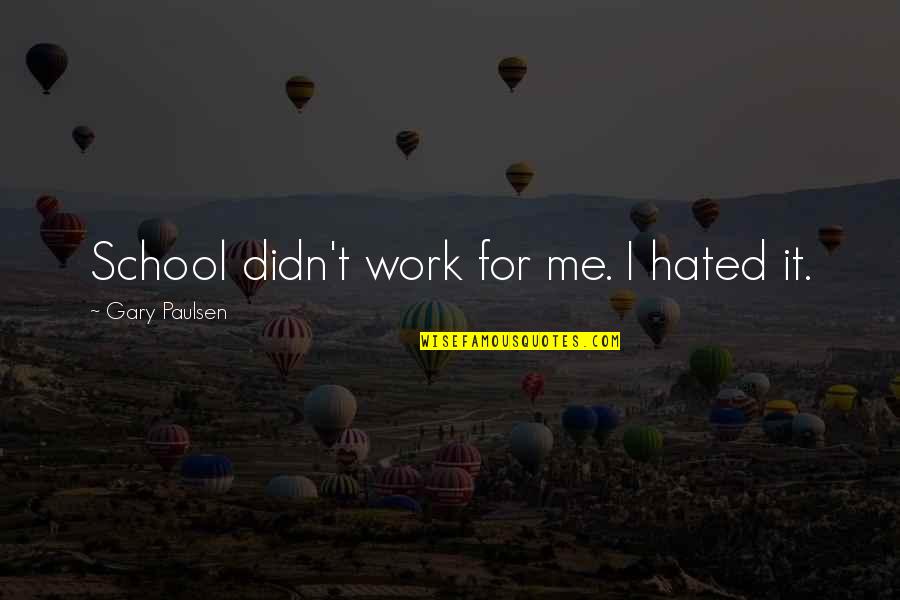 School didn't work for me. I hated it. —
Gary Paulsen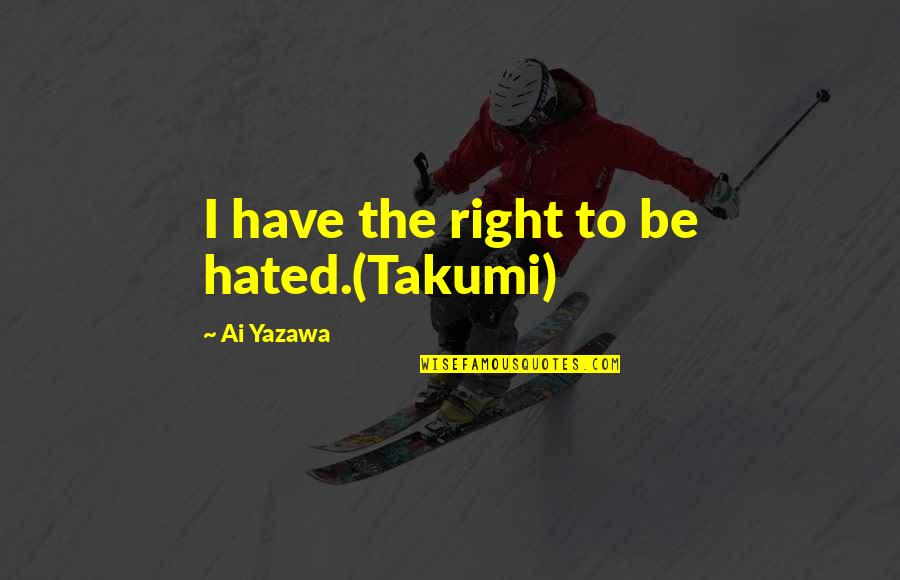 I have the right to be hated.(Takumi) —
Ai Yazawa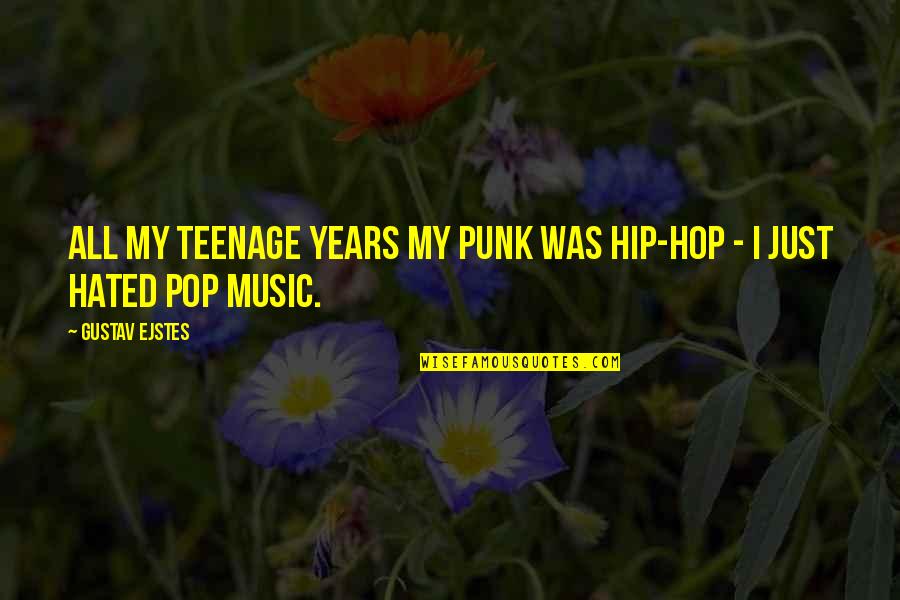 All my teenage years my punk was hip-hop - I just hated pop music. —
Gustav Ejstes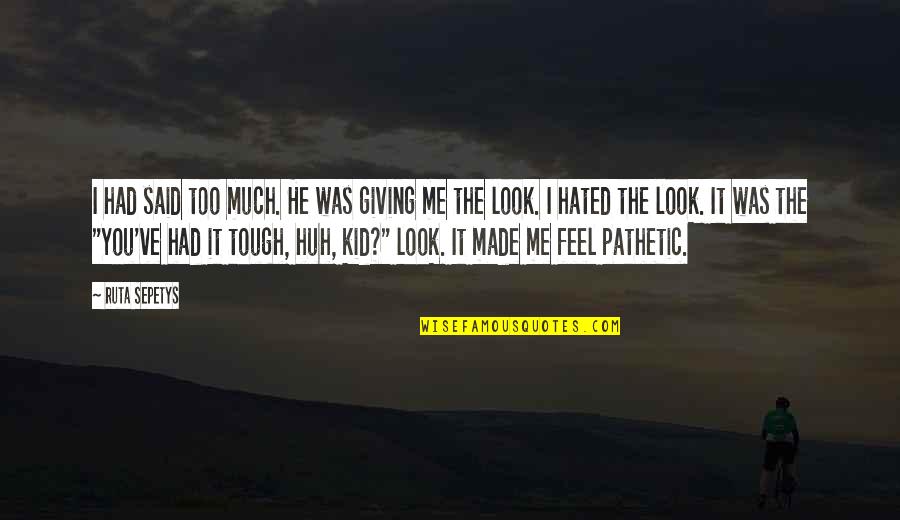 I had said too much. He was giving me the look. I hated the look. It was the "You've had it tough, huh, kid?" look. It made me feel pathetic. —
Ruta Sepetys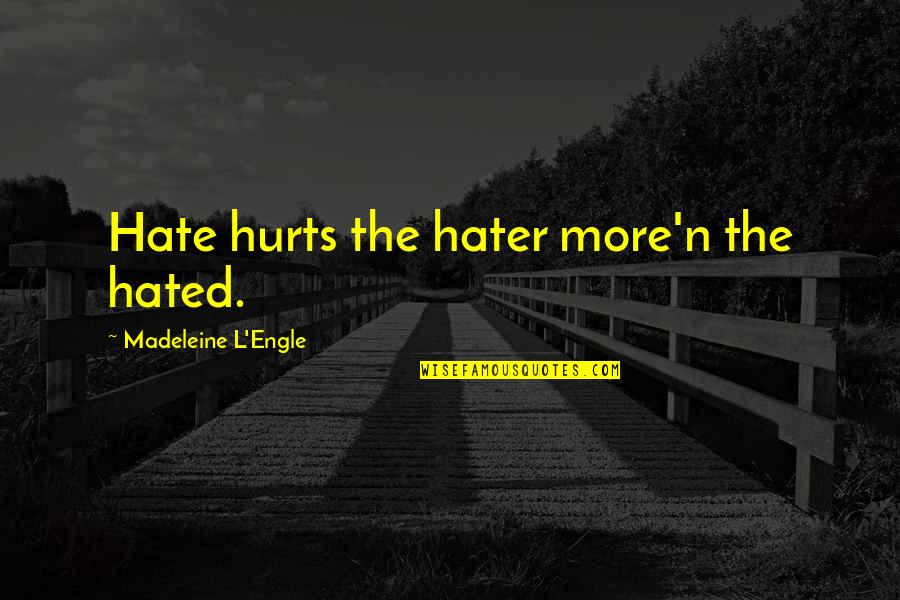 Hate hurts the hater more'n the hated. —
Madeleine L'Engle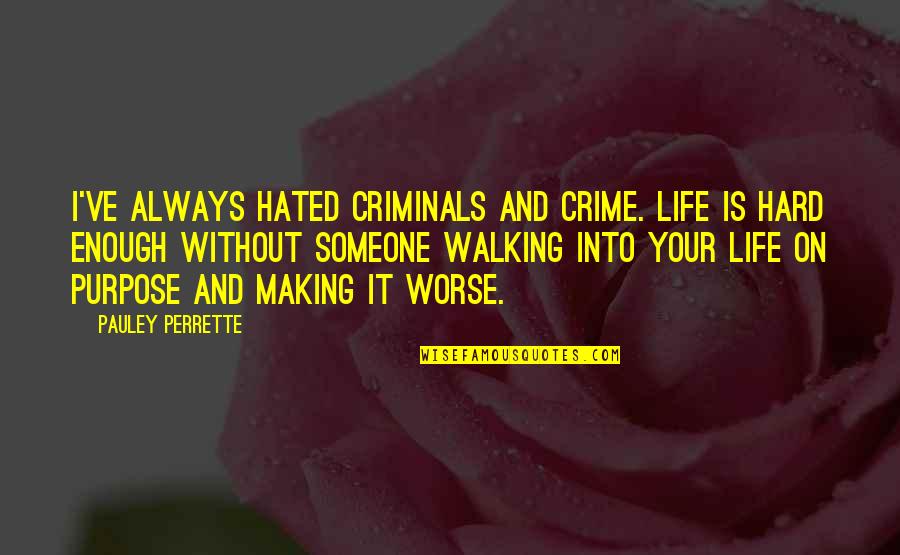 I've always hated criminals and crime. Life is hard enough without someone walking into your life on purpose and making it worse. —
Pauley Perrette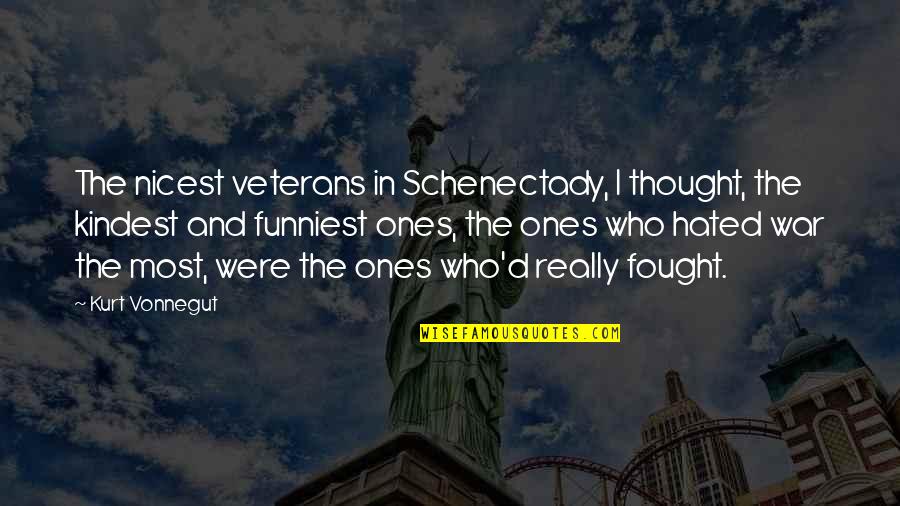 The nicest veterans in Schenectady, I thought, the kindest and funniest ones, the ones who hated war the most, were the ones who'd really fought. —
Kurt Vonnegut
He who believes in freedom of the will has never loved and never hated. —
Marie Von Ebner-Eschenbach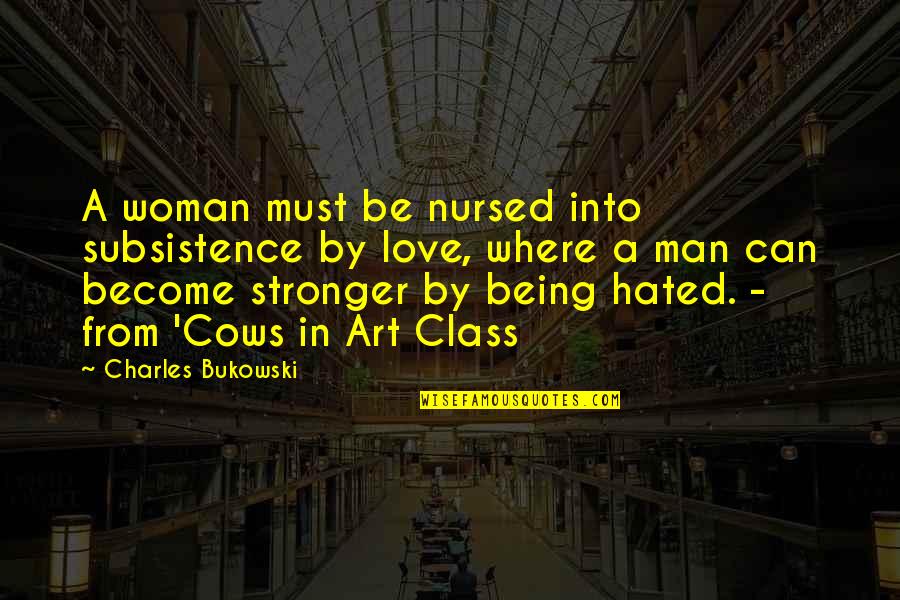 A woman must be nursed into subsistence by love, where a man can become stronger by being hated. - from 'Cows in Art Class —
Charles Bukowski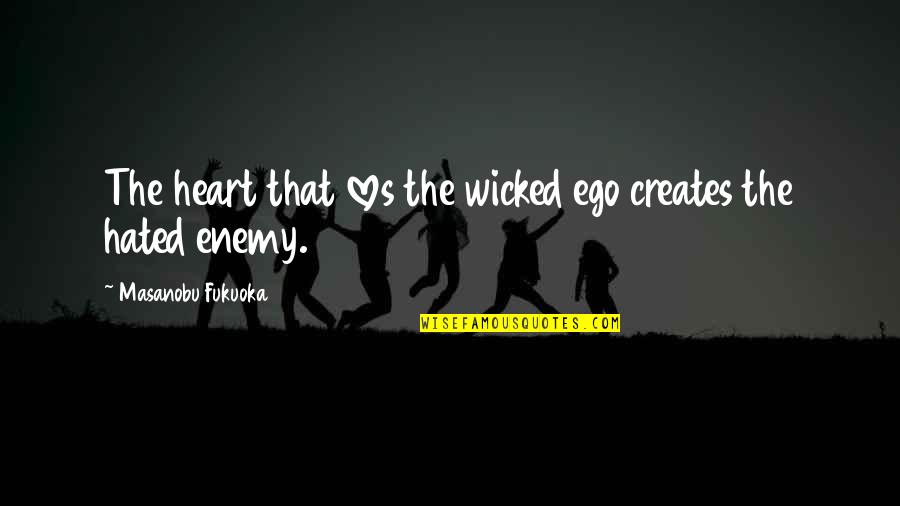 The heart that loves the wicked ego creates the hated enemy. —
Masanobu Fukuoka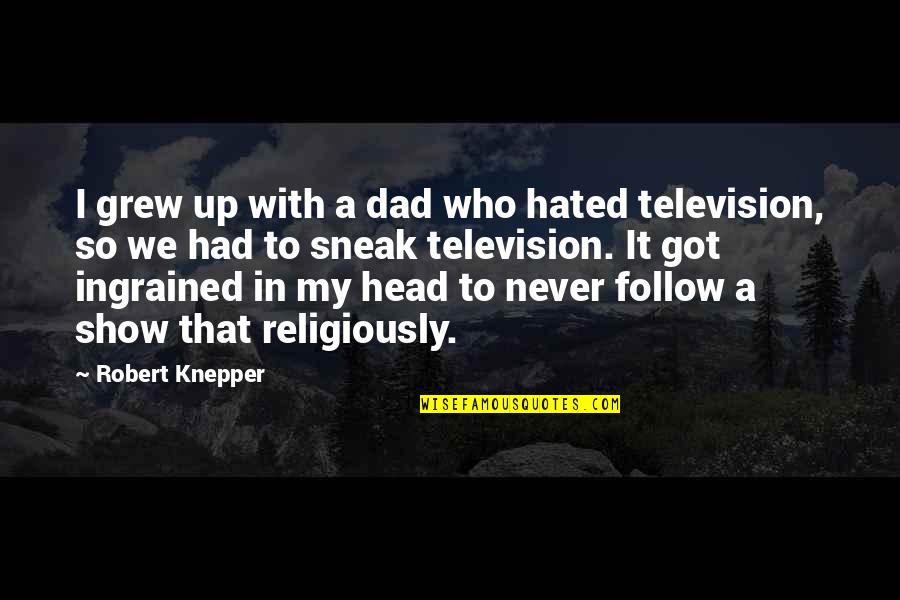 I grew up with a dad who hated television, so we had to sneak television. It got ingrained in my head to never follow a show that religiously. —
Robert Knepper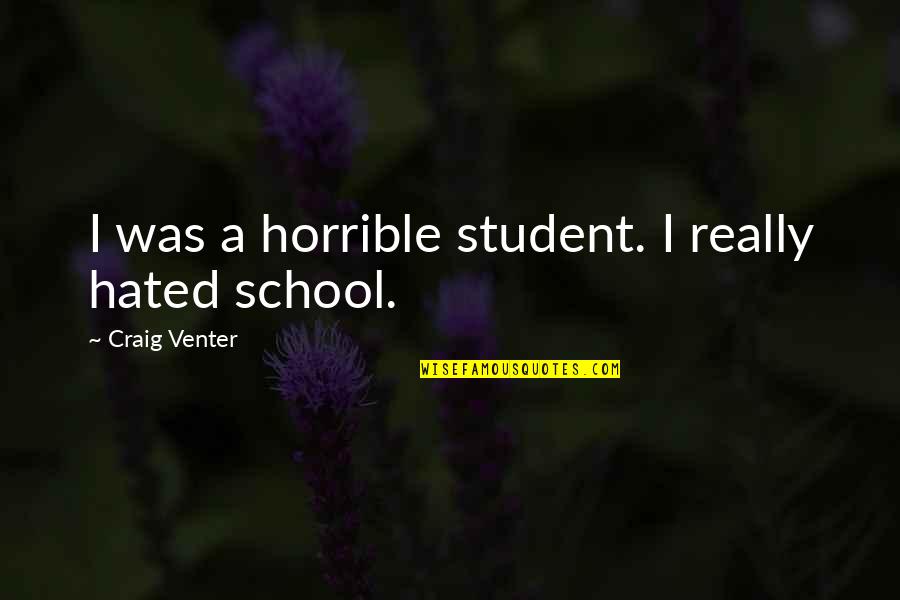 I was a horrible student. I really hated school. —
Craig Venter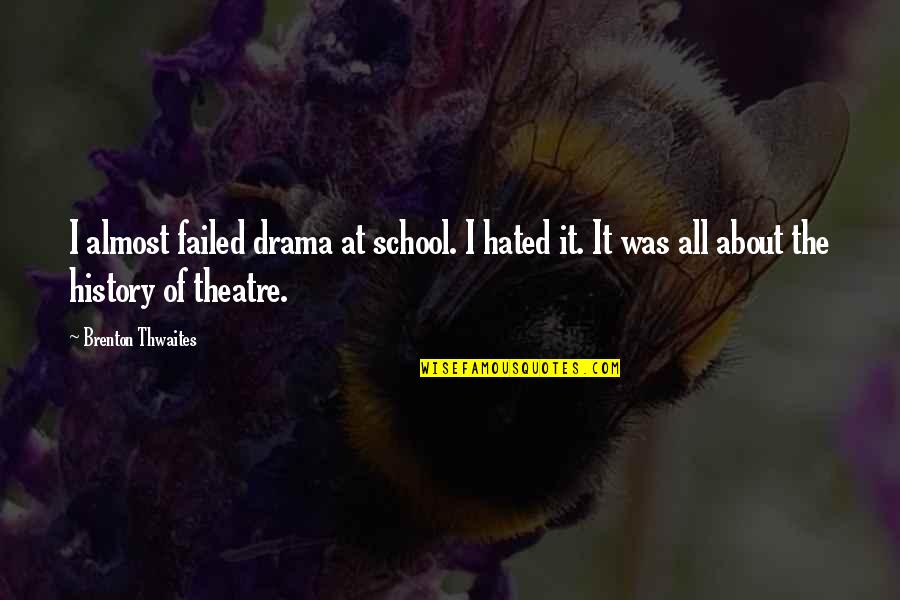 I almost failed drama at school. I hated it. It was all about the history of theatre. —
Brenton Thwaites