Charles P. Pierce Quotes
Top 7 wise famous quotes and sayings by Charles P. Pierce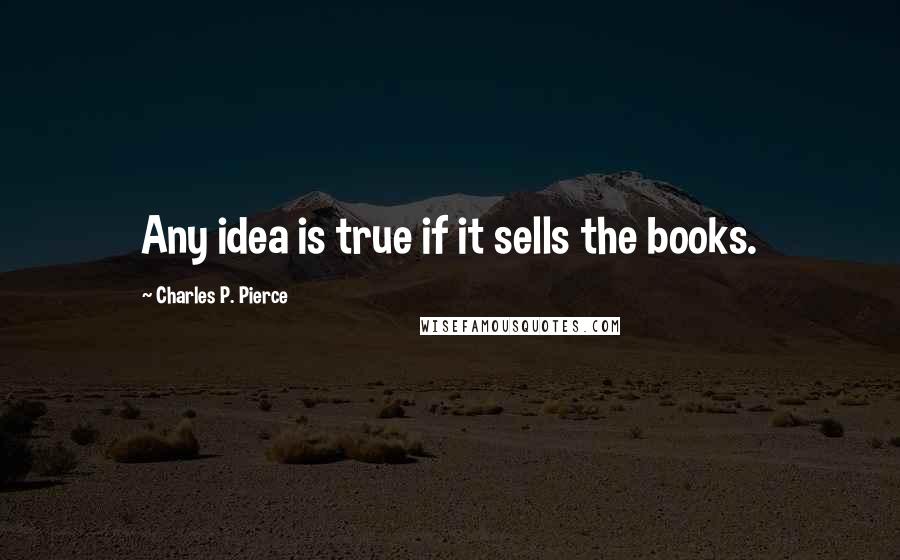 Any idea is true if it sells the books.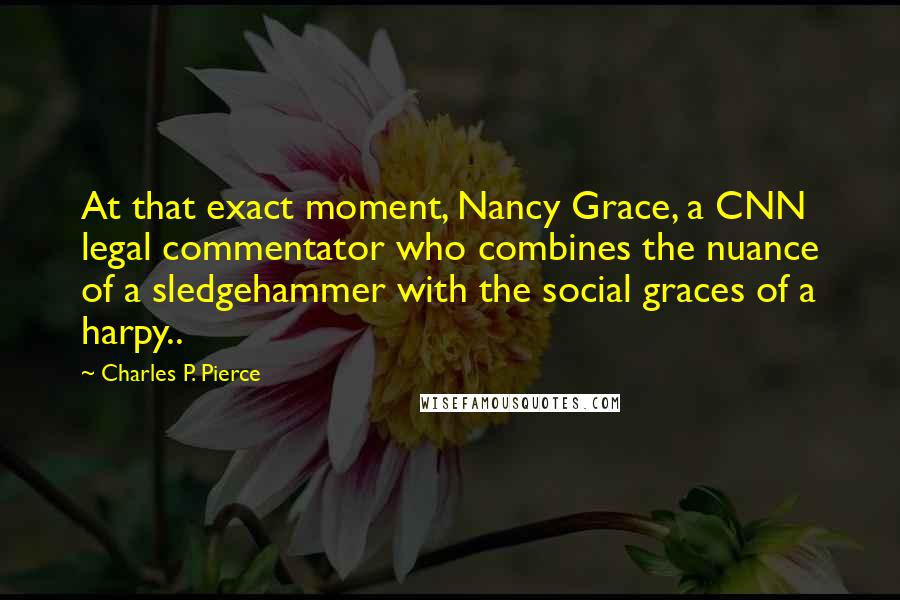 At that exact moment, Nancy Grace, a CNN legal commentator who combines the nuance of a sledgehammer with the social graces of a harpy..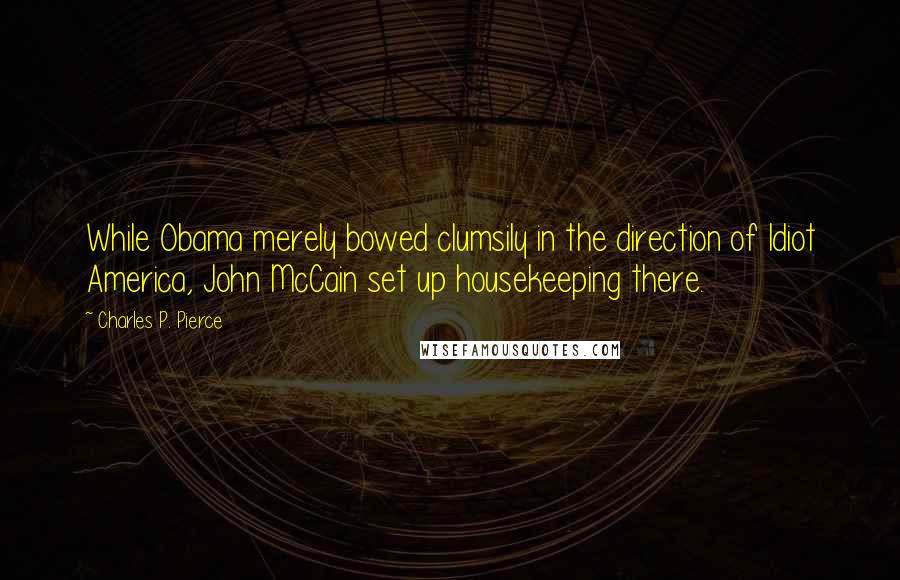 While Obama merely bowed clumsily in the direction of Idiot America, John McCain set up housekeeping there.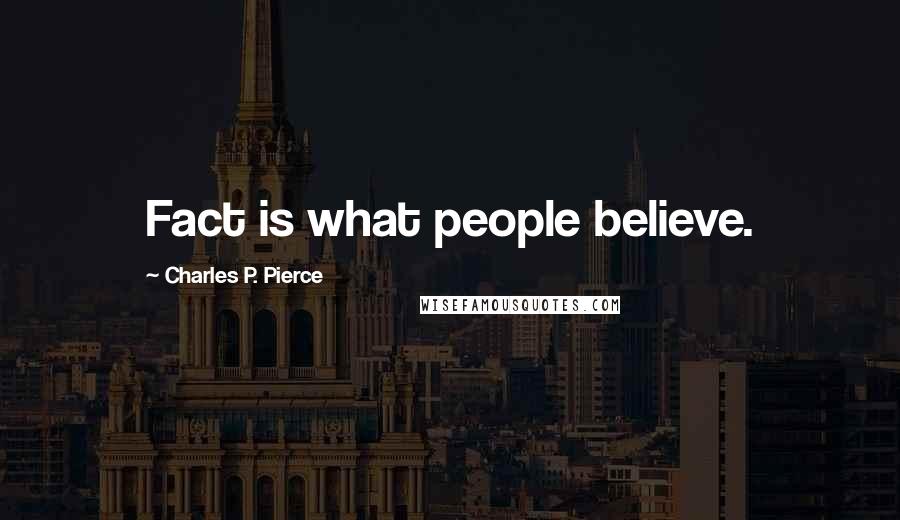 Fact is what people believe.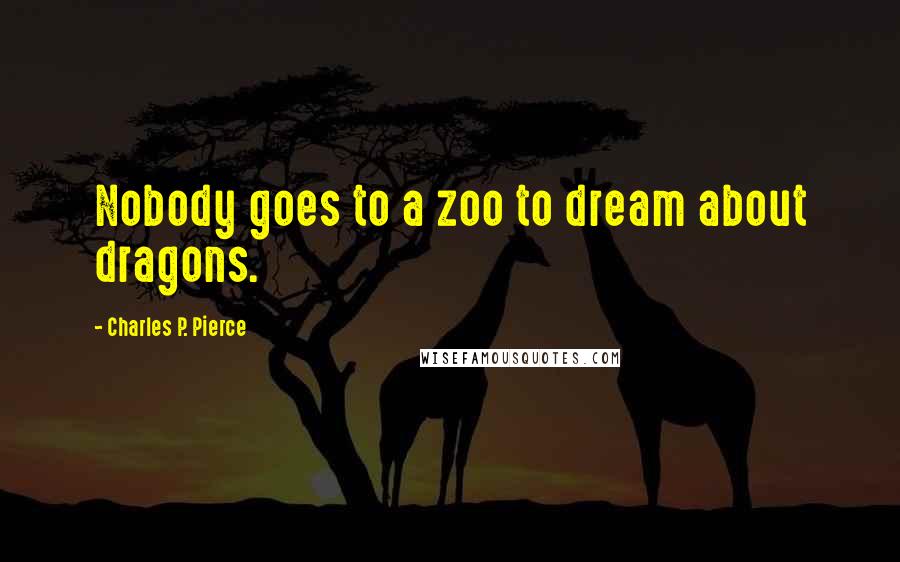 Nobody goes to a zoo to dream about dragons.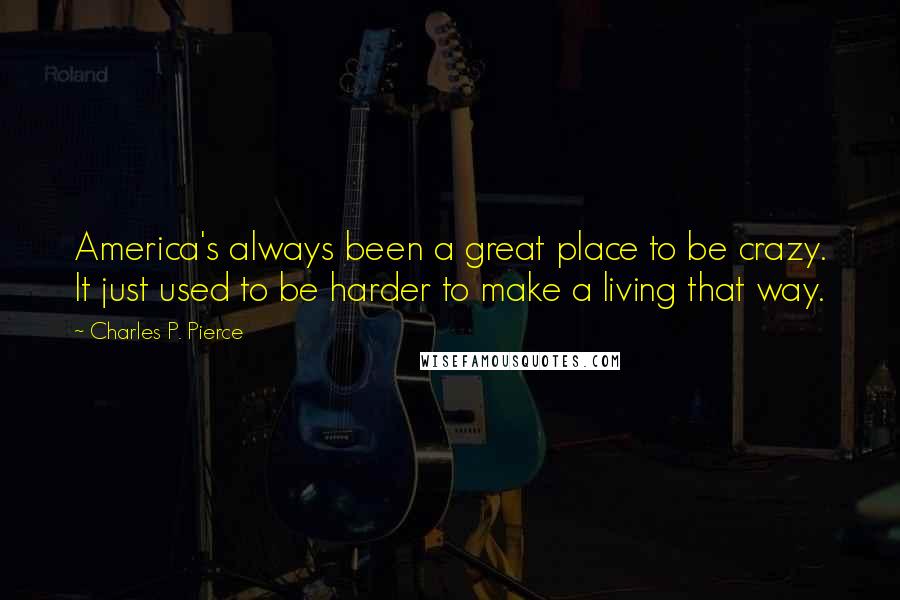 America's always been a great place to be crazy. It just used to be harder to make a living that way.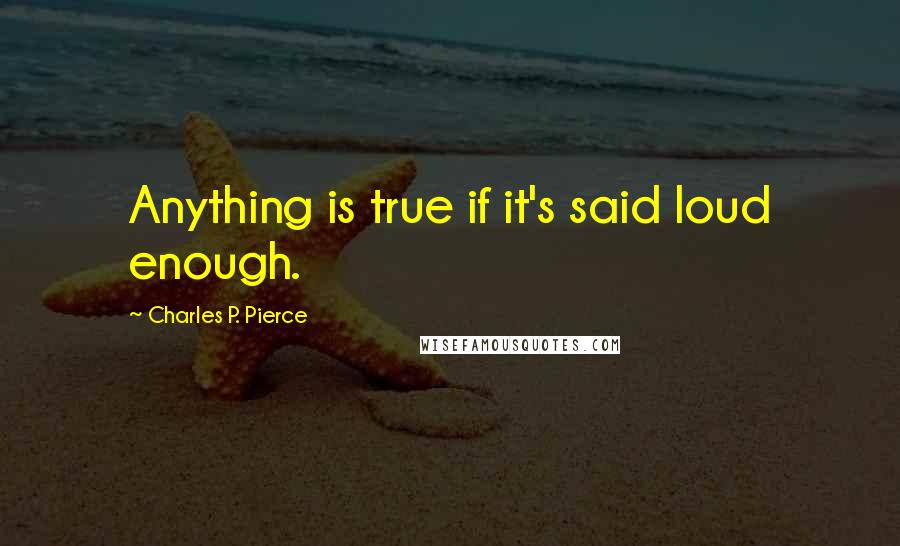 Anything is true if it's said loud enough.