Phil Anselmo Quotes
Top 20 wise famous quotes and sayings by Phil Anselmo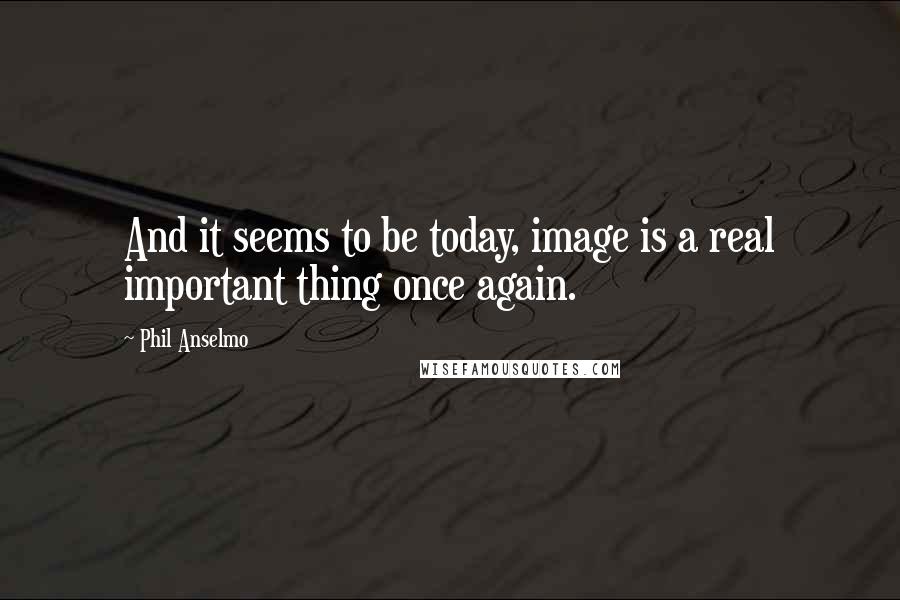 And it seems to be today, image is a real important thing once again.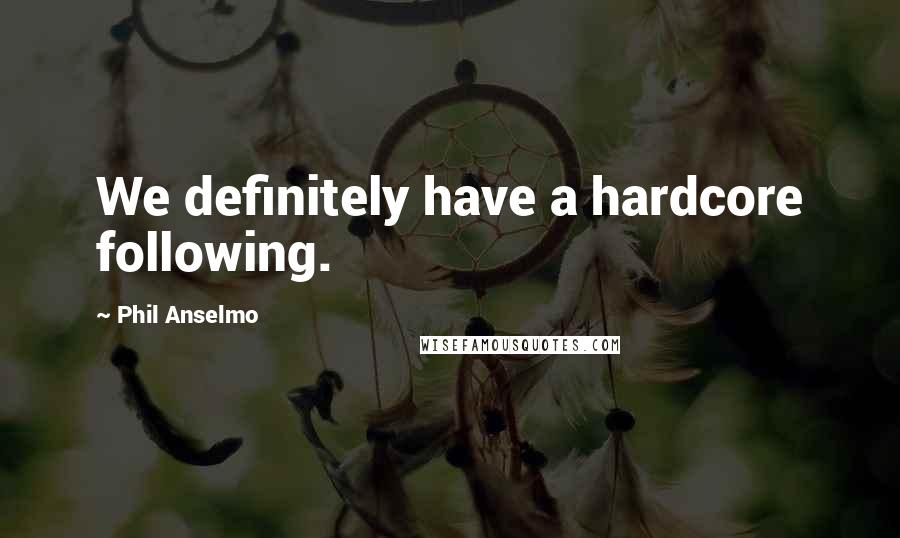 We definitely have a hardcore following.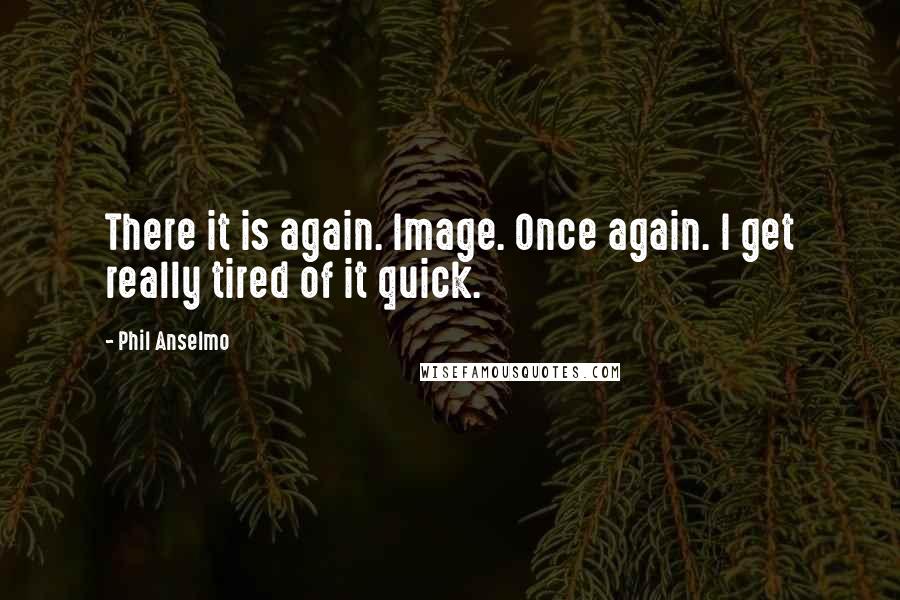 There it is again. Image. Once again. I get really tired of it quick.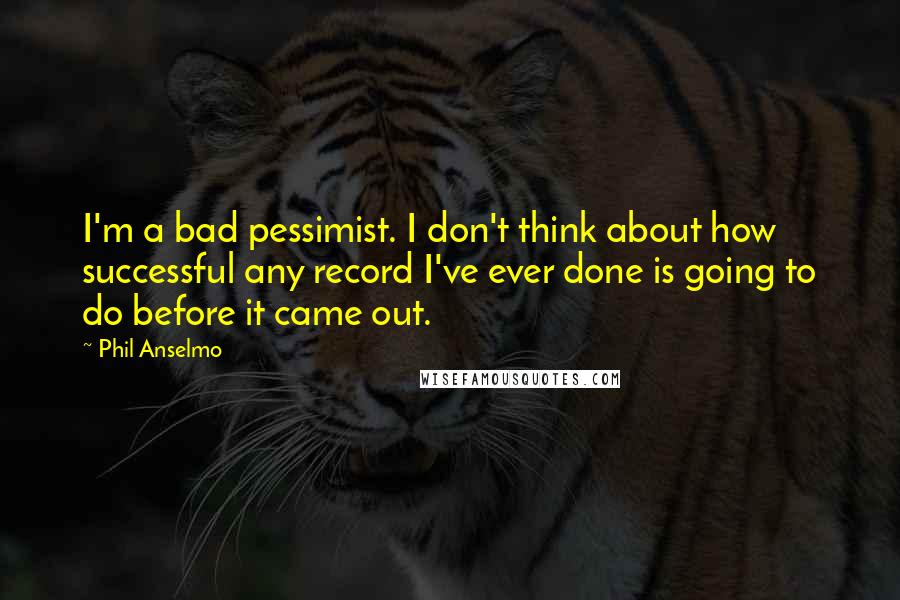 I'm a bad pessimist. I don't think about how successful any record I've ever done is going to do before it came out.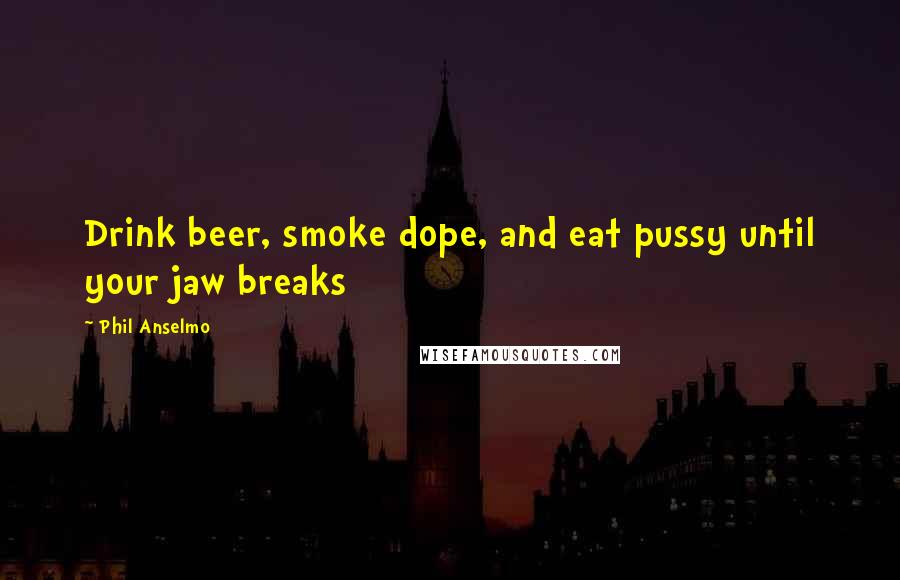 Drink beer, smoke dope, and eat pussy until your jaw breaks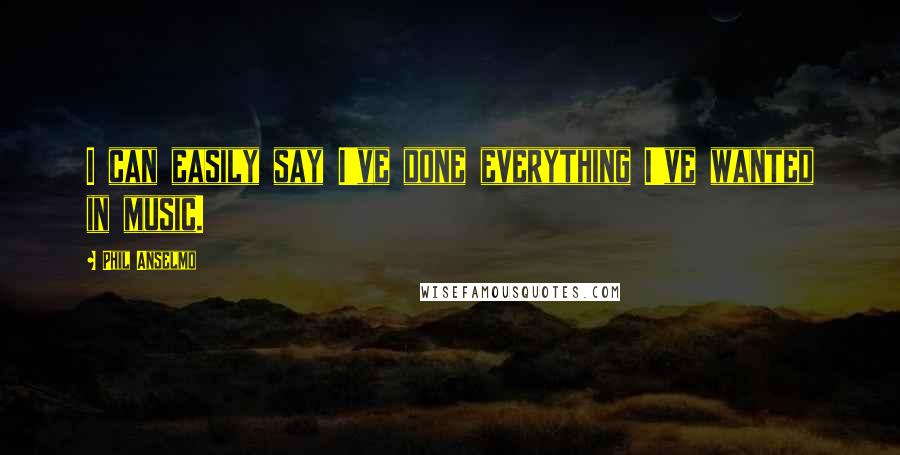 I can easily say I've done everything I've wanted in music.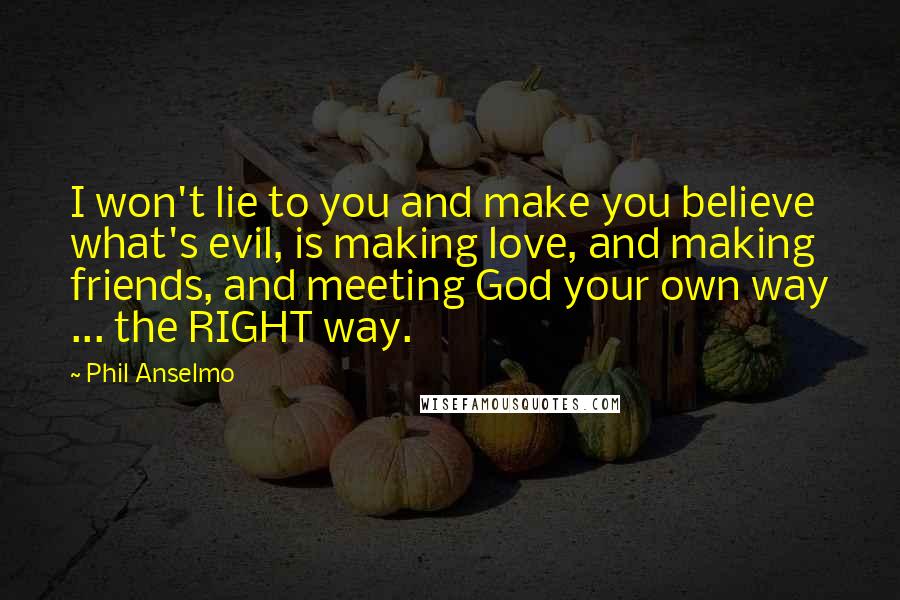 I won't lie to you and make you believe what's evil, is making love, and making friends, and meeting God your own way ... the RIGHT way.
I'm glowing in the dark with my studio tan. I've been in a cave of music for months and months and months.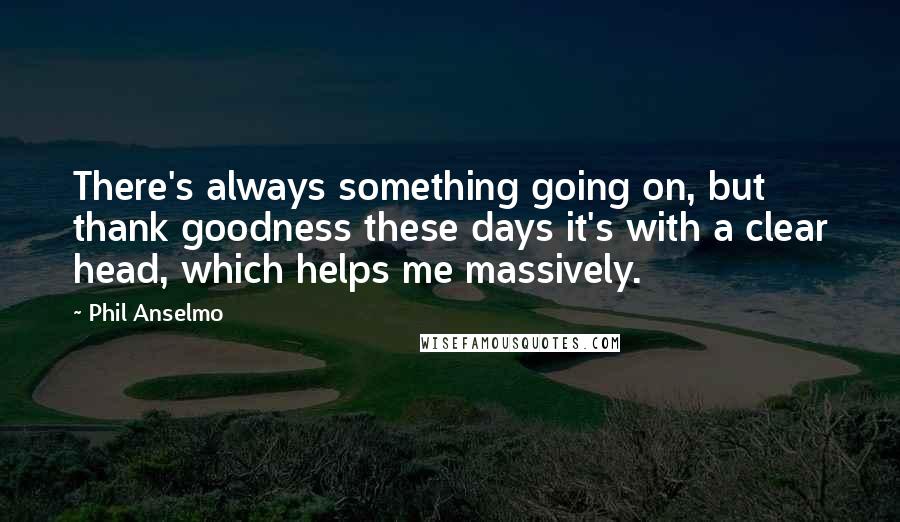 There's always something going on, but thank goodness these days it's with a clear head, which helps me massively.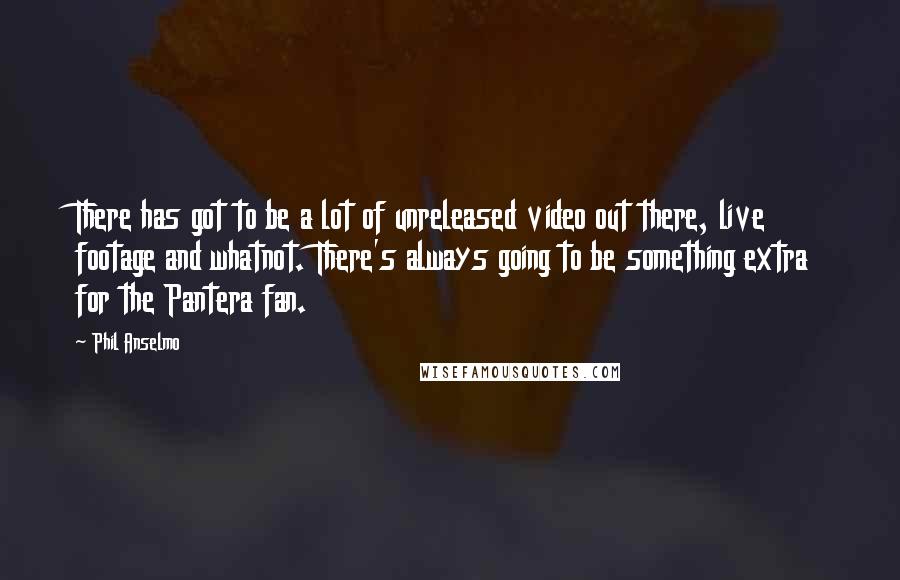 There has got to be a lot of unreleased video out there, live footage and whatnot. There's always going to be something extra for the Pantera fan.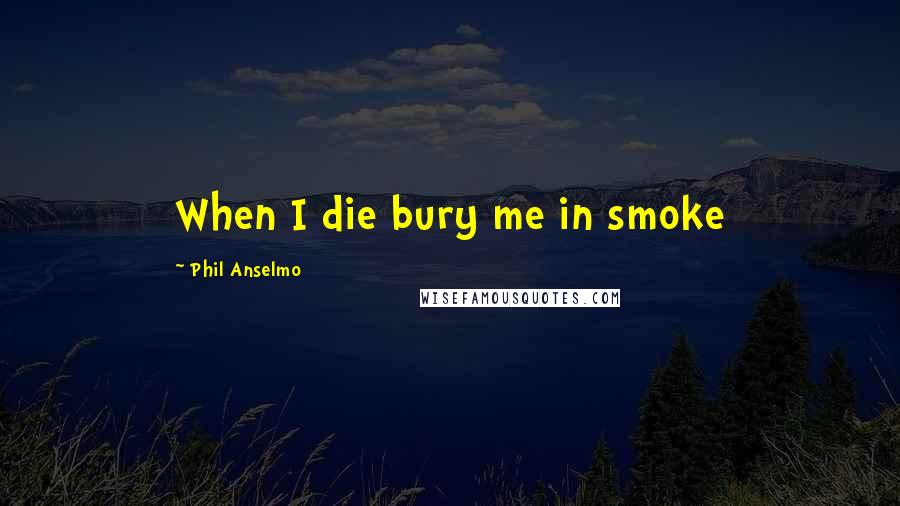 When I die bury me in smoke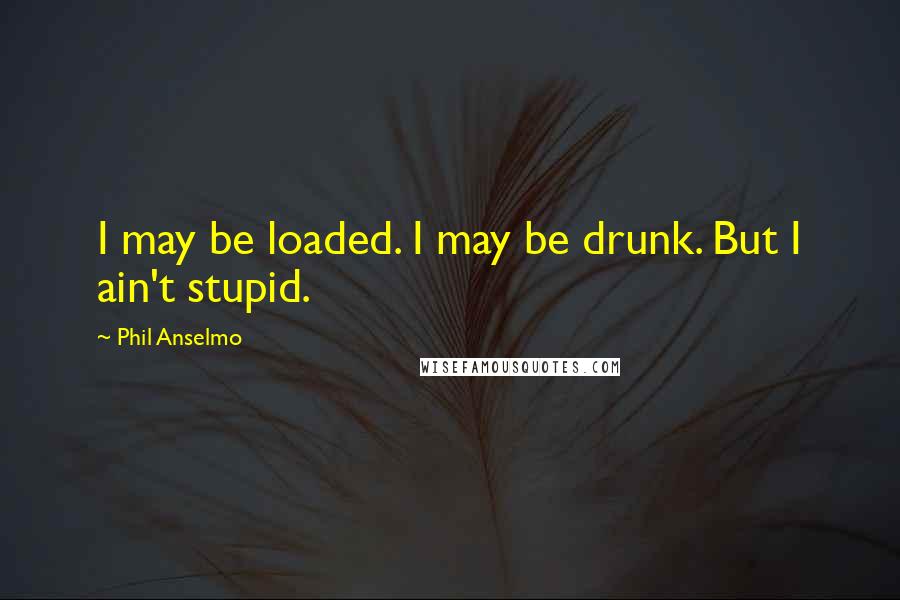 I may be loaded. I may be drunk. But I ain't stupid.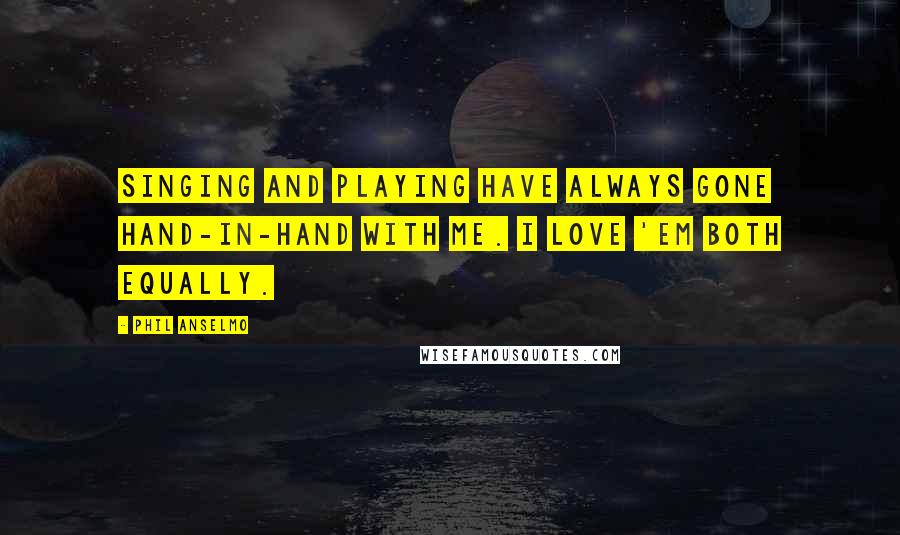 Singing and playing have always gone hand-in-hand with me. I love 'em both equally.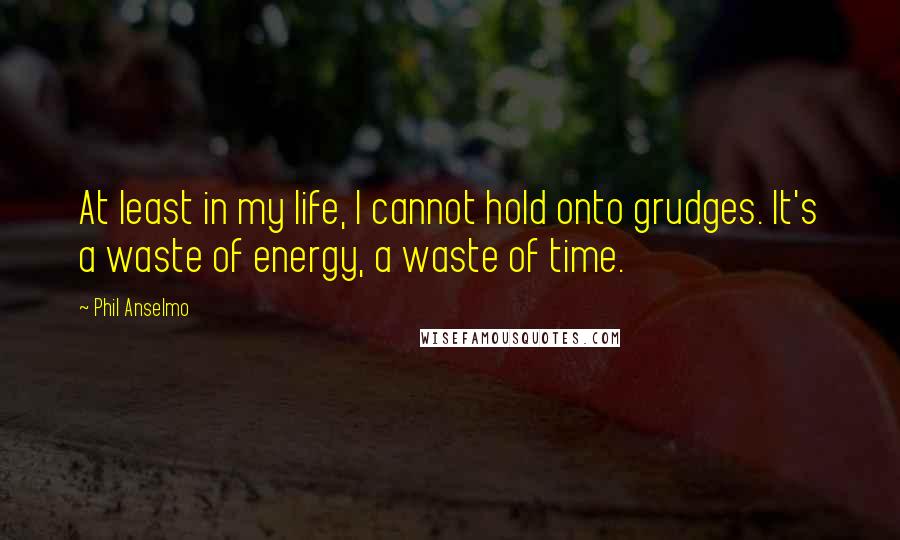 At least in my life, I cannot hold onto grudges. It's a waste of energy, a waste of time.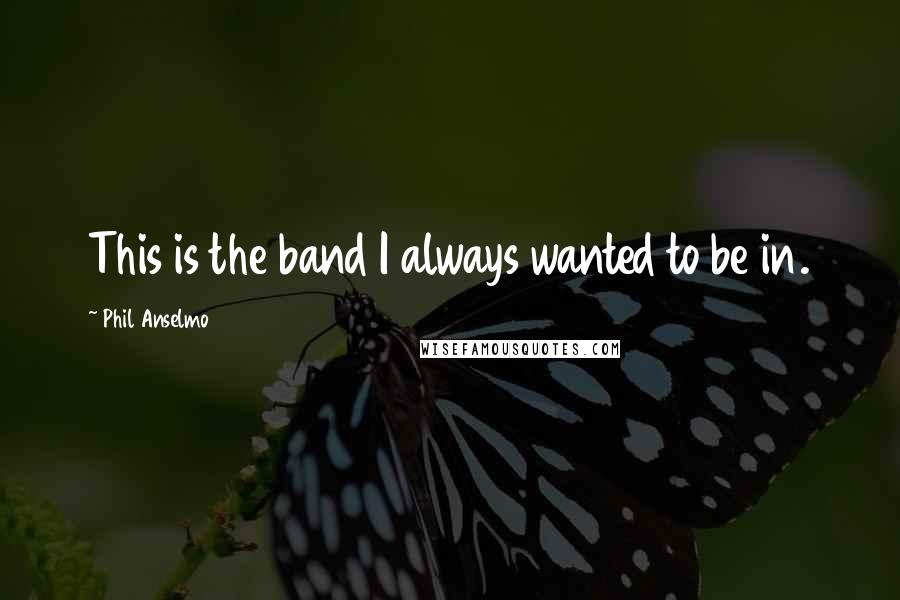 This is the band I always wanted to be in.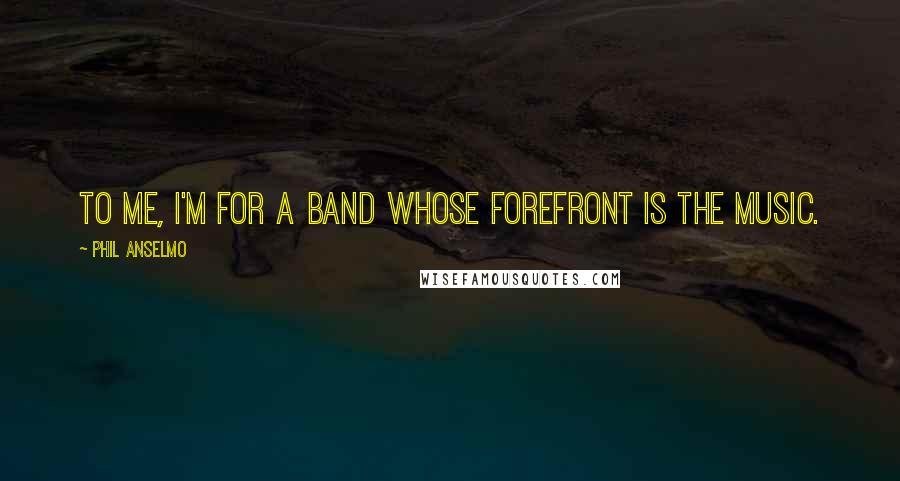 To me, I'm for a band whose forefront is the music.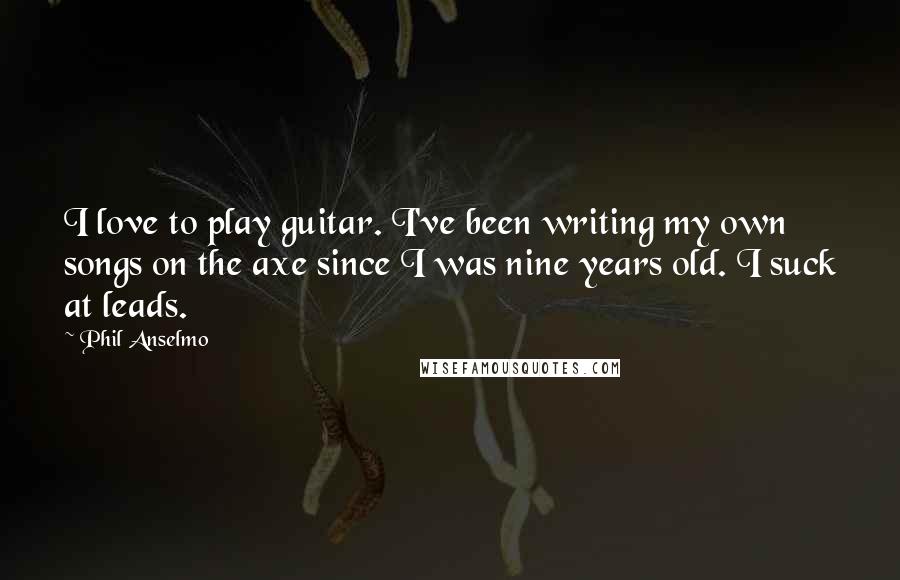 I love to play guitar. I've been writing my own songs on the axe since I was nine years old. I suck at leads.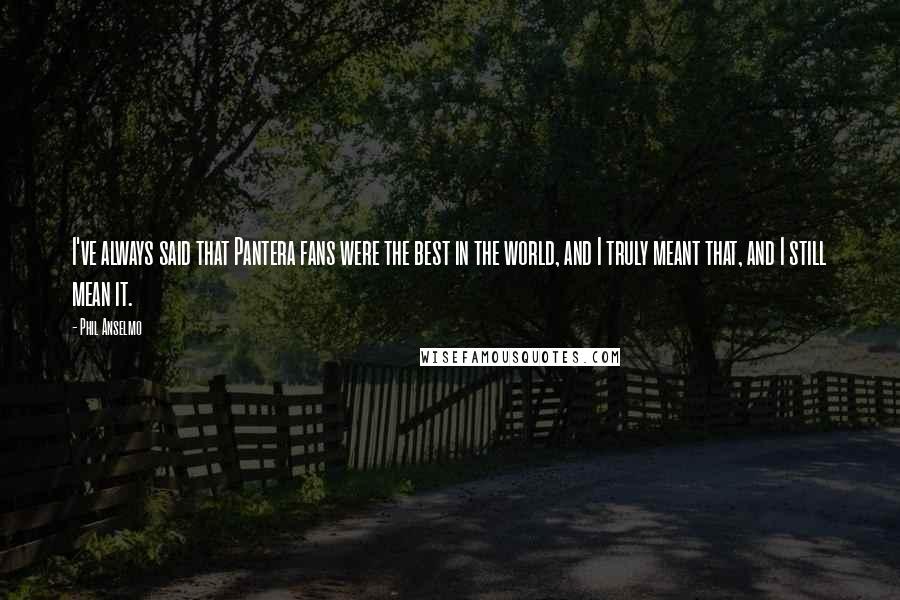 I've always said that Pantera fans were the best in the world, and I truly meant that, and I still mean it.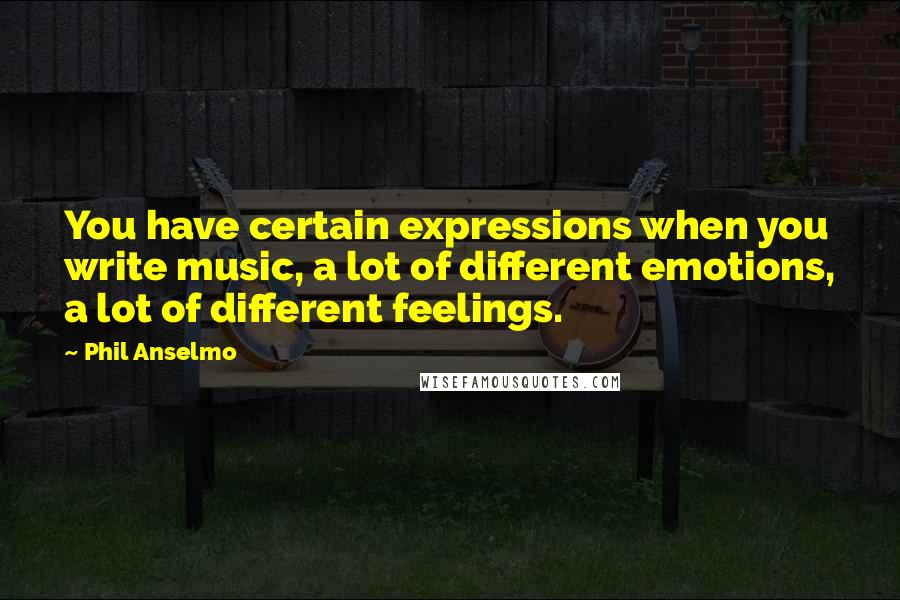 You have certain expressions when you write music, a lot of different emotions, a lot of different feelings.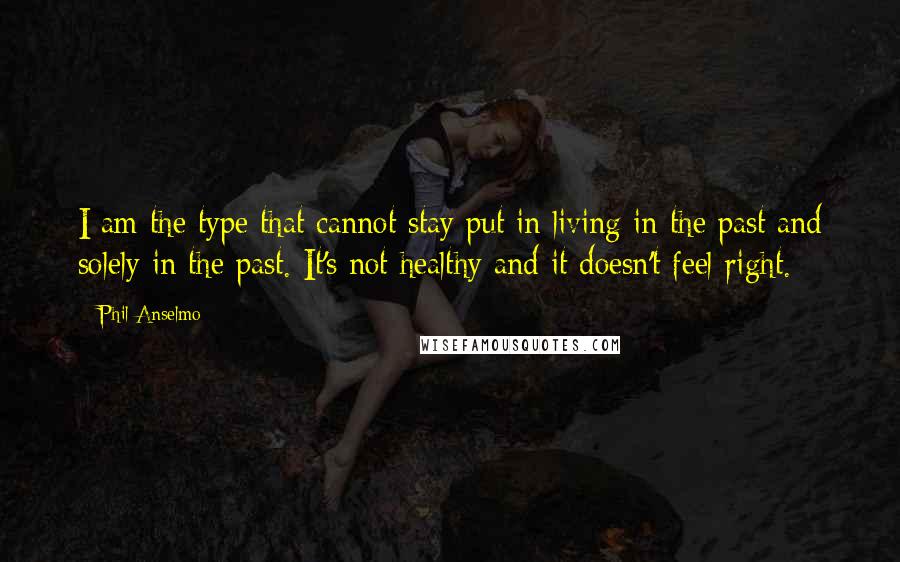 I am the type that cannot stay put in living in the past and solely in the past. It's not healthy and it doesn't feel right.