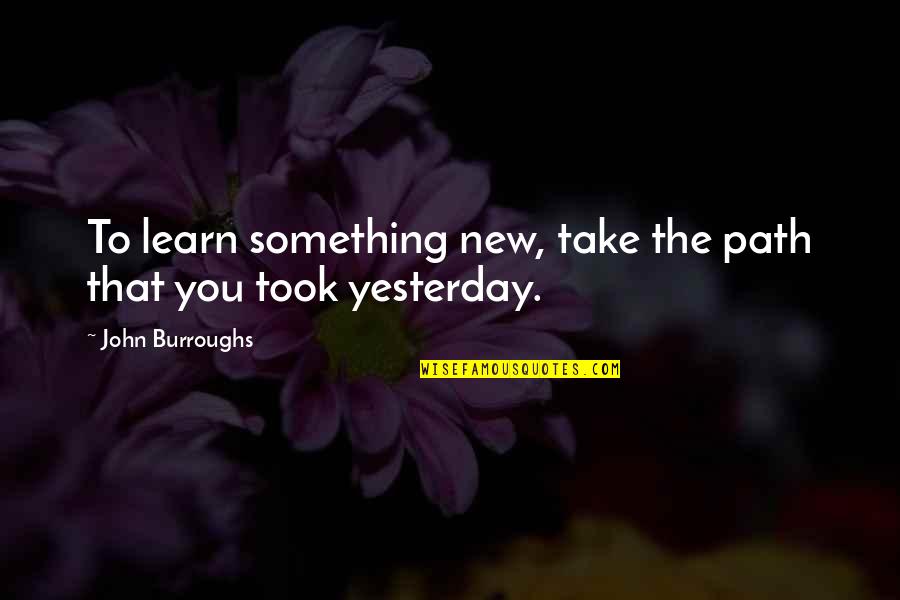 To learn something new, take the path that you took yesterday.
—
John Burroughs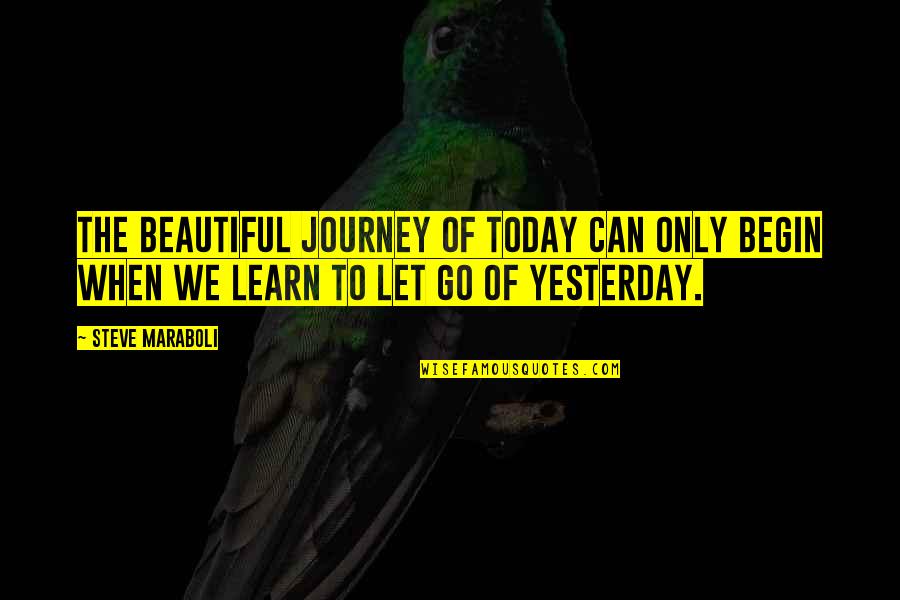 The beautiful journey of today can only begin when we learn to let go of yesterday.
—
Steve Maraboli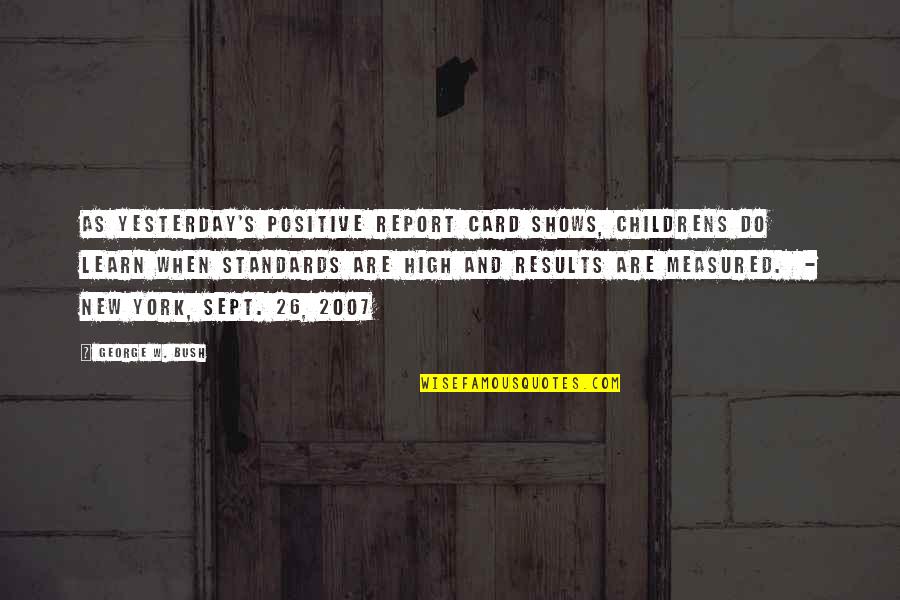 As yesterday's positive report card shows, childrens do learn when standards are high and results are measured. - New York, Sept. 26, 2007
—
George W. Bush
Don't punish yourself over yesterday's mistakes and failures, just try to accept them and also learn from them; try to move on to the bright future.
—
Euginia Herlihy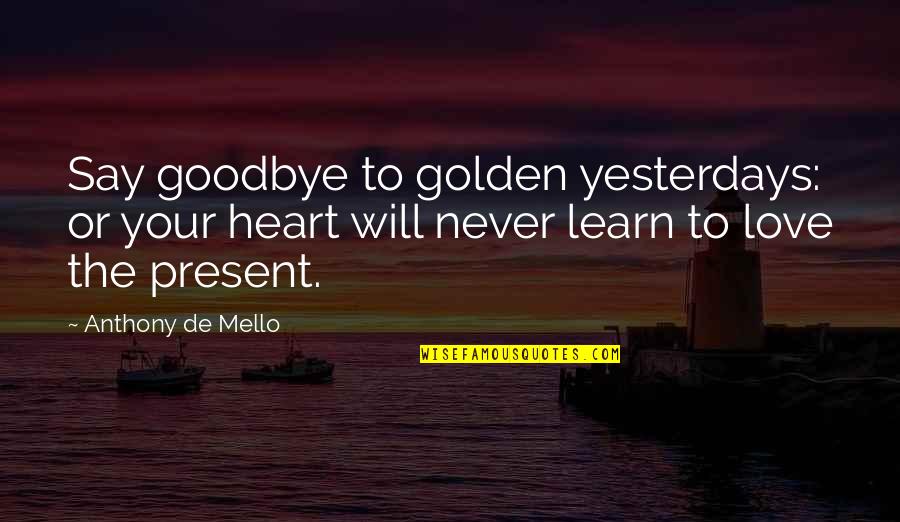 Say goodbye to golden yesterdays: or your heart will never learn to love the present.
—
Anthony De Mello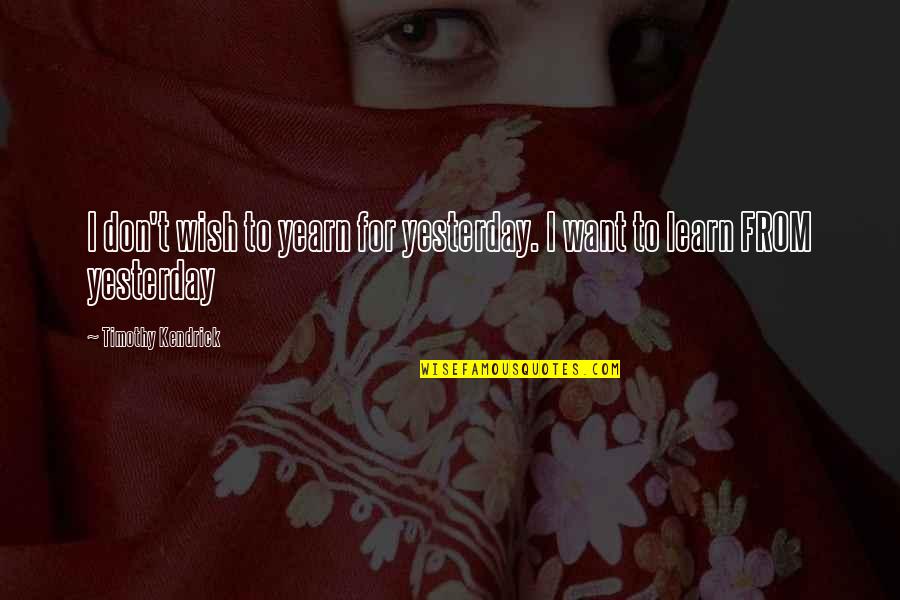 I don't wish to yearn for yesterday. I want to learn FROM yesterday
—
Timothy Kendrick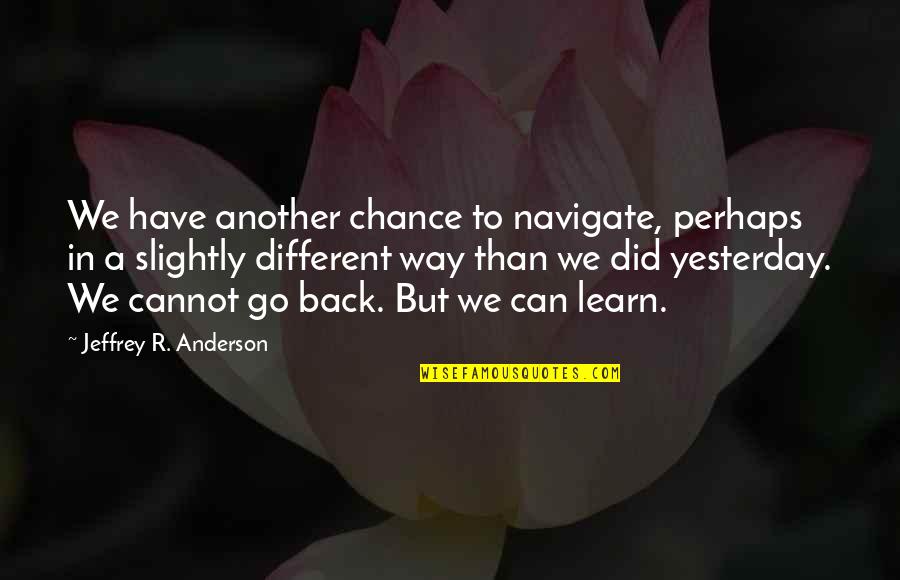 We have another chance to navigate, perhaps in a slightly different way than we did yesterday. We cannot go back. But we can learn. —
Jeffrey R. Anderson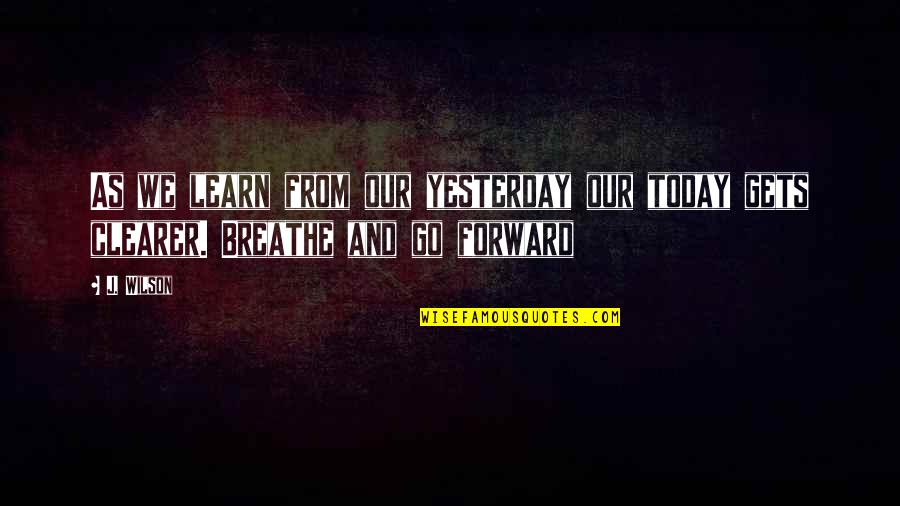 As we learn from our yesterday our today gets clearer. Breathe and go forward —
J. Wilson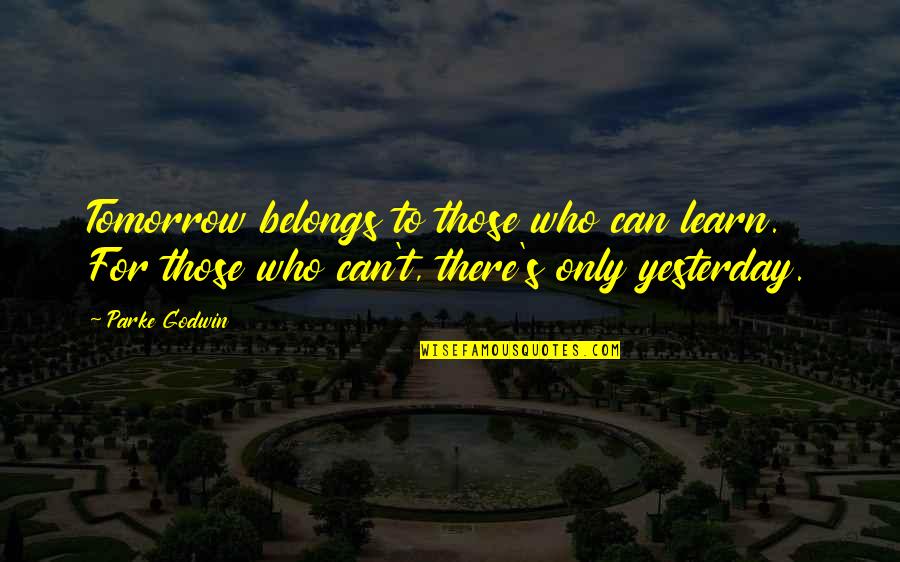 Tomorrow belongs to those who can learn. For those who can't, there's only yesterday. —
Parke Godwin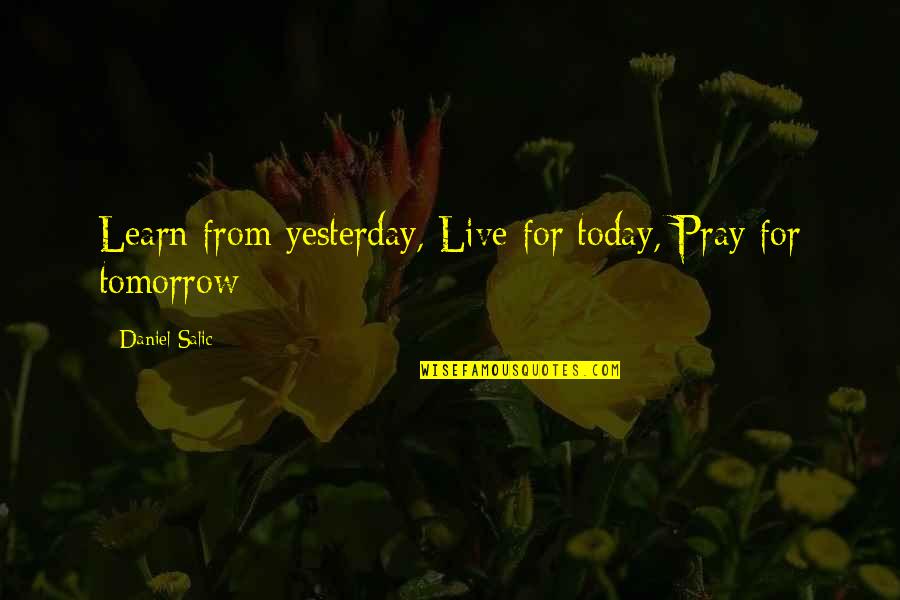 Learn from yesterday
, Live for today, Pray for tomorrow —
Daniel Salic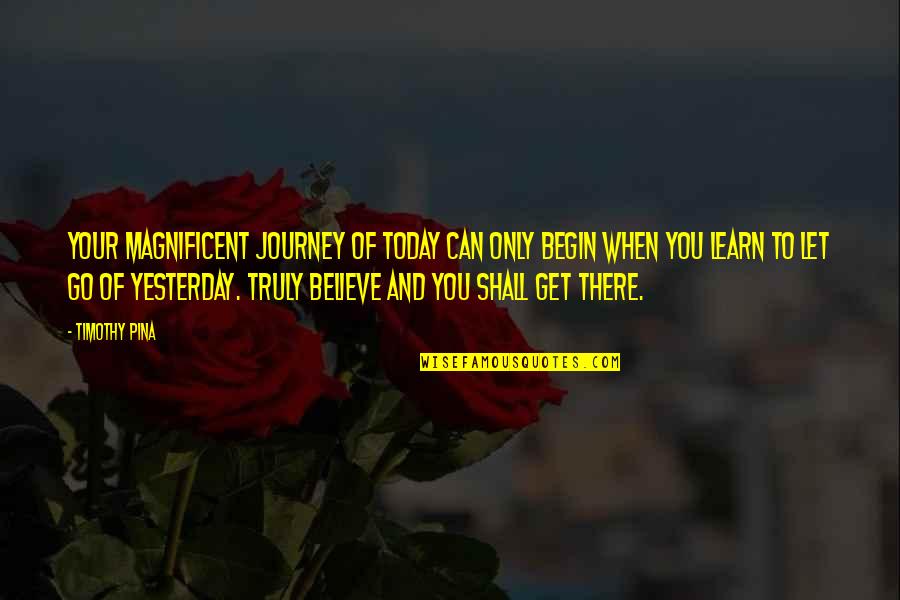 Your magnificent journey of today can only begin when you learn to let go of yesterday. Truly believe and you shall get there. —
Timothy Pina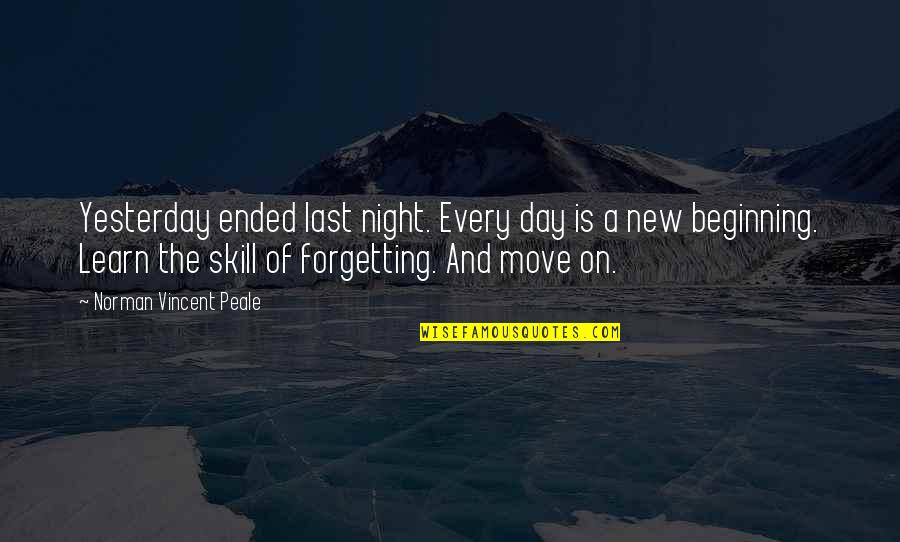 Yesterday ended last night. Every day is a new beginning. Learn the skill of forgetting. And move on. —
Norman Vincent Peale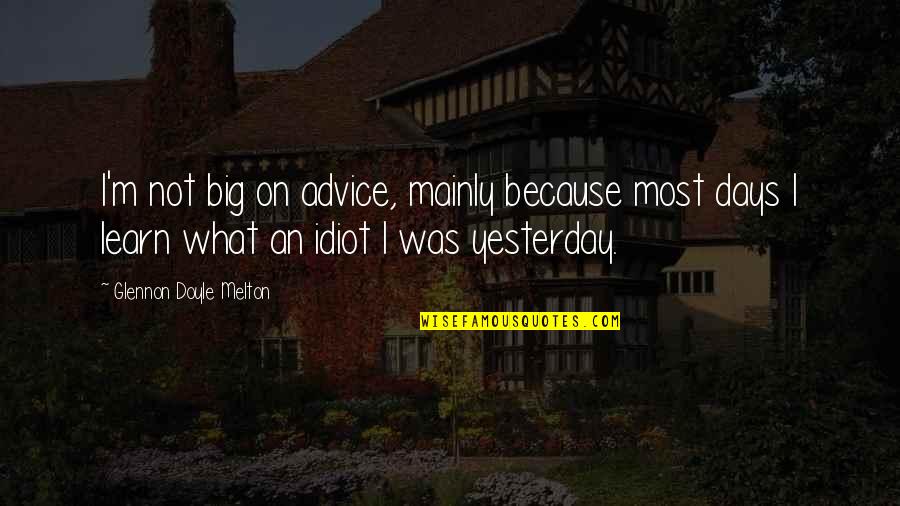 I'm not big on advice, mainly because most days I learn what an idiot I was yesterday. —
Glennon Doyle Melton