Carl Honore Quotes
Top 11 wise famous quotes and sayings by Carl Honore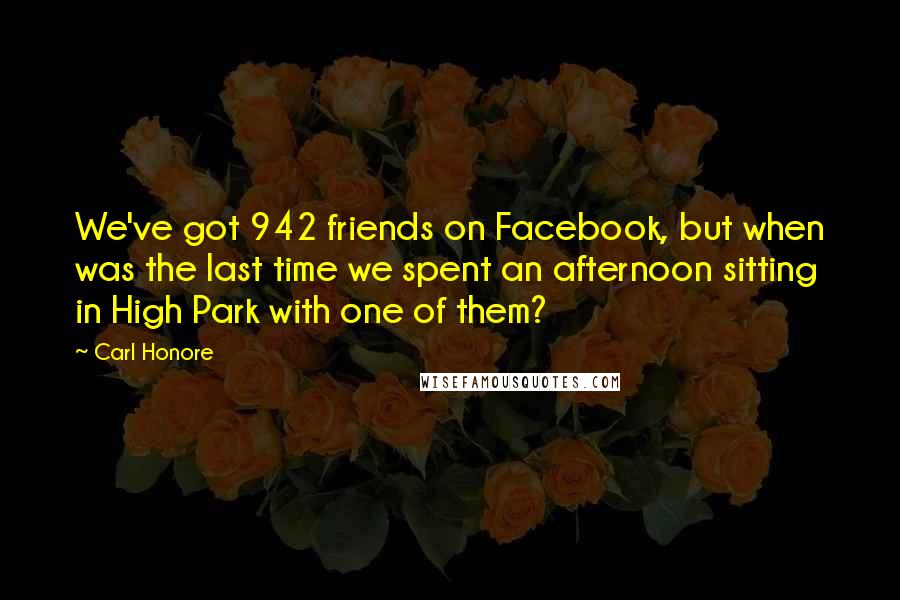 We've got 942 friends on Facebook, but when was the last time we spent an afternoon sitting in High Park with one of them?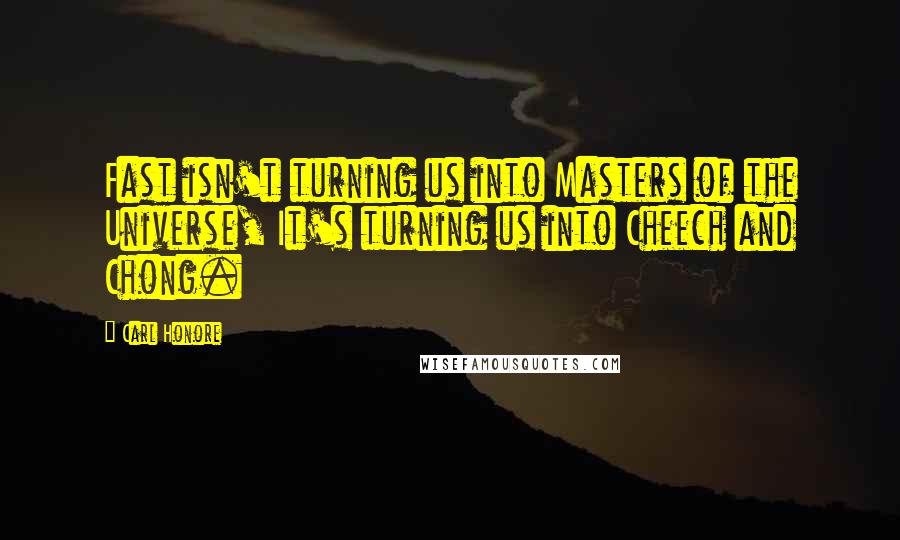 Fast isn't turning us into Masters of the Universe, It's turning us into Cheech and Chong.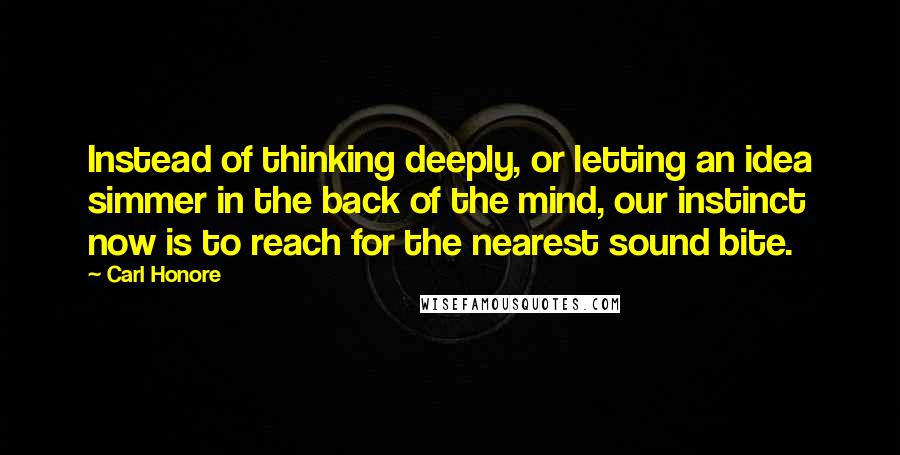 Instead of thinking deeply, or letting an idea simmer in the back of the mind, our instinct now is to reach for the nearest sound bite.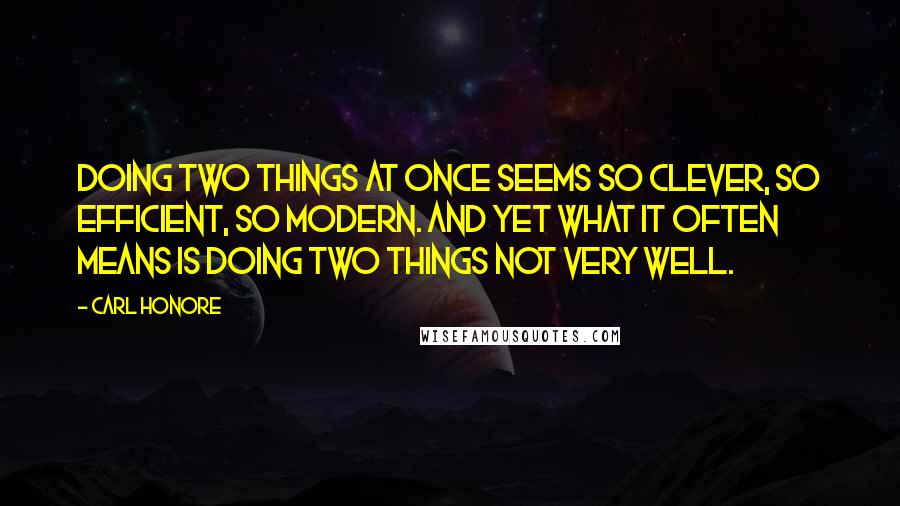 Doing two things at once seems so clever, so efficient, so modern. And yet what it often means is doing two things not very well.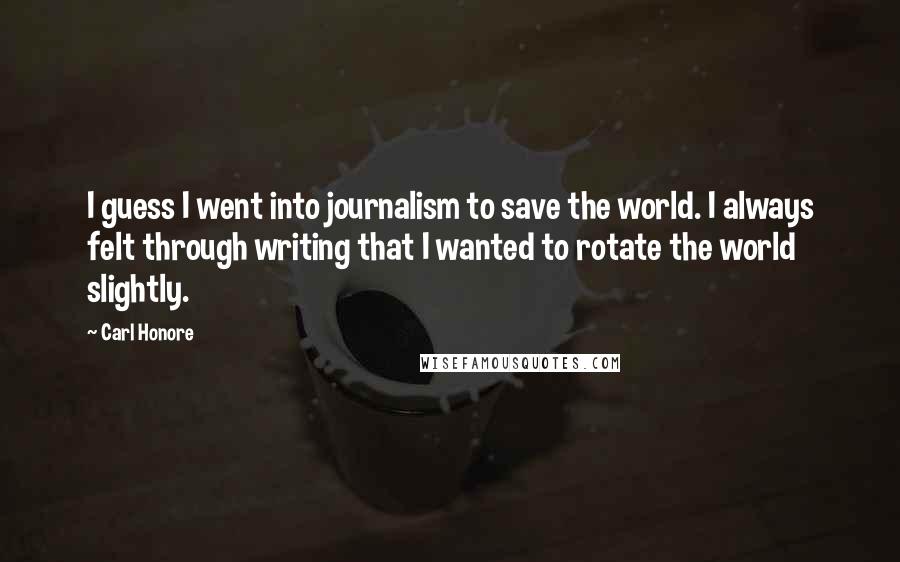 I guess I went into journalism to save the world. I always felt through writing that I wanted to rotate the world slightly.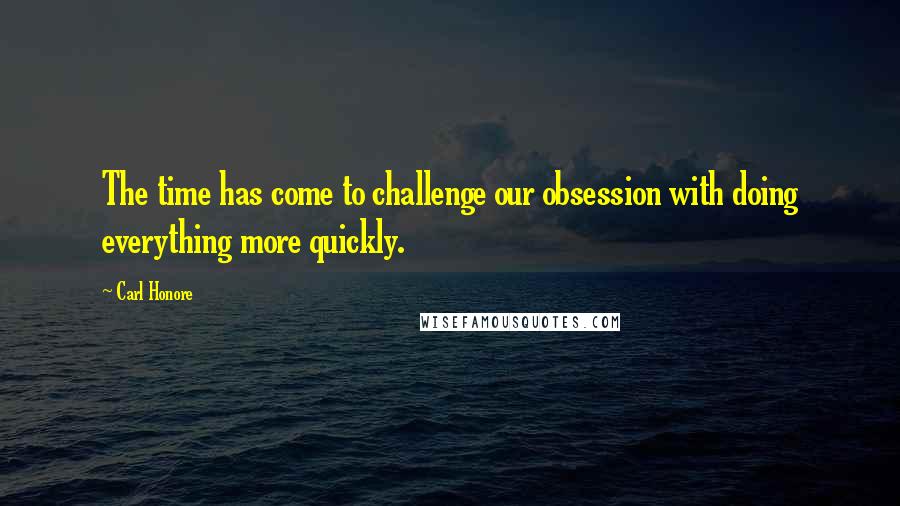 The time has come to challenge our obsession with doing everything more quickly.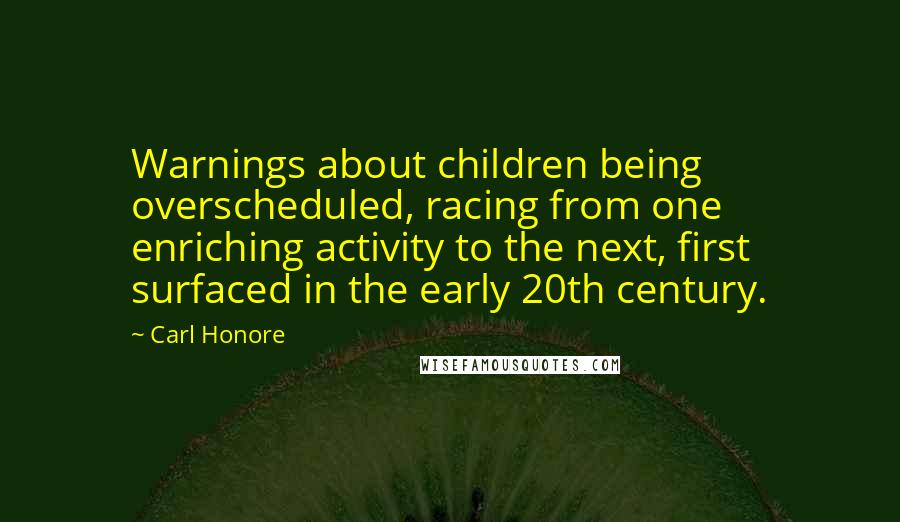 Warnings about children being overscheduled, racing from one enriching activity to the next, first surfaced in the early 20th century.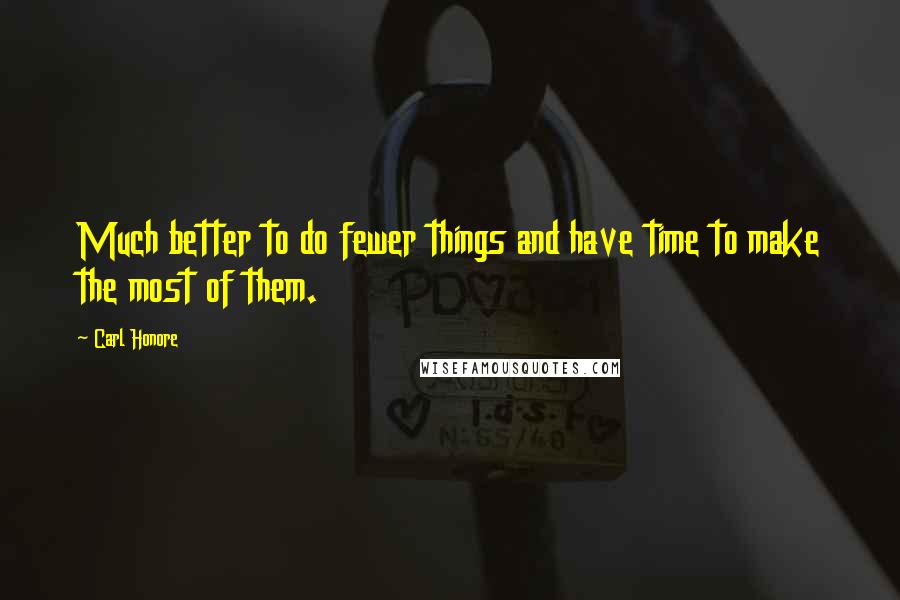 Much better to do fewer things and have time to make the most of them.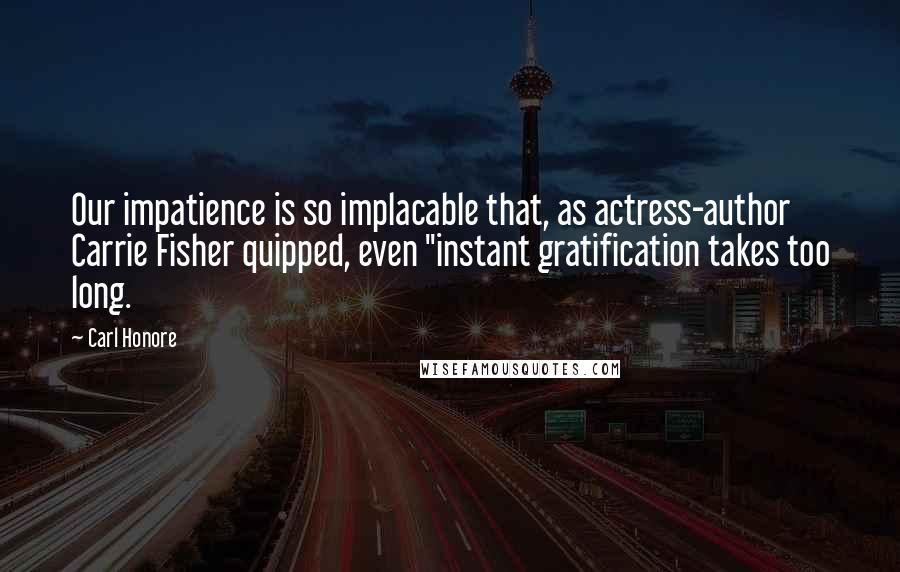 Our impatience is so implacable that, as actress-author Carrie Fisher quipped, even "instant gratification takes too long.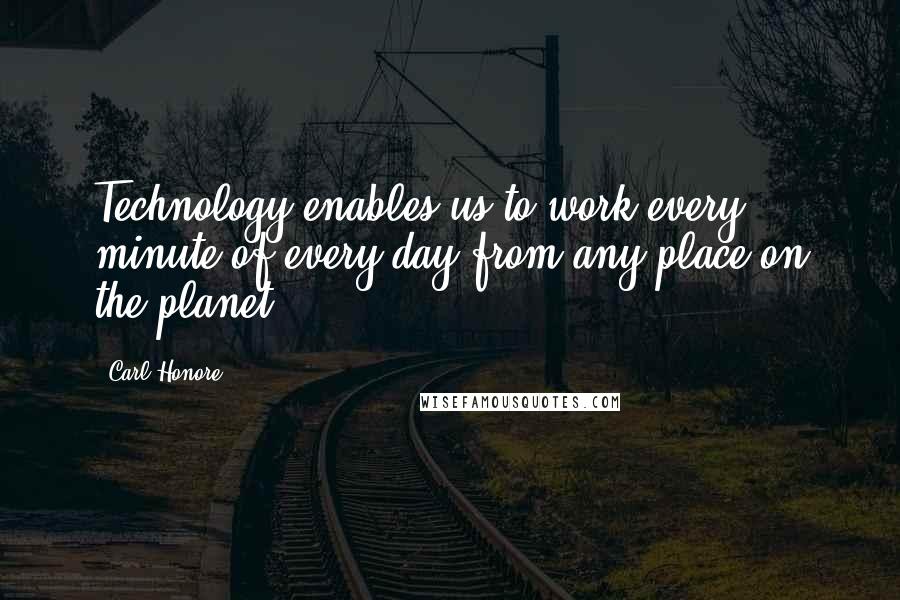 Technology enables us to work every minute of every day from any place on the planet.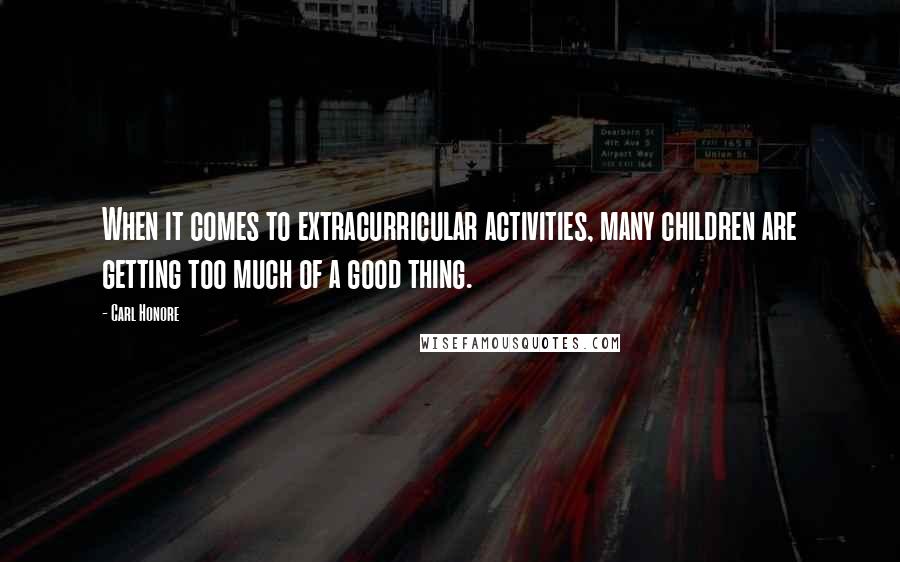 When it comes to extracurricular activities, many children are getting too much of a good thing.