True Love Poetry Quotes
Collection of top 24 famous quotes about True Love Poetry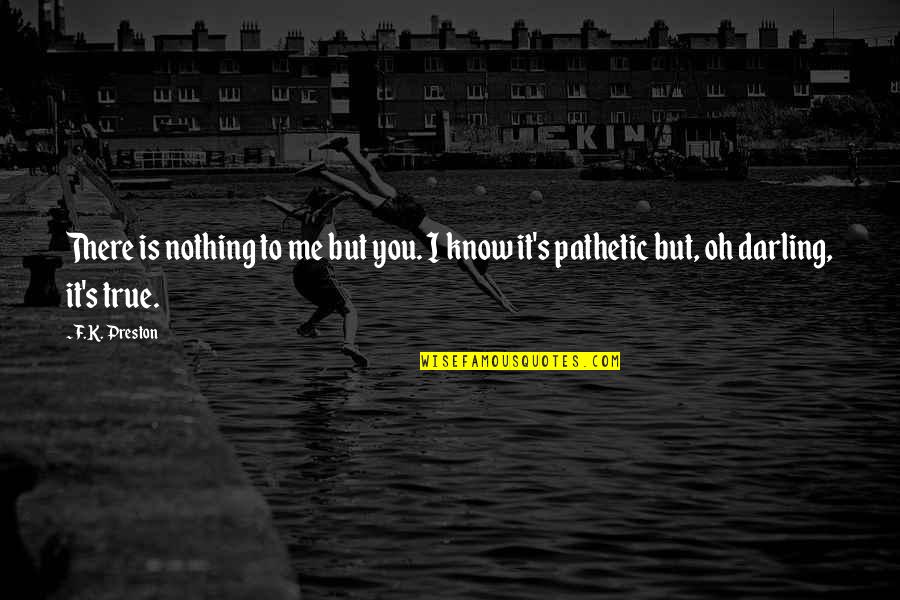 There is nothing to me but you. I know it's pathetic but, oh darling, it's true.
—
F.K. Preston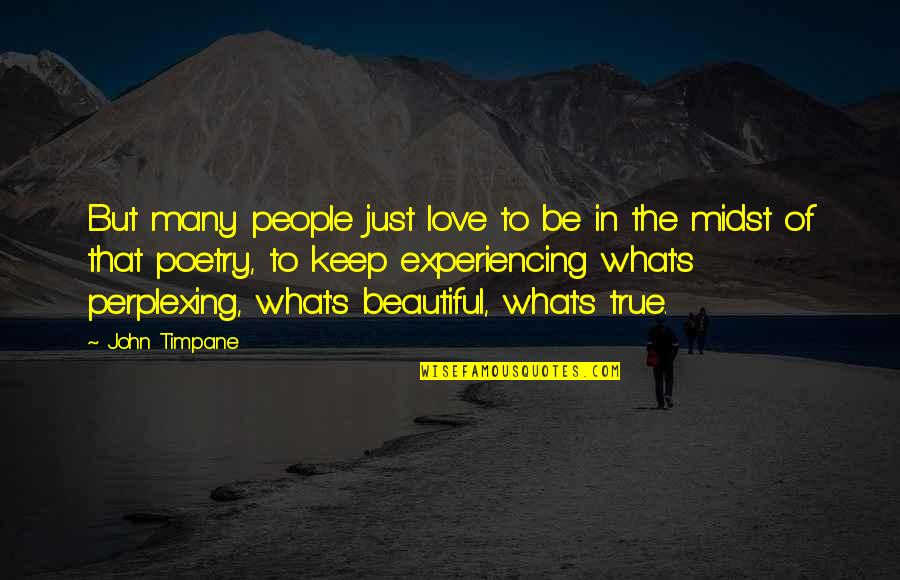 But many people just love to be in the midst of that poetry, to keep experiencing what's perplexing, what's beautiful, what's true.
—
John Timpane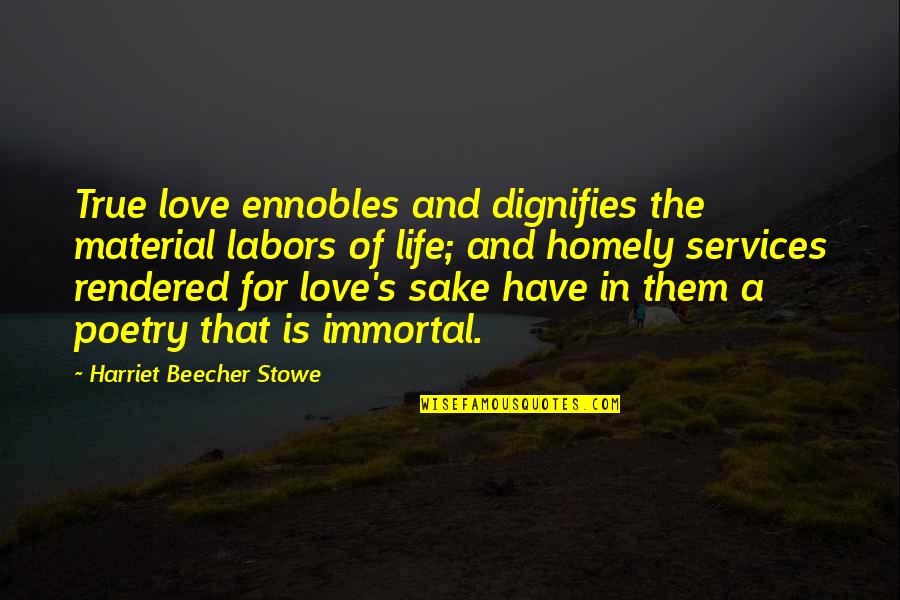 True love ennobles and dignifies the material labors of life; and homely services rendered for love's sake have in them a poetry that is immortal.
—
Harriet Beecher Stowe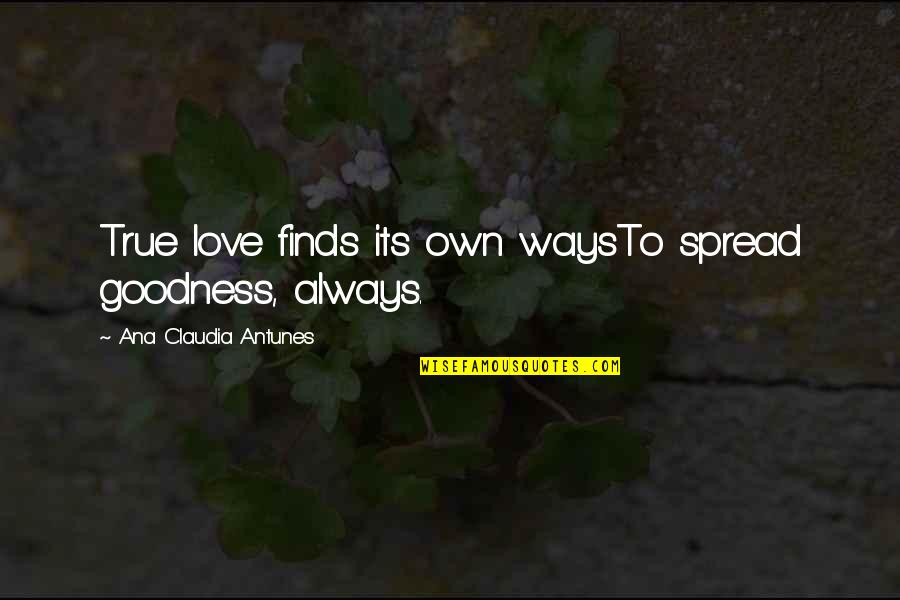 True love finds its own ways
To spread goodness, always.
—
Ana Claudia Antunes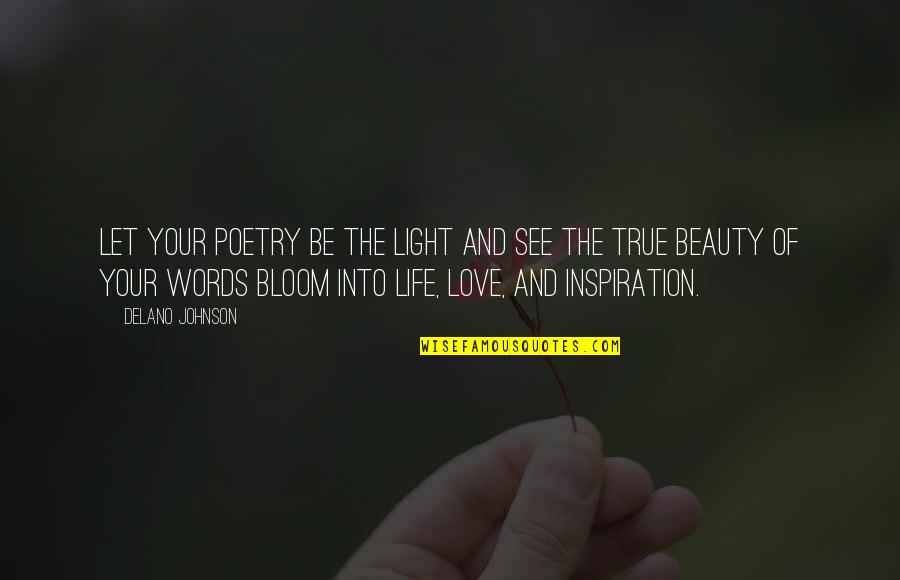 Let your poetry be the light and see the true beauty of your words bloom into life, love, and inspiration.
—
Delano Johnson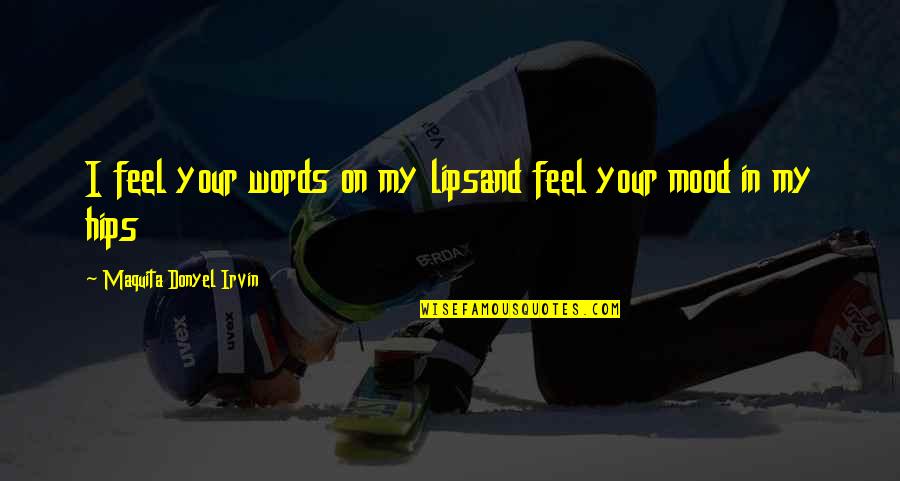 I feel your words on my lips
and feel your mood in my hips —
Maquita Donyel Irvin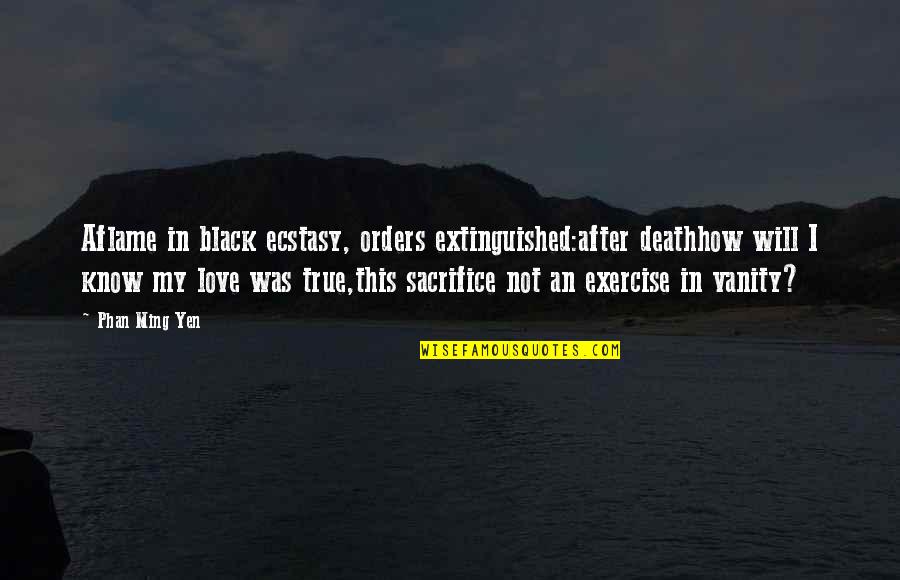 Aflame in black ecstasy, orders extinguished:
after death
how will I know my love was true,
this sacrifice not an exercise in vanity? —
Phan Ming Yen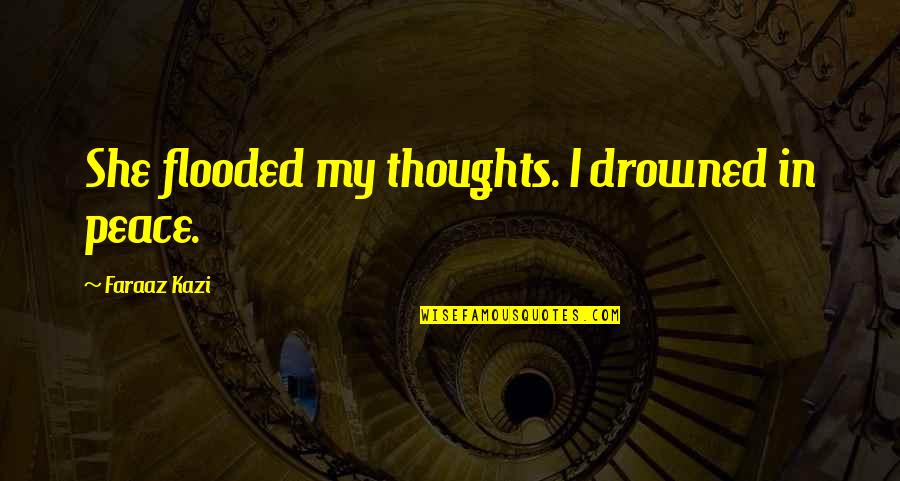 She flooded my thoughts. I drowned in peace. —
Faraaz Kazi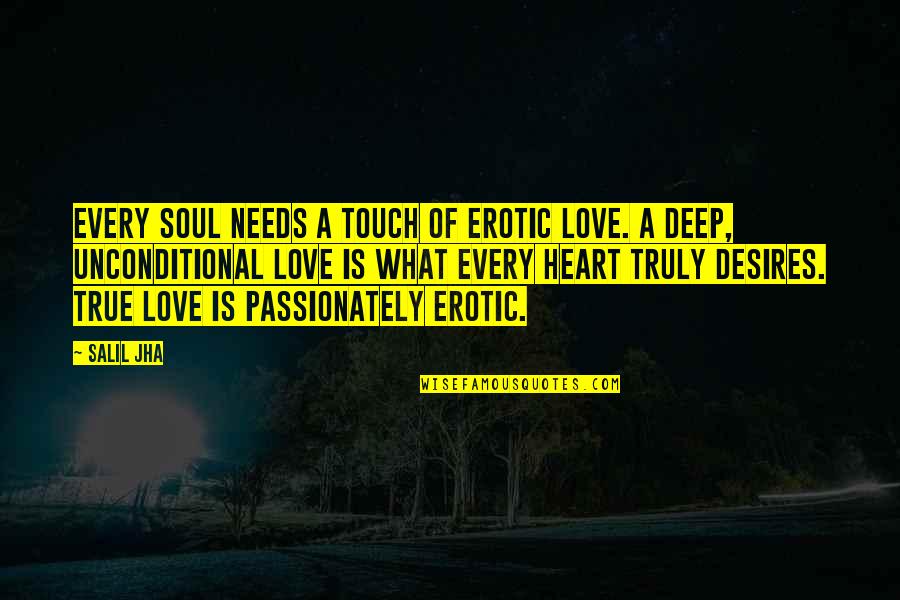 Every soul needs a touch of erotic love. A deep, unconditional love is what every heart truly desires. True love is passionately erotic. —
Salil Jha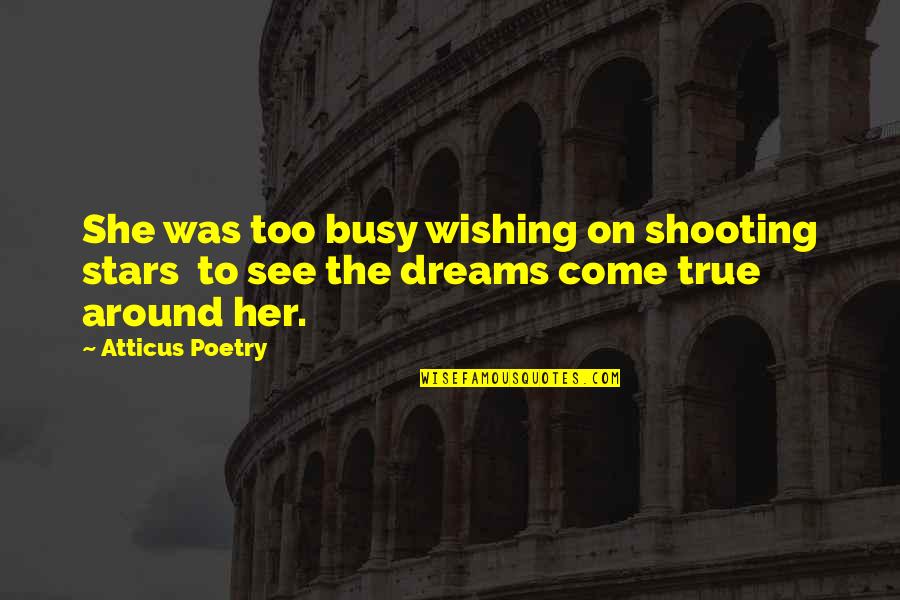 She was too busy wishing
on shooting stars
to see the dreams
come true around her. —
Atticus Poetry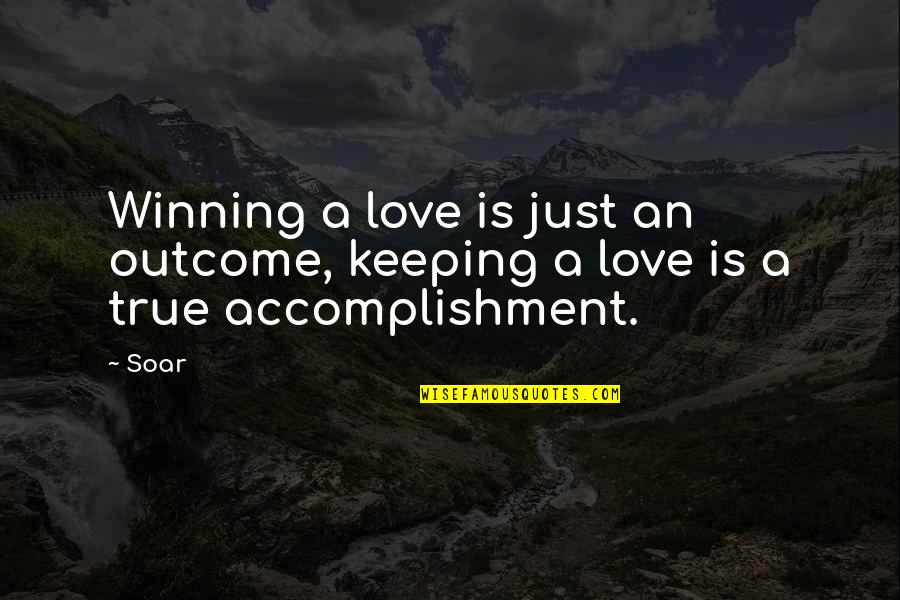 Winning a love is just an outcome, keeping a love is a true accomplishment. —
Soar
If you can't focus then how do you expect to make your dreams come true? —
The Prolific Penman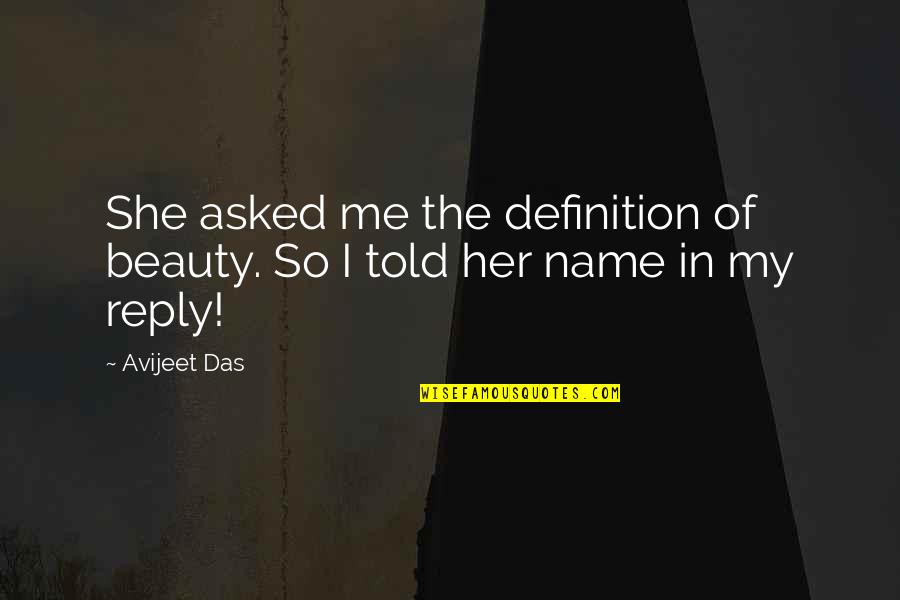 She asked me the definition of beauty. So I told her name in my reply! —
Avijeet Das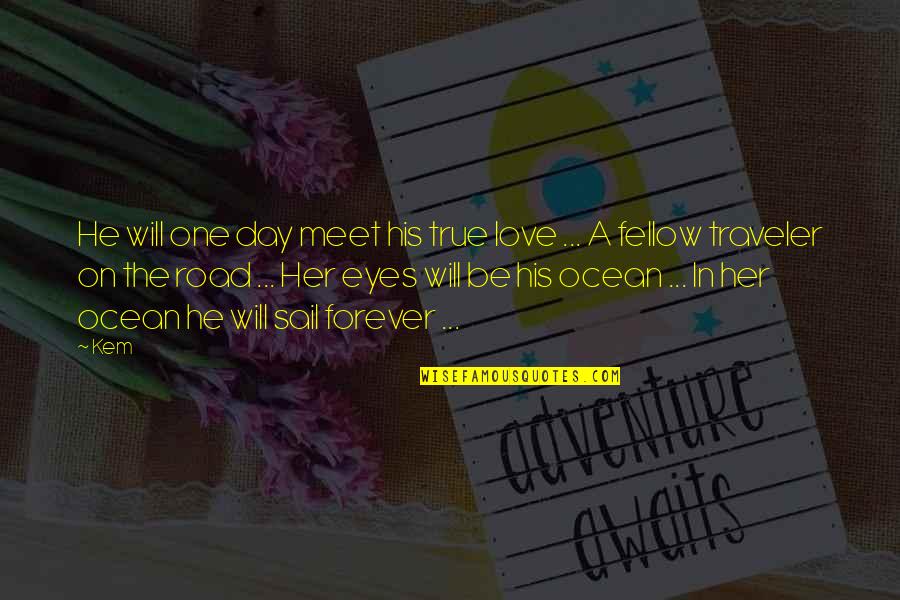 He will one day meet his true love ... A fellow traveler on the road ... Her eyes will be his ocean ... In her ocean he will sail forever ... —
Kem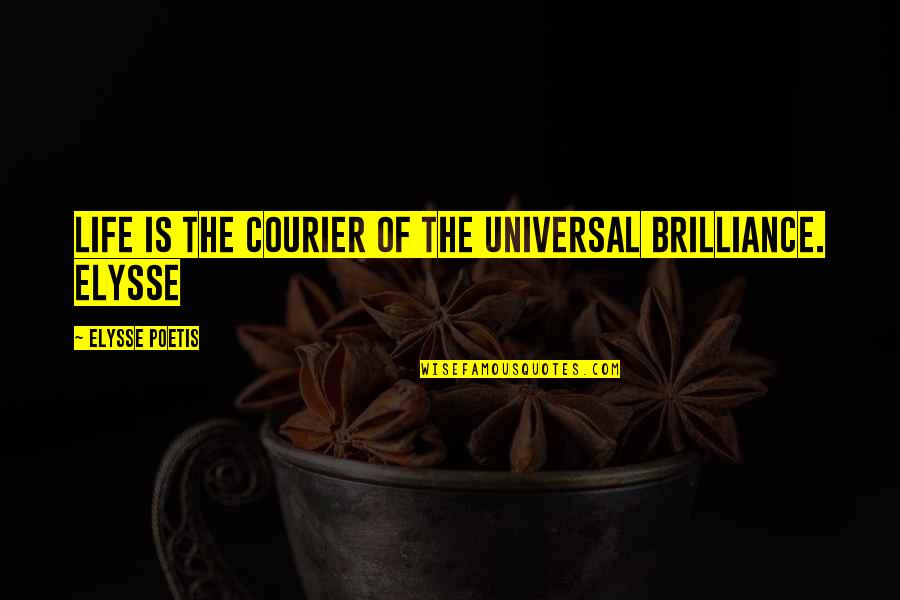 Life is the courier of the universal brilliance. Elysse —
Elysse Poetis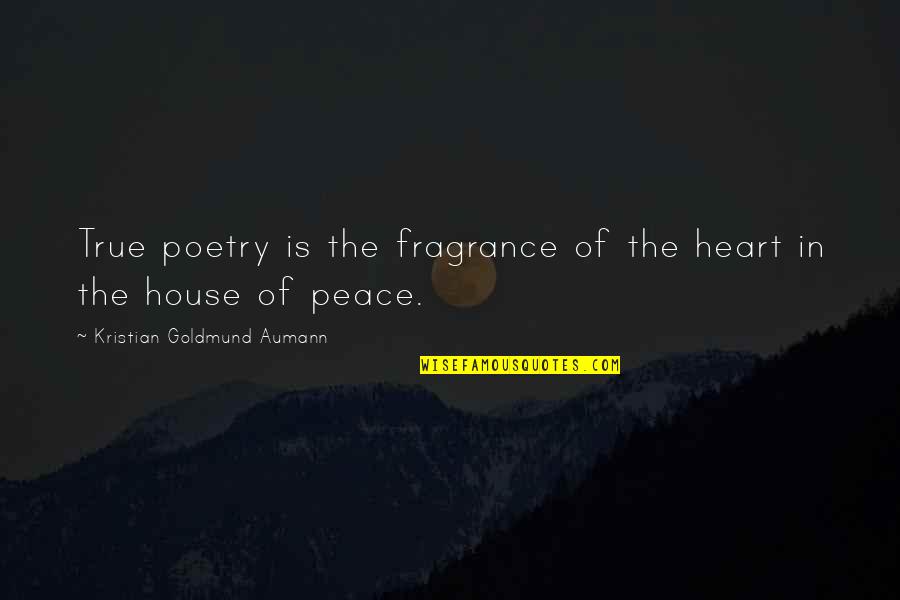 True poetry is the fragrance of the heart in the house of peace. —
Kristian Goldmund Aumann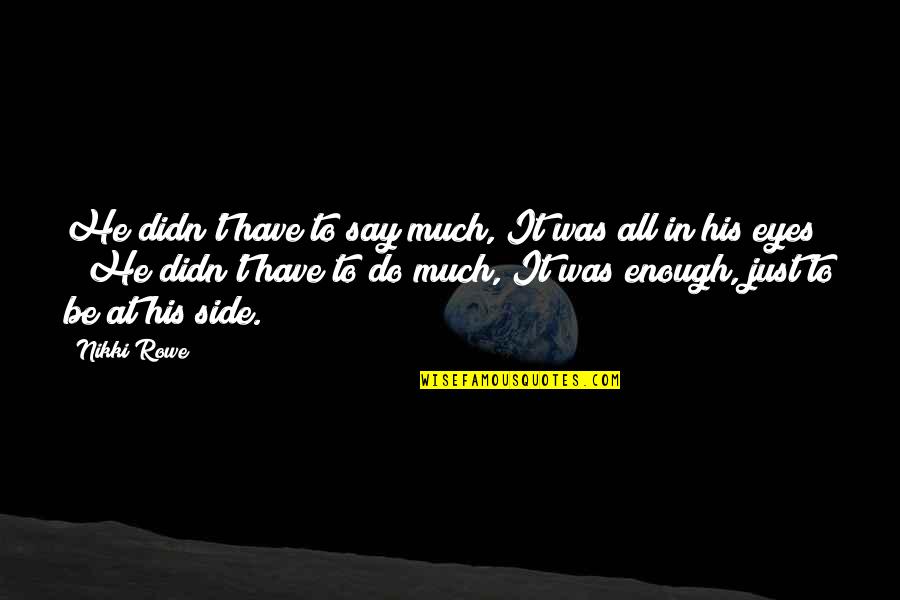 He didn't have to say much,
It was all in his eyes ~
He didn't have to do much,
It was enough, just to be at his side. —
Nikki Rowe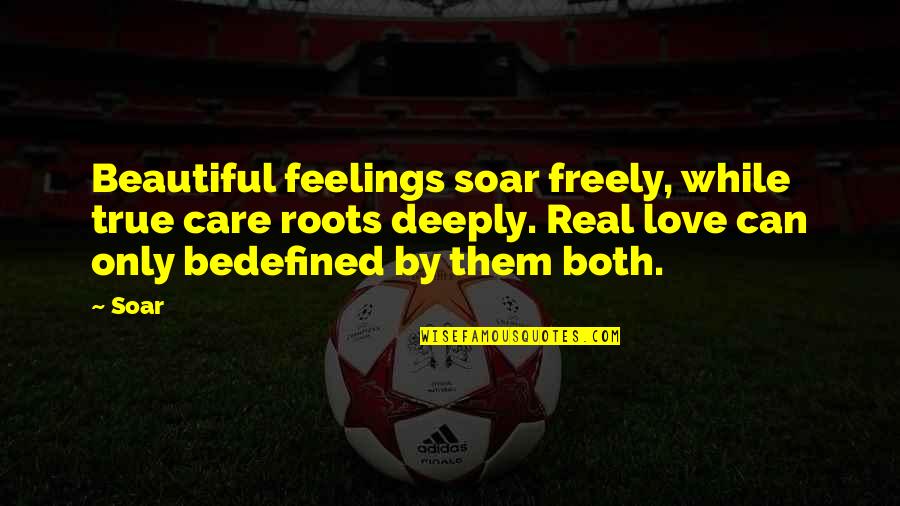 Beautiful feelings soar freely, while true care roots deeply. Real love can only be
defined by them both. —
Soar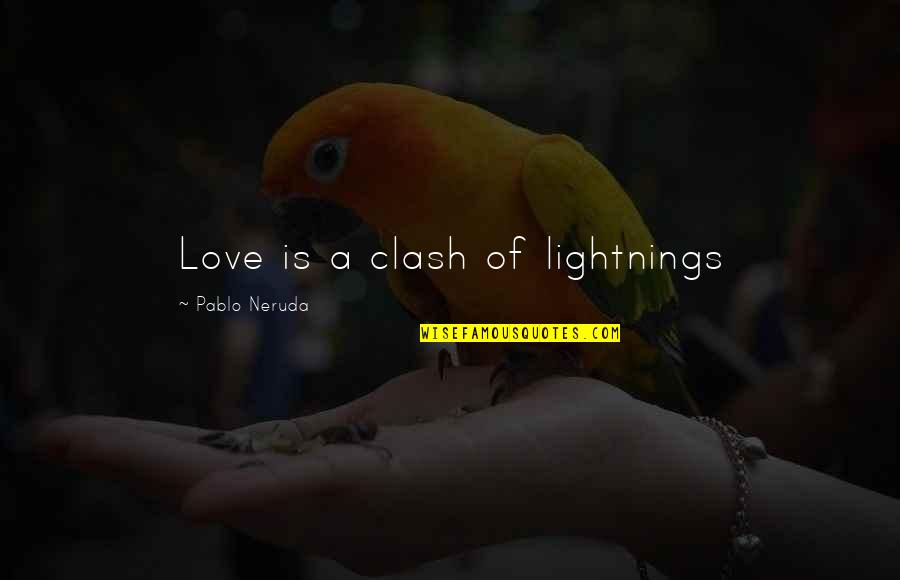 Love is a clash of lightnings —
Pablo Neruda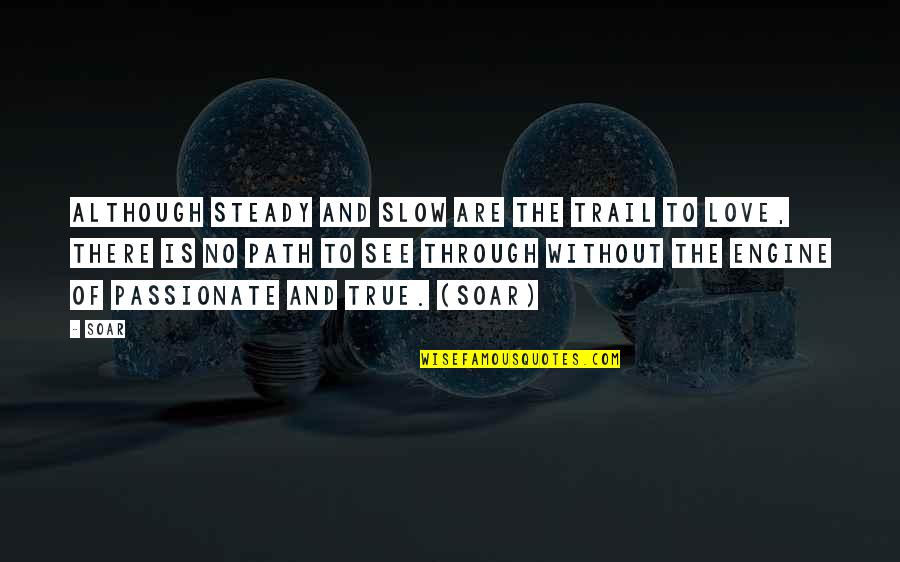 Although steady and slow are the trail to love, there is no path to see through without the engine of passionate and true. (Soar) —
Soar