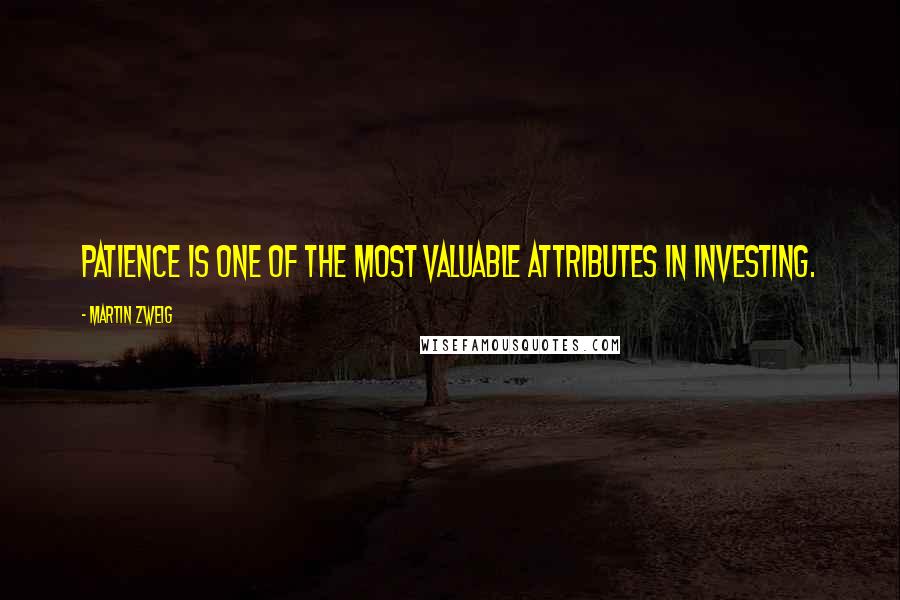 Patience is one of the most valuable attributes in investing.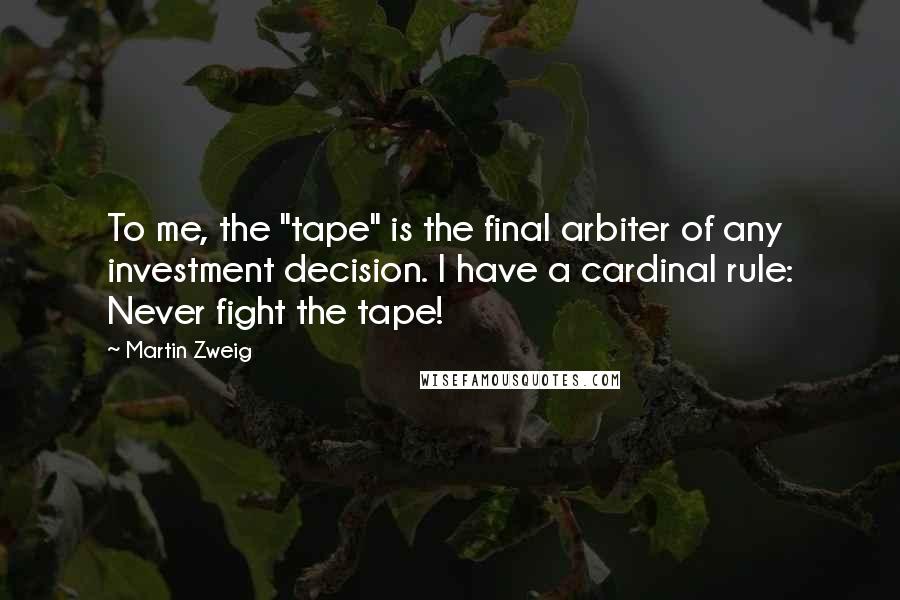 To me, the "tape" is the final arbiter of any investment decision. I have a cardinal rule: Never fight the tape!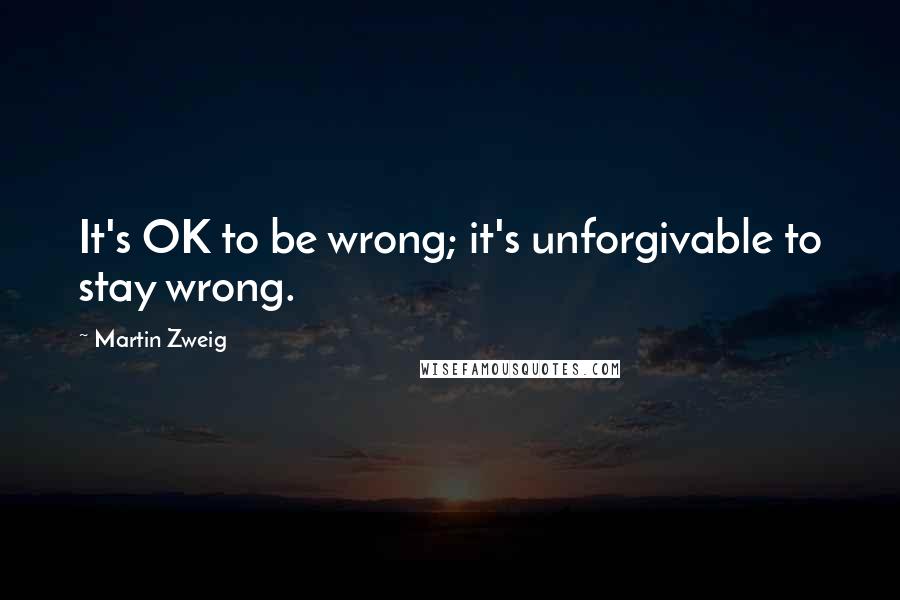 It's OK to be wrong; it's unforgivable to stay wrong.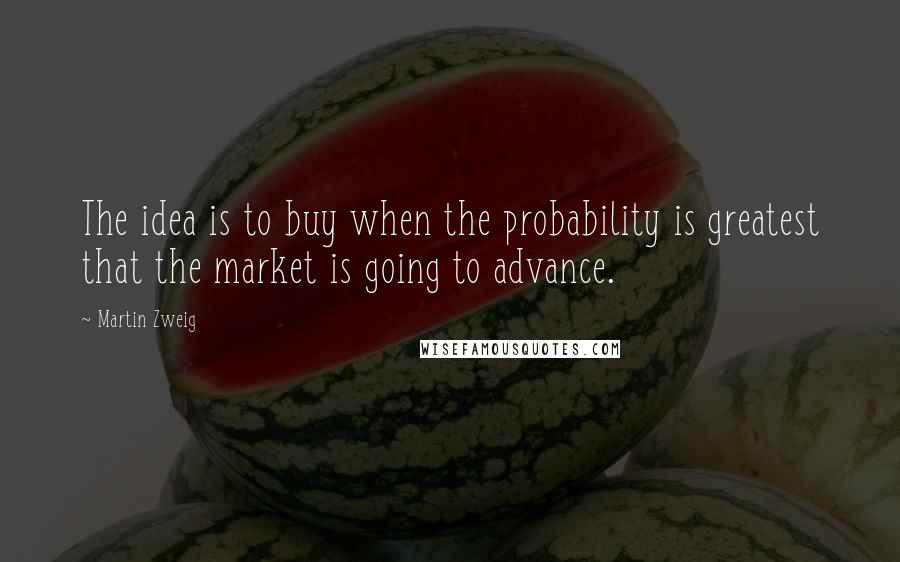 The idea is to buy when the probability is greatest that the market is going to advance.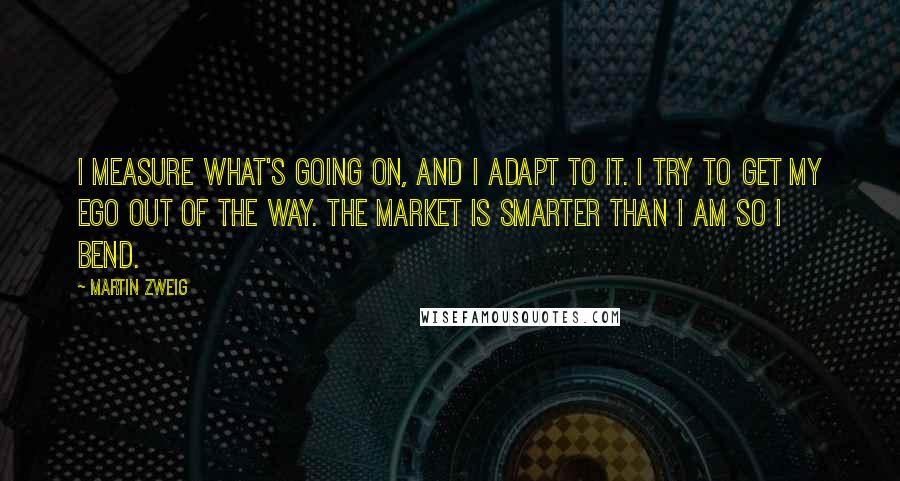 I measure what's going on, and I adapt to it. I try to get my ego out of the way. The market is smarter than I am so I bend.