Amanda Donohoe Quotes
Top 9 wise famous quotes and sayings by Amanda Donohoe
Amanda Donohoe Famous Quotes & Sayings
Discover top inspirational quotes from Amanda Donohoe on Wise Famous Quotes.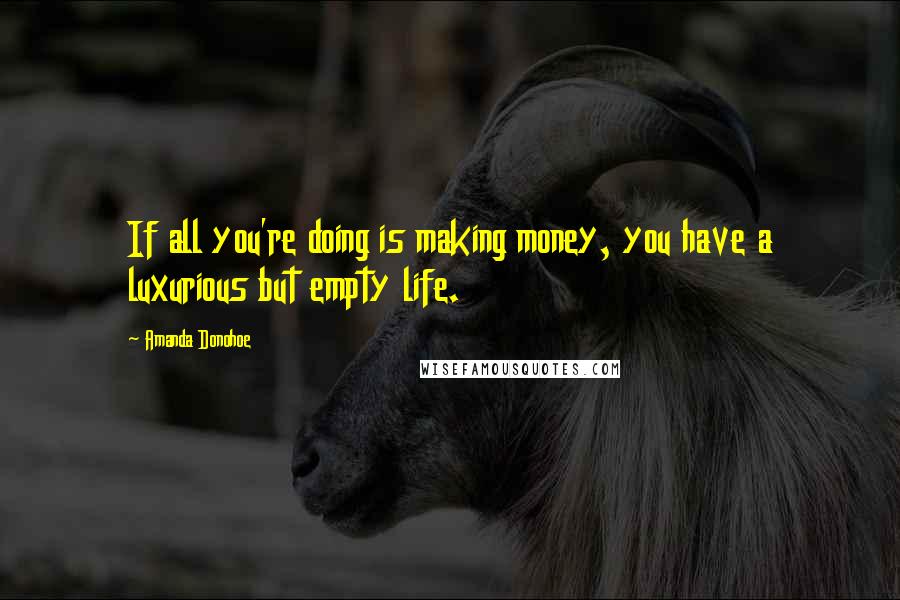 If all you're doing is making money, you have a luxurious but empty life.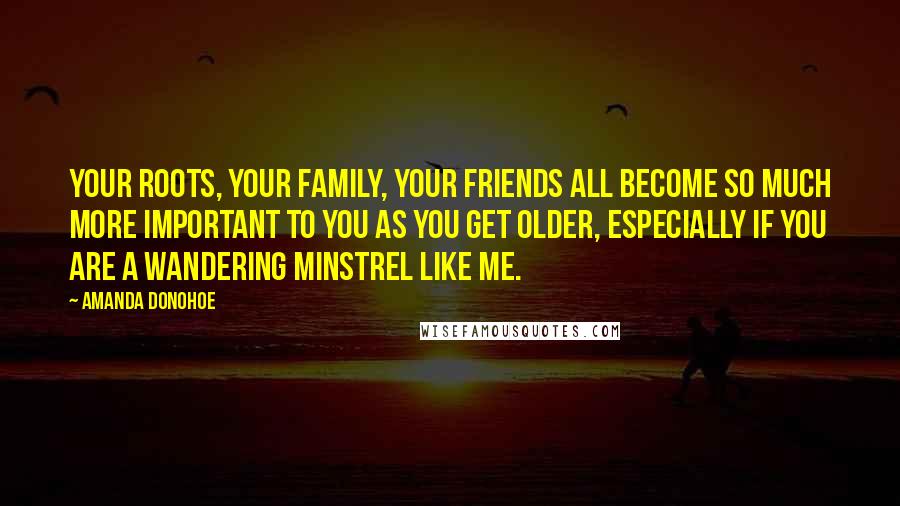 Your roots, your family, your friends all become so much more important to you as you get older, especially if you are a wandering minstrel like me.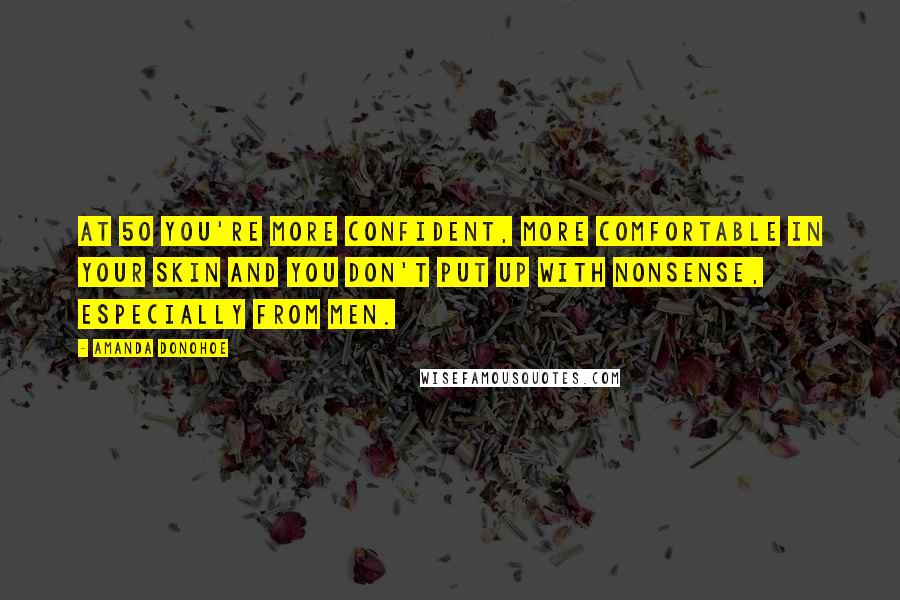 At 50 you're more confident, more comfortable in your skin and you don't put up with nonsense, especially from men.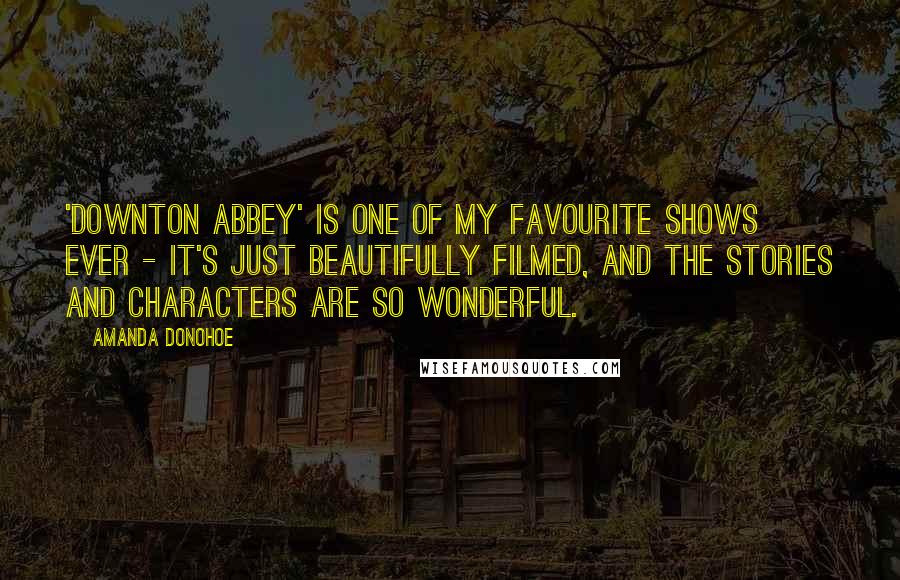 'Downton Abbey' is one of my favourite shows ever - it's just beautifully filmed, and the stories and characters are so wonderful.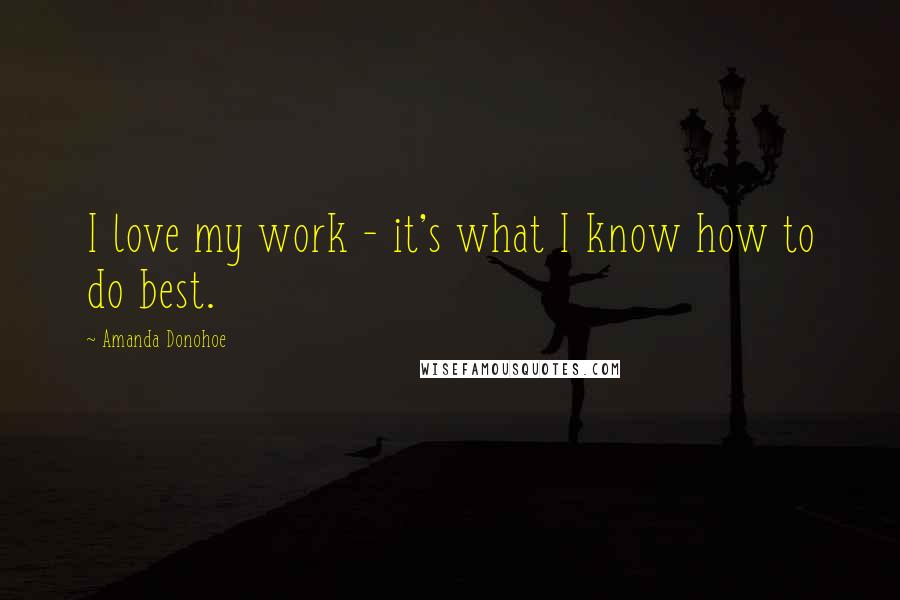 I love my work - it's what I know how to do best.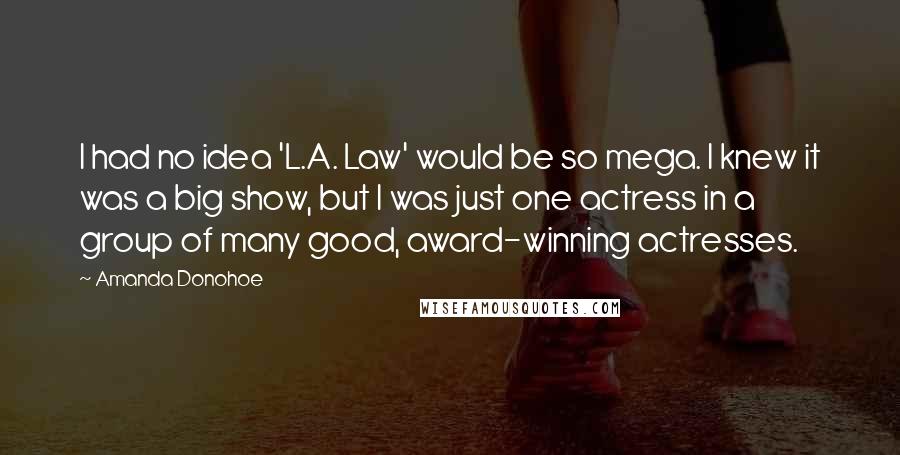 I had no idea 'L.A. Law' would be so mega. I knew it was a big show, but I was just one actress in a group of many good, award-winning actresses.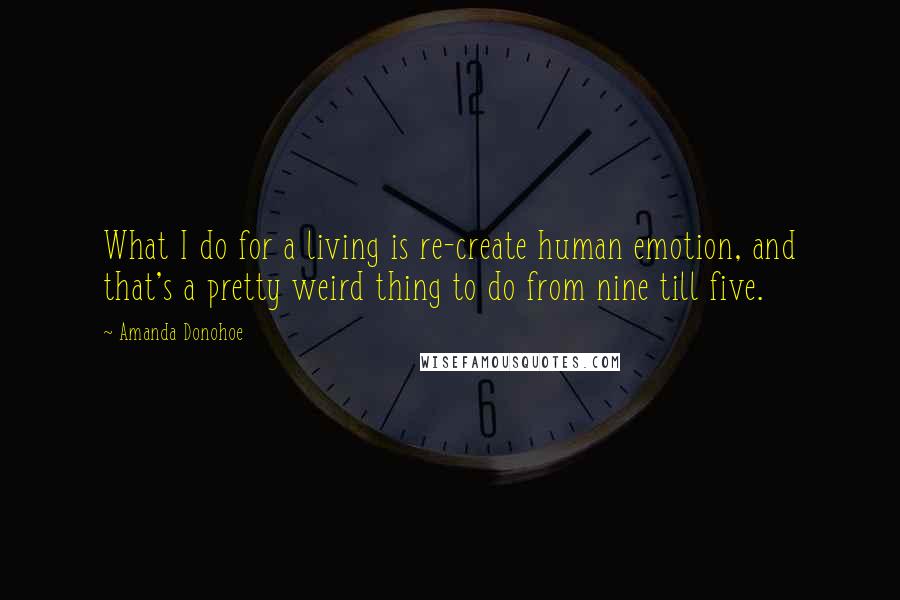 What I do for a living is re-create human emotion, and that's a pretty weird thing to do from nine till five.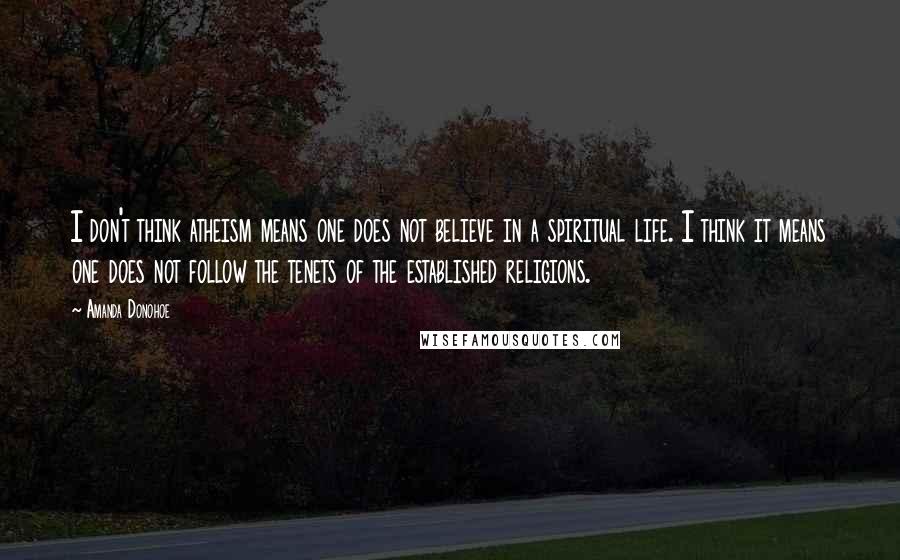 I don't think atheism means one does not believe in a spiritual life. I think it means one does not follow the tenets of the established religions.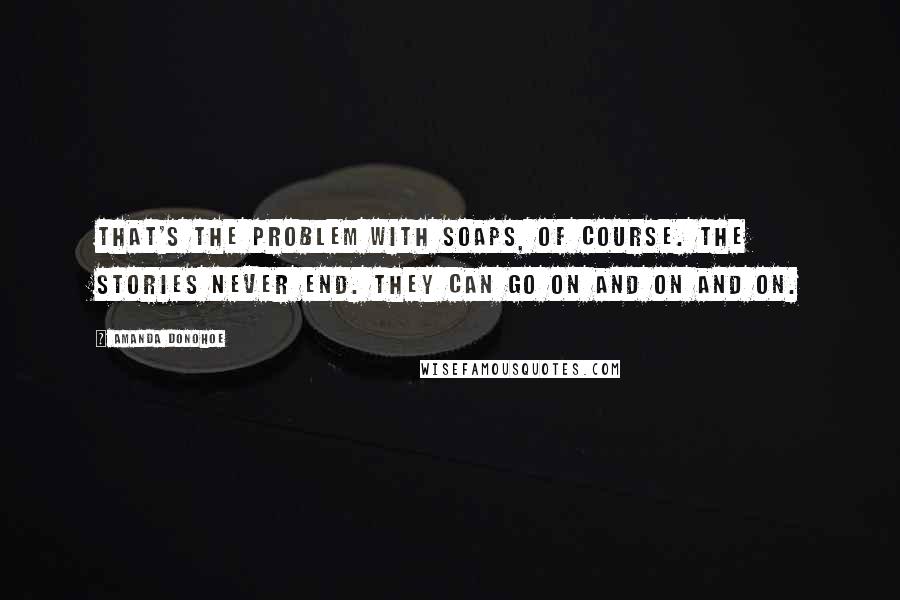 That's the problem with soaps, of course. The stories never end. They can go on and on and on.