Kim Stolz Quotes
Top 5 wise famous quotes and sayings by Kim Stolz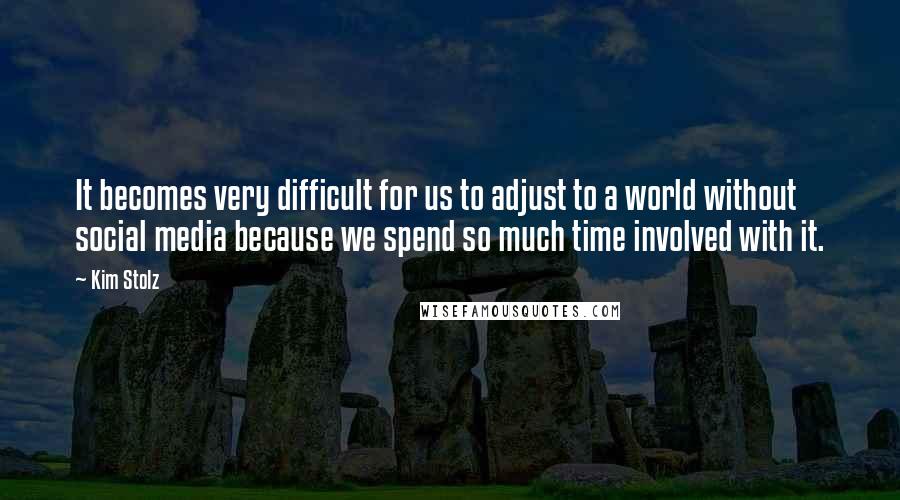 It becomes very difficult for us to adjust to a world without social media because we spend so much time involved with it.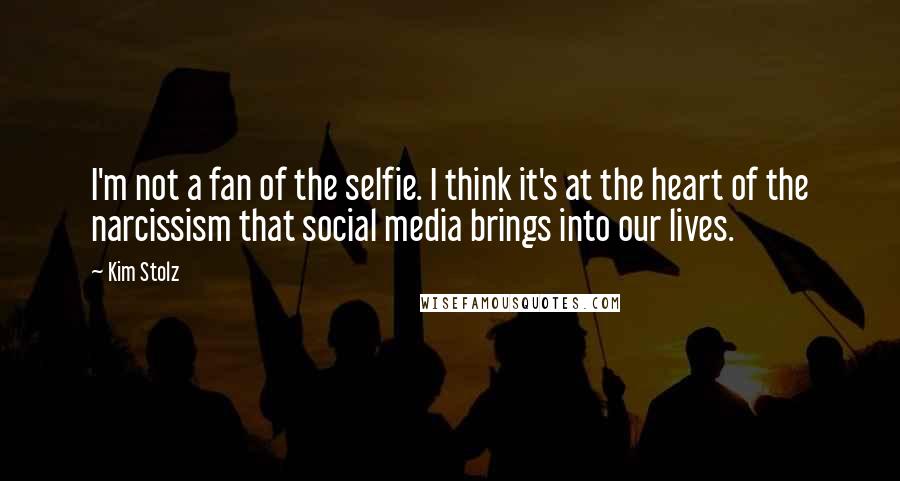 I'm not a fan of the selfie. I think it's at the heart of the narcissism that social media brings into our lives.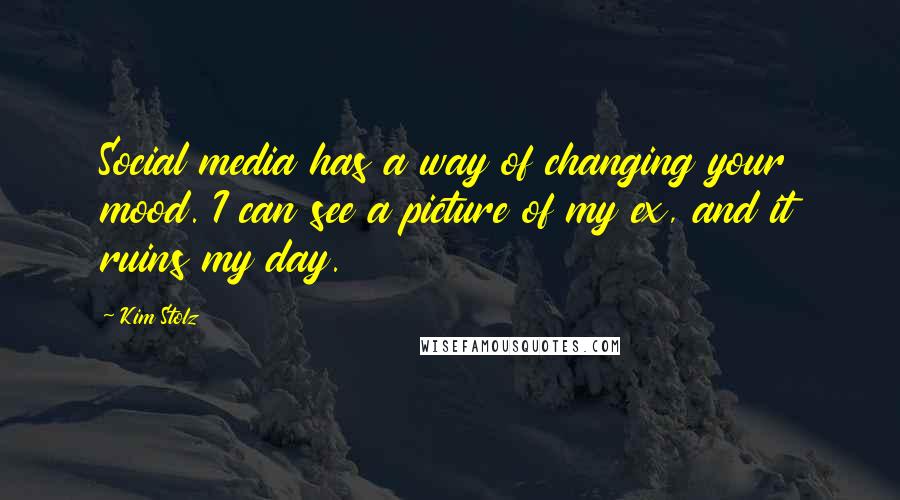 Social media has a way of changing your mood. I can see a picture of my ex, and it ruins my day.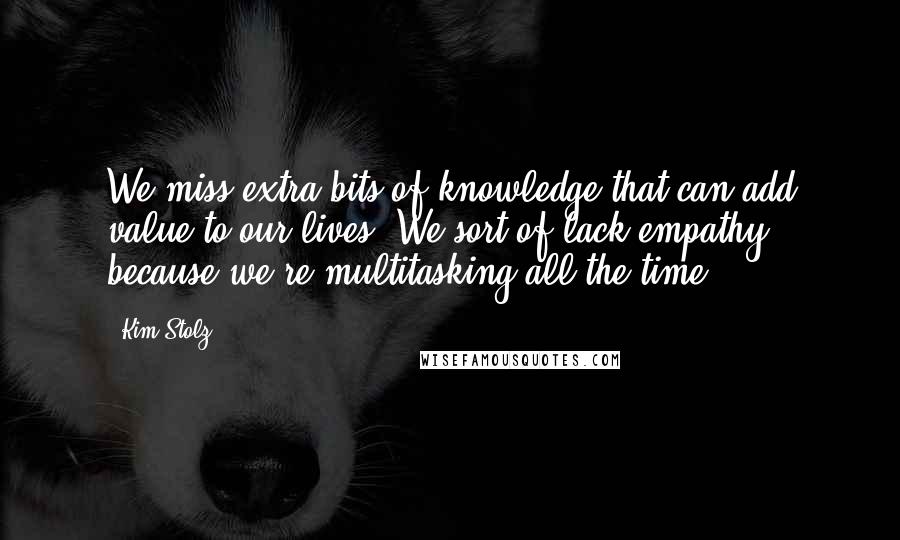 We miss extra bits of knowledge that can add value to our lives. We sort of lack empathy because we're multitasking all the time.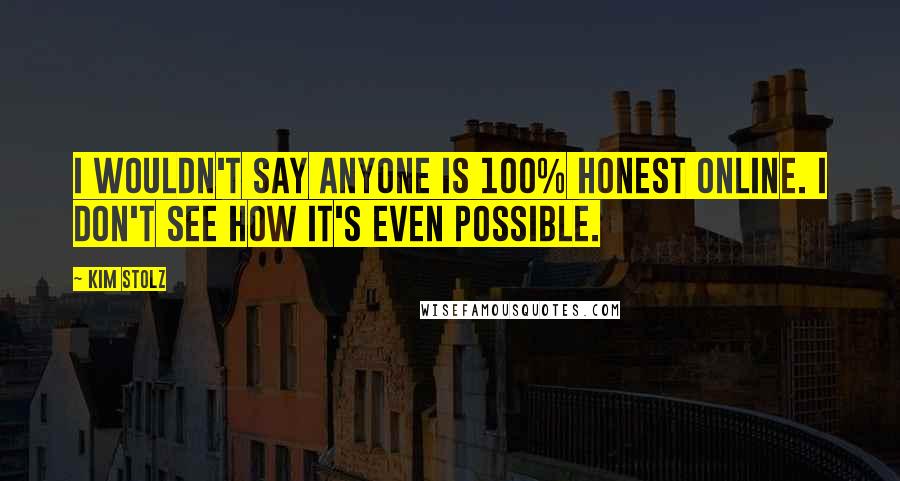 I wouldn't say anyone is 100% honest online. I don't see how it's even possible.