Ernst Mach Quotes
Top 19 wise famous quotes and sayings by Ernst Mach
Ernst Mach Famous Quotes & Sayings
Discover top inspirational quotes from Ernst Mach on Wise Famous Quotes.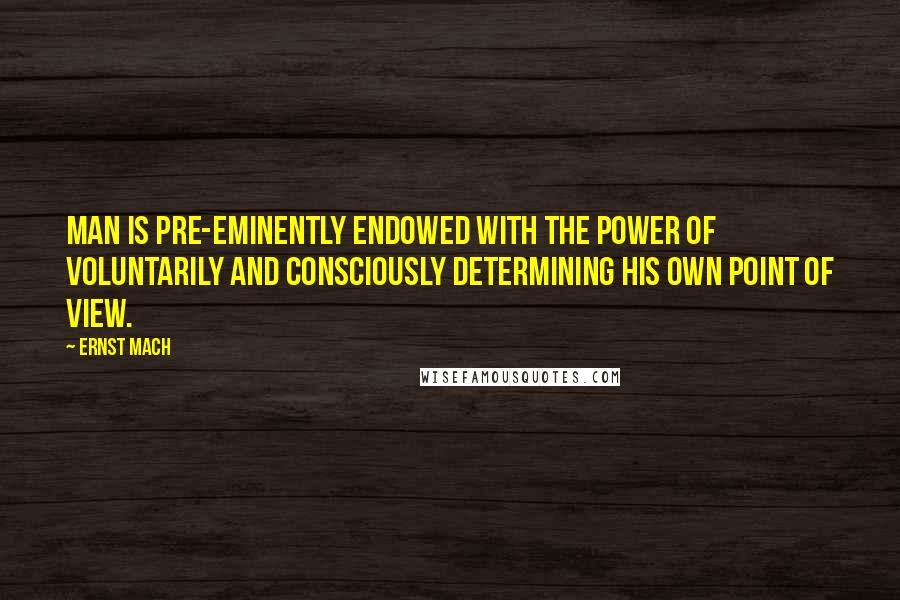 Man is pre-eminently endowed with the power of voluntarily and consciously determining his own point of view.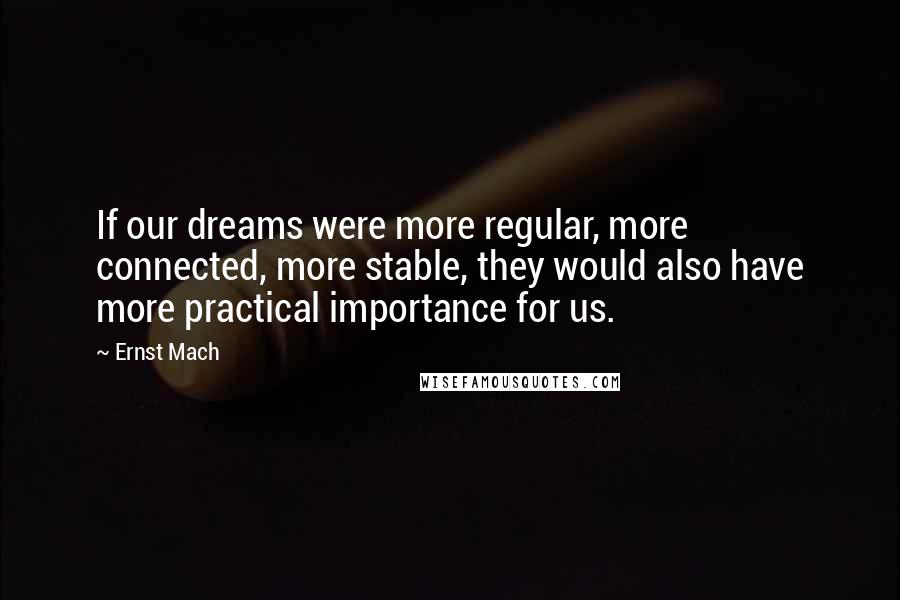 If our dreams were more regular, more connected, more stable, they would also have more practical importance for us.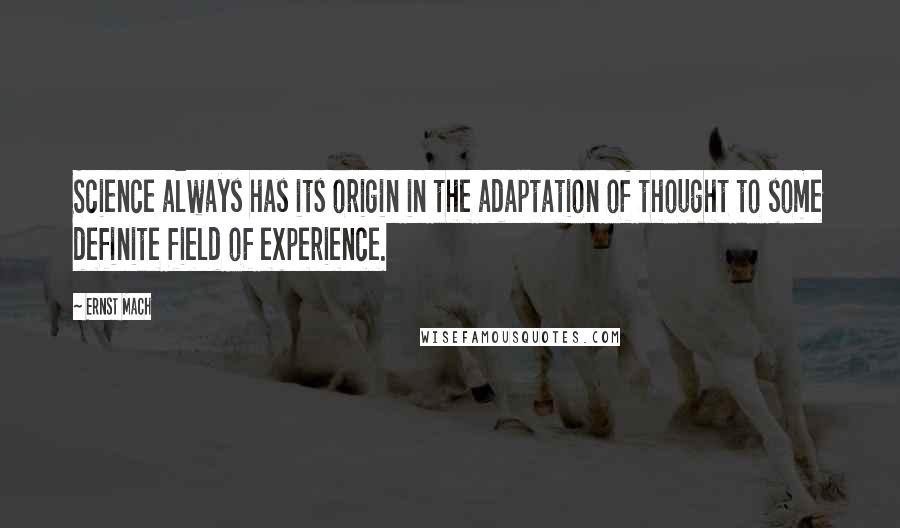 Science always has its origin in the adaptation of thought to some definite field of experience.
Knowledge and error flow from the same mental sources; only success can tell one from the other.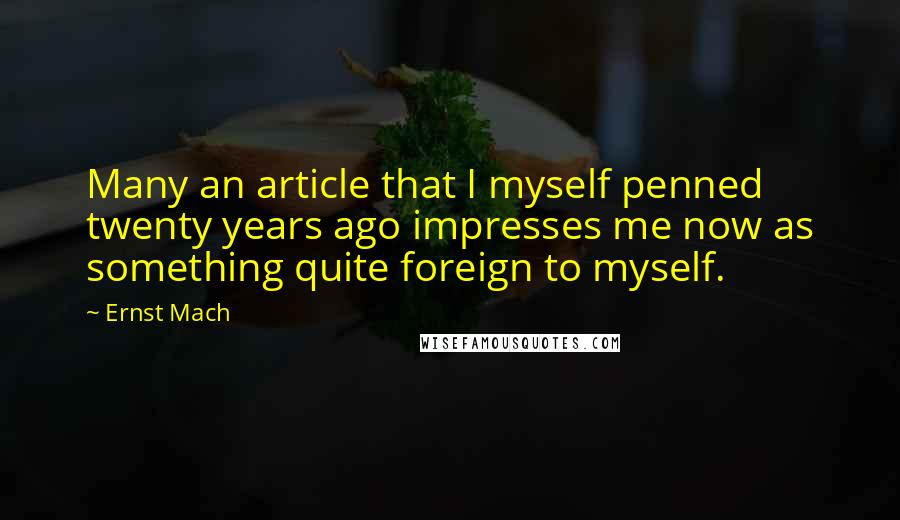 Many an article that I myself penned twenty years ago impresses me now as something quite foreign to myself.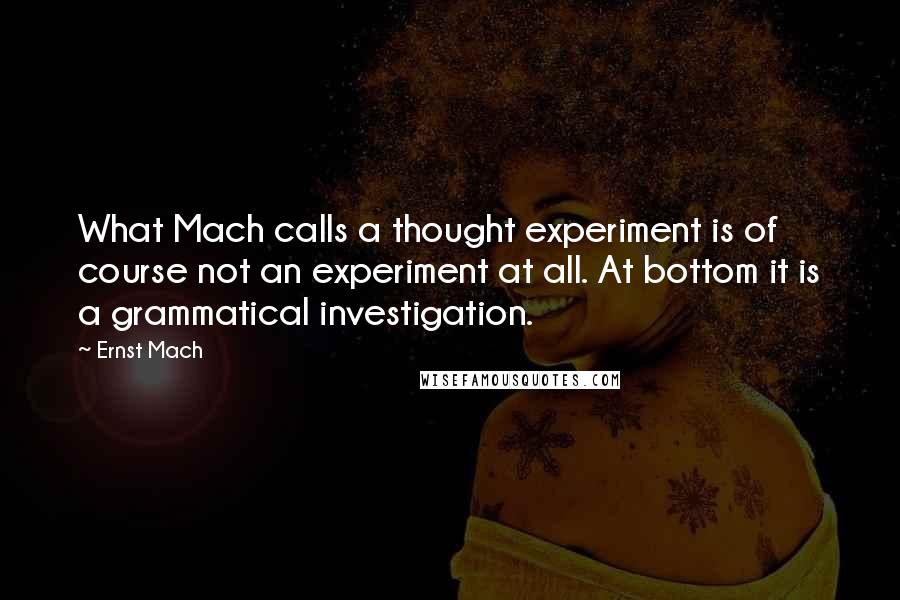 What Mach calls a thought experiment is of course not an experiment at all. At bottom it is a grammatical investigation.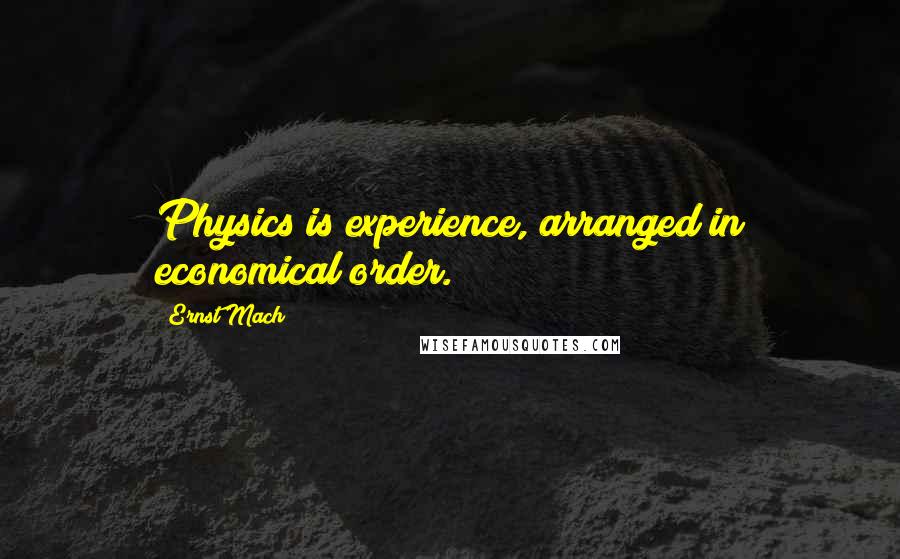 Physics is experience, arranged in economical order.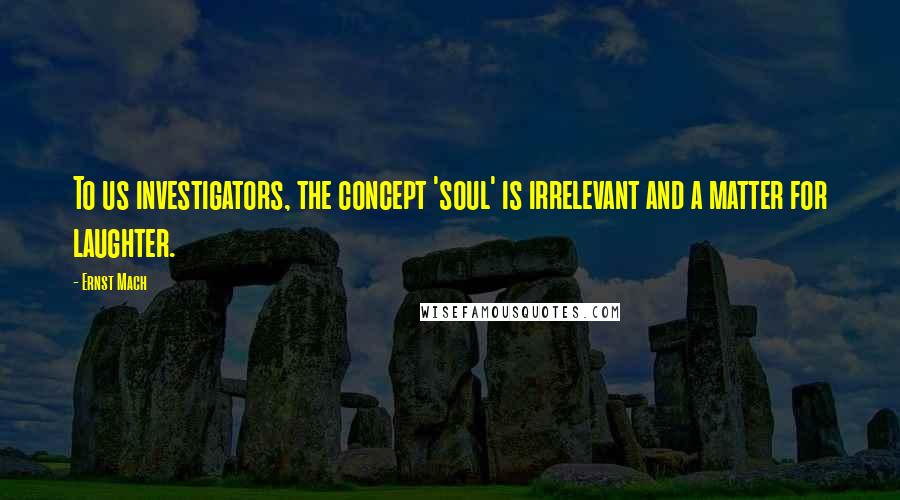 To us investigators, the concept 'soul' is irrelevant and a matter for laughter.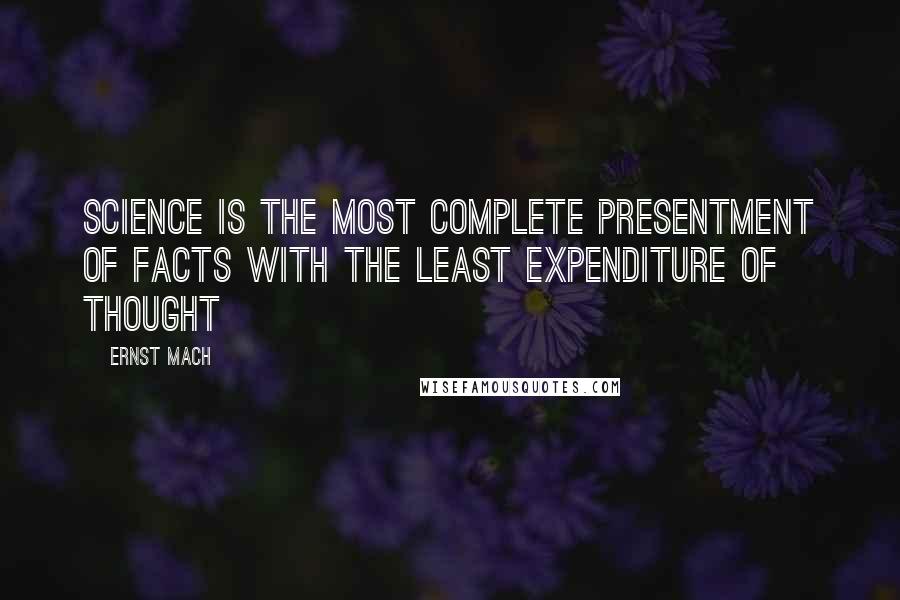 Science is the most complete presentment of facts with the least expenditure of thought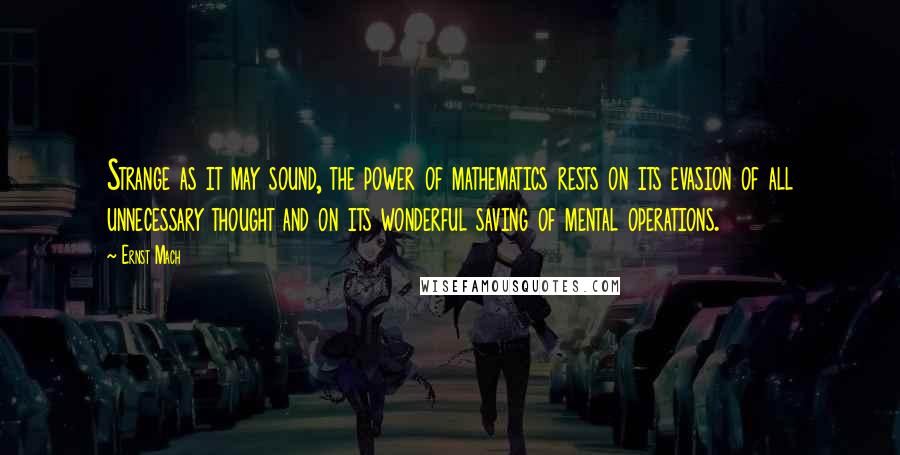 Strange as it may sound, the power of mathematics rests on its evasion of all unnecessary thought and on its wonderful saving of mental operations.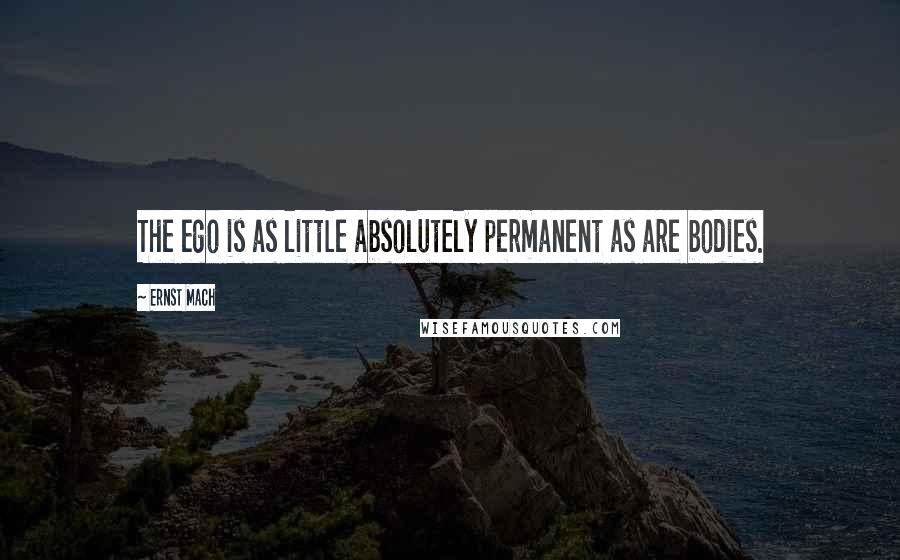 The ego is as little absolutely permanent as are bodies.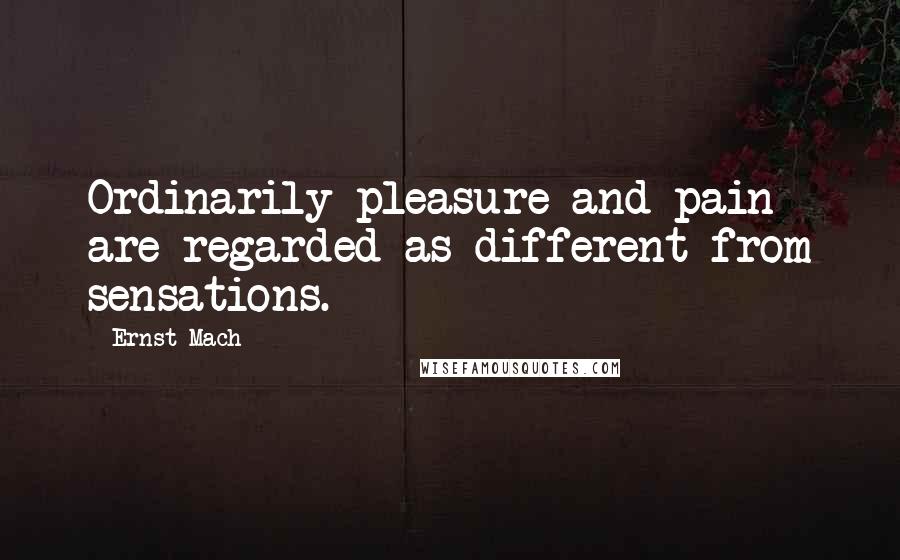 Ordinarily pleasure and pain are regarded as different from sensations.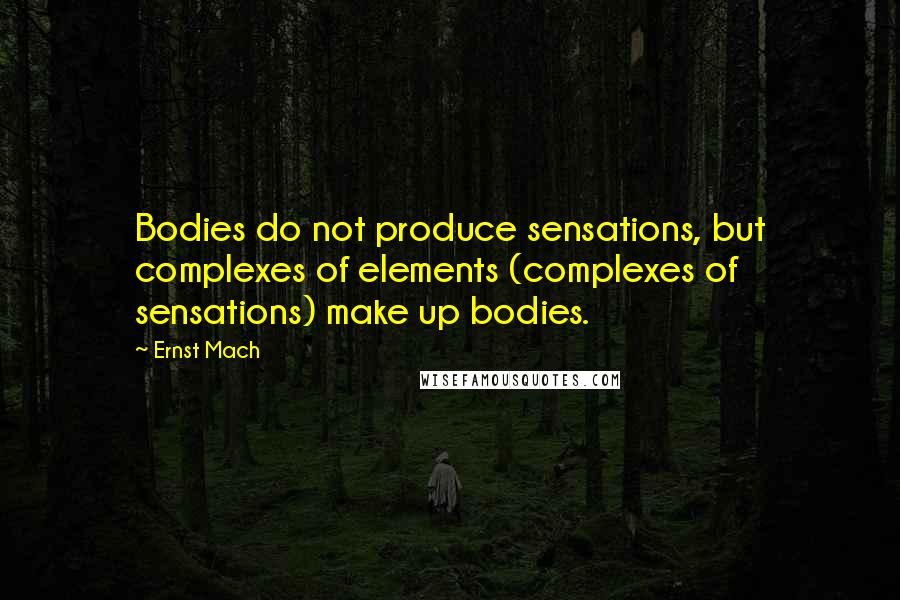 Bodies do not produce sensations, but complexes of elements (complexes of sensations) make up bodies.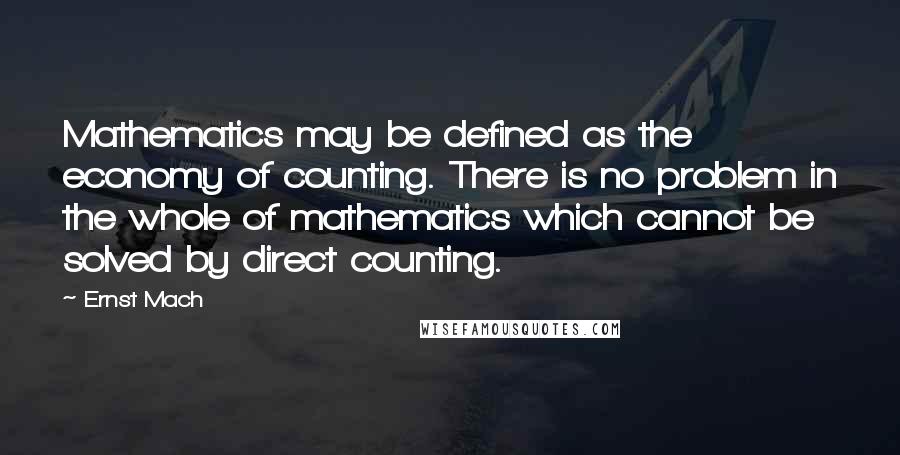 Mathematics may be defined as the economy of counting. There is no problem in the whole of mathematics which cannot be solved by direct counting.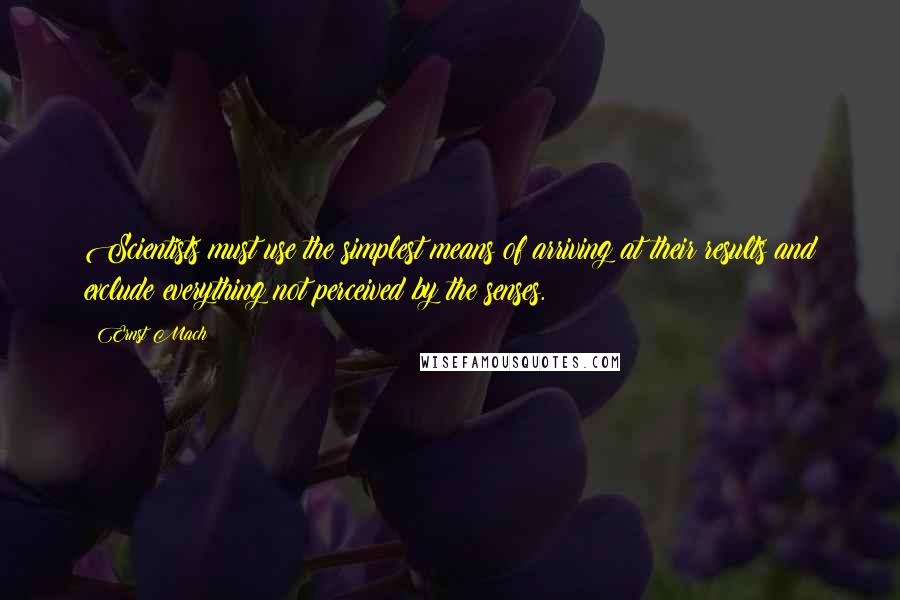 Scientists must use the simplest means of arriving at their results and exclude everything not perceived by the senses.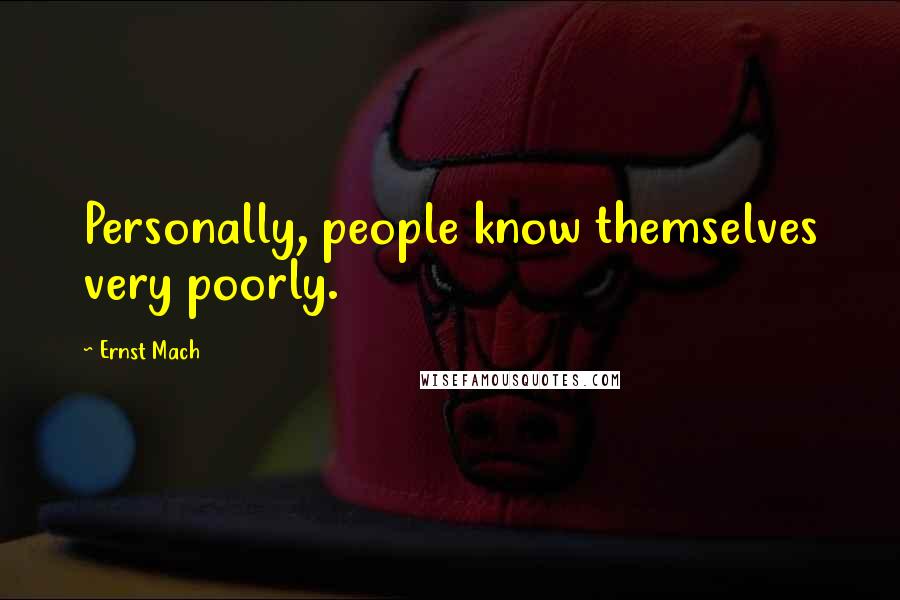 Personally, people know themselves very poorly.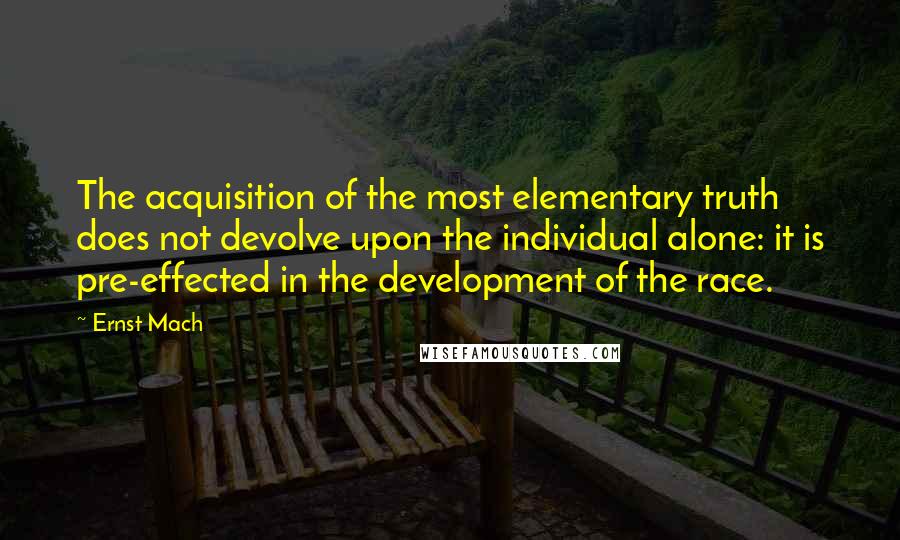 The acquisition of the most elementary truth does not devolve upon the individual alone: it is pre-effected in the development of the race.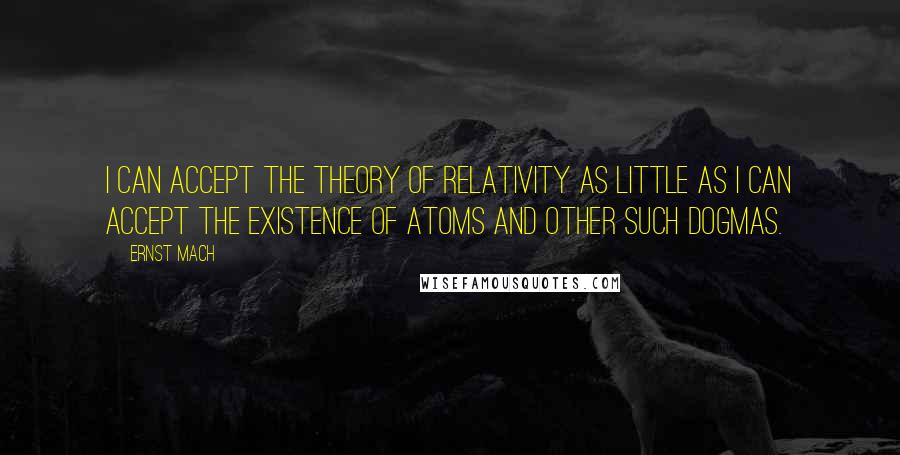 I can accept the theory of relativity as little as I can accept the existence of atoms and other such dogmas.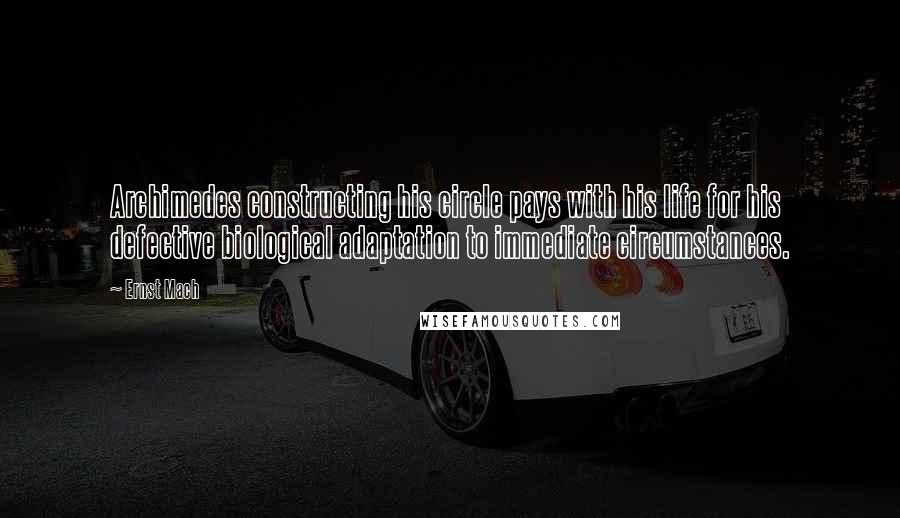 Archimedes constructing his circle pays with his life for his defective biological adaptation to immediate circumstances.