Change Stephen Covey Quotes
Collection of top 15 famous quotes about Change Stephen Covey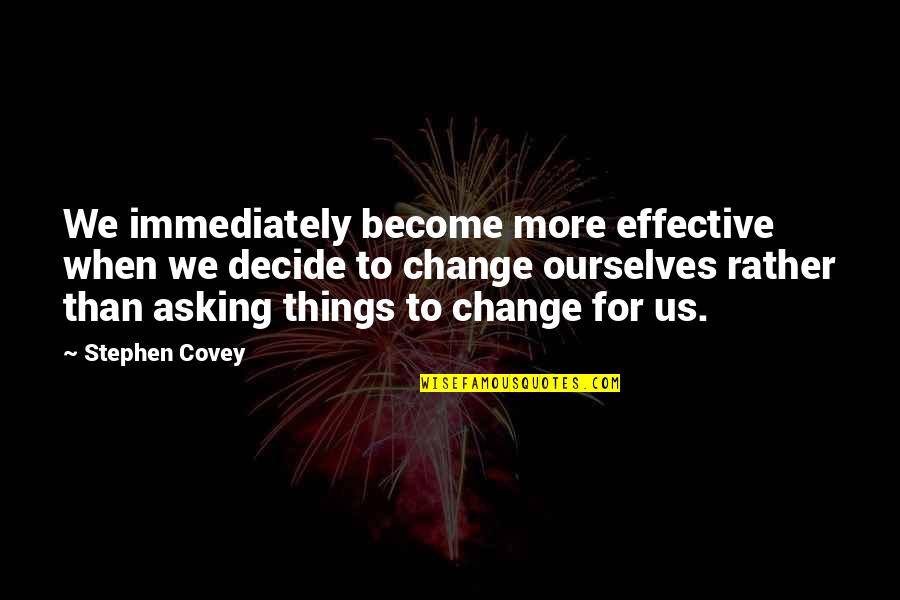 We immediately become more effective when we decide to change ourselves rather than asking things to change for us.
—
Stephen Covey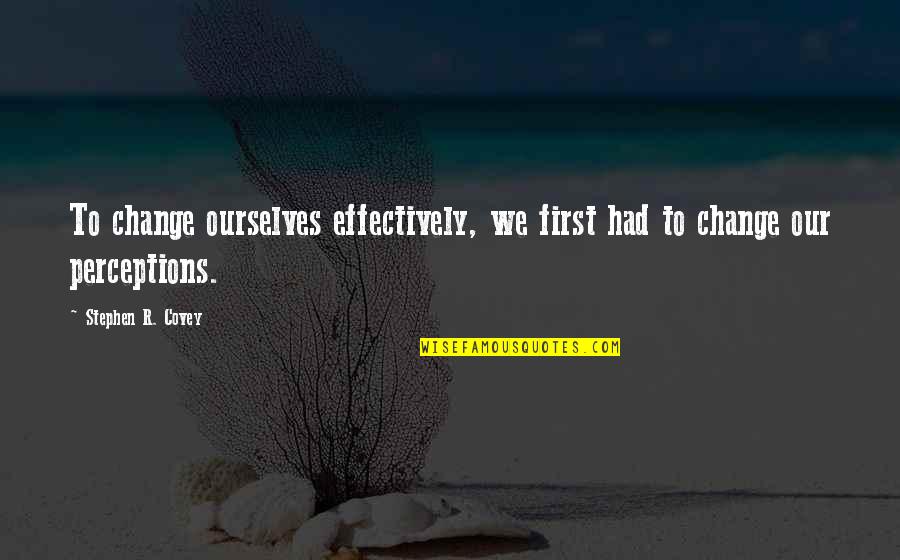 To change ourselves effectively, we first had to change our perceptions.
—
Stephen R. Covey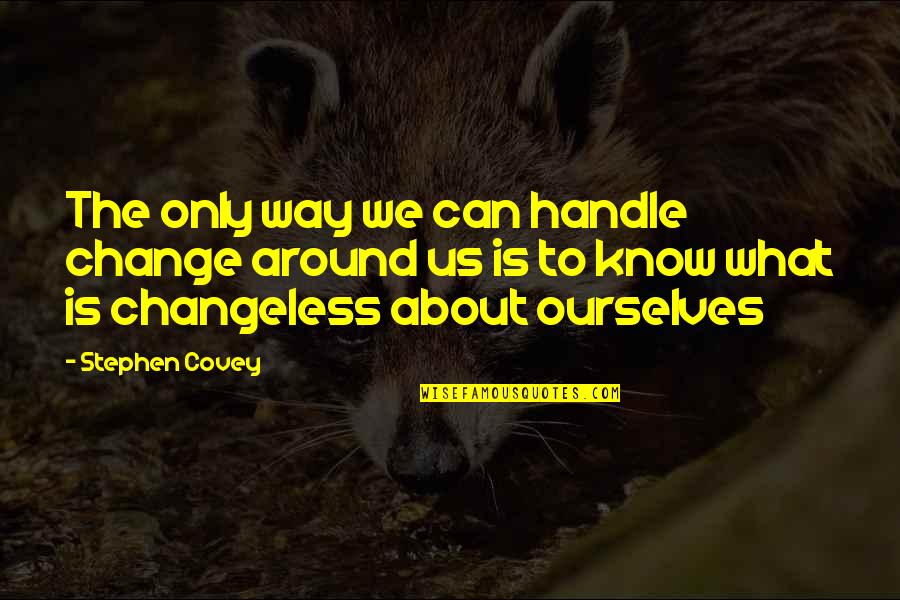 The only way we can handle change around us is to know what is changeless about ourselves
—
Stephen Covey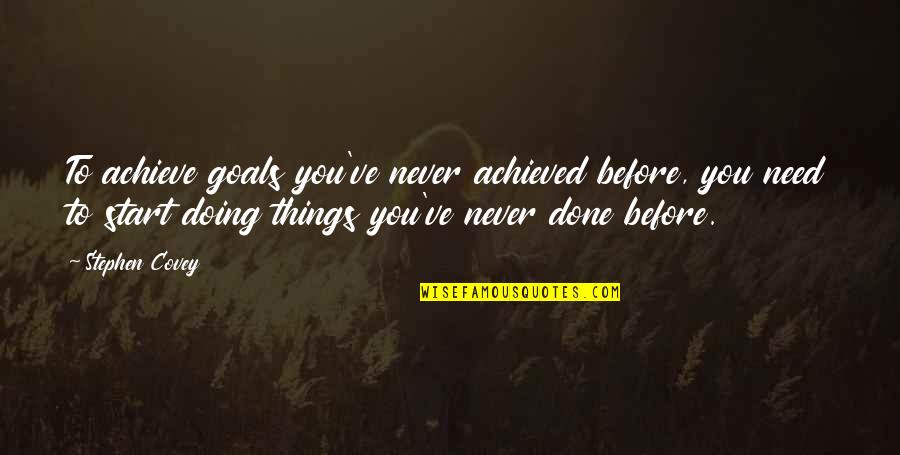 To achieve goals you've never achieved before, you need to start doing things you've never done before.
—
Stephen Covey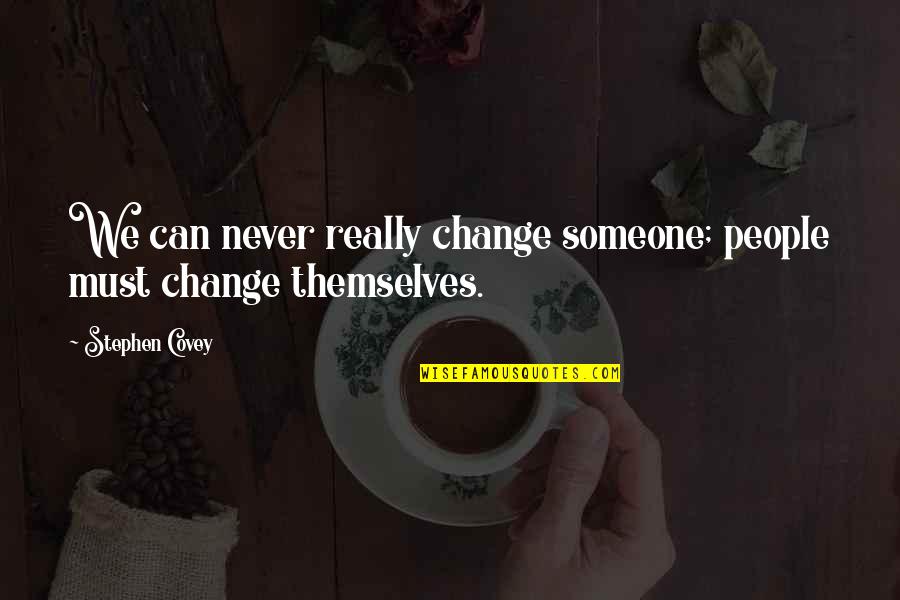 We can never really change someone; people must change themselves. —
Stephen Covey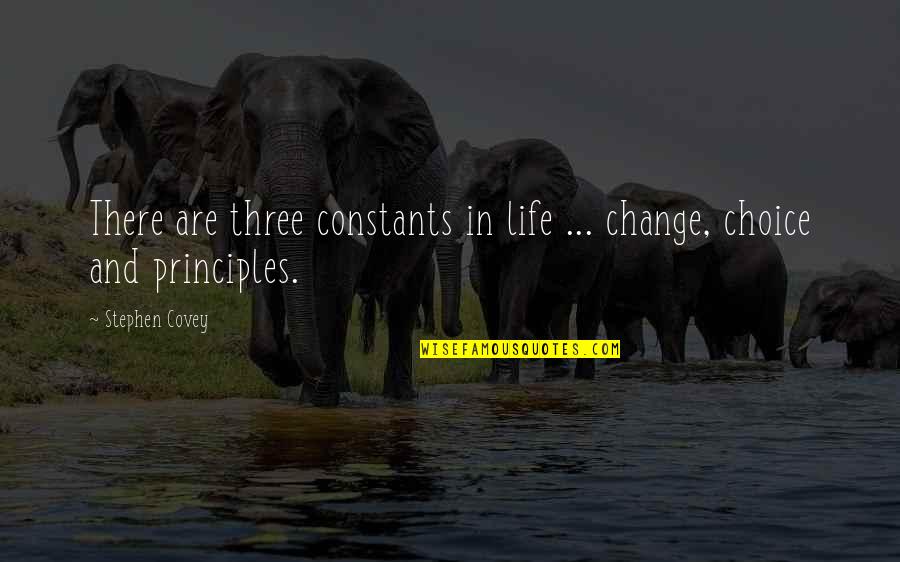 There are three constants in life ... change, choice and principles. —
Stephen Covey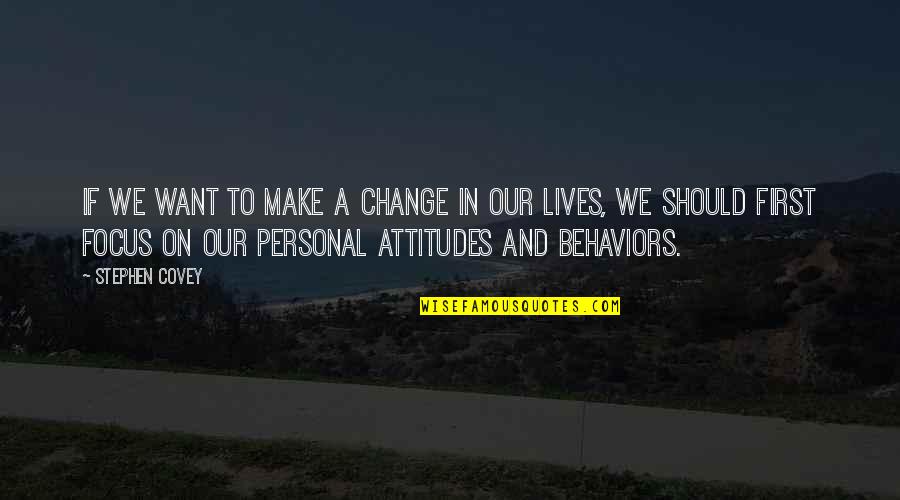 If we want to make a change in our lives, we should first focus on our personal attitudes and behaviors. —
Stephen Covey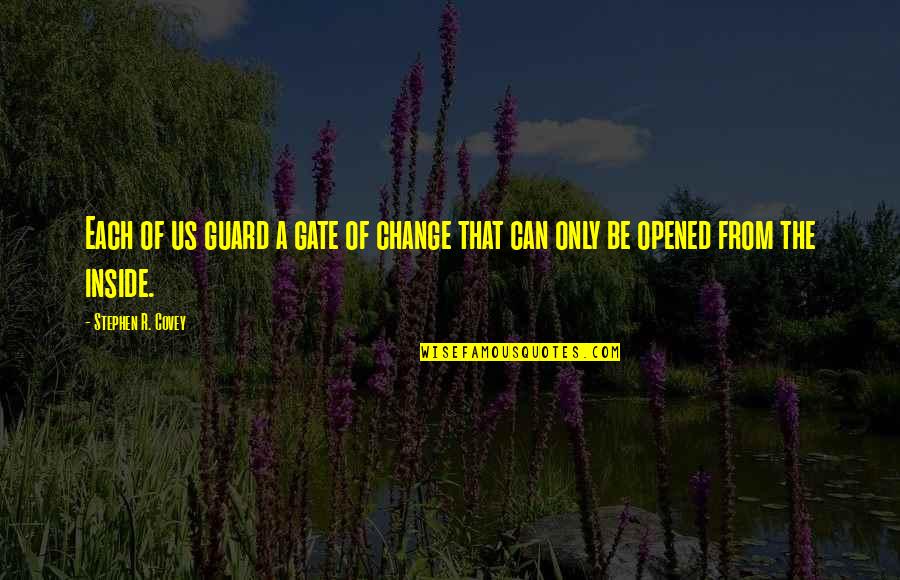 Each of us guard a gate of change that can only be opened from the inside. —
Stephen R. Covey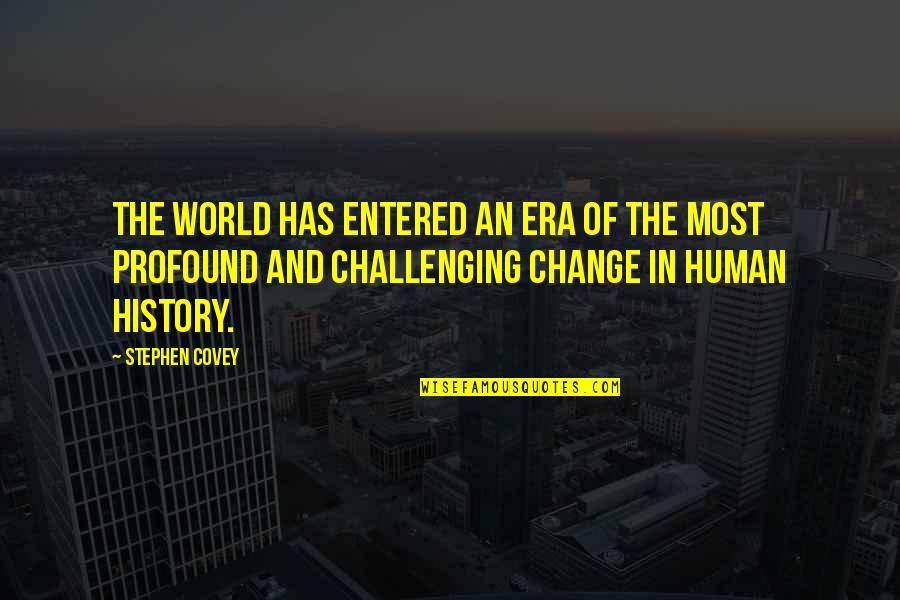 The world has entered an era of the most profound and challenging change in human history. —
Stephen Covey
I must change in order to change the world. The only revolution with any permanent value takes part in the breast of the individual person. —
Stephen Covey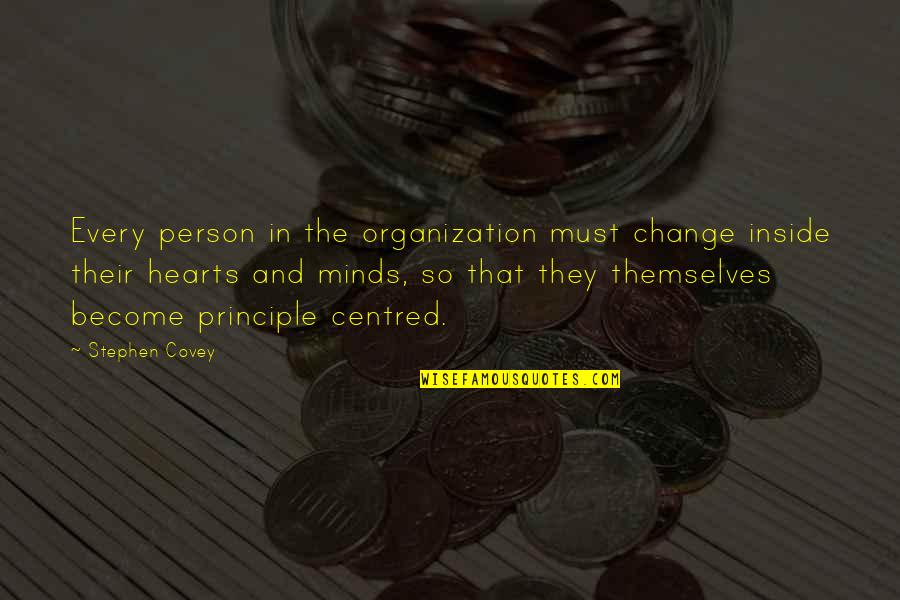 Every person in the organization must change inside their hearts and minds, so that they themselves become principle centred. —
Stephen Covey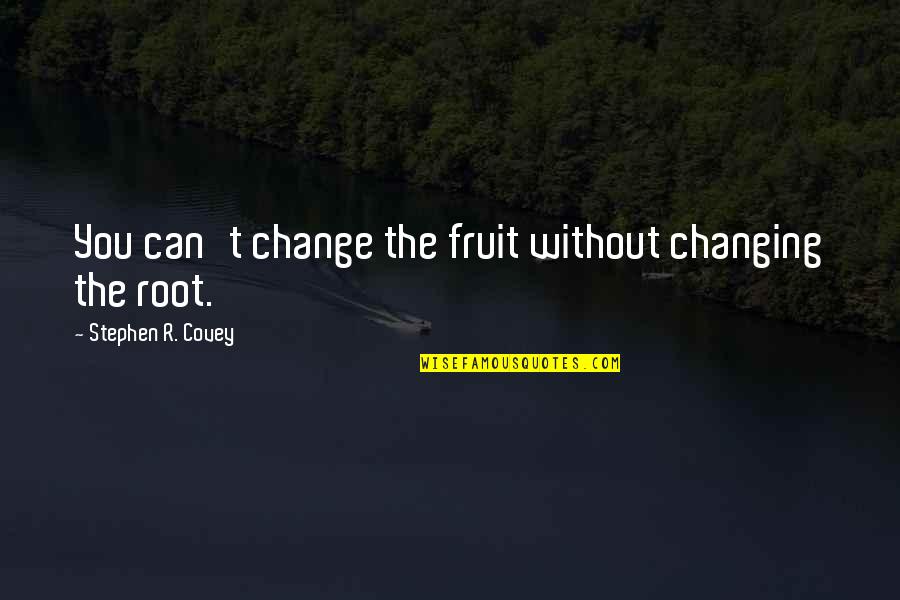 You can't change the fruit without changing the root. —
Stephen R. Covey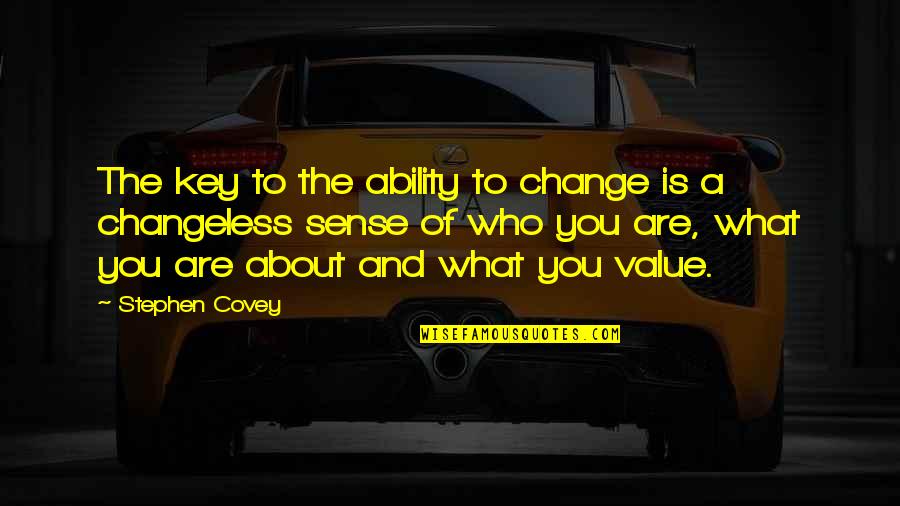 The key to the ability to change is a changeless sense of who you are, what you are about and what you value. —
Stephen Covey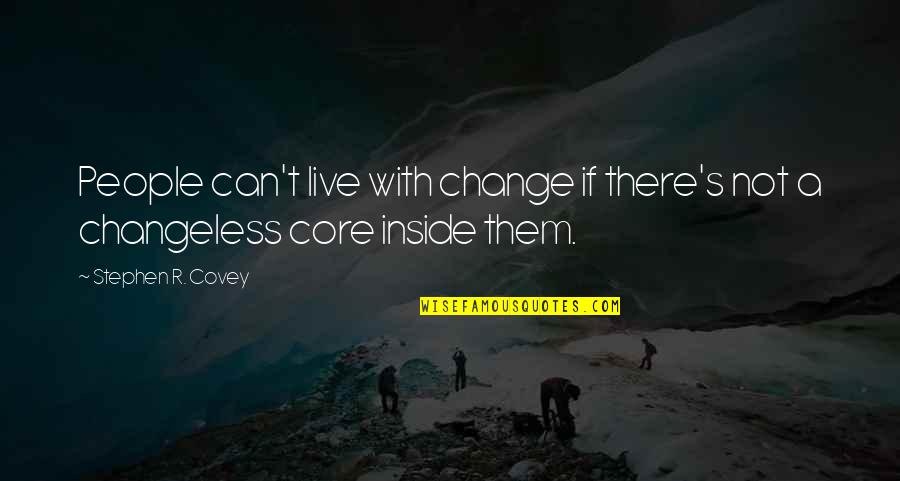 People can't live with change if there's not a changeless core inside them. —
Stephen R. Covey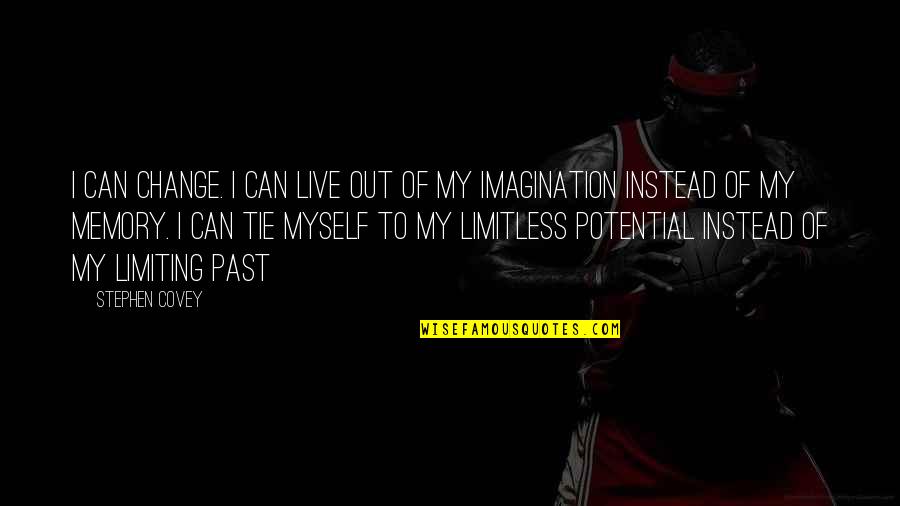 I can change. I can live out of my imagination instead of my memory. I can tie myself to my limitless potential instead of my limiting past —
Stephen Covey