H. Richard Niebuhr Quotes
Top 5 wise famous quotes and sayings by H. Richard Niebuhr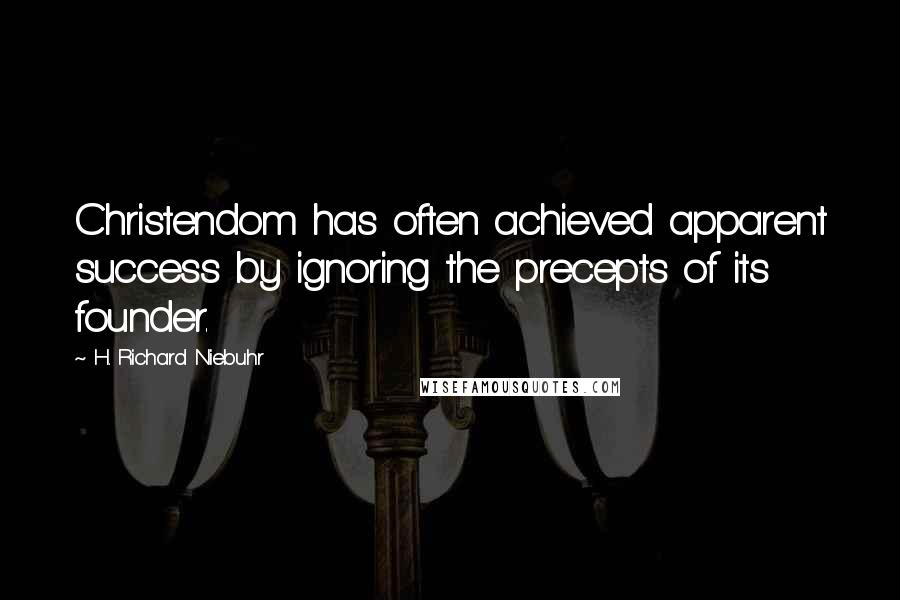 Christendom has often achieved apparent success by ignoring the precepts of its founder.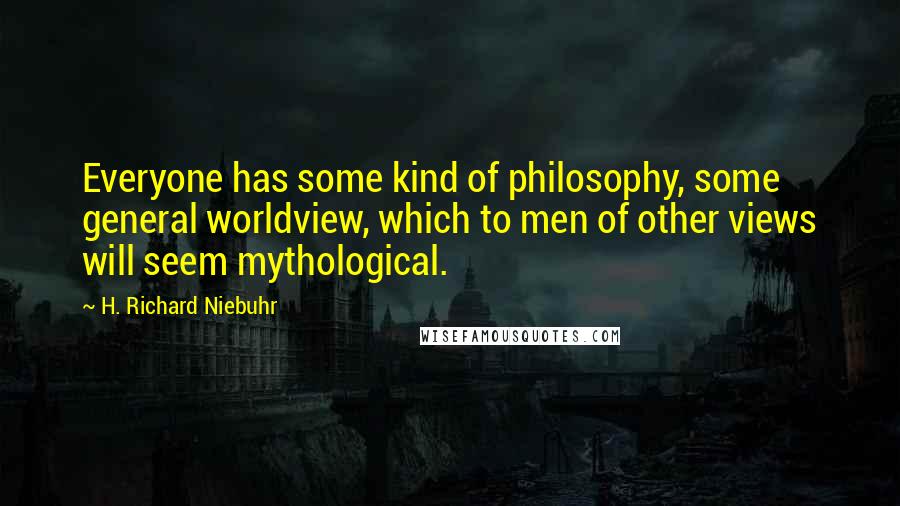 Everyone has some kind of philosophy, some general worldview, which to men of other views will seem mythological.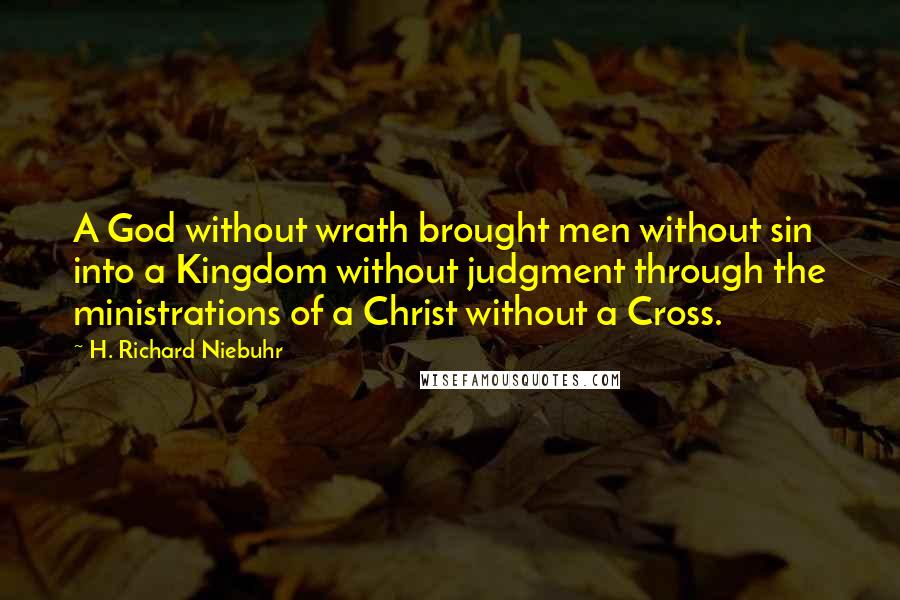 A God without wrath brought men without sin into a Kingdom without judgment through the ministrations of a Christ without a Cross.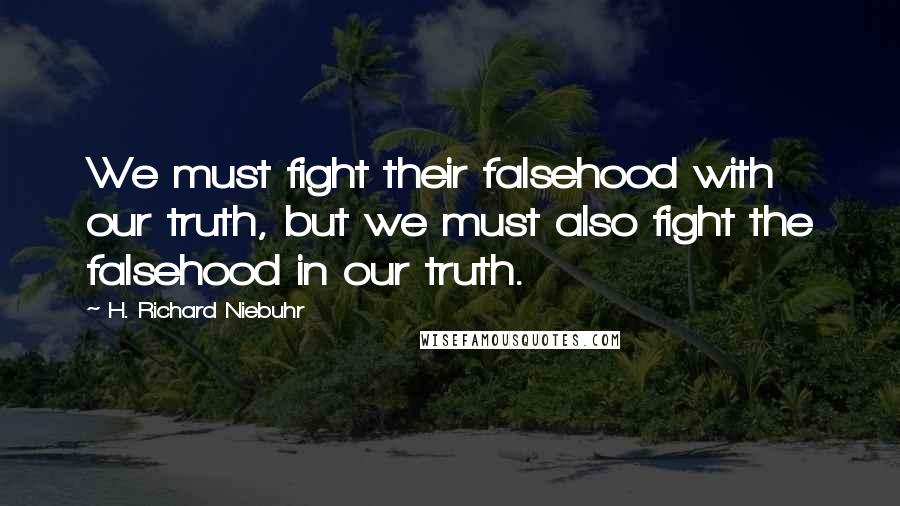 We must fight their falsehood with our truth, but we must also fight the falsehood in our truth.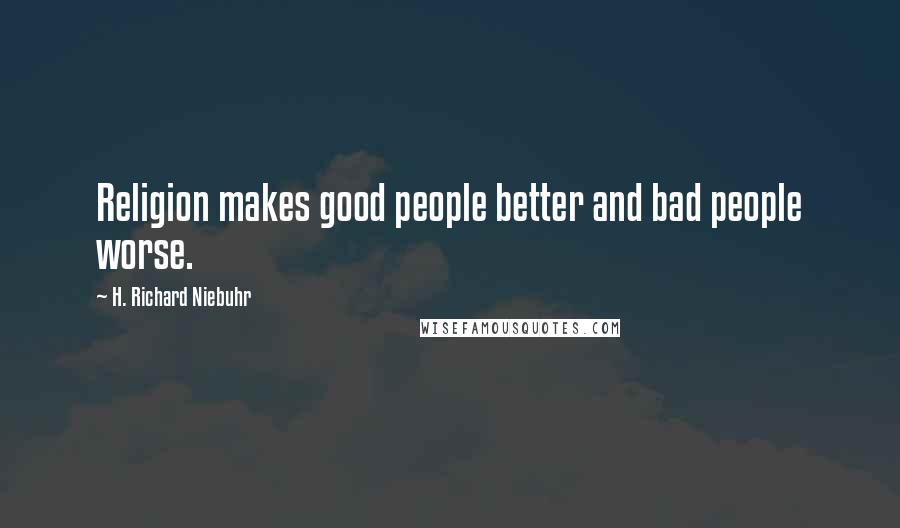 Religion makes good people better and bad people worse.