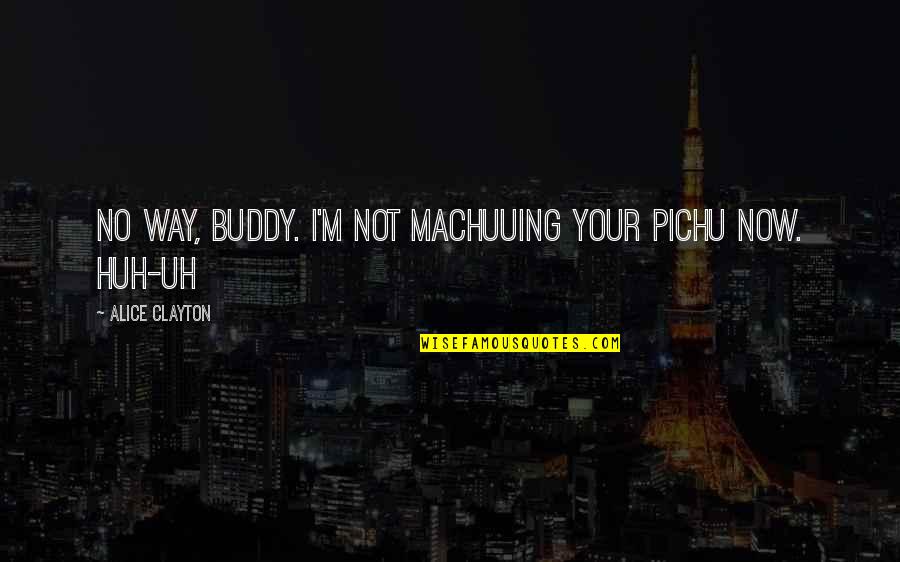 No way, buddy. I'm not machuuing your pichu now. Huh-uh
—
Alice Clayton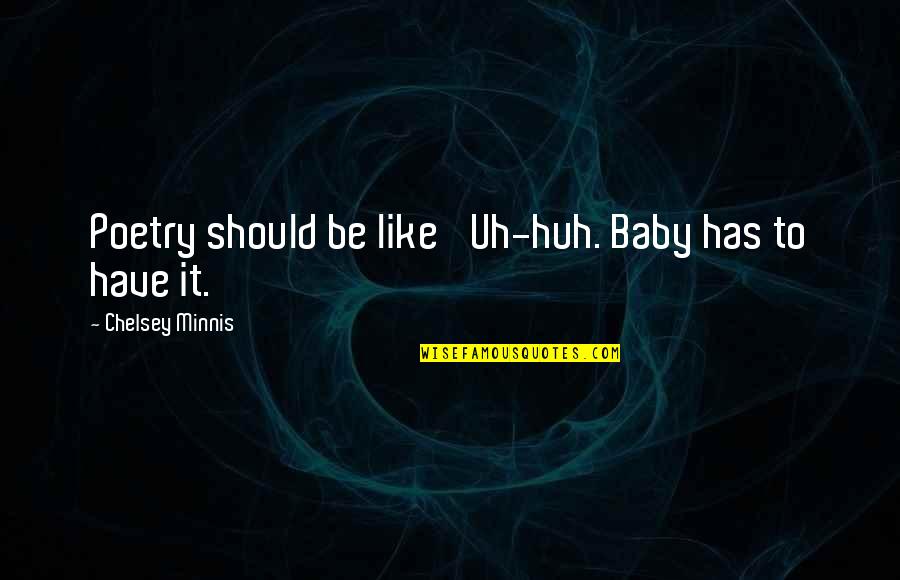 Poetry should be like 'Uh-huh. Baby has to have it.
—
Chelsey Minnis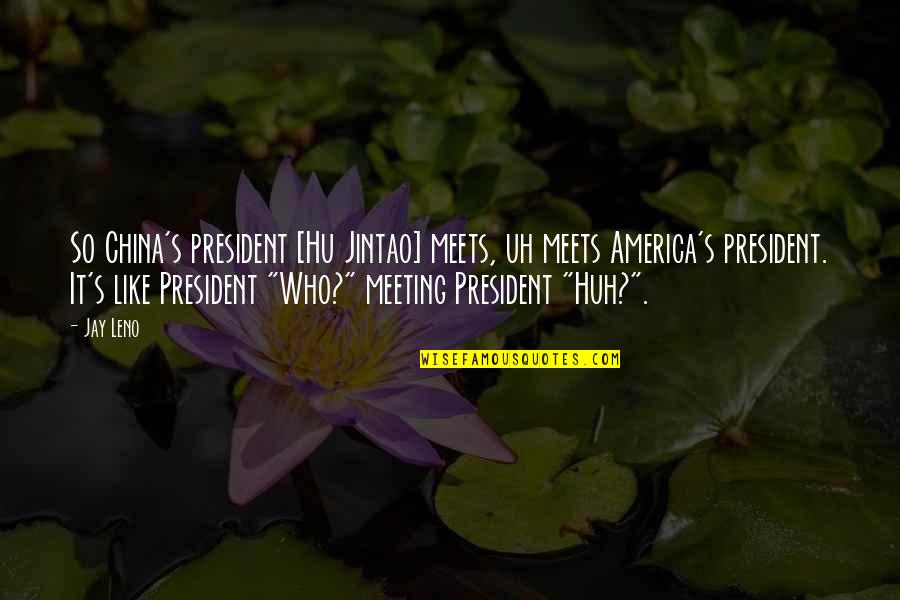 So China's president [Hu Jintao] meets, uh meets America's president. It's like President "Who?" meeting President "Huh?".
—
Jay Leno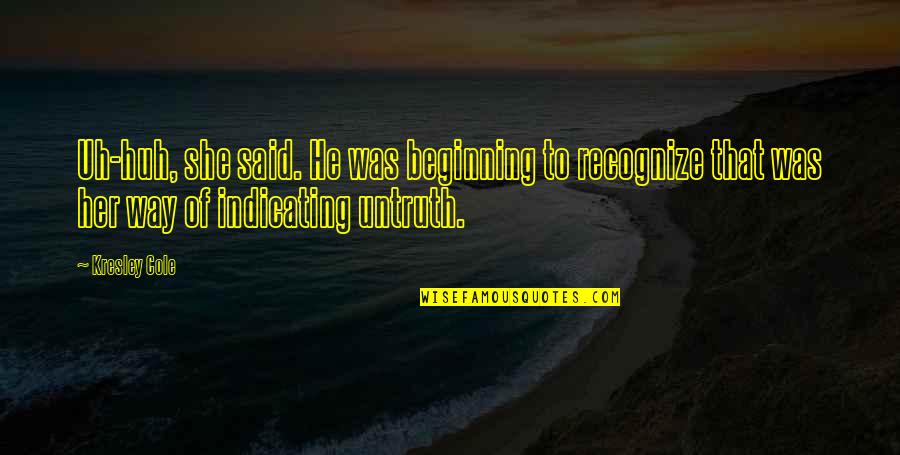 Uh-huh, she said. He was beginning to recognize that was her way of indicating untruth.
—
Kresley Cole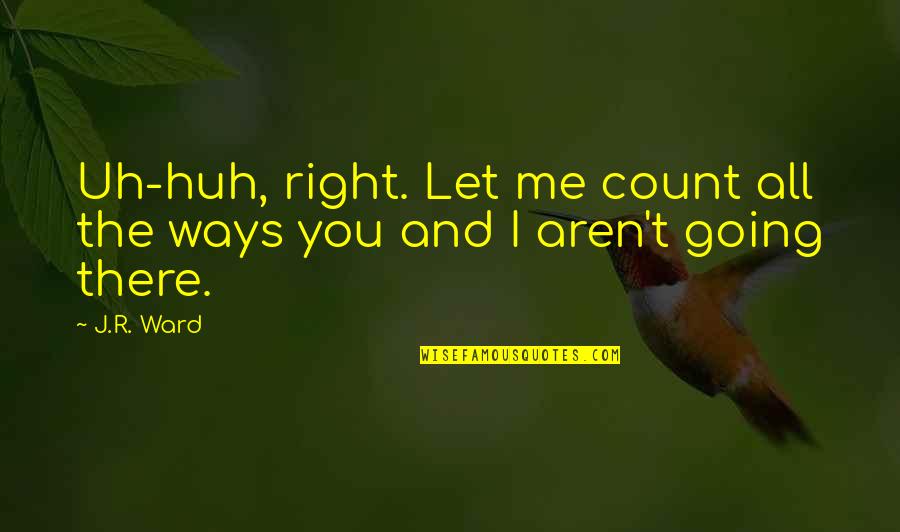 Uh-huh, right. Let me count all the ways you and I aren't going there.
—
J.R. Ward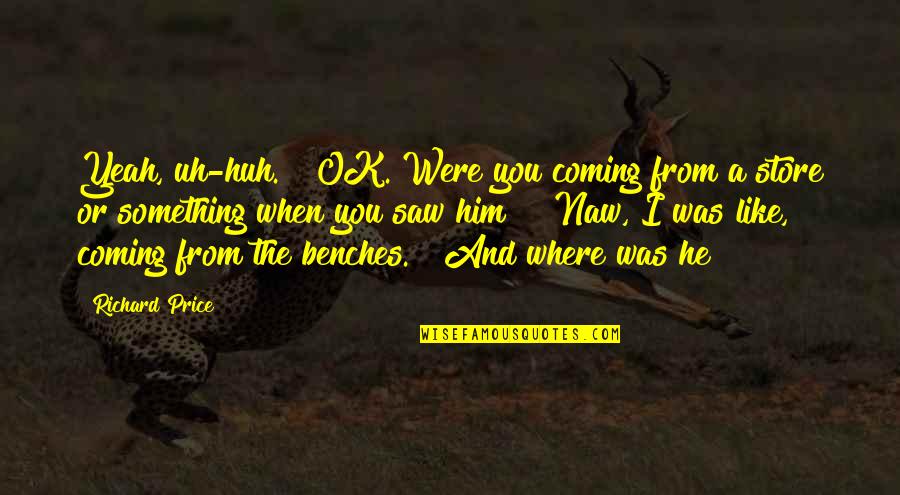 Yeah, uh-huh." "OK. Were you coming from a store or something when you saw him?" "Naw, I was like, coming from the benches." "And where was he? —
Richard Price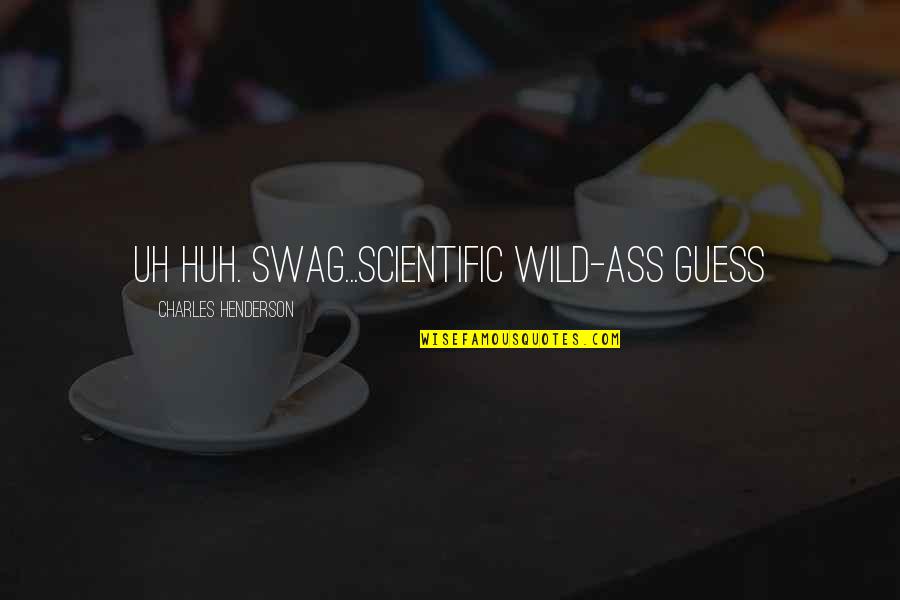 Uh huh
. Swag...Scientific Wild-Ass Guess —
Charles Henderson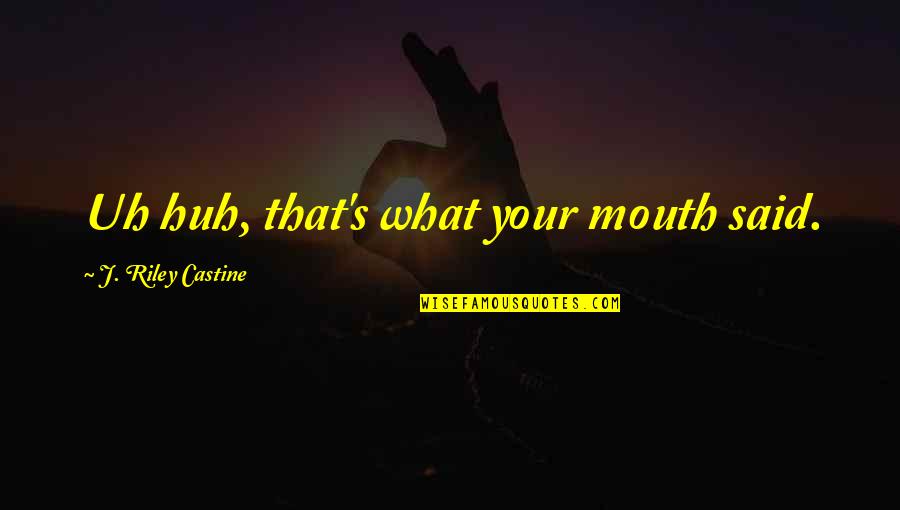 Uh huh
, that's what your mouth said. —
J. Riley Castine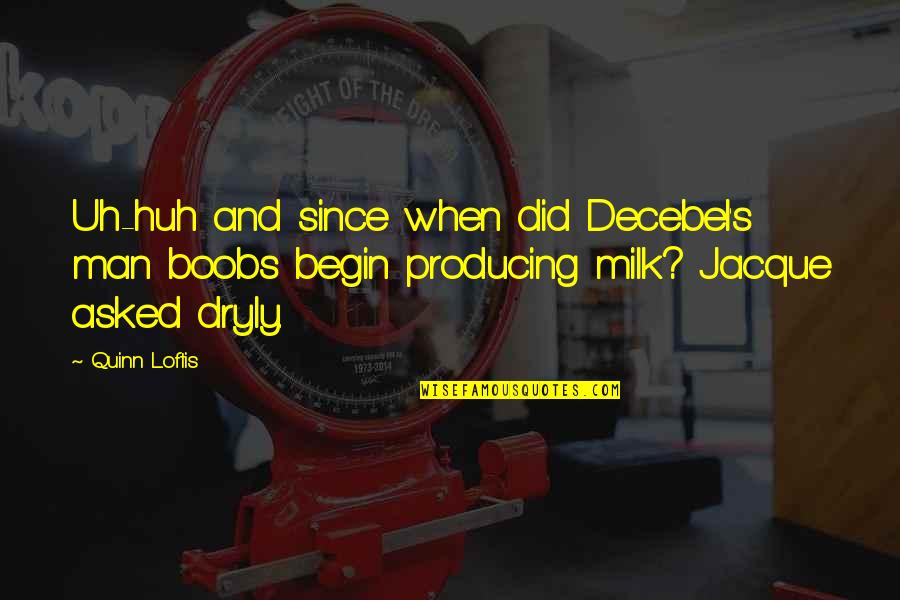 Uh-huh and since when did Decebel's man boobs begin producing milk? Jacque asked dryly. —
Quinn Loftis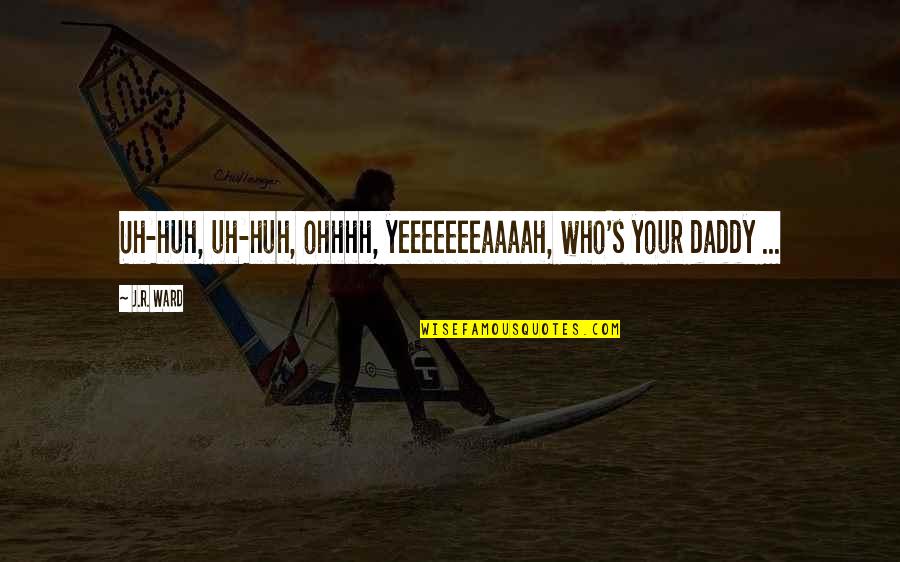 Uh-huh, uh-huh, ohhhh, yeeeeeeeaaaah, who's your daddy ... —
J.R. Ward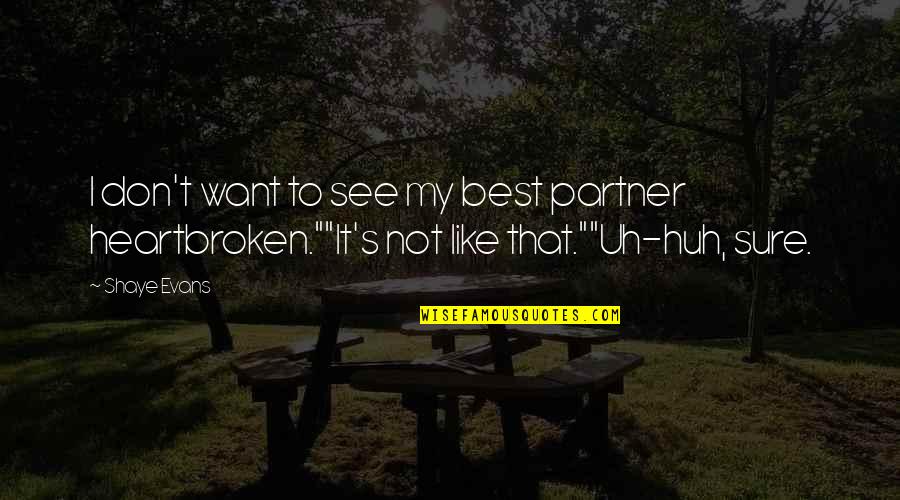 I don't want to see my best partner heartbroken."
"It's not like that."
"Uh-huh, sure. —
Shaye Evans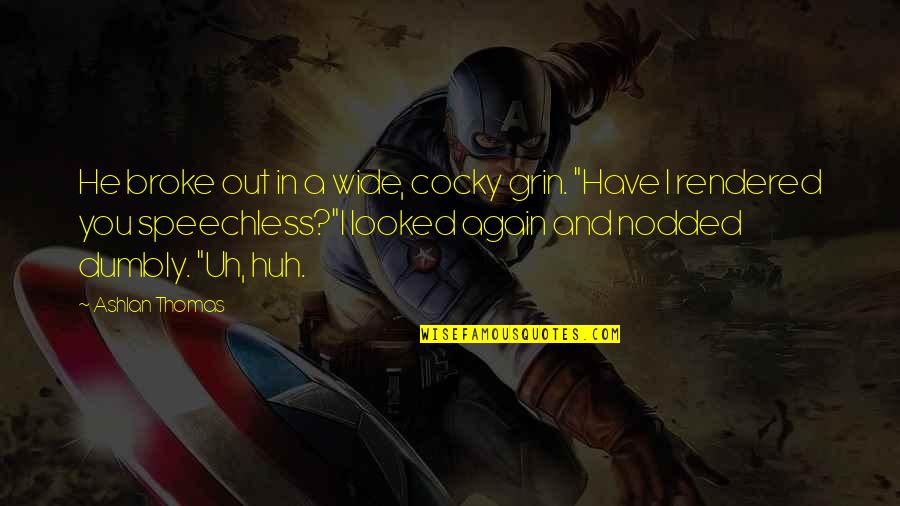 He broke out in a wide, cocky grin. "Have I rendered you speechless?"
I looked again and nodded dumbly. "Uh, huh. —
Ashlan Thomas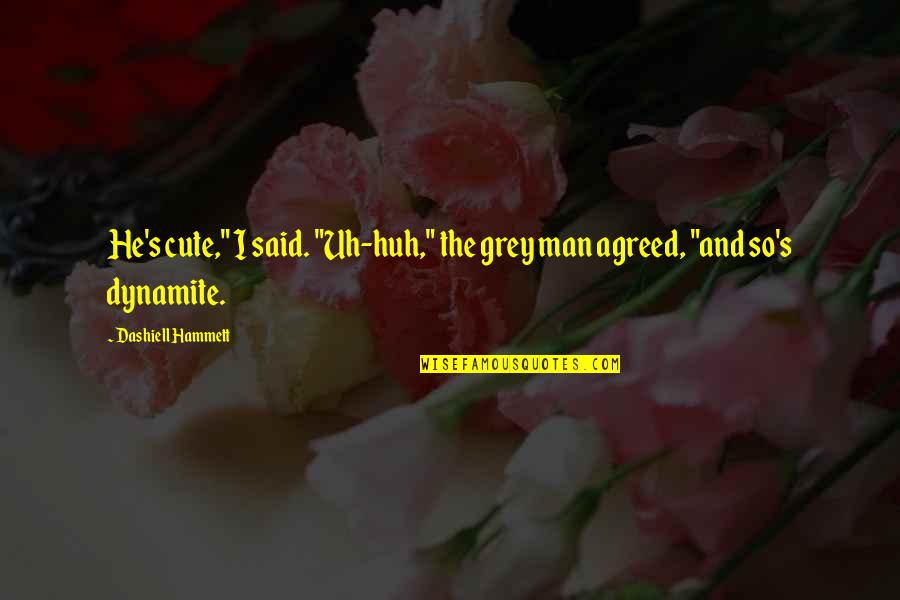 He's cute," I said.
"Uh-huh," the grey man agreed, "and so's dynamite. —
Dashiell Hammett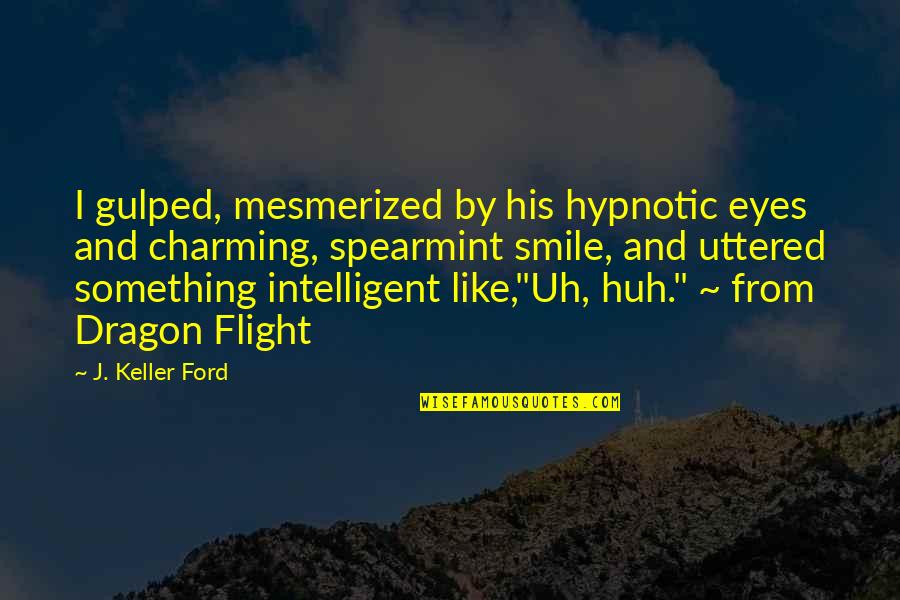 I gulped, mesmerized by his hypnotic eyes and charming, spearmint smile, and uttered something intelligent like,"Uh, huh." ~ from Dragon Flight —
J. Keller Ford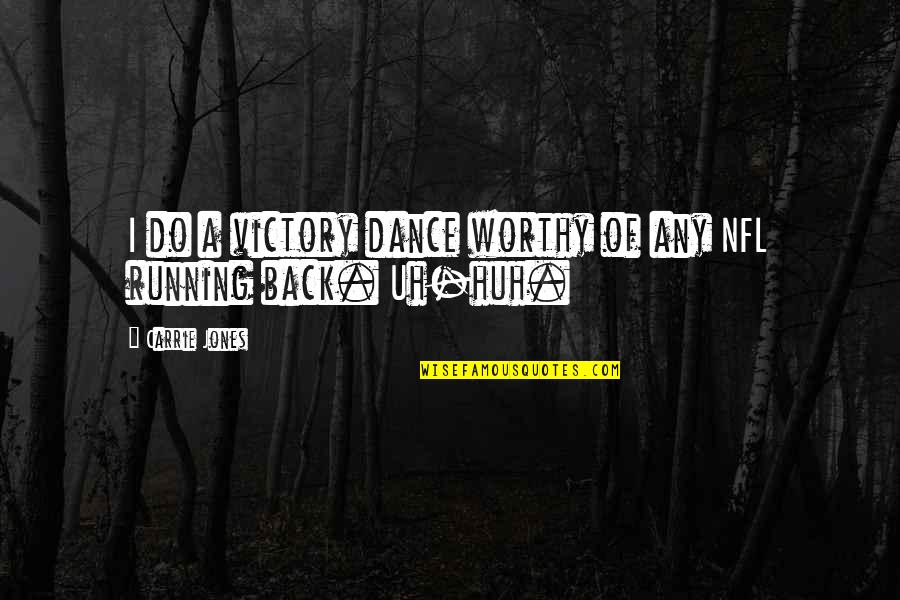 I do a victory dance worthy of any NFL running back. Uh-huh. —
Carrie Jones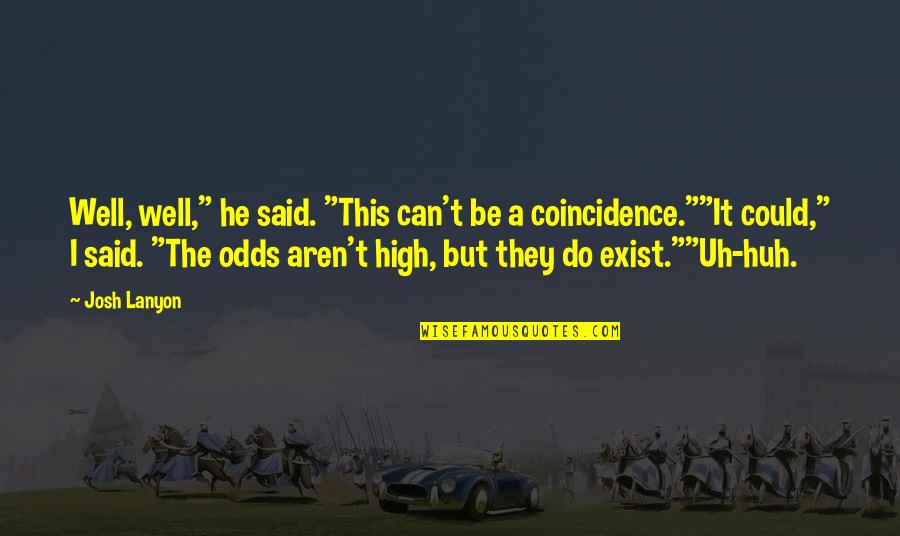 Well, well," he said. "This can't be a coincidence."
"It could," I said. "The odds aren't high, but they do exist."
"Uh-huh. —
Josh Lanyon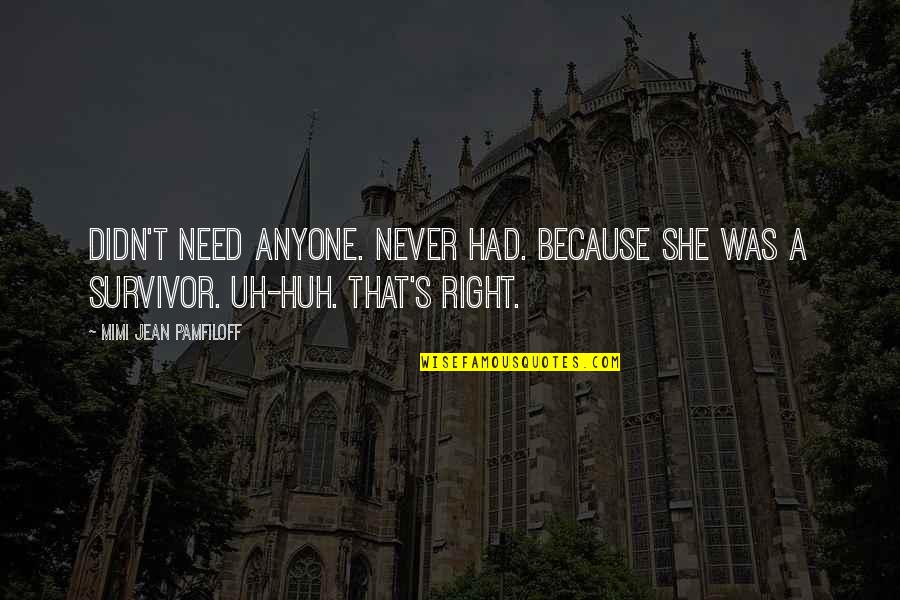 Didn't need anyone. Never had. Because she was a survivor. Uh-huh. That's right. —
Mimi Jean Pamfiloff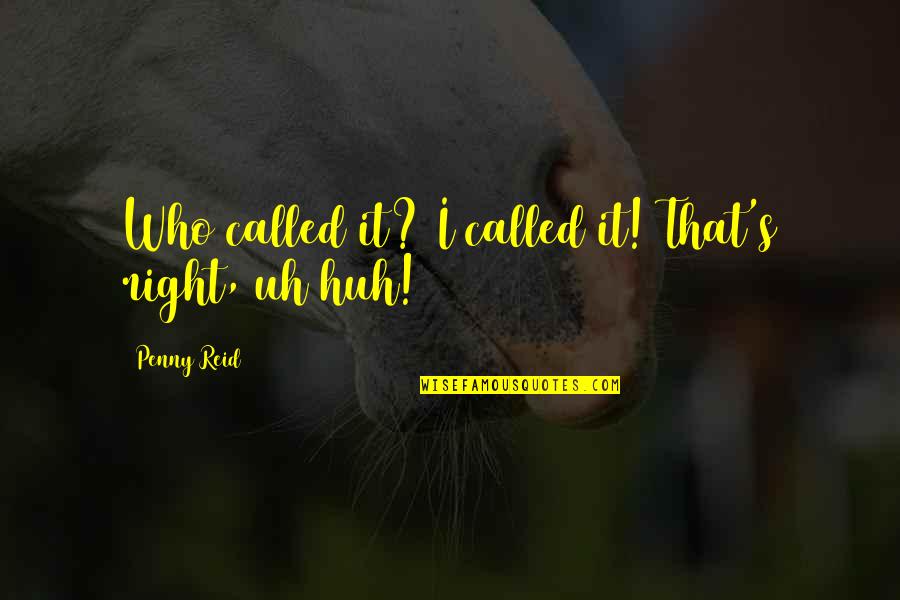 Who called it? I called it! That's right,
uh huh
! —
Penny Reid