Those Who Make You Smile Quotes
Collection of top 11 famous quotes about Those Who Make You Smile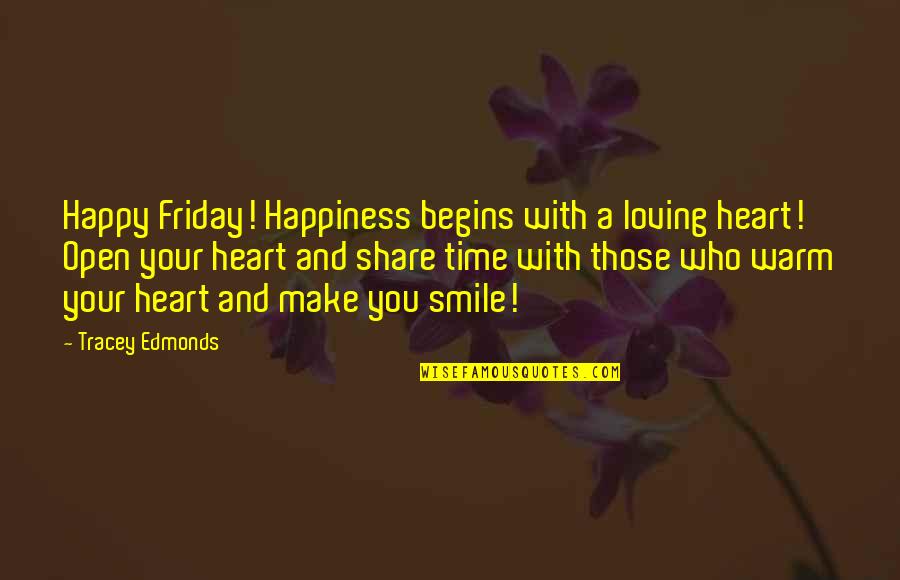 Happy Friday! Happiness begins with a loving heart! Open your heart and share time with those who warm your heart and make you smile!
—
Tracey Edmonds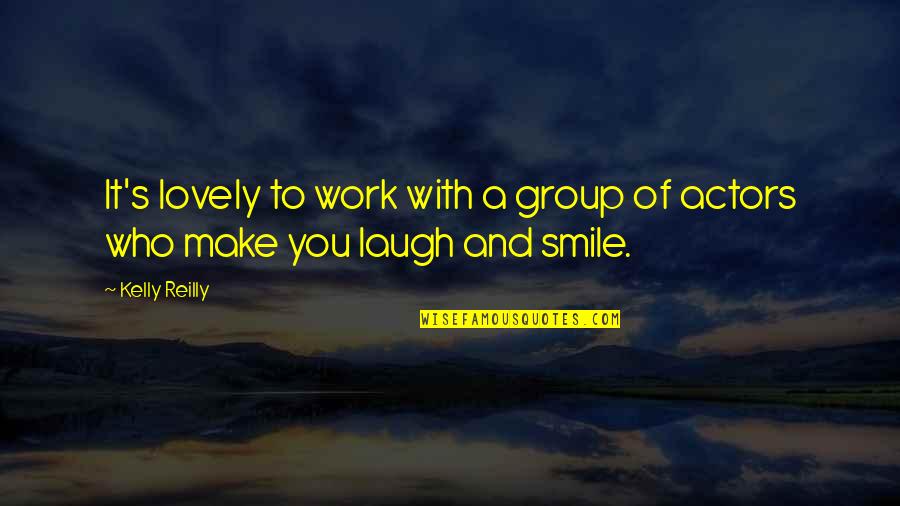 It's lovely to work with a group of actors who make you laugh and smile.
—
Kelly Reilly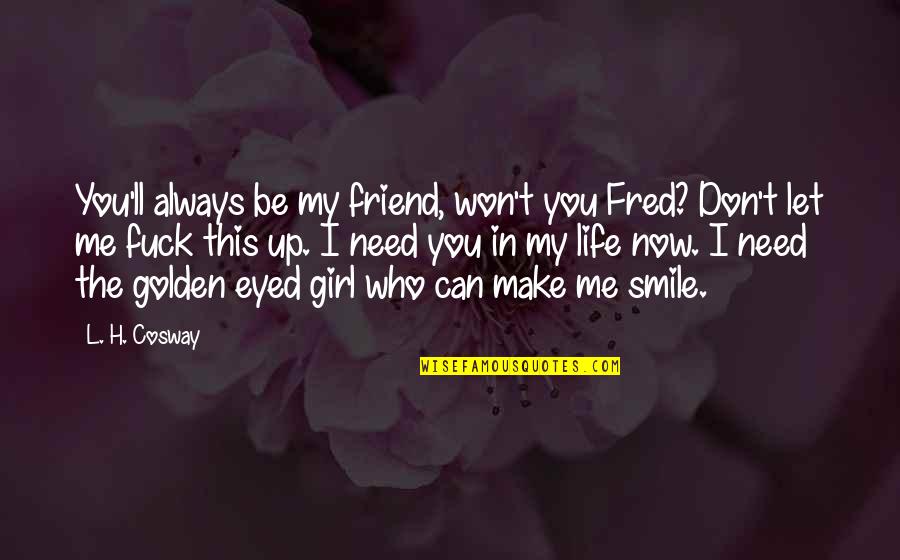 You'll always be my friend, won't you Fred? Don't let me fuck this up. I need you in my life now. I need the golden eyed girl who can make me smile. —
L. H. Cosway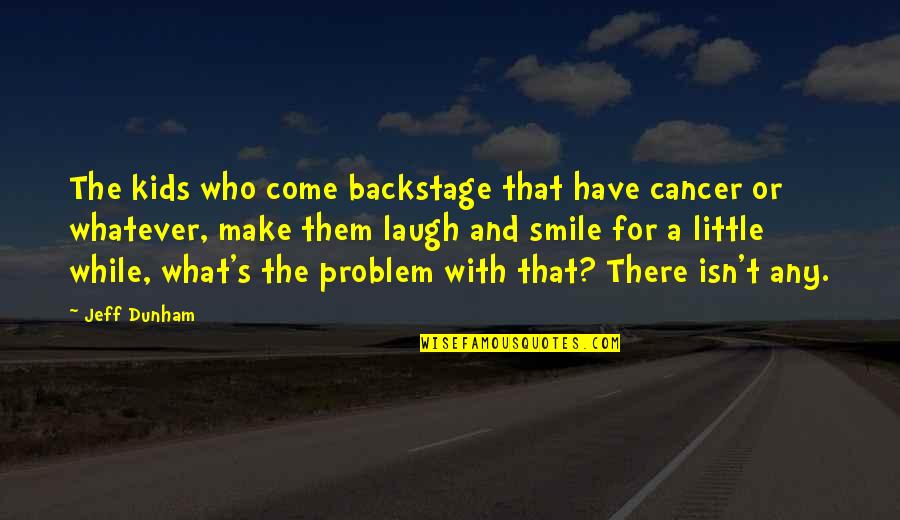 The kids who come backstage that have cancer or whatever, make them laugh and smile for a little while, what's the problem with that? There isn't any. —
Jeff Dunham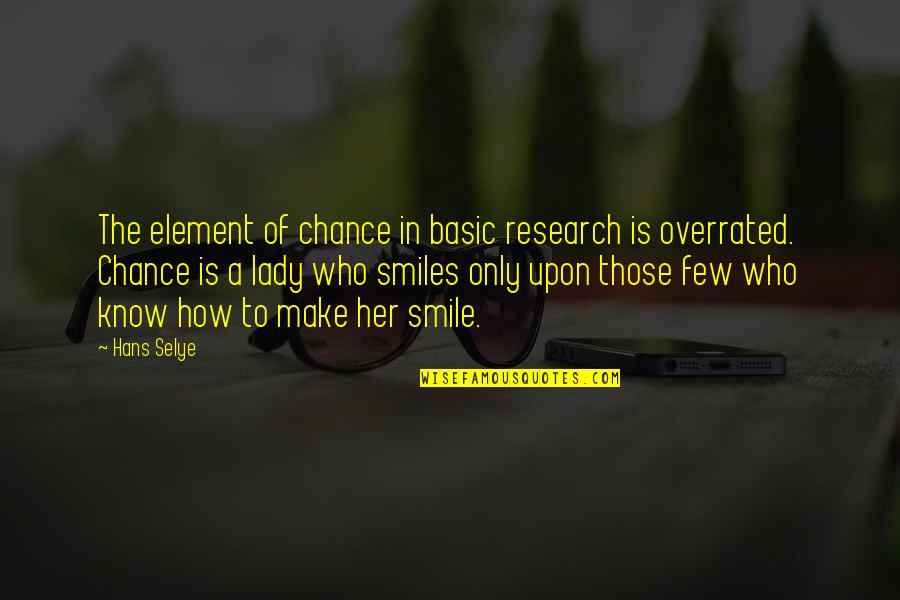 The element of chance in basic research is overrated. Chance is a lady who smiles only upon those few who know how to make her smile. —
Hans Selye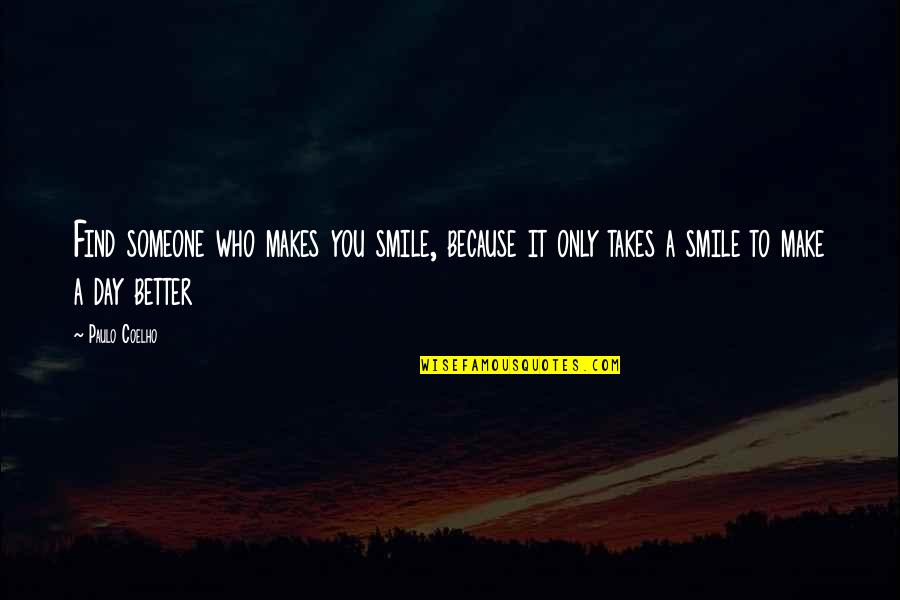 Find someone who makes you smile, because it only takes a smile to make a day better —
Paulo Coelho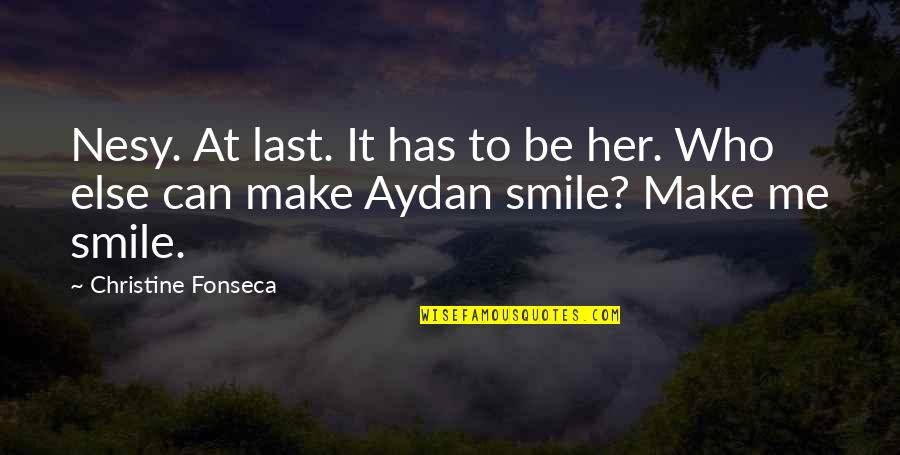 Nesy. At last.
It has to be her. Who else can make Aydan smile? Make me smile. —
Christine Fonseca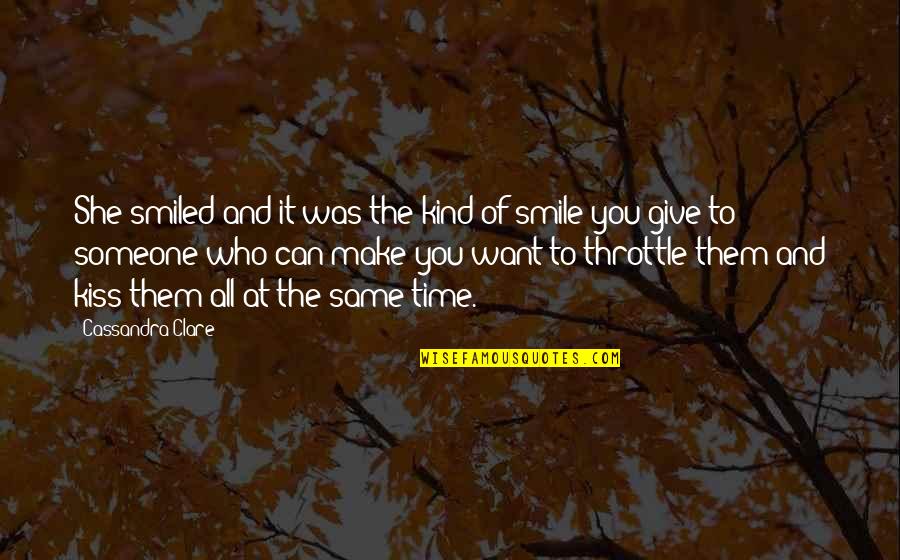 She smiled and it was the kind of smile you give to someone who can make you want to throttle them and kiss them all at the same time. —
Cassandra Clare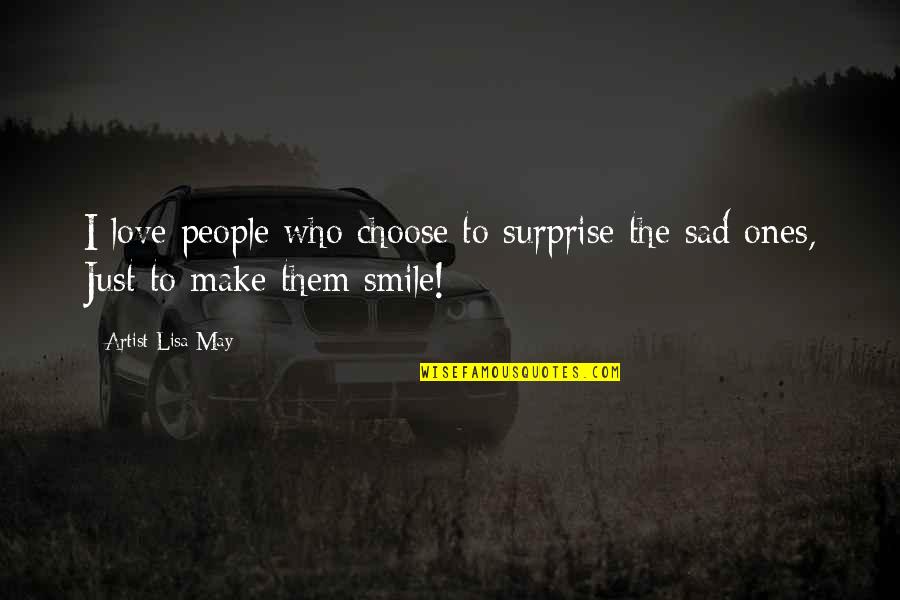 I love people who choose to surprise the sad ones, Just to make them smile! —
Artist Lisa May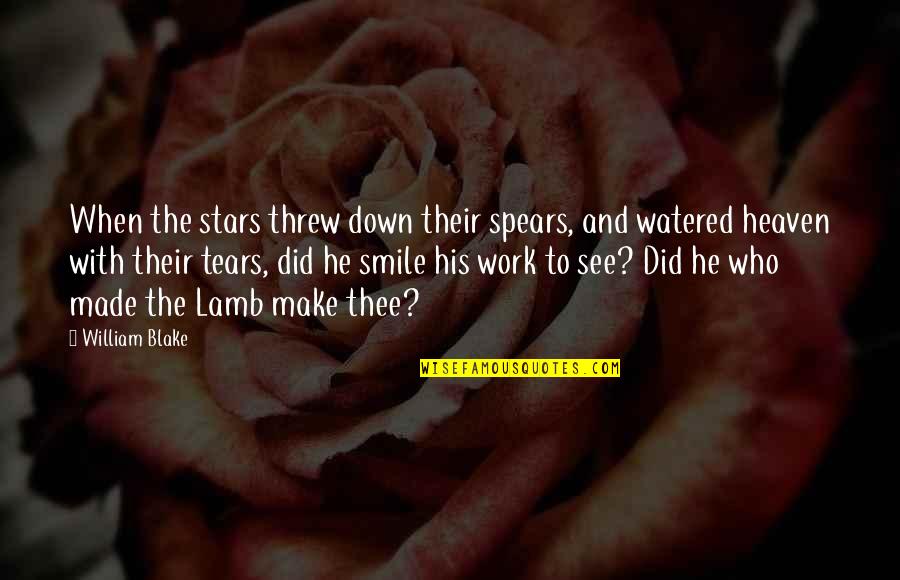 When the stars threw down their spears, and watered heaven with their tears, did he smile his work to see? Did he who made the Lamb make thee? —
William Blake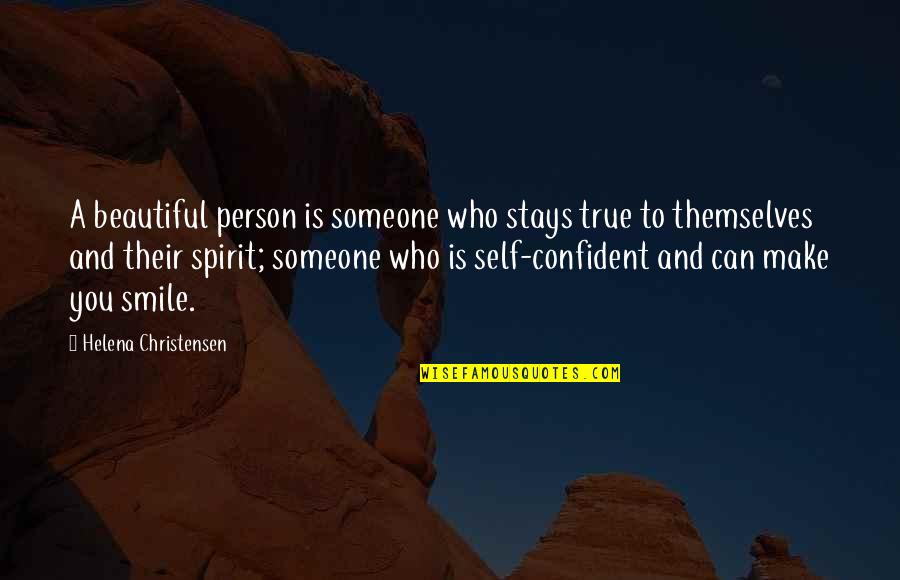 A beautiful person is someone who stays true to themselves and their spirit; someone who is self-confident and can make you smile. —
Helena Christensen